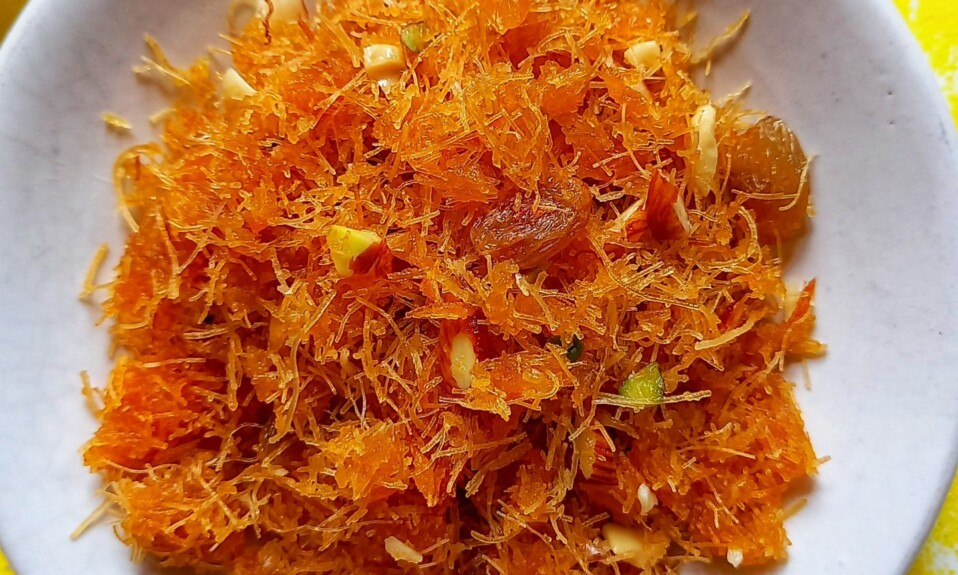 Meethi seviyan recipe | Dry meethi seviyan | Sweet vermicelli | Learn how to make meethi seviyan with step-by-step photos and video. Mithi semiya is a popular dish made on EID. It is very simple to make and made with some simple ingredients like vermicelli, ghee, nuts, cream, sugar, and cardamom. And it can also be stored for 10 to 14 days in the fridge.
Or, you can also enjoy this meethi semiya with some luck warm milk. So we can say that this recipe is 2 in 1 recipe. And I love both.
Some other recipes from this blog…
INGREDIENTS
150 to 200 grams of thin vermicili (roasted/raw)
2 to 3 tbsp ghee
Some chopped nuts
4 to 5 tbsp sugar
2 cushed cardamom
120 to 125 ml cream(malai)
2 to 3 tbsp milk
2 drops of kewra essence
2 drops of yellow food color
2 tbsp of water
How to make meethi seviyan ?
Take some seviyan(vermicelli). Here use thin vermicelli for this recipe. I am using laccha seviyan which is fried or roasted. But you can also use regular thin vermicelli. Crush them a bit.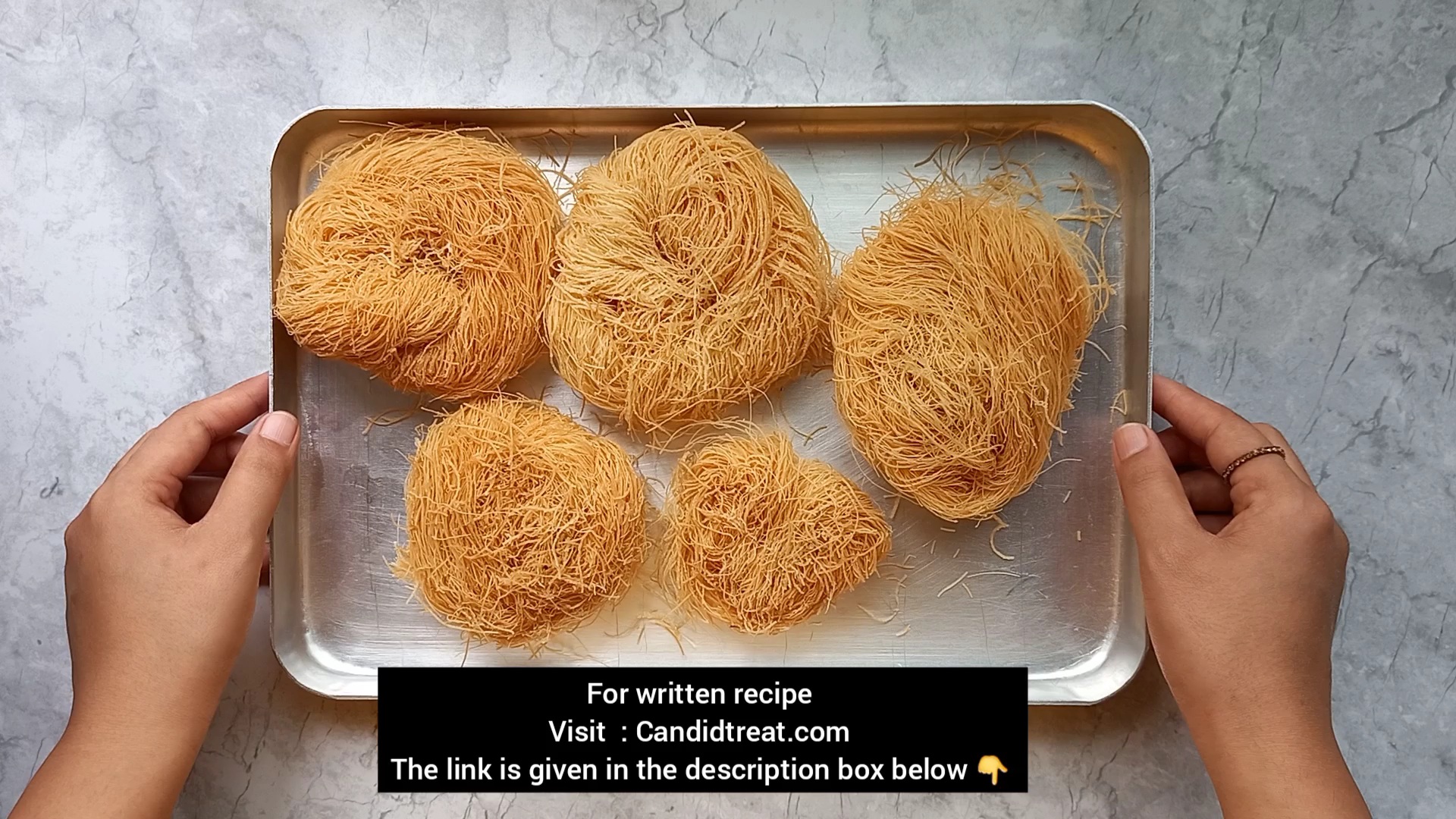 First, take a pan, and add ghee. Heat it for a minute. Then add chopped nuts. you can use almonds, cashews, raisins, pistachio, etc. Roast the nuts on low flame for 1 to 2 minutes. Then remove it from the ghee.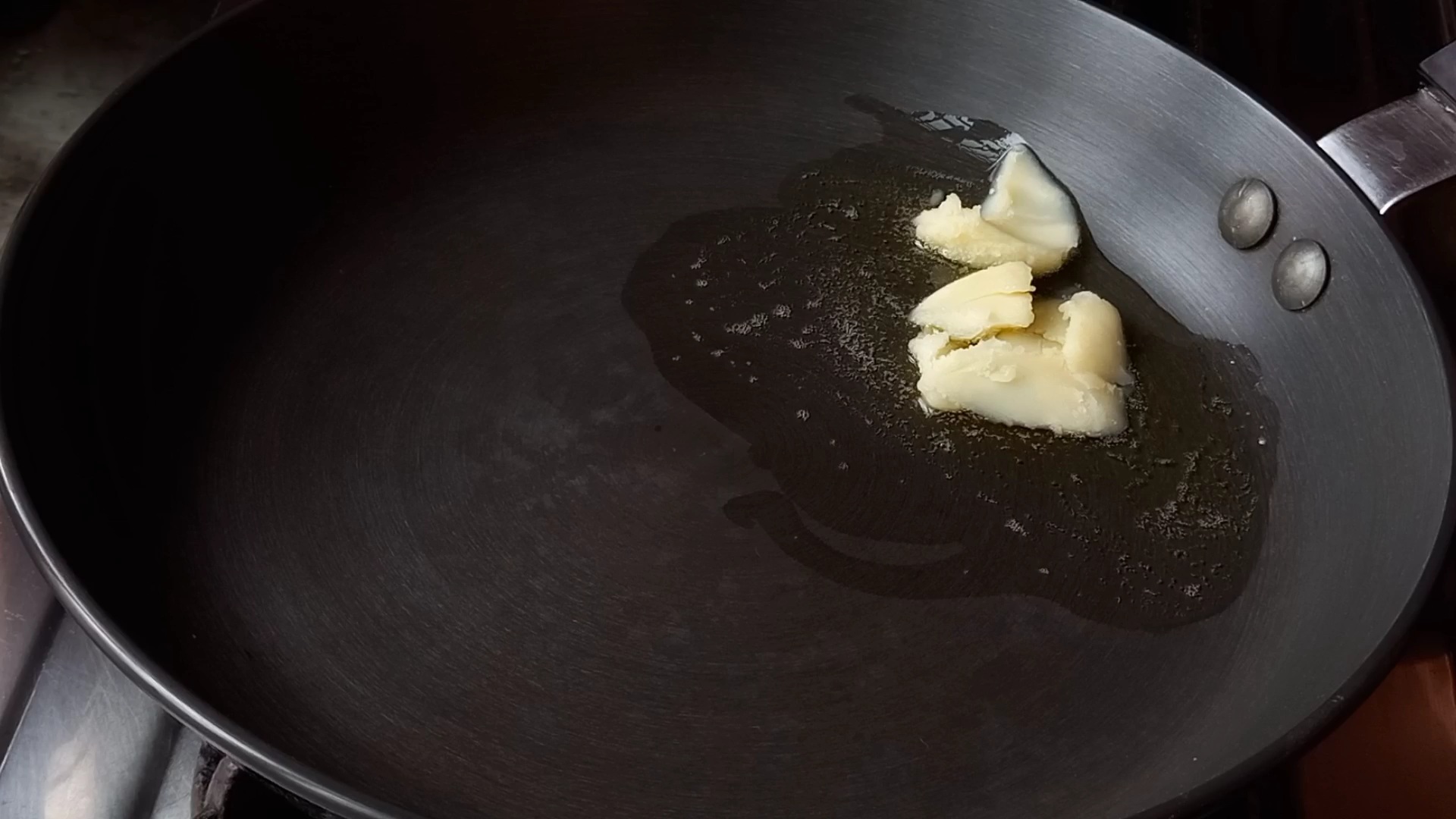 Now add vermicelli. Roast them on low to medium flame. If you are using roasted ones, cook them for 2 to 3 minutes on low flame. OR if you are using raw one, roast them with ghee until it turns golden in color.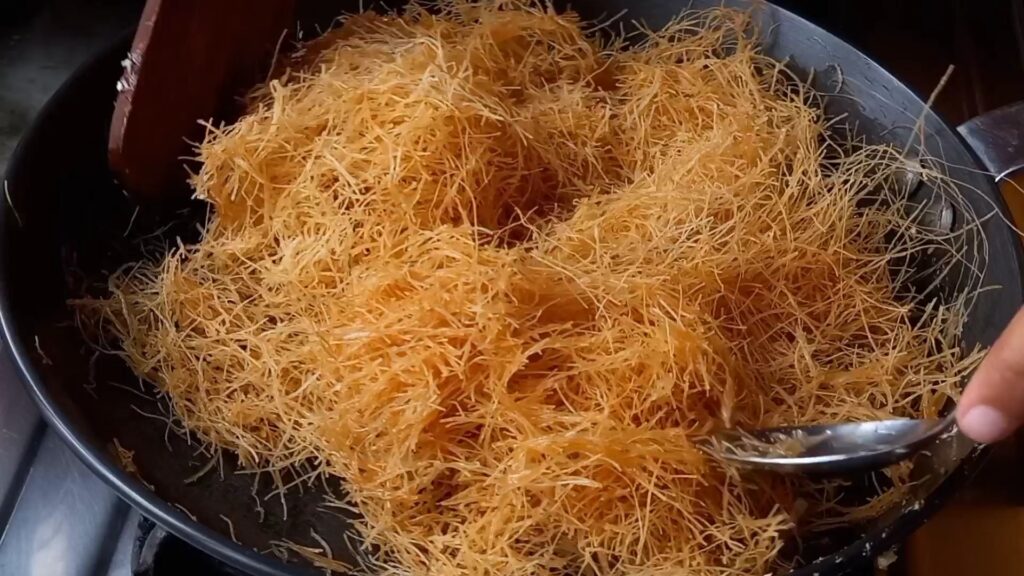 After that add malai into this. Add milk. Mix well. Cook them on low flame. It takes 2 to 3 minutes.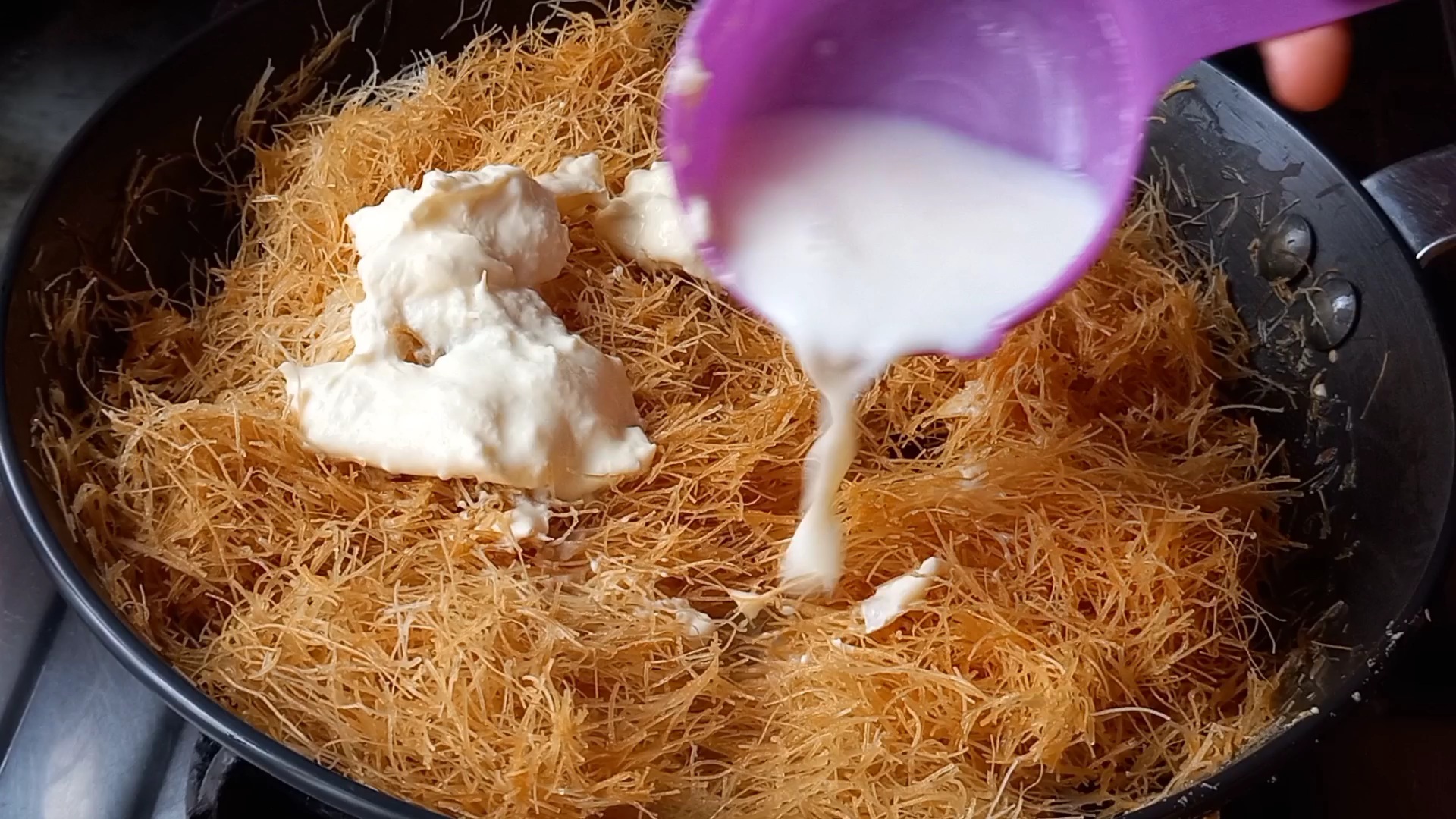 When malai is absorbed, add sugar, and cardamom. Mix well and cook for 3 to 4 minutes on low flame. Cover it and cook.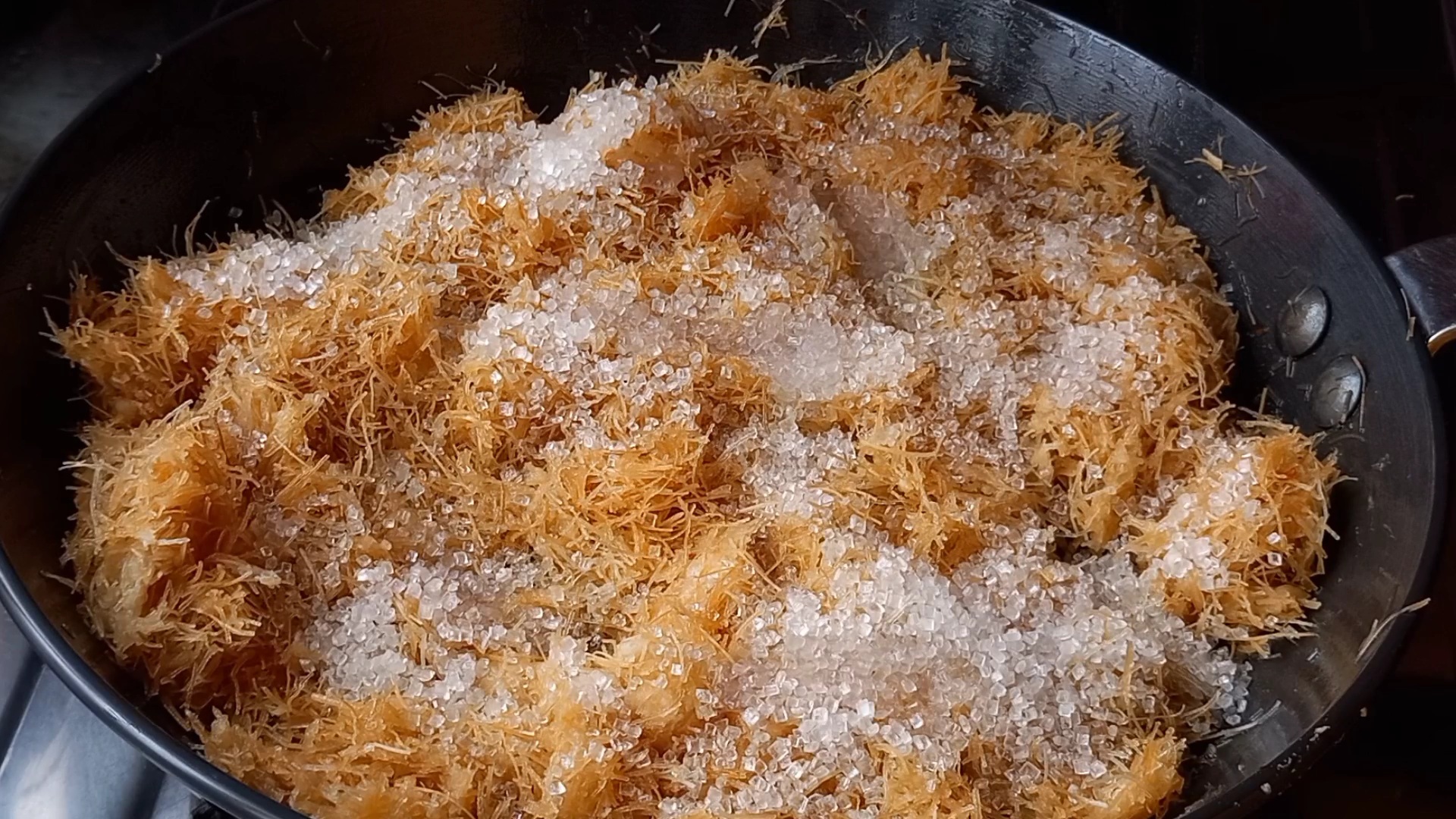 Take 2 tbsp water. Add kewra, yellow food color. Mix well. Now add this in seviyan. Mix well.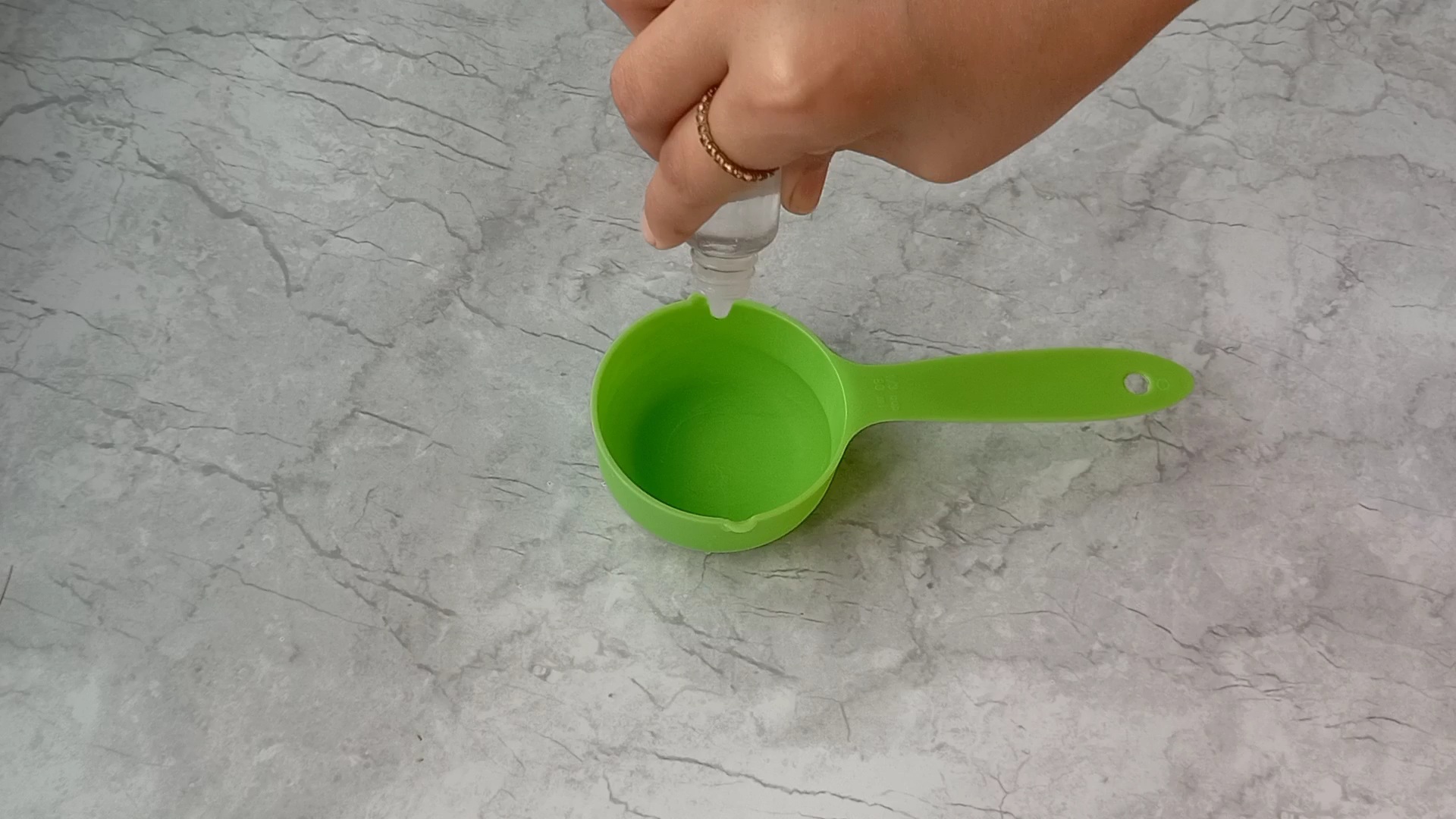 Again cook for 1 to 2 minutes. Add roasted nuts. now turn off the heat and cover it. Leave it for 2 minutes. After that, it is ready to serve. Store this in the fridge for long use. Make this simple and amazing dish on EID or any festival.