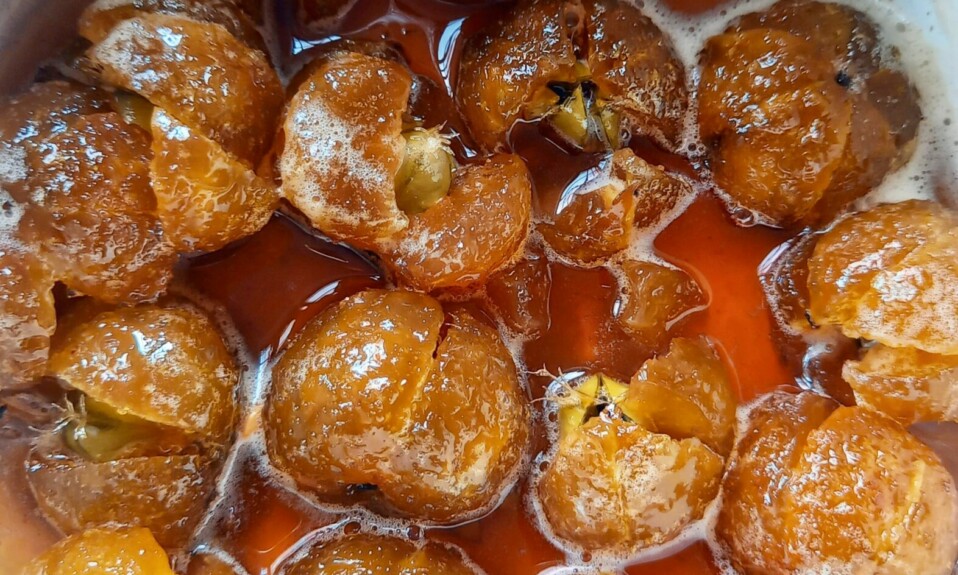 Amla ka murabba | Gooseberry jam | Learn how to make amla ka murabba in a very simple way. Amla is hindi name of Indian gooseberry. Amla has 8 times more vitamin C than orange, lemon, and pomegranate.
Its name is derived from Sanskrit word 'Amlaki', which means 'nectar of life'. Amla has a lot of health benefits. It provides energy, fiber,protein, vitamins, iron, etc. It helps fight the common cold. Amla also improves eyesight and immunity. It helps in burning fat and beautifies hair and skin.
Drinking the fresh amla juice is the best way to reap the benefits. But most of them do not like the sour taste of amla, especially kids. That is why we have to use them in different ways to reap the benefits of this fruit.
Try other options like amla chutney टमाटर की चटनी |Roasted Tomato Chutney, dried amla, Amla candy or amla jam/murabba. Amla ka murabba is one of my childhood favorites.
Some other recipes…
AMAZON PRODUCT LINKS
Glass Jug 🔽
Wine Glass 🔽
Wonerchef Cassorole 🔽
Myglamm pink Matte Lipstick 💄
Philips Airfryer 🔽
INGREDIENTS
12 to 18 indian gooseberry (Amla)
Water as required
2 bowls of sugar(200 grams)
1 tbsp salt
Alma Ka murabba recipe
First, wash the amla well. Then, take a saucepan, boil some water, and cook the amla on medium flame for about 6 to 10 minutes or until it cooks a little bit. Remove it from the hot water and leave it to cool down.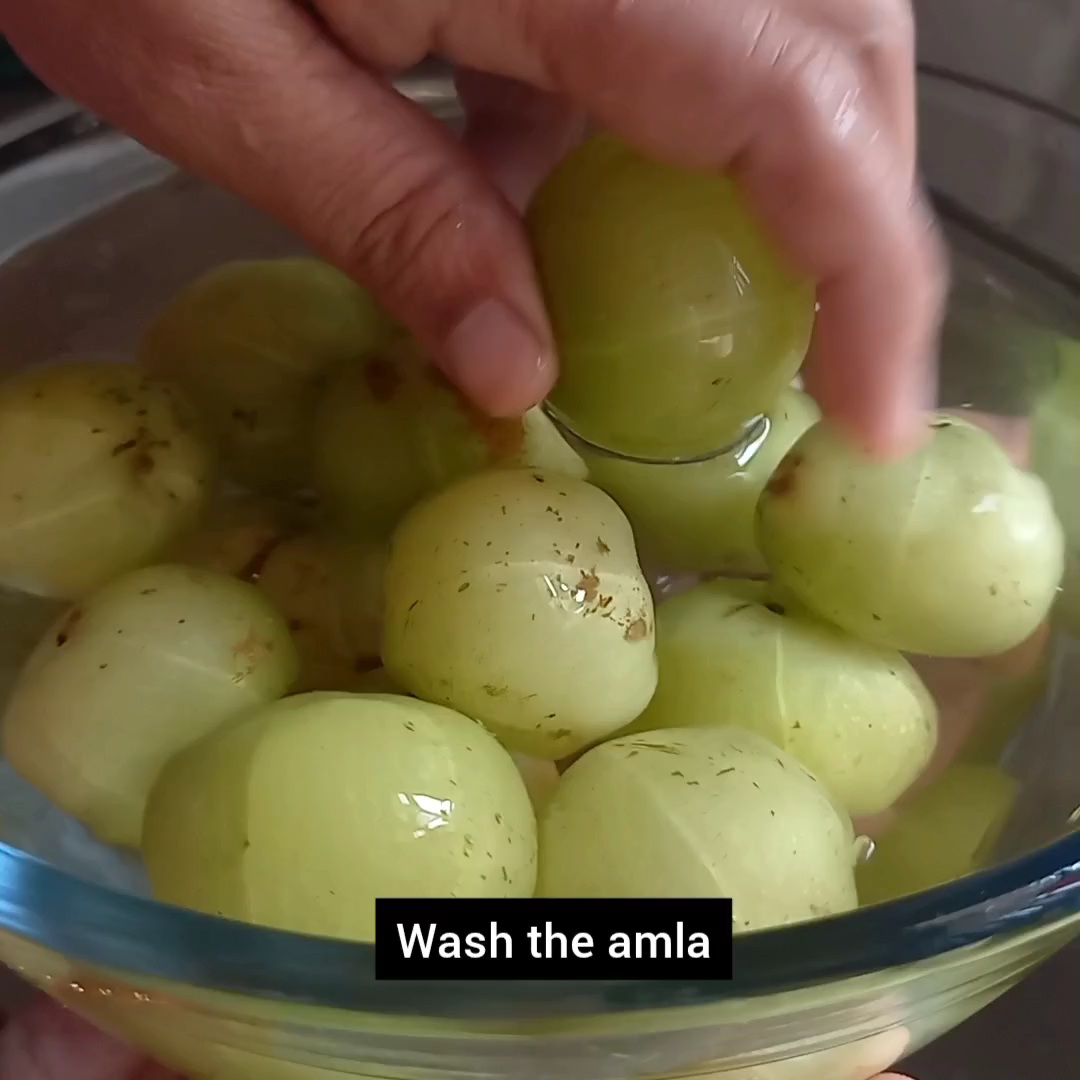 Now, with the help of fork, make some holes in it.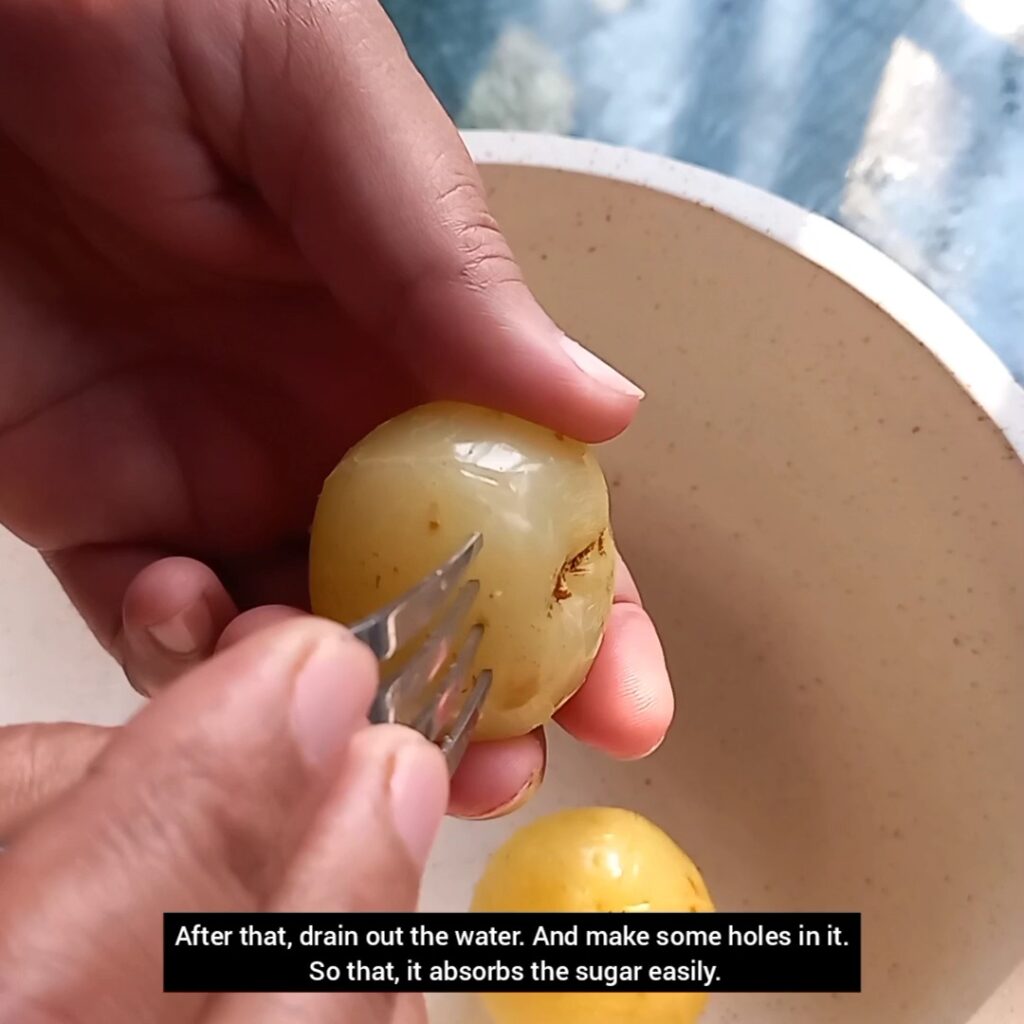 Now, add sugar and salt. Mix well with amla.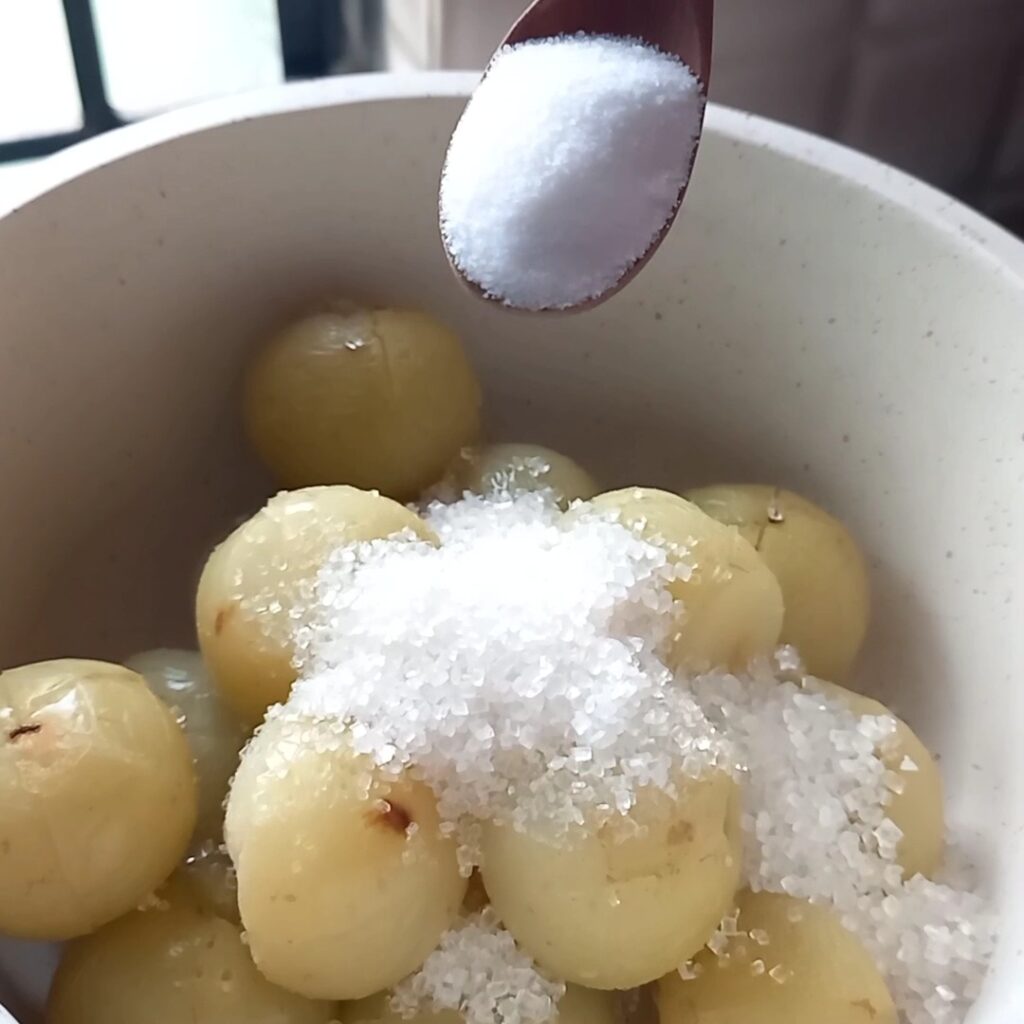 Again, cook them on medium to high flame for about 20 to 25 minutes.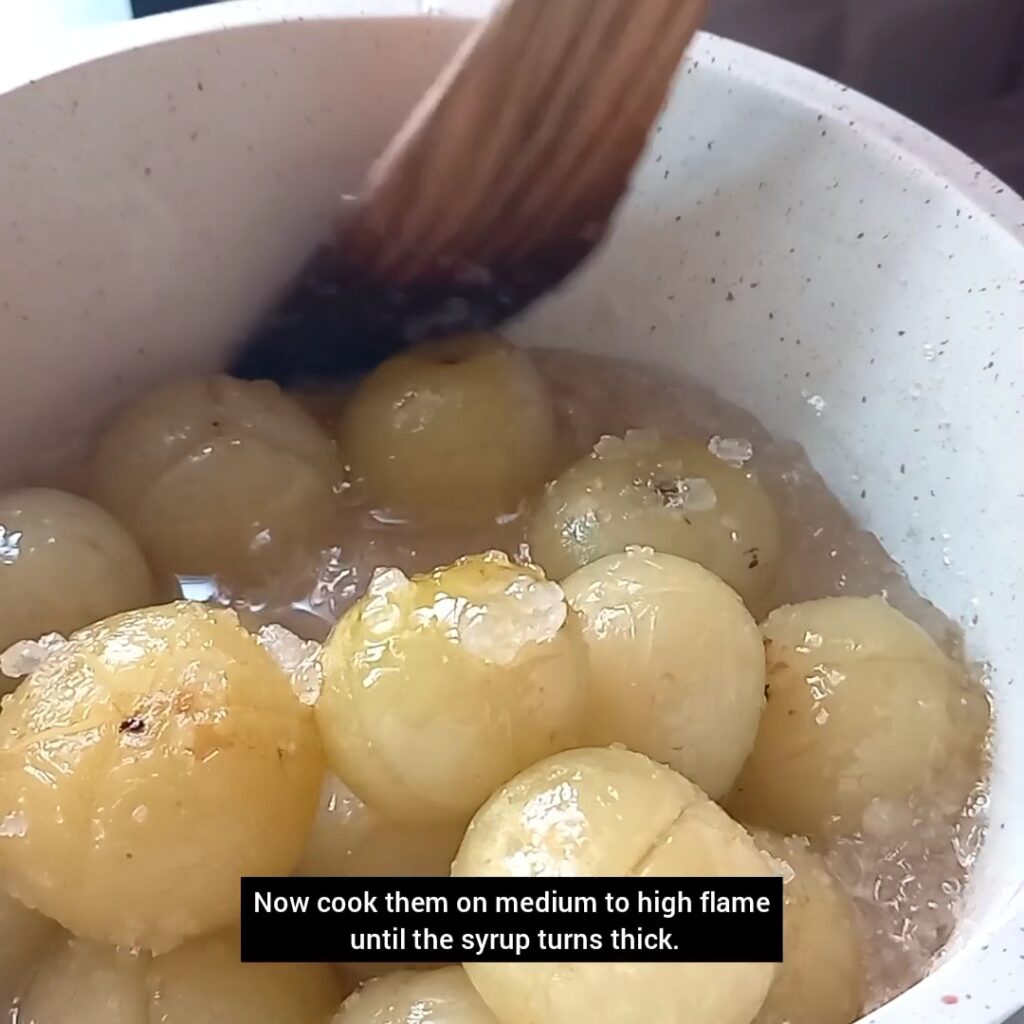 OR, until the sugar syrup turns thick. That's it. Alma ka murabba is ready.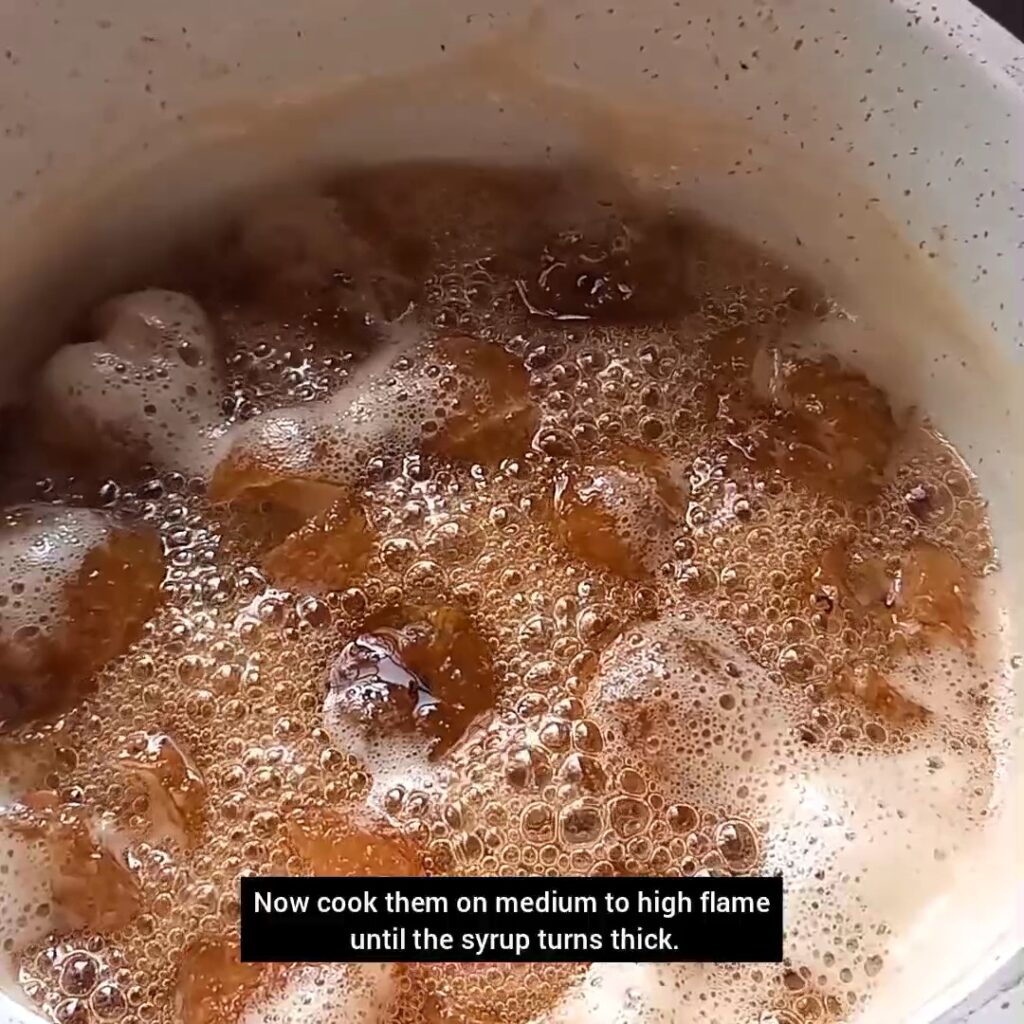 Allow it to cool down and store this in any airtight container for 2 to 3 weeks.