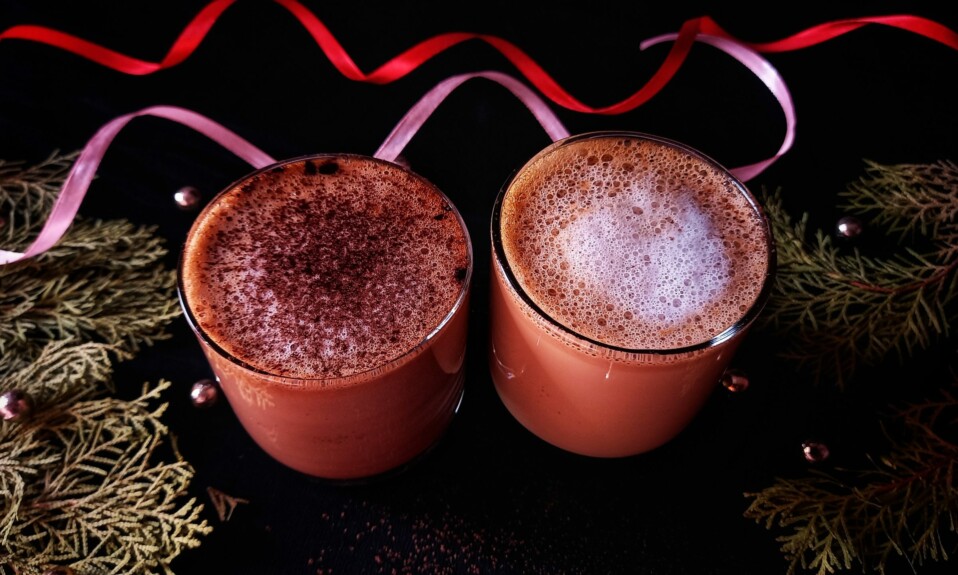 Hot caramel Coffee recipe | Hot coffee recipe | Learn how to make this delicious and creamy hot caramel coffee with step-by-step photos and video. Finally, winter starts, and the season of hot coffee is here. Yes, I know that we can enjoy the coffee in any season. But in winters the joy is on another level. Today we are making a delicious hot caramel coffee and it is very easy to make. It takes only a few minutes.
For this coffee, you need some caramel sauce, coffee, cocoa, milk, and sugar. Sugar is totally optional. If you are using sweet caramel, do not use sugar in your coffee. So you can use either homemade caramel sauce or store-bought. If you want to make café style coffee, whisk the milk with an electric whisk for a frothy texture. If you want an extra creamy texture, add some cream to your hot coffee. And another version is chocolate caramel coffee. In this add some cocoa powder. that's it. You only need 3 to 4 ingredients and 2 to 3 minutes to make this amazing coffee at home.
SOME OTHER WINTER SPECIAL RECIPES
INGREDIENTS
For 2 cups of coffee
½ tbsp coffee powder(in both cups)
2 tbsp cocoa powder (for chocolate coffee)
Sugar(optional)
Milk(as required)
1 tbsp caramel sauce(in both cups)
How to make hot caramel coffee?
Take some milk. Boil the milk on medium to high flame.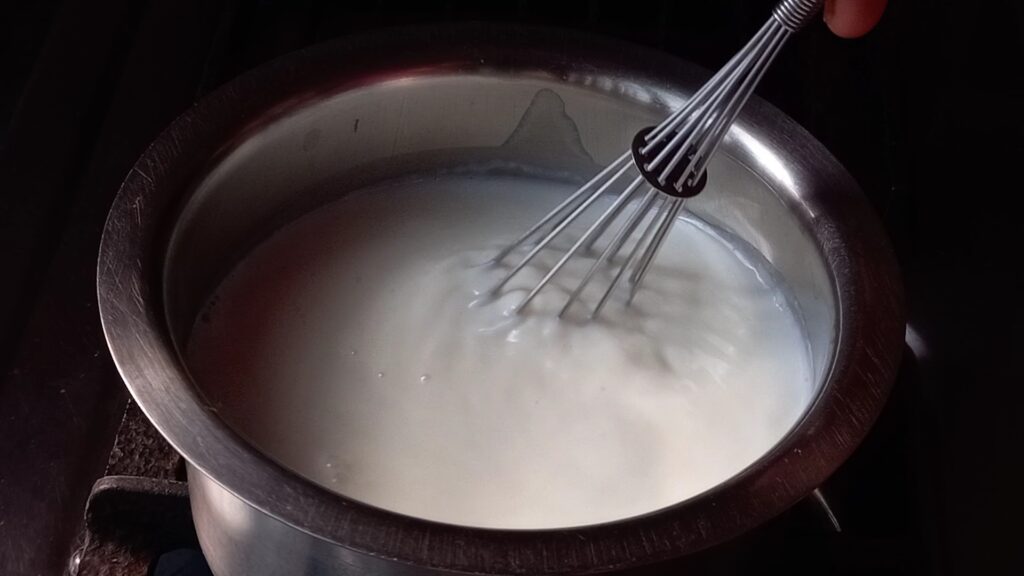 When it starts to simmer whisk the milk for a frothy texture. You can also use an electric whisk here. Then turn off the heat.
Now take two glasses/cups. Add coffee powder.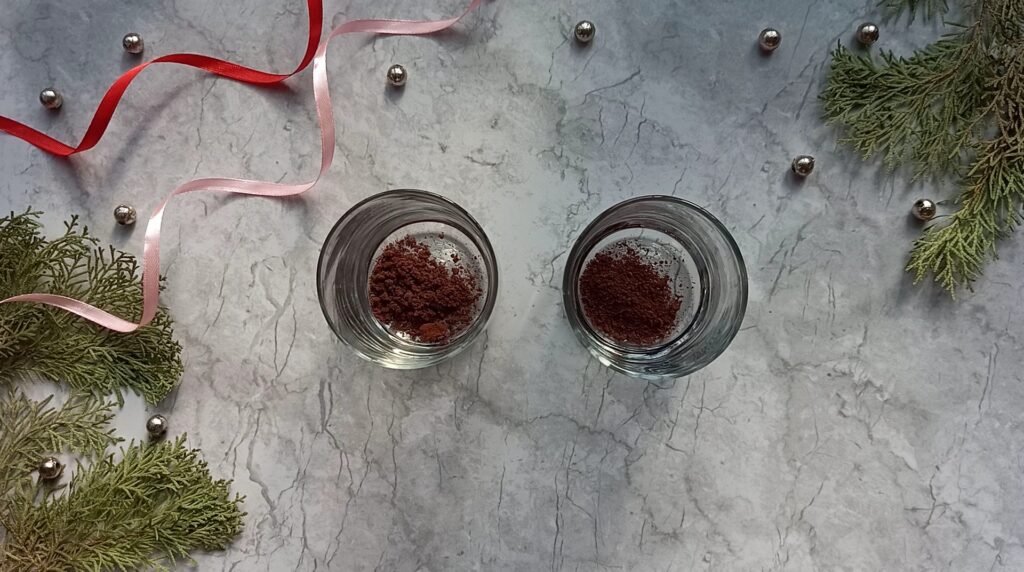 Add cocoa in a glass.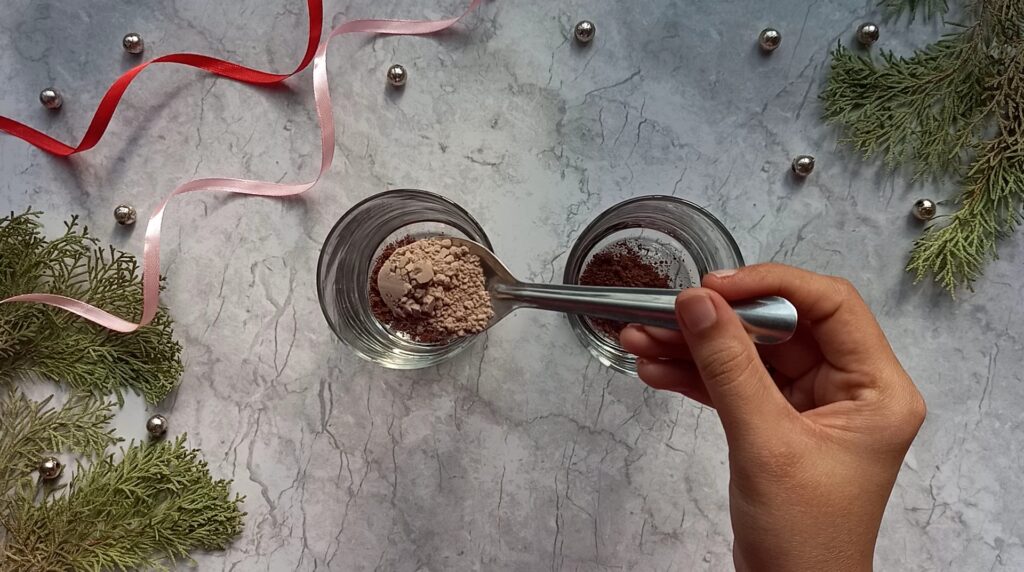 Add some boiled milk. Mix well.
Then add caramel sauce. Again mix it.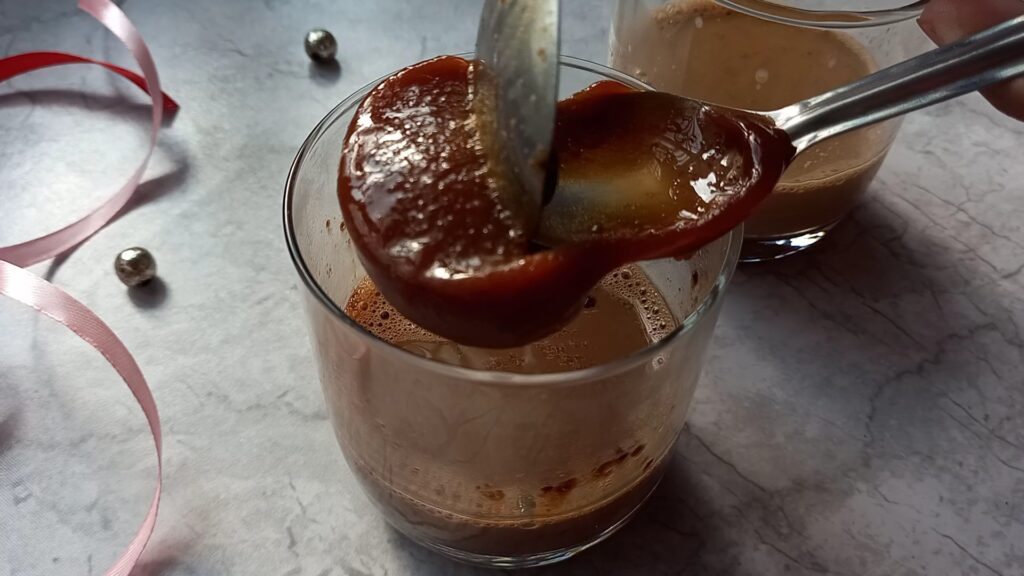 Then pour boiled milk with some froth.
2-way caramel coffee is ready.