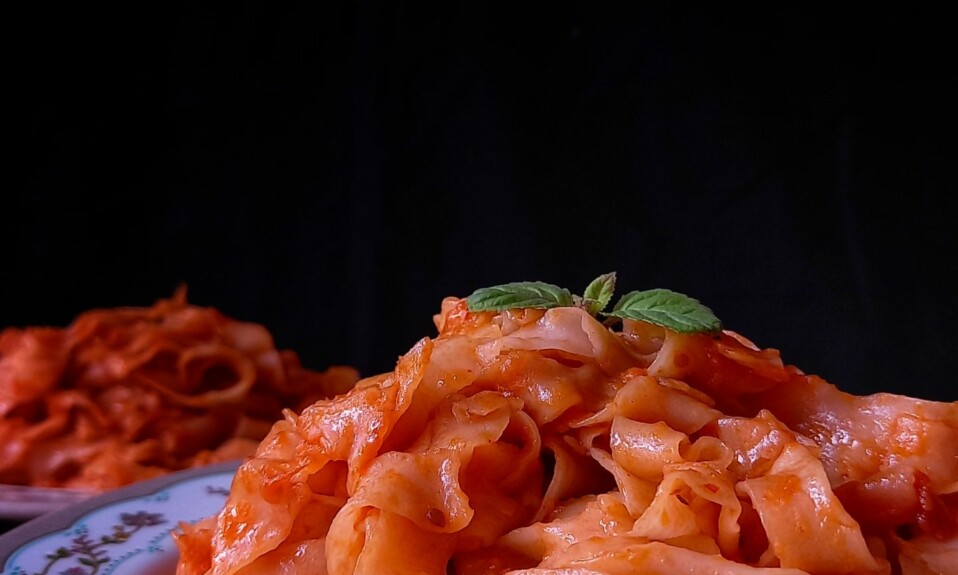 Eggless pasta dough | Homemade pasta dough without machine | Pasta with red sauce | Learn how to make pasta with step-by-step photos and video. Homemade pasta is one of the easiest recipes and it tastes way better than store-bought. In this post, we are going to be making eggless pasta with red sauce. You can make them for breakfast or snacks. It is super delicious and needs only 2 to 3 ingredients. This one is the basic pasta dough recipe. and you can use them for making ravioli, dumplings, etc. for making good eggless pasta dough, you need refined flour, salt, vinegar, and water. Just mix all of them and knead a hard dough. After that, we have to knead this dough for at least 15 to 20 minutes. And it is a very important step for making good pasta dough. So do not skip this process. Scroll down for more…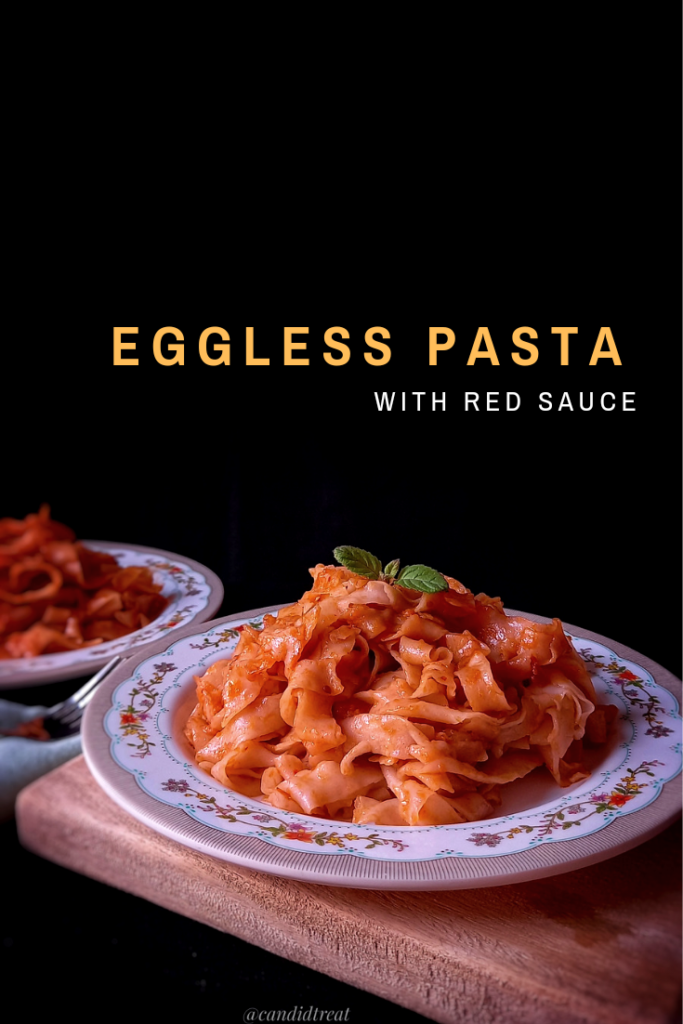 Red sauce pasta
Today we are making red sauce for this pasta. But you can use any type of flavor like chili garlic, chicken, eggs, veggies, etc. this red sauce is very simple to make and it tastes amazing. For this sauce we need, some garlic, onion, tomato, vinegar, soy, chili, and tomato sauce. That's it. You can also use capsicum, carrots, corn with this sauce.
SOME OTHER RECIPES FROM THIS BLOG…
INGREDIENTS
For pasta
1 and a half cups of refined flour
1 tsp salt
3 to 4 drops of vinegar
Water as required
For red sauce
5 to 6 garlic cloves chopped
½ tbsp ginger
1 large onion
2 to 3 tomatoes
½ tbsp salt(as required)
1 to 2 tbsp chili sauce
1 tbsp vinegar
1 tbsp soy sauce(optional)
3 to 4 tbsp tomato sauce
10 to 20 ml water
½ tbsp rd chili powder
1 tbsp sugar
½ tbsp oregano(optional)
2 to 3 tbsp oil
How to make red sauce for pasta?
Take a pan, add some oil. Heat it for 10 to 15 seconds. Add garlic and ginger.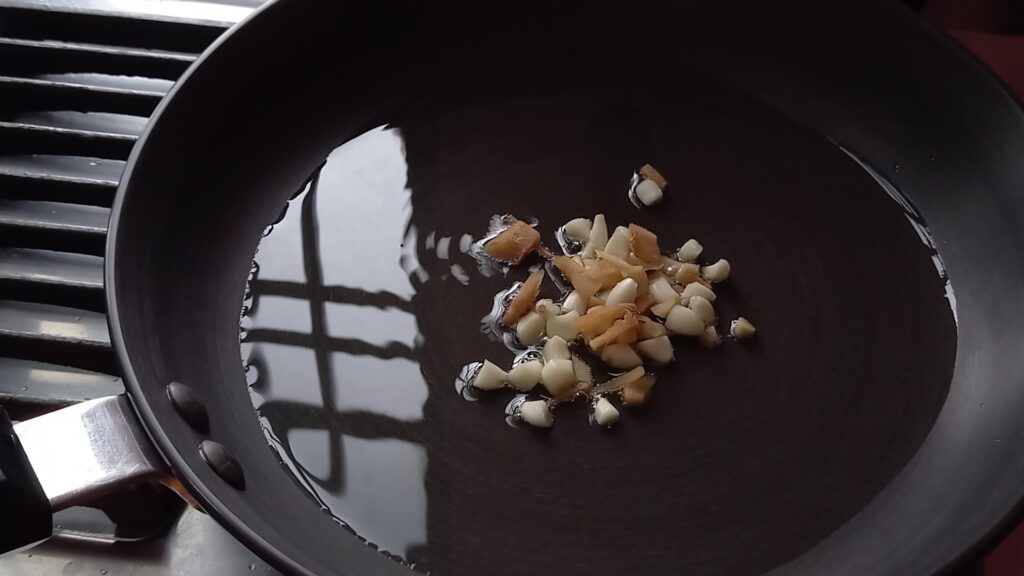 Add chopped onions. Mix well.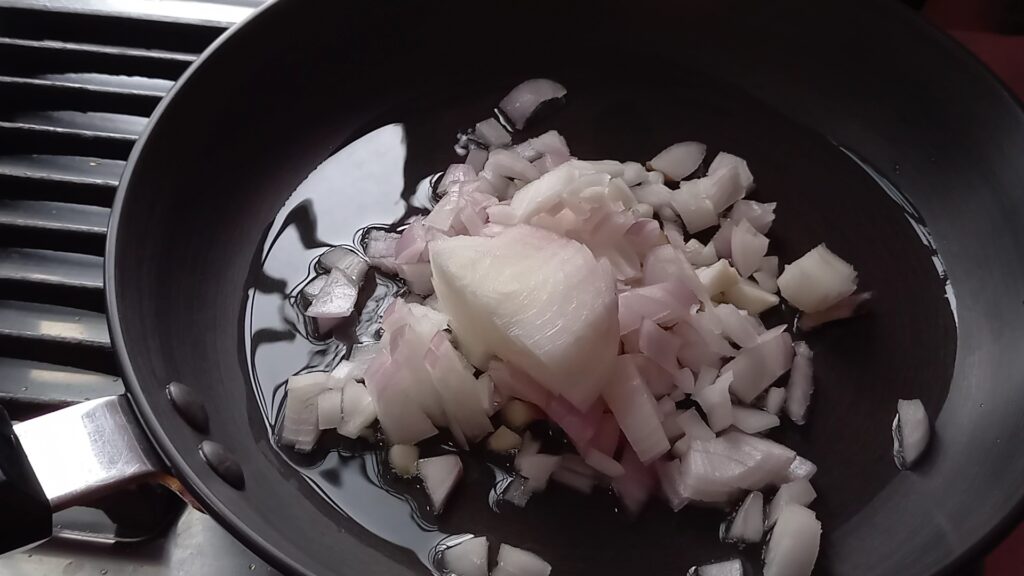 Cook the onions on medium to high flame until it turns golden. It takes 5 to 6 minutes.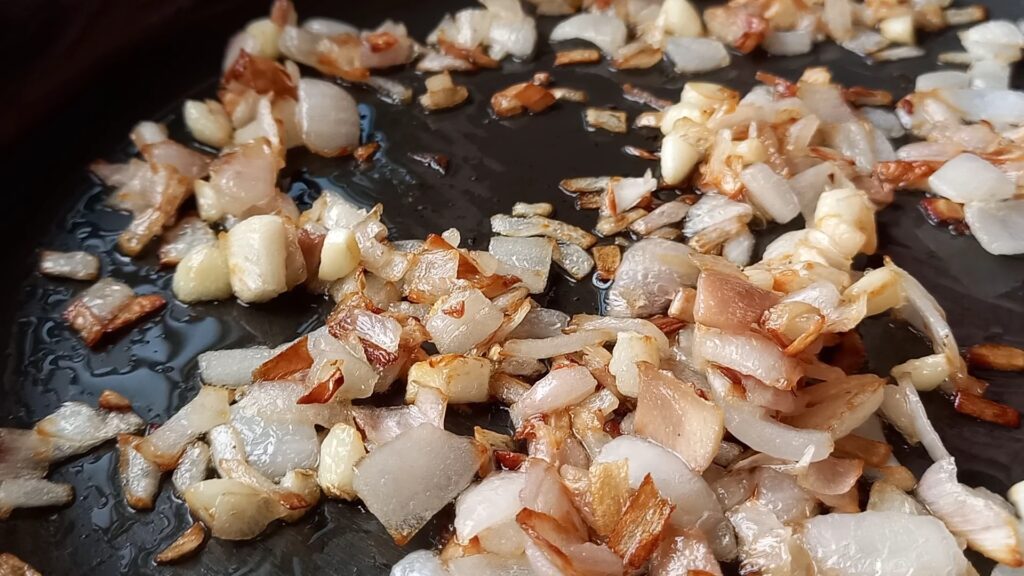 Then add tomato.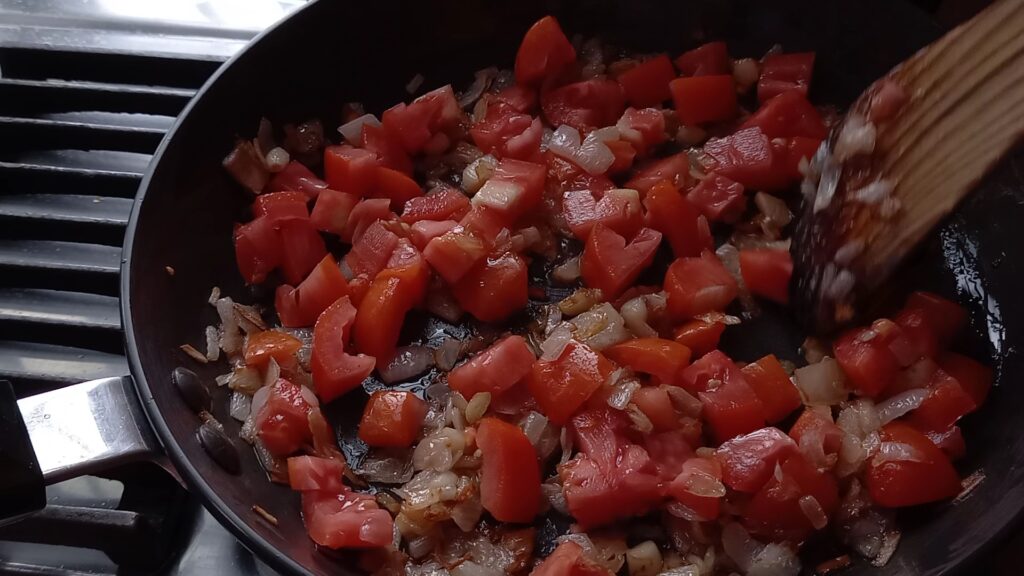 Add salt. Adjust the salt as per your taste.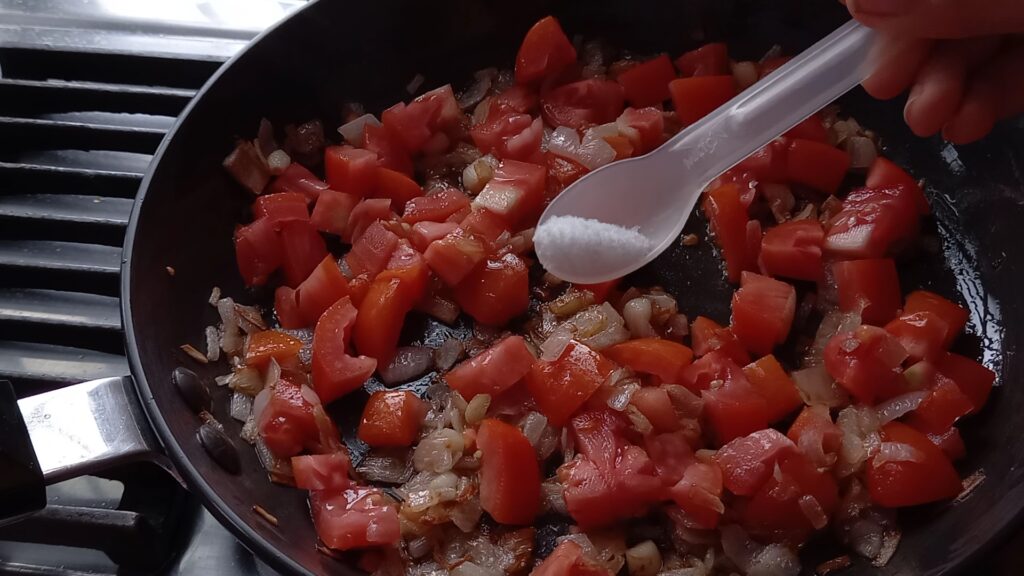 Add sugar.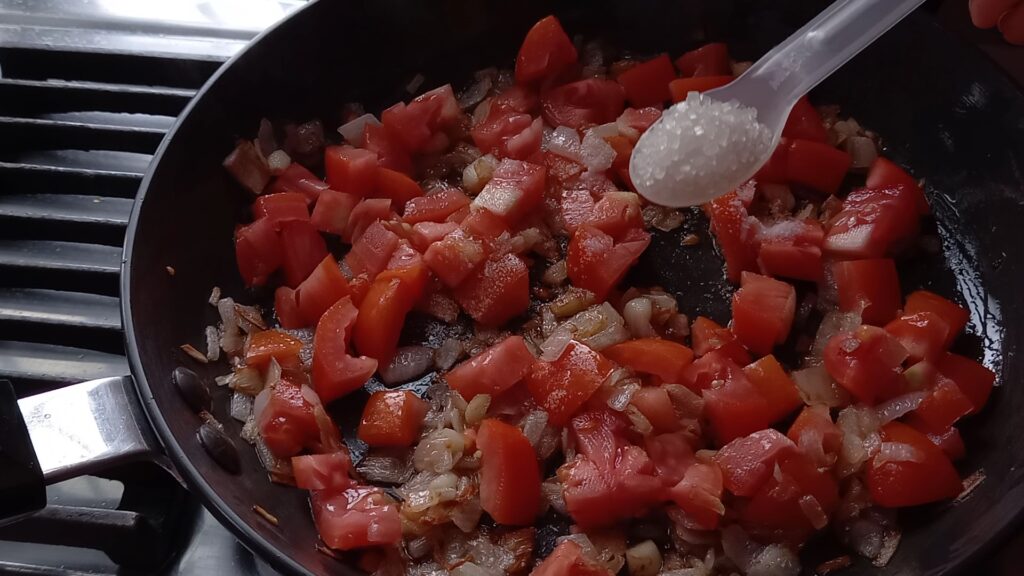 Add red chili powder.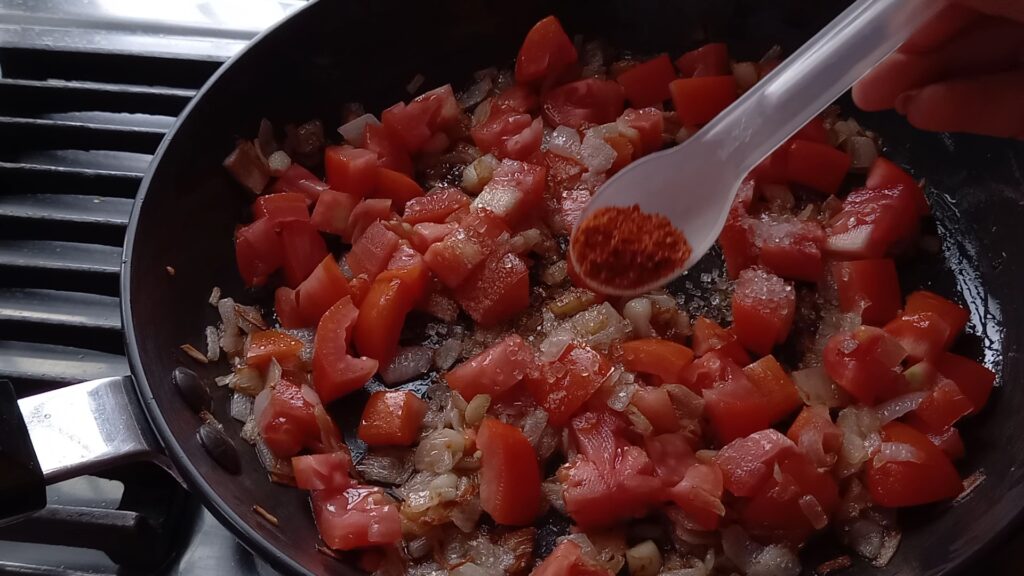 Mix well. And cook the tomatoes for 4 to5 minutes on medium flame.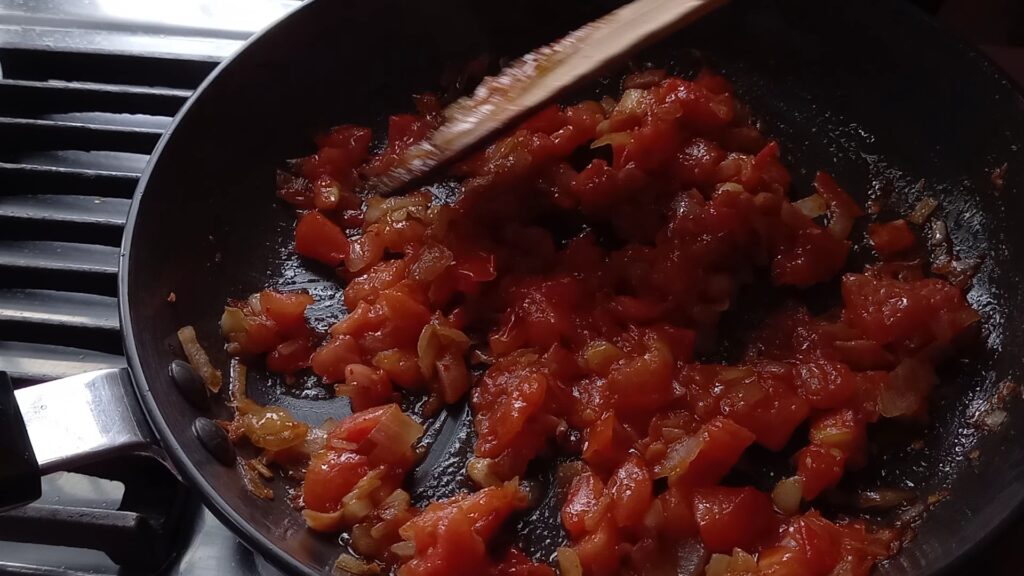 Then add vinegar. Add sauces and water.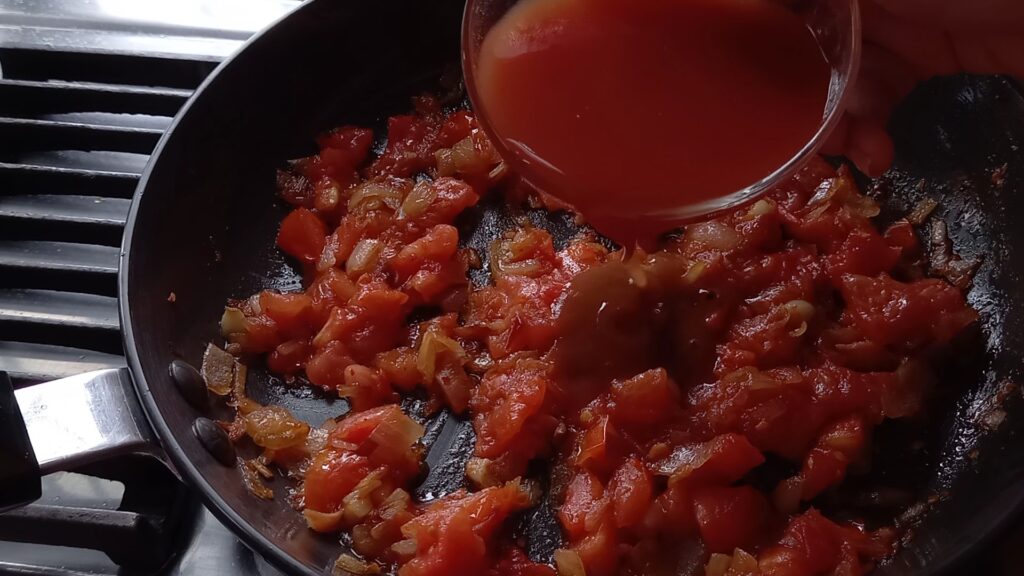 Mix well and again cook them for 6 to 7 minutes on low to medium flame.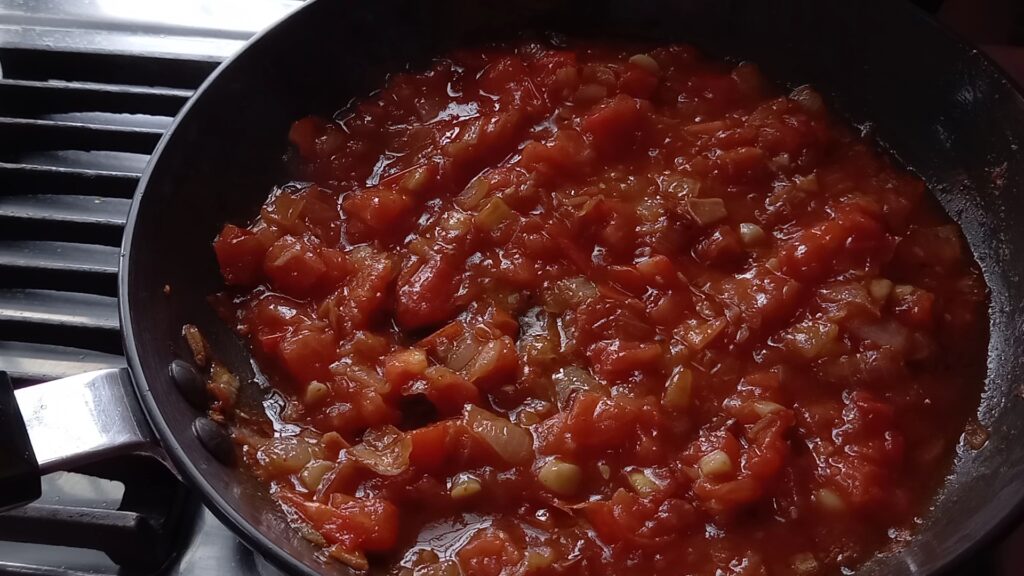 When it looks dry. Turn off the heat and leave it to cool down.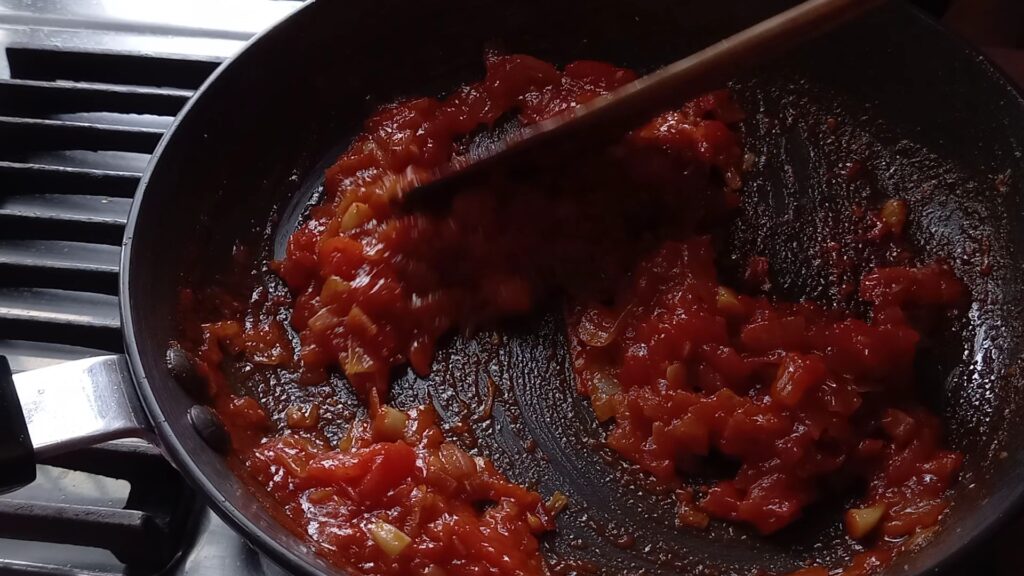 After that transfer it to a grinder jar. Grind them into a smooth paste.red sauce is ready. Set them aside.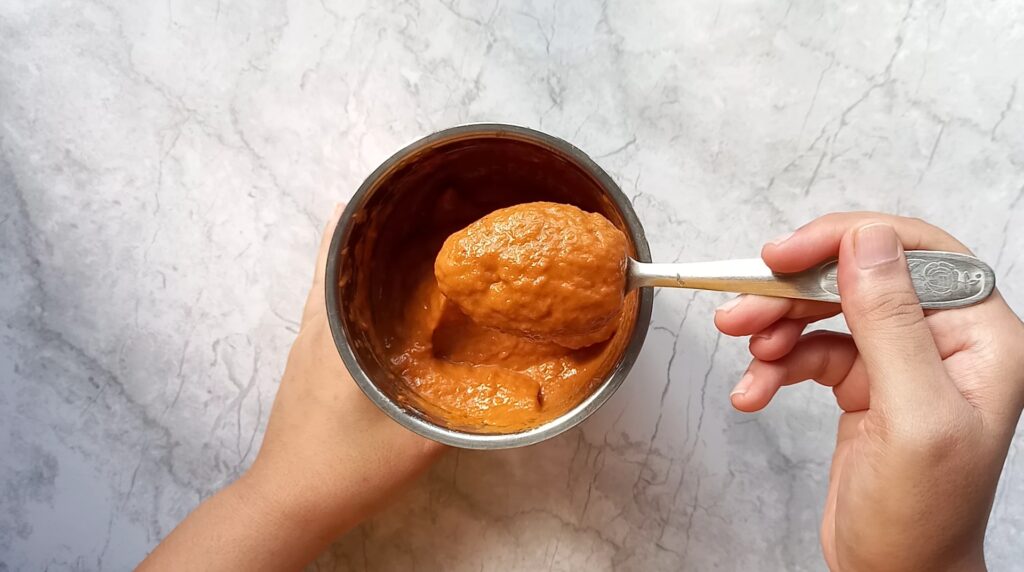 How to make eggless pasta?
Take a bowl. Add flour.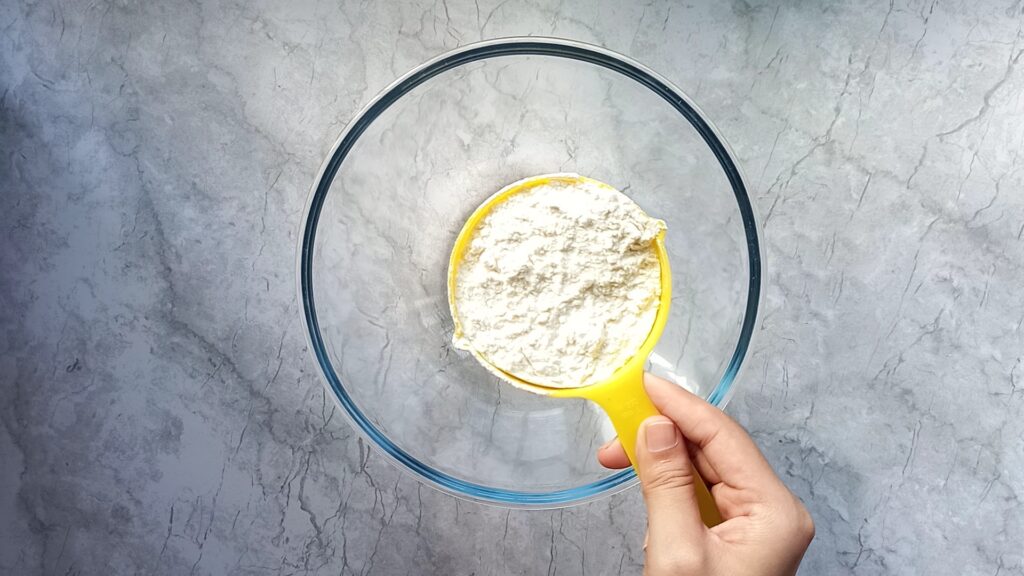 Add salt. Add vinegar.
Mix well and take some water.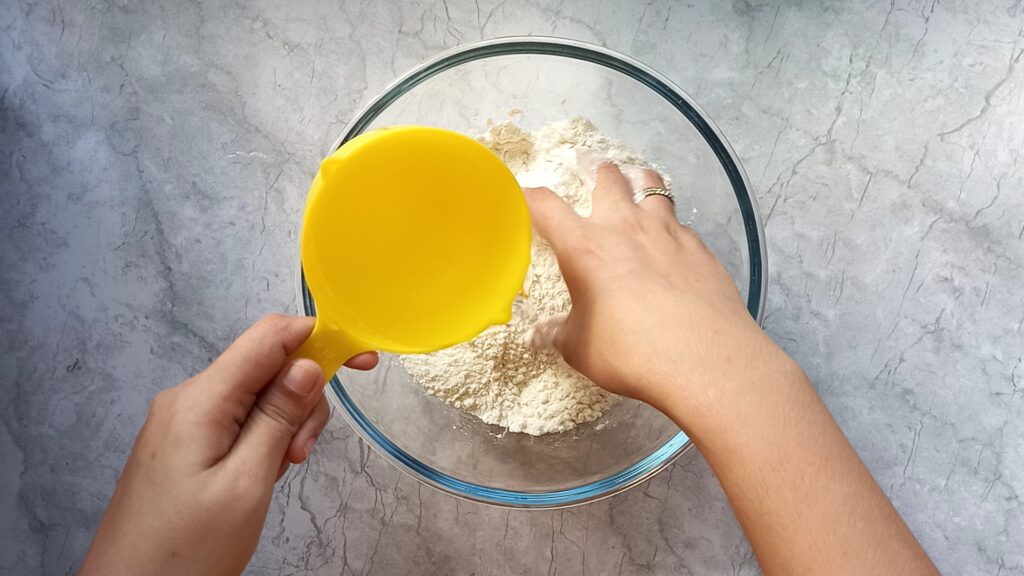 Add water in batches and knead a hard dough. Make sure to knead a hard dough for pasta.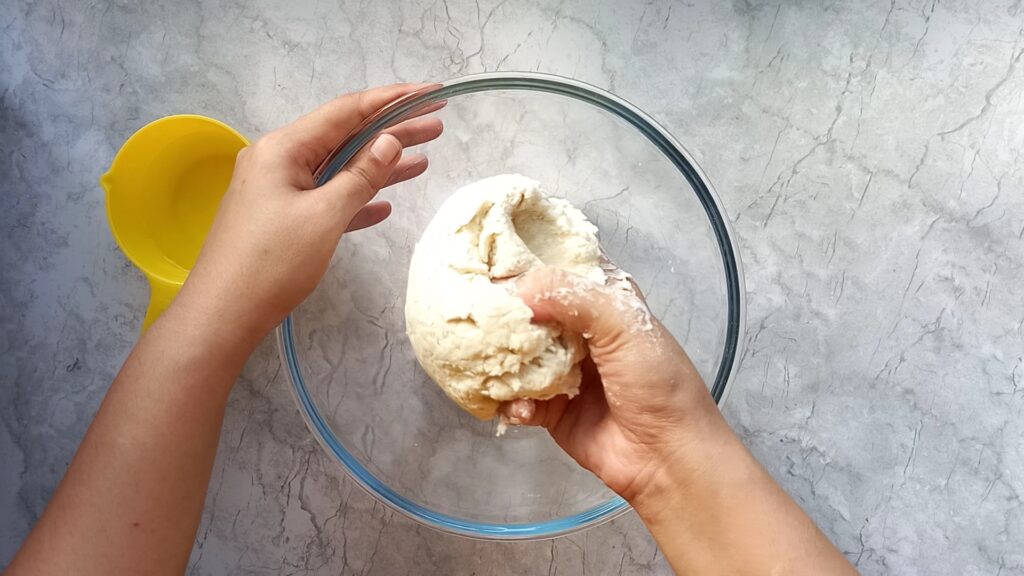 After that, we have to knead them for 15 to 20 minutes. Stretch and knead the pasta dough. You can see the difference after 10 minutes of kneading.
Now cover the dough with a semi-wet cloth and leave it fr 30 minutes.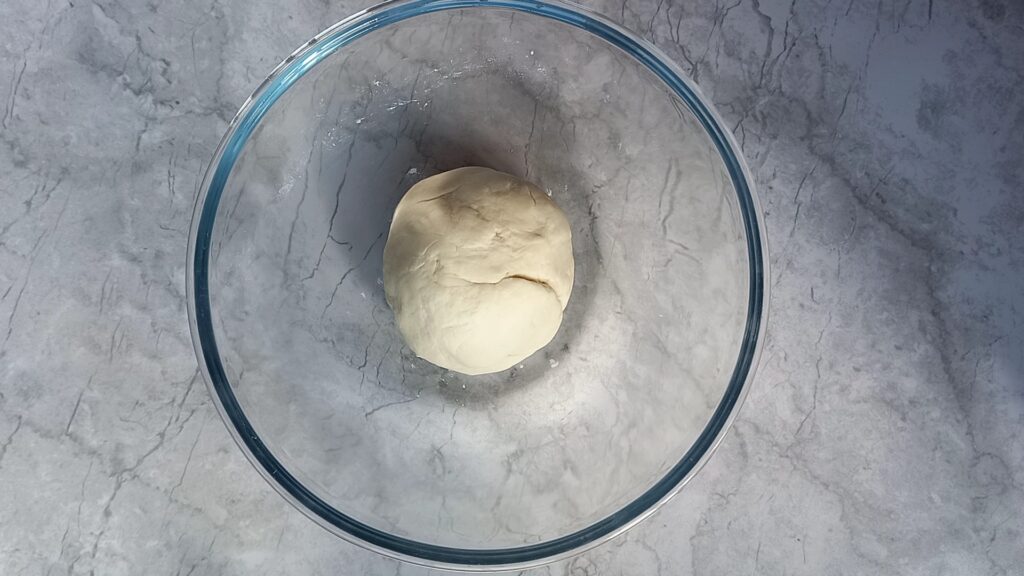 After that sprinkle some corn starch on the surface.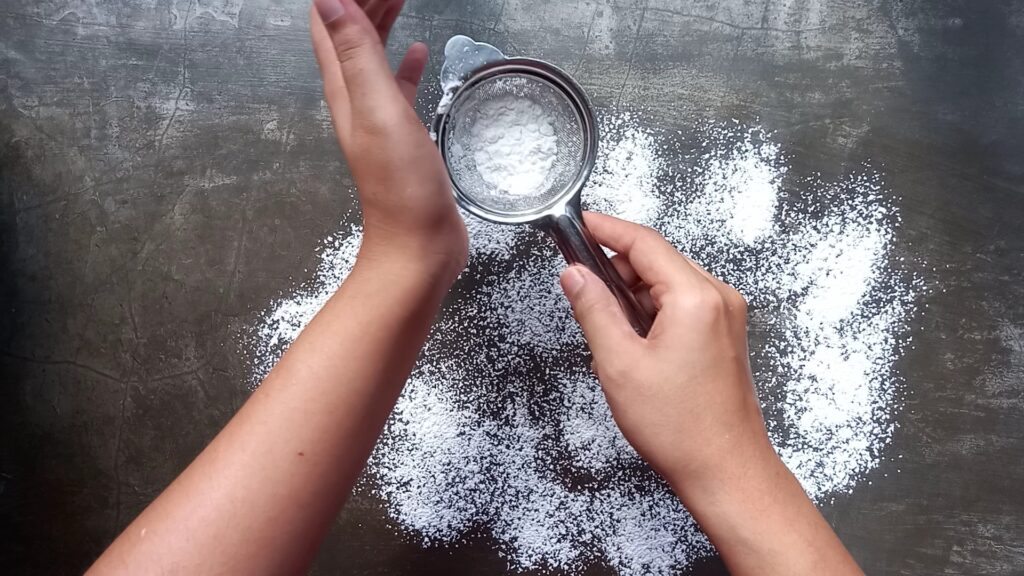 Divide the dough into two portions.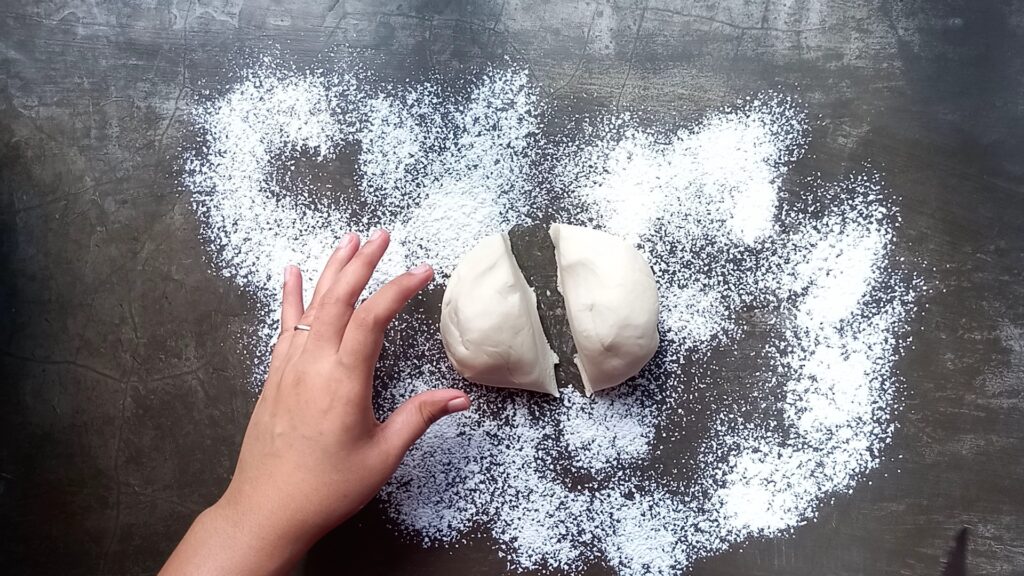 Now take a portion of dough. Stretch them a bit. Then roll out the dough on a thin pasta sheet. Then dust it with some corn starch.
Fold the dough like this. Now take a sharp knife. And cut them into pieces. You can make them as thick or thin as you want.
After cutting, carefully unfold the pasta. Eggless pasta is ready. Make all of them like this.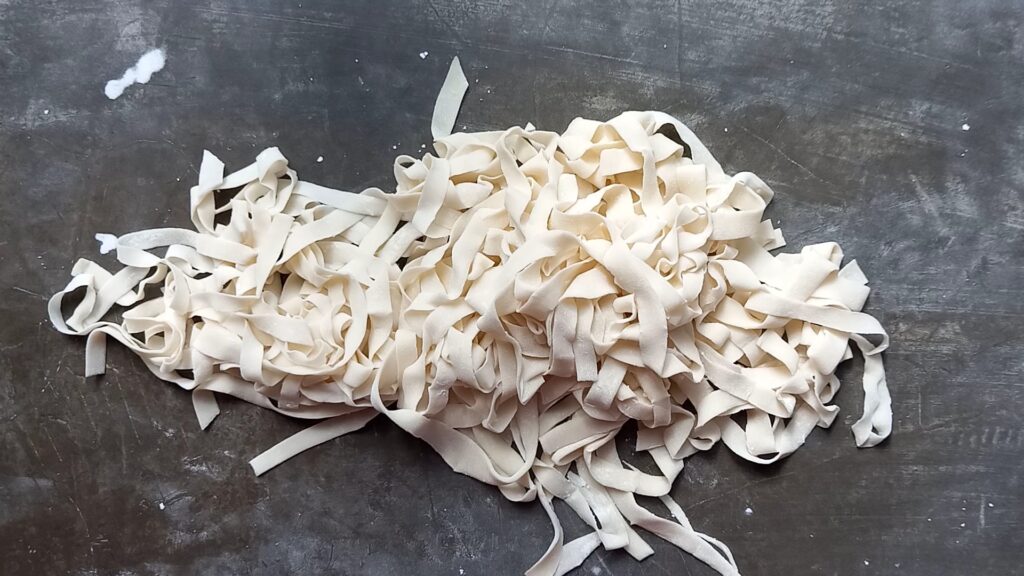 How to boil the pasta?
Now take a pot, boil some water on high flame. Add salt and 2 tbsp oil.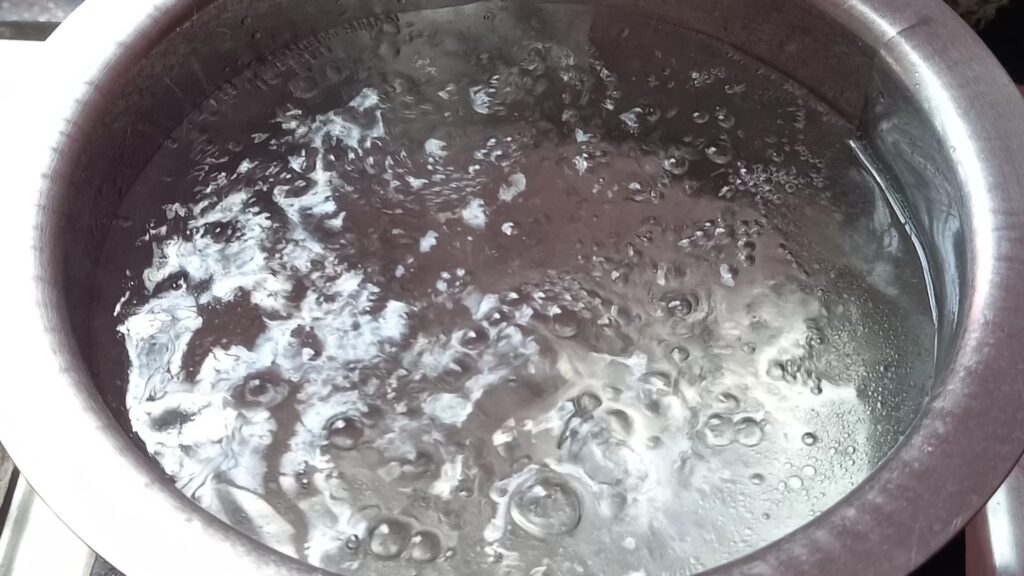 When water is boiling, add pasta. And boil the pasta on medium to high flame for 1 to 2 minutes. Do not overcook the pasta.
After that remove the pasta from the water.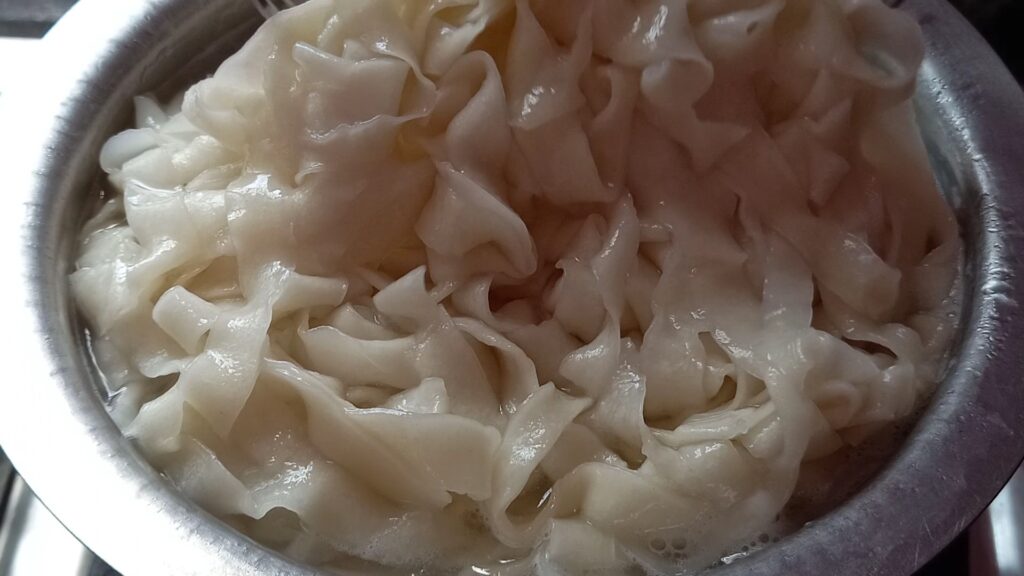 Add some oil to it and mix well.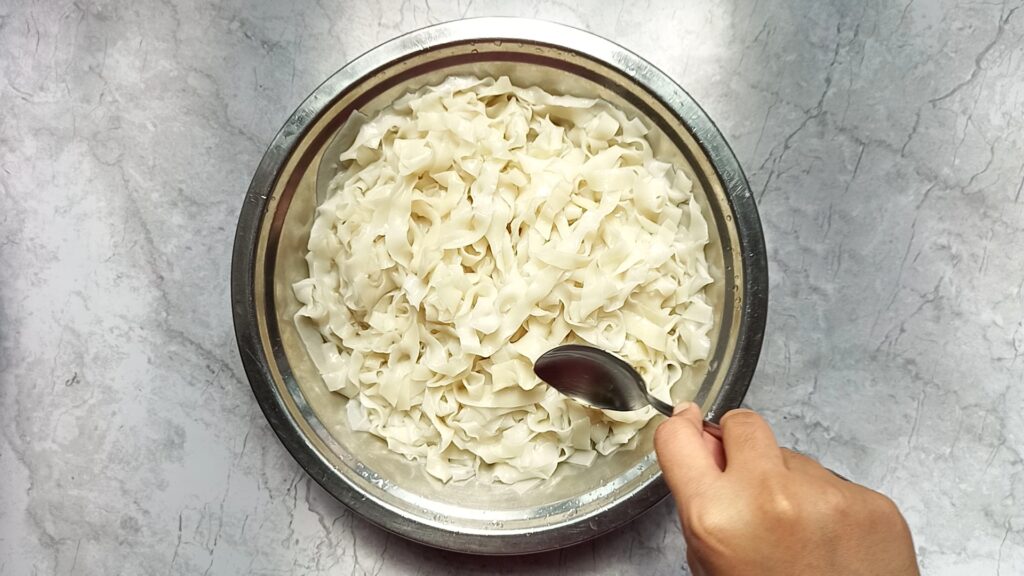 Now take a pan. Add 2 tbsp oil.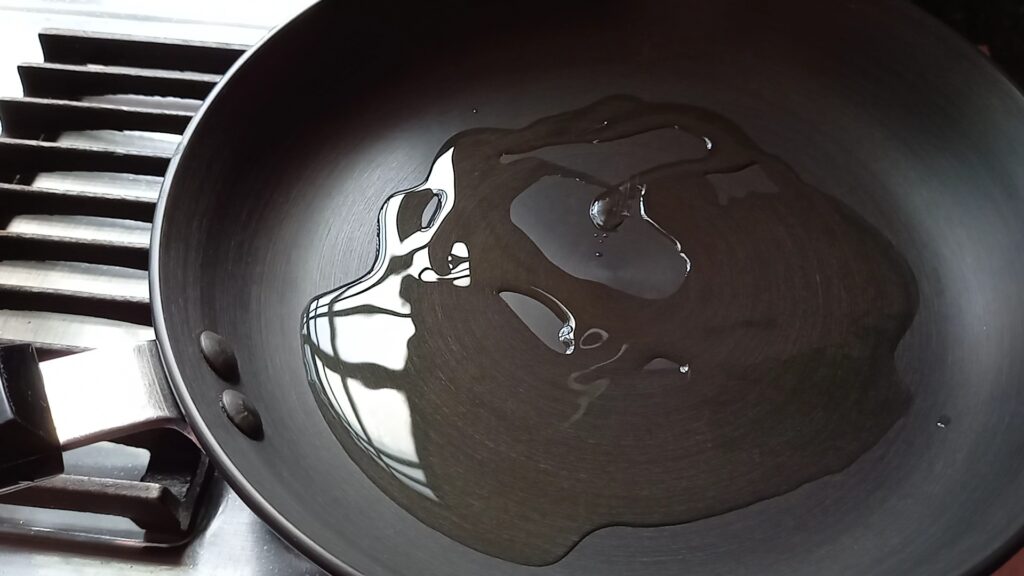 Add some red sauce. You can adjust the sauce as per your preference. Here you can also use chicken, veggies, cheese.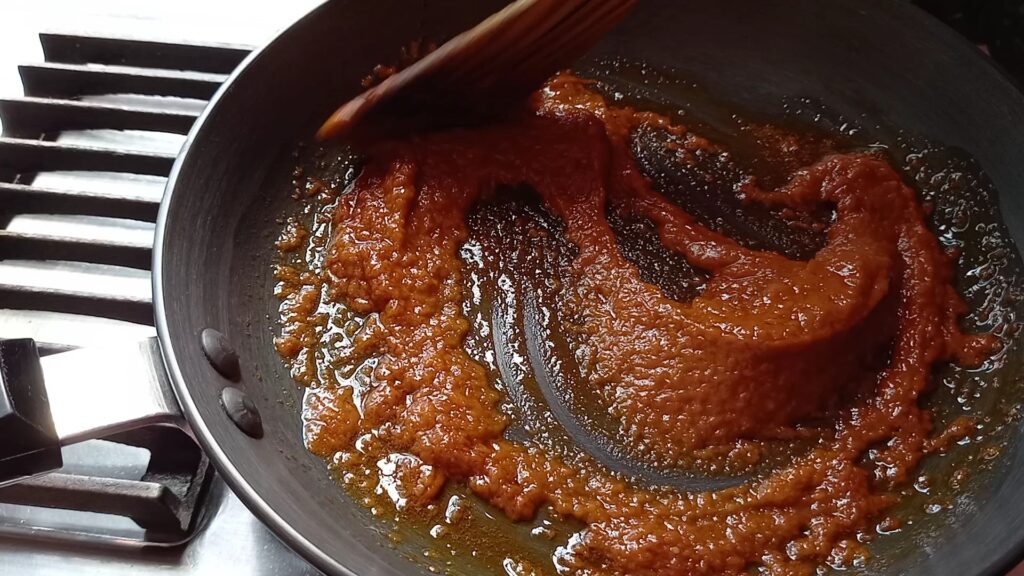 Mix them well on medium to low flame. Then add pasta.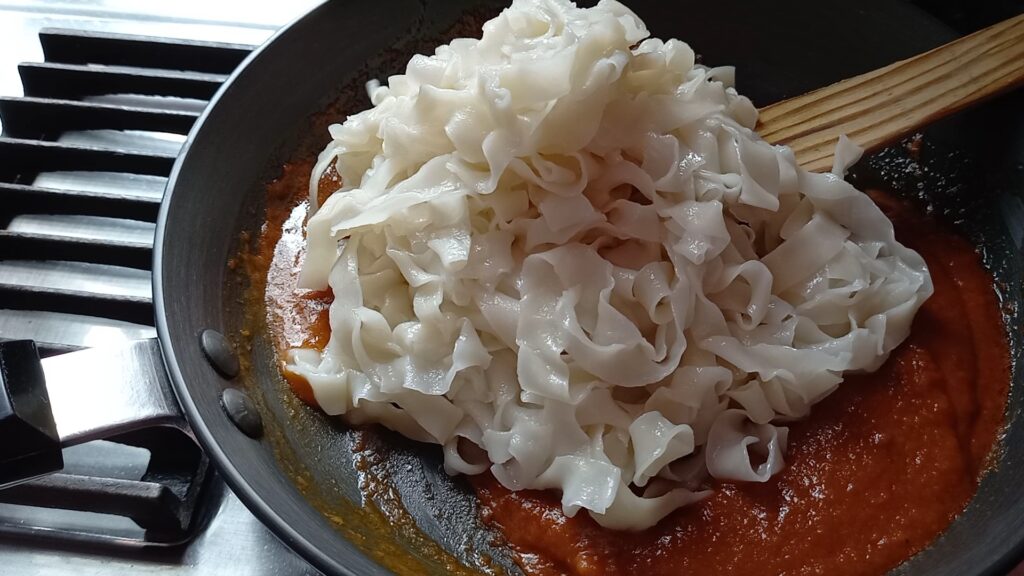 Mix well and cook them for 1 to 2 minutes on medium to high flame. So your fresh eggless pasta with red sauce is ready to serve.