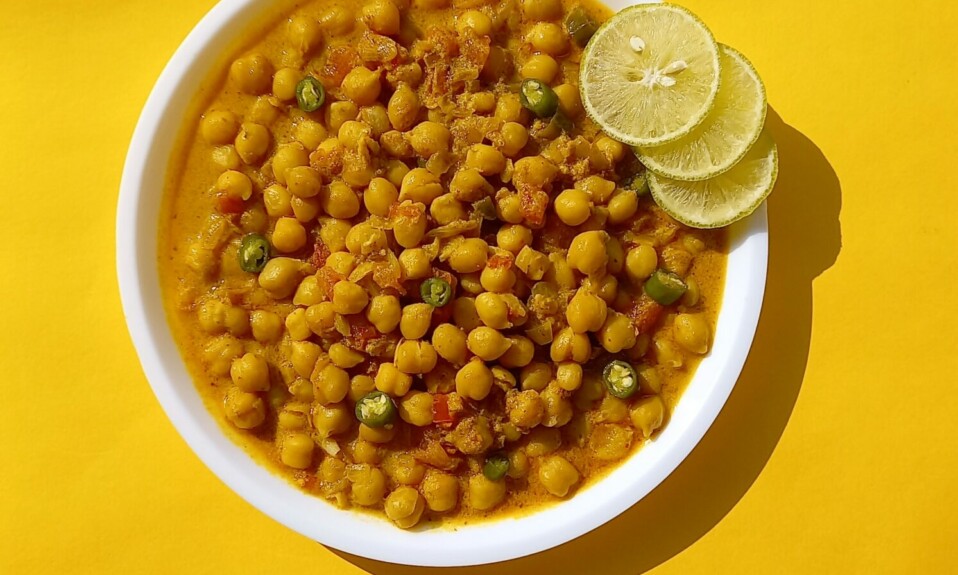 Vegan chickpea coconut curry recipe | Vegan Curry | Learn how to make coconut curry with step byvstep photos. Or you can also check pit the video on my YouTube channel. This chickpea Curry tastes spicy, creamy. And perfectly paired with rice and roti. This curry is perfect for lunch or dinner. And it also takes only 25 to 30 minutes. Serve it warm with some rice or flatbread.
Some other recipes from this blog…
INGREDIENTS
3 to 4 tbsp mustard oil
2 medium sized onions
1 tbsp crushed garlic
2 medium sized tomtao
3 to 4 green chilies
1/2 tbsp salt
1/3rd tbsp turmeric powder
1/2 cumin powder
1/2 tbsp coriander powder
1/2 tbsp red chili powder
1 tsp garam masala powder
300 ml coconut milk
Bolied chickpea (150 grams)
Chickpea Coconut Curry
Take a pan. Add mustard oil or any oil you want to use. Add chopped onions and garlic.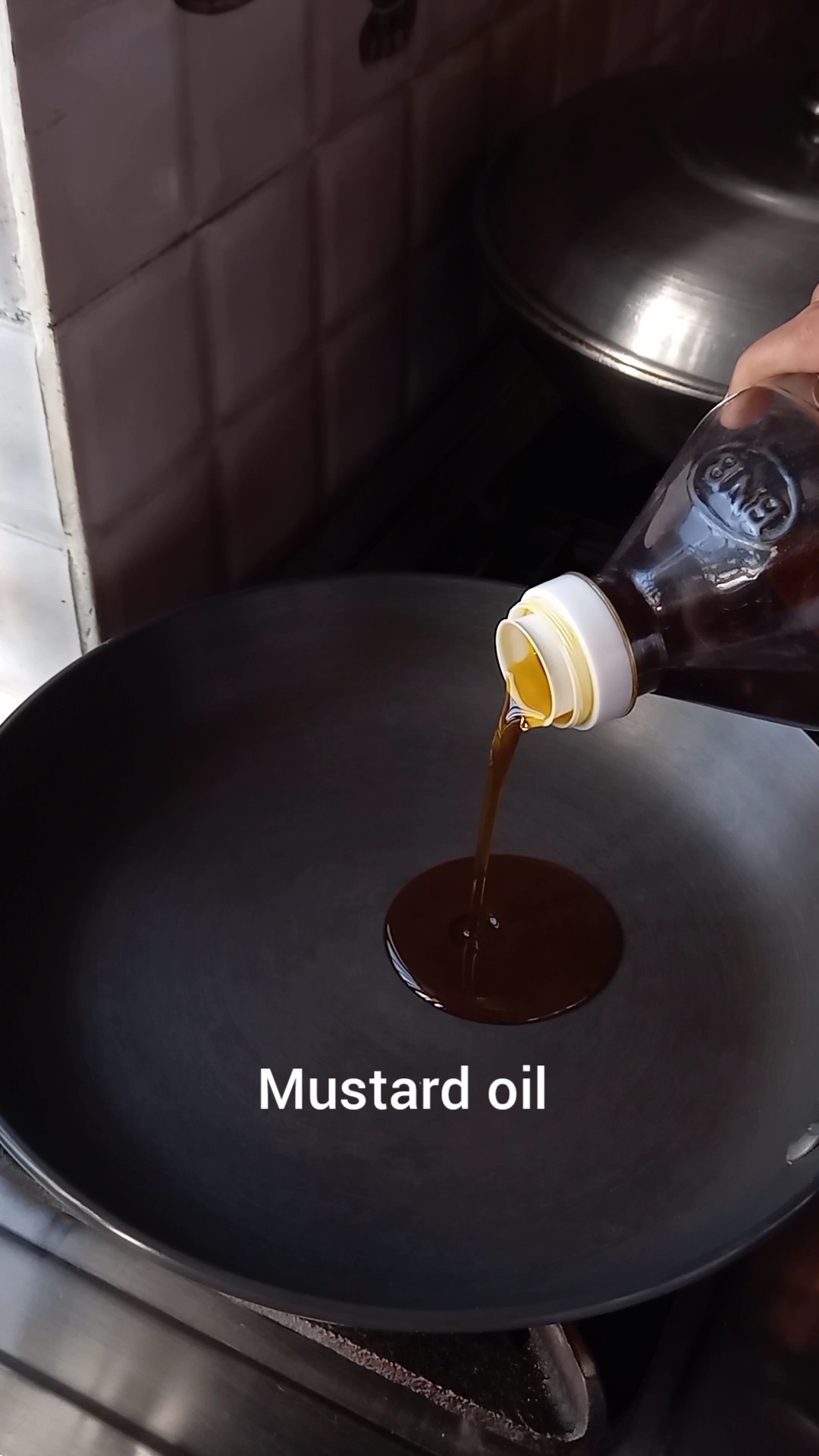 Saute it for 3 to 4 minutes on high flame. Until it turns golden. After that, add tomtao, green chilies, and salt.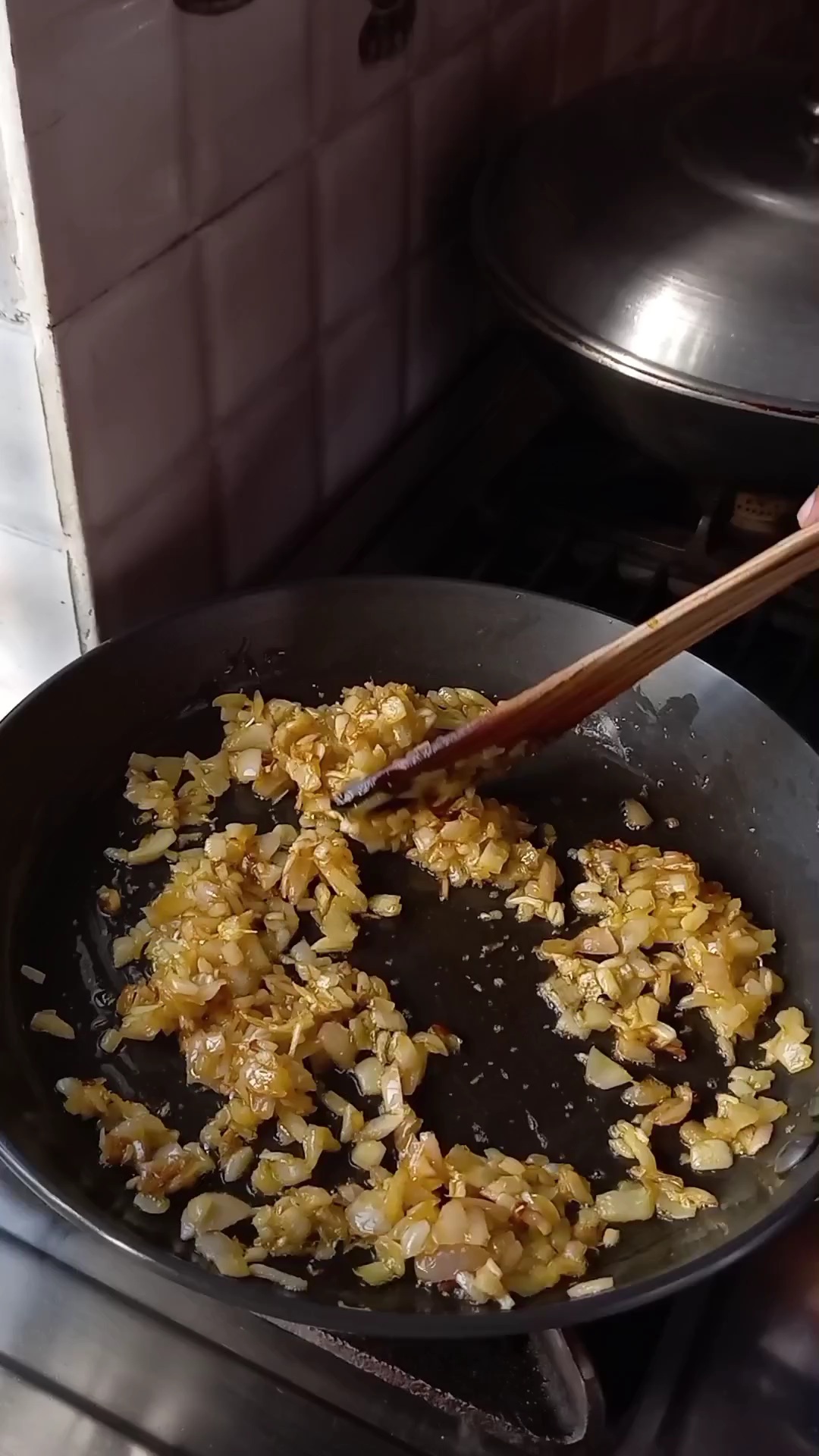 Add other powdered spices. Cook well. You can add some water to cook the masala well.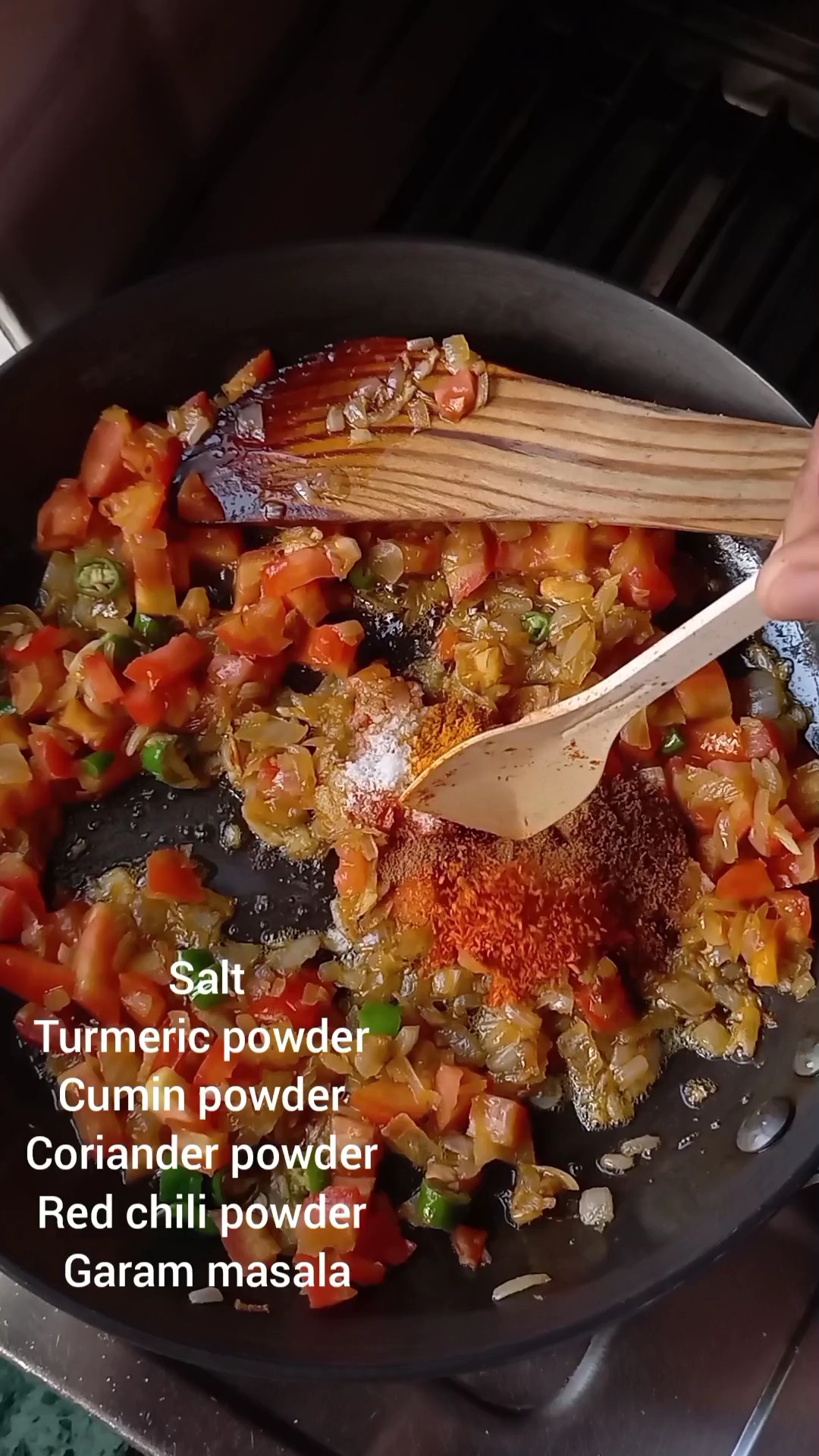 Then, add coconut milk and cook for 4 to 5 minutes on medium flame.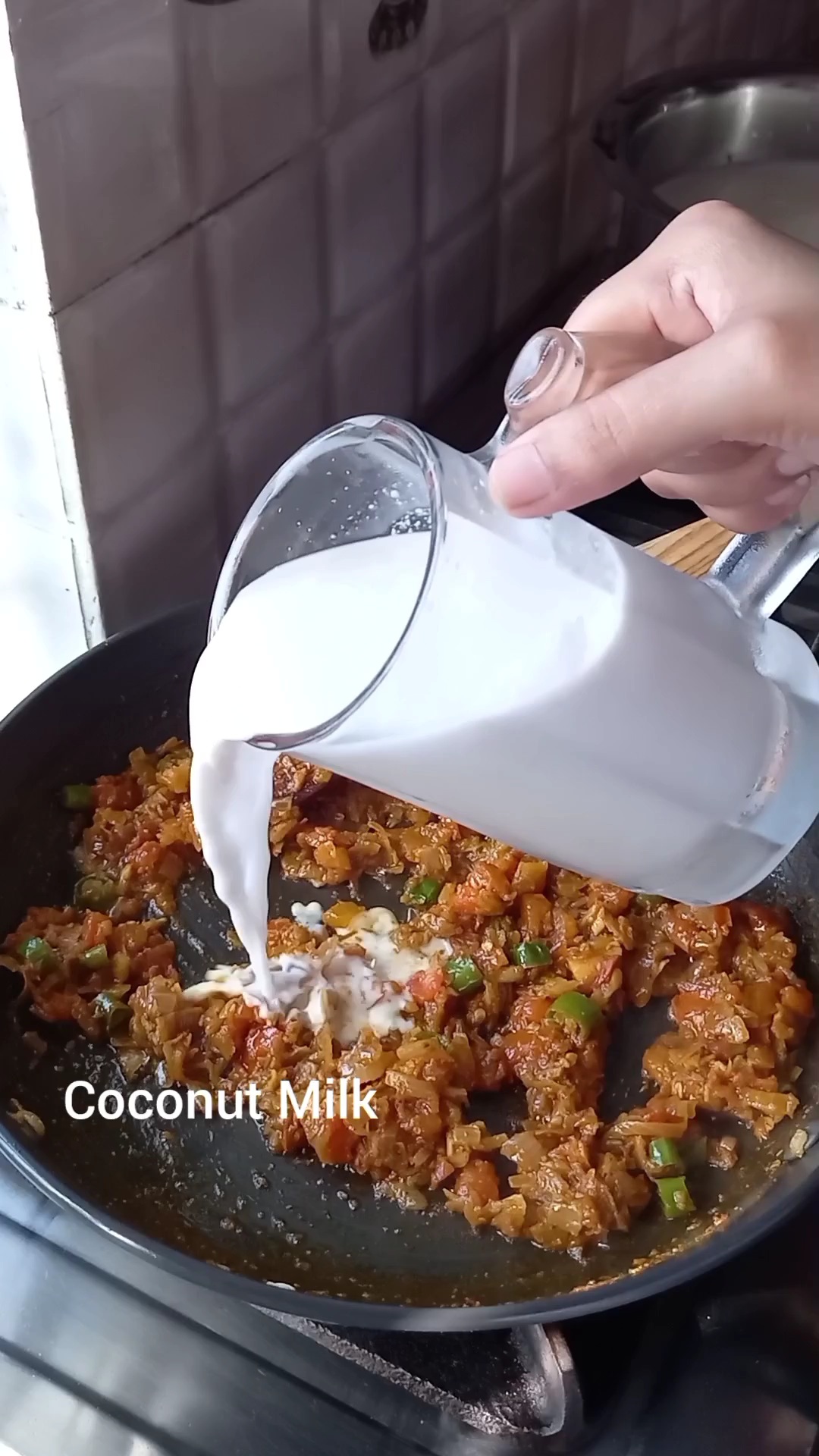 Then add boiled chickpea. Mix well and cook for 3 to 4 minutes. It is ready to serve.