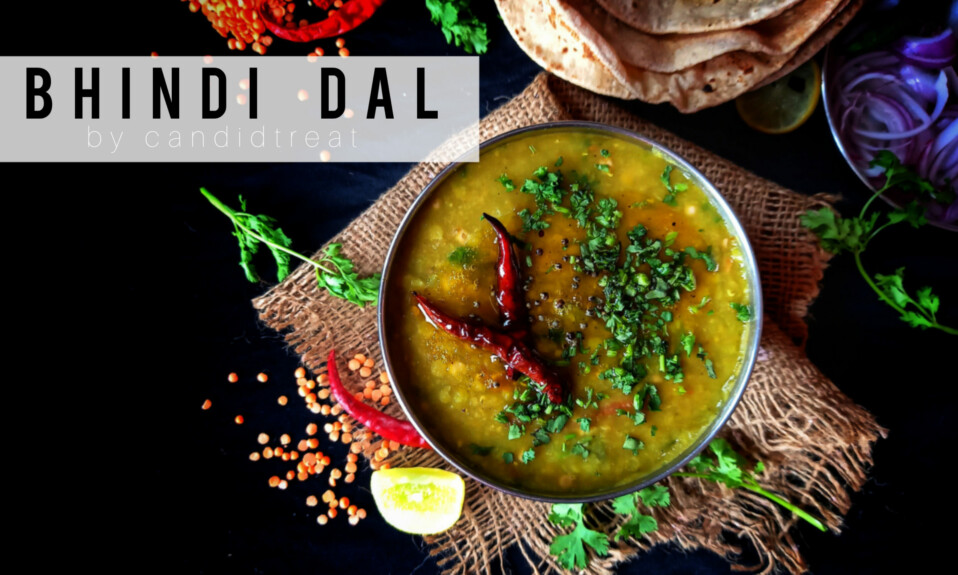 Bhindi dal | Bhindi dal recipe | Learn how to make bhindi dal with step-by-step photos and video. Hey, everyone, hope you guys are well. So today's recipe is bhindi dal. Dal is the most important part of our daily life. It contains a lot of nutrients, which are very important for our body. And, in this recipe, you can combine the veggies with dal. It is a healthy and flavorful dal. If you do not want to eat vegetables, you can try this dal recipe. Because you can eat this bhindi dal with rice, roti, or paratha. It is super simple to make. You can make this for lunch or dinner. And it tastes amazing. I love my bhindi dal with parathas. So, must try this dal recipe with some hot parathas.
Bhindi Dal
In Indian cuisine, we eat dal on a daily basis and there are a lot of delicious recipes with dal. In India, you can find different types of dal recipes like dal Tarka, dal makhani, dal fry, dal parathas, dal pitha, dal halwa. Or even some sweets like besan ke laddoo, barfi, etc. Bhindi dal is a combination of vegetables and lentils. Here, we use red lentil for this dal recipe. And for veggies, we use some fresh okra. We also prepare some tempering with onions, garlic, and tomato. This recipe is quite simple yet mouthwatering. It is a perfect way to give a change to your taste buds. And it is so quick that you can make this recipe in hurry. And you get a perfect recipe for lunch or dinner. So, give it a try…
SOME OTHER RECIPES THAT YOU MAY LIKE TO TRY…
Ingredients
1 cup of red lentil/masoor dal
900 ml of water
2 tbsp salt
½ tbsp turmeric powder
12 to 15 okra/bhindi
1 sliced onion
1 sliced tomato
3 to 4 green chilies
1 tbsp chopped garlic
1/3 tbsp garam masala powder
3 tbsp mustard oil
Some coriander leaves
For tempering
1 tbsp mustard oil
1 teaspoon rai/black mustard seeds
1 bay leaf
3 to4 dry red chilies
½ teaspoon hing
| | |
| --- | --- |
| Total Time | 20 to 25 minutes |
| Servings | 4 to 5 |
How to make bhindi dal?
First, take some red lentils. You can adjust the quantity as per your use.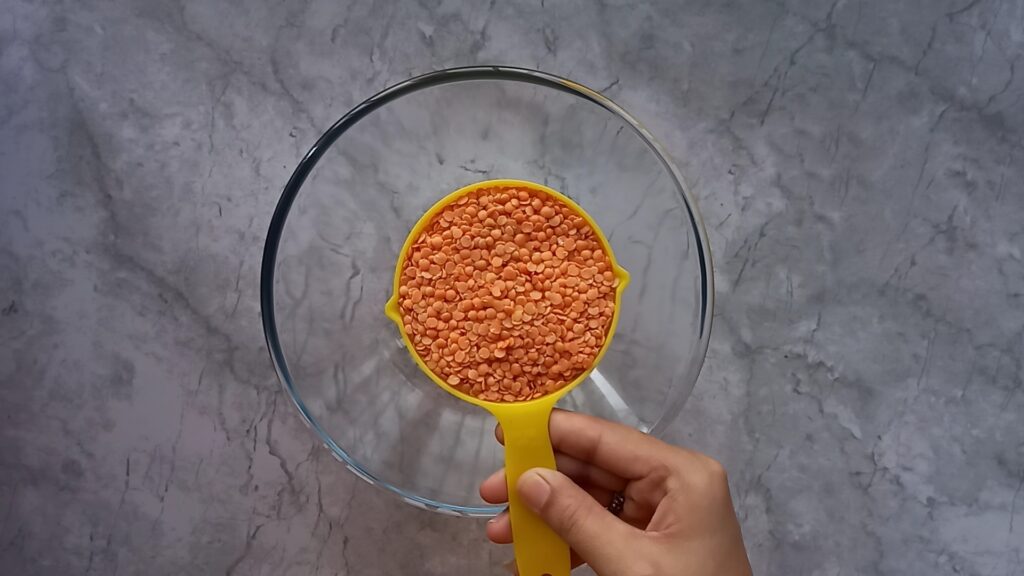 Wash them with some water.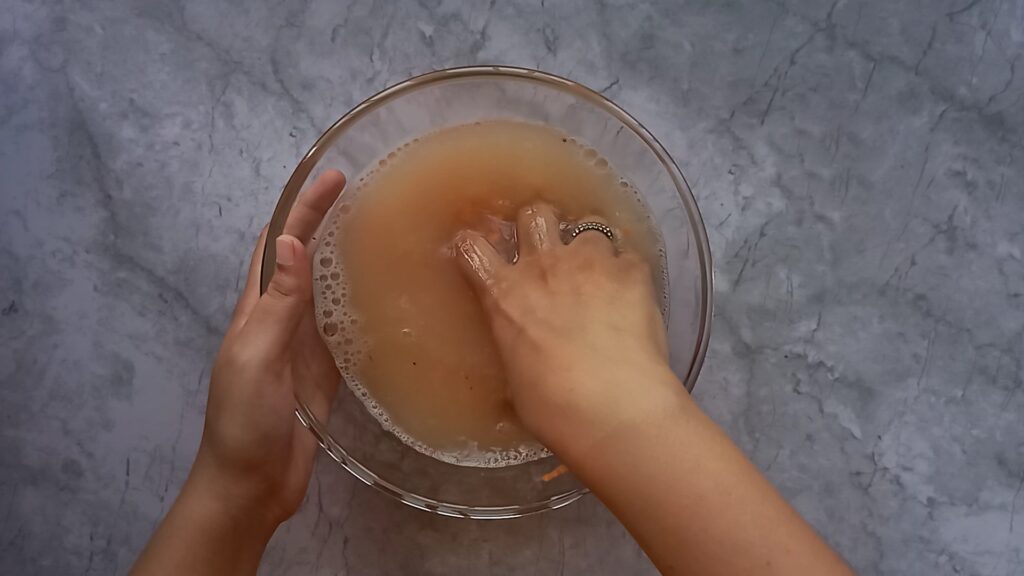 Now, take a pressure cooker, add washed dal.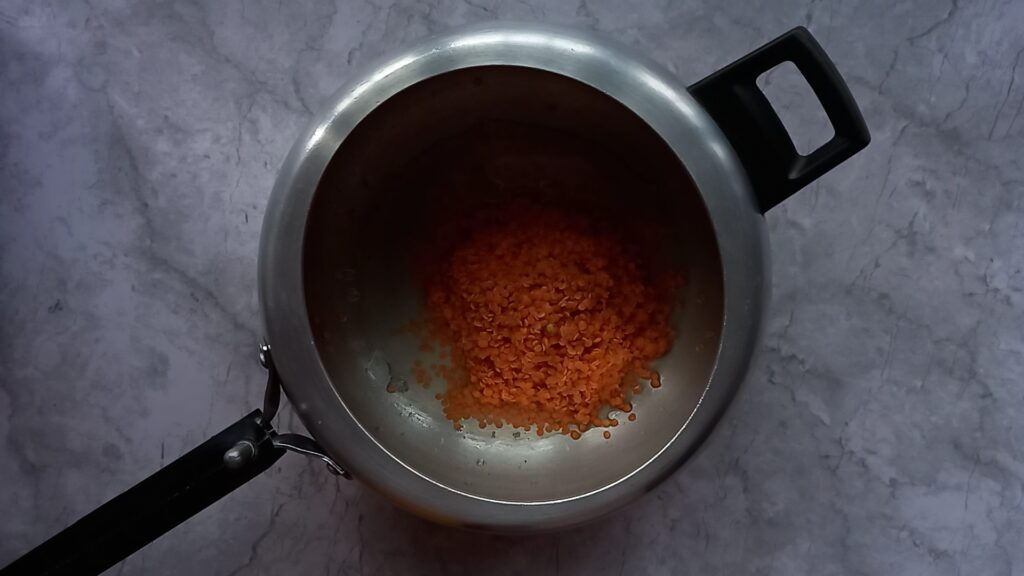 Add some water. Here, do not add too much of water. we want thick dal not too thin.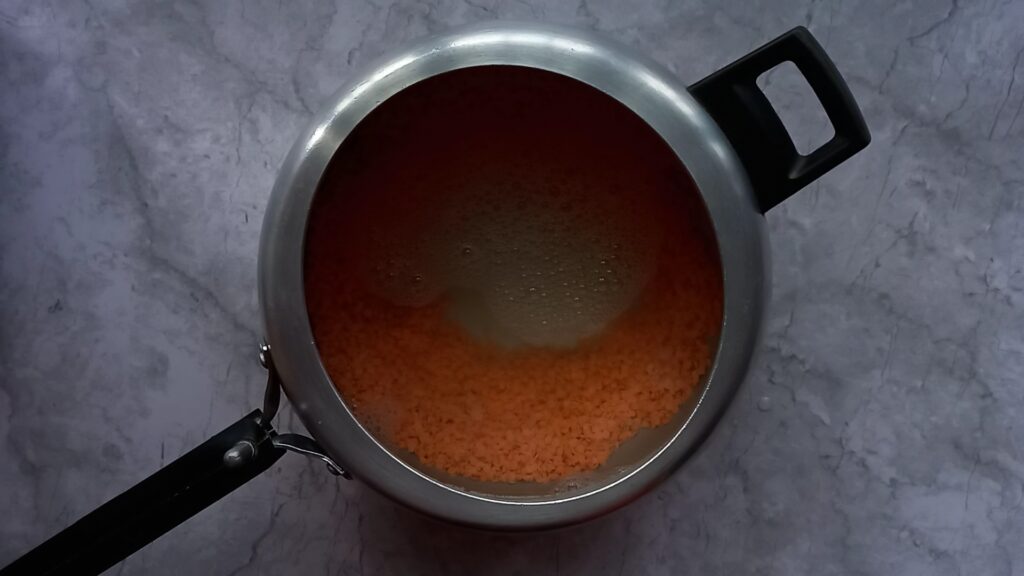 Add salt. You can adjust the salt as per your taste.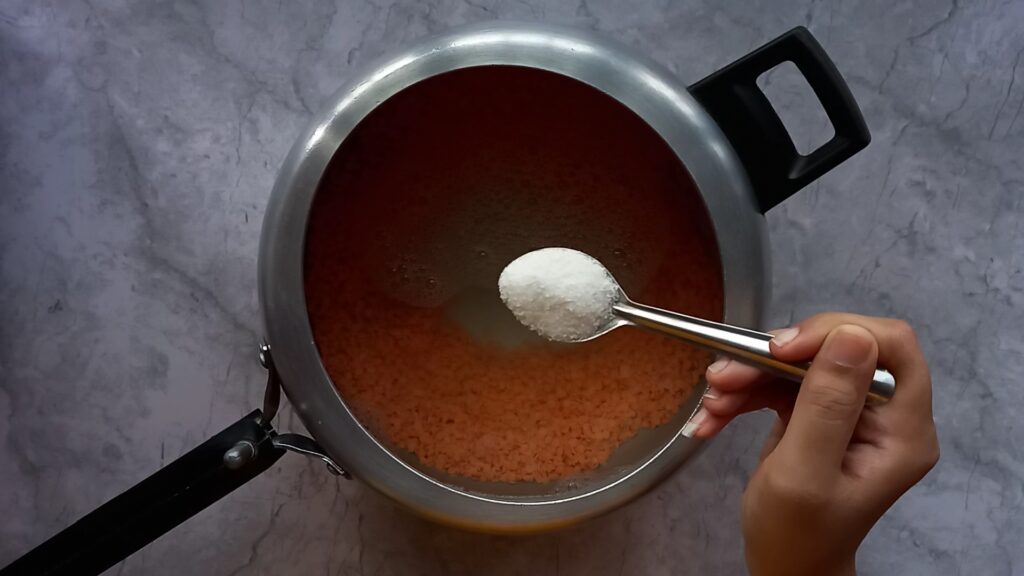 Add turmeric powder.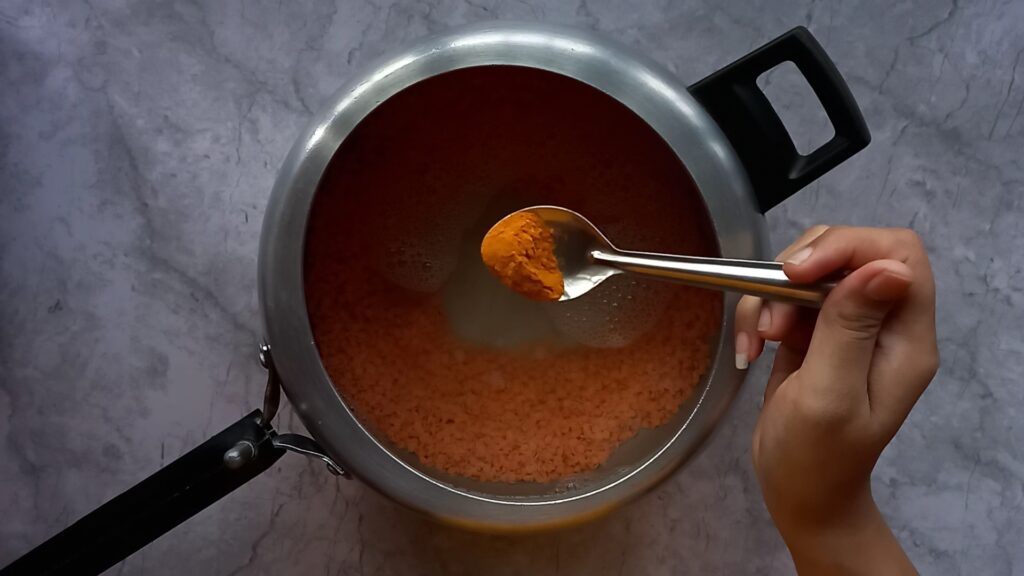 Close the lead and cook it for 5 to 6 whistles on a high flame. After 6 whistles, turn off the heat and leave it to release the pressure.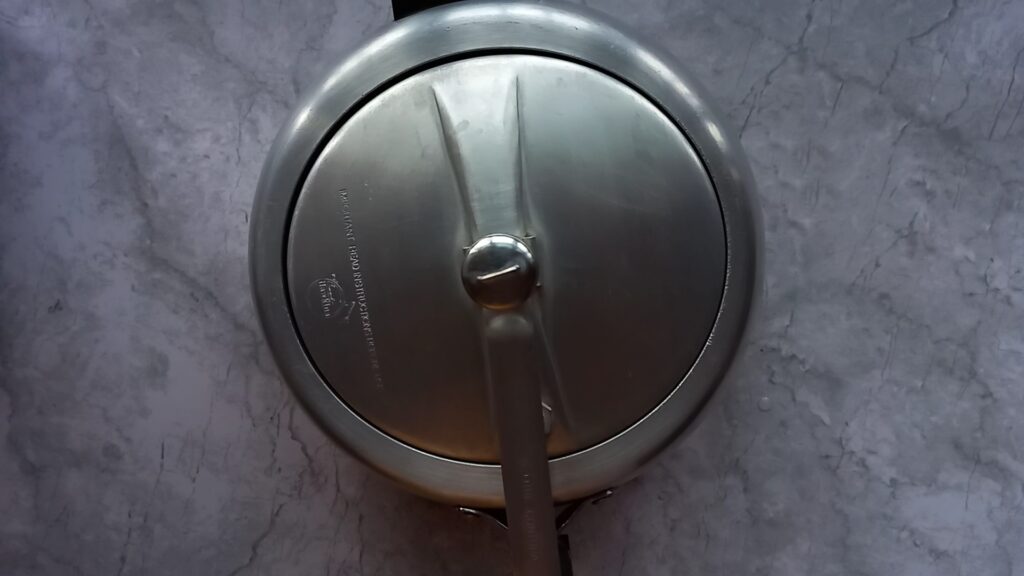 Meanwhile, take some okra and wash them. Then cut them into medium size.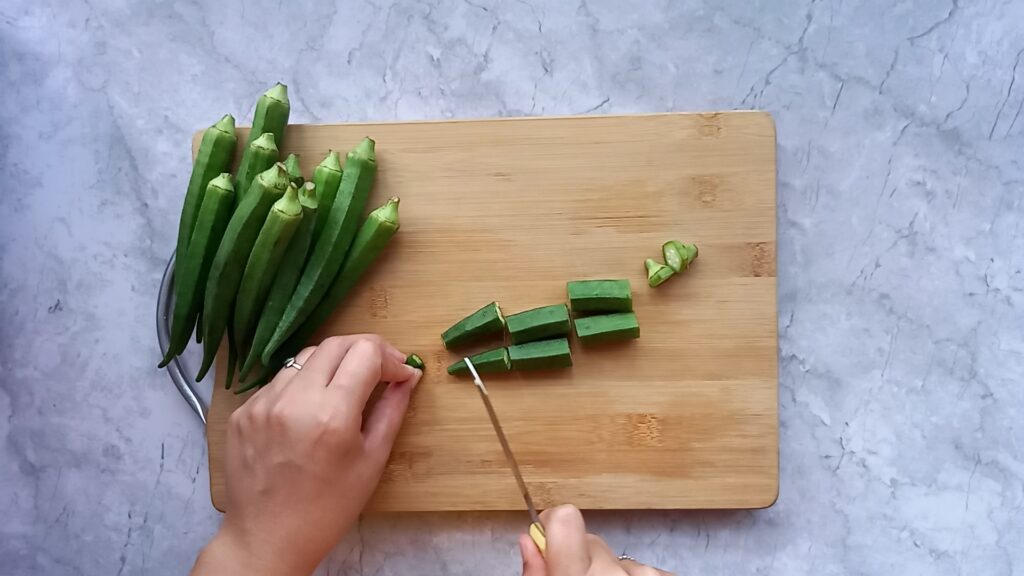 Now open up the lead and add okra in them.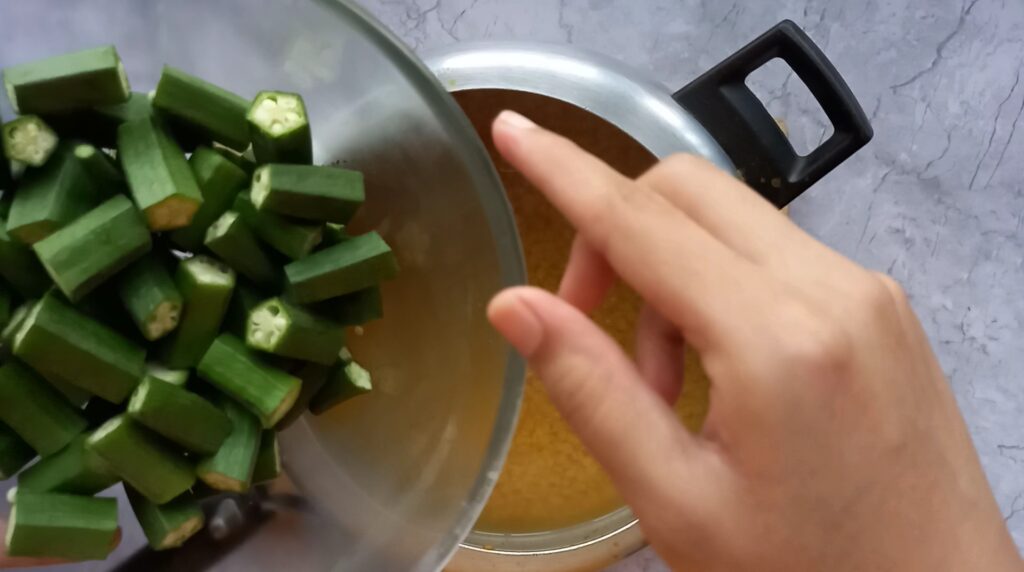 Again close the lead of the cooker and cook for 1 whistle on high flame. After 1 whistle turns off the heat and leaves it to release the pressure.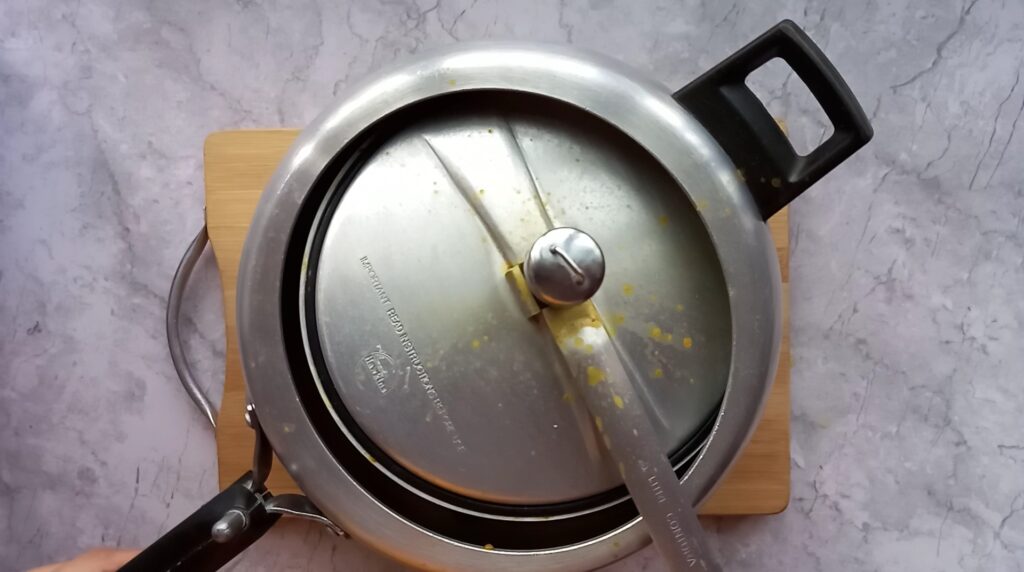 Now, take a pan. Add some oil and heat it for 30 seconds, then add chopped garlic. Add sliced onions.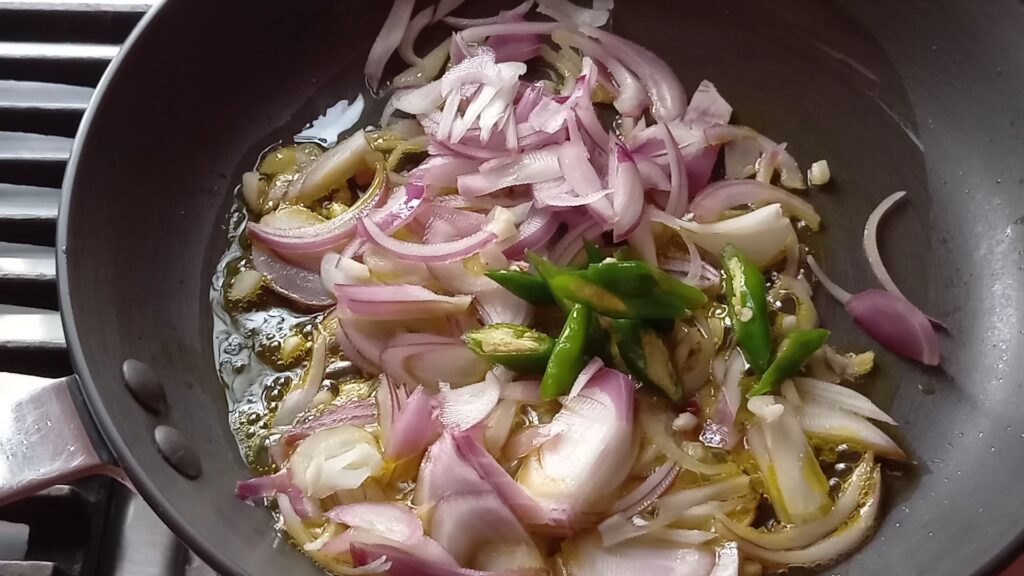 Sauté it for 4 to 5 minutes on high flame.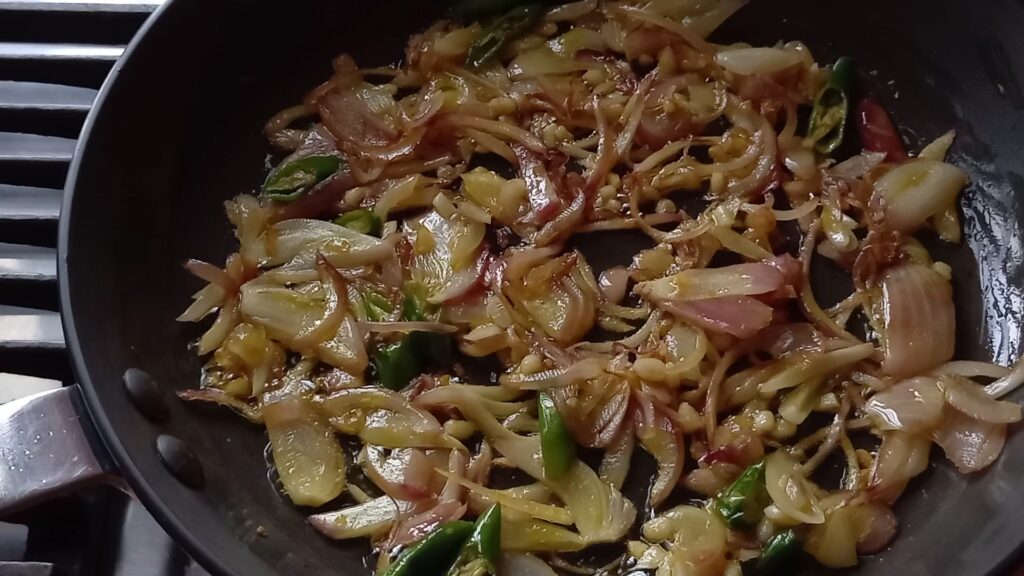 Then add garam masala powder and taomato. Cook it for 4 to 5 minutes on medium to high flame.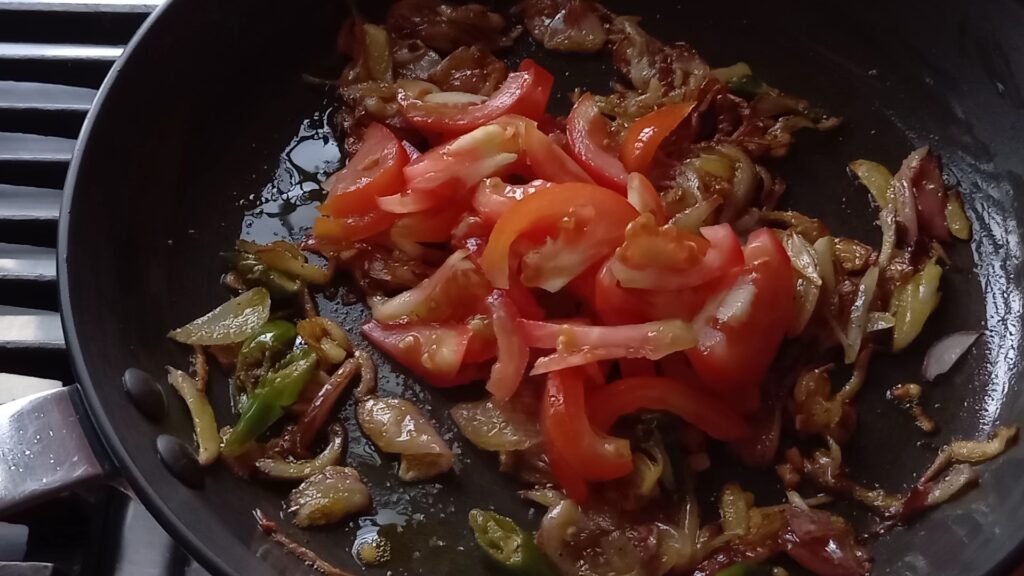 After that turn off the heat.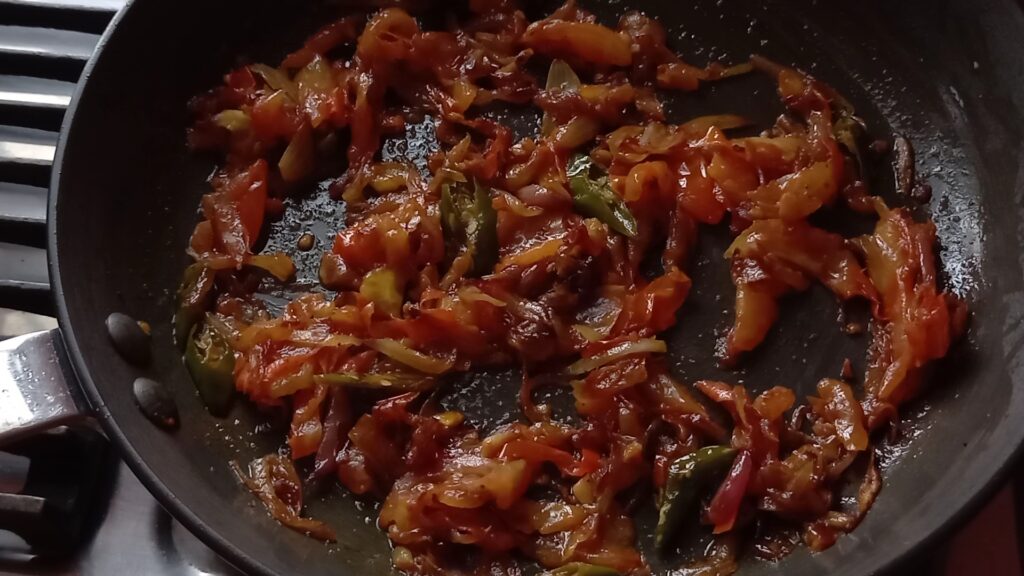 Here, you can see that okra is cooked well in one whistle.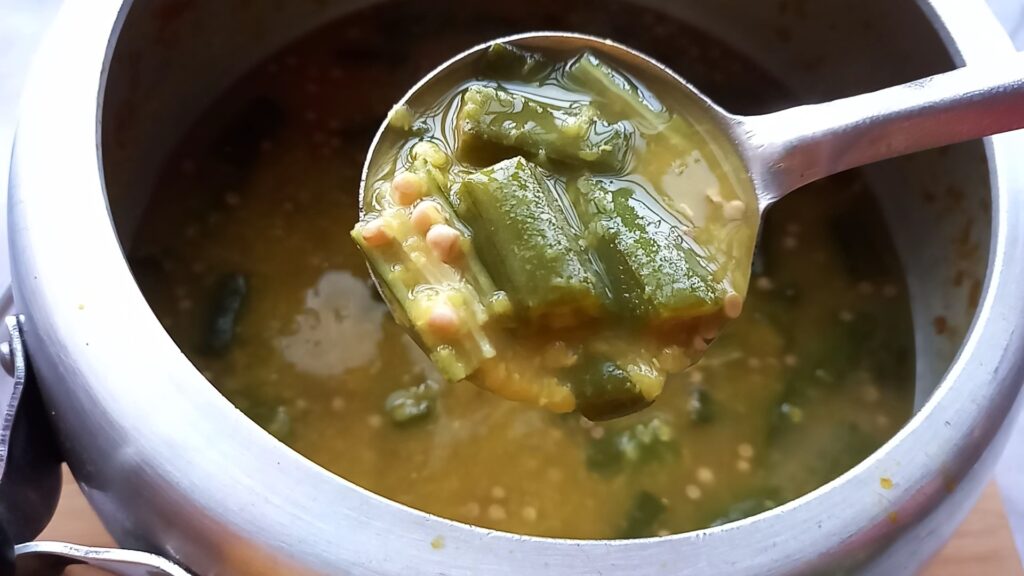 Add cooked bhindi dal into this. And mix it. Add some fresh coriander leaves.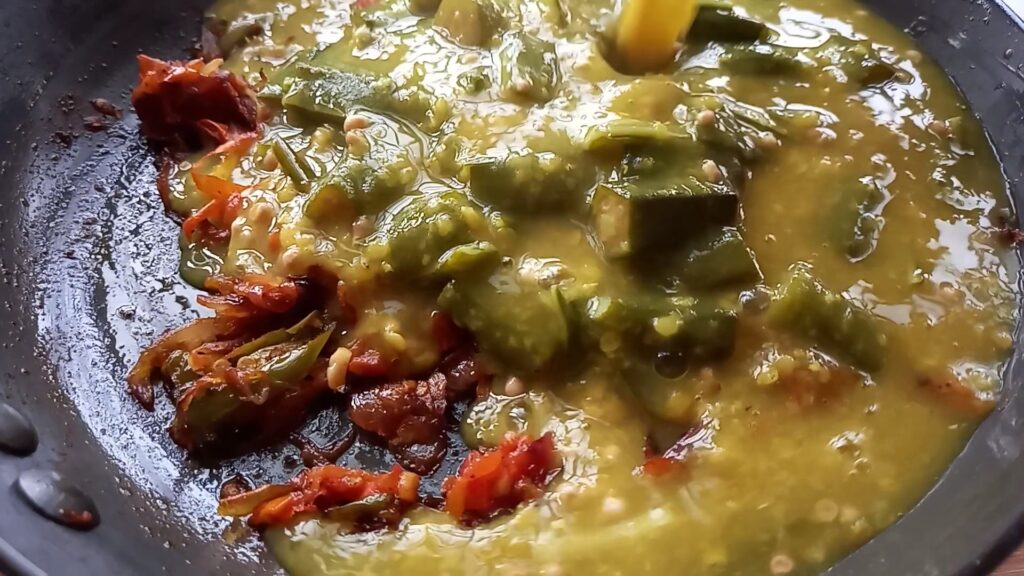 Now, for tempering, take some mustard oil, heat it for 10 seconds on low flame. Add rai, red chili, bay leaf, and hing. Turn off the heat immediately.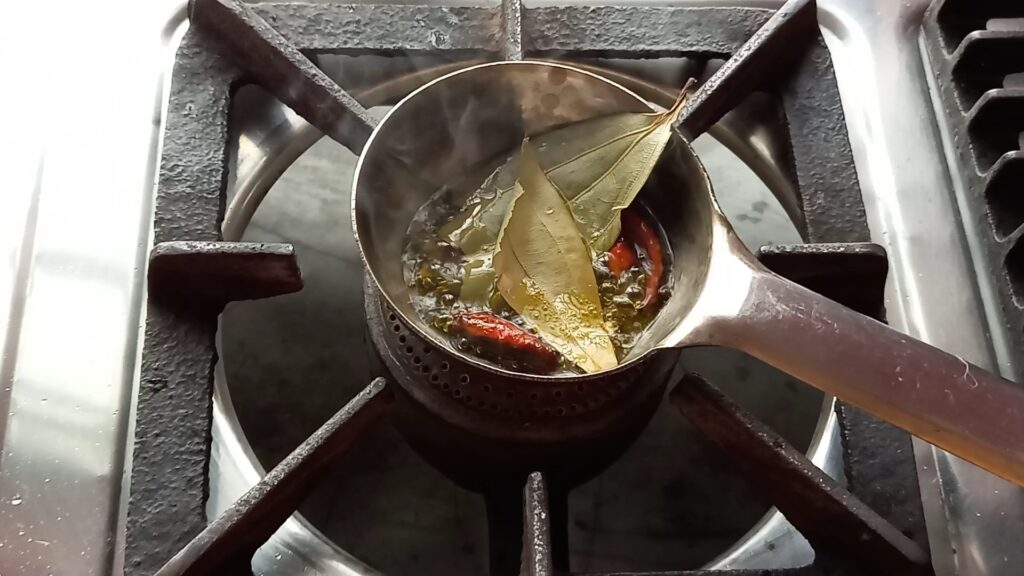 Pour this on dal. And give a good stir. Bhindi dal is ready to serve. Serve hot with some rice, roti, or paratha.