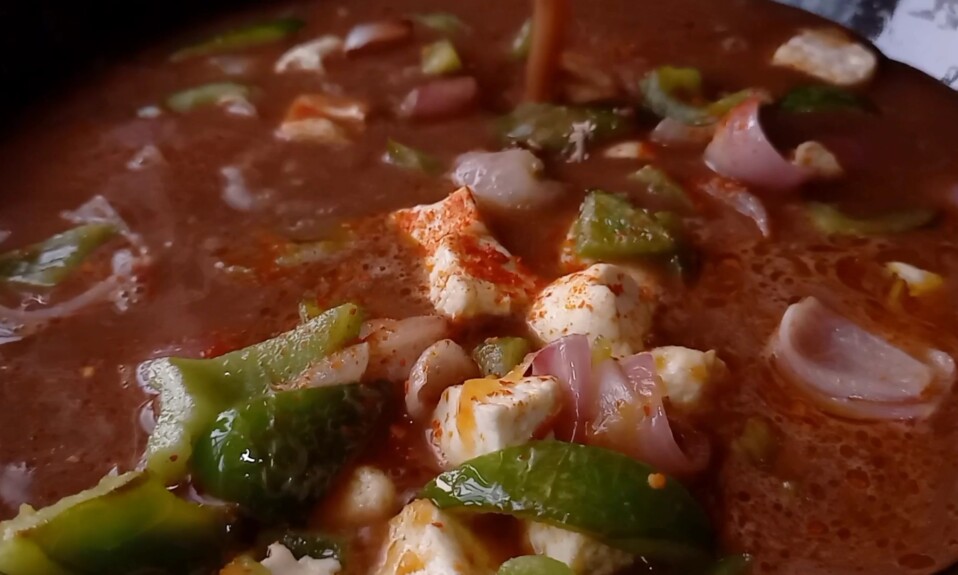 Instant paneer chilli masala recipe | 5-minute paneer chilli | Learn how to make instant paneer chilli with step by step photos and video. Hey everyone, if you love paneer chilli or restaurant-style with a delicious gravy. This instant paneer chilli recipe is just for you. I already shared the paneer chilli recipe with sauces on my blog. But today I am sharing the super quick way to make this instant panner chilli at home. And trust me it tastes amazing.
For this recipe you just need a secret ingredient, that is ching's paneer chilli masala. and some chopped capsicum, onions, and paneer cubes. Yes, for this recipe you do not need to add garlic, chillies or even salt. It takes only 5 to 6 minutes. Let's start the recipe…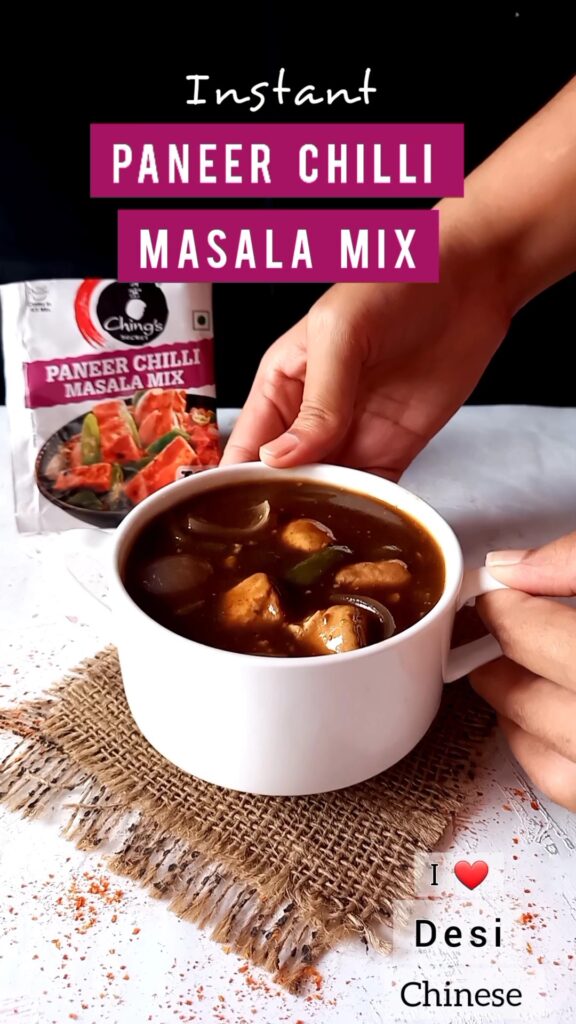 TRY SOME OTHER DELICIOUS PANEER RECIPES FROM THIS BLOG…
INGREDIENTS
1 capsicum chopped
1 onion chopped in cubes
150 grams of panner
Red chili powder(optional)
2 to 3 tbsp oil
Water 300 ml
How to make instant paneer chilli at home ?
Take a pan. Add oil. Then add chopped capsicum. Add onions.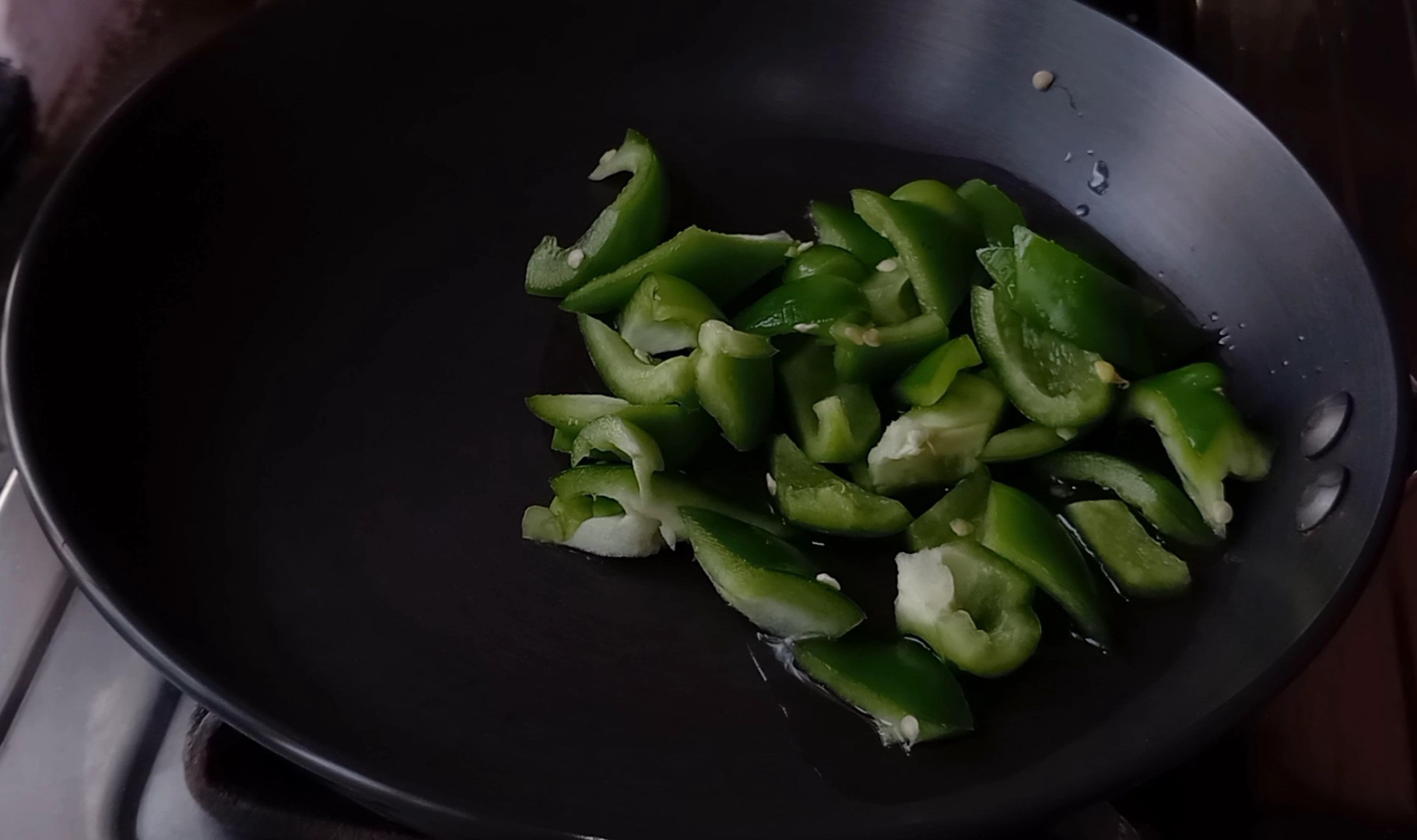 Saute it for 2 to 3 minutes on a high flame. Then add paneer cubes. You can add red chilli powder if you like spicy. Mix well. Turn the flame on low.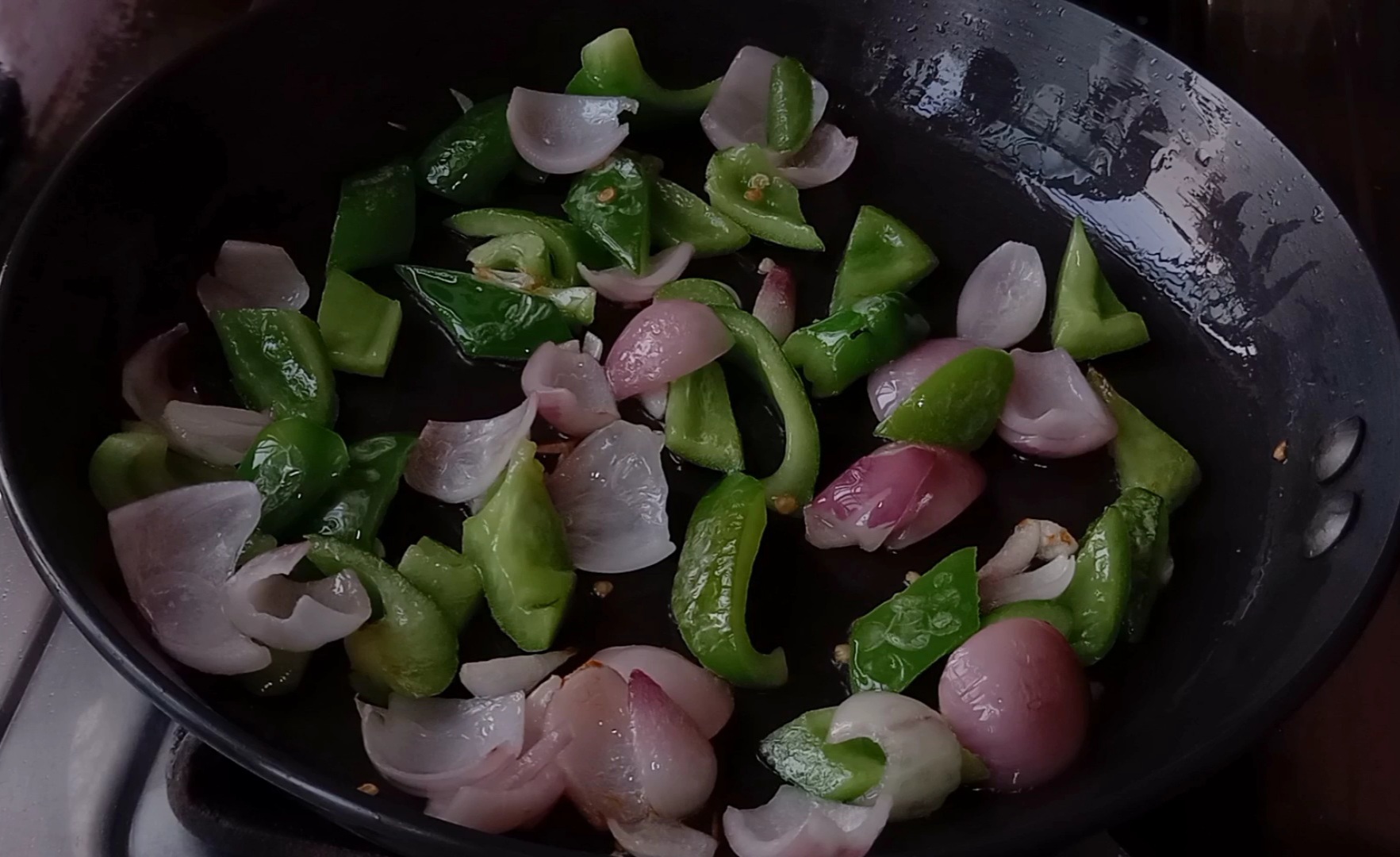 Now take 300 ml water in a bowl. Add 1 sachet chings secret paneer chilli masala. Here I use 10 rs. Sachet. Mix well.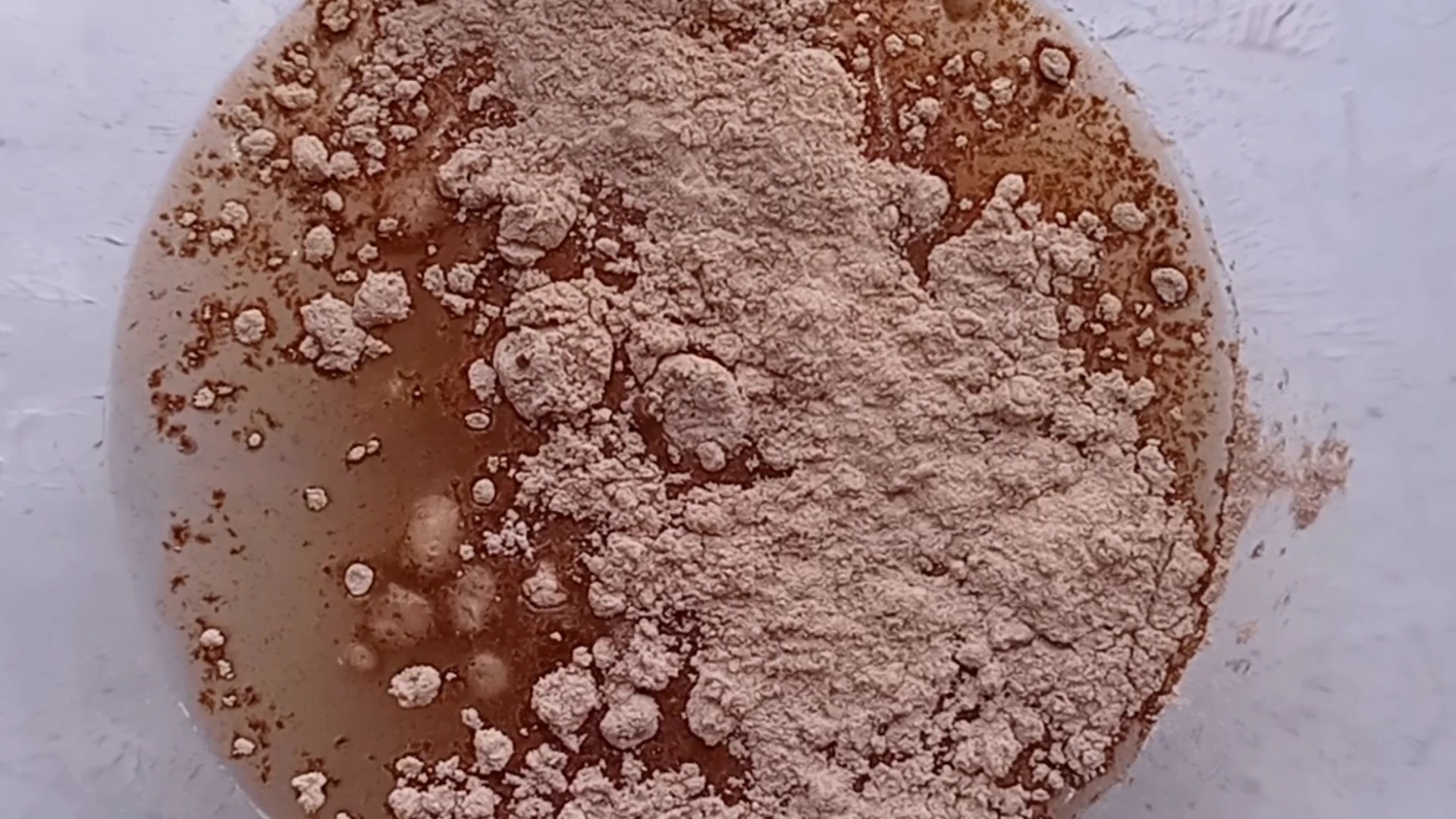 Now add this in veggies. Turn the flame on medium.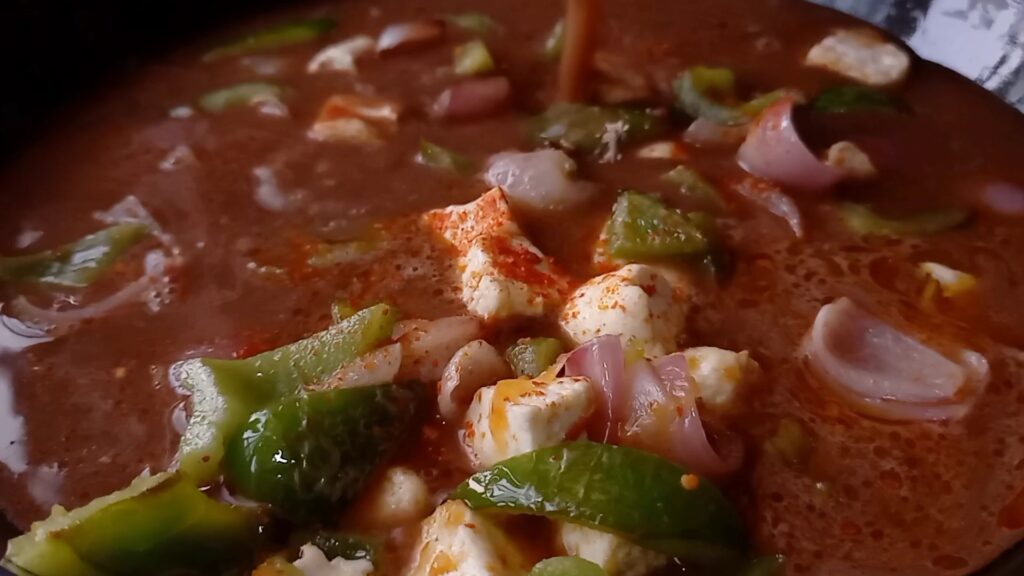 Cook them well until they turn thick in consistency. It takes 2 to 3 minutes. That's it.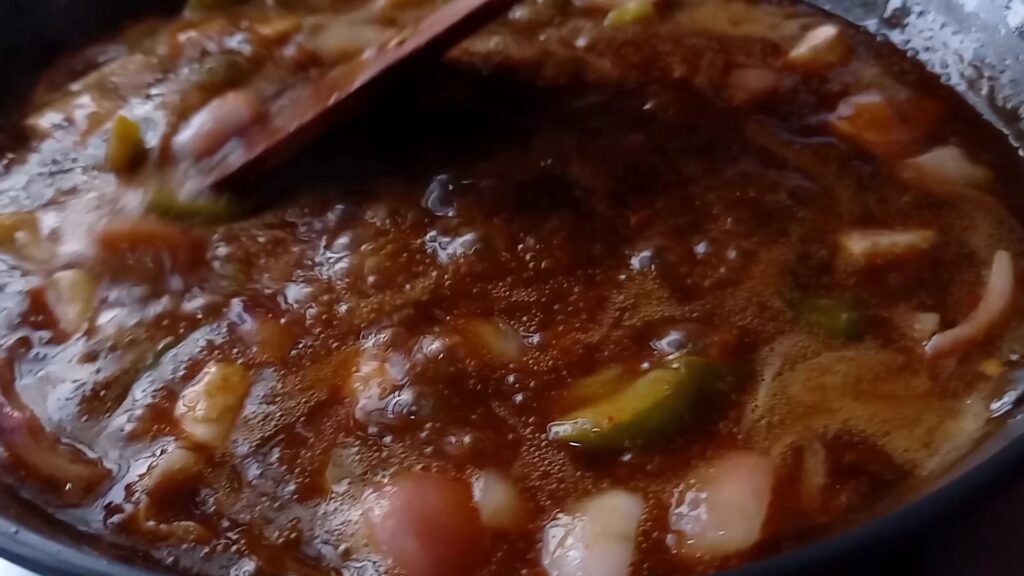 Paneer chilli is ready. Serve it with chow mien or naan or fried rice.