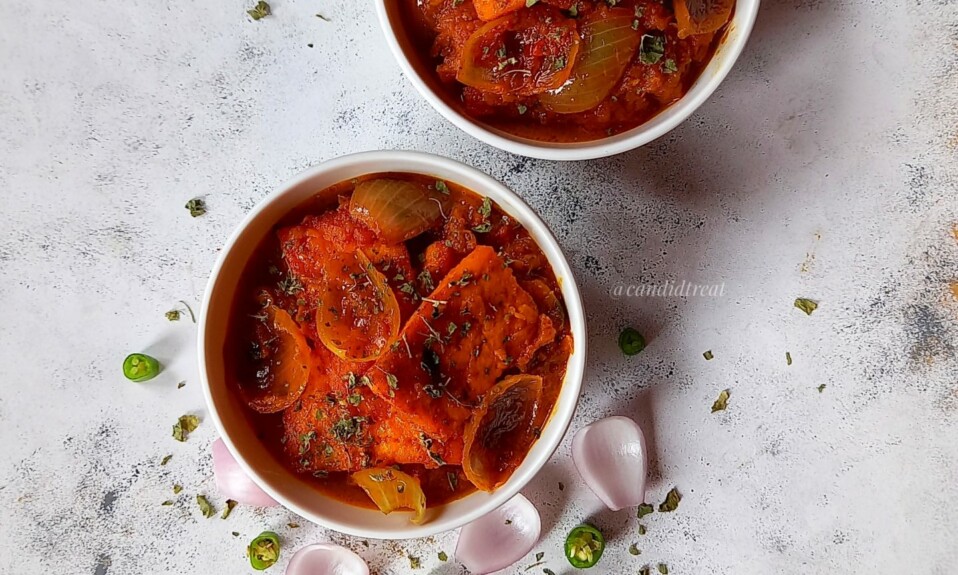 Paneer Do pyaza | Restaurant style paneer do pyaza recipe | Learn how to make restaurant-style paneer do pyaza with step by step photos and video. Hey foodies, welcome to Candid Treat. Here, you can find so many different types of food recipes that you love to eat and try. And in today's post, we are going to be making spicy and delicious paneer do pyaza. Paneer do pyaza is a popular north Indian curry recipe. you can easily find these recipes on the menu card of any Indian restaurant. And it is very famous restaurant-style food. And they have different ways to make this recipe. Some of them make this with curd and some of them make this with tomato puree. you can go with any type of recipe, yet it tastes delicious.
It is served with naan, butter naan, tandoori naan, stuffed naan, parathas, or roti. You can make this curry recipe on any special occasion, for a party, a small get-together with your friends and family.
If I tell you about myself, I love paneer so much that I can eat it every single day or in every single meal. And I love to try different recipes with that, have a look at my other paneer recipes.
Paneer Do Pyaza
Paneer do pyaza is a vegetarian version of Do pyaza. in this recipe, we use onions in 2 different ways. We use some sauteed onion petals or shallots and some chopped/grated onions for gravy. It is also known as do piazza because it is named after Akbar mullah do piazza. And they made this dish during the Mughal period. Originally, do piazza is made with meat. but now, you can also try this vegetarian version of do piaza. In the original Mughal recipe, they use a lot of onions and curd. But this recipe is not the original one, we are making this in restaurant style. And you can serve this with naan, tandoori naan, roti, parathas.
Ingredients
250 grams of panner/cottage cheese
5 medium sized onions
2 tbsp ginger garlic(crushed)
3 medium sized tomato puree
1 bowl onion petals or shallots
4 to5 tbsp oil
1 bay leaf
2 cinnemon sticks
5 to 6 cloves
2 black cardamom
3 green cardamom
1 teaspoon cumin
4 to 5 dry red chilies
2 tbsp salt
1 tbsp turmeric powder
1 tbsp cumin powder
2 tbsp coriander powder
½ tbsp garam masala podwer
1 tbsp red chili powder
1 tbsp dry fenugreek leaves
1 tbsp sugar
100 to 120 ml water
How to make paneer do pyaza?
Here I use roughly ground onions for the gravy. And tomato puree, onion petals, ginger garlic crushed.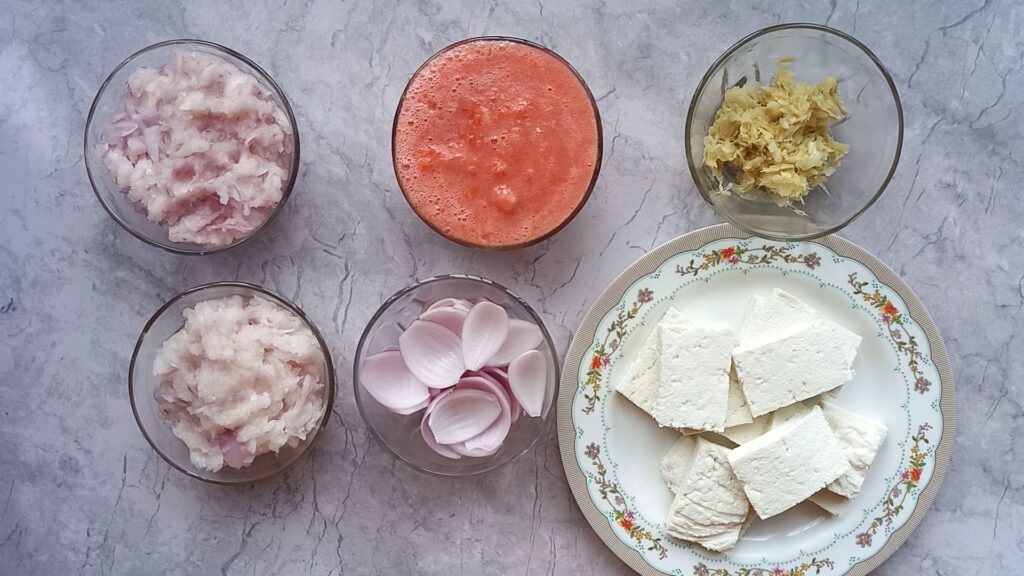 First, take a pan, add oil, and heat it for 30 to 40 seconds. Add paneer cubes and fry them on high flame for 40 to 50 seconds from both sides.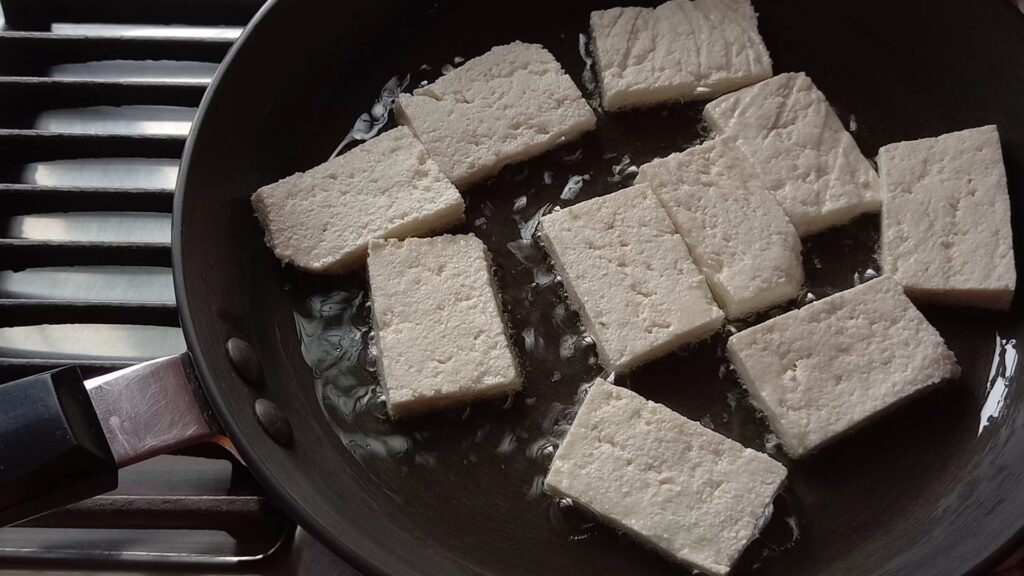 Fry the paneer on high flame. Do not over fry them. Here I am using my homemade panner. Remove the paneer from oil.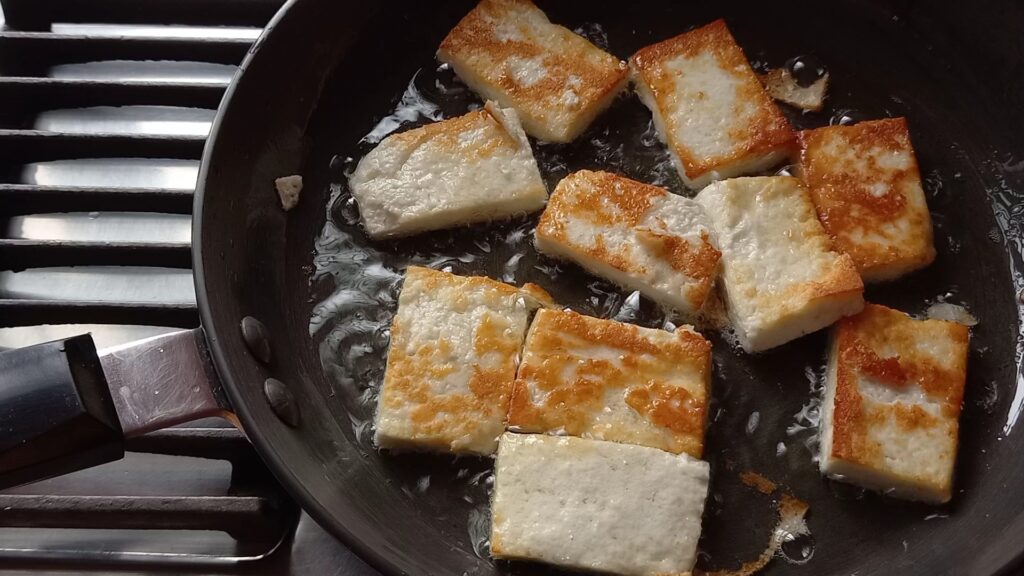 Add small cubed onion petals. Or you can also use shallots. Sauté it for 4 to 5 minutes on high flame. Do not overcook them because we want some crunch. Remove it from the oil.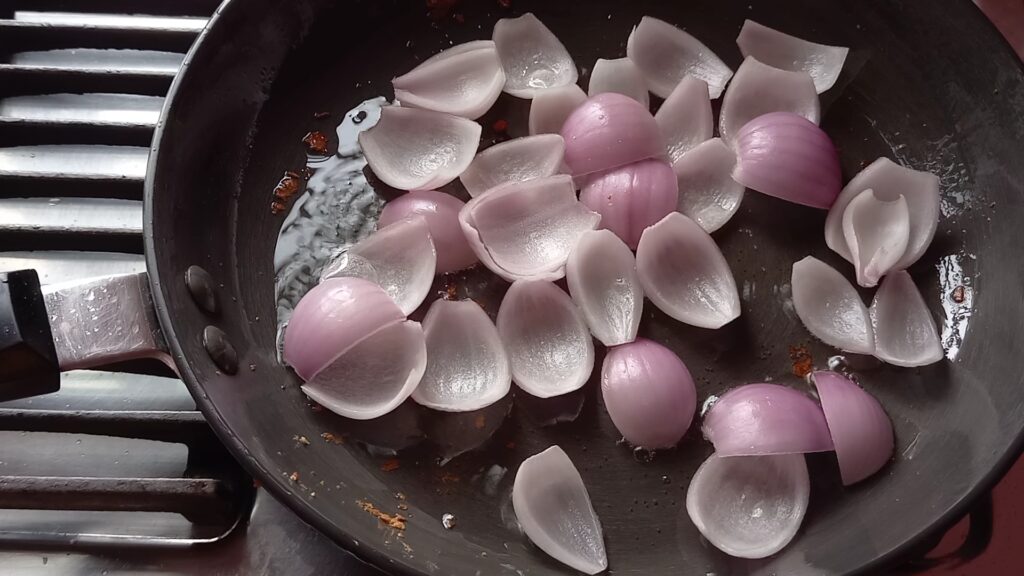 In the same pan, add all the whole spices.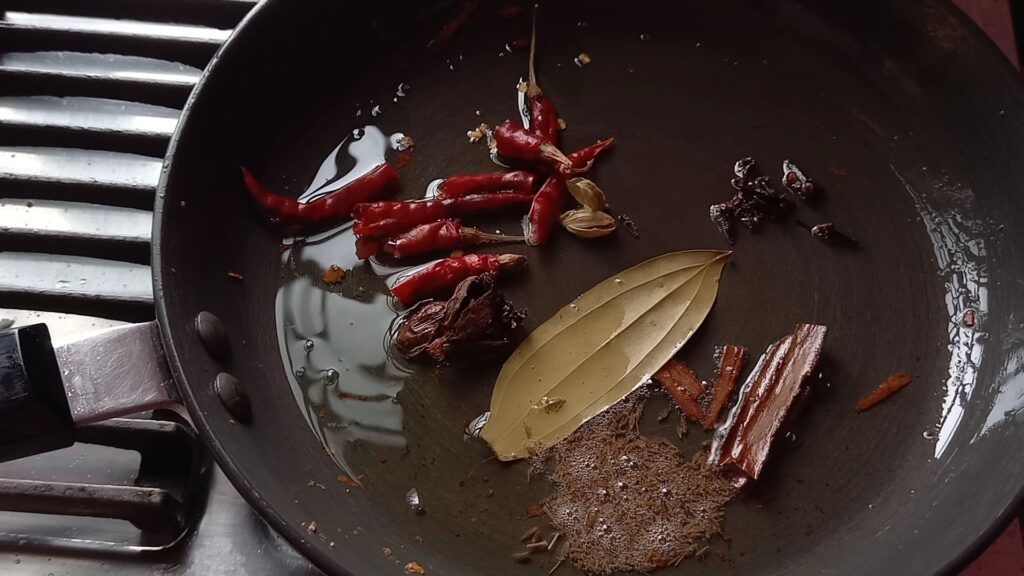 Add ginger garlic and onions. Mix well.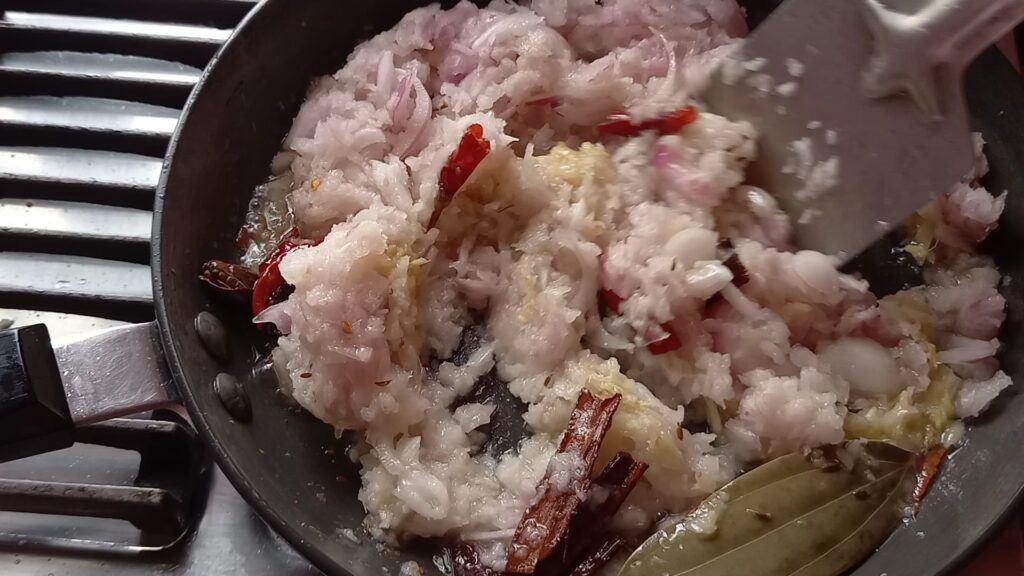 Add salt and turmeric powder and mix it.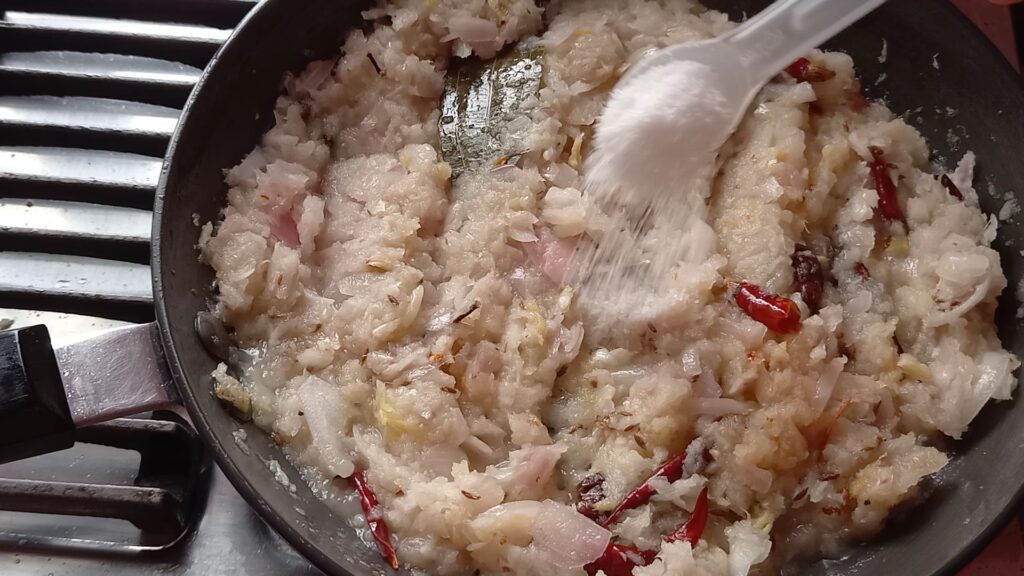 Cook it for 5 to 6 minutes on high flame then turn the flame on medium and cook it for 10 to 15 minutes.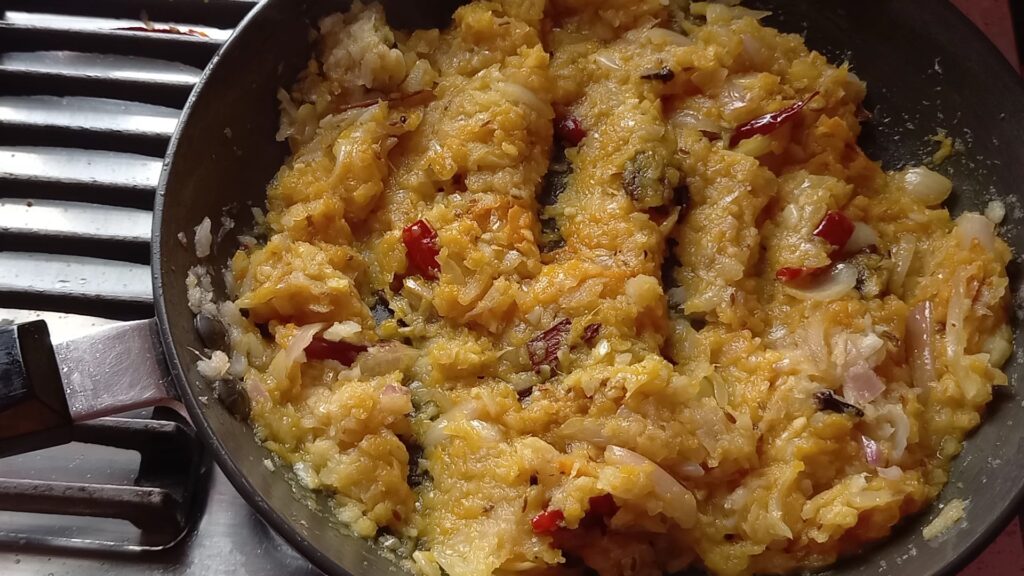 Add all powdered spices, sugar, and mix well.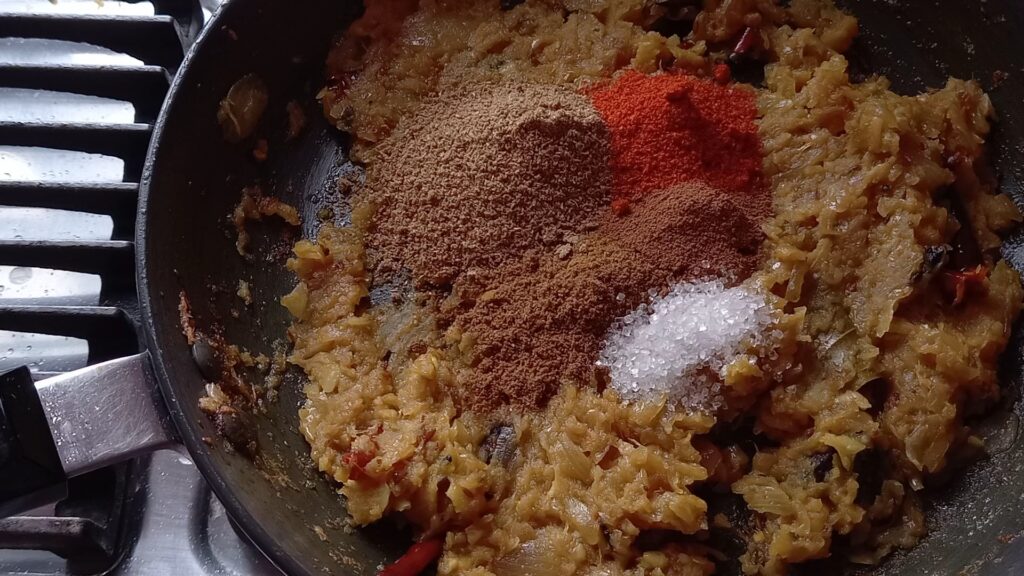 Again cook it for 10 minutes on medium flame.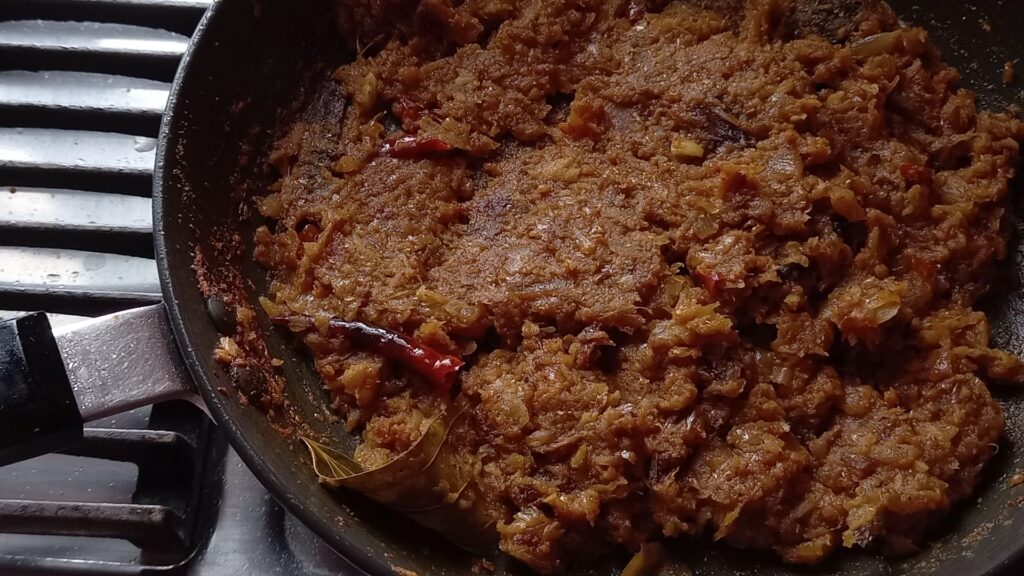 Then add tomato puree and cook it for 10 minutes on medium flame.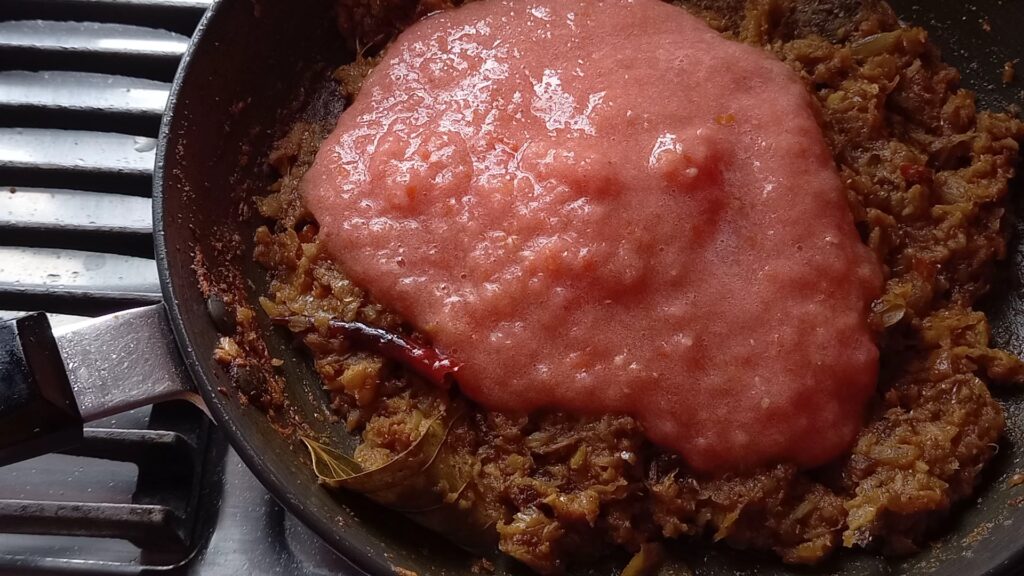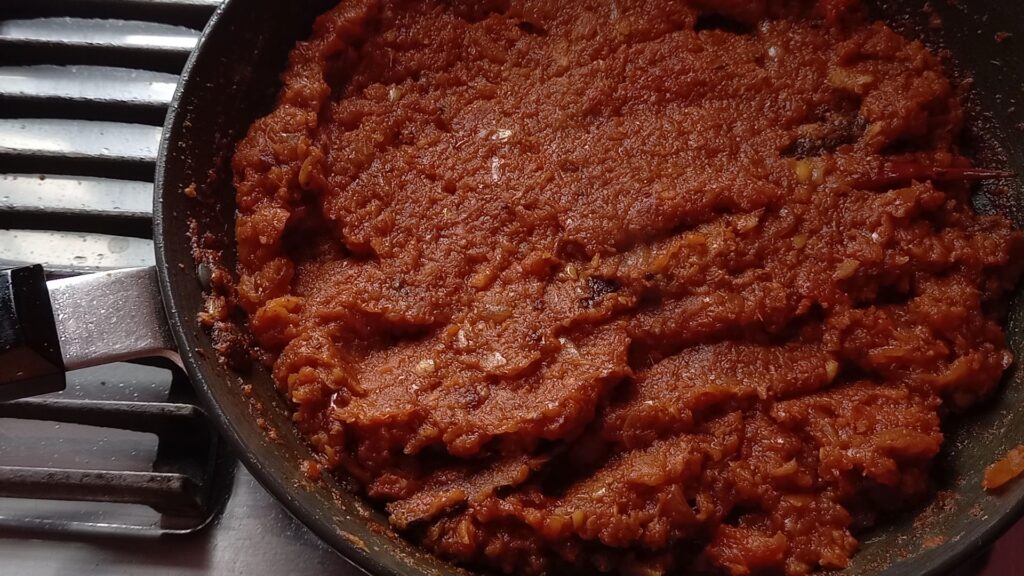 After that, add water and mix well.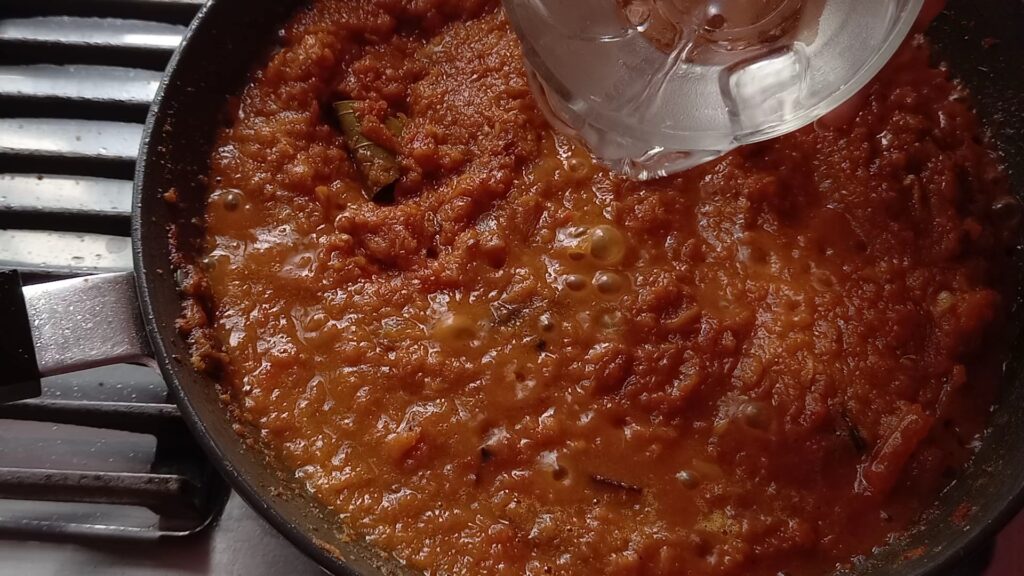 Then add dry fenugreek leaves.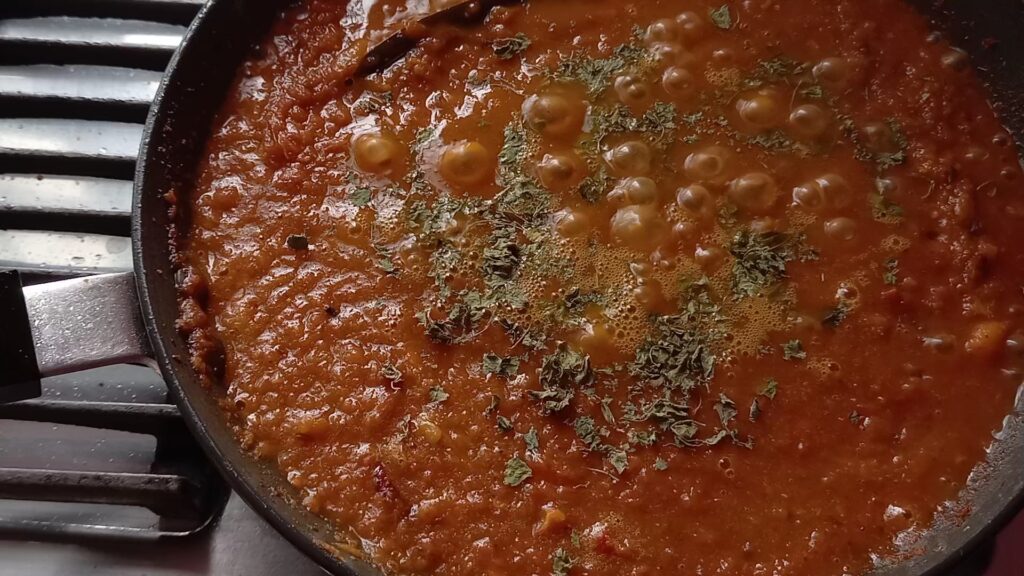 Add sauteed onion petals.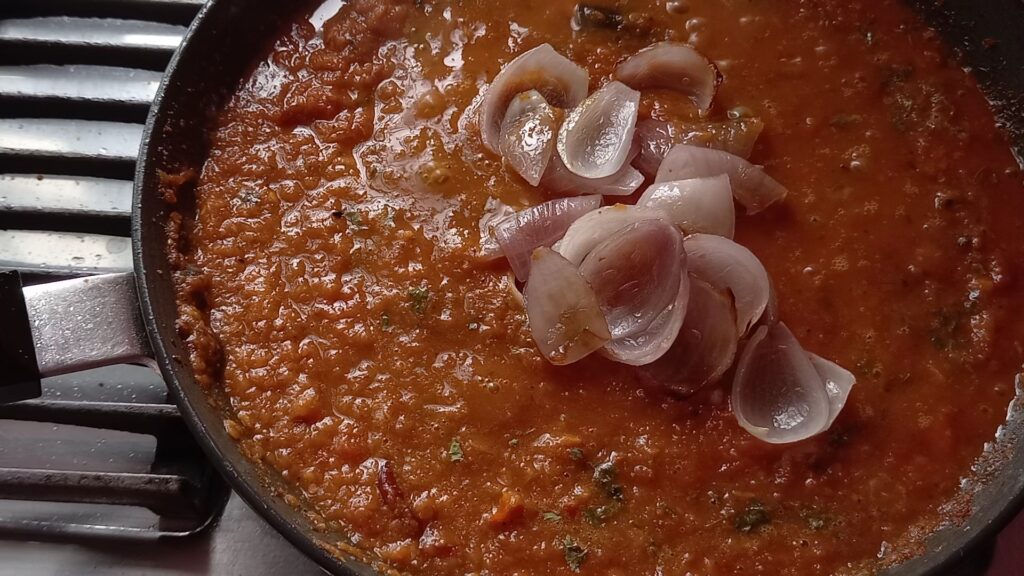 Add paneer. Mix them well. And cover it, cook it for 15 minutes on low to medium flame.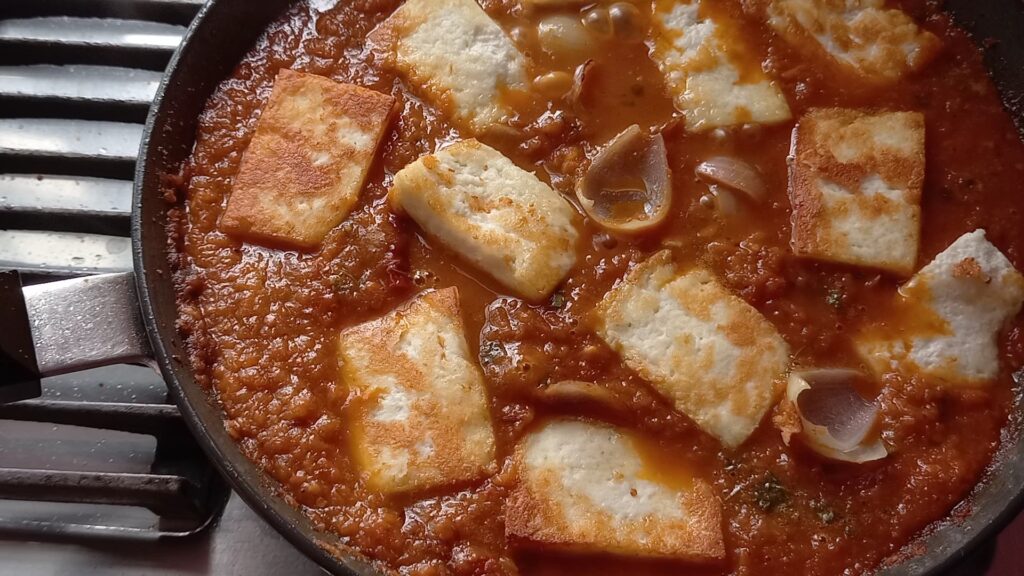 After 15 minutes, turn off the heat and it is ready to serve. Serve it with roti, paratha, or naan.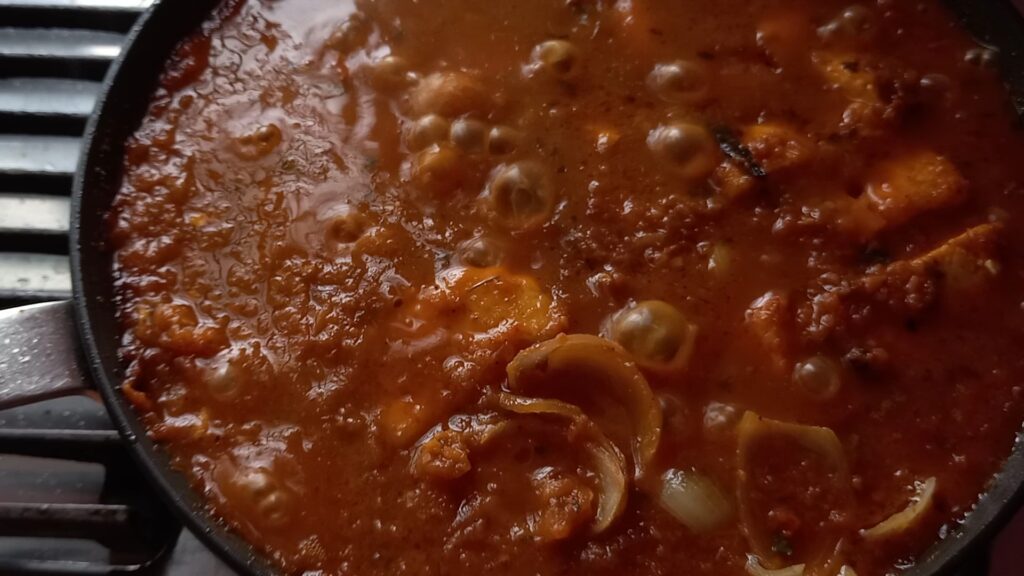 RECIPE VIDEO