Cheese crackers | Mini cheese crackers | Learn how to make crispy and spicy baked cheese crackers at home with step-by-step photos and video. These are super easy to make at home. You get the crunchy, spicy, herby, and cheesey flavor in a single bite. Serve these tasty cheese crackers with a cup of tea or coffee. You can also store them for a long time in an air-tight container.
Some other snacks recipe…
INGREDIENTS
1 bowl(250 grams) of refined flour
1/2 bowl processed cheese
1/2 tbsp salt
2 tsp oregano
2 tsp red chili flacks
70 grams of salted butter
RECIPE VIDEO
Mini cheese crackers Recipe
Take a bowl. Add refined flour. Then, add processed cheese. Here, I used amul cheese. You can use your favorite brand.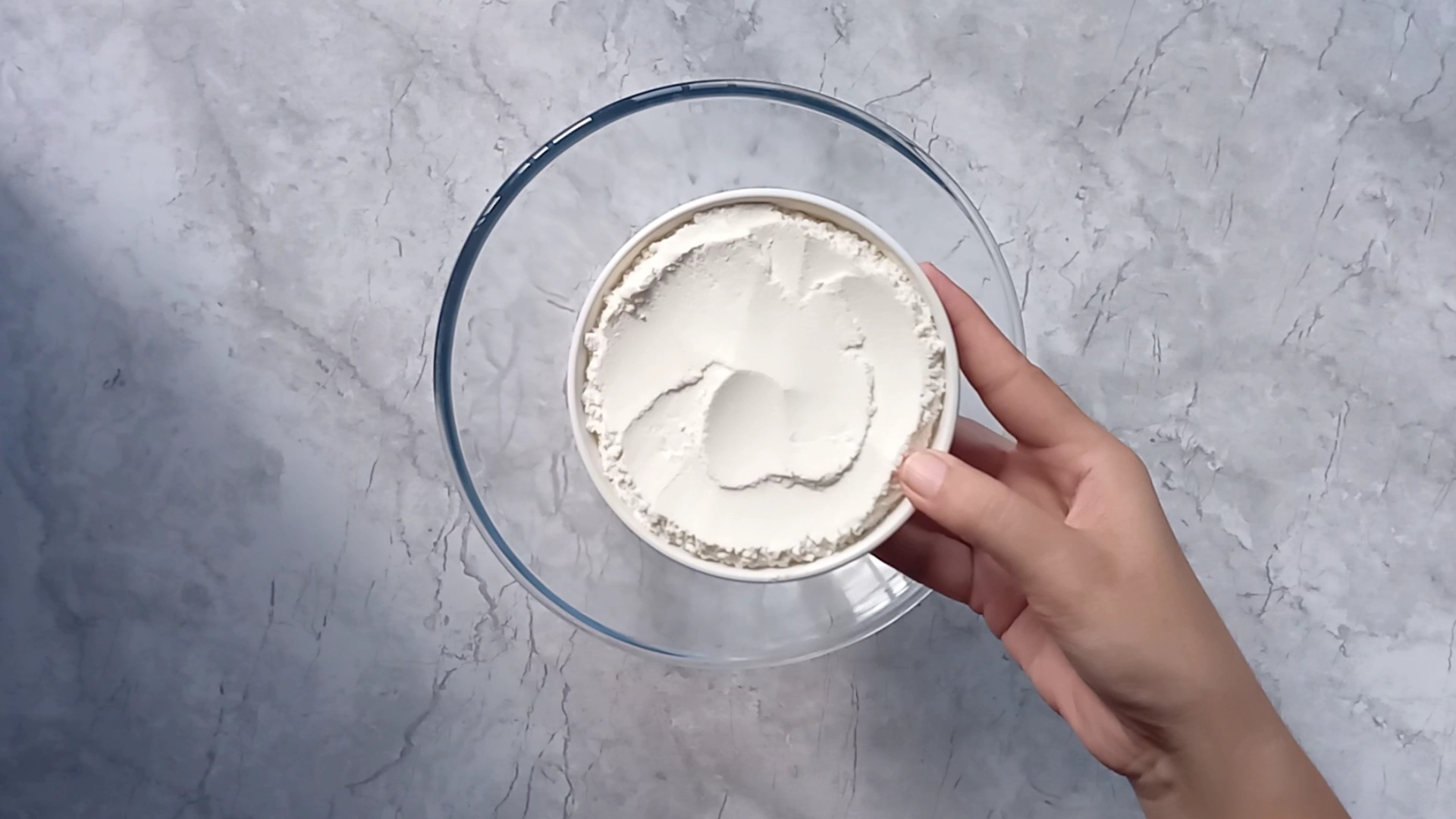 Now add salt, oregano, and red chili flacks. Add butter. Do not use melted butter.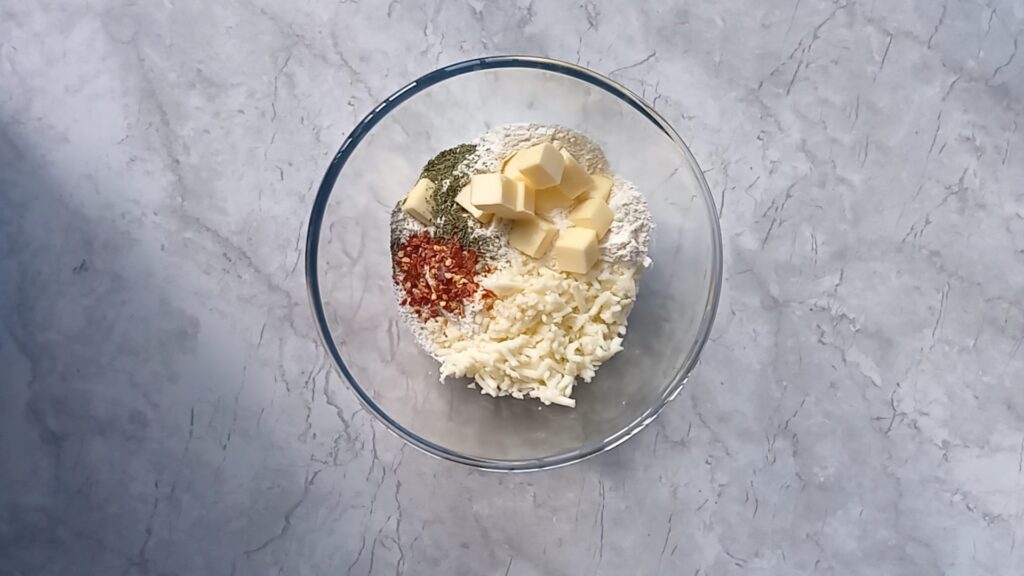 Now, mix the butter with flour. Use your fingers and mash the butter with flour. Mix them well with flour. It should be well combined and looks like a shortbread cookie dough.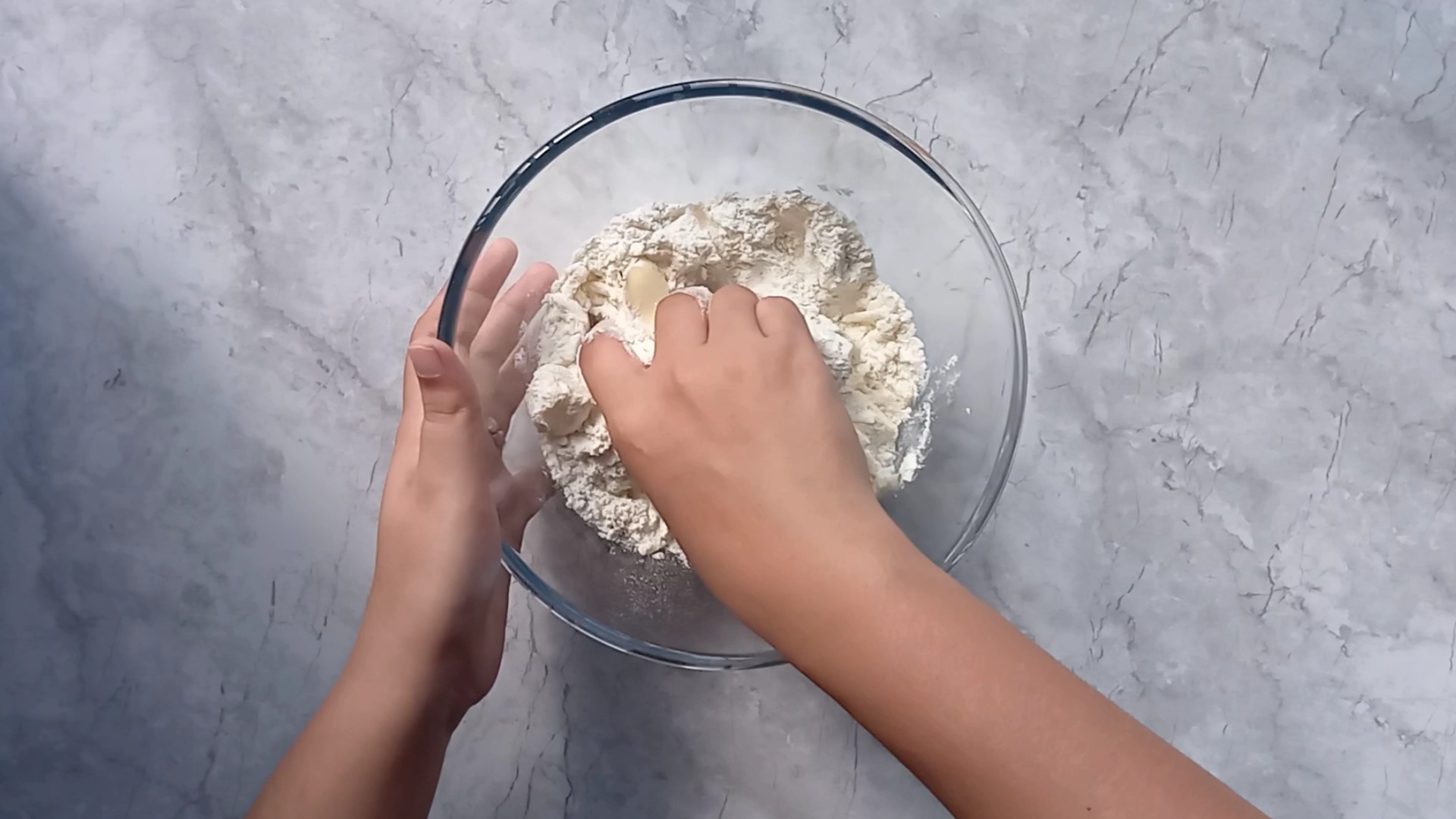 Then, add a little bit of water at a time and combine the flour together to form a soft dough. But do not knead the dough.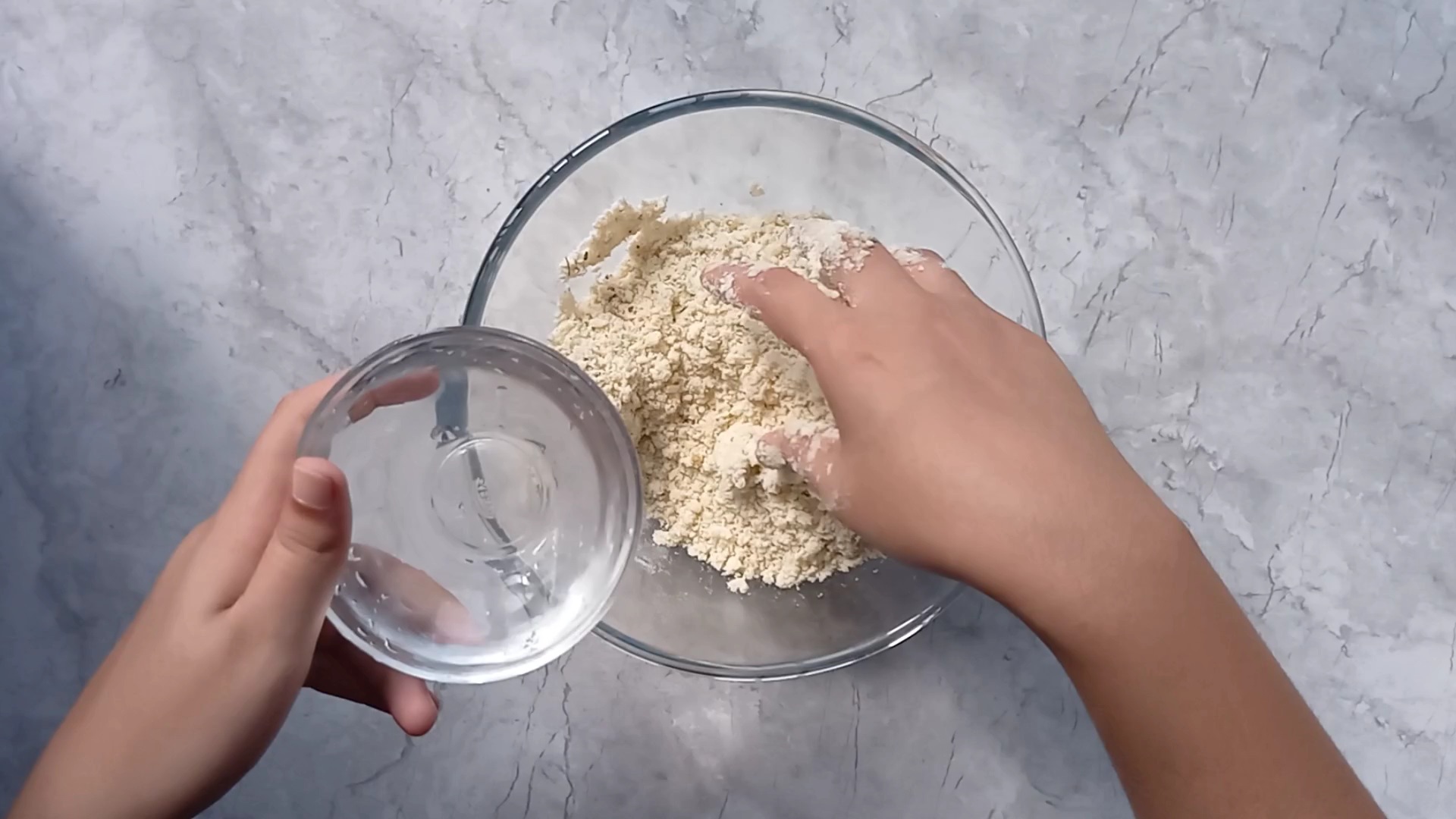 After that, take a baking paper. Place the dough and cover it with paper. Roll it out. Then, cut them into small pieces.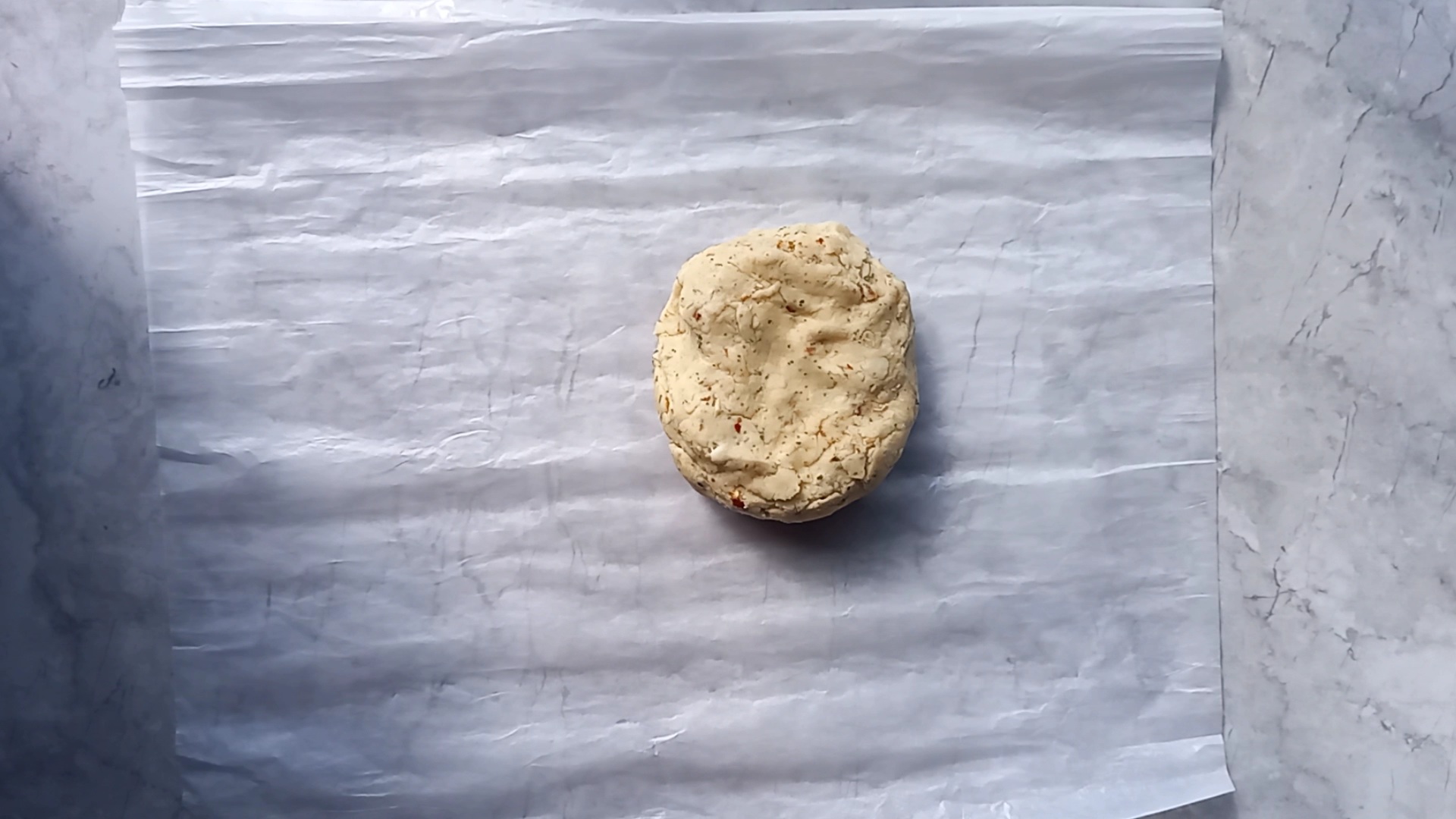 With the help of a toothpick, make a hole in the center. Now, bake them for 25 to 30 minutes at 180 degrees Celsius until it turn golden or crisp. Leave it to cool down. Then, store it in a container.