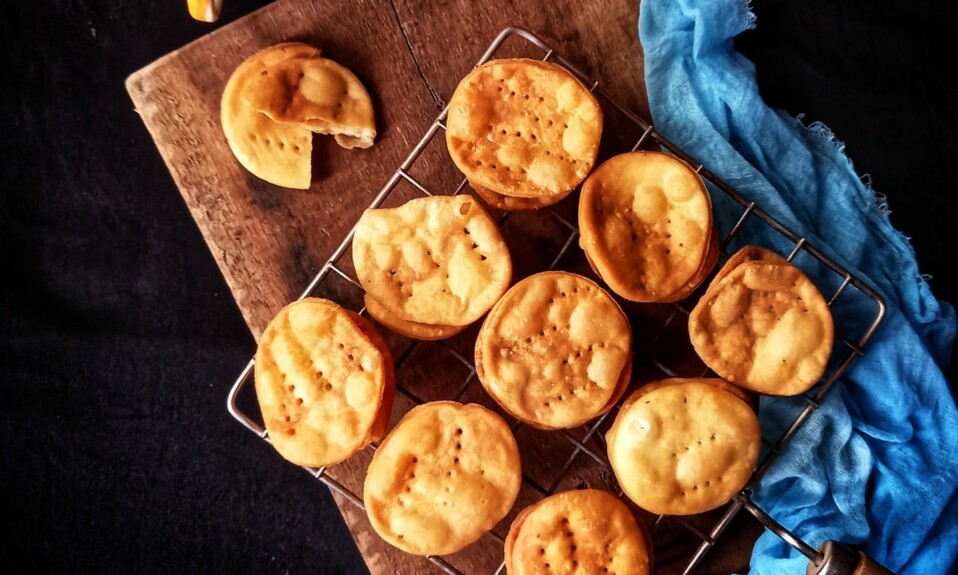 Mathri recipe | salted crackers recipe | how to make mathri | Learn to make this easy mathri with step-by-step photos and video. Mathri is a popular Rajasthani fried snack made with wheat flour/refined flour. It is flaky, crispy in texture, and salty in taste. There are many snacks popular across India and each of them has a purpose. But this one is the easiest snack recipe and its self-life is longer than other snacks. You can store this for 4 weeks to a month. Mathri is a perfect tea-time snack. Or you can serve this as an evening snack.
What is mathri?
Mathri is a popular Rajasthani deep-fried cracker made with flour, salt, oil, and carom seeds. It is also known as nimki, paratdar mathri, salted crackers, etc. There is a lot of mathri recipe like methi mathri, plain mathri, nimki, pinwheel mathri. For this mathri you need, some flour, salt, carom seeds, ghee/oil. It is a deep-fried cracker typically served with tea. And its self-life is very long as compared to other snacks. So you can make a large batch of this mathri and store it in an air-tight container.
Some other must try recipes from this blog…
Ingredients
2 cups of refined flour
1 and a half tbsp salt
½ tbsp carom seeds/ajwain
2 to 3 tbsp ghee/oil
Water as required
Refined oil/ghee/vanaspati ghee for frying
| | |
| --- | --- |
| Total Time | 25 minutes |
| Servings | 20 to 25 pieces of mathri |
How to make mathri?
Take bowl. Add flour. You can adjust the quantity as per your need.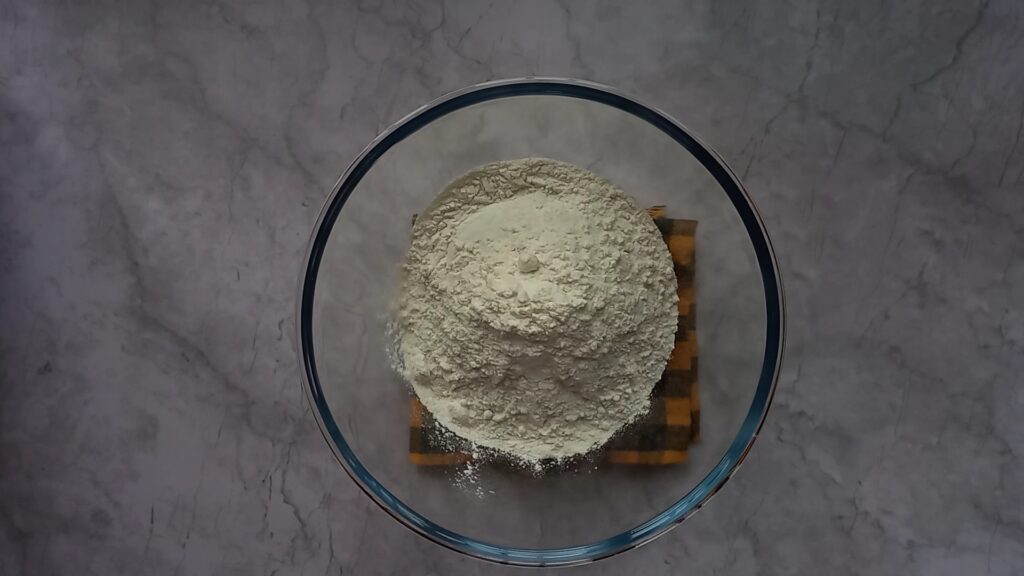 Add salt, carom seeds, ghee.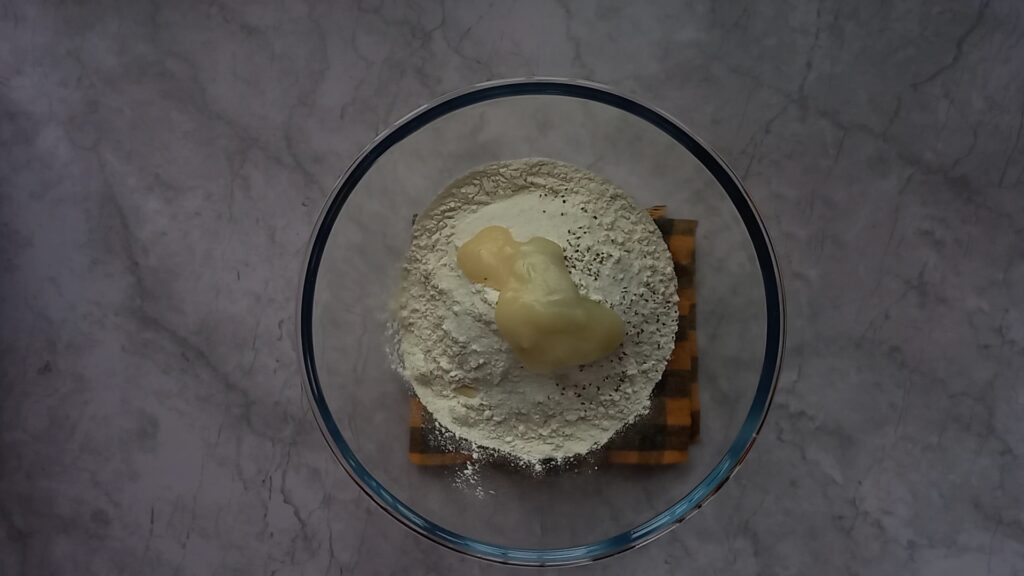 Mix well. Take some flour and tightly close your hands, if it combines then the dough is perfect.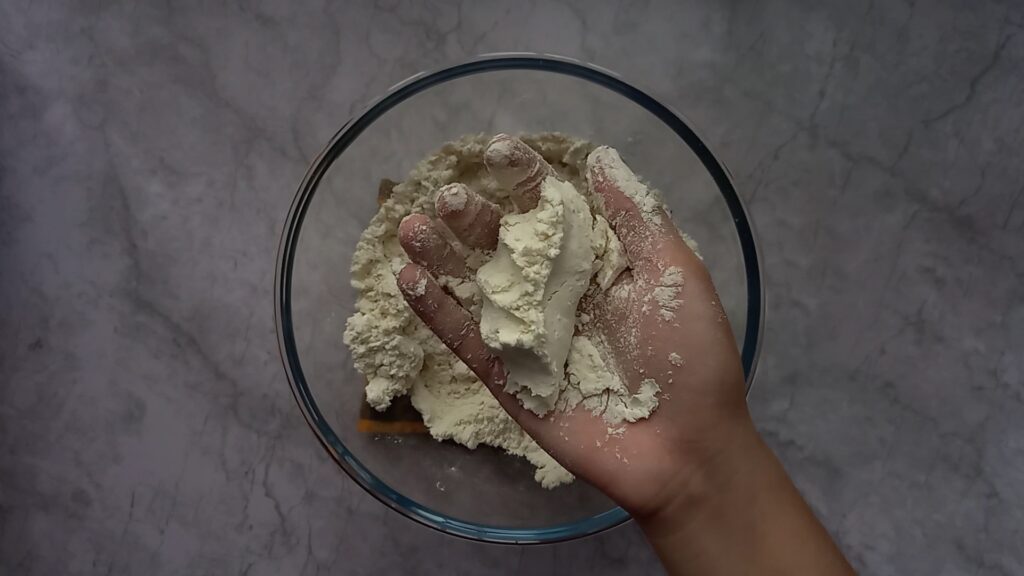 Now, add some water at a time.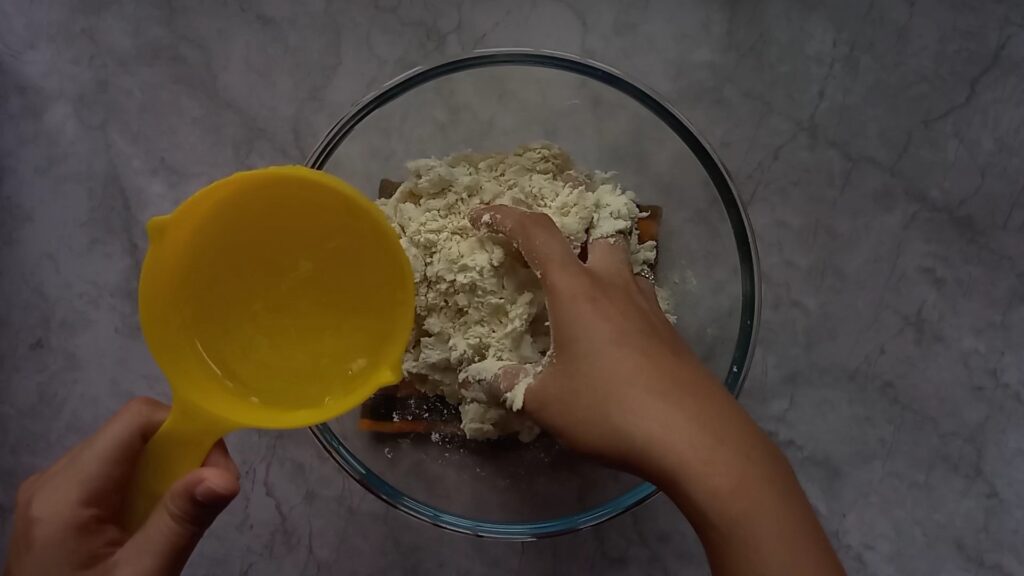 And knead a semi-hard dough. Do not knead a soft dough. Leave it for 10 to 15 minutes to rest.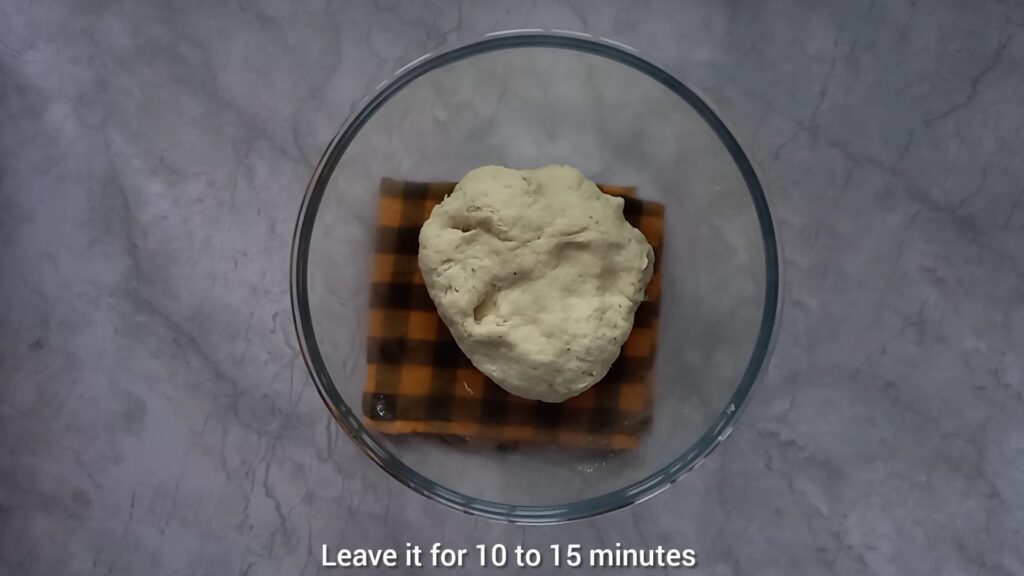 Again, knead it for 30 seconds. Divide it into equal pieces.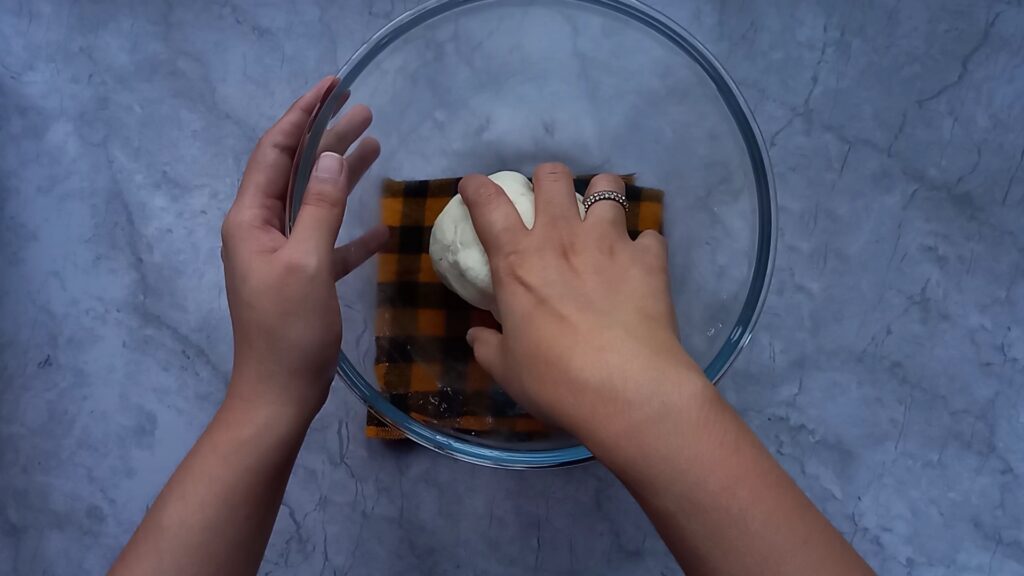 Take a piece of dough.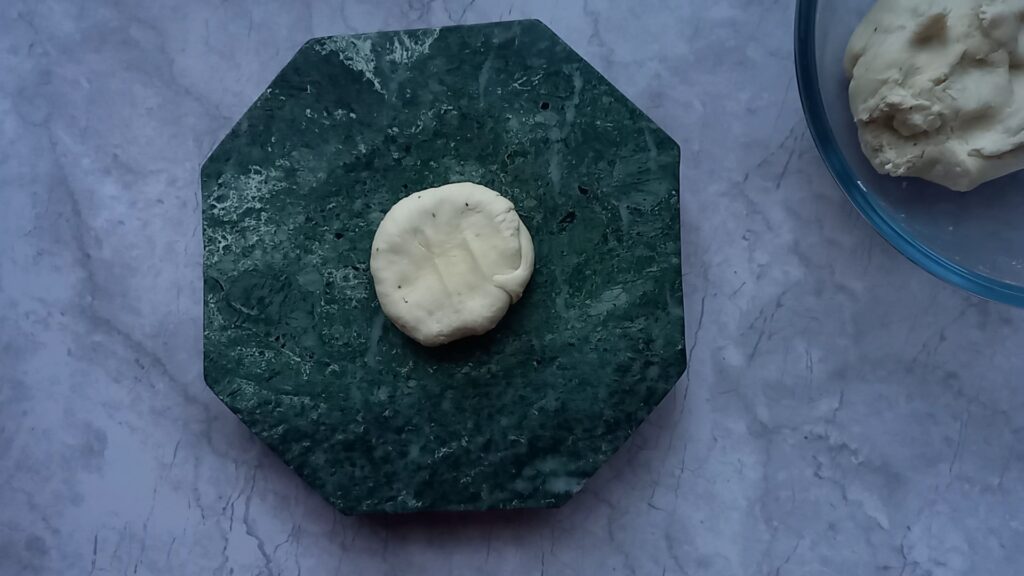 Roll it into medium thick roti(1 to 2 inch).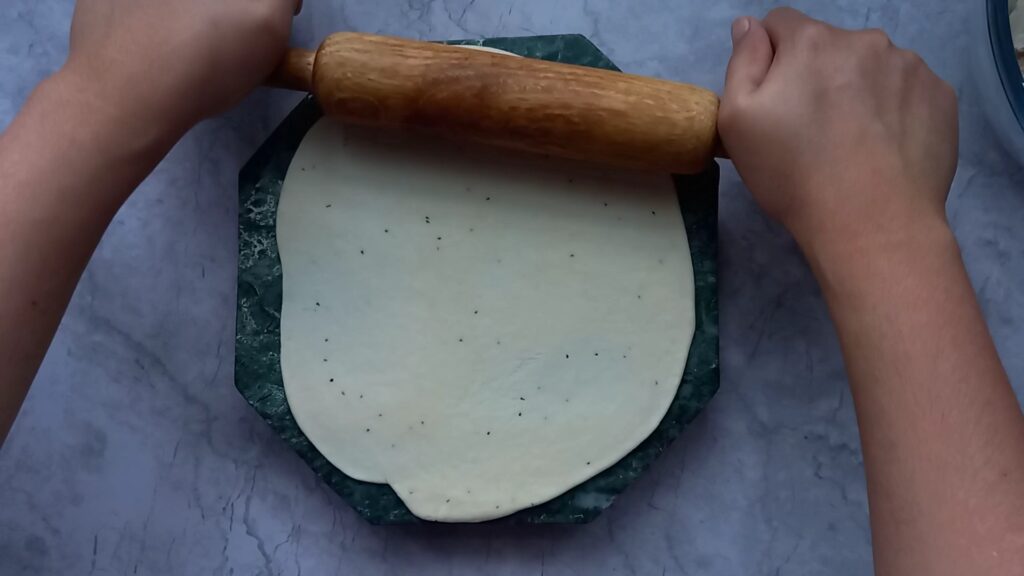 Cut into small circles.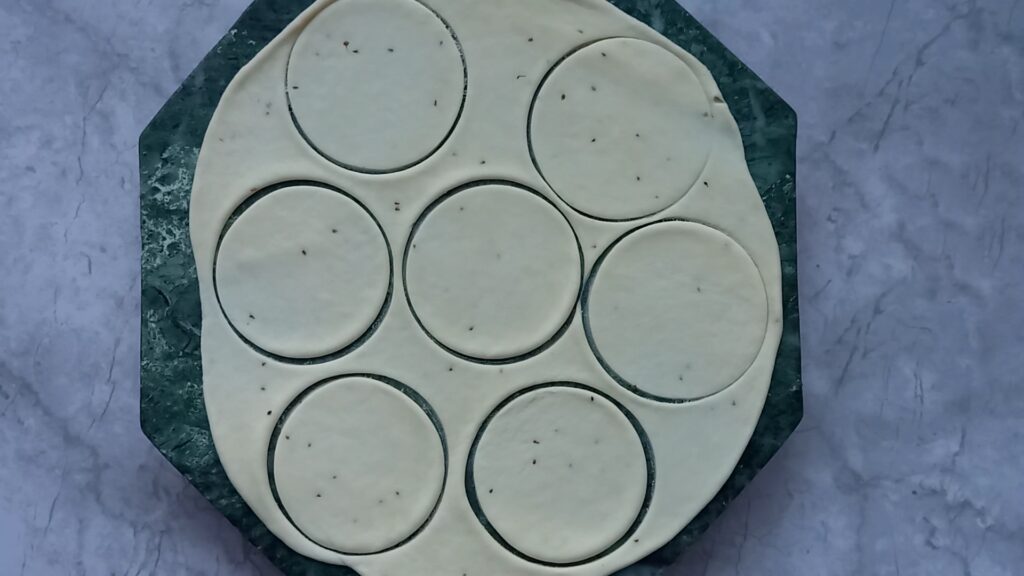 With the help of fork, make some holes.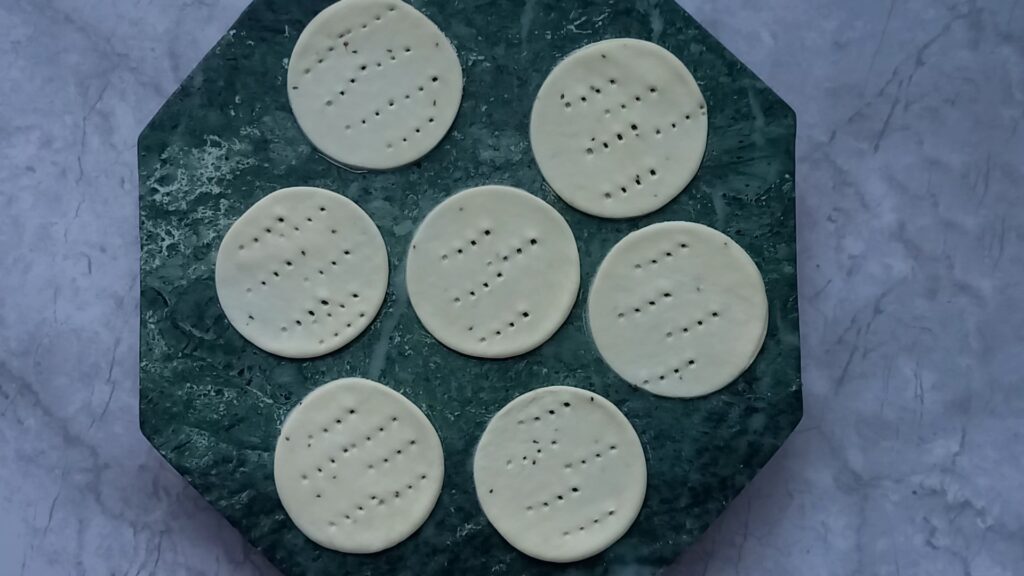 Take a kadhai, heat some oil or vanaspati oil for 3 minutes on high flame.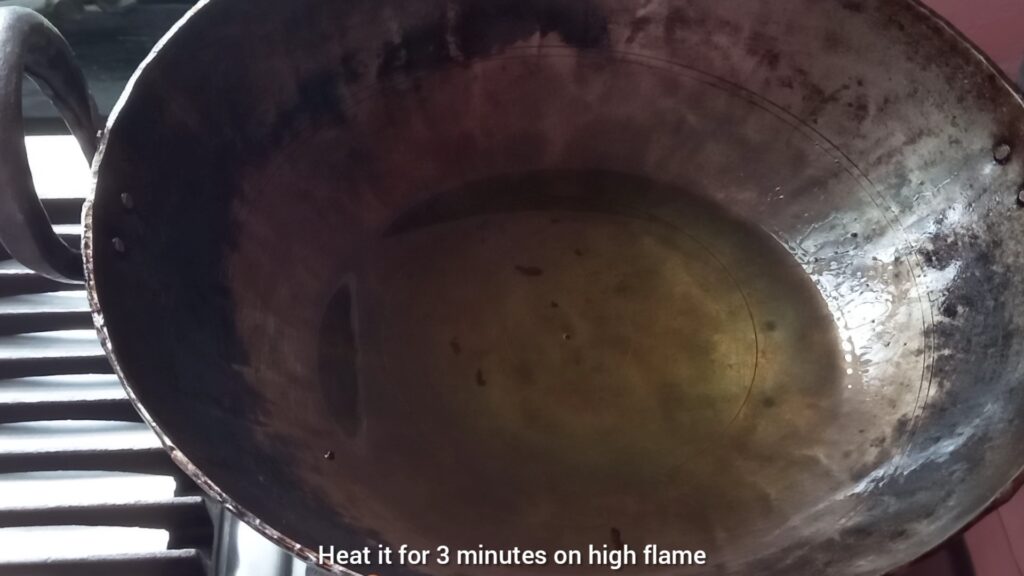 Then add 5 to 6 pieces of mathri. First, cook for 30 seconds on a high flame. Do not over-fill the Kadai.
Then turn the flame on medium and cook for 2 to 3 minutes. Again turn the flame on high and cook for a minute or until it turns light golden. Do not over fry them.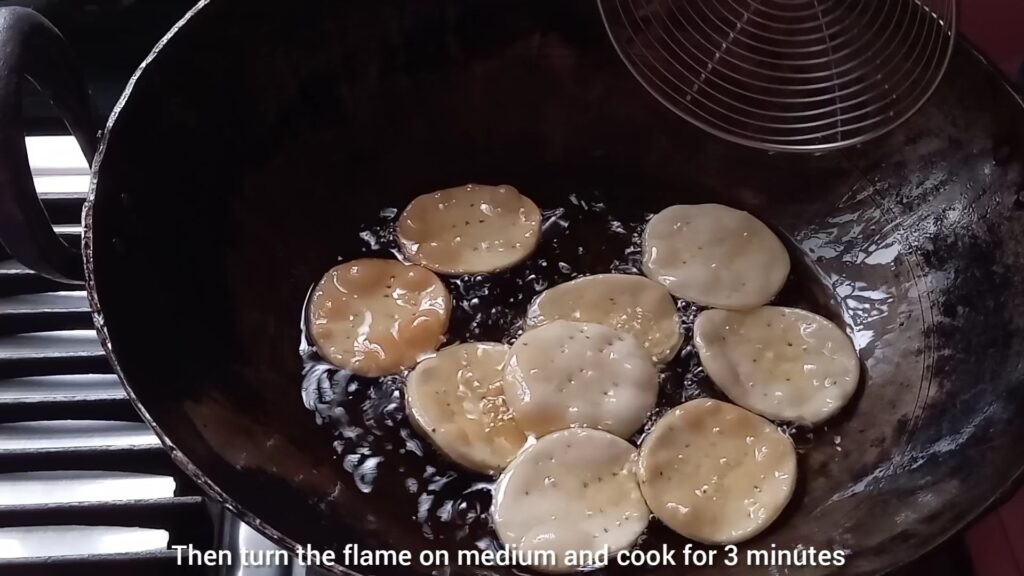 Remove it from oil. Fry all of them like this. Leave it to cool down.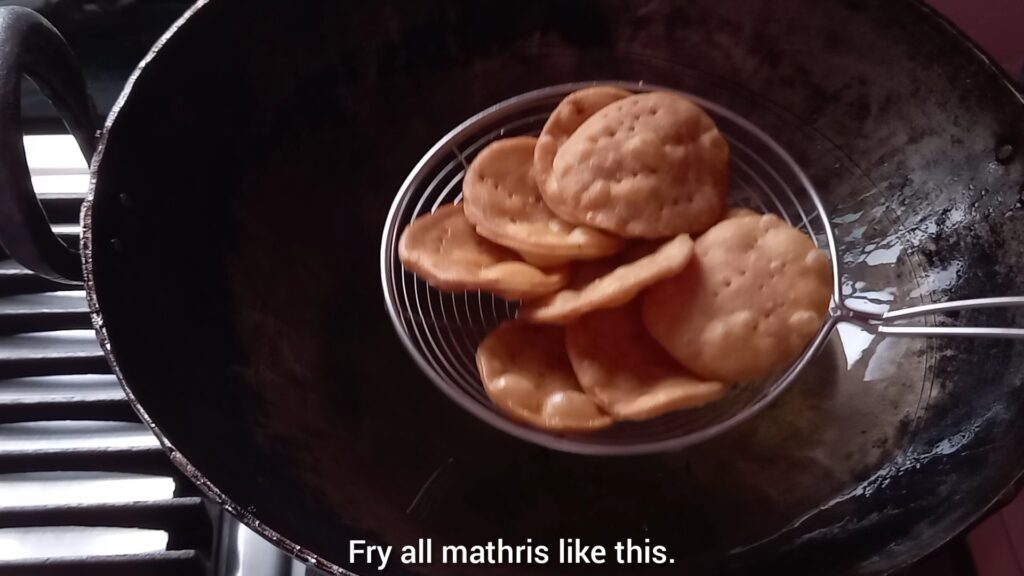 When it is completely cool then store it in an air-tight container for 3 to 4 weeks.