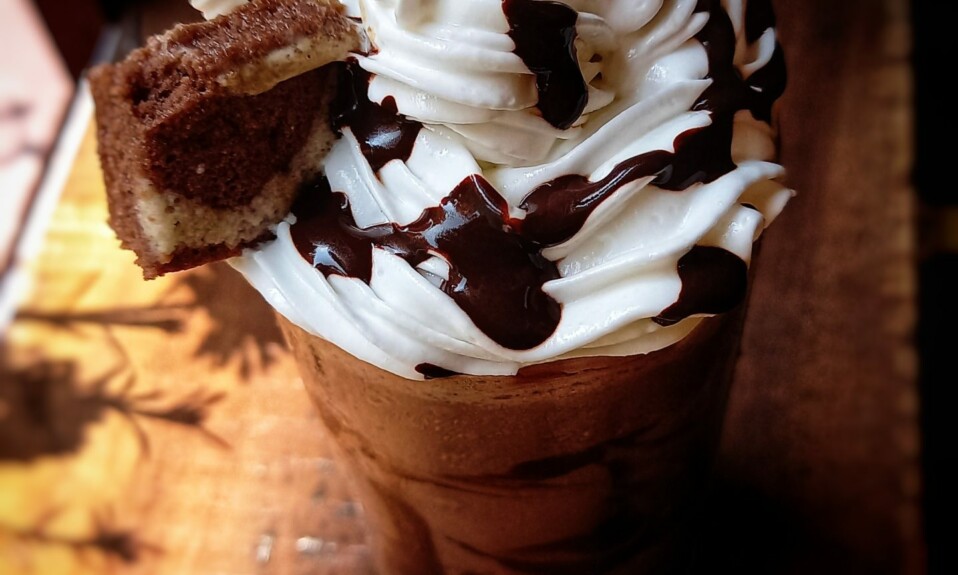 Chocolate cake shake | Cake milkshake recipe | Leftover cake shake | Learn how to make cake shake with step by step photos and video. This chocolate cake shake recipe is the easiest milkshake recipe. and it tastes delicious. It can be made with leftover cake and ice cream. You can choose your favorite cake flavor for this shake. It is that kind of milkshake that will be loved by your kids. And it is a very good way to use milk in your kid's milkshakes because most of the time they do not like to drink milk at all. So you can make different types of milkshakes for them. You can also use bananas, strawberries, pineapples, apples, kiwi, spinach, almonds, cashews, peanut butter, oats, chia seeds, chocolates, honey, etc. take your favorite ingredient and add them into chilled milk, sugar, ice cream. Blend well and make a delicious milkshake.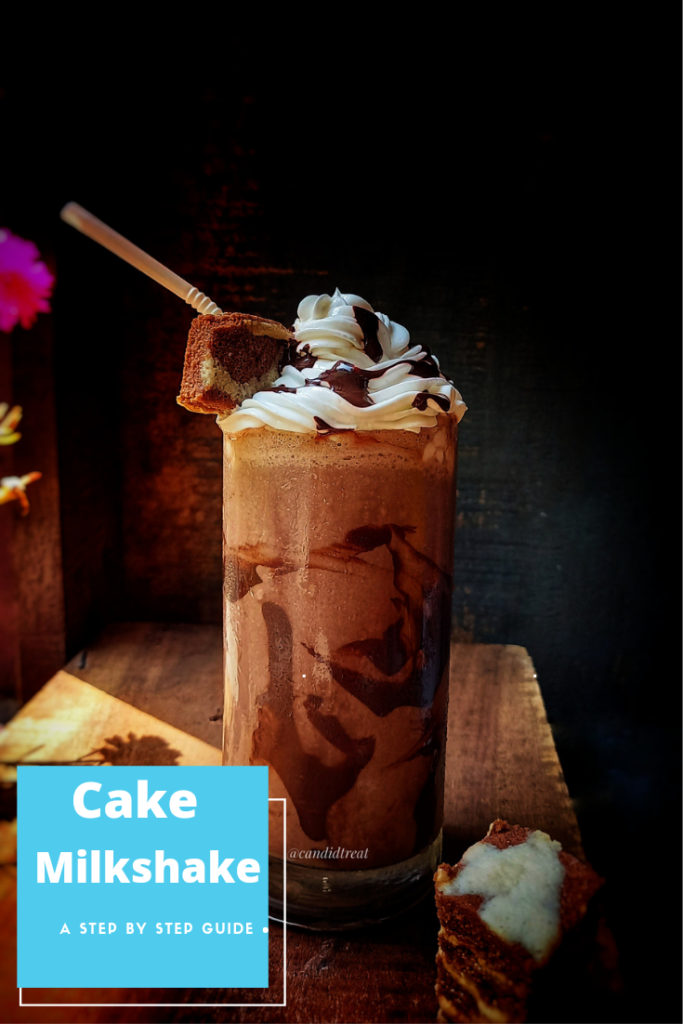 Chocolate Cake shake
For this recipe, we need some cake slices. You can use chocolate cake with ganache frosting, whipped cream frosting, vanilla cake with frosting, red velvet cake, etc. And take some super creamy and delicious chocolate ice cream, vanilla ice cream, coffee ice cream. you can also use a cake ice cream sandwich for this shake recipe. After that, we need some ice cubes, sugar, chilled milk. You can also use cream if you want an extra creamy milkshake. And if you are using a super sweet cake slice, do not use sugar. Or adjust the sugar as per your taste. Now just blend them well. And your cake shake is ready to serve.
SOME OTHER RECIPES FROM THIS BLOG…
INGREDIENTS
1 cup of cake slice
Chocolate ice cream (as you want)
2 to 3 tbsp sugar
5 to6 ice cubes
150 to 170 ml chilled milk
½ tbsp cocoa powder
How to make chocolate cake shake?
Take a blender jar. Add cake slices and ice cream. Here I use a cake ice cream sandwich. You can use chocolate cake and chocolate ice cream.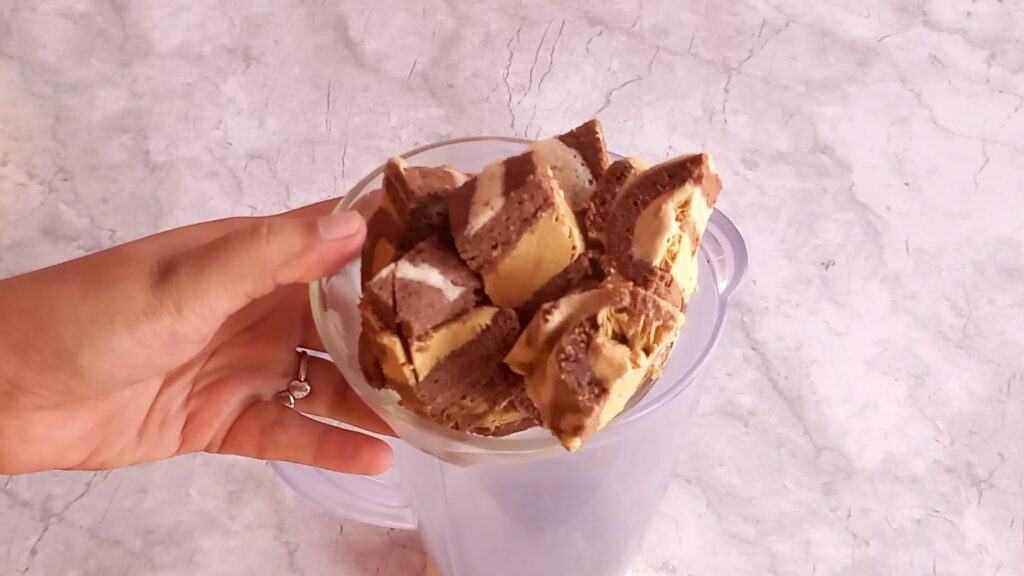 Add powdered sugar.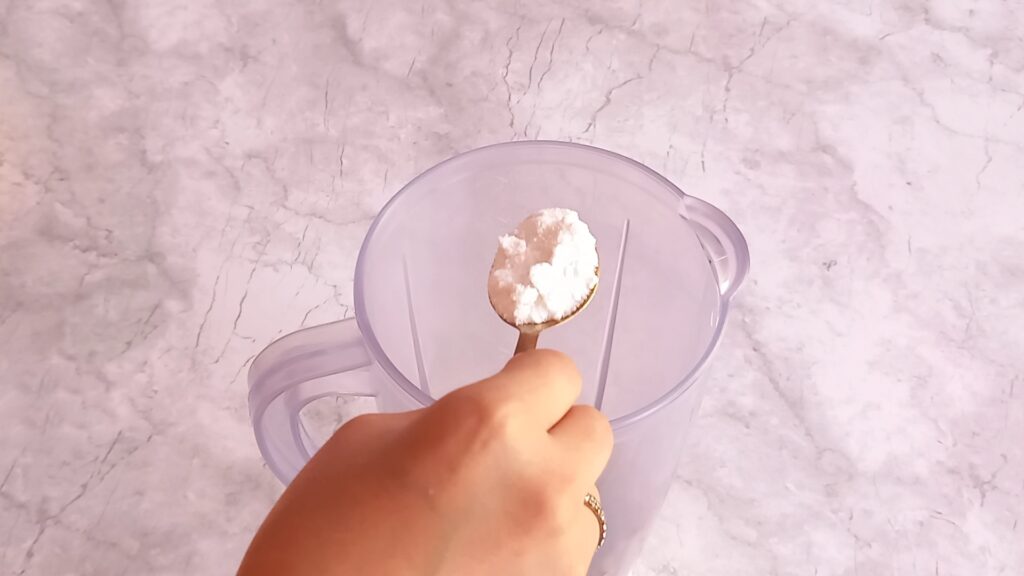 Add cocoa powder.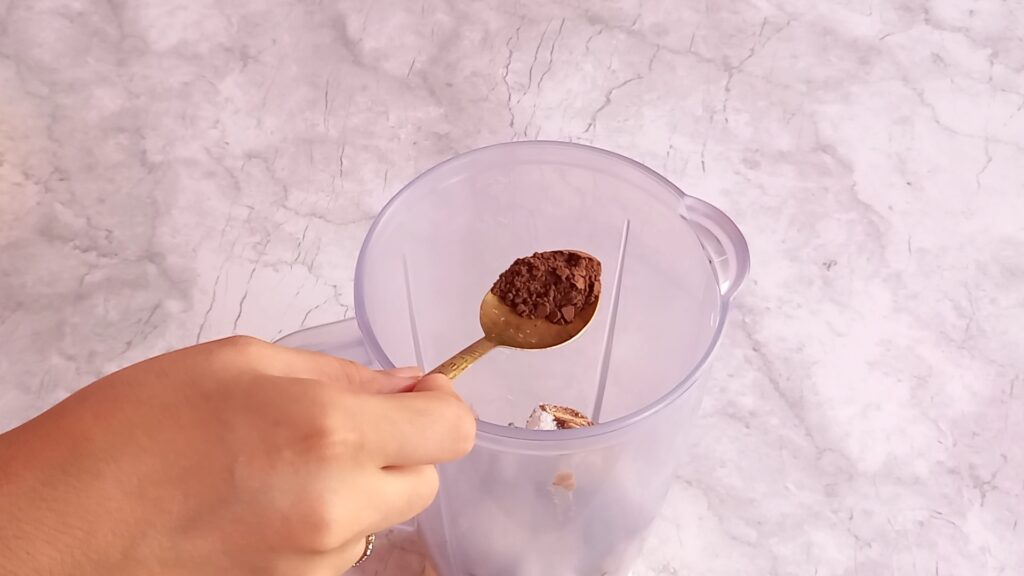 Add ice cubes.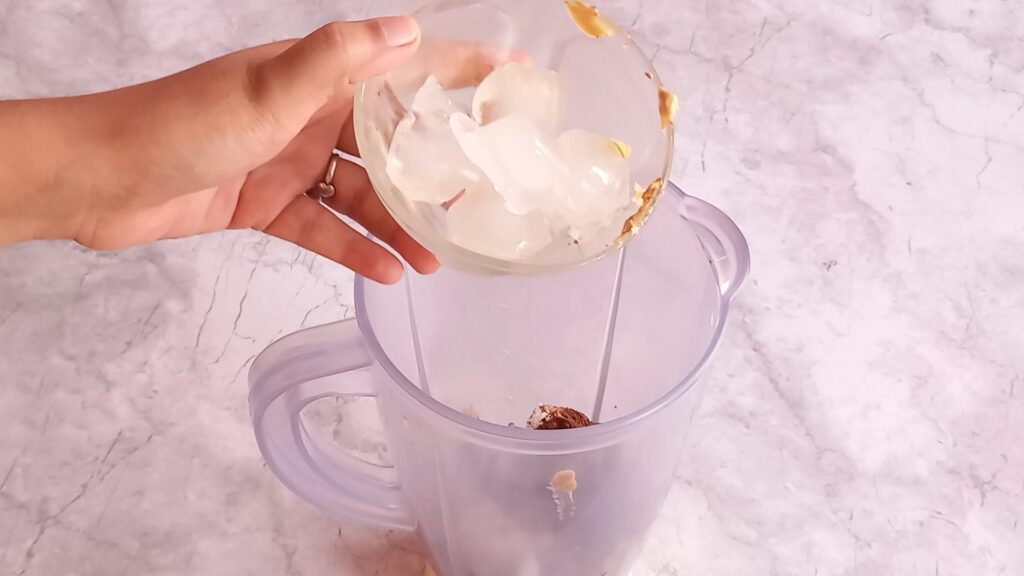 Add chilled milk.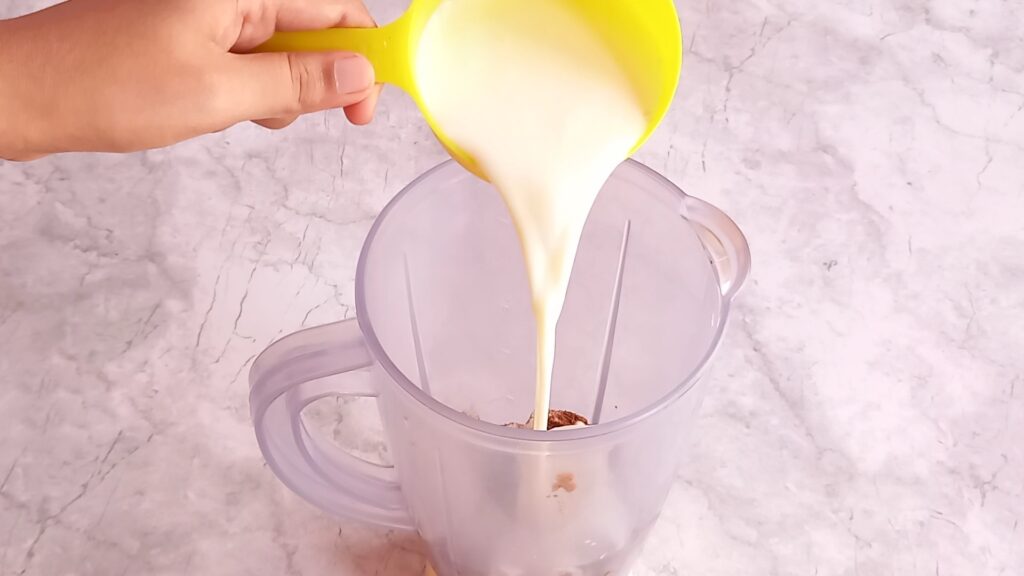 Mix them well at high speed.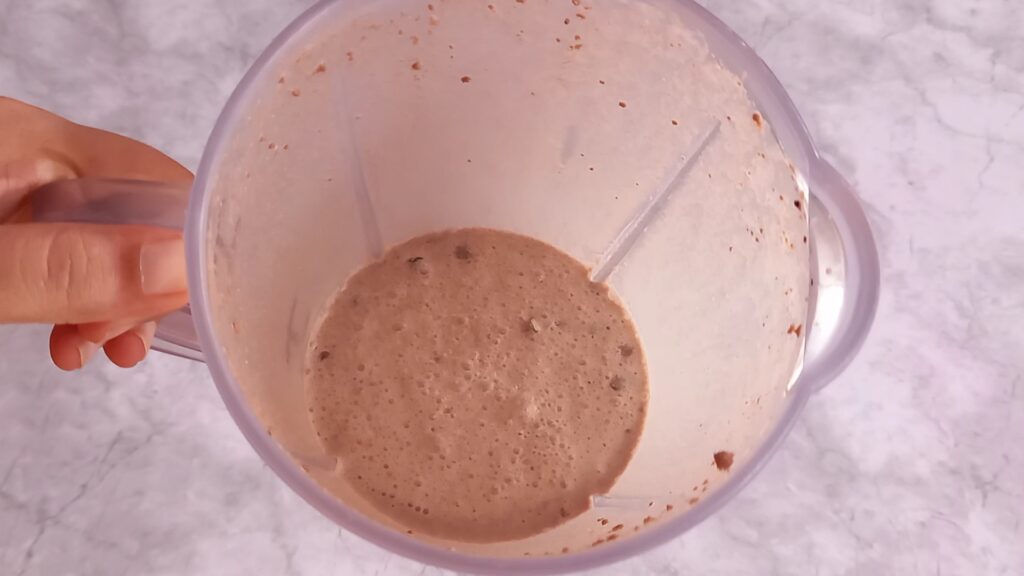 Pour this in a glass. The chocolate cake shake is ready.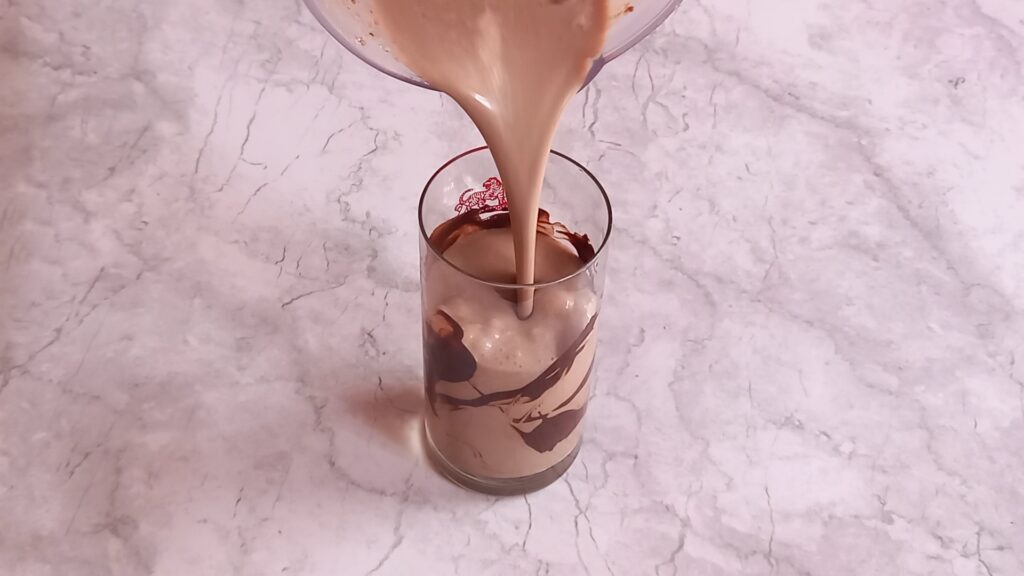 You can also top it with some whipped cream or just drink it as it is.