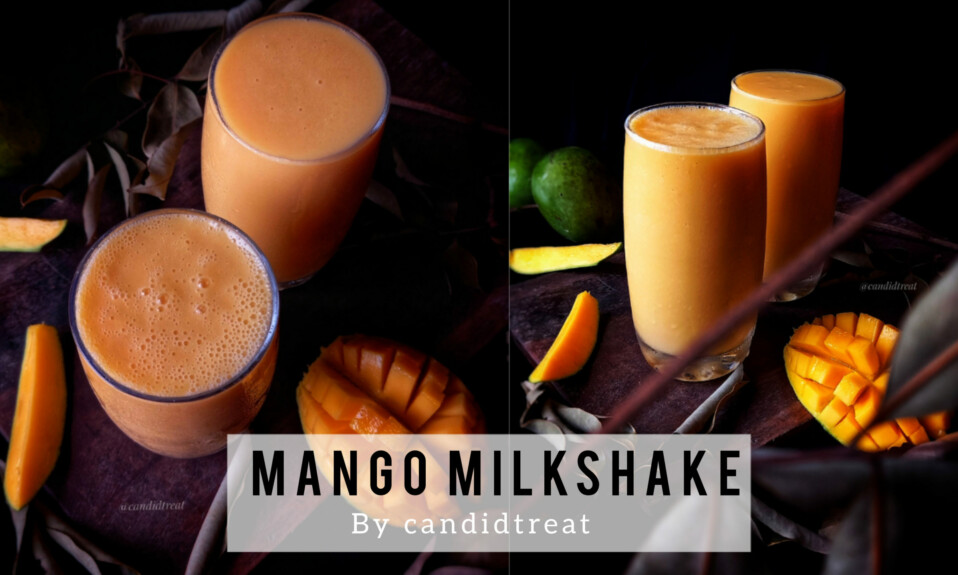 Mango milkshake |Learn how to make delicious and fresh mango milkshakes with step-by-step photos and video. I love mango Milkshake so much that I made it till the season of mangoes come to end. It contains so many calories but who cares, it is so good that you also can't stop yourself to drink. In this recipe, you can change the quantity as per your taste, what I mean that you can use banana, almonds, coconut milk, almond milk, etc. It is very simple to make. So let's go through the recipe.
What is a Mango Milkshake?
A Mango milkshake is a drink that is made with ripe mangoes, milk, water, ice, sugar. This recipe is perfect for the season of summer. you may add some flavors as per your choice. For this recipe, you need a blender and a glass. That's it you just need two things and your milkshake is ready to serve. Or, if you want a thick smoothie-like texture, you just need to add less milk. and your thick shake is ready.
Some other drink recipe, you may love to try…
Tips for perfect milkshake
Use ripe and sweet mangoes because it gives the natural sweetness to your smoothie/milkshake.
You can use either sugar or honey.
I am using normal full-fat milk and some cream for an extra smooth texture. you can alter with coconut milk, almond milk.
Use crushed ice or just use chilled mangoes. Or you can also freeze your mango pulp too.
Ingredients
500 to 600 ml of chilled milk
3 ripe mangoes pulp
15 to 20-gram sugar(2 to 3 tbsp)
some ice cubes
(optional)banana, almonds, coconut milk (if you want to add you can)
Method
Take some fresh and ripe mangoes for the milkshake. you can adjust the quantity as per your preference.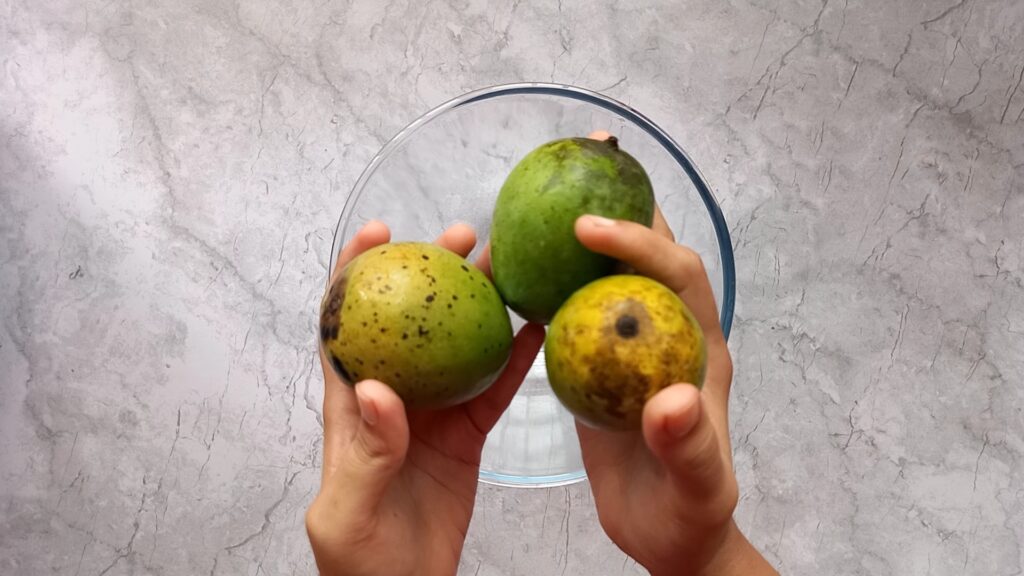 Peel mangoes and cut them into cubes.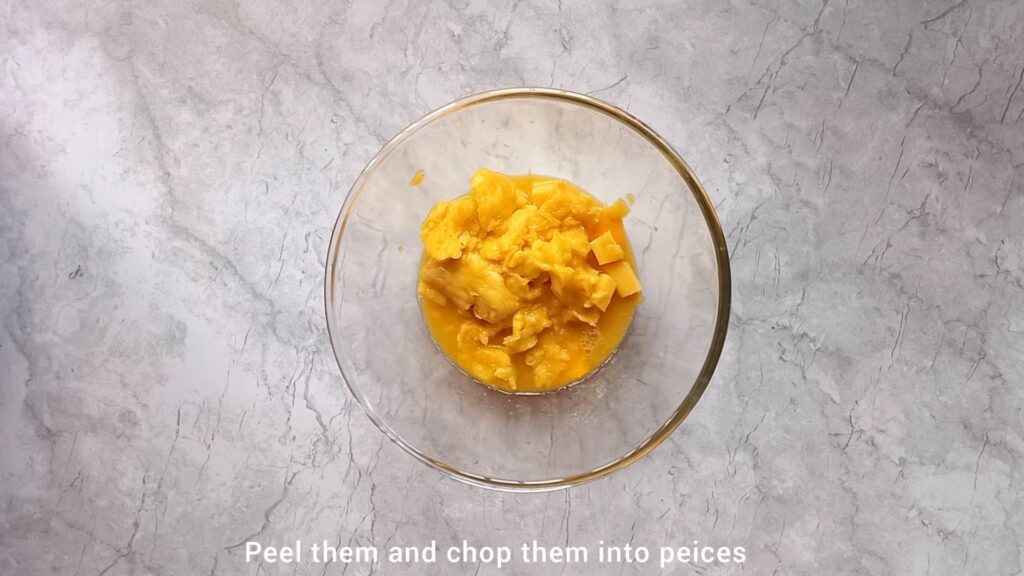 Take a blender add mango pulp, add sugar, crushed ice cubes.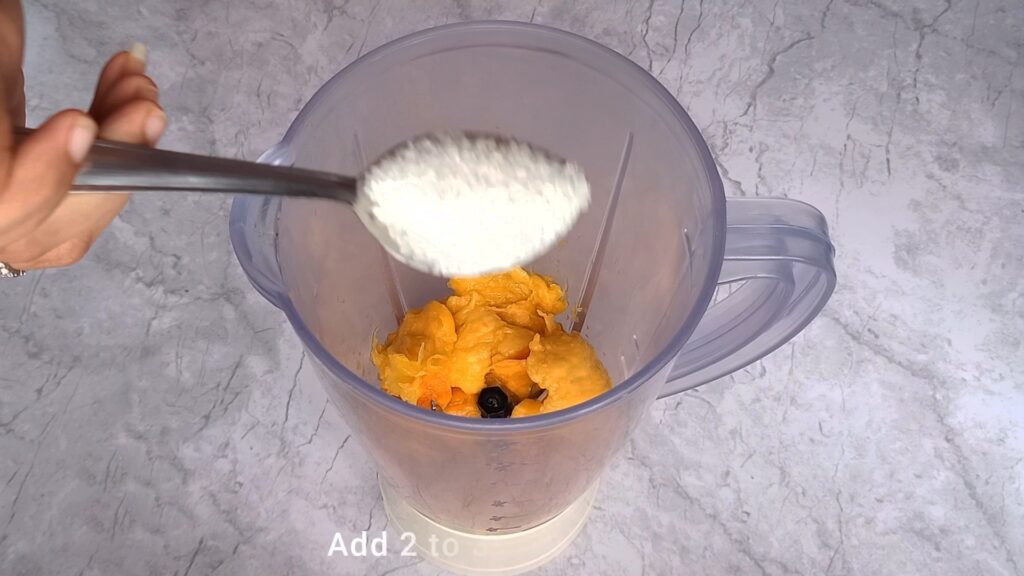 Add milk. If you like thick milkshake, add less milk.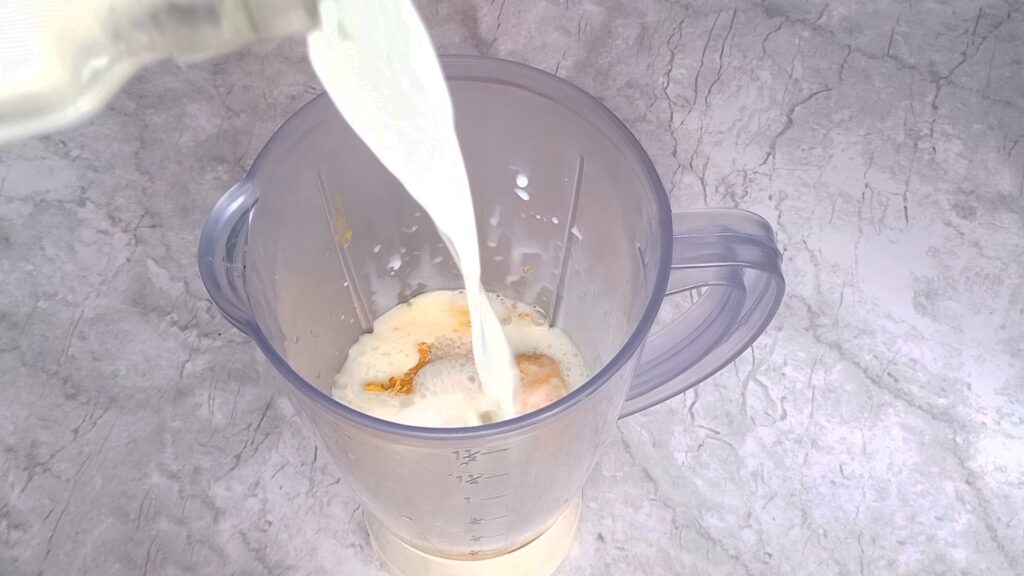 Mix all together for 1 to 2 minutes on high speed.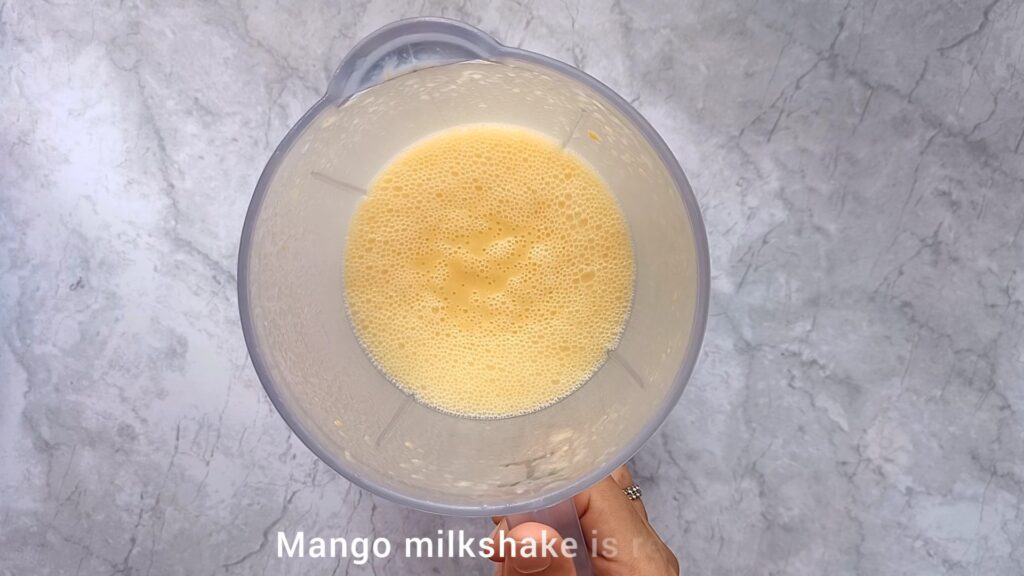 Pour it into serving glass.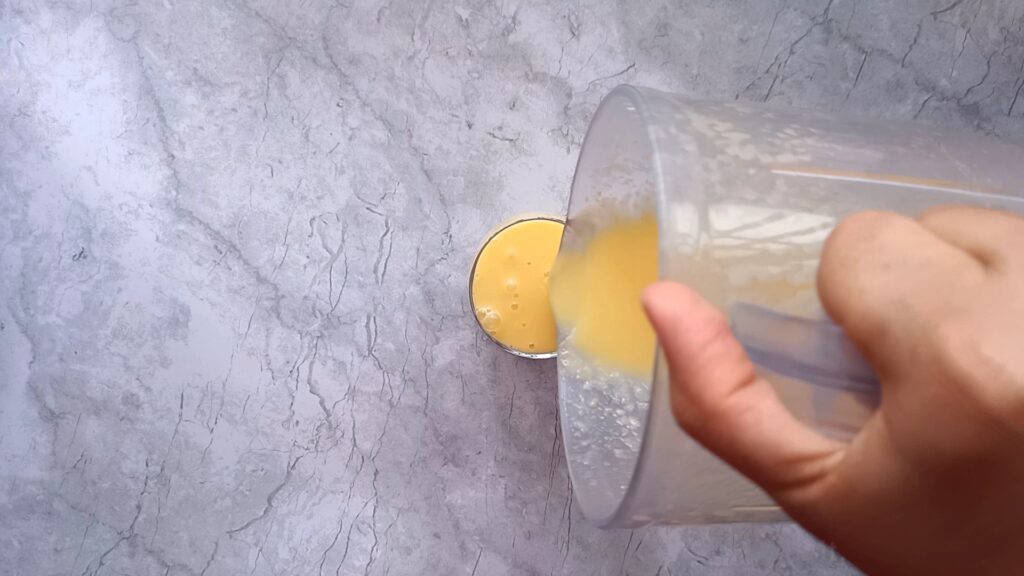 Wallah, that's it, your mango milkshake is ready to serve. So it is as simple as it looks. I hope you guys must try it and beat the heat with this chilled drink. For more interesting recipes go for Home