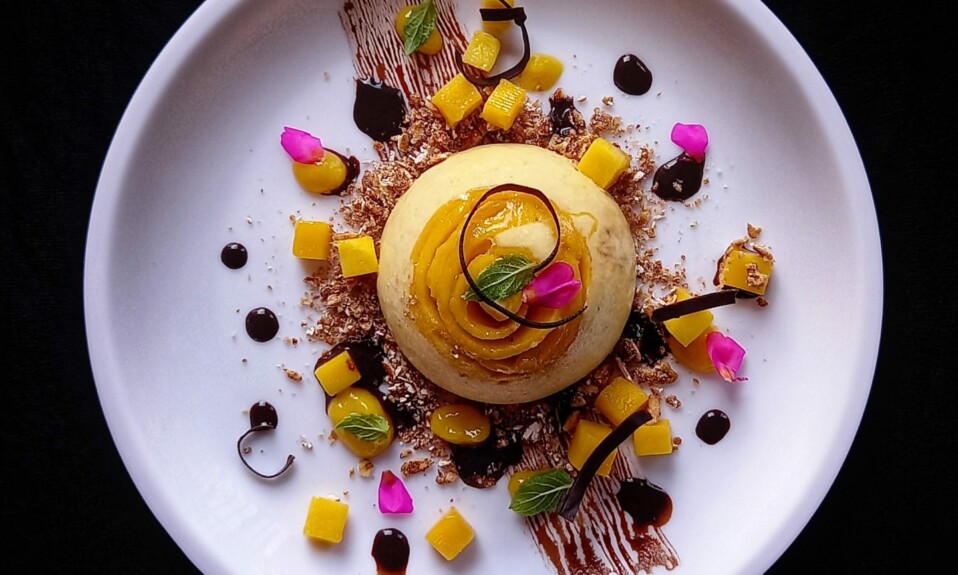 Mango shrikhand dessert | Easy dessert recipe | Learn how to make Mango shrikhand dessert with step-by-step photos and video. It is super simple to make at home. Before this, I already made a Mango dome dessert, which is very similar to this one. You can also check that as well. For this dessert, you need some basic ingredients, like Mango puree, yogurt, sugar, cream, and cardamom. Yes only with these ingredients you can make this amazing dessert. It is also perfect for summer.
Some other recipes from this blog…
INGREDIENTS
1 bowl hung curd
3 to 4 tbsp sugar
1 tsp cardamom
4 to 5 tbsp mango puree
3 to 4 tbsp cream
Chopped mango cubes
Chocolate sauce
Mint leaves
Chocolate decorating
Sliced mangoes for rose
RECIPE VIDEO
How to make Mango shrikhand dessert?
First, we have to make mango shrikhand. Take some hung curd. For making hung curd. Take some curd and place it in a cotton cloth. Hang the cloth for 2 to 3 hours. And your hung curd is ready. You can also use Greek yogurt. Add sugar as per your taste. Then add cardamom powder.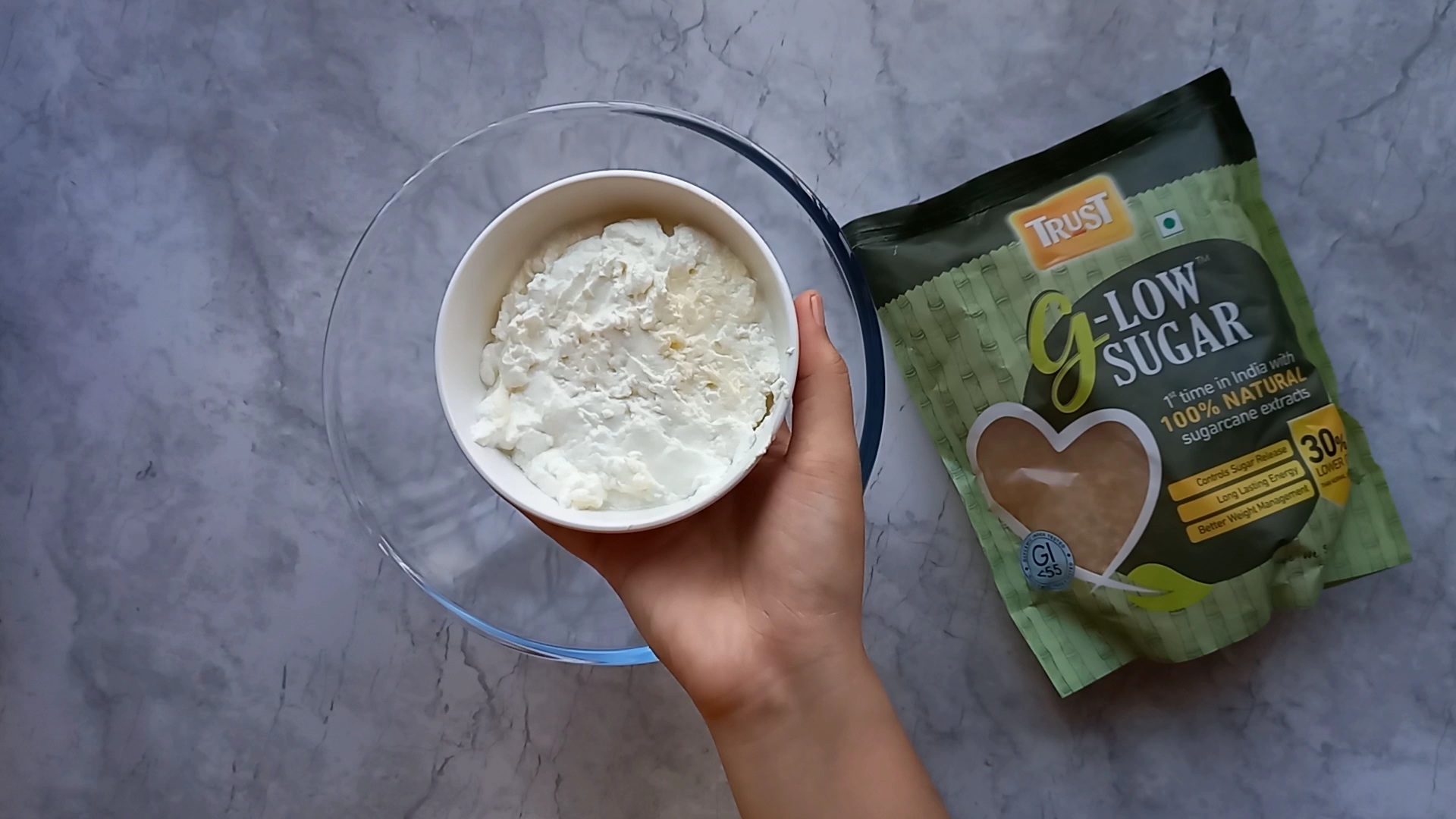 Add mango puree. Add cream.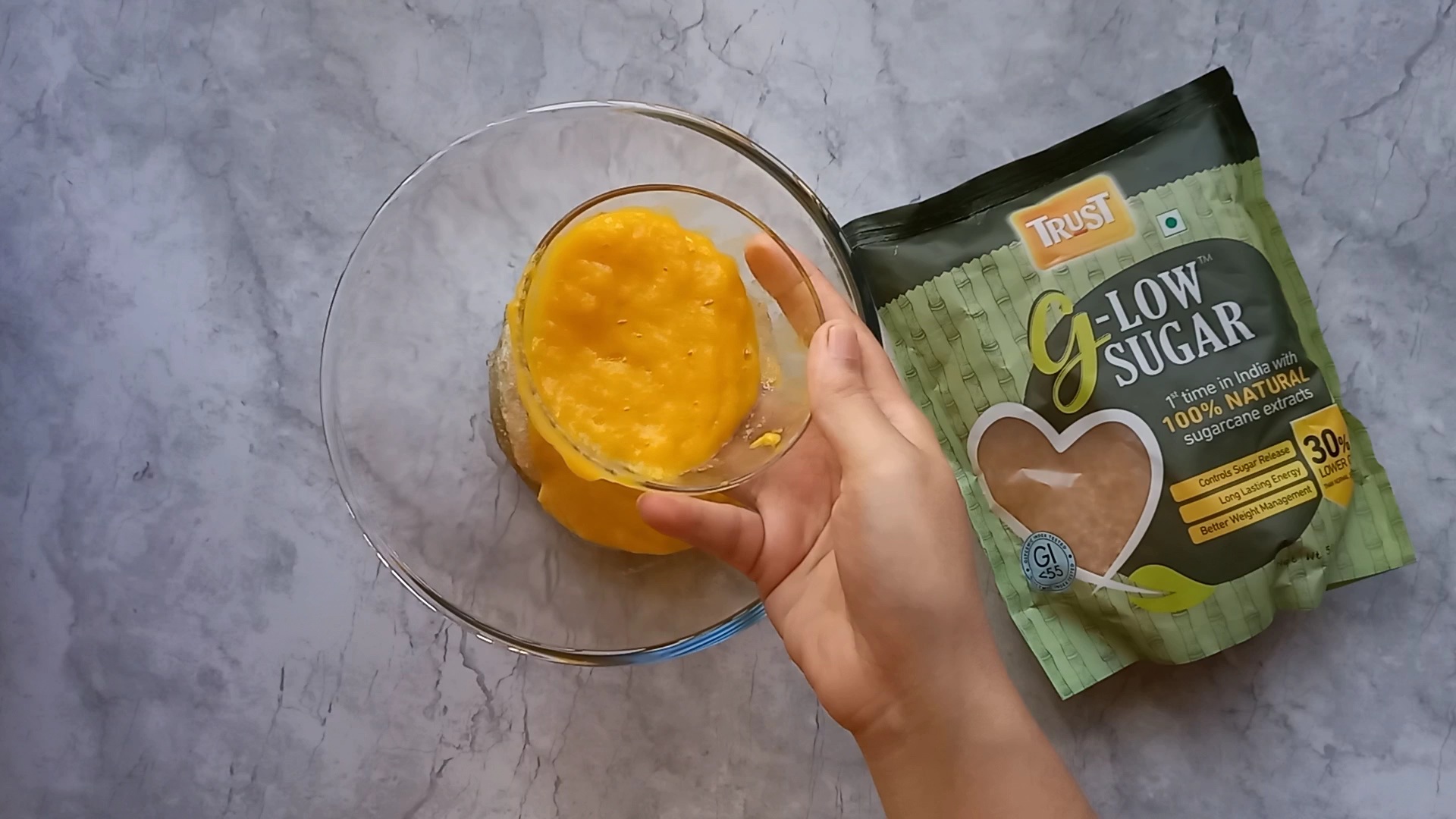 Mix well. Mango shrikhand is ready.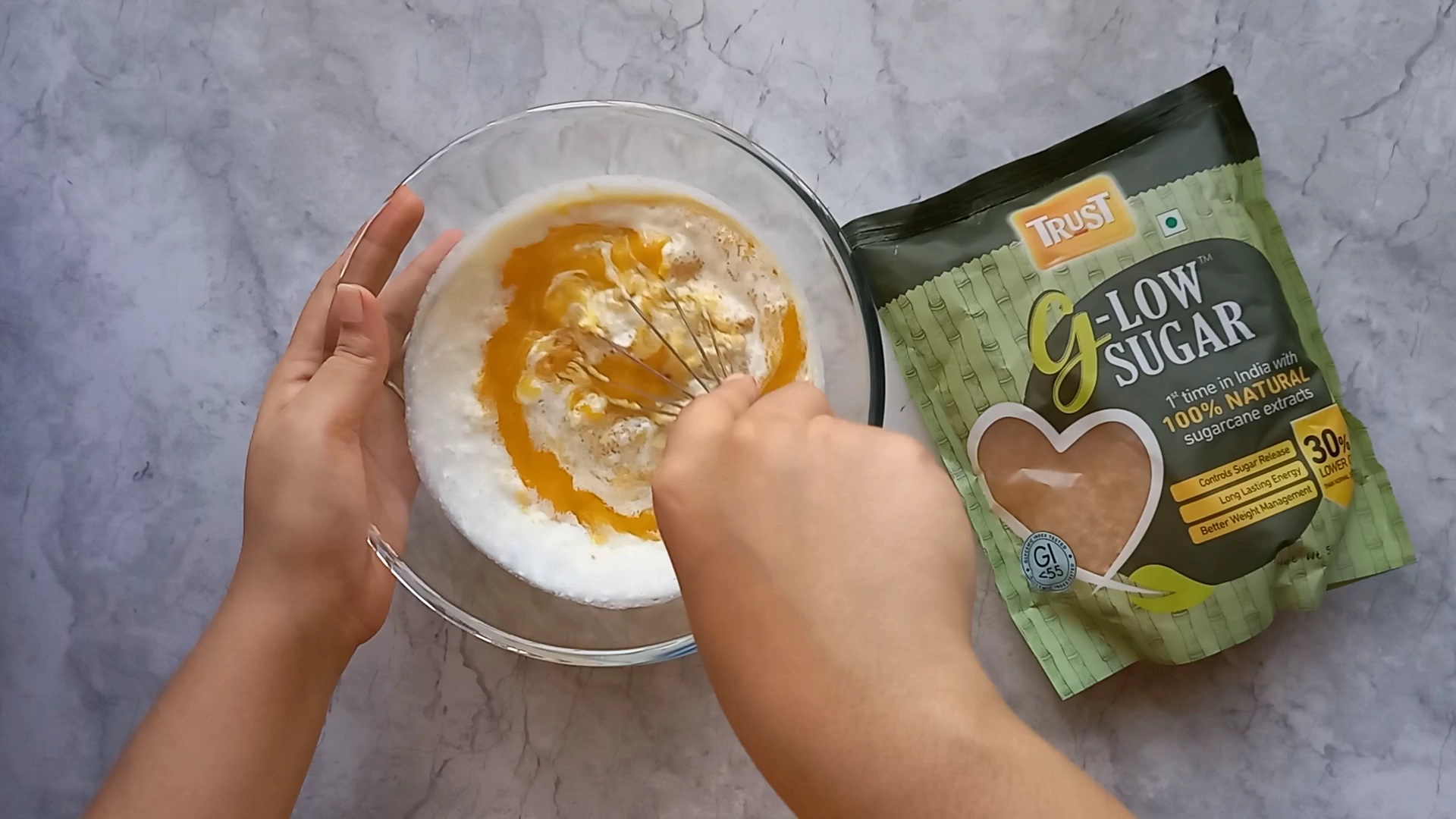 Now take some thin mango slices. And arrange it in a rose shape in the mold.
Now pour the shrikhand. And keep this in the freezer overnight.
Now for plating, add some chocolate sauce. Place the frozen mango dome.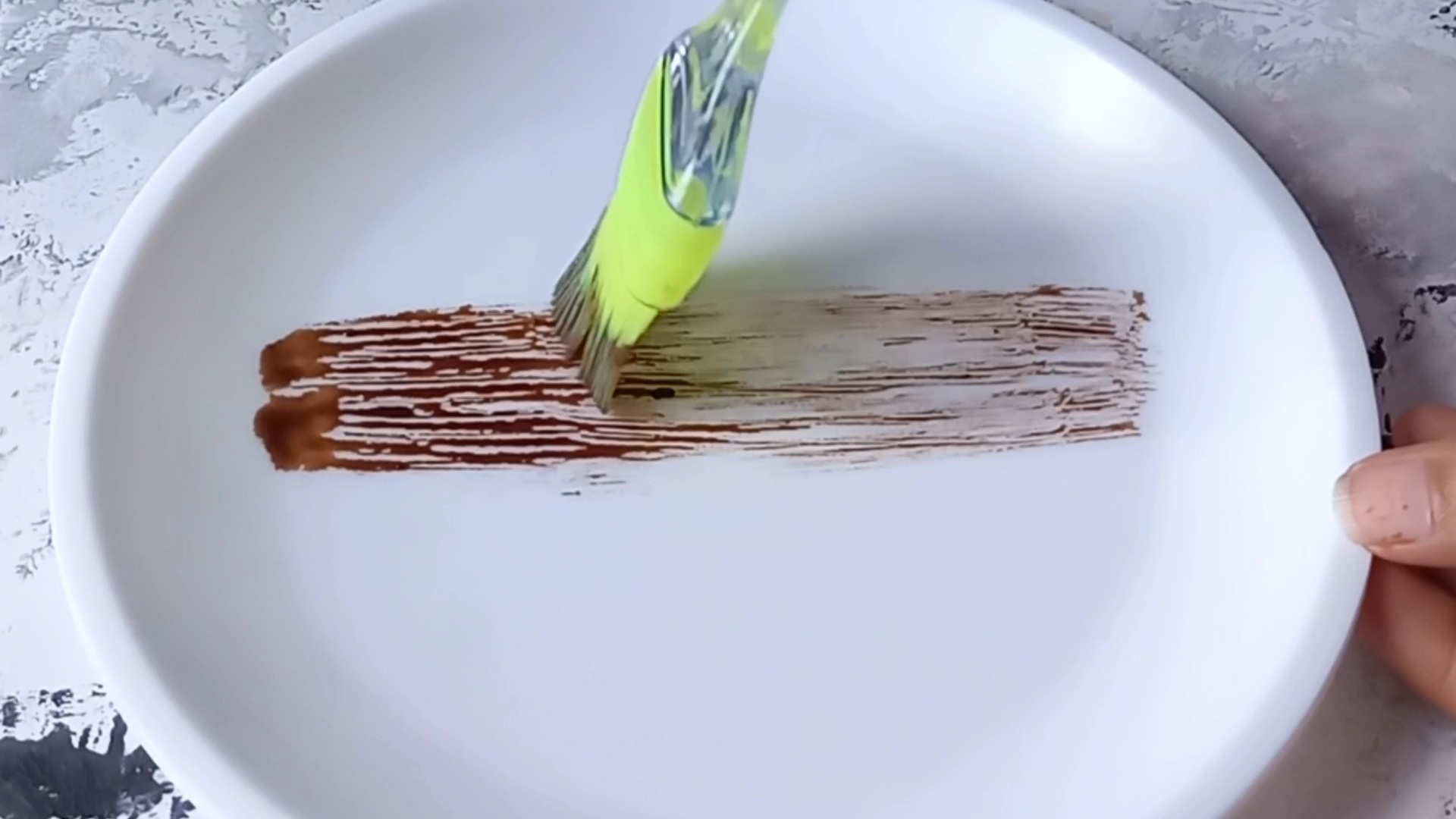 Then add some mango puree drops. Add mango cubes and chocolate sauce.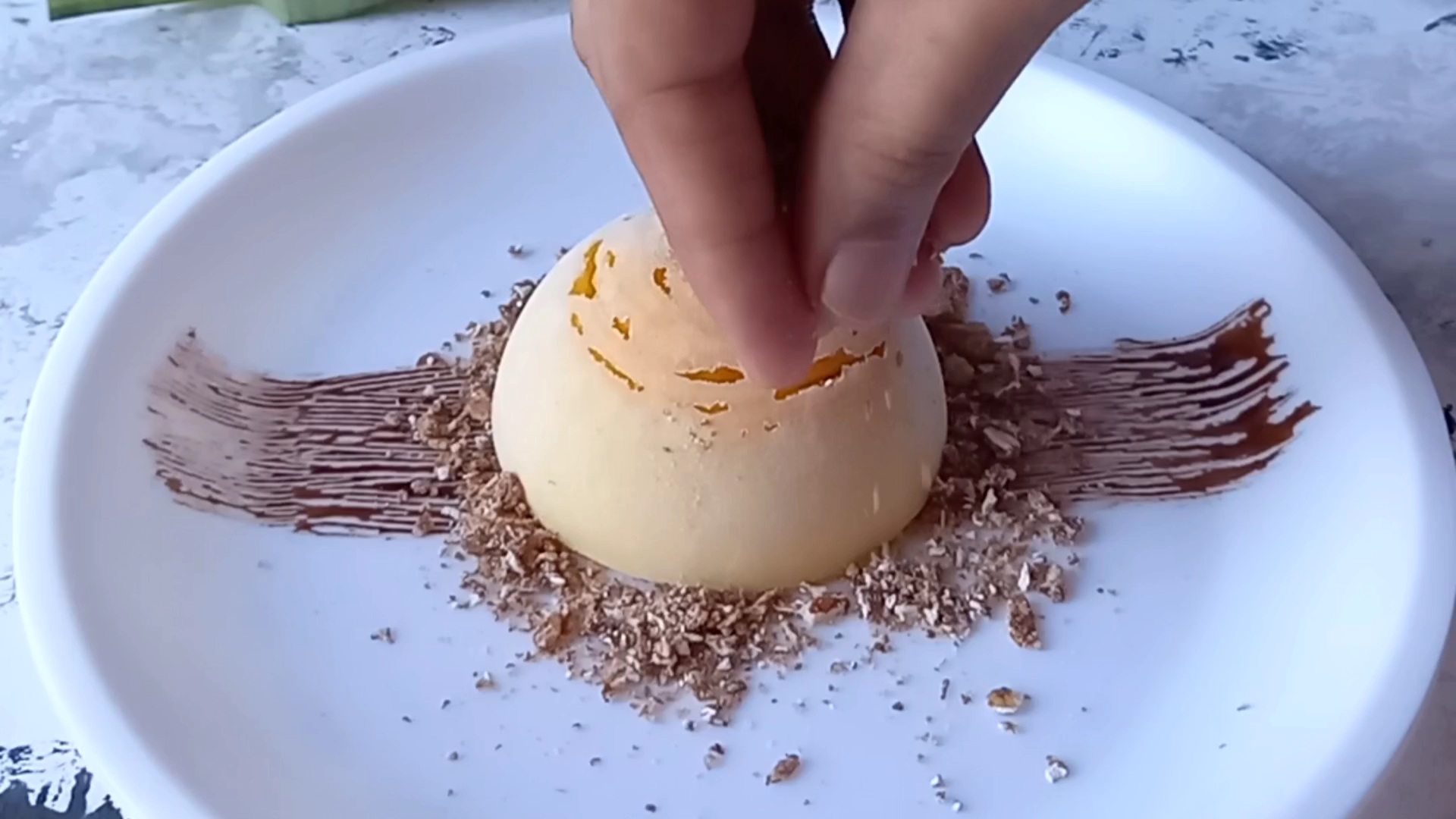 Then add mint leaves, and edible flowers. It is ready.