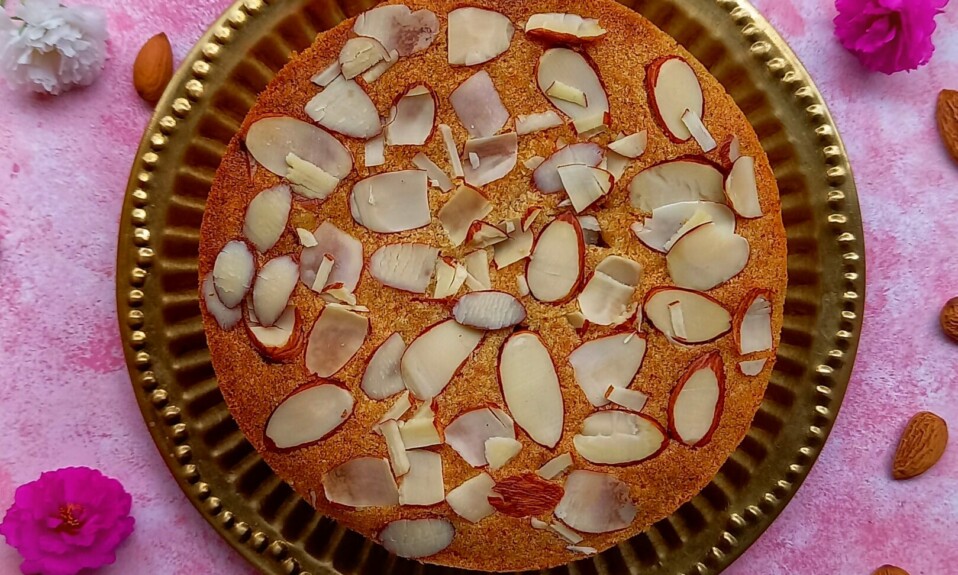 Eggless almond cake | Easy Cake recipe | Learn how to make eggless almond cake with step-by-step photos and video. This eggless almond cake is a super moist and delicious recipe. You can easily make this at home. And if you want to make this cake without an oven.
Try my without oven cake recipe and make this delicious almond cake( No Oven Chocolate Sponge Cake | Cotton Cake Recipe). It is a little bit dense in texture but super moist and rich.
Some other cake or cupcake recipes from this blog…
INGREDIENTS
5 to 6 tbsp butter at room temperature (unsalted)
3 tbsp powdered sugar
4 tbsp condensed milk
4 to 5 drops of vanilla
1 tbsp any neutral/flavorless oil
A pinch of saffron
1 tsp cardamom powder
1 tbsp salt
1 and a half tsp baking powder
1 tsp baking soda
7 to 8 tbsp almond flour
5 to 6 tbsp refined flour
4 tbsp milk
Some chopped almonds
RECIPE VIDEO
How to make eggless almond cake?
Take a bowl. Add room temperature unsalted butter. Add sugar and mix well. Whisk it for 2 to 3 minutes.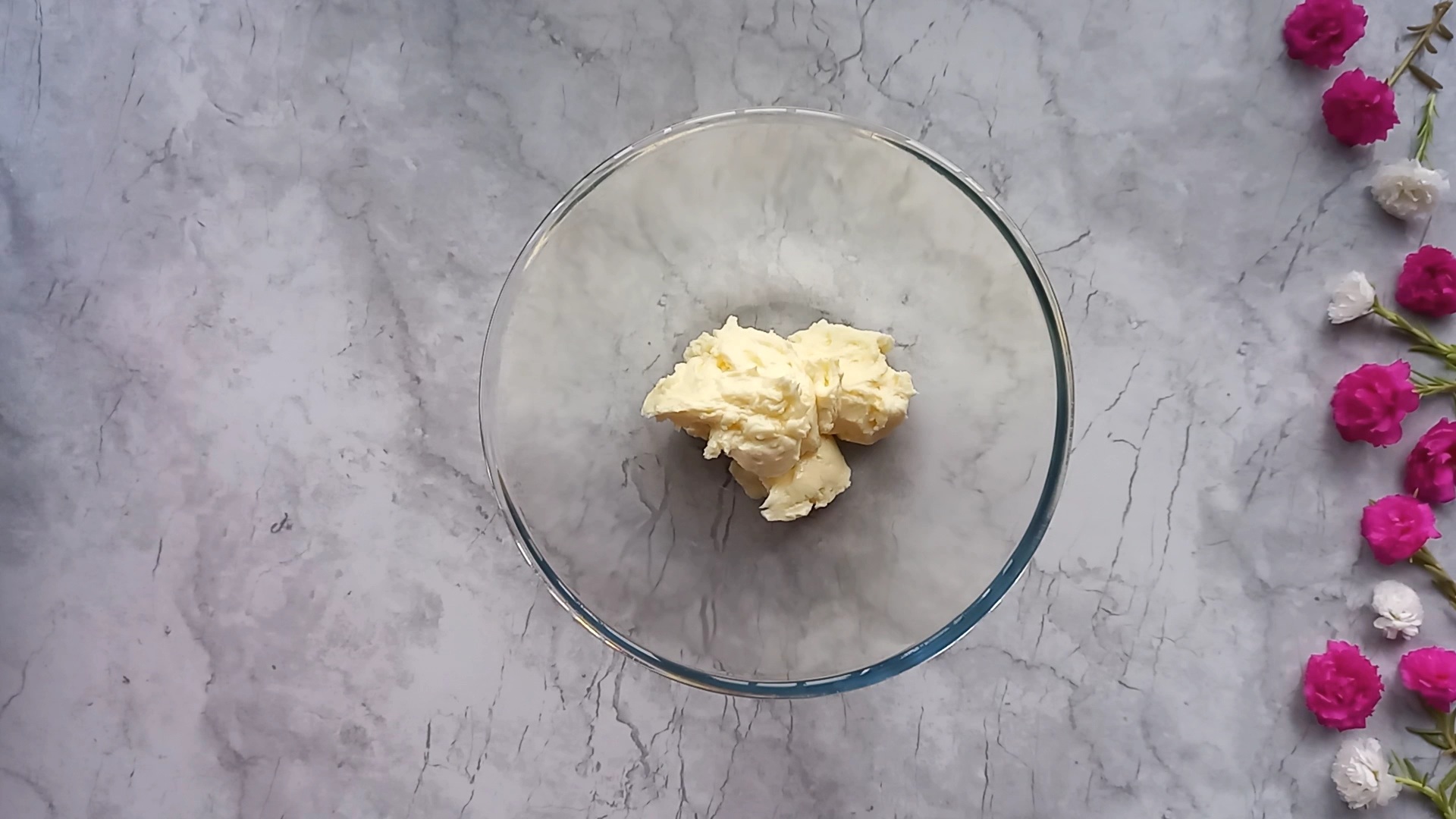 Then add condensed milk, vanilla, and neutral oil.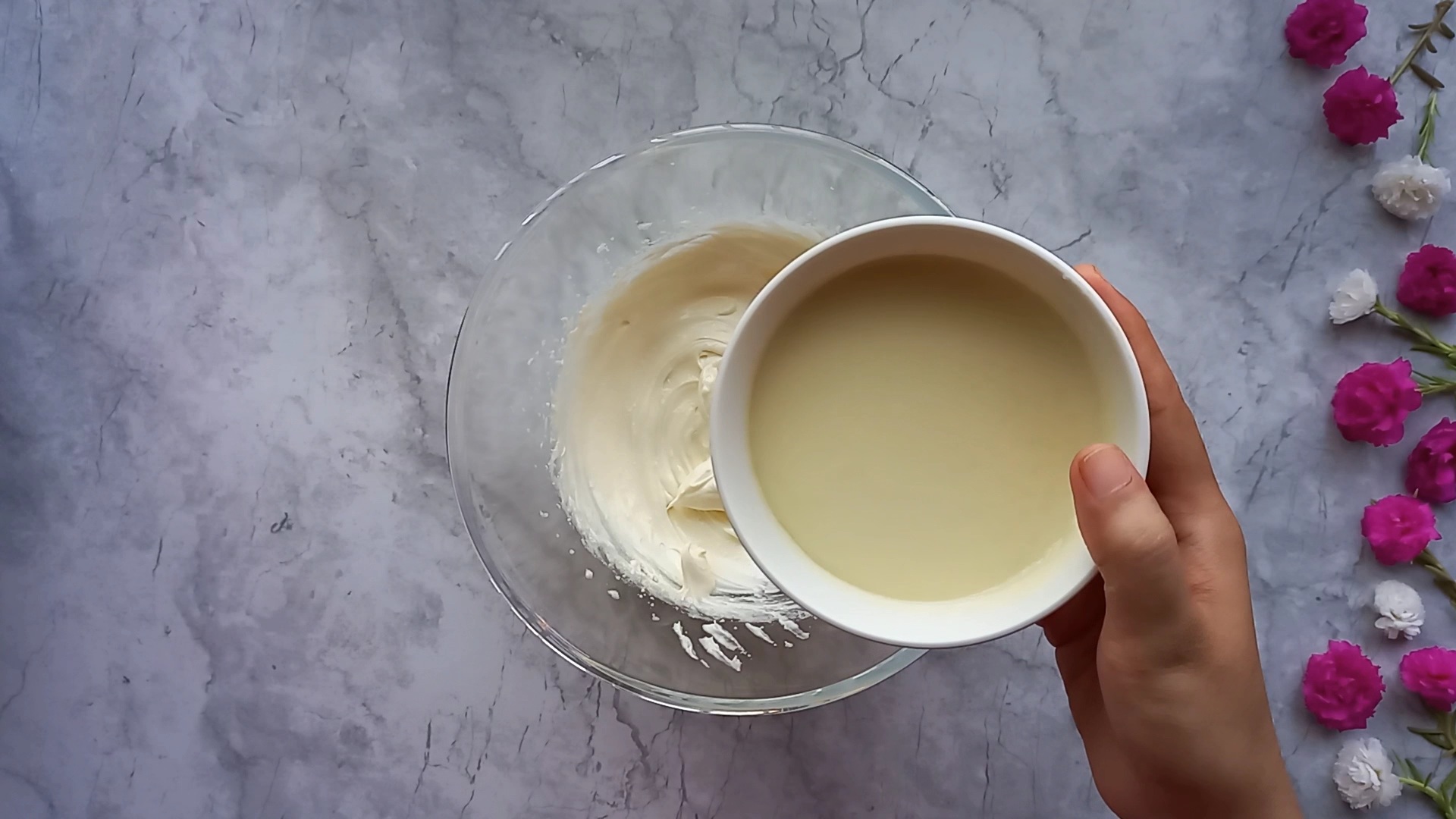 Add saffron and cardamom powder. Mix well.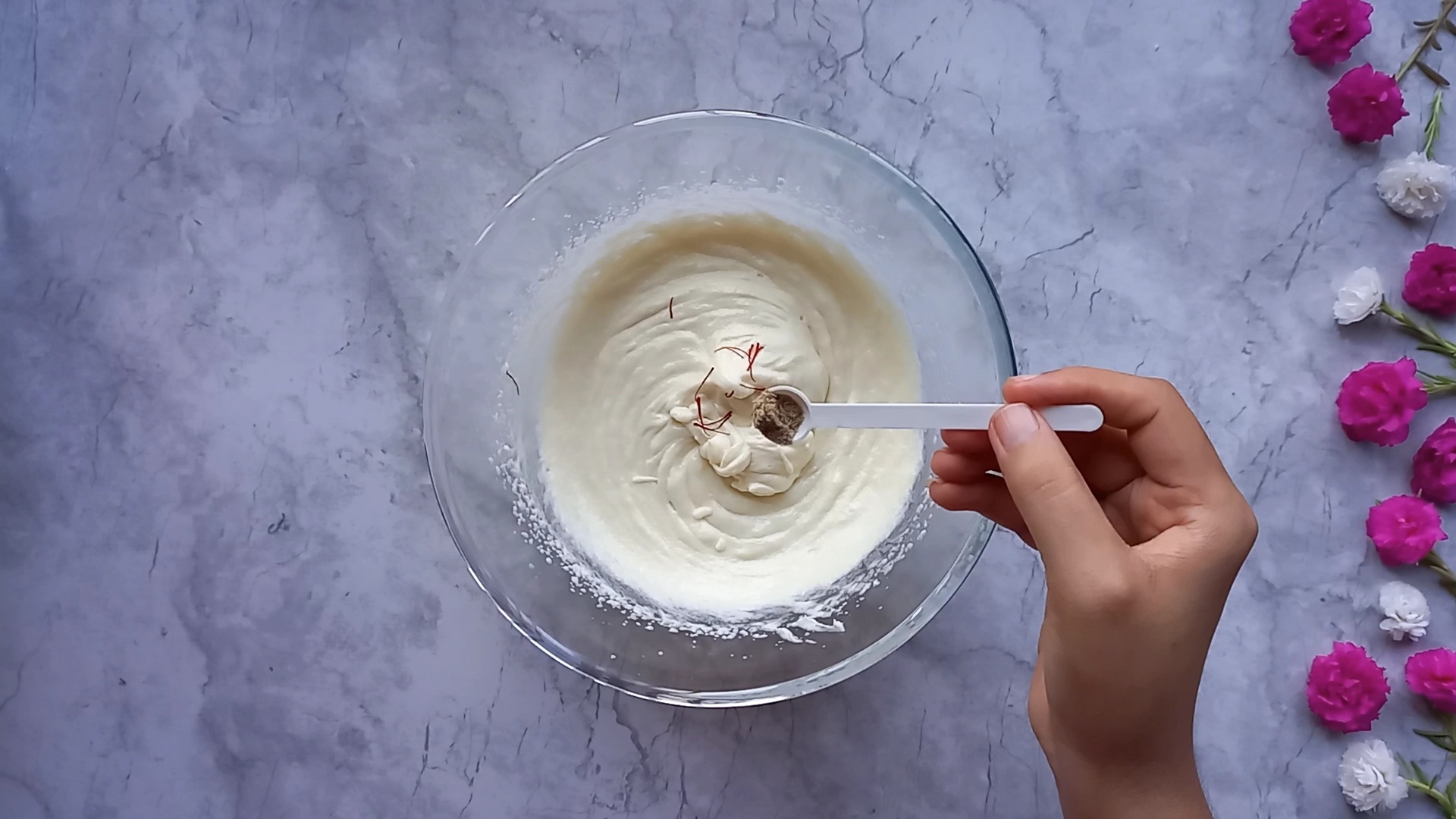 Then, add almond flour and refined flour. Add salt. Add baking powder and baking soda. Add chopped almonds.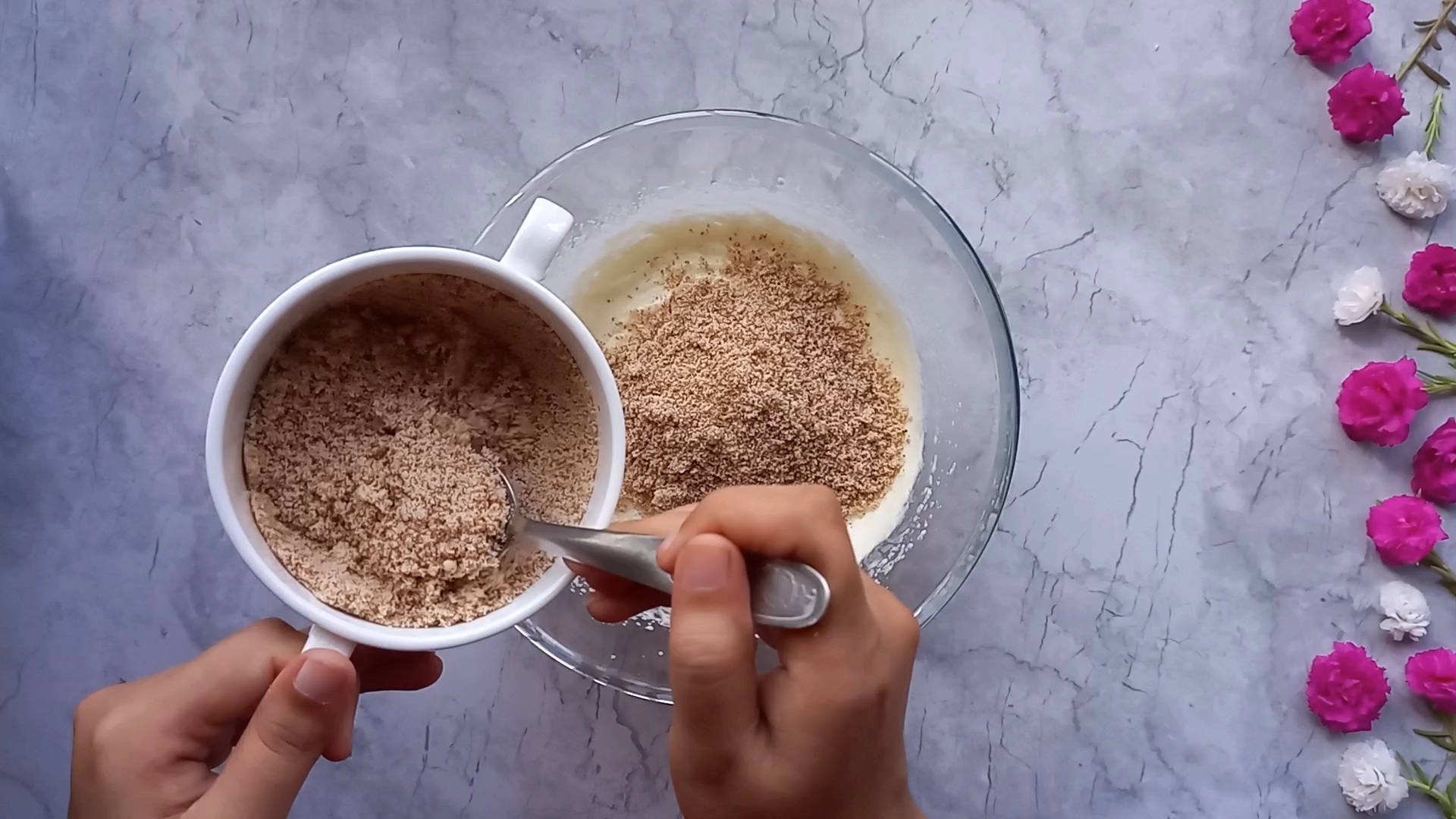 Add some milk and mix the batter with light hands. Cake batter should be thick but not too thick.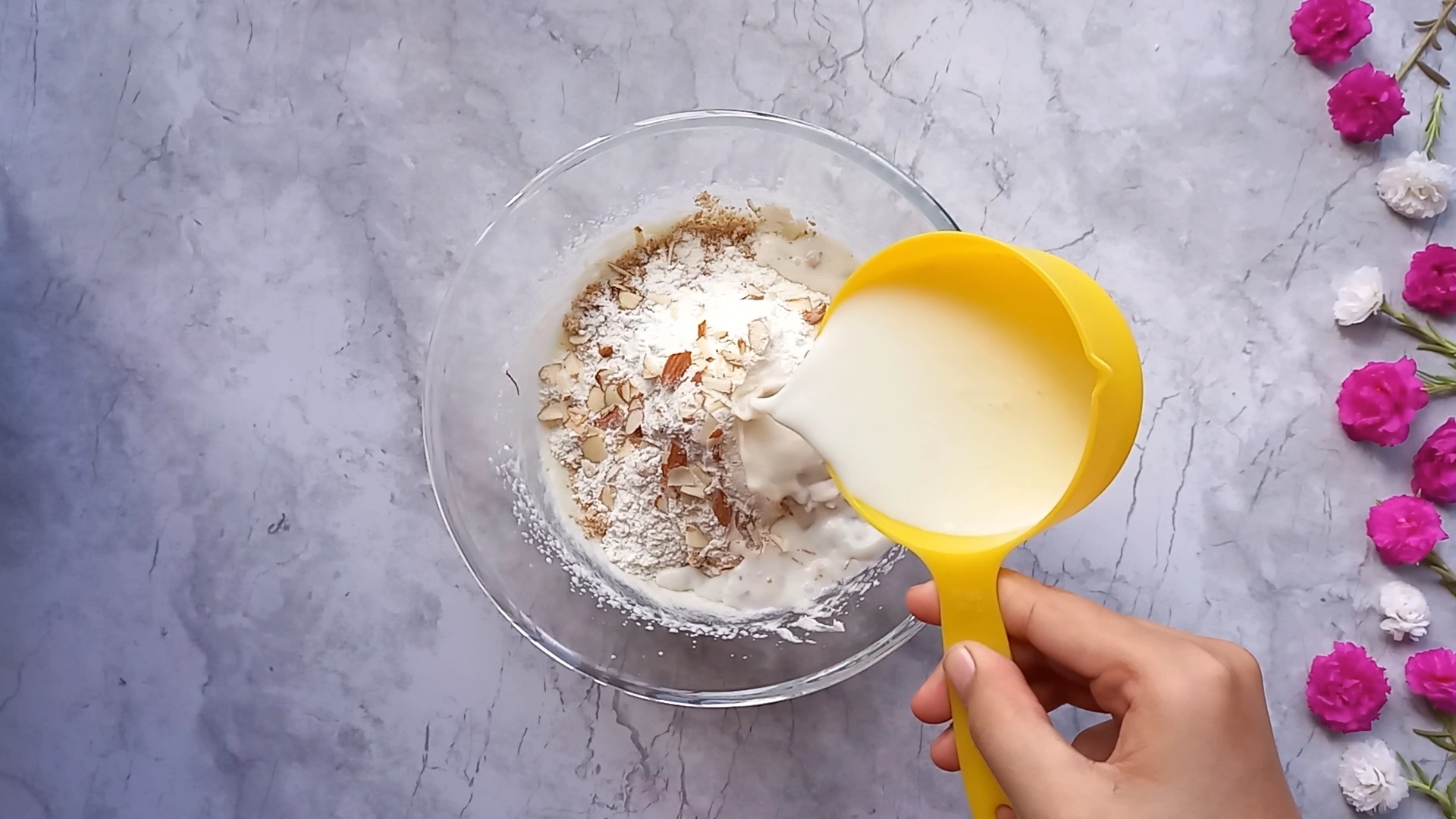 Now, pour the batter in a greased cake tin. Grease the cake tin with baking paper or oil. Top the cake with some almonds. Now, bake the cake for 40 to 50 minutes at 180 degrees Celsius in a preheated oven.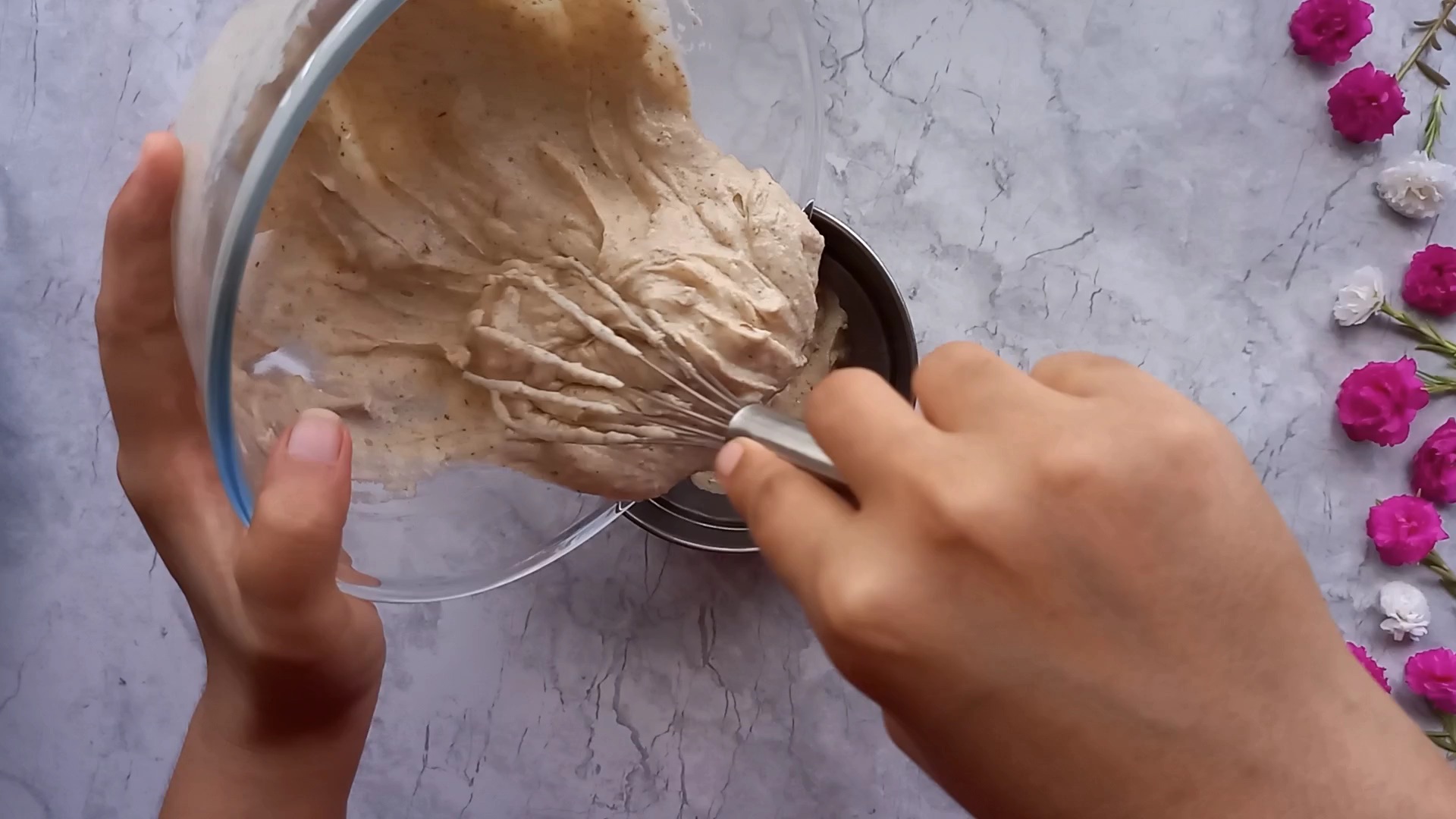 Almond butter cake is ready. Leave it to cool down and enjoy.