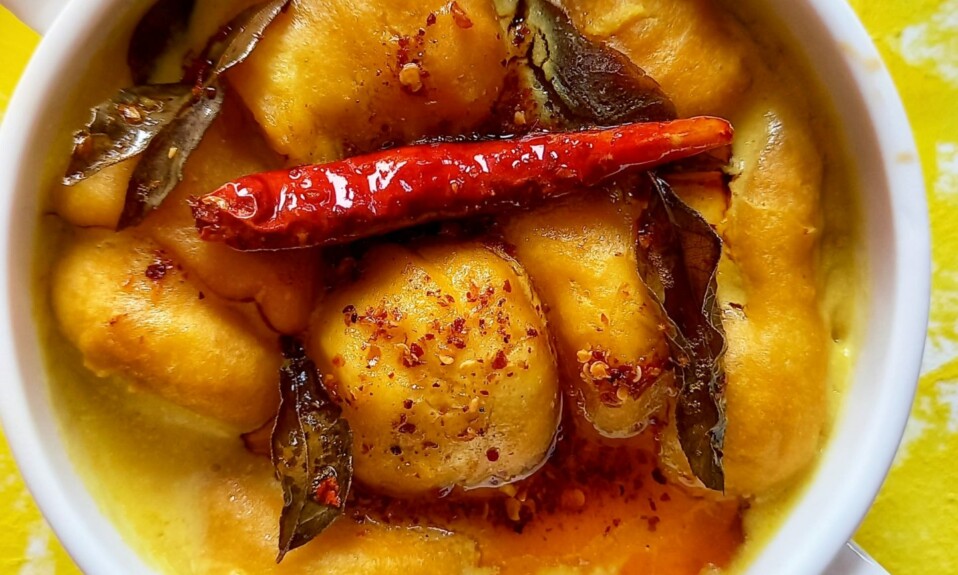 Kadhi Pakora Recipe | Dahi kadhi recipe | Learn how to make pakora kadhi with step-by-step photos and video. A simple kadhi recipe is a treasure of everyone's house because all of them have their unique recipe to make this kadhi. Here I shared the simple Dahi kadhi recipe with besan pakora. And it is also no onion, no garlic recipe. you can serve this kadhi with rice or roti.
The word kadhi denotes a curd and gram flour (besan) based gravy and pakora means fritters made with besan(gram flour). Most of them add onions and chilies to the fritters. But here I made this recipe without onions.
Some other recipe from this blog…
INGREDIENTS
For curry
½ cup (8 to 9 tbsp ) gram flour
2 cups of fresh curd
5 to6 cups of water
For pakora
2 cups of gram flour
Water as required
½ tbsp salt
1 teaspoon cumin seeds
4 to 5 tbsp mustard oil
½ tsp fenugreek seeds
8 to 9 curry leaves
2 to 3 dry red chilies
A pinch of hing
½ tbsp grated ginger
1 and a half tbsp salt for gravy
½ tbsp turmeric powder
1/3rd tbsp red chili powder
How to make pakora batter?
Take a bowl. Add gram flour. You can increase or decrease the quantity as per your need.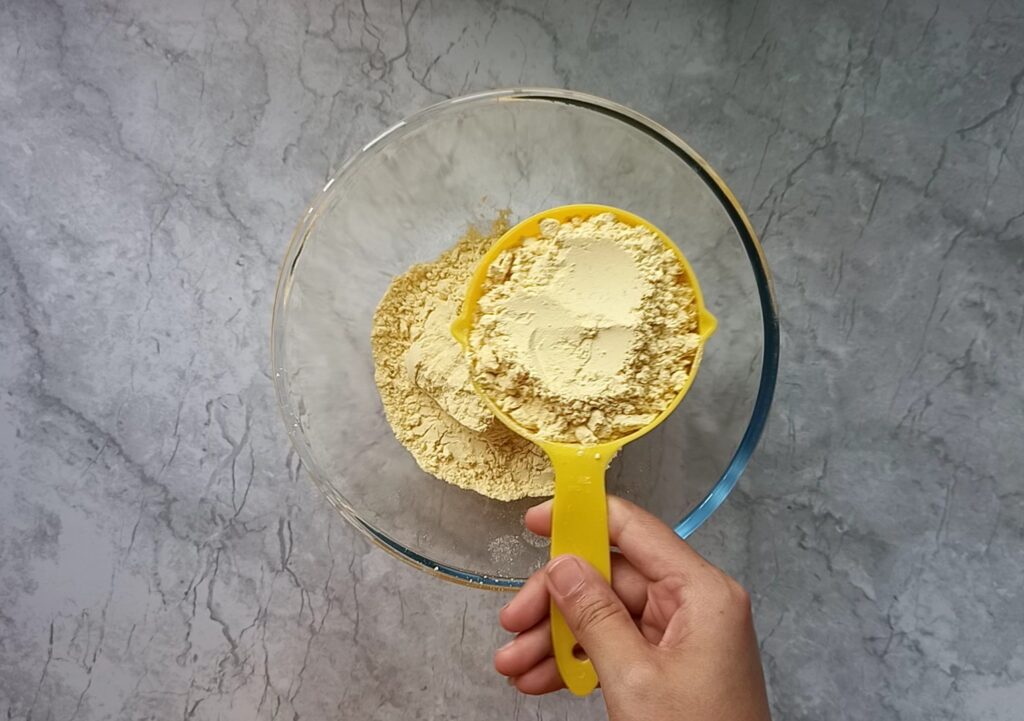 Now gradually add water and make a smooth batter.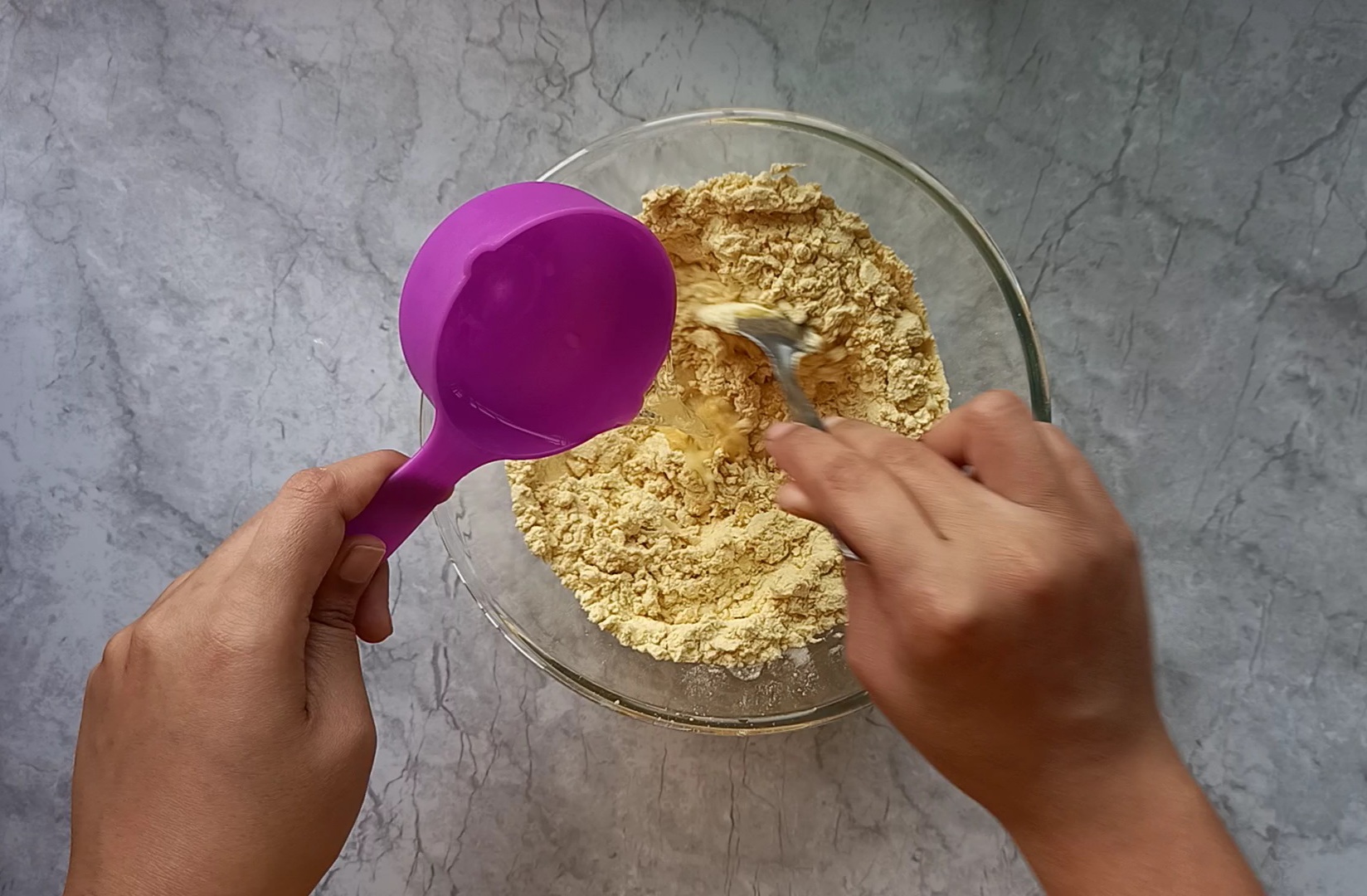 Then beat the batter with your hands. It takes 5 to 6 minutes. For fluffy and spongy pakora, this step is very important. So do not skip this process. After making the batter, take some water and drop some batter. If it floats on the surface, it is ready.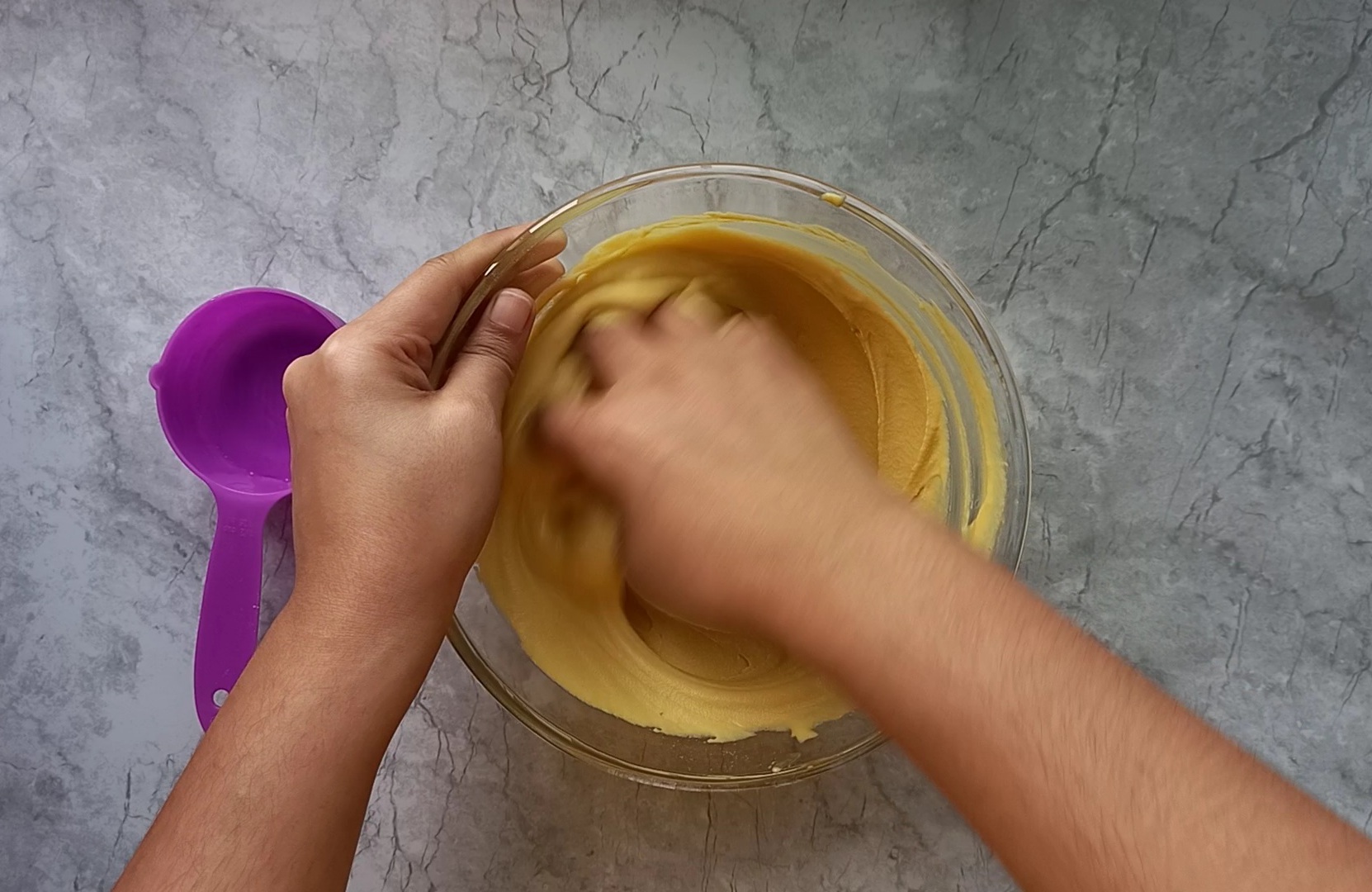 Then add salt and cumin seeds. Mix well. Set it aside.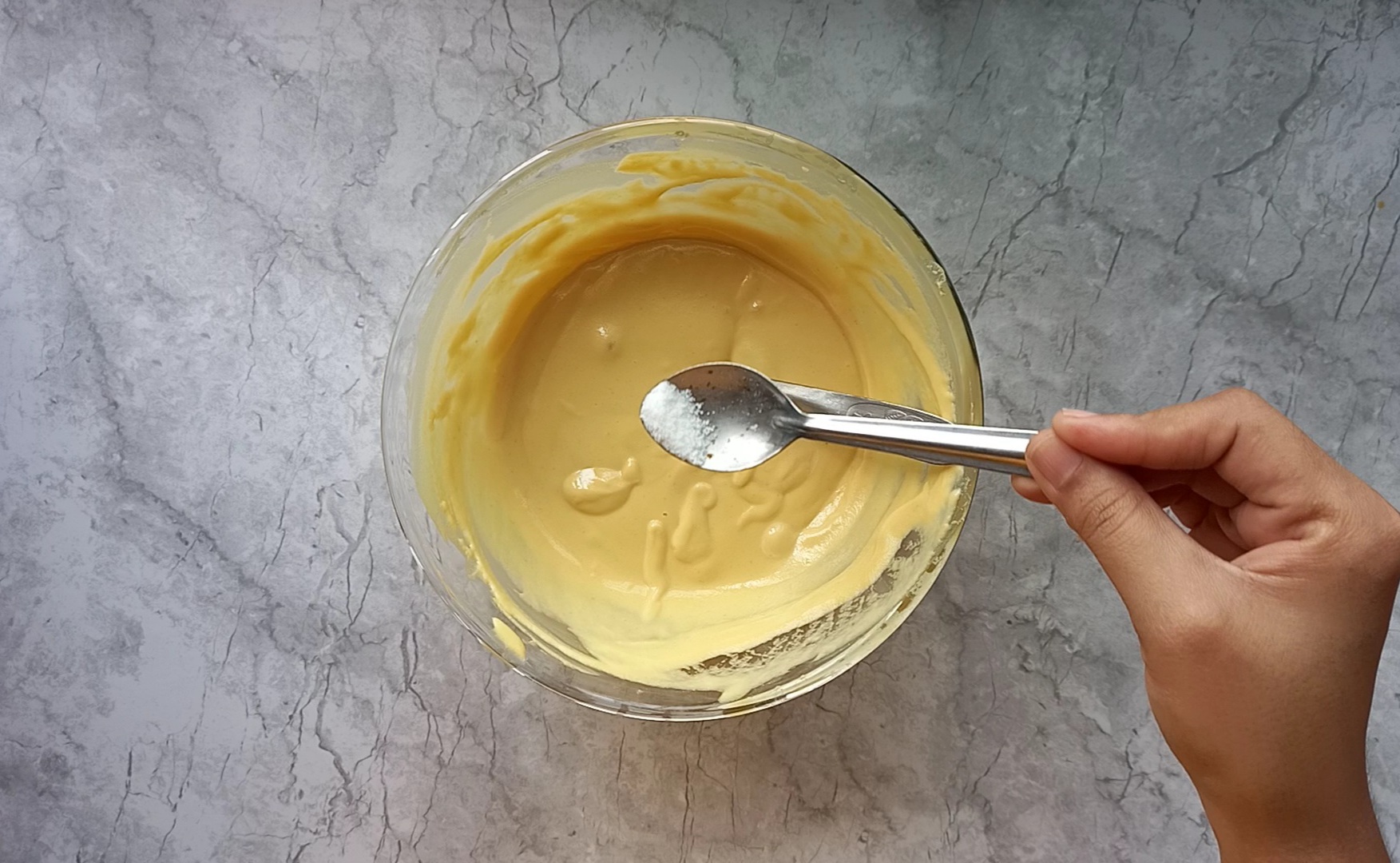 Curd mix for gravy
Take a jar. Add gram flour. Add curd. Grind it for 20 to 30 seconds.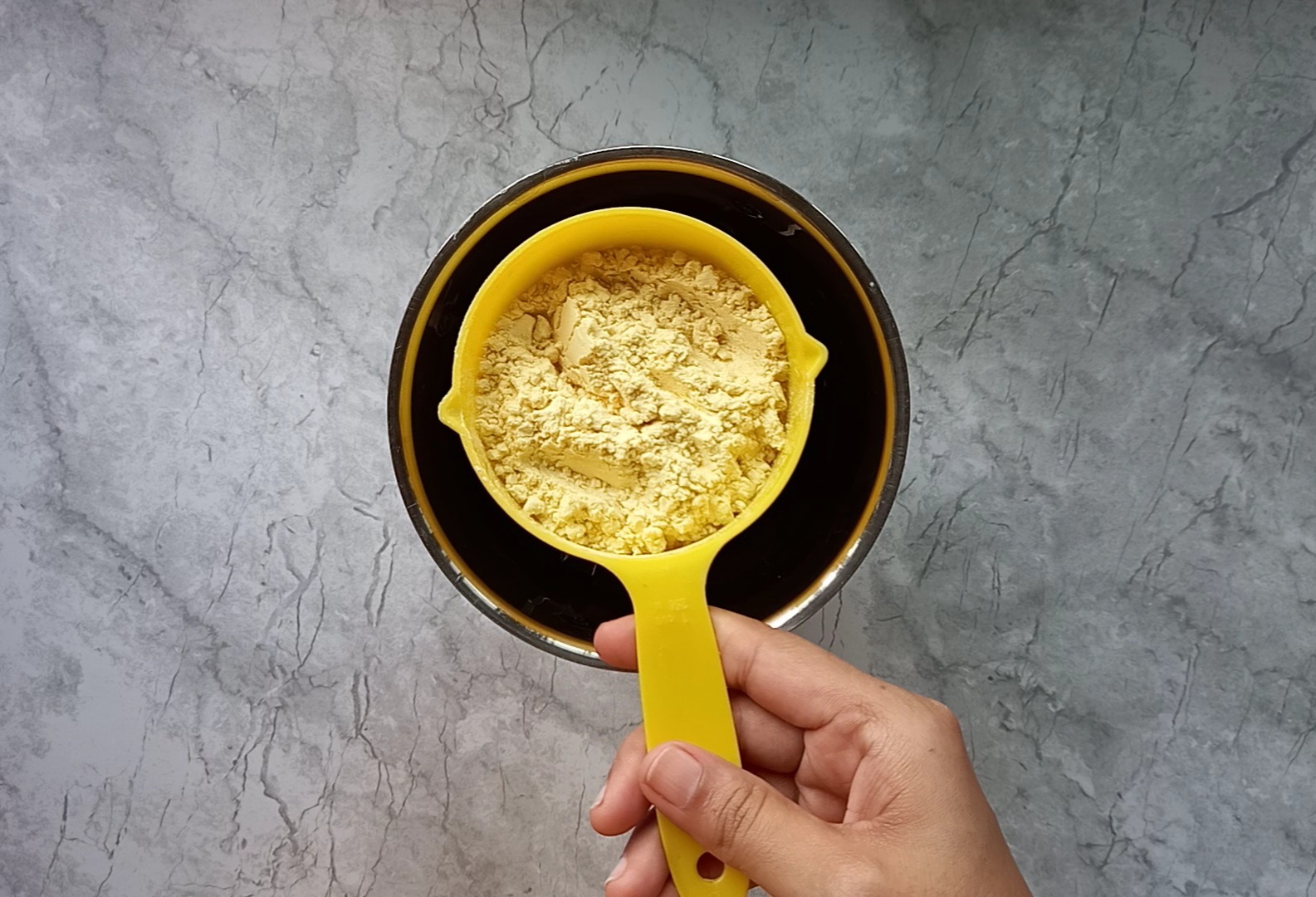 Now add 5 to 6 cups of water to this curd mix. Mix it well. Set it aside.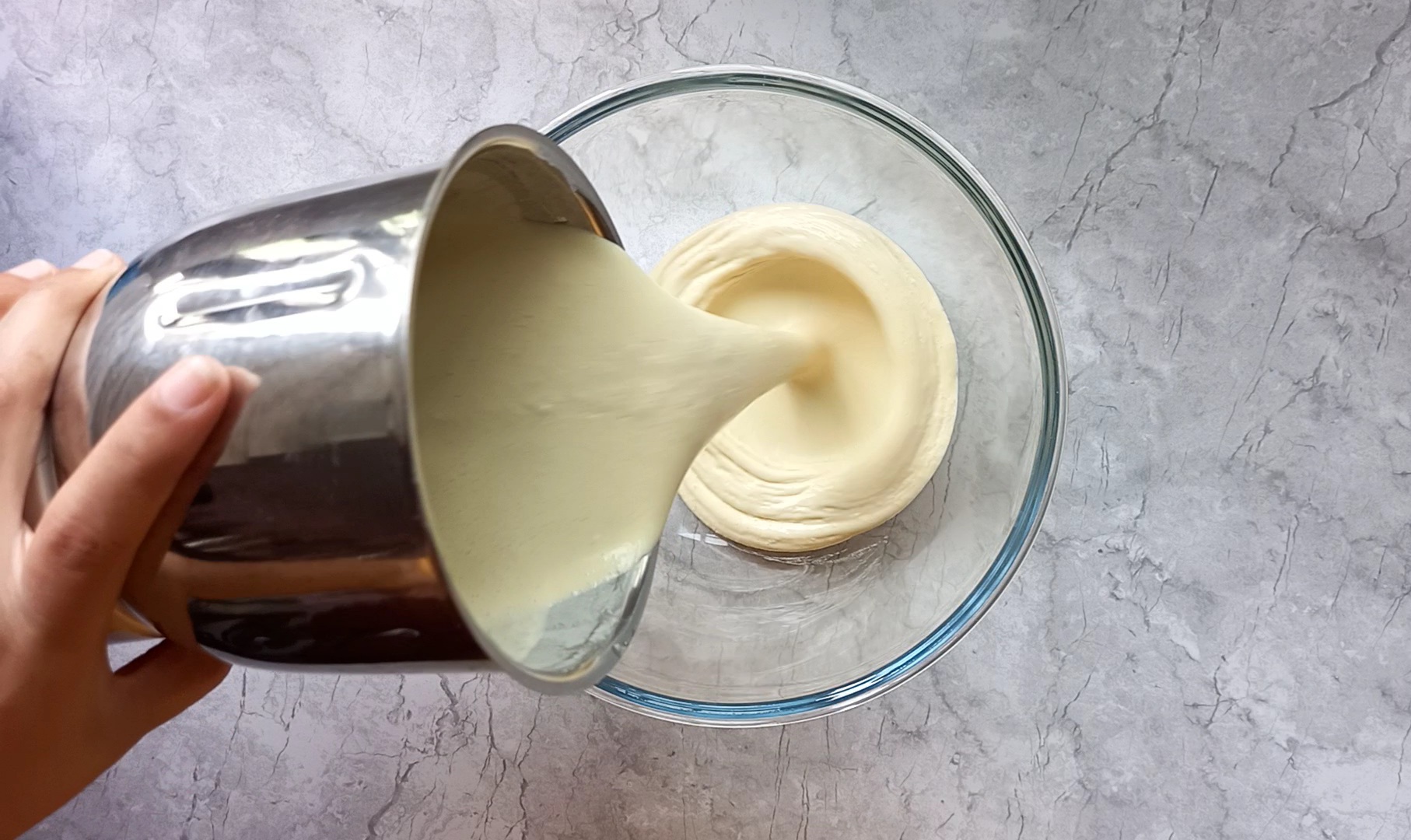 Making pakora
Now take some oil and heat it for 2 to 3 minutes. Then drop some batter and make small fritters like this. Cook them on high flame until it turns light golden. Fry all of them like this.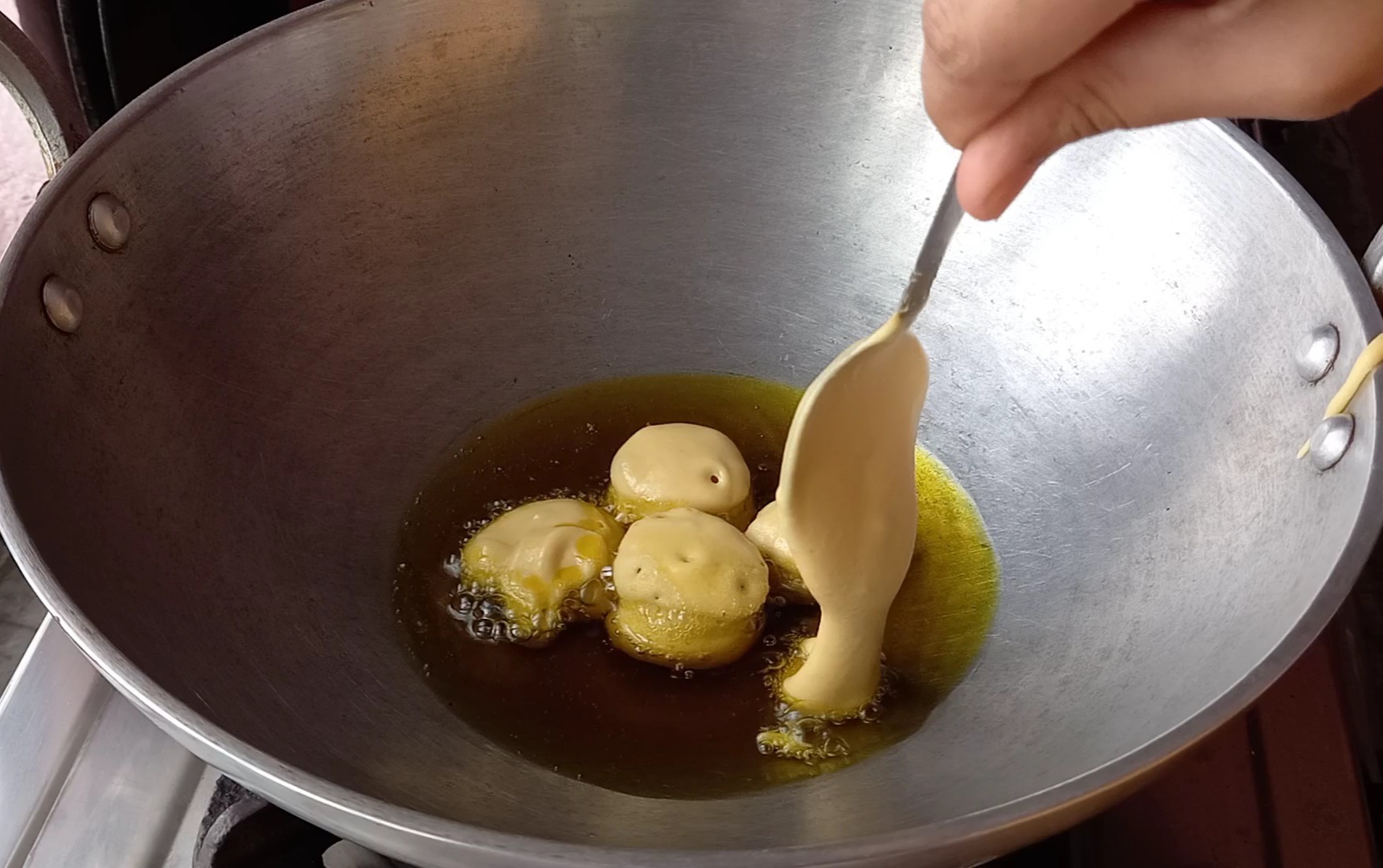 Making kadhi
Now remove the excess oil from the kadhai. Here we need only 2 to 3 tbsp of oil. Add fenugreek seeds. Add curry leaves. Add hing. Add red chilies. Then add grated ginger. Sauté it for 10 to 15 seconds on medium flame. After that add curd mix.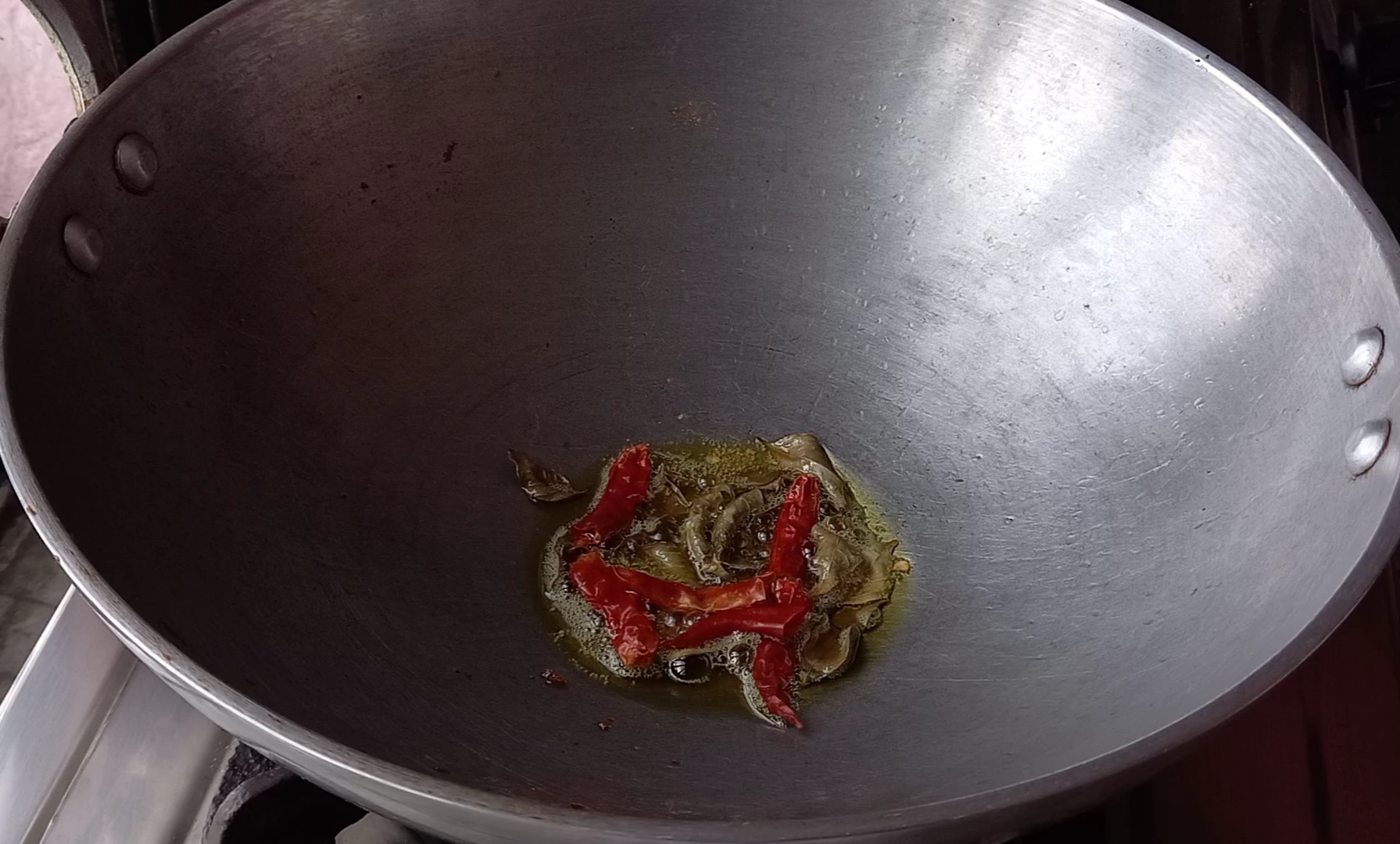 Then continuously stir the gravy on high flame until it comes to the boiling stage. Do not stop your hands. Make sure to add the curd mix on a low flame. Add turmeric powder. add red chili powder. mix well.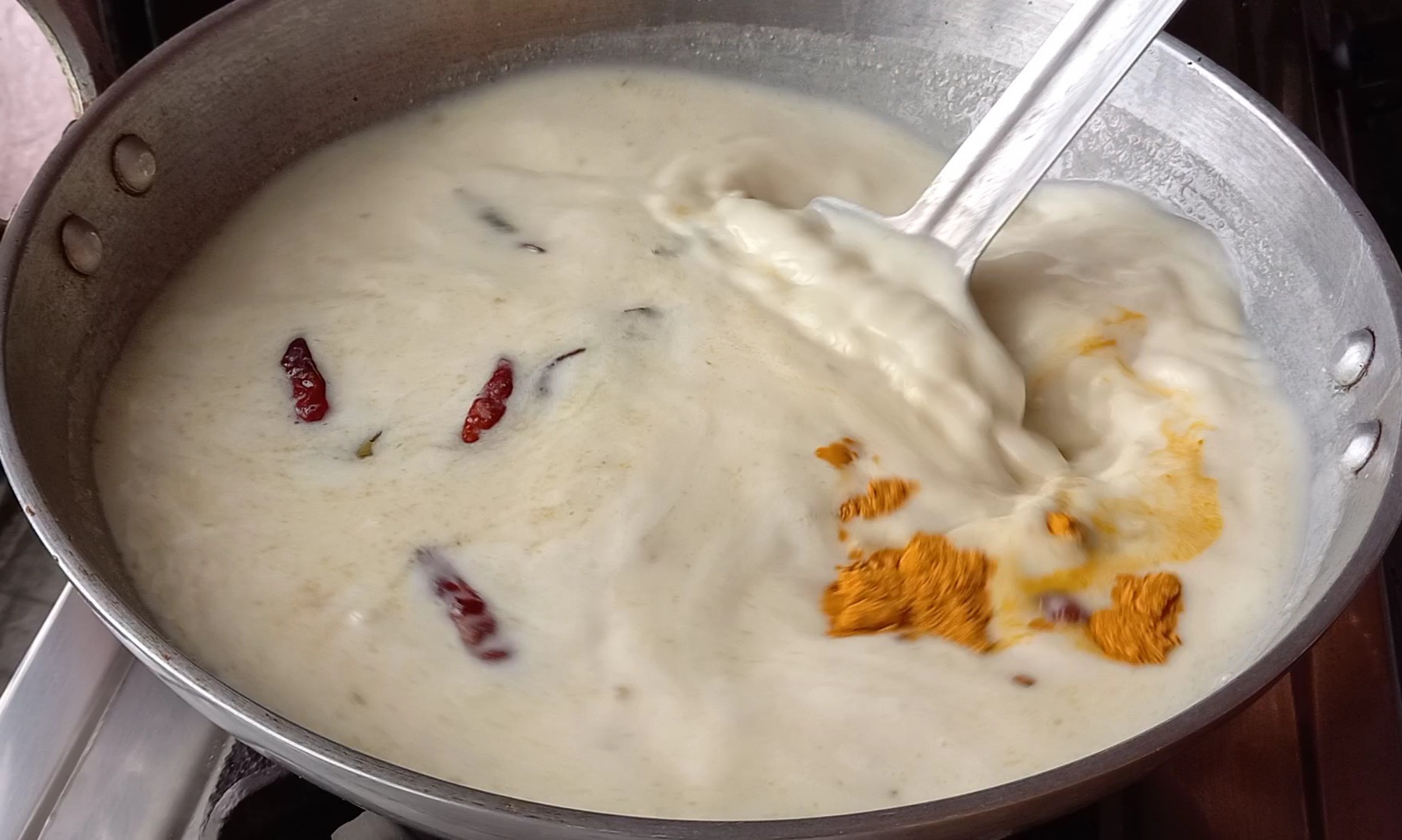 When the gravy is boiling, turn the flame on medium.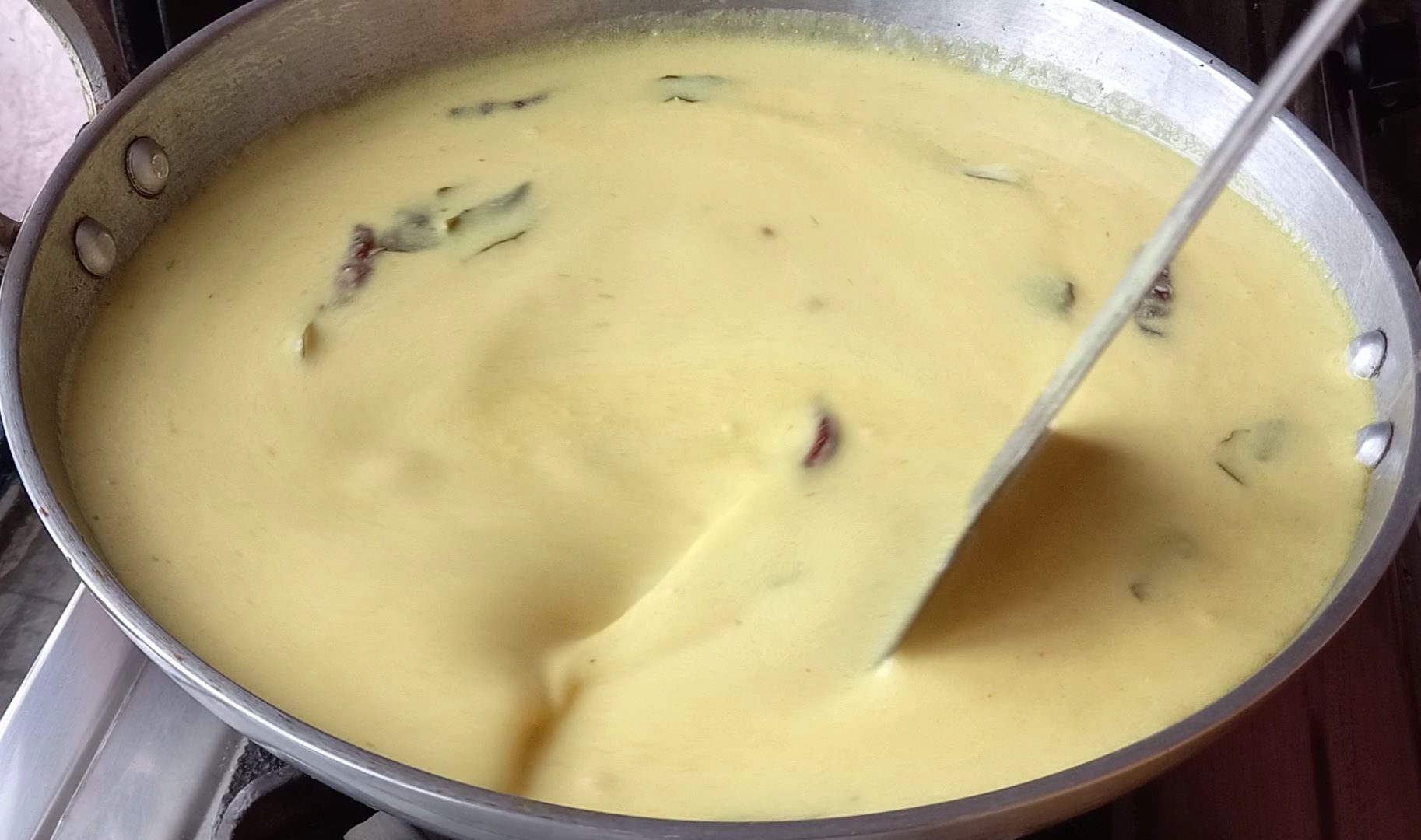 Add pakora.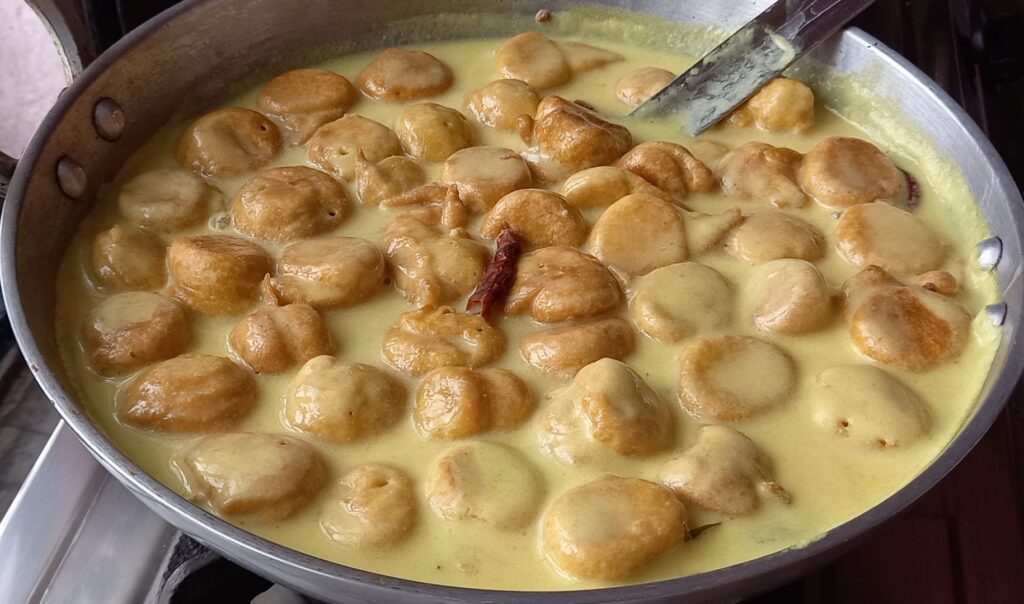 Then add salt as per your taste. Cook them for 2 to 4 minutes on medium flame. Then cook them for 2 to 3 minutes on high flame.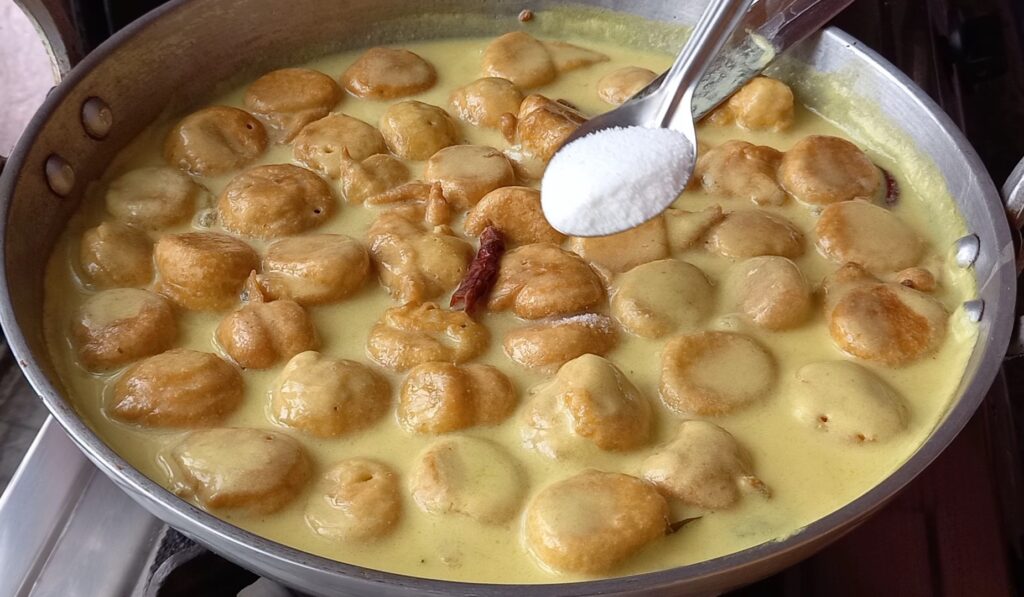 After that turn ff the heat. Kadhi pakora is ready to serve. You can also store this kadhi for 2 days in the fridge.