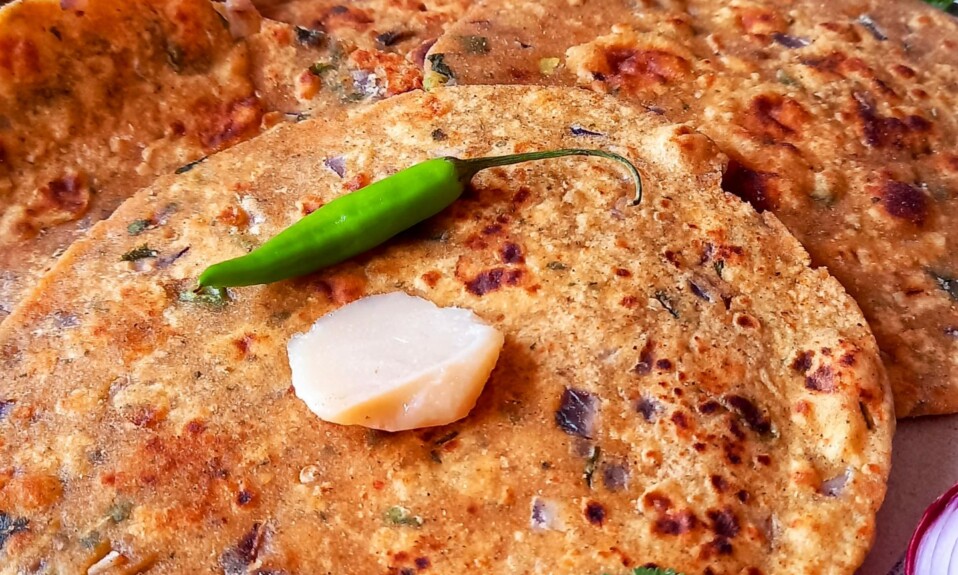 Missi roti recipe | Learn how to make missi roti with step-by-step photos and video. Missi roti is a unique combination of mixed flour roti. We know that India has a large variety of Rotis like naan, tandoori roti, rumali roti, parathas, plain roti, etc. here this roti is one of the popular roti from north India especially in Punjab or in Rajasthan. Indian flatbreads are popular for their flavor and simplicity. It is perfect for breakfast, lunch, or even dinner. You can serve this with achar, chutney, or curries. You can also eat this roti with DAL MAKHANI.
What is missi roti?
Missi roti is made with wheat flour, cornflour, rice flour, gram flour/besan and spiced up with some salt, chilies, onions, cumin powder, fenugreek leaves, carom seeds, coriander leaves. And the most important one is dal because in Punjab this roti is made with leftover dal. You can use any dal for this recipe.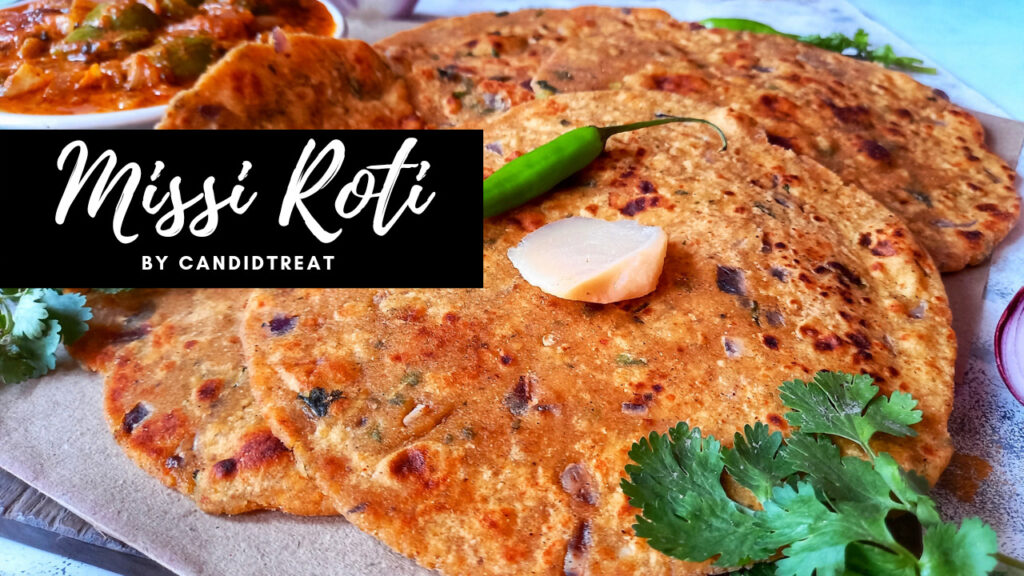 Dal is very simple to make. You just need to add 1 small bowl dal with 700 to 800 ml water, some salt, and turmeric powder. And cook it for 4 to 5 whistles. And it is ready. You can also use freshly made dal or leftover dal. This roti recipe is so easy to make that you can make this in 10 minutes. Make this roti for breakfast or lunch or even for lunch boxes. Serve this roti with achar, chutney, tomato ketchup, or with any curry.
you may like these curries with this roti…
Ingredients
2 cup whole wheat flour
1 cup cornflour
½ cup rice flour
2 small cup gram flour/besan
2 tbsp salt
1 tbsp red chili powder
1 tbsp carom seeds
1 chopped onion
3 to 4 green chilies
1 tbsp dry fenugreek leaves
2 to 3 tbsp coriander leaves
1 tbsp cumin powder
1 cup leftover dal
Some water for kneading
Some ghee/butter
How to make Missi roti?
Take a bowl, add wheat flour. You can ajust the quantity as per your preference.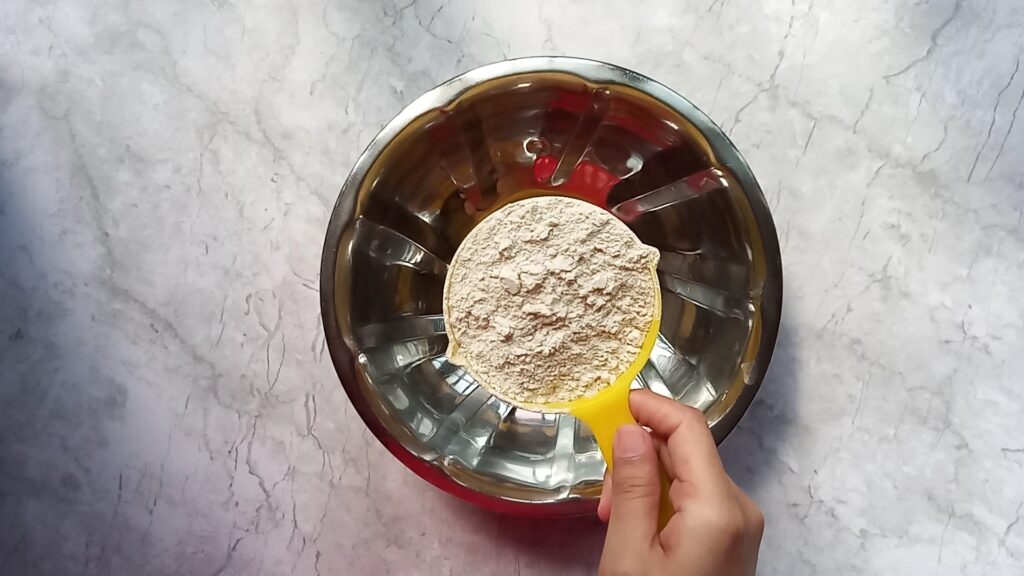 Add corn flour.
Add rice flour.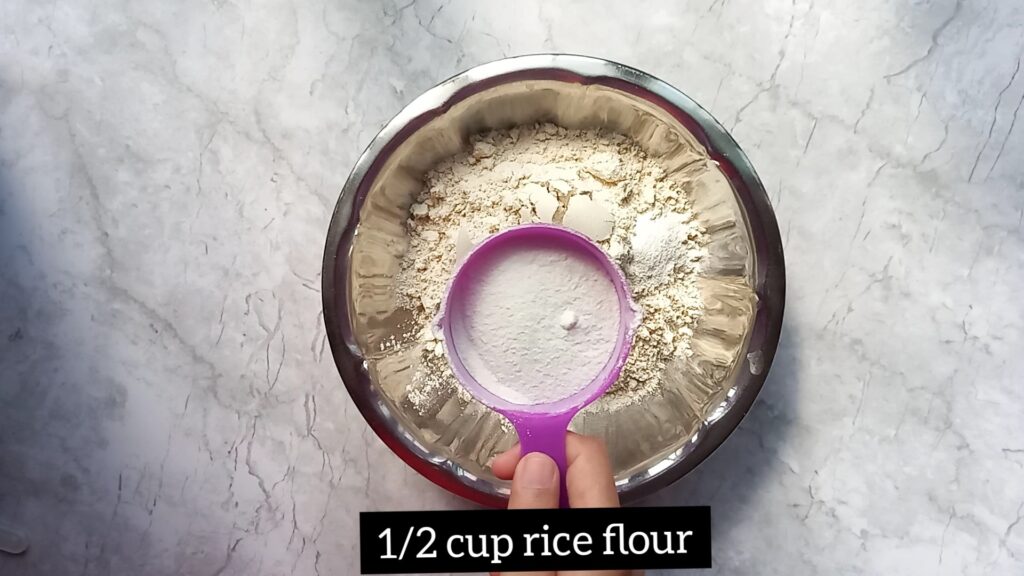 Add gram flour/besan.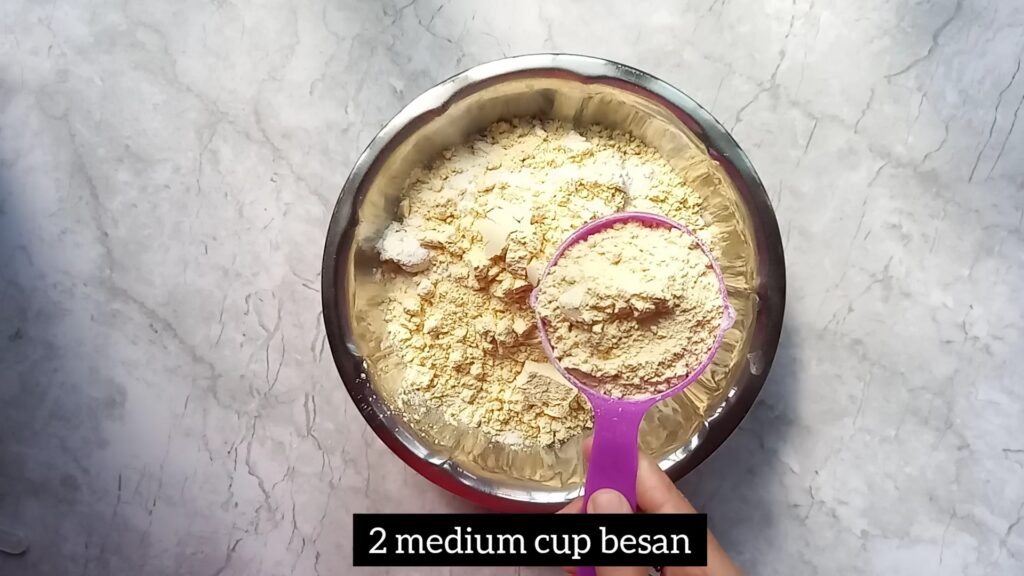 Add salt.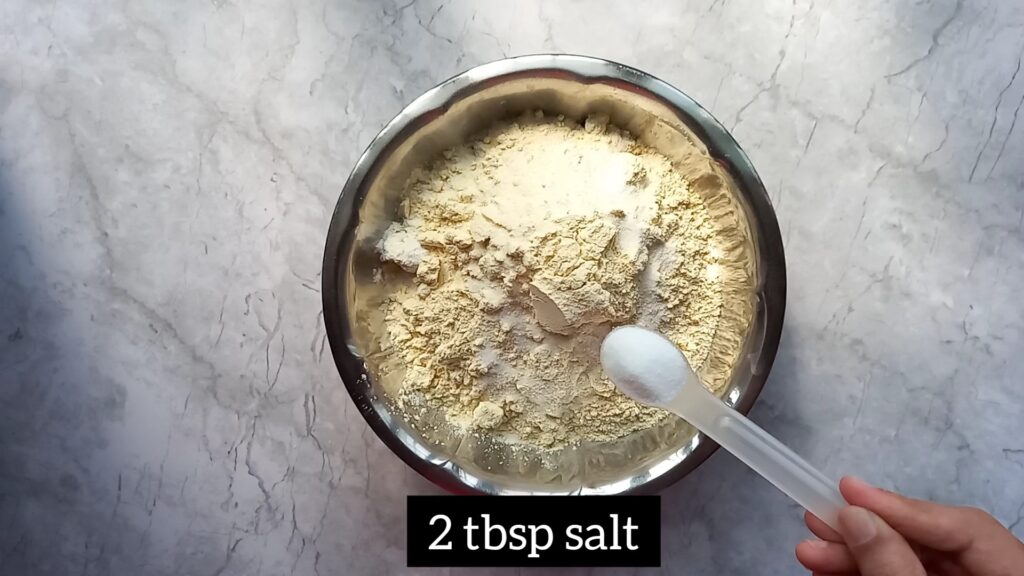 Add red chili powder and carom seeds/ajwin. Add dry fenugreek leaves.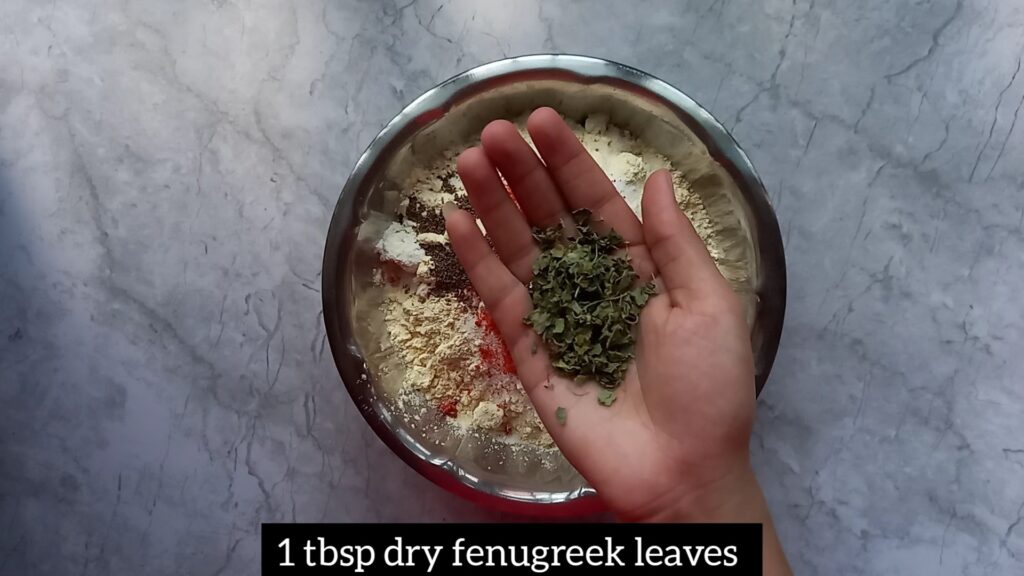 Now add chopped onions, green chiles, coriander leaves, and cumin powder.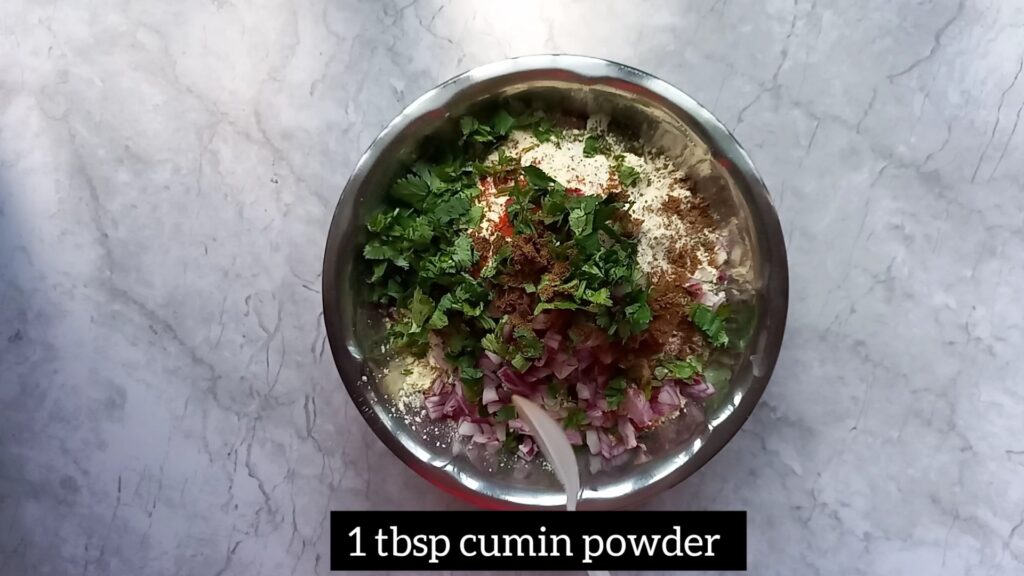 Then add dal.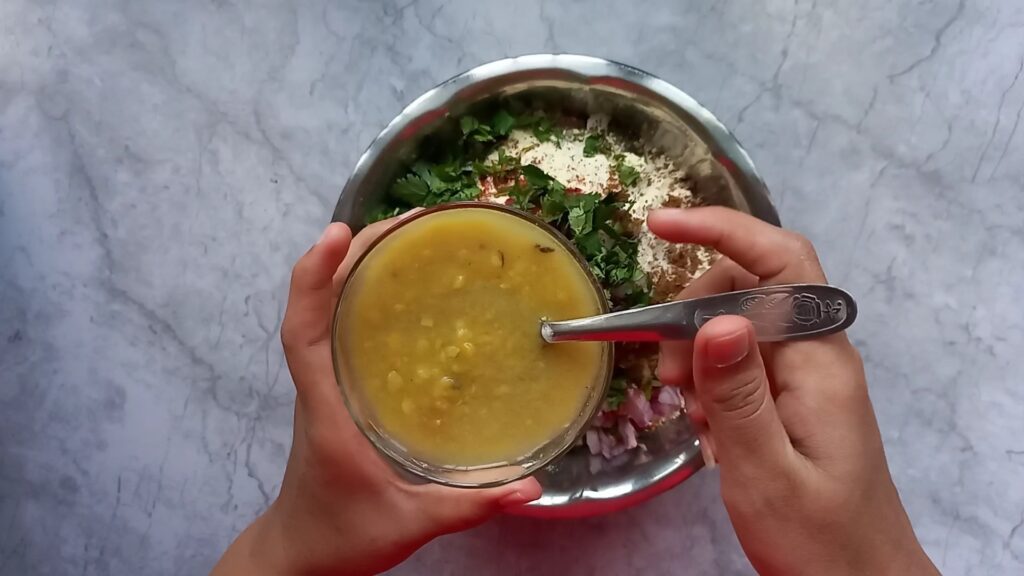 Mix it well.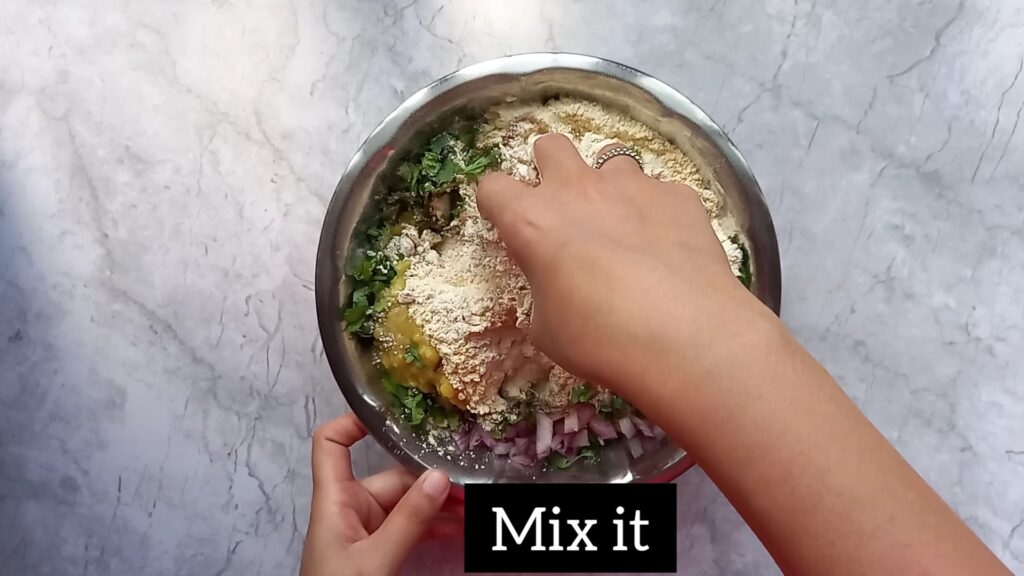 Now add some water in batches and knead a soft dough.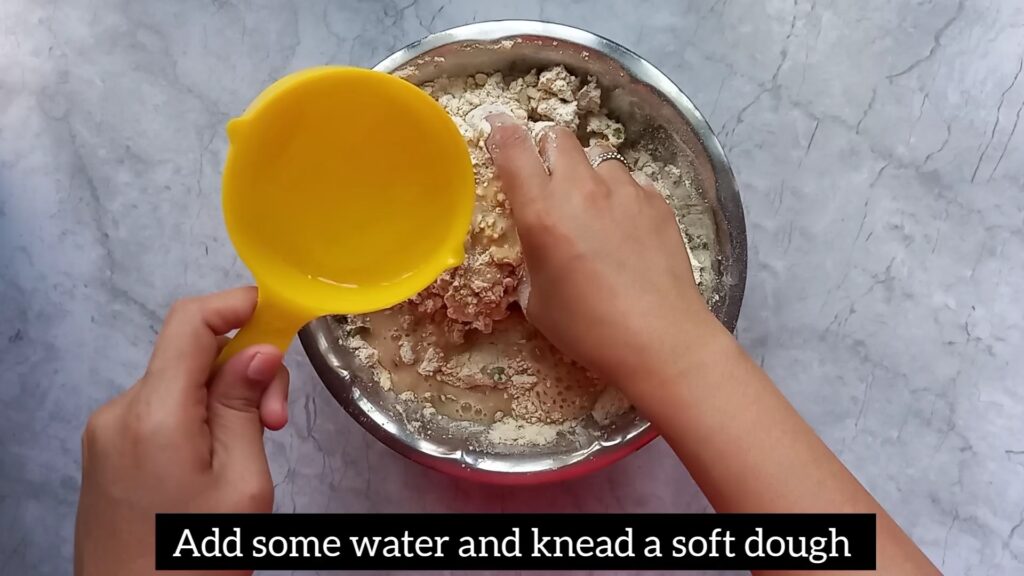 now divide it into small pieces.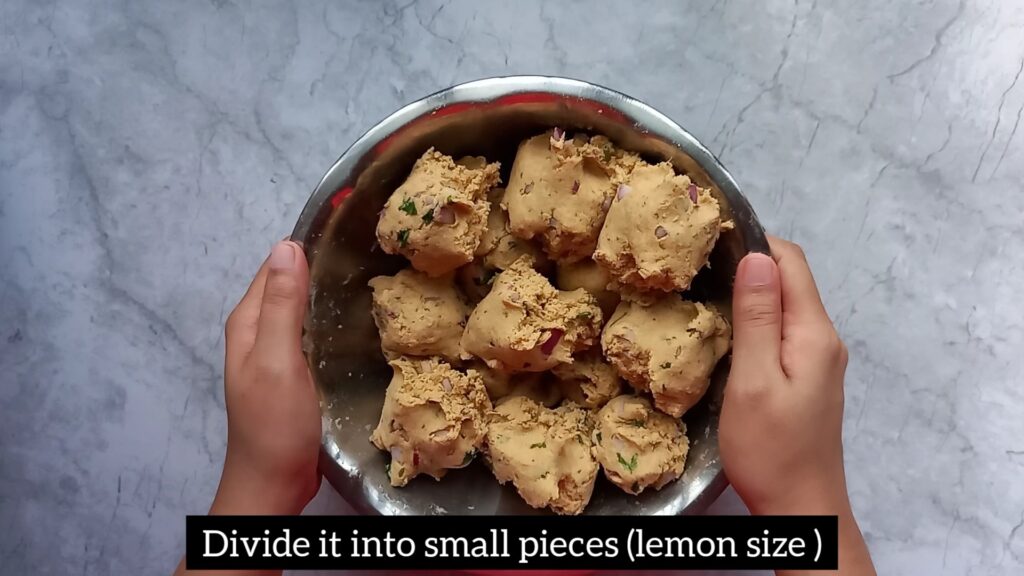 Take a piece of dough and dust it with some flour. Sprinkle some flour on the surface.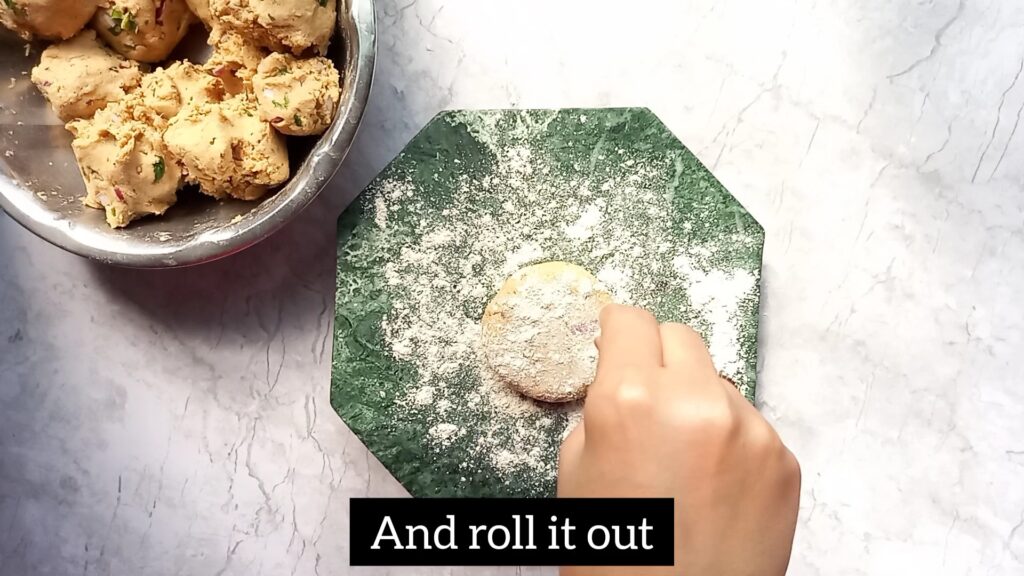 And roll it in a circle like chapatti or roti.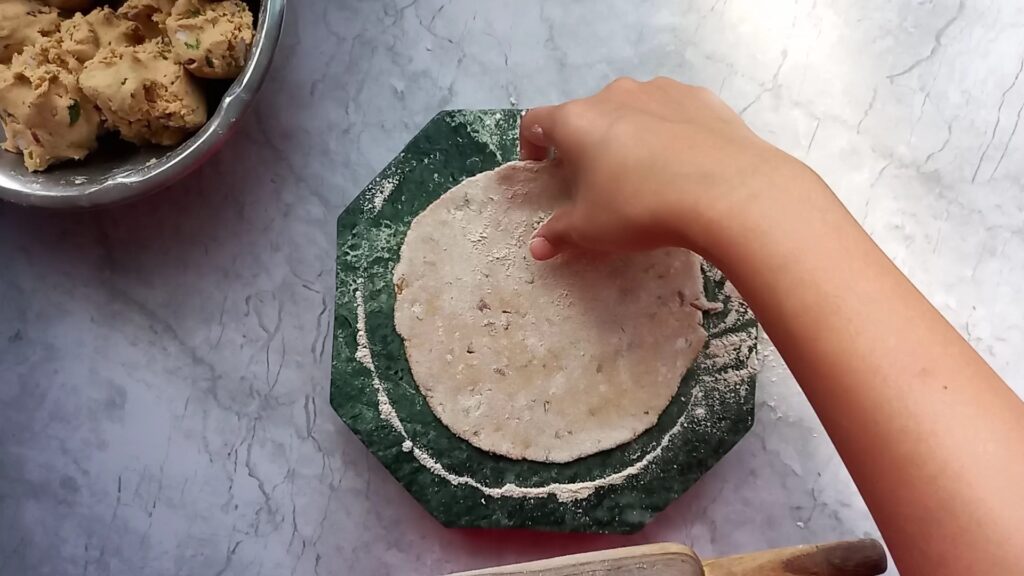 Heat the pan or griddle for 2 minutes. Then place the missi roti. Cook it for 2 to 3 minutes on medium flame from both sides.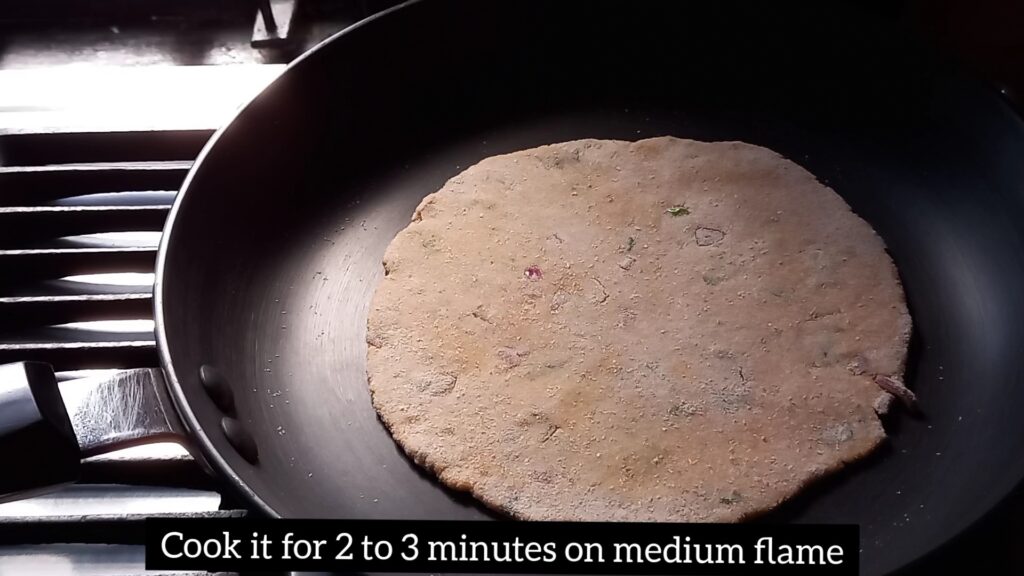 Then add some ghee . you can also use butter.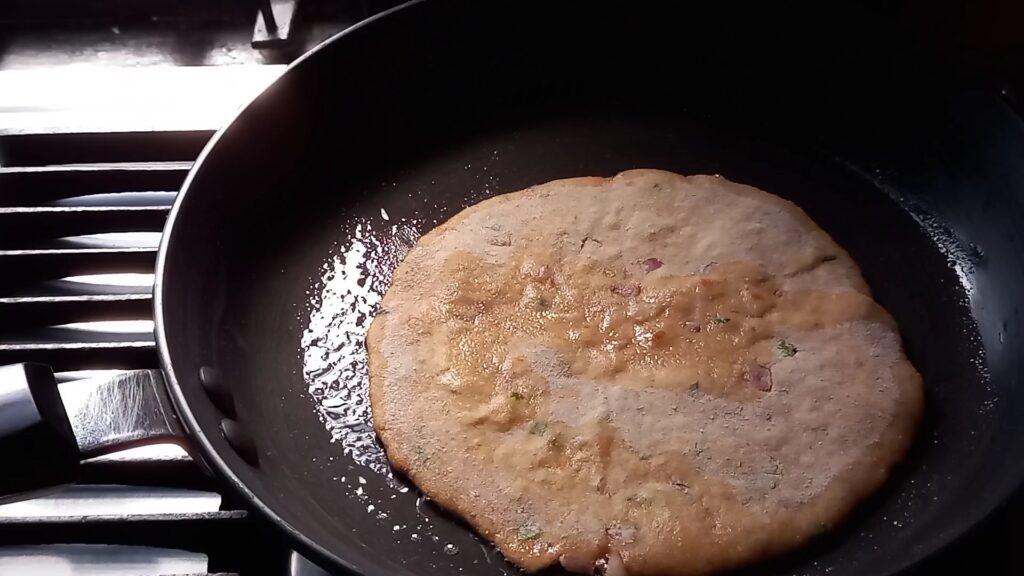 Toast it until it is golden in color. Make all of them like this.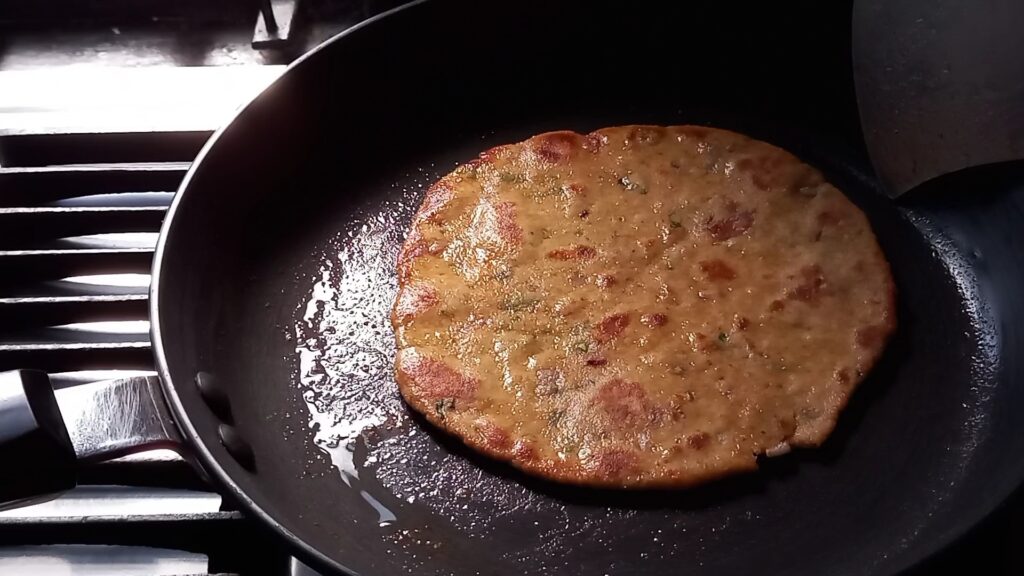 Your easiest breakfast missi roti is ready. Serve it with your favorite things like achar, tomato ketchup, or curry. If you like the recipe then please do subscribe to my youtube channel for more interesting and quick recipes.