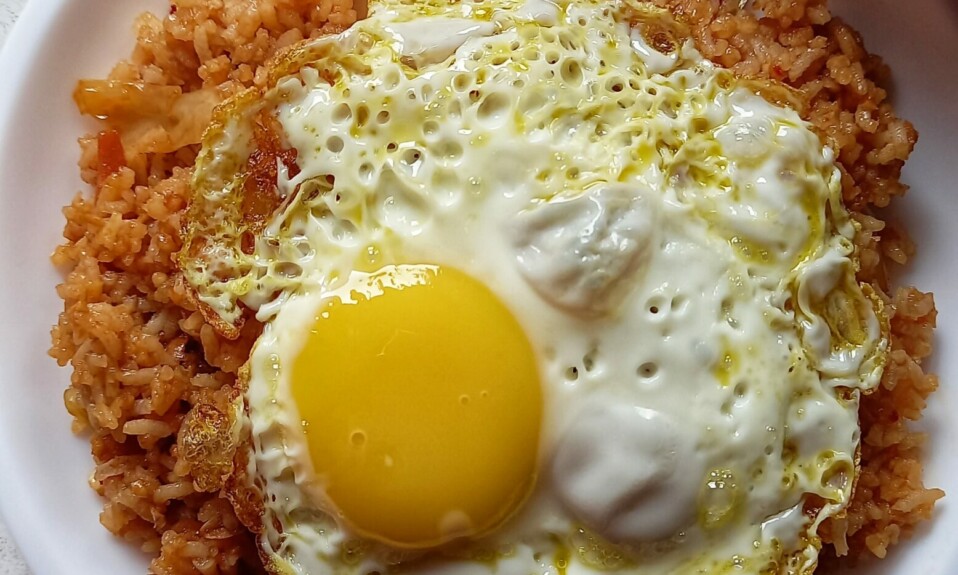 Kimchi fried rice recipe | Fried rice | Learn how to make kimchi fried rice with step-by-step by step photos. You can also check out the video on my YouTube channel or any social media handle. Want to try something different and also want to use leftover rice in a delicious way.
Try this super easy kimchi fried rice recipe. This recipe requires only 4 to 5 basic ingredients. You can make this fried rice for breakfast, brunch, lunch, or dinner. Kids also loved this recipe.
Some other delicious snack recipes…
INGREDIENTS
2 to 3 tbsp oil
2 tbsp garlic
3 tbsp kimchi
2 tbsp hot chili sauce
1 tsp salt
2 tsp soy sauce
2 bowl leftover rice
Sugar 2 to 3 tsp(if you do not like sour flavor of kimchi)
2 tbsp tomato ketchup
Fried egg for topping
How to make kimchi fried rice?
Take a pan. Add some oil and heat it for 40 seconds on high flame. Then, add finely chopped garlic. Saute for 20 seconds.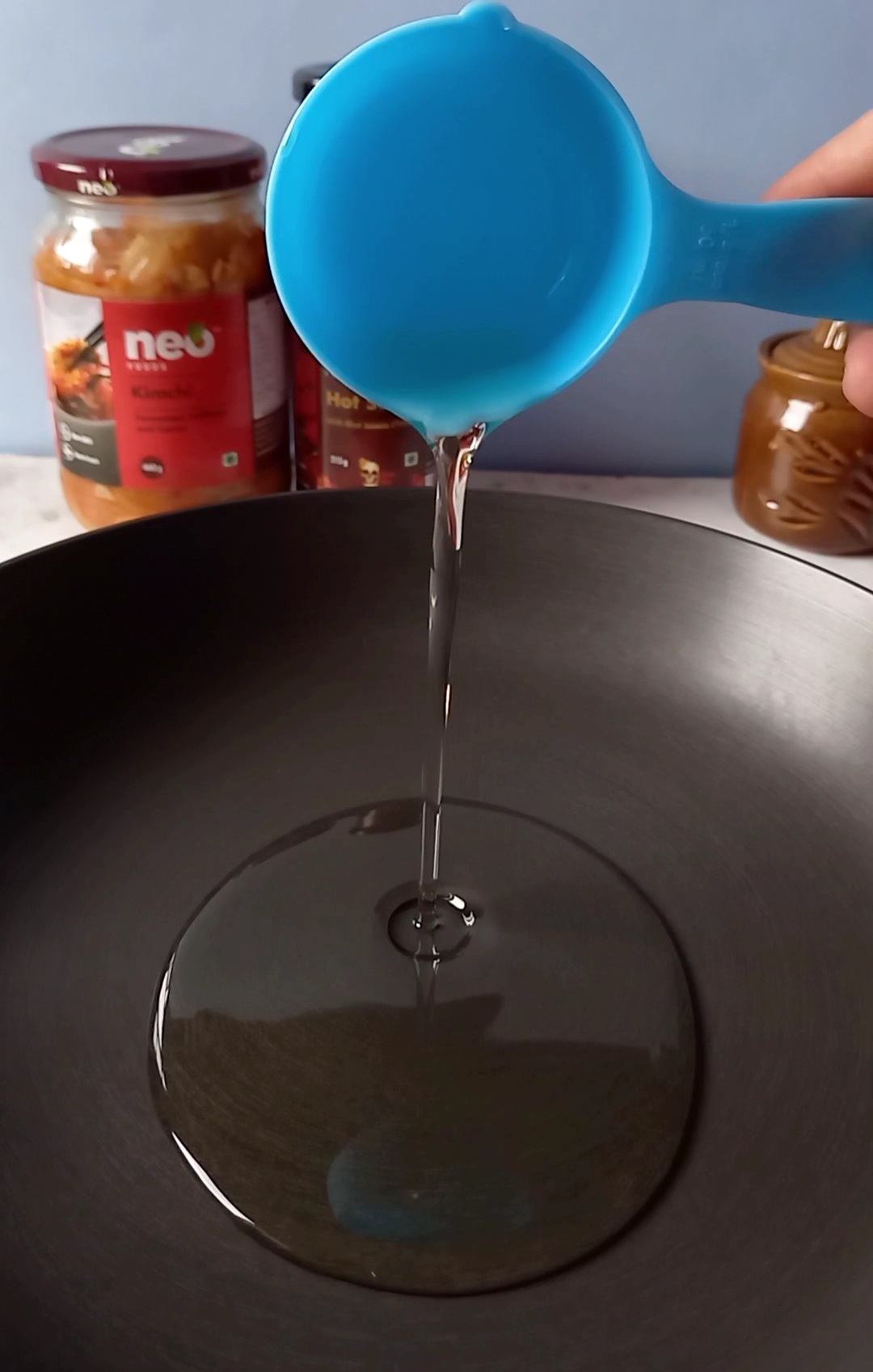 Now add kimchi, red chili sauce.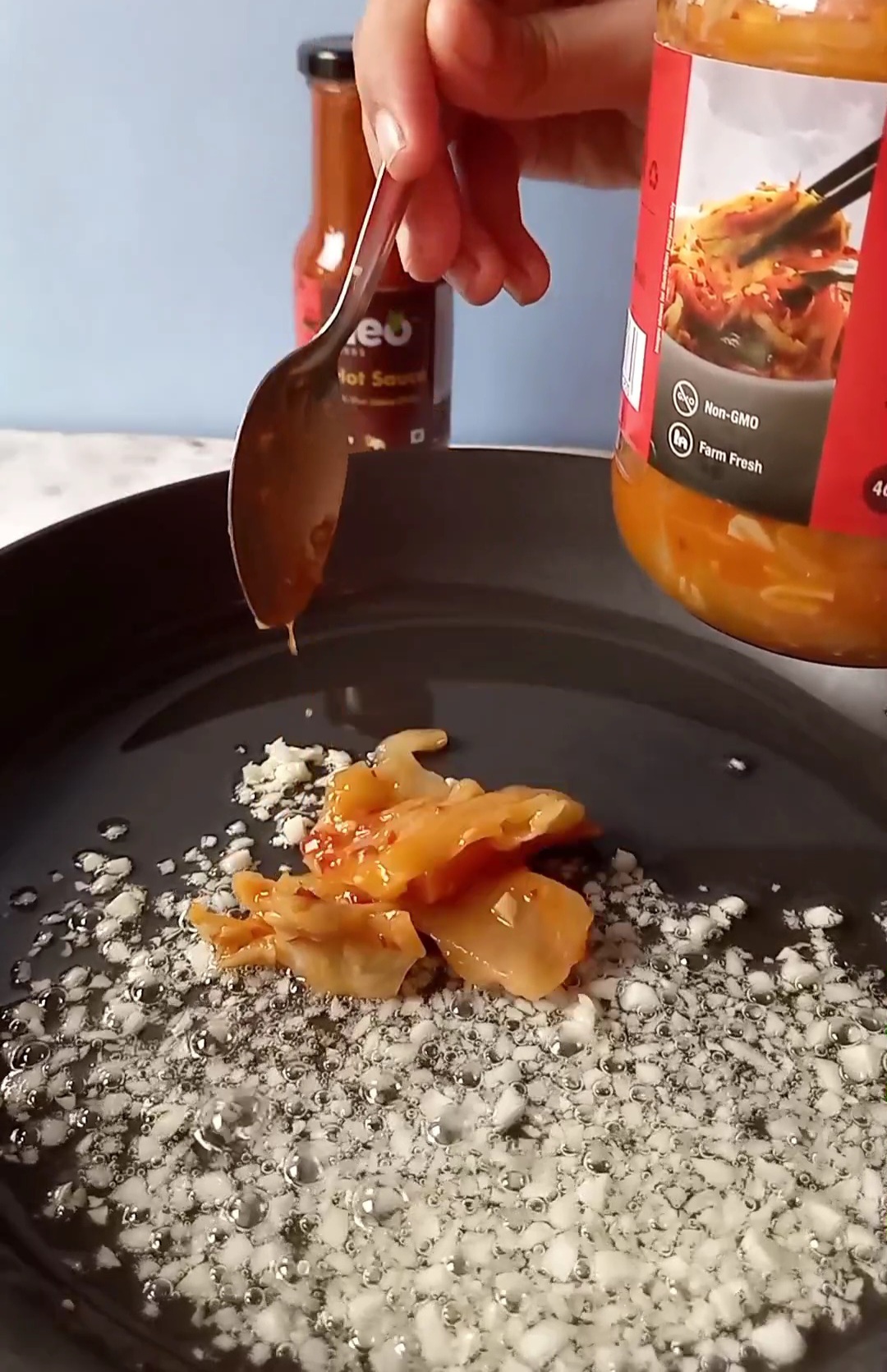 Add soy sauce and salt. Here, you can add sugar and tomato sauce if you want some sweet flavor.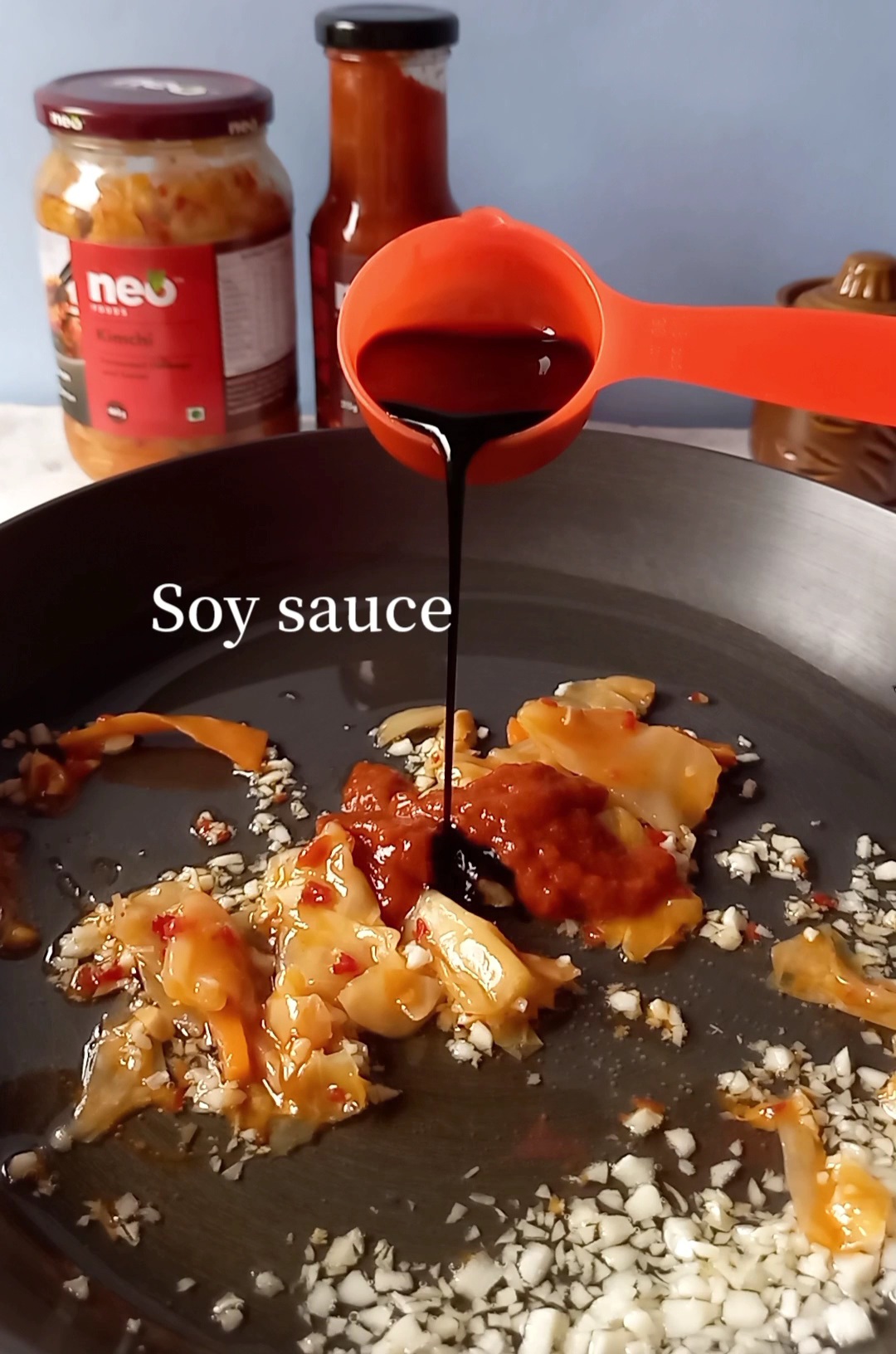 Saute it for 20 to 30 seconds. Then add cooked rice. Mix well and cook for 2 to 3 minutes.
(As you know , Indians love spices, and I also loved it. That's why, after tasting this, I added some garam masala powder, Fenugreek leaves, cumin powder, and some chaat masala. Trust me; it just enhances the flavor of this fried rice. So you can also try this.)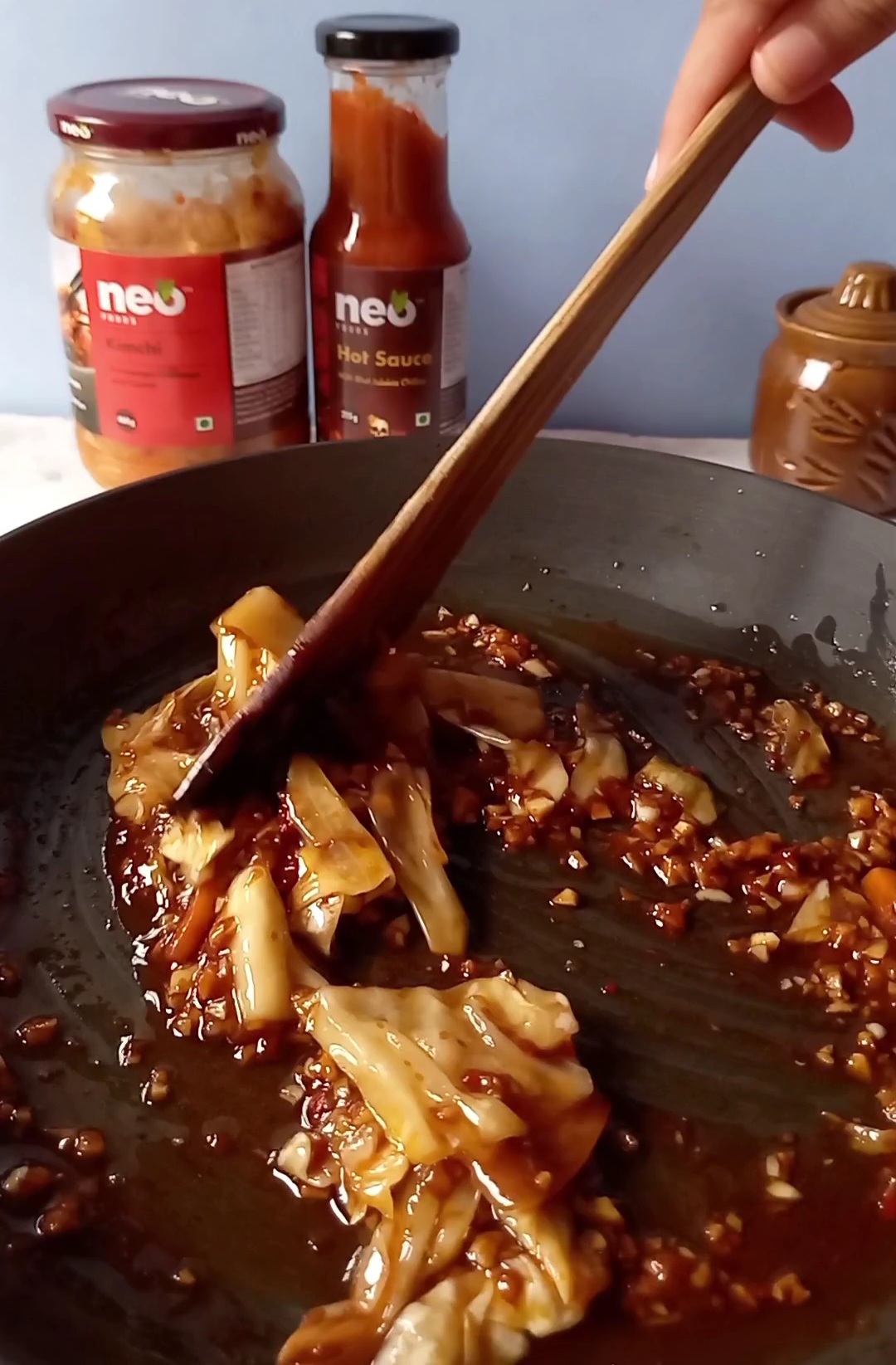 Now top it with a fried egg. It tastes yum with runny egg yolks.