Paneer Kulcha Recipe On Tava | Paneer Kulcha at home | Learn how to make paneer kulcha on tawa with step-by-step photos and video. Kulcha is the most famous tandoori flatbread in Amritsar. It is also known as amritsari kulcha. You can find a lot of kulcha stalls in the streets of Amritsar. And kulcha has a lot of different varities like aloo kulcha, gobhi kulcha, chicken kulcha, matar kulcha, mix veg kulcha, paneer kulcha. Kulcha is served with Chola and some onions.
Traditionally, kulcha is made in tandoor. But we cannot make this in tandoor at home. So today, we are making this on tawa. And it is very easy to make. It tastes yum. You can make this for lunch, dinner, and serve it with Chola. Today, I am going to share the paneer kulcha recipe with you.
Some other recipes that you may like…
INGREDIENTS
1 cup maida/refined flour
1 tsp salt
1/2 tbsp sugar
1 and a half tsp baking powder
2 to 3 tbsp refined oil
Water as required for kneading
1 cup grated paneer(cottage cheese)
1/2 tbsp salt
1 tbsp red chili powder
1 tbsp dry fenugreek leaves
2 tbsp chopped garlic
1 tbsp chopped green chilies
Ghee/butter
RECIPE VIDEO
How to make paneer kulcha?
First, take a bowl. Add refined flour. Add salt and sugar.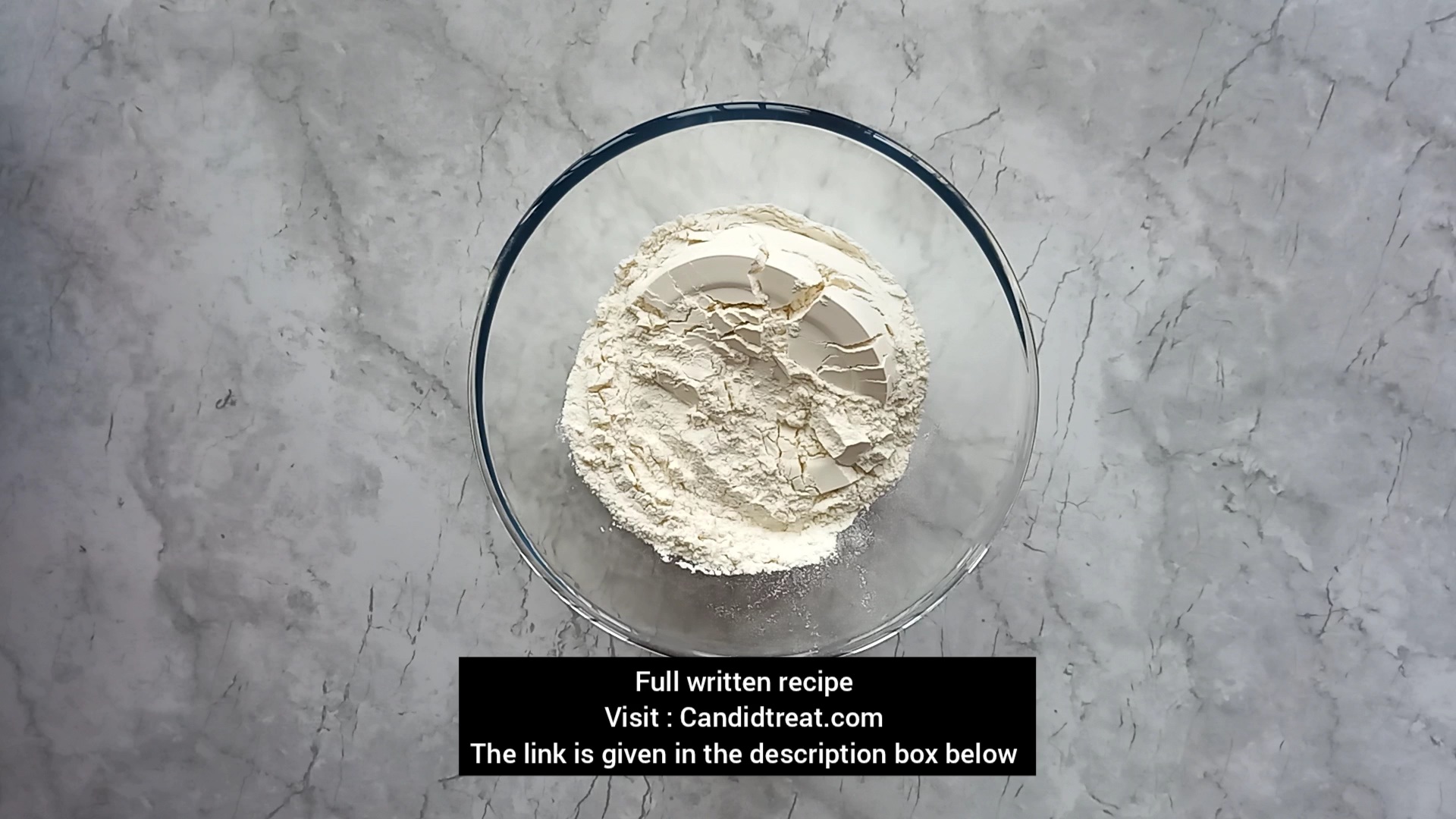 Add baking powder. Add oil. Mix well. Then, add water and knead a soft dough. Then grease it with some oil and cover it. Leave it for 10 to 15 minutes.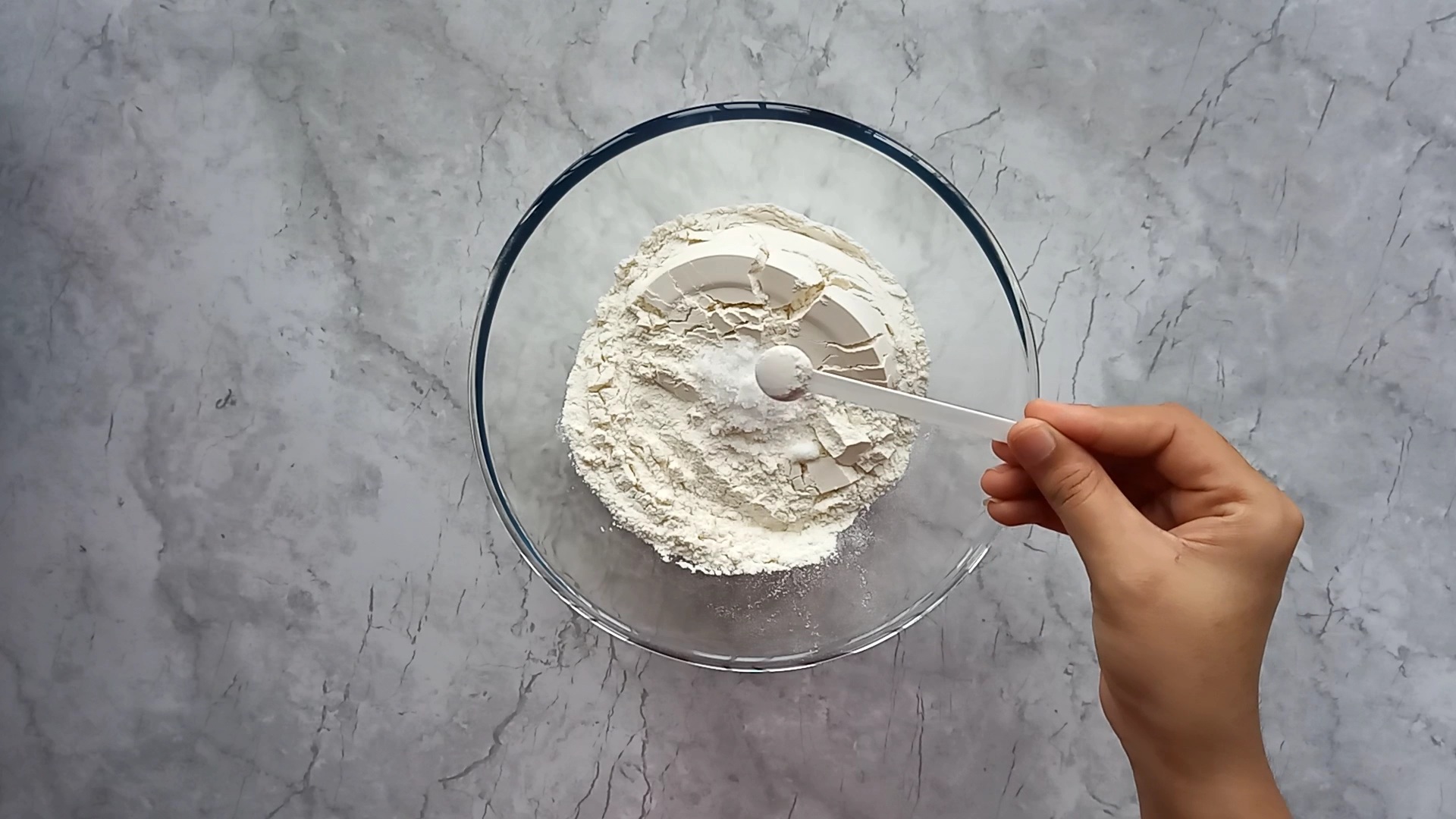 Now, prepare the paneer stuffing. Take a bowl.add grated panner. Add salt as per your taste. Add red chili powder.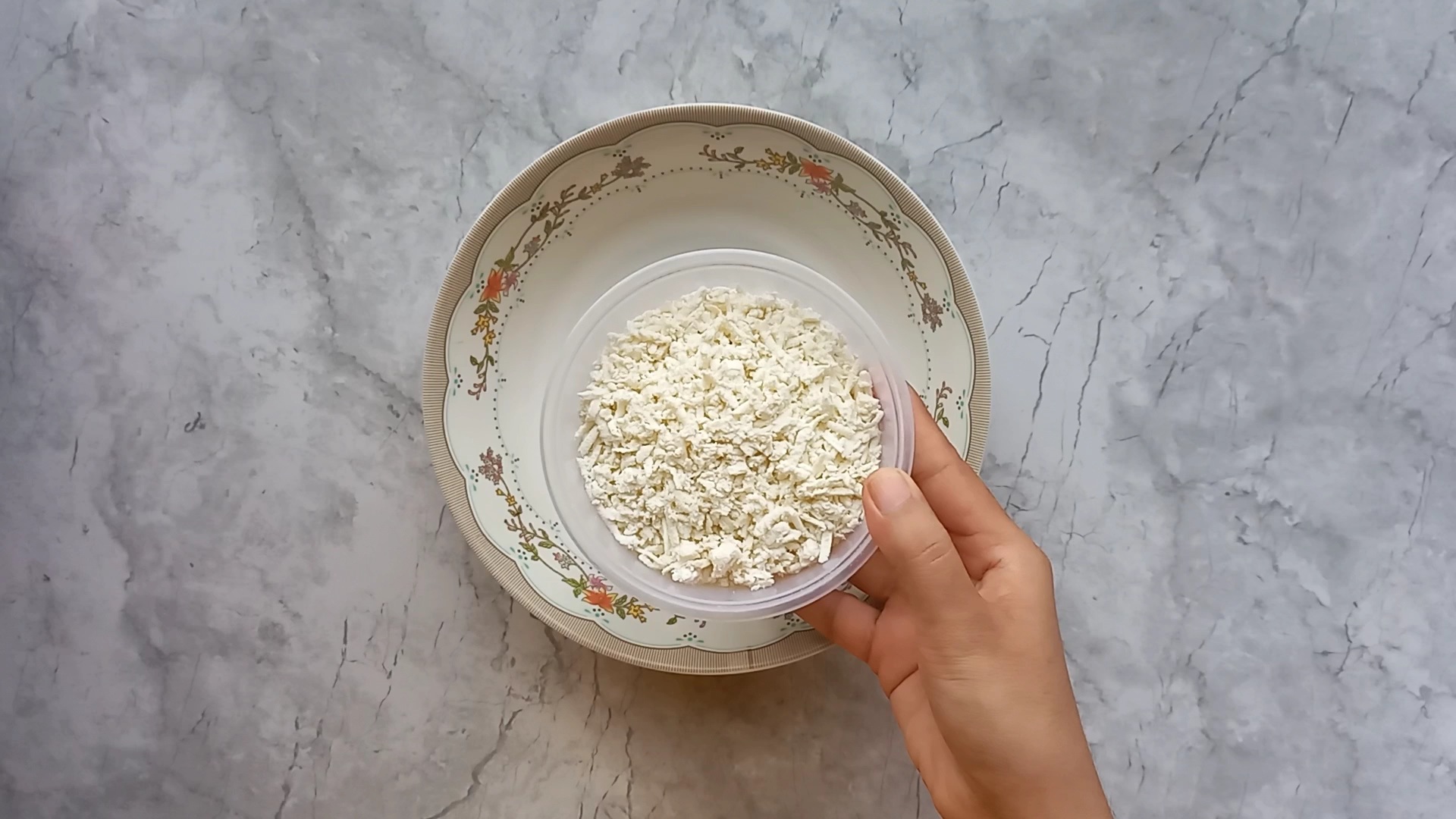 Add dry fenugreek leaves. Then, add finely chopped garlic and green chilies. Mix well. Paneer stuffing is ready.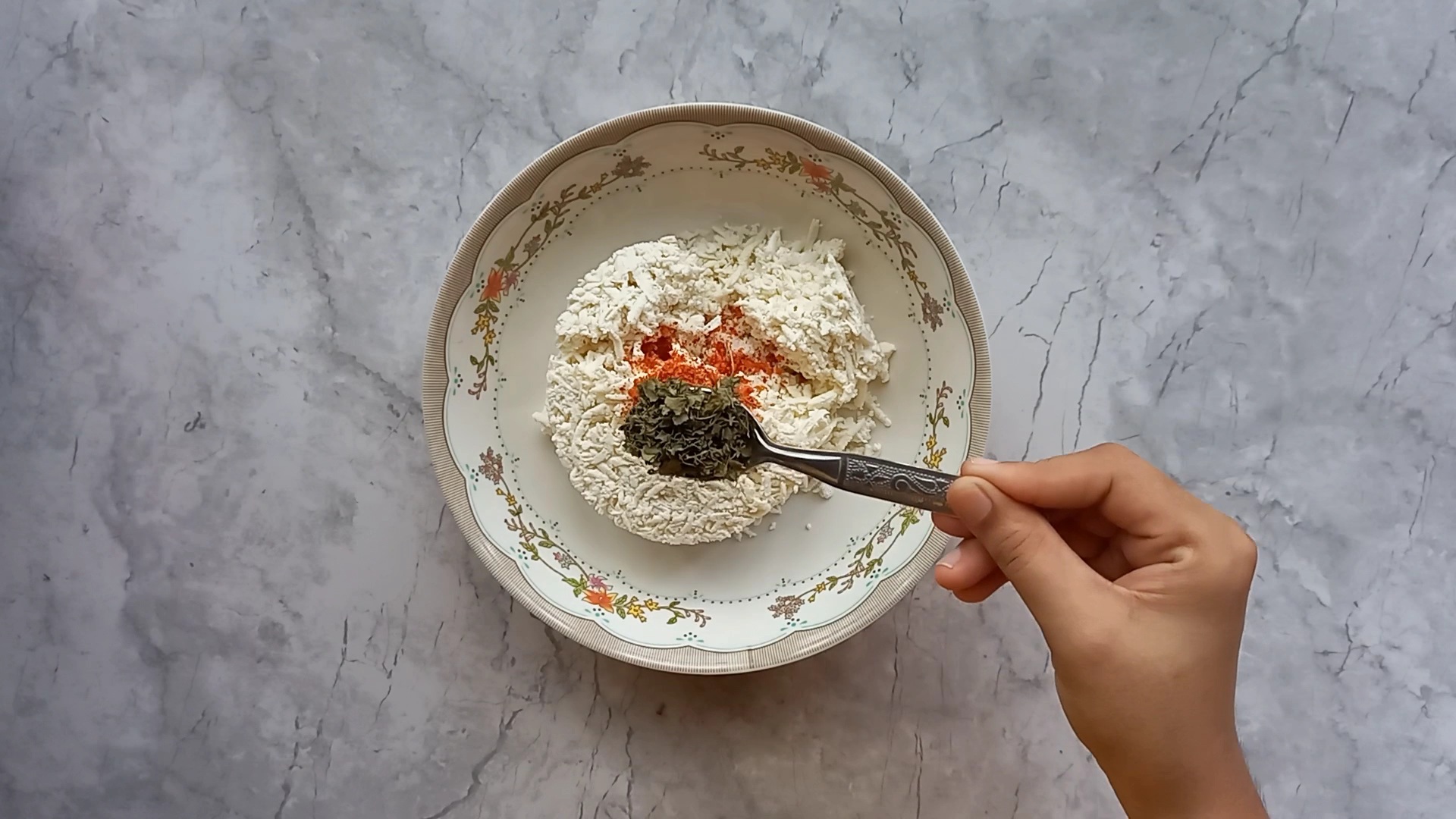 Now, take a medium-sized dough ball. Roll it in a small roti.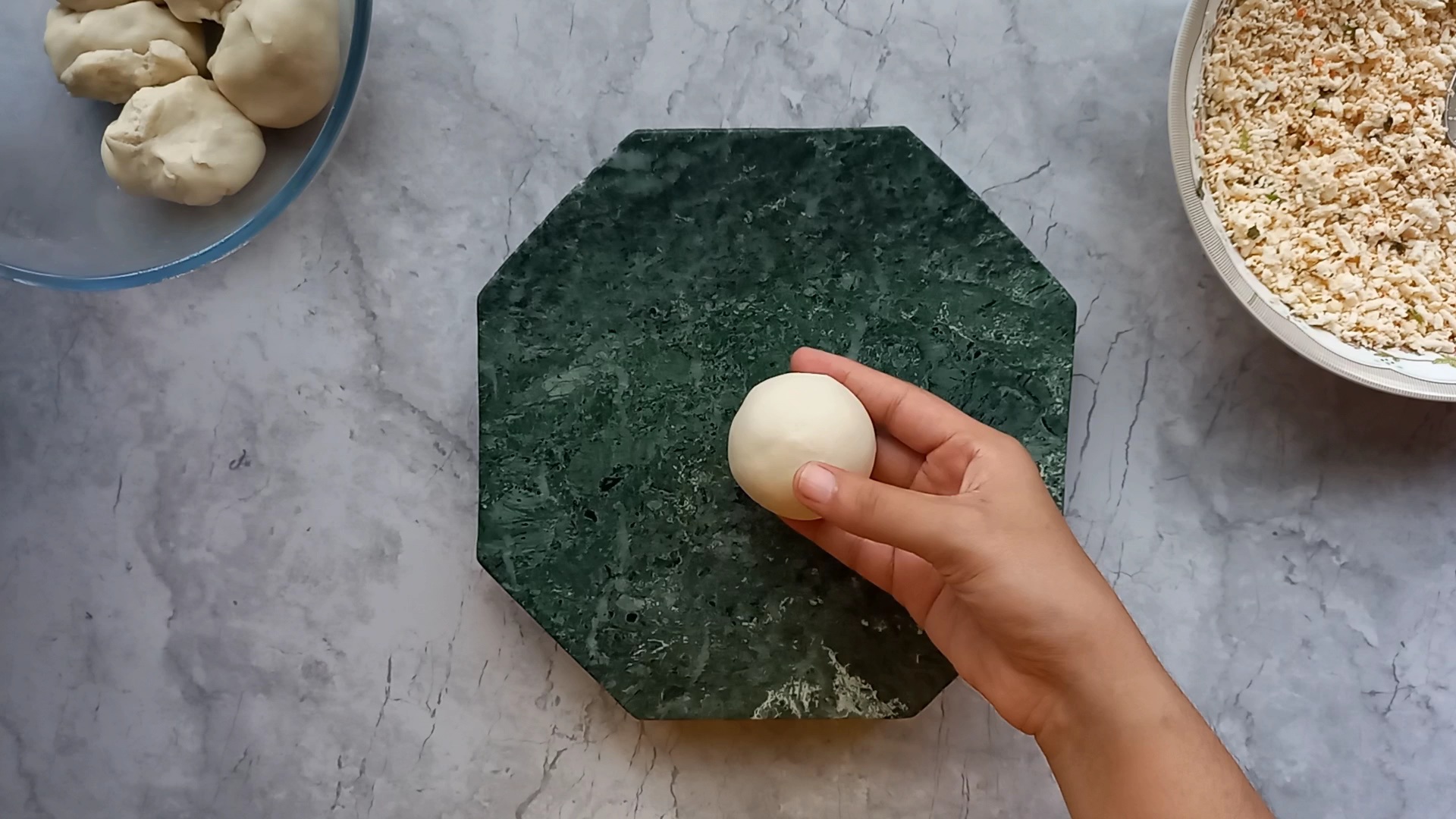 Add 2 to 3 tbsp paneer stuffing. Seal the dough well.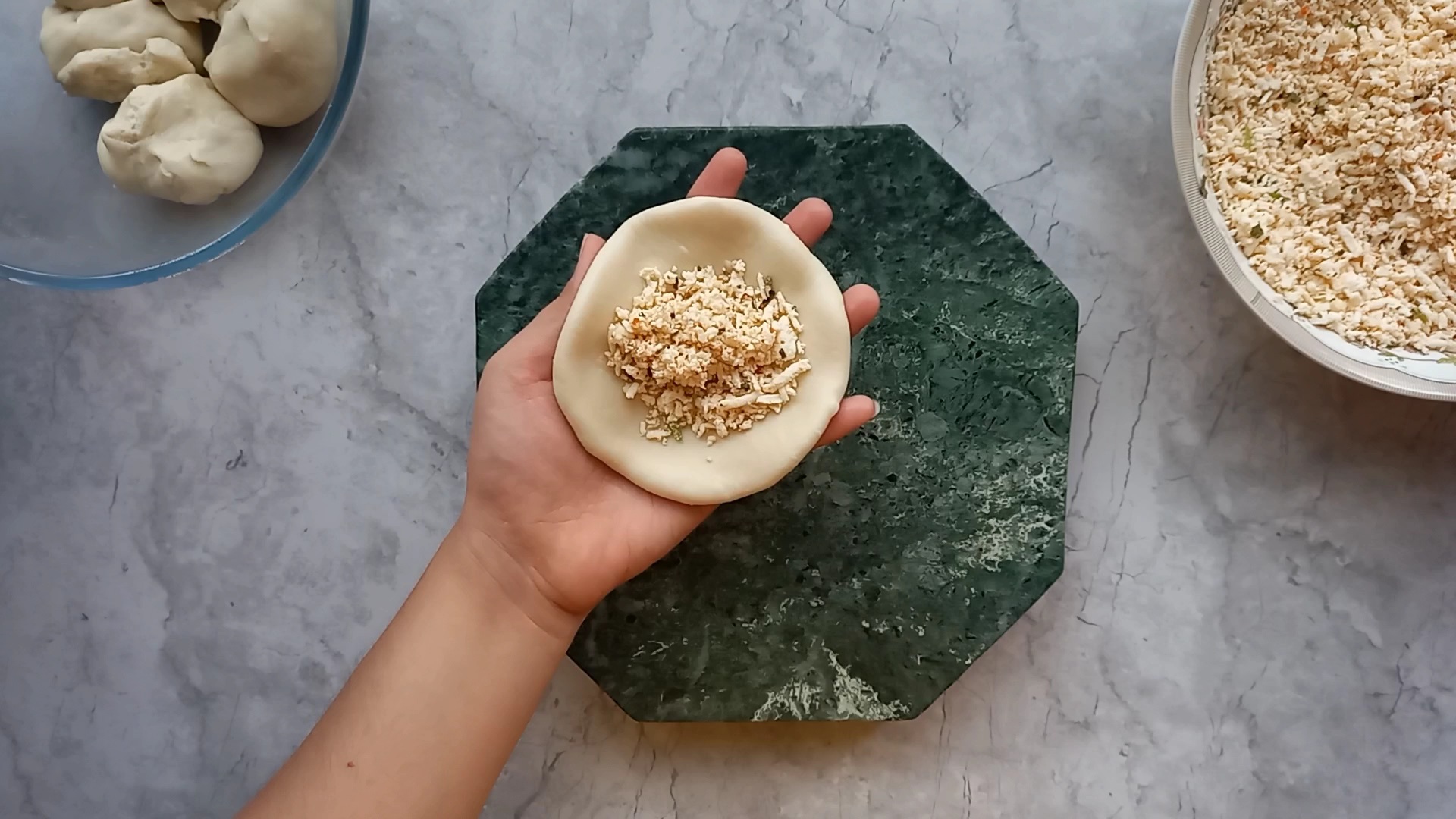 Again, roll out the dough into a medium-sized roti. Add some nigella seeds and press them.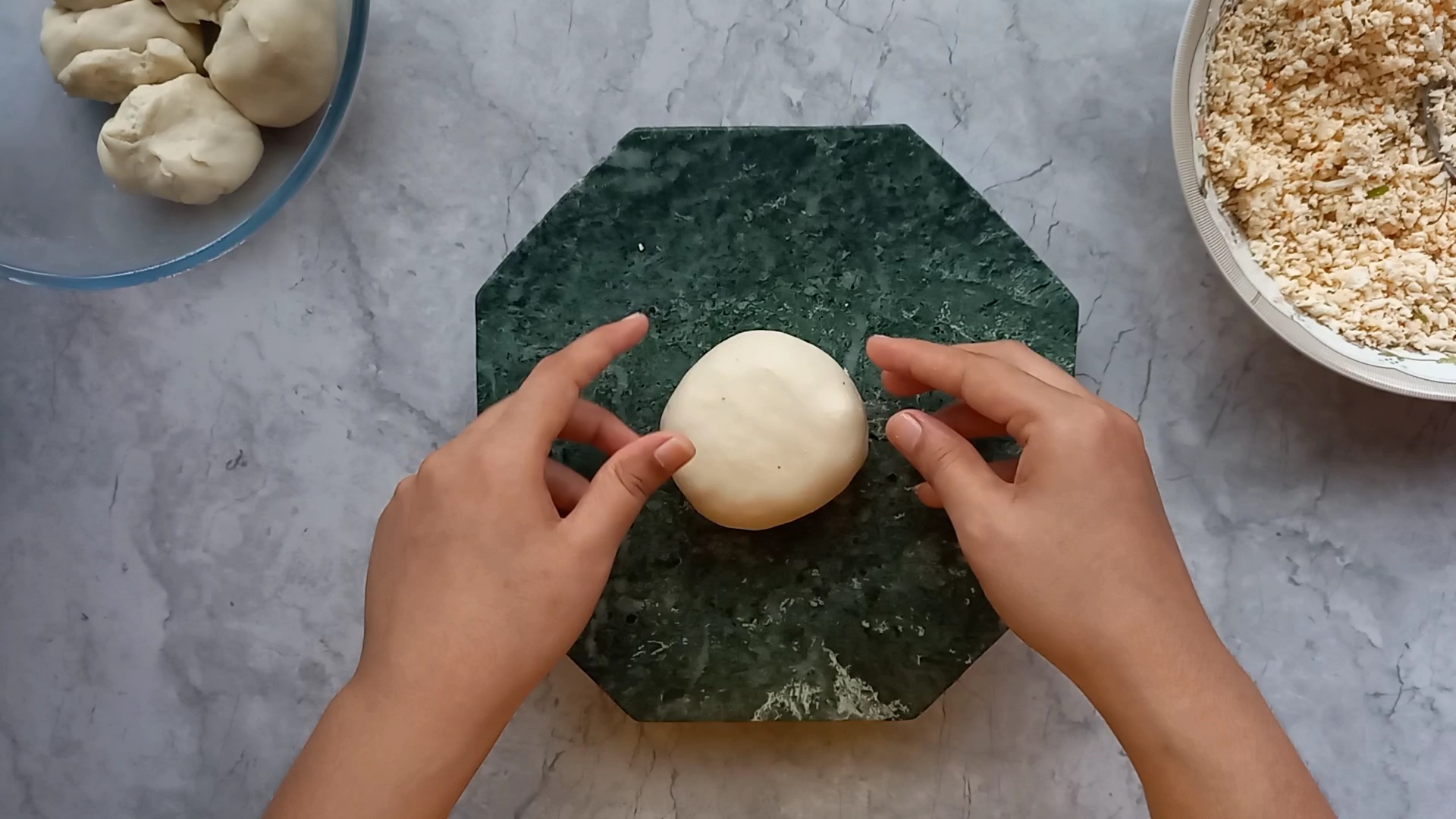 Take an iron griddle/tawa. Heat it for 2 to 3 minutes. Place the kulcha and cook them from both sides on medium to high flame. Make all of them like this.
Now add 1 tbsp ghee or butter. Paneer kulcha is ready. Serve it with some Chola.