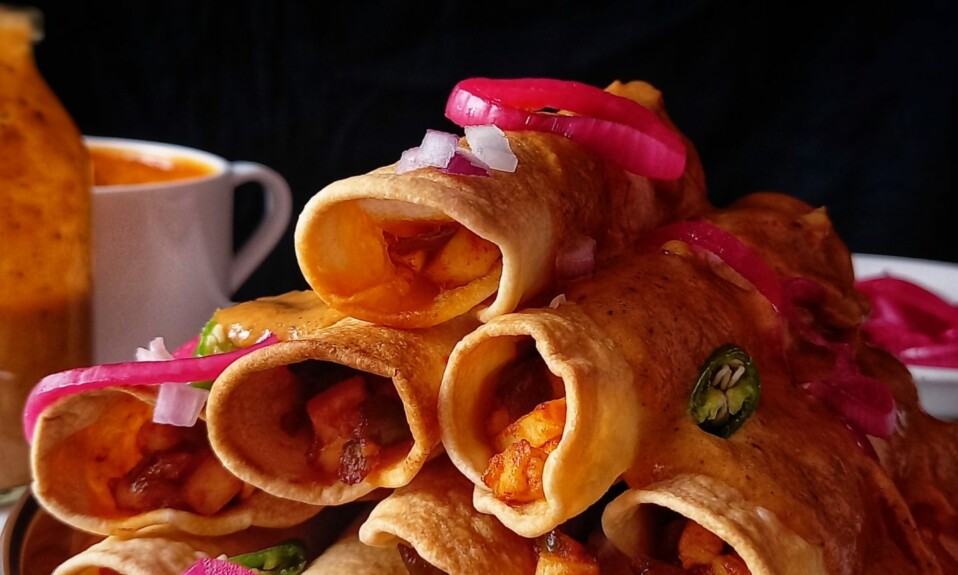 Paneer taco roll with butter masala sauce | Learn how to make paneer taco roll and butter masala sauce with step-by-step photos and video. Hey guys, I made this recipe because I love to eat paneer and I also love butter masala gravy. So I gave an amazing twist to this recipe and made some baked tacos with a yummy paneer stuffing. Then drizzle some creamy and silky smooth butter masala sauce over it. It tastes amazing with some pickled onions.
If you want to try something different and yummy with the old tastes. Try this paneer taco roll with yummy butter masala sauce. And yes, we are not using corn flour for making the taco. So this taco is made with the basic refined flour dough (like naan dough). So you can say this recipe is a fusion recipe.
Some other delicious snack recipes from this blog…
INGREDIENTS
For tacos
3 to 4 cups of refined flour
½ tbsp salt
1 tbsp sugar
½ tsp baking powder
2 to 3 tbsp refined oil
3 to 4 tbsp fresh curd
Water as required
For paneer stuffing
2 to 3 tbsp oil
1 tbsp crushed garlic
1 medium sized onion
1 tomato
1 tbsp salt (as per your taste)
1 bowl chopped capsicum
1 tbsp red chilli powder
2 tbsp plain vinegar
1 tbsp soy sauce
3 to 4 tbsp red chili sauce
3 to 4 tbsp tomato sauce
1 bowl paneer (100 grams)
For butter masala sauce
2 to 3 tbsp oil
3 to 4 tbsp butter/ghee
1 onion
4 to 5 garlic cloves
1 tomato
2 green chilies
1 cinnemon stick
2 green cardamom
Half black cardamom
3 to 4 cloves
½ tsp cumin seeds
½ tbsp salt
½ tbsp sugar
10 to 12 cashews
½ tbsp dry fenugreek leaves
2 to 3 kashmiri red chilies or powder
50 to 60 ml milk
2 to 3 tbsp cream
How to make taco CUM naan dough ?
Take some flour as per your need. Add salt, sugar, and baking powder. Add oil and curd.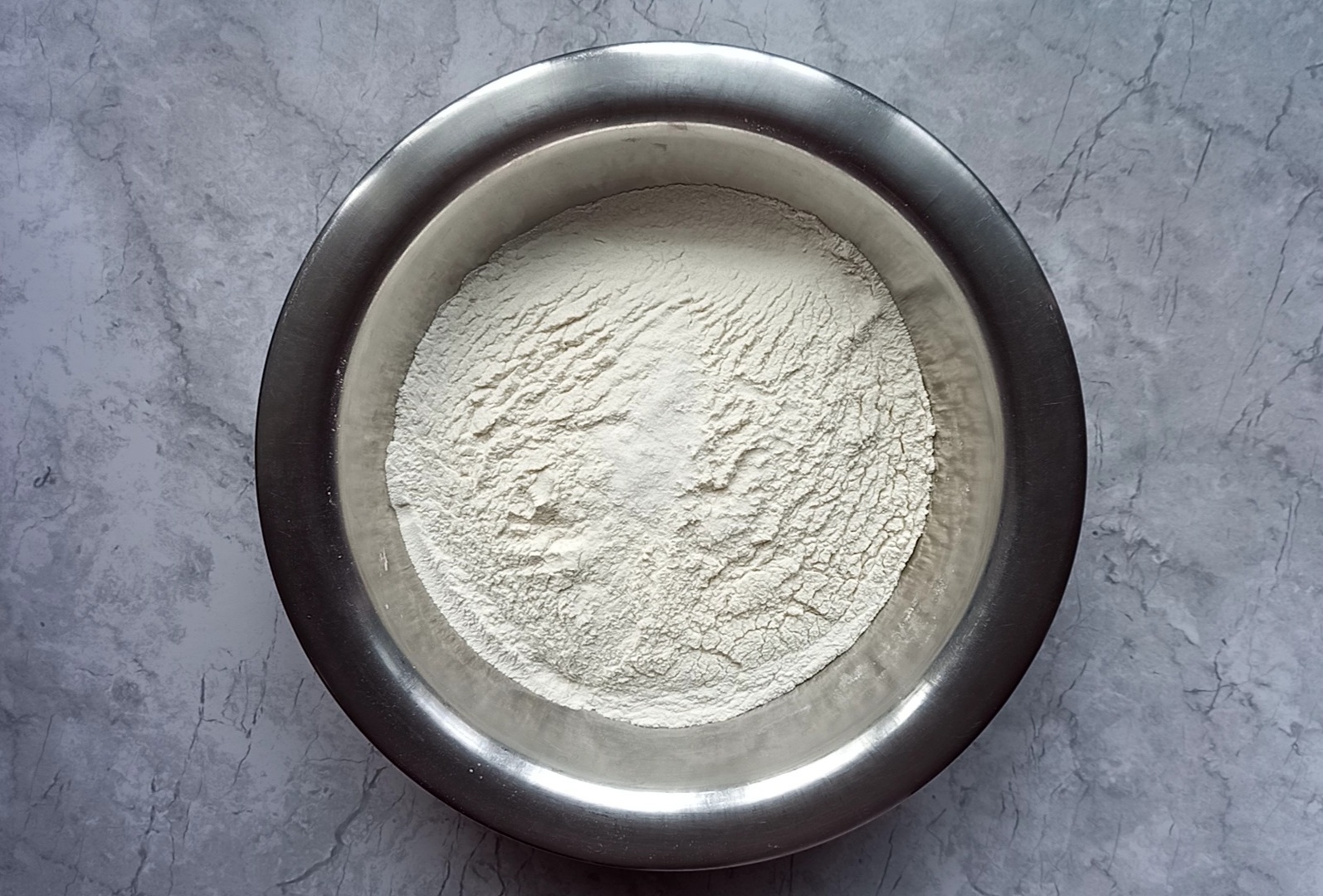 Mix well. Then gradually add water and knead a semi-soft dough. Leave it for 10 to 15 minutes.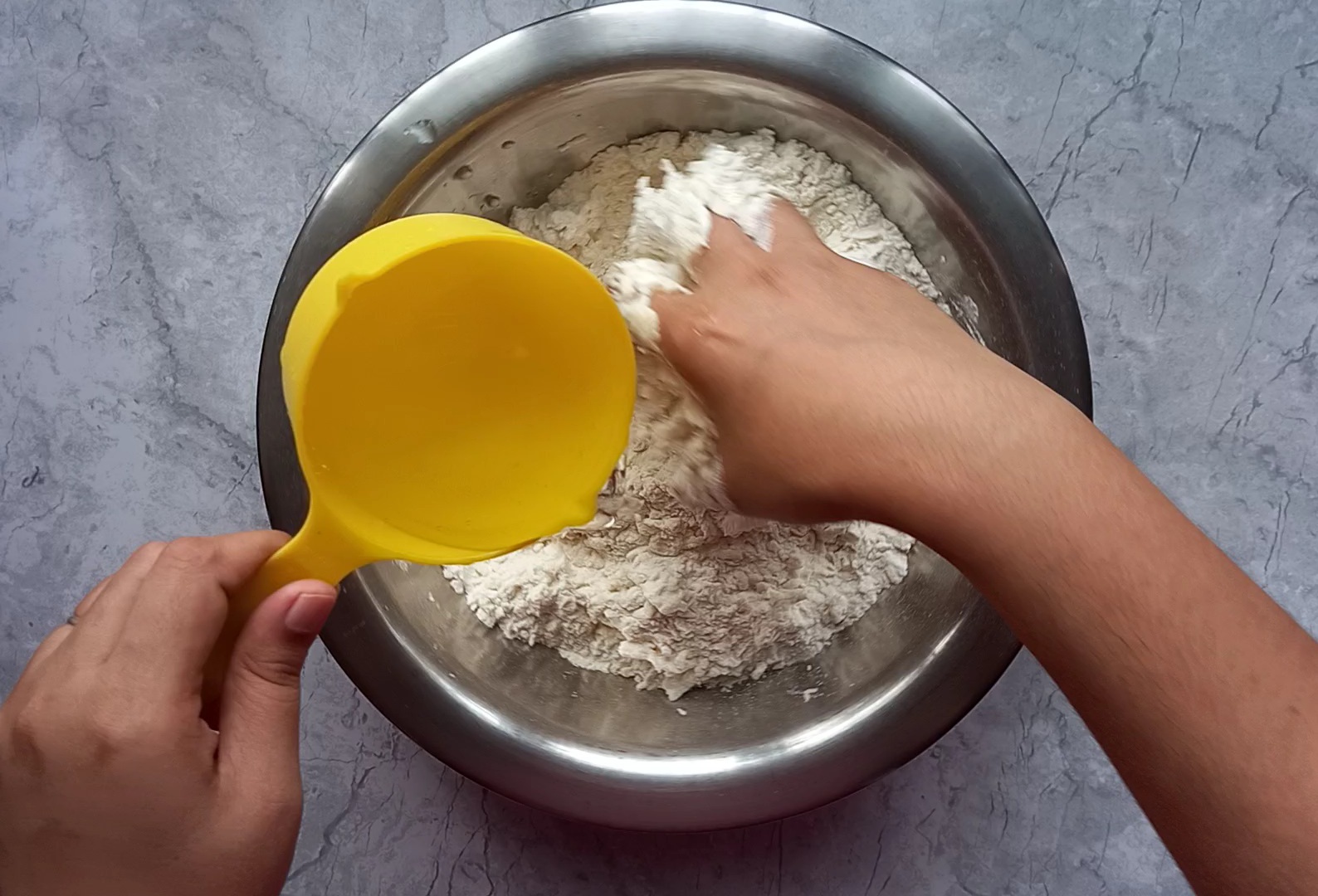 Again knead the dough for 30 to 40 seconds. Divide it into equal parts. Take a piece of dough. Roll it into a small roti.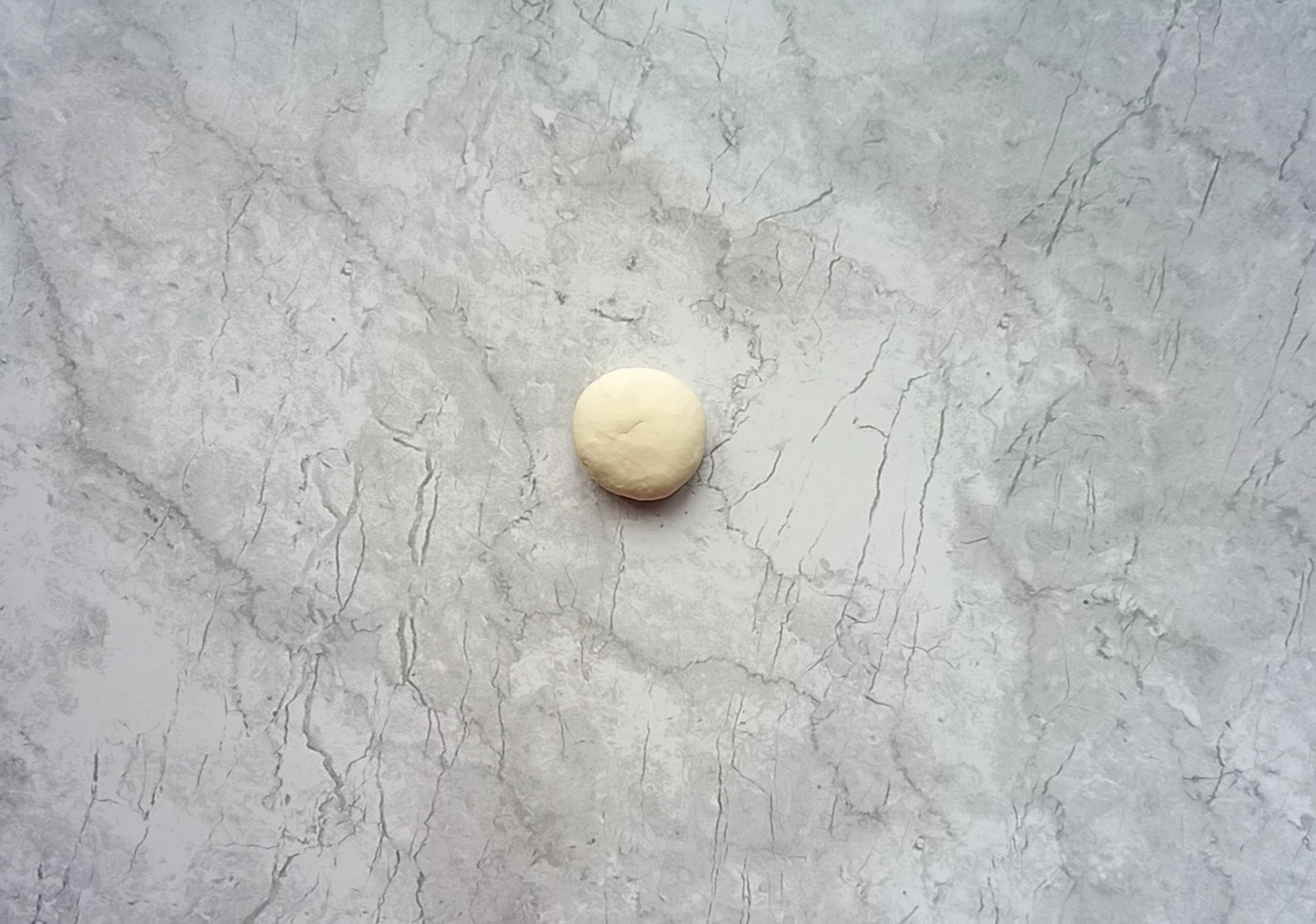 Now cook this taco on a high flame from both sides. Make all of them like this. Tacos are ready.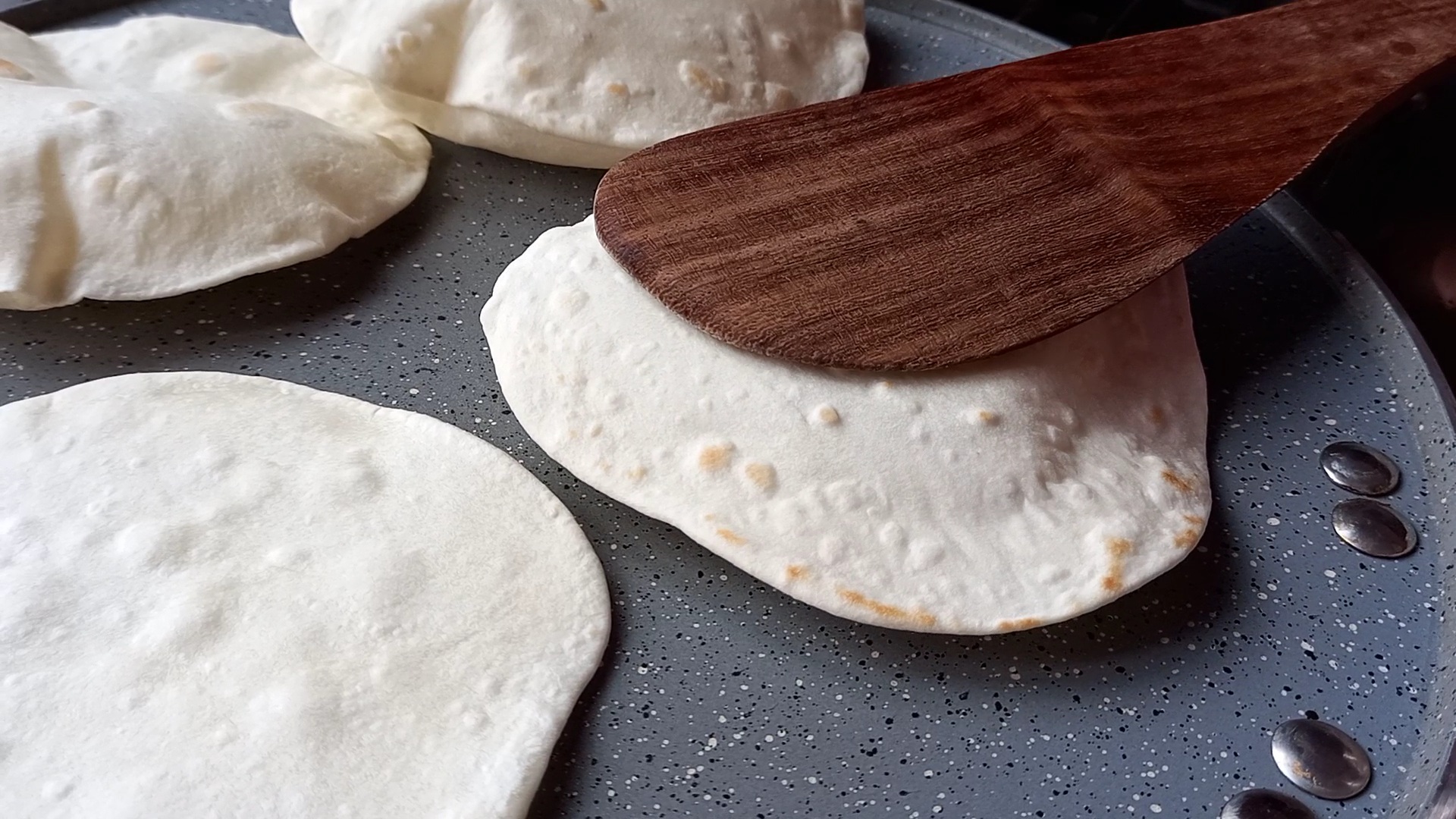 How to make paneer stuffing?
Take a pan. Heat some oil. Add garlic.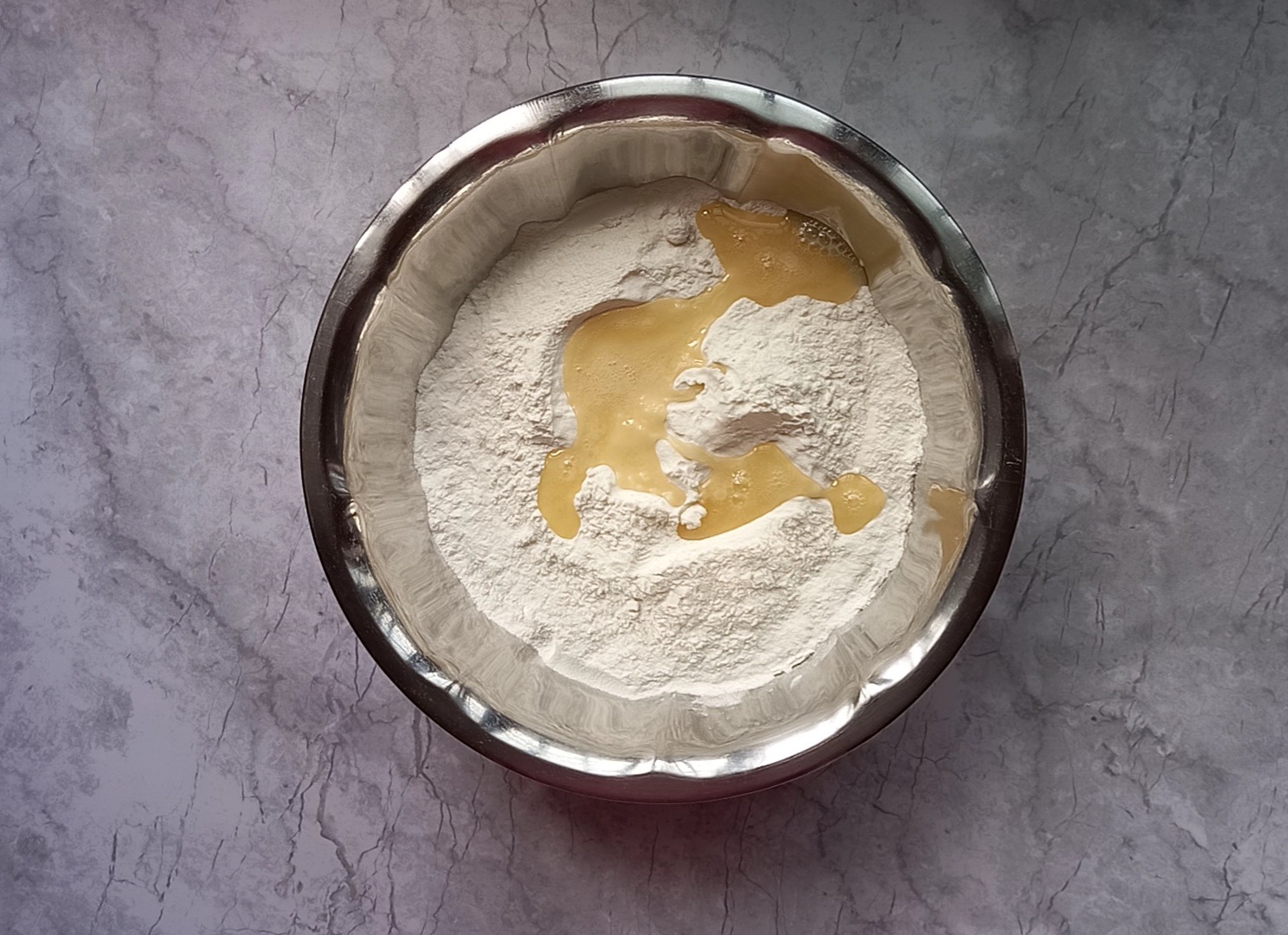 Add chopped onions. Sauté it for 2 to 3 minutes on high flame. Then add tomato. Add salt. cook it for 3 minutes on high flame.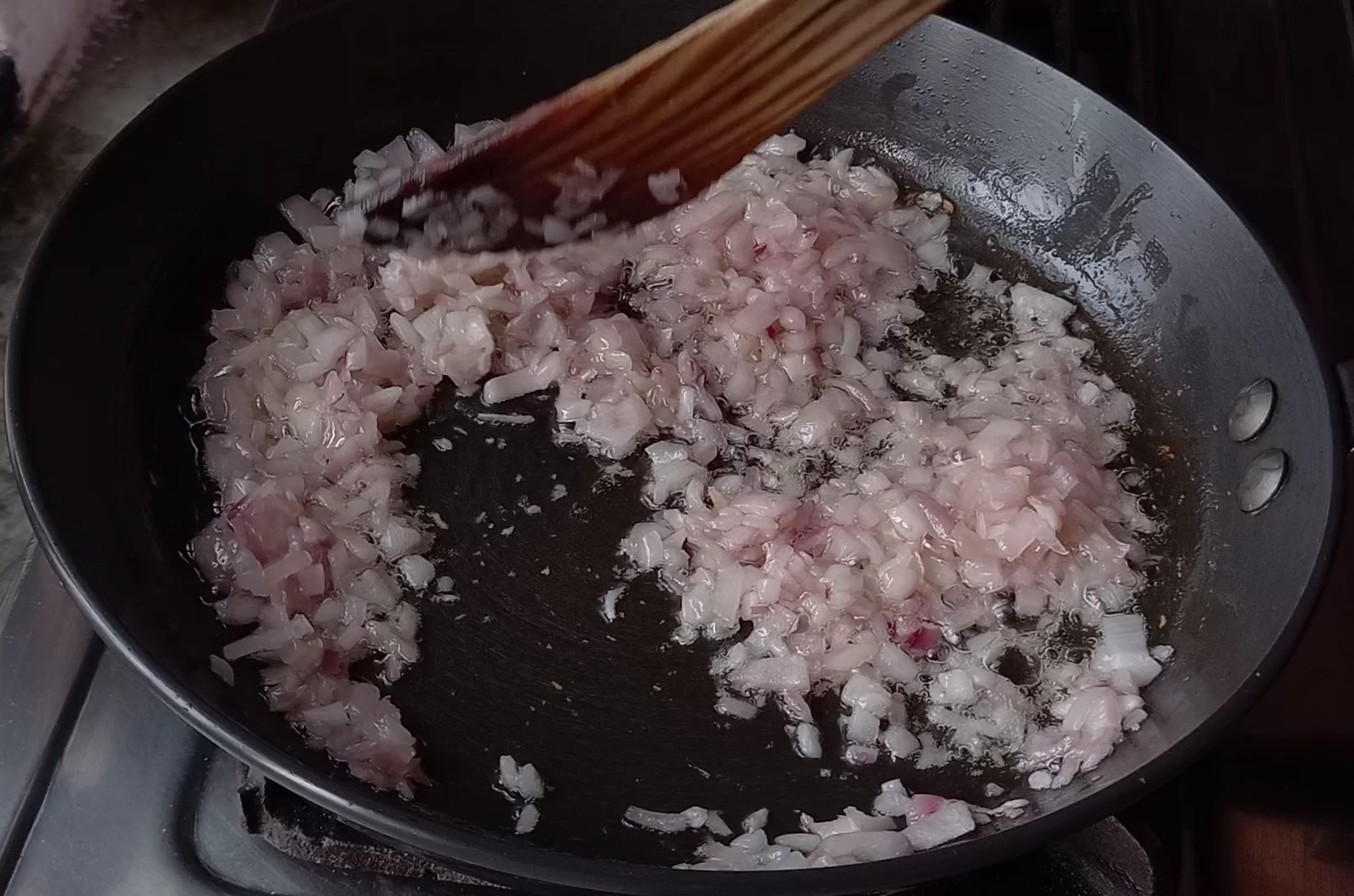 Add capsicum. cook for 3 to 4 minutes on high flame. Then turn the flame on low. Add vinegar, soy sauce, red chili sauce, and tomato sauce. Mix well and cook for a minute.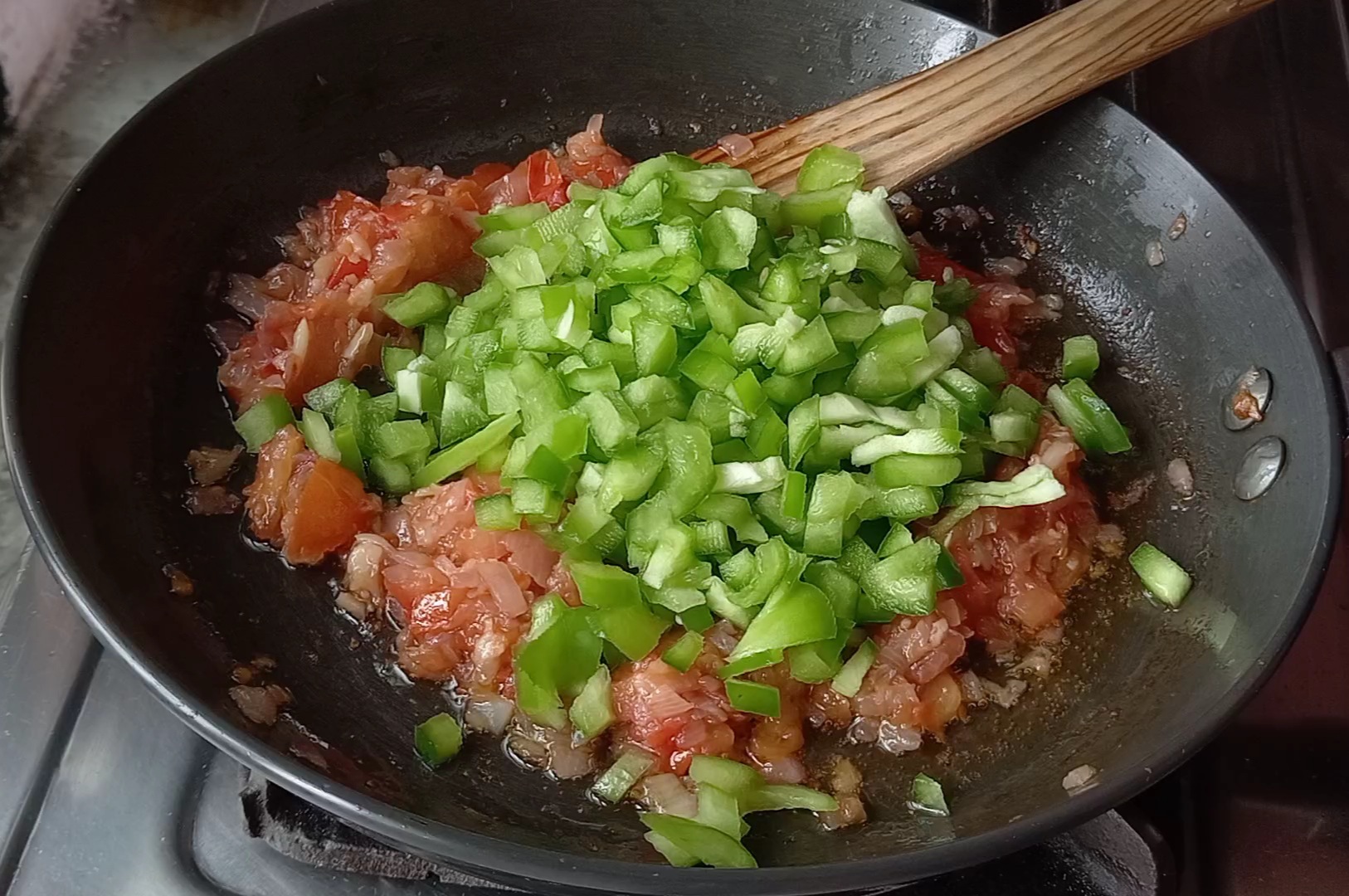 Then add small panner cubes. Mix well. And turn off the heat. Leave it to cool down.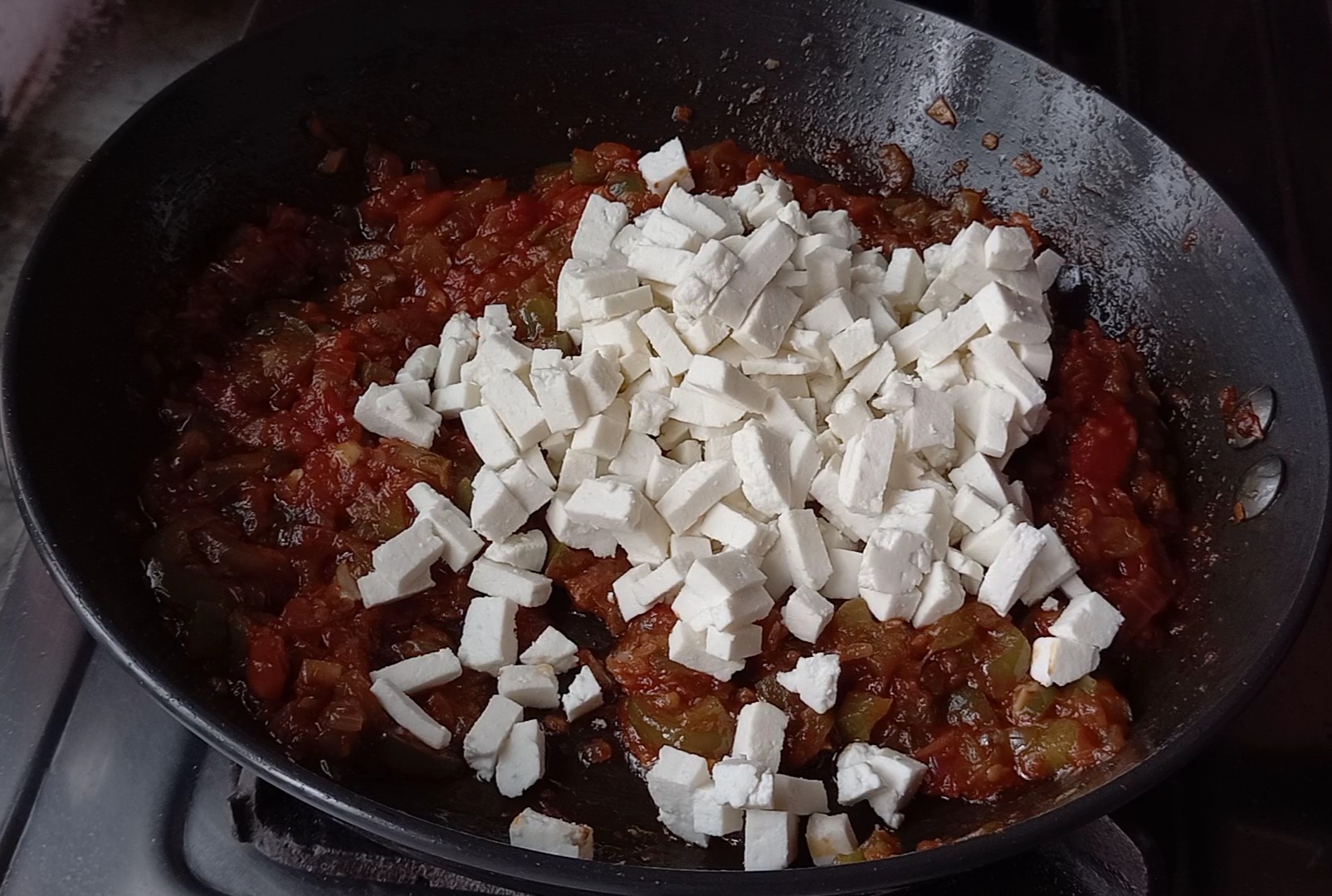 How to make butter masala sauce?
Take a pan. Add 2 tbsp oil. Add whole spices. Add cashews. Then add garlic, onions, and chilies. Mix well. Cook it for 5 to 10 minutes on medium to high flame. After that add salt, red chili powder, and fenugreek leaves. Mix well. Turn off the heat and leave it for some time.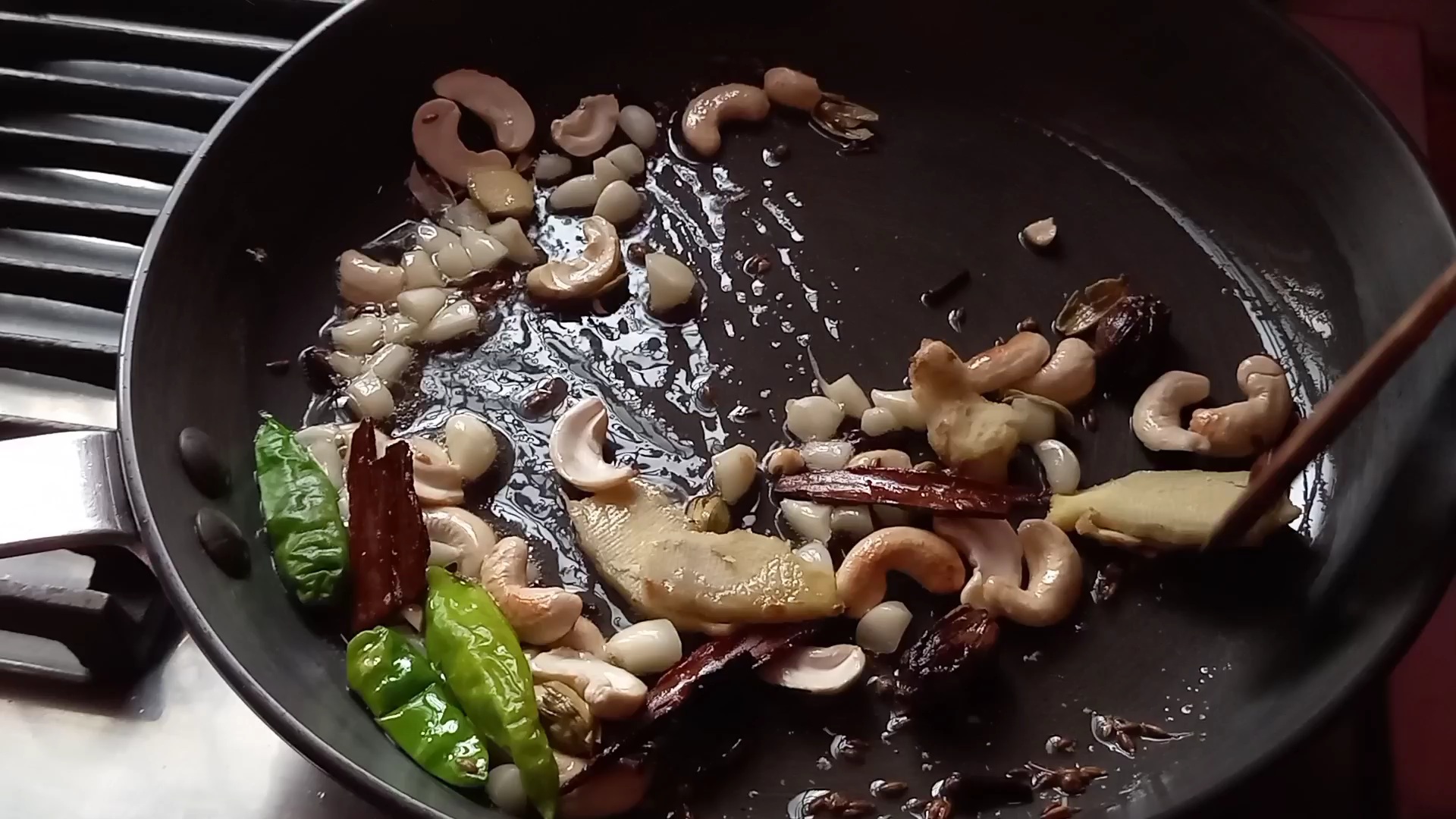 After that take a jar. And grind it into a smooth paste. Now strain out the gravy for a more silky texture.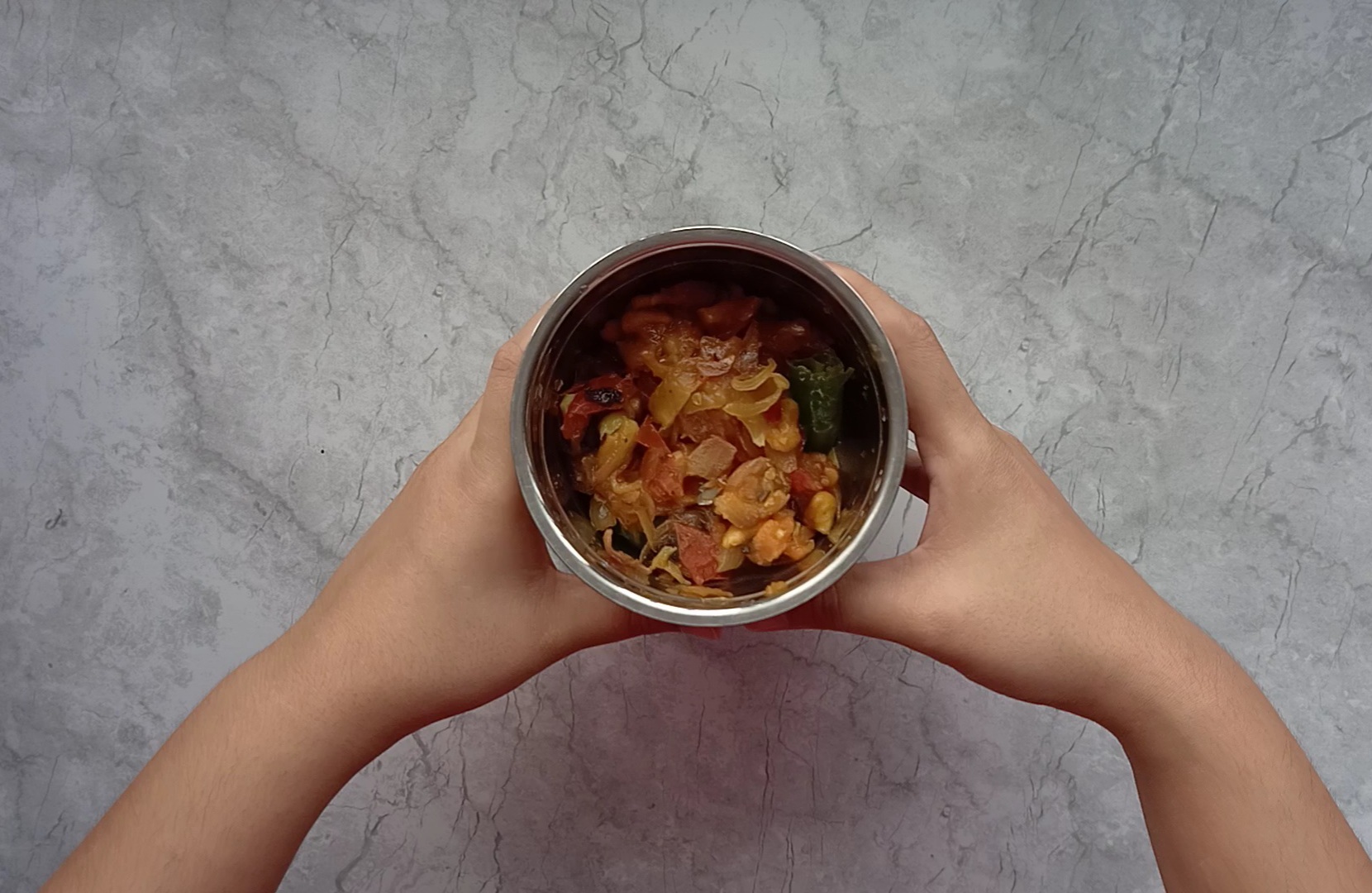 Take a pan/kadhai. Add some ghee/butter. Pour the gravy. Cook them for 2 to 3 minutes.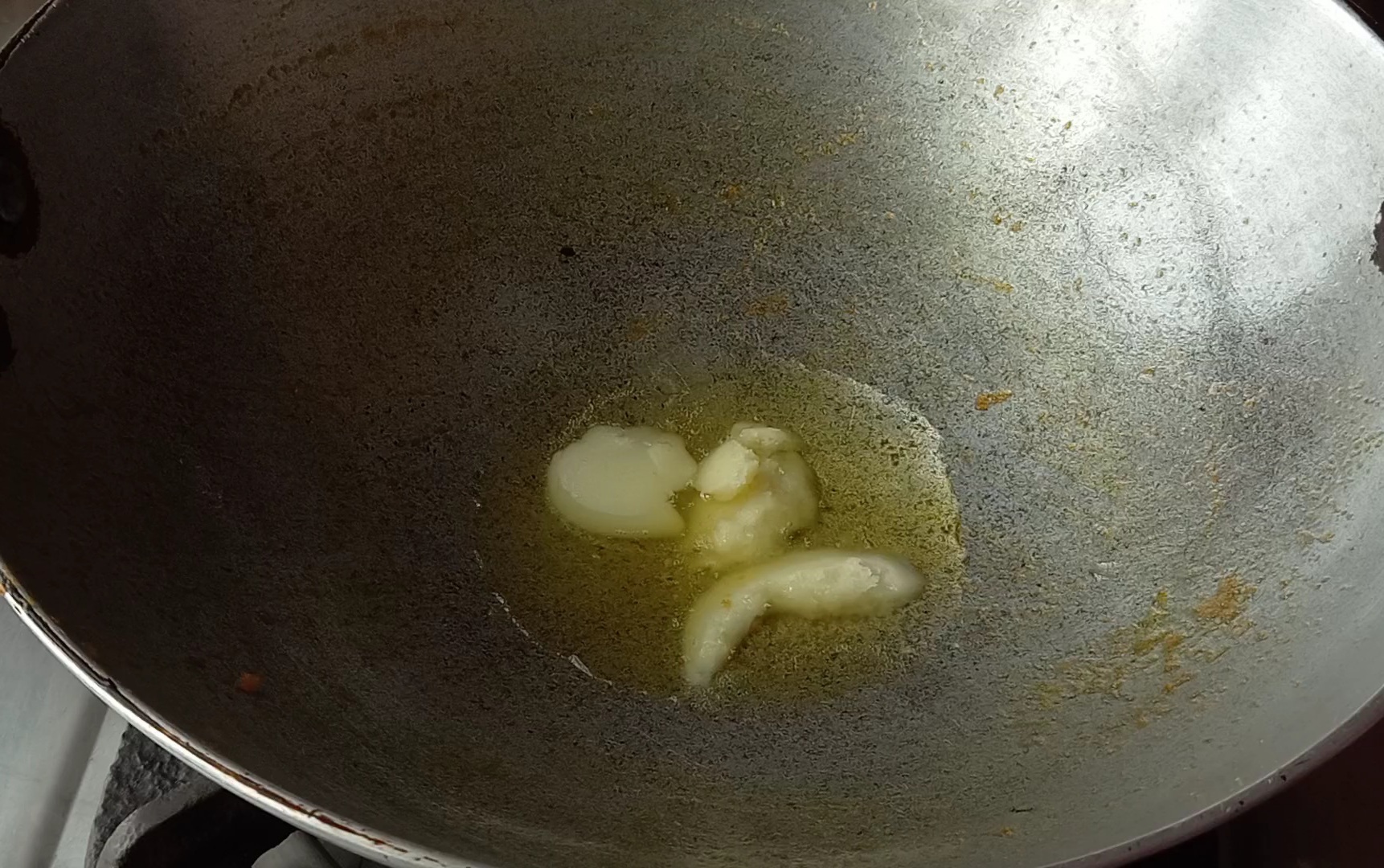 Then add milk. Cook for 4 to 5 minutes on high flame. After that ad cream, mix well. Turn off the heat. Butter masala sauce is ready.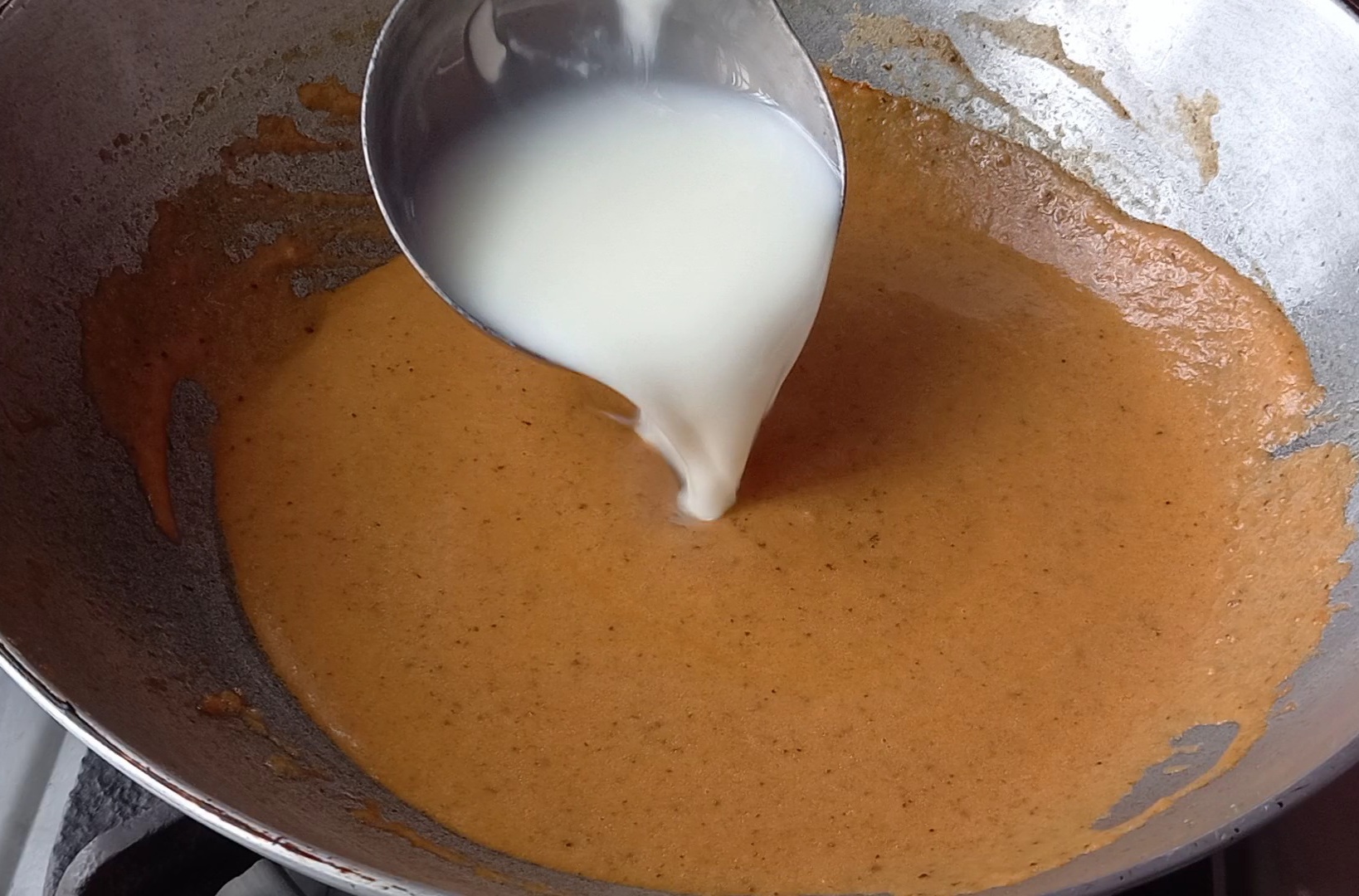 PANEER TACO ROLL
Now take a tray. place some tacos. Add 1 tbsp stuffing to these tacos.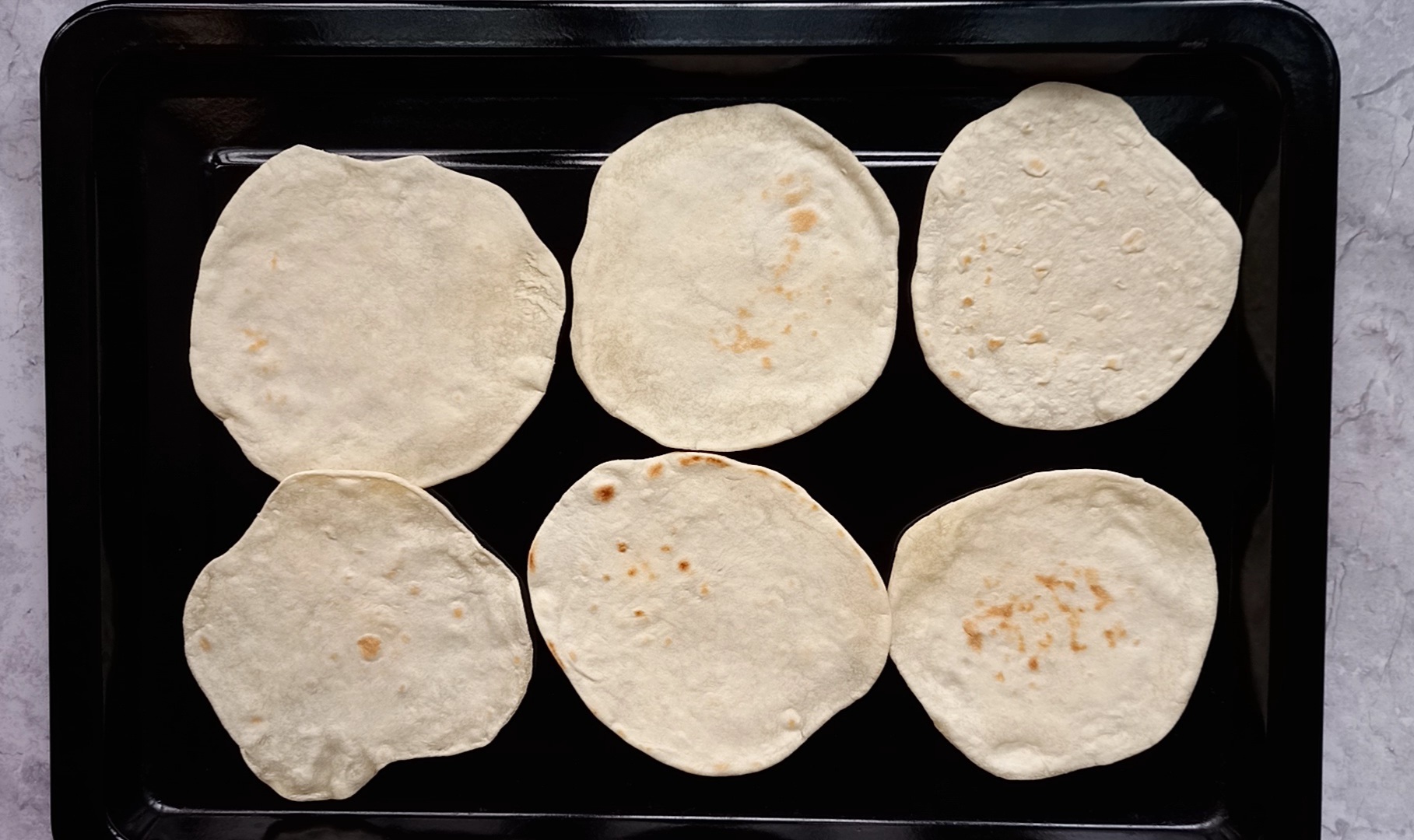 Roll it out. Then spread some oil. Now bake these taco rolls for 15 to 20 minutes at 180 degrees Celcius. You can also toast them on tawa as well.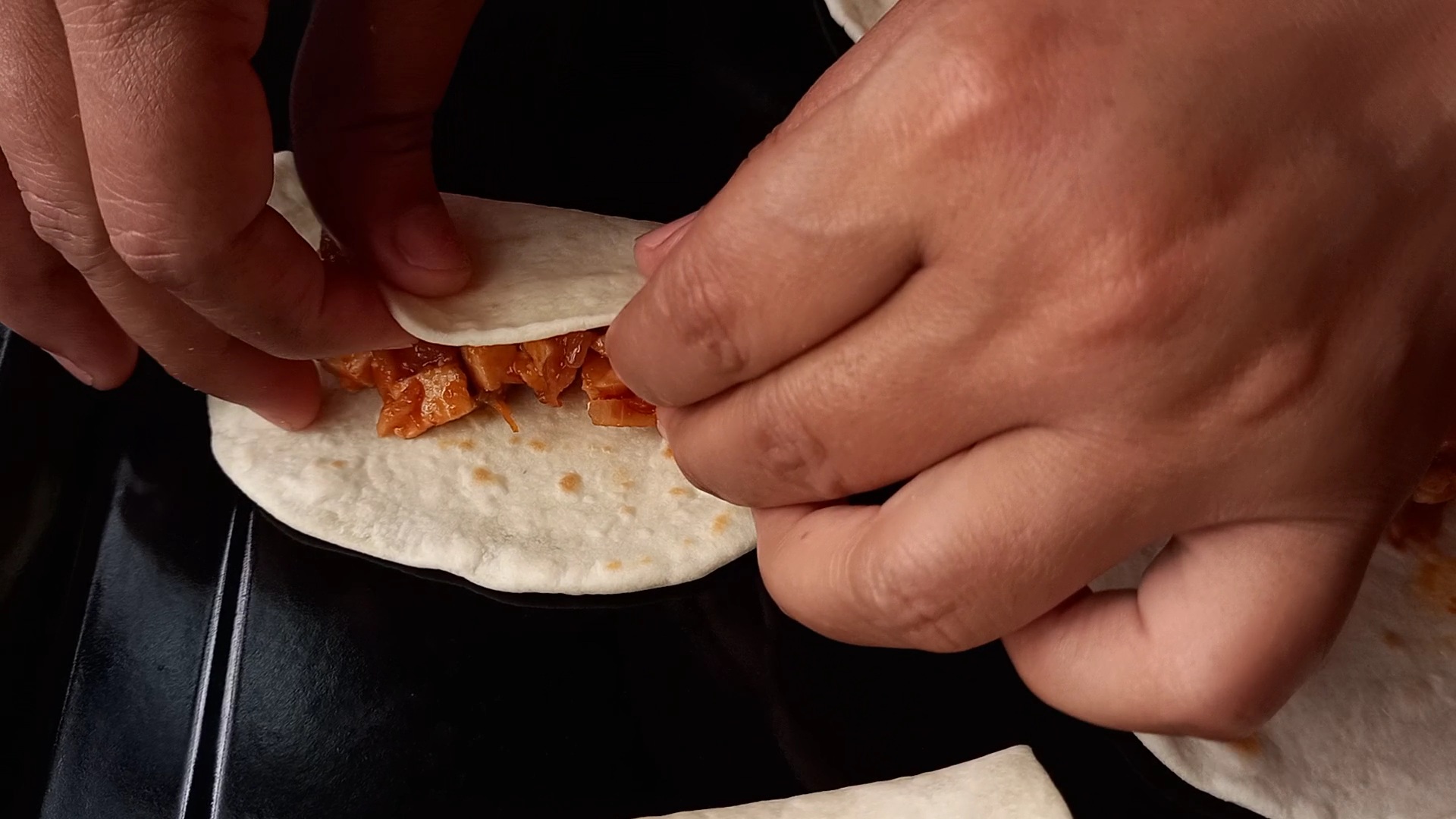 Now your super crispy baked paneer taco roll is ready.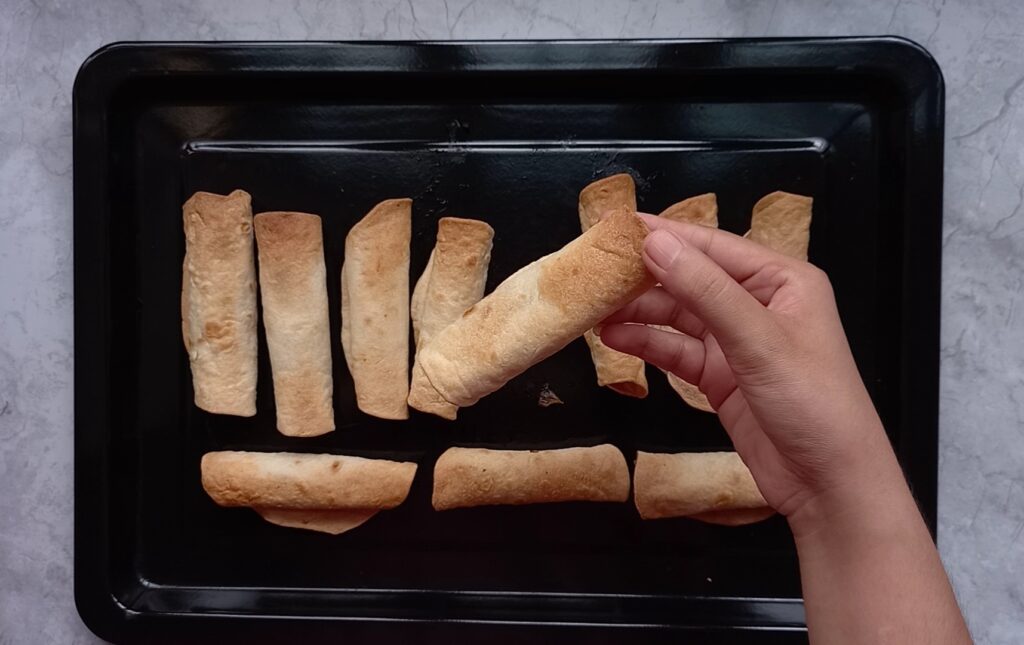 Serve these tacos with some pickled onions or freshly chopped onions. Drizzle some sauce and enjoy.