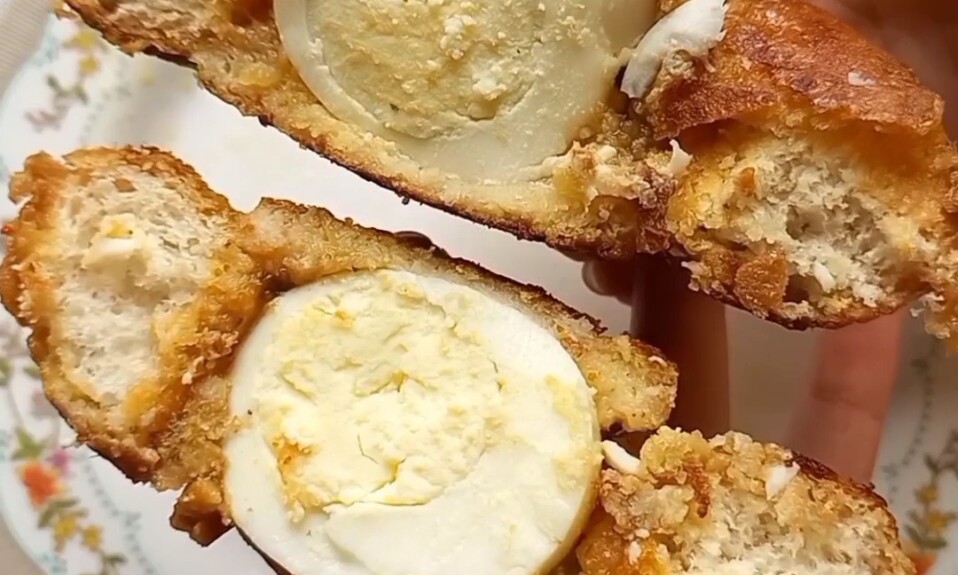 Egg bun toast recipe | Easy and delicious breakfast recipe | Learn how to make this quick and easy breakfast recipe with step-by-step photos and video. If you want to make a super yum and quick recipe for breakfast or for snacks, try this recipe. For this recipe, you need only 4 to5 ingredients. And it takes only 5 to 10 minutes to make.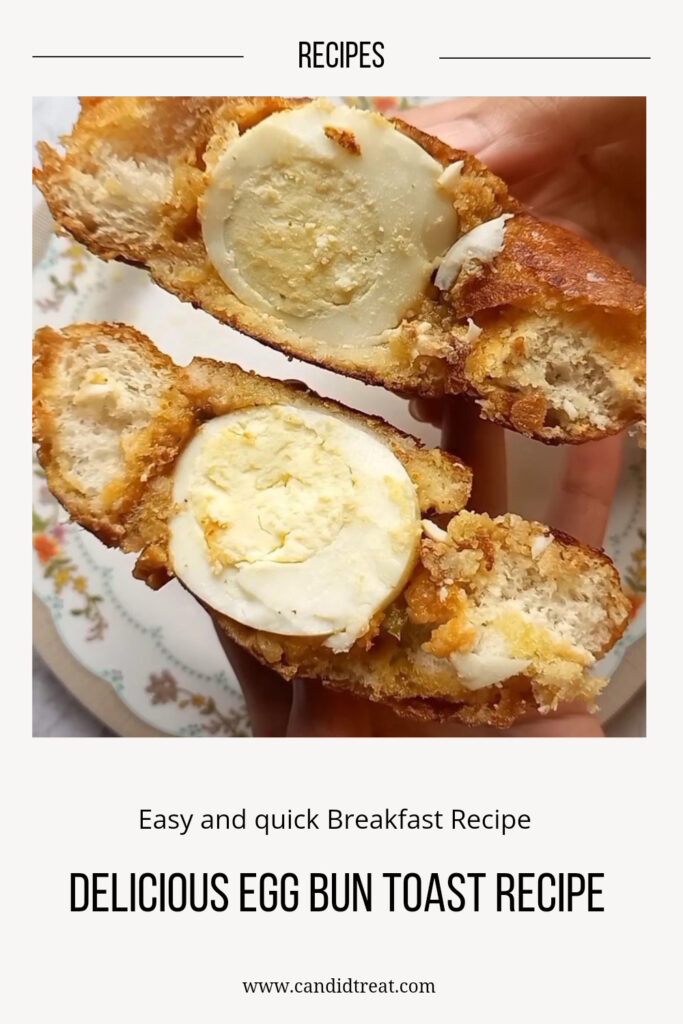 Easy breakfast recipes from this blog…
INGREDIENTS
For two buns
2 large size bun
2 boiled eggs
1 egg
3 to 4 tbsp pizza sauce
½ tsp salt
1 tsp red chili powder
Oil
How to egg bun toast ?
First, take a bun. Make some space in the center.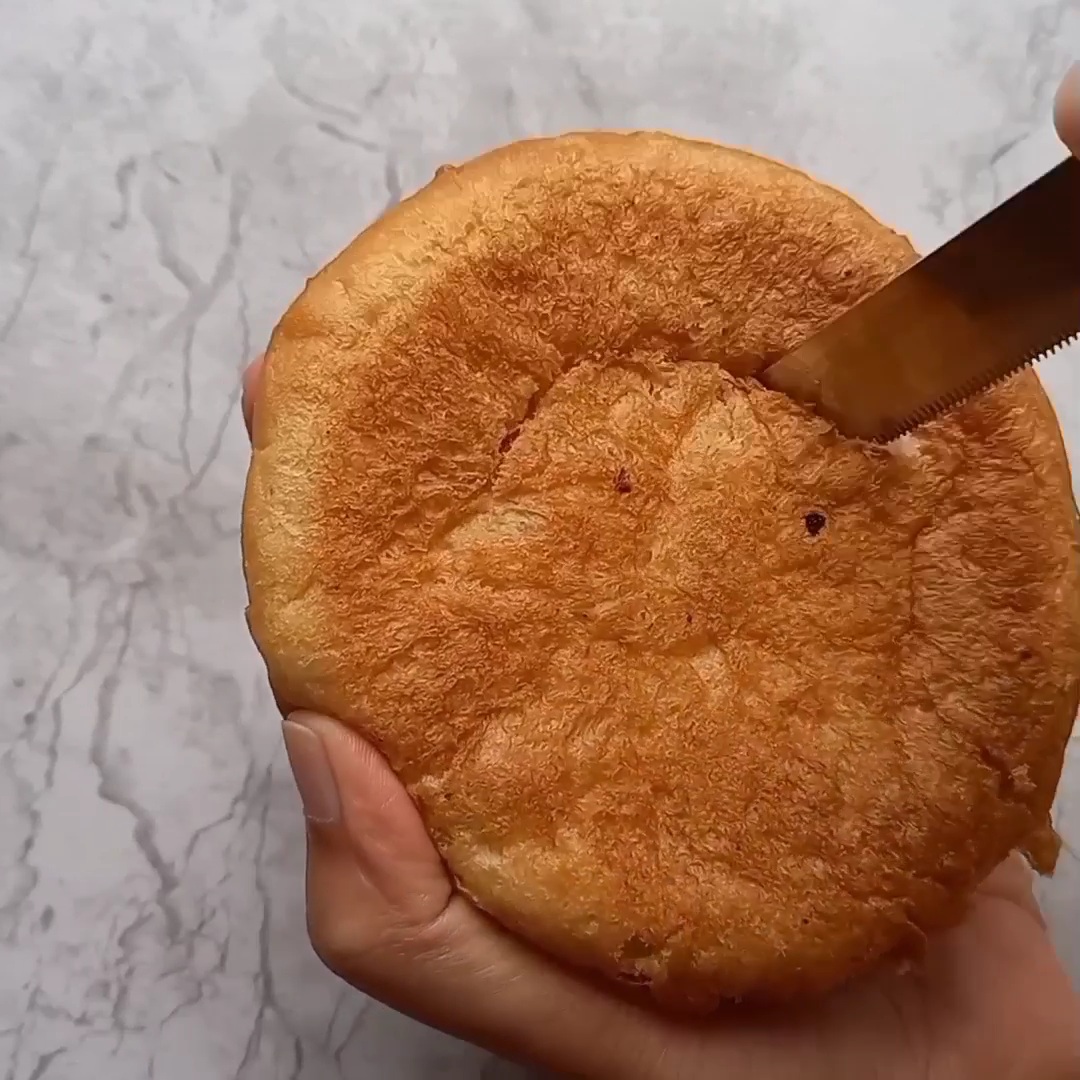 Add 2 tbsp pizza sauce.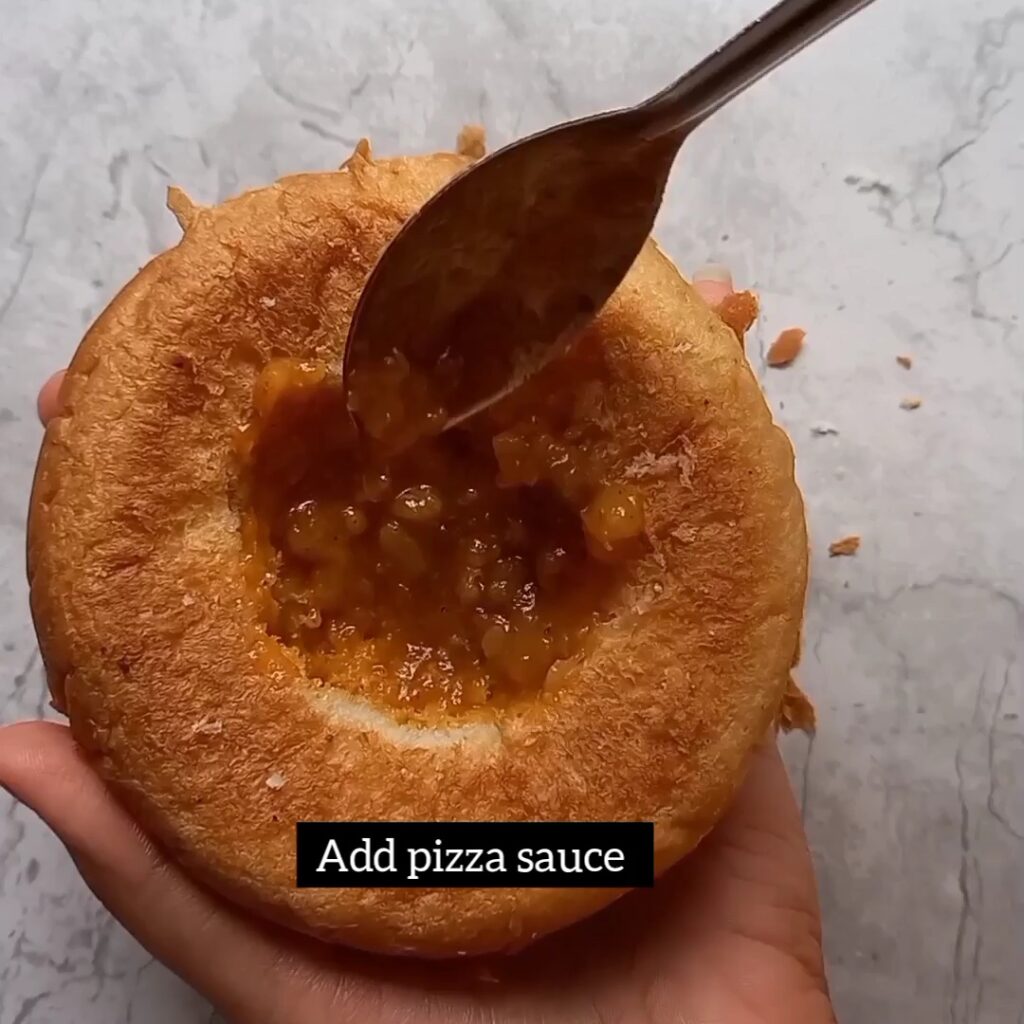 Place one boiled egg.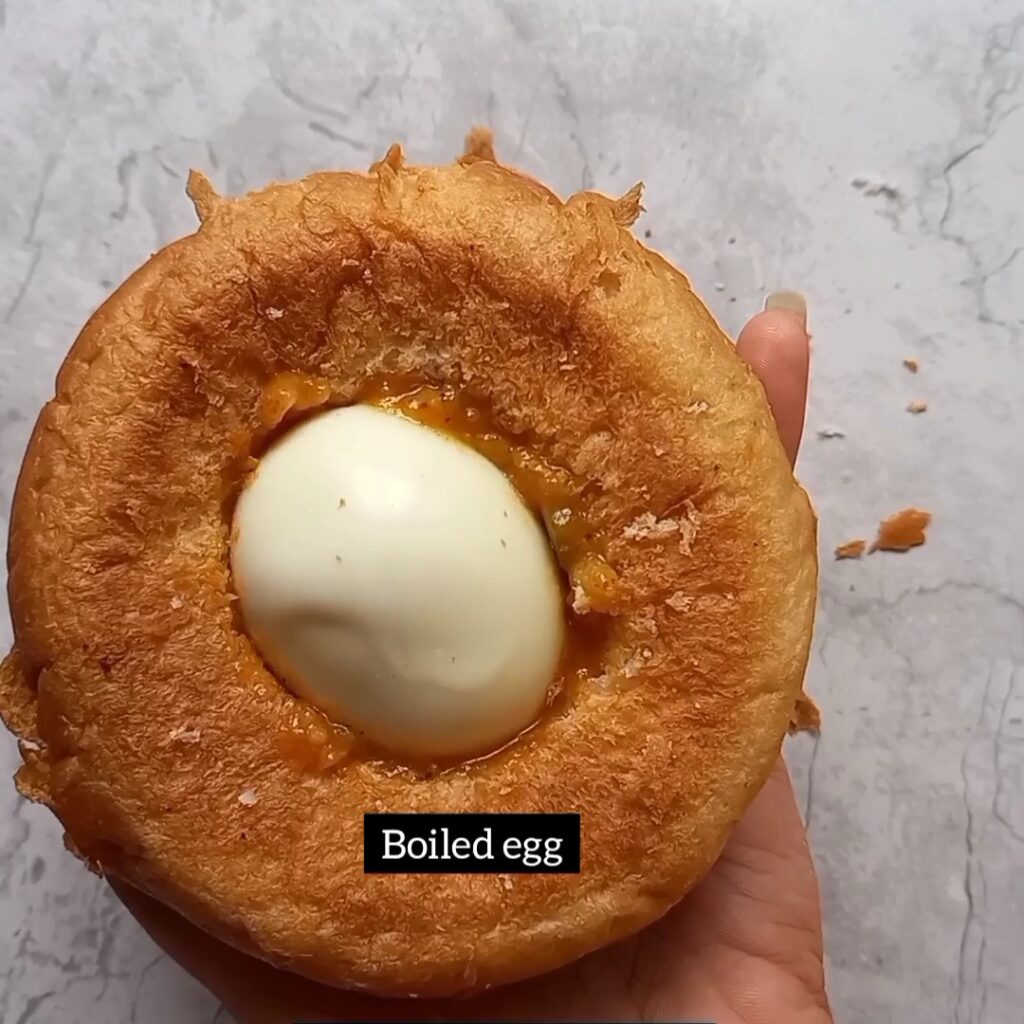 Cover the egg with a bread piece.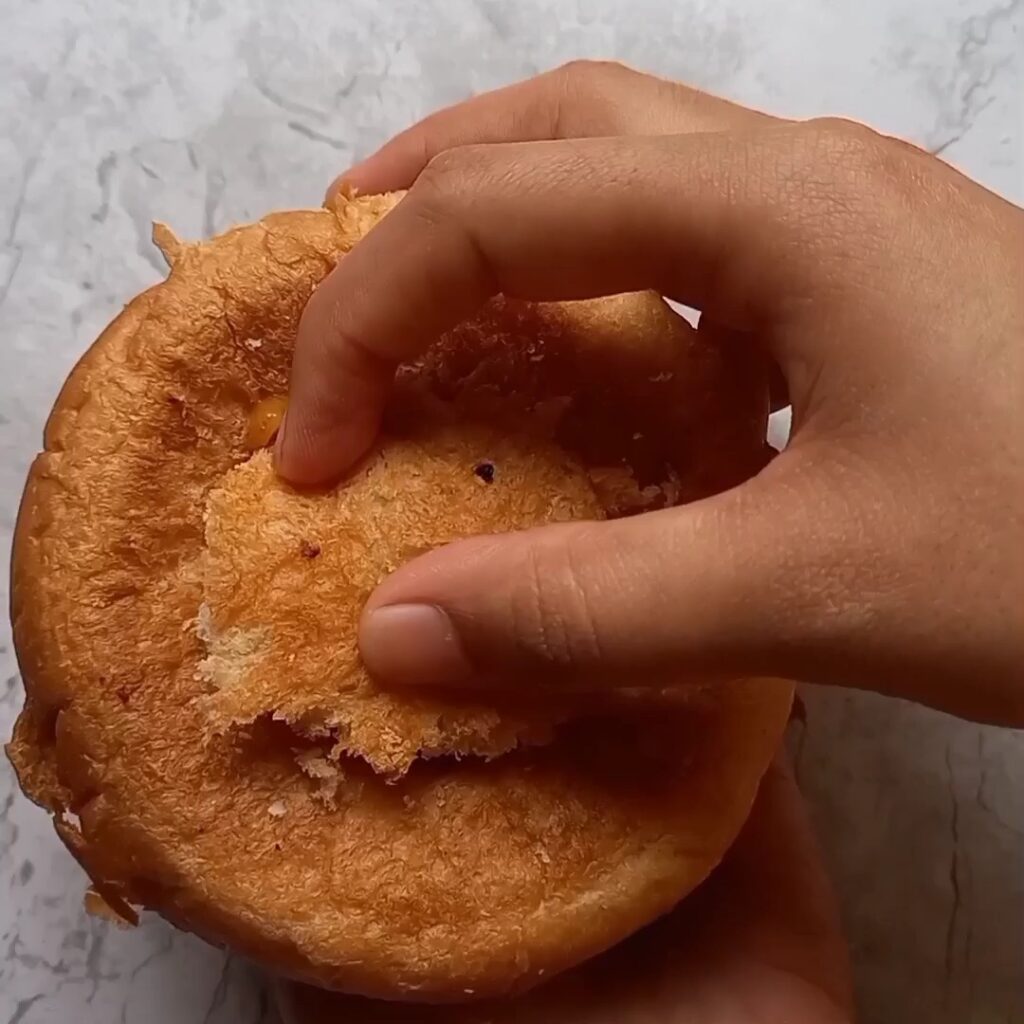 Now take a bowl. Crack one egg.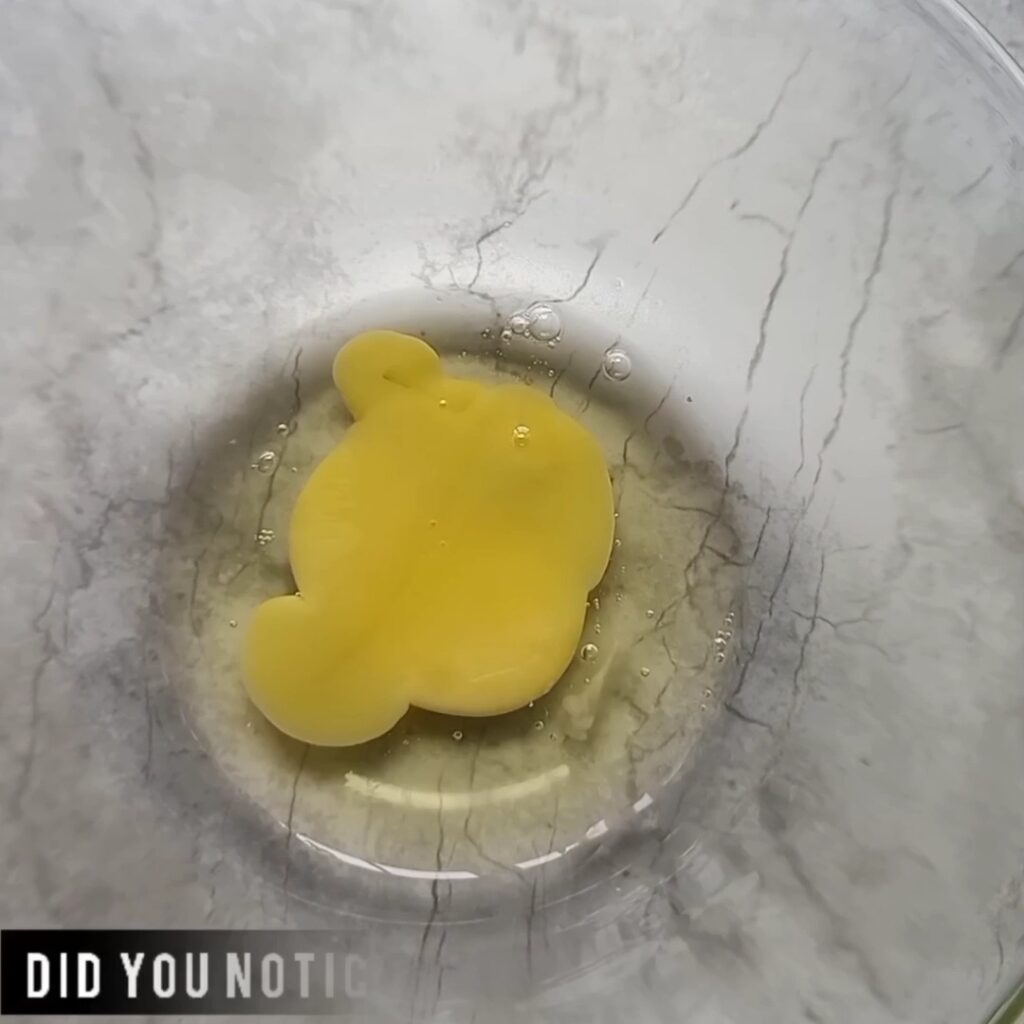 Add salt. Add red chili powder. mix well.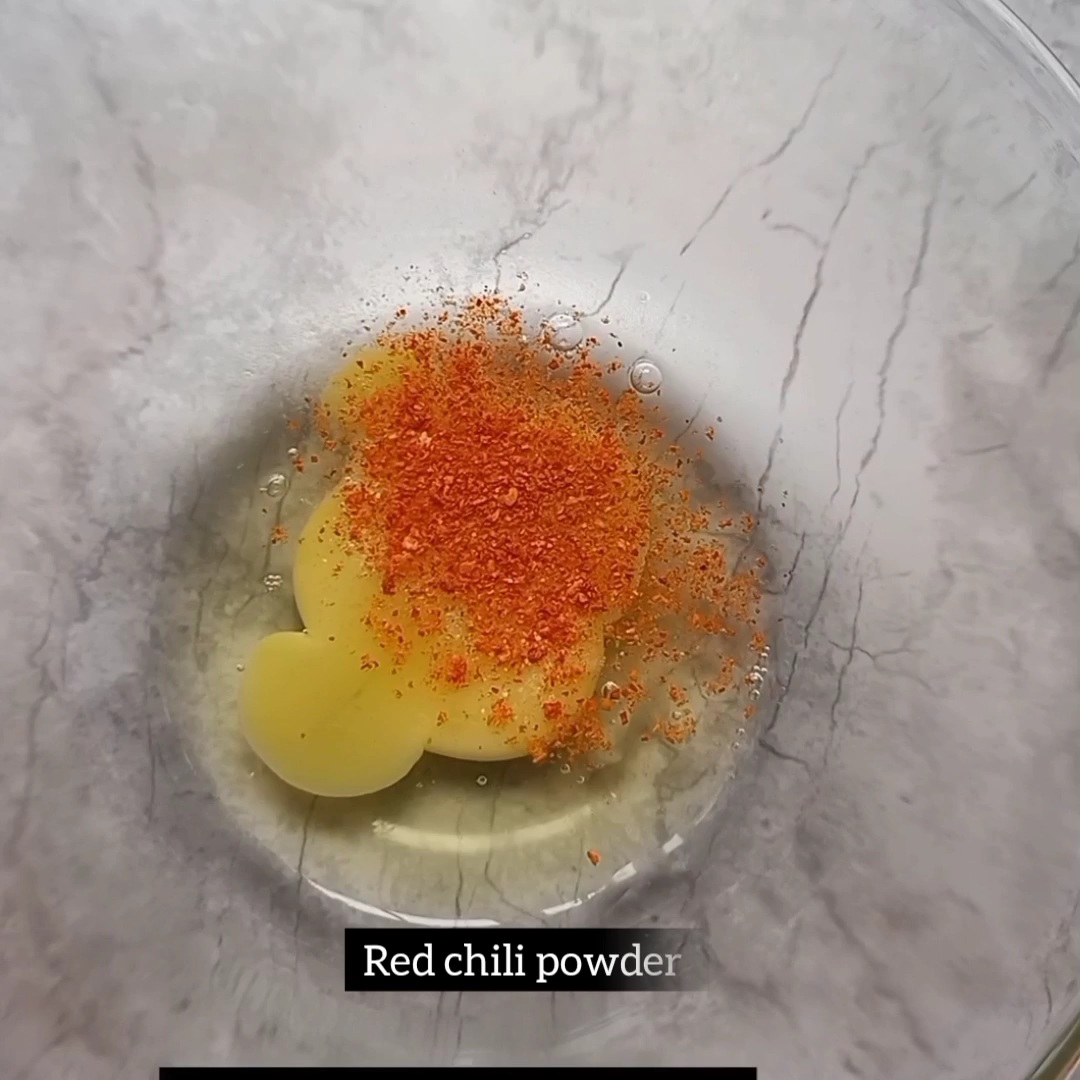 Now dip the bun and coat it well. Repeat the same process for another bun.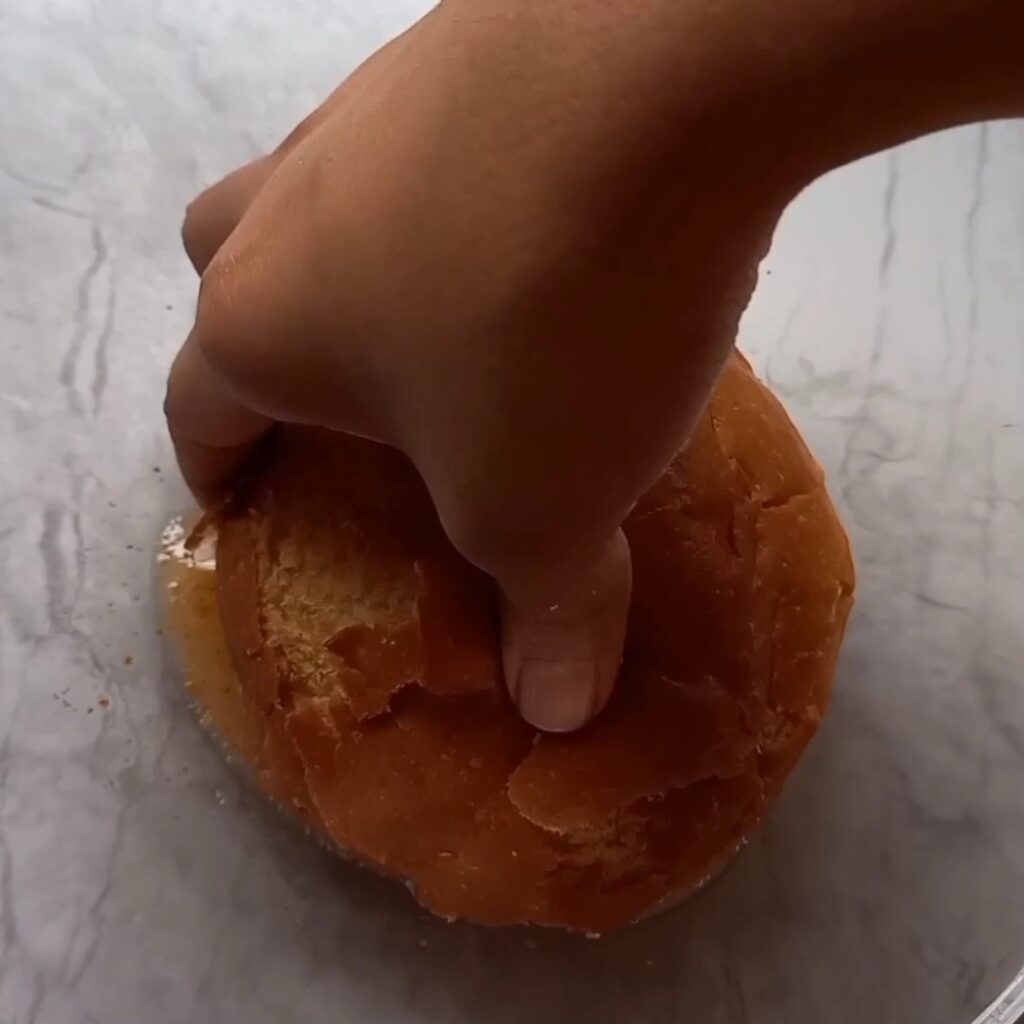 Heat the griddle or pan on high flame. Then add some oil. Here I used mustard oil. Toast the bun from both sides on medium flame. It takes 1 to 2 minutes.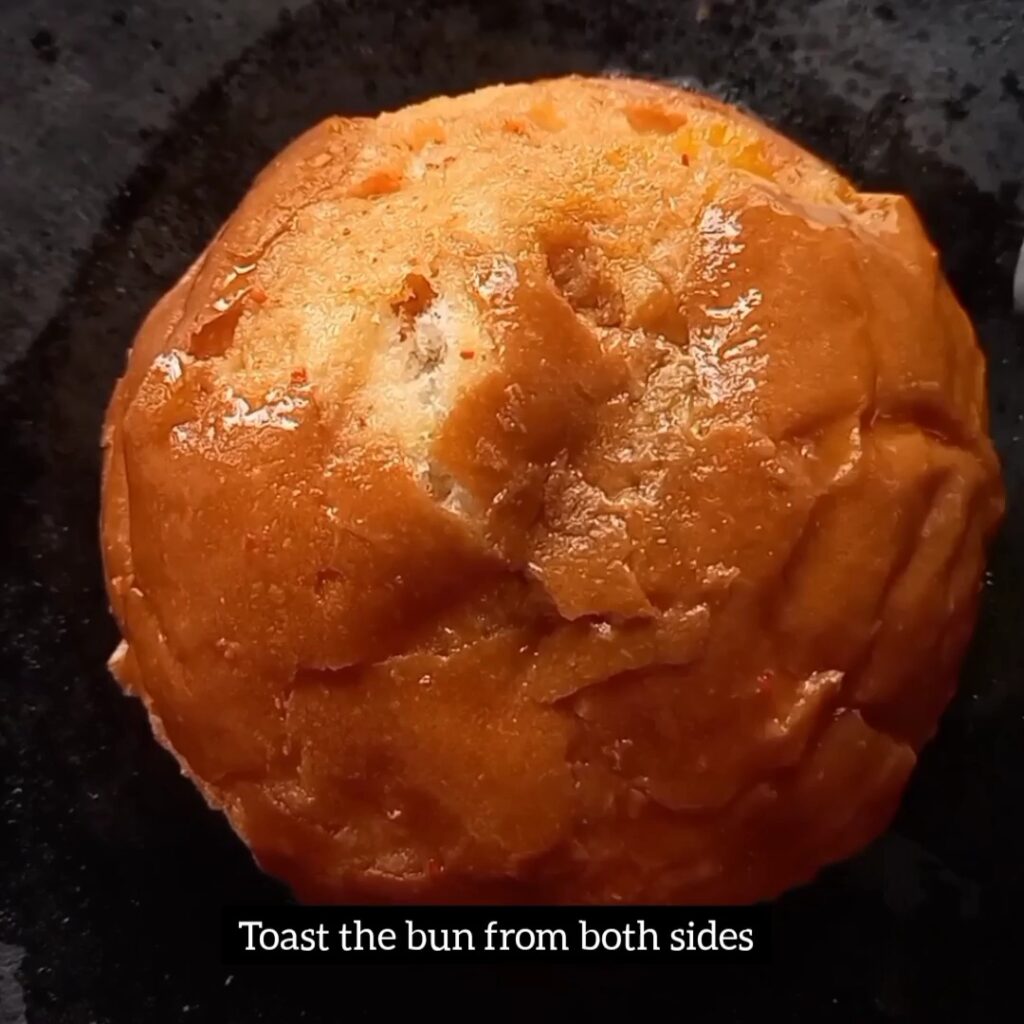 Egg bun toast is ready.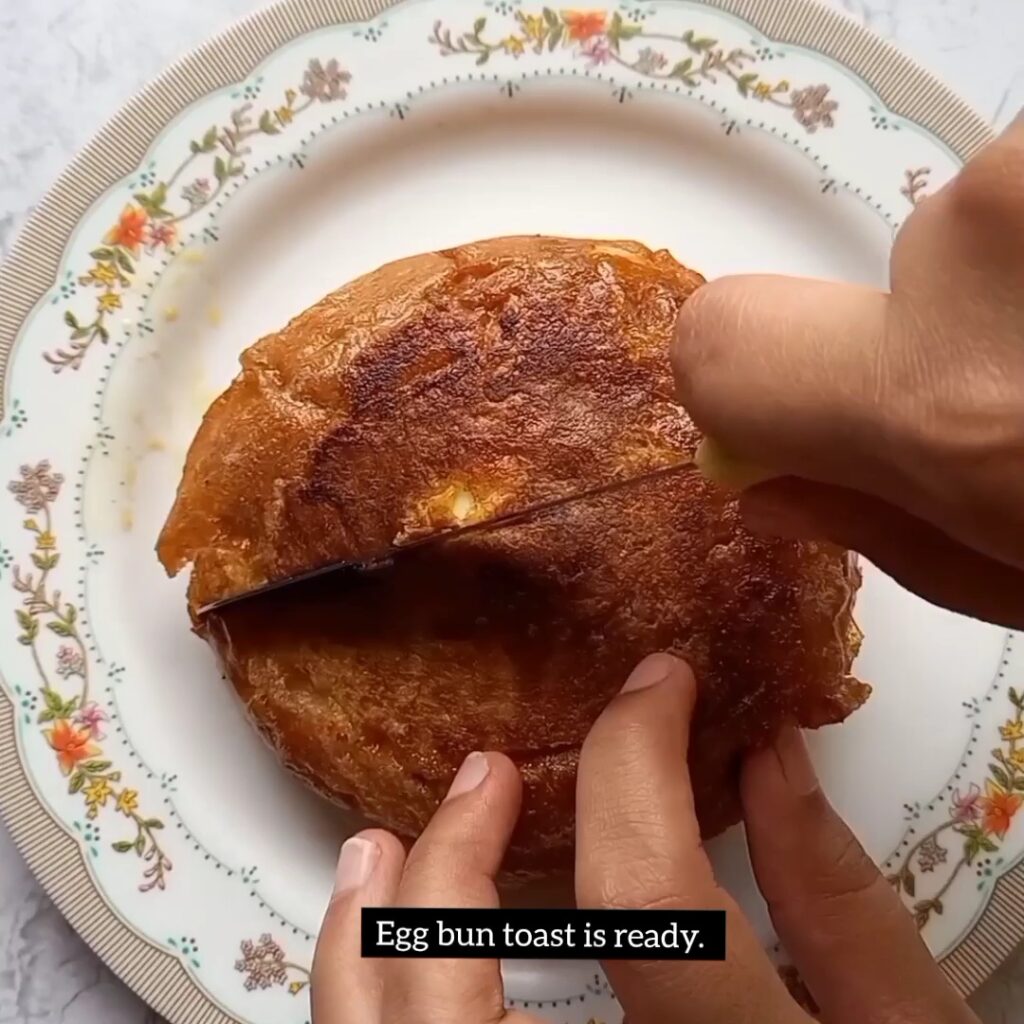 Serve it with sauce. Hope that you like this recipe and enjoy this super simple and yum toast with a cup of tea.