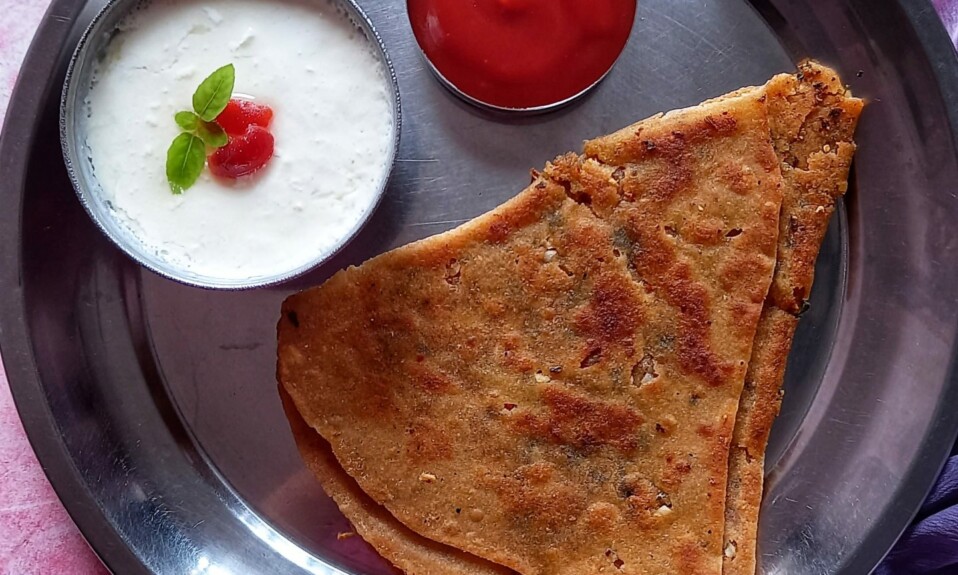 Garlic paratha recipe | Crispy and flaky garlic paratha | Learn how to make this super easy and delicious garlic paratha with step-by-step photos and video. If you want a single recipe , you can make them on breakfast, lunch, dinner, or even for tiffin boxes. Try my super quick and super yummy garlic paratha. If you are also getting bored with the regular parathas, give a try to this paratha recipe. And I am sure you will love this.
For this paratha, we need a few ingredients like ghee(clarified butter), garlic, salt, red chili powder, dry fenugreek leaves, and wheat flour dough. If you want to alter the ingredients, you can do that. Use butter in place of ghee; use oregano in place of dry fenugreek leaves and red chili flacks in place of powder. Let's make this…
Must try these recipes from this blog…
INGREDIENTS
3 to 4 tbsp ghee/butter
2 tbsp gralic (finely chopped)
1/2 tbsp red chili powder
1/3rd tbsp salt(as per your taste)
2 tbsp dry fenugreek leaves
Wheat flour dough
Some oil or ghee
RECIPE VIDEO
How to make garlic paratha?
First, prepare a garlic pread. Take a bowl. Add ghee or butter. You can increase or decrease the quantity as per your need. Because you can store this spread for 3 to 4 days in the fridge. Now, add finely chopped garlic. Add red chili powder as per your taste.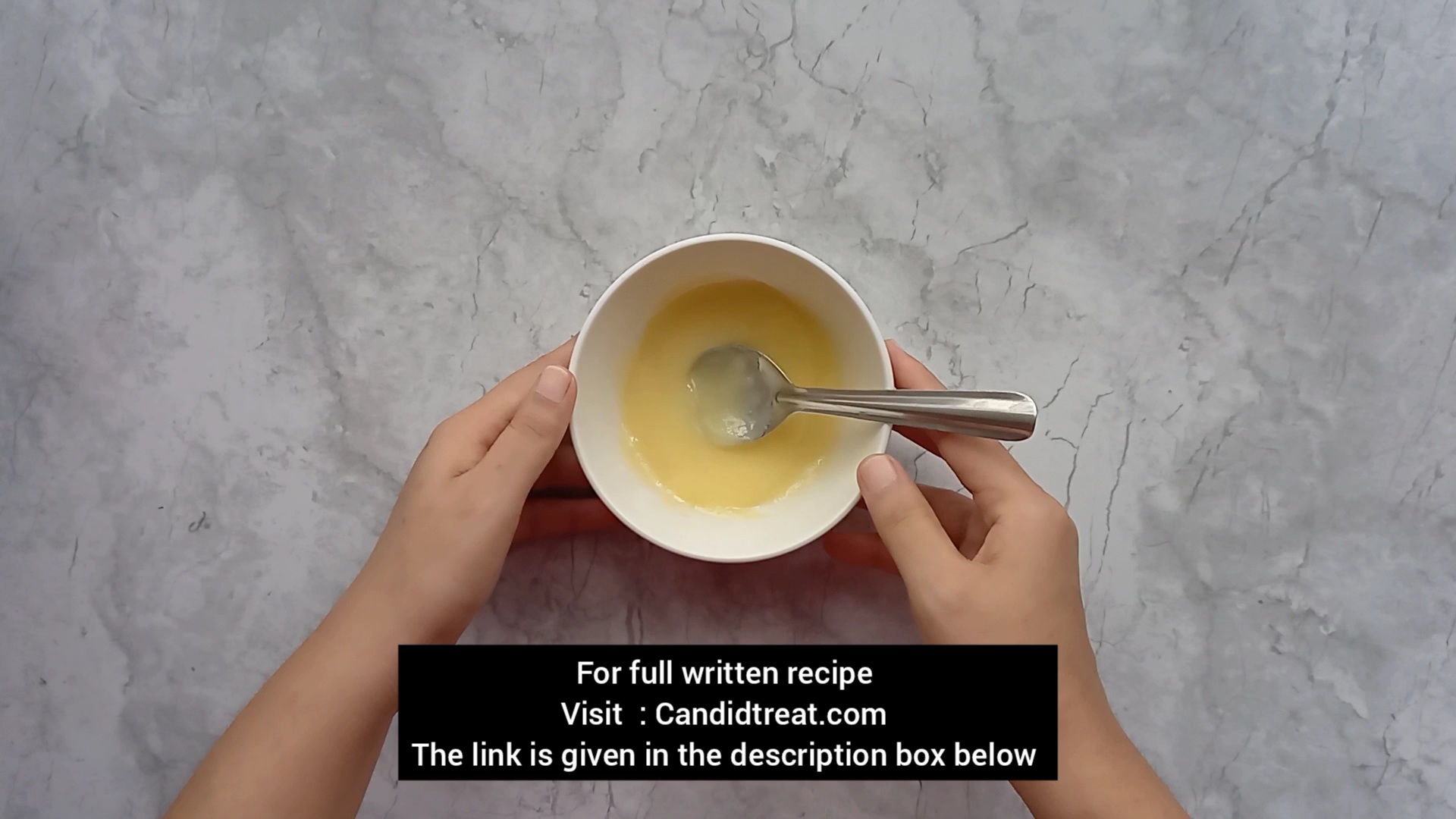 Add salt. Add dry fenugreek leaves. Mix well.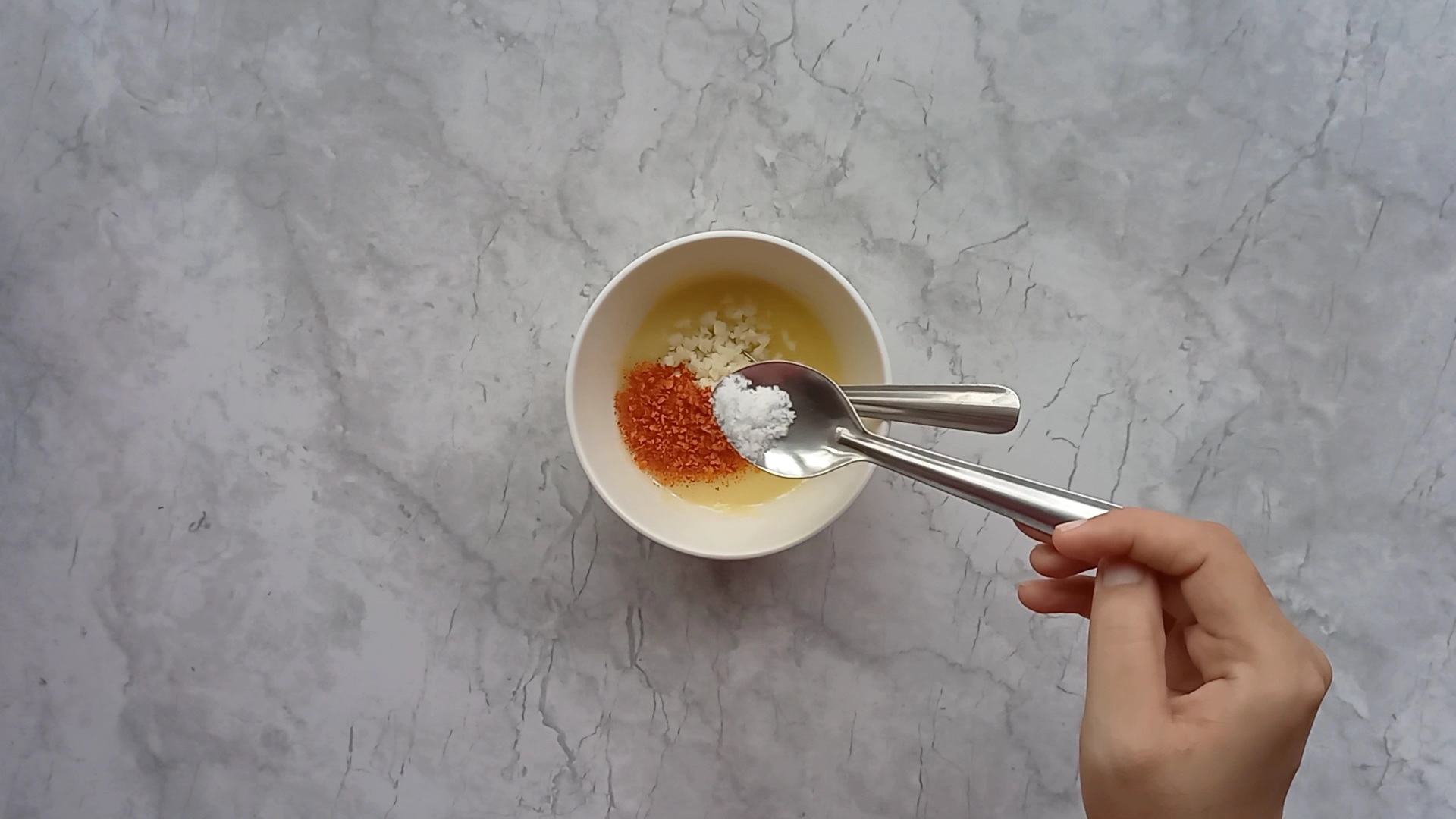 Now, take a piece of wheat flour dough. This is the plain dough that we use for roti. Roll it in a big roti. Cut it from one side like this.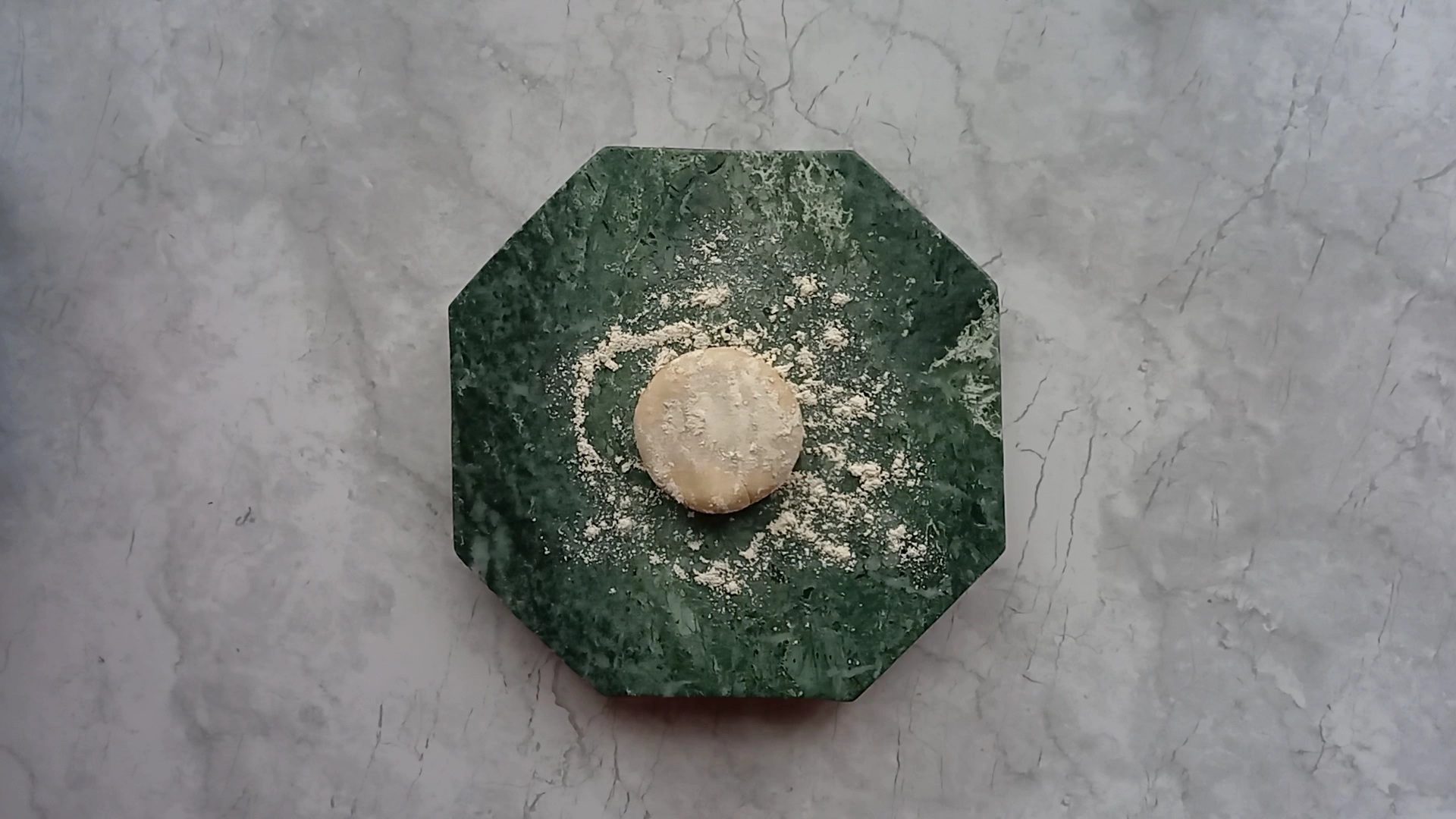 Spread the gralic mix on it. Now, from the one side of the roti in a triangle shape.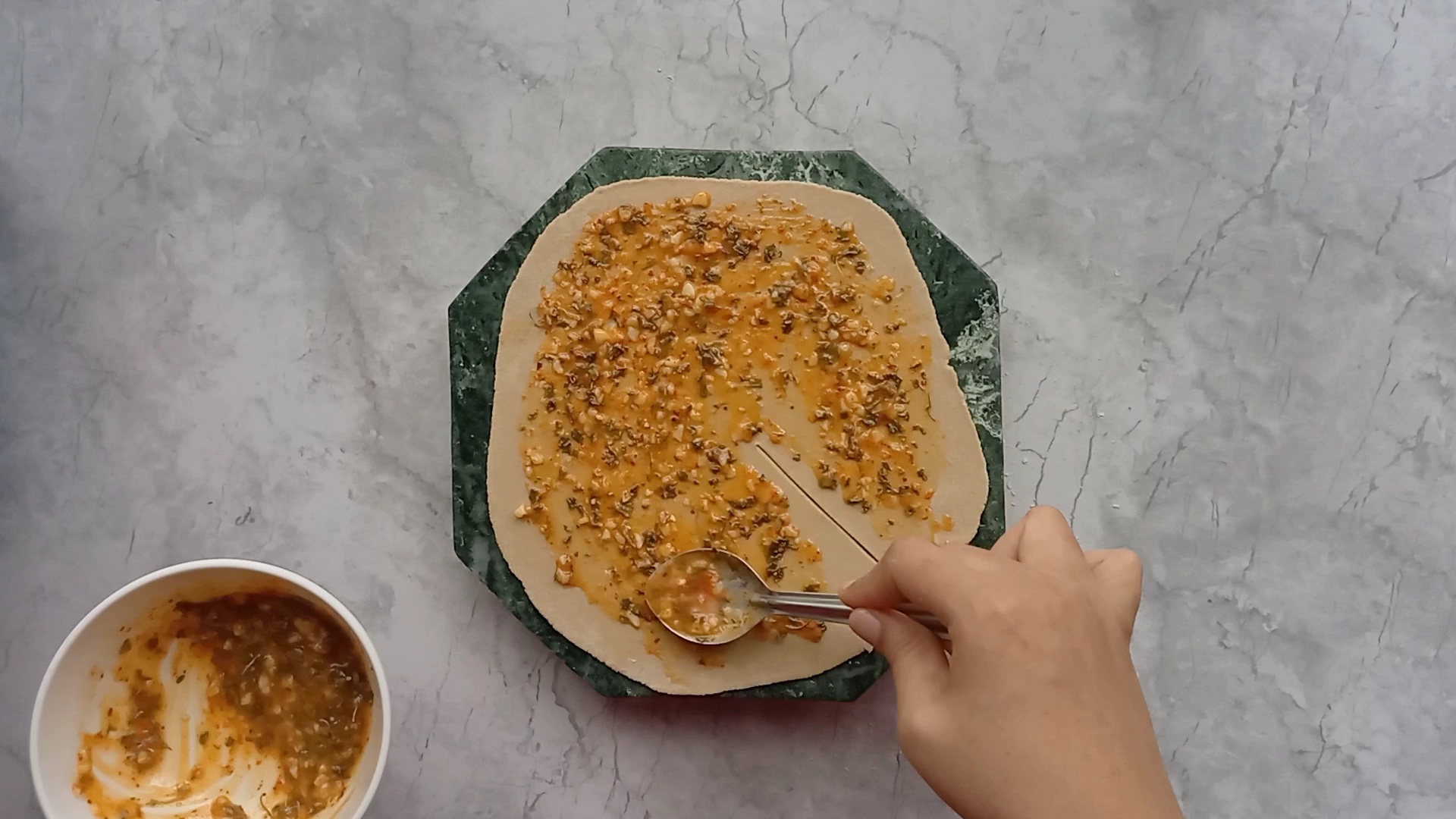 Now, dust it with some flour and roll it in a triangular-shaped.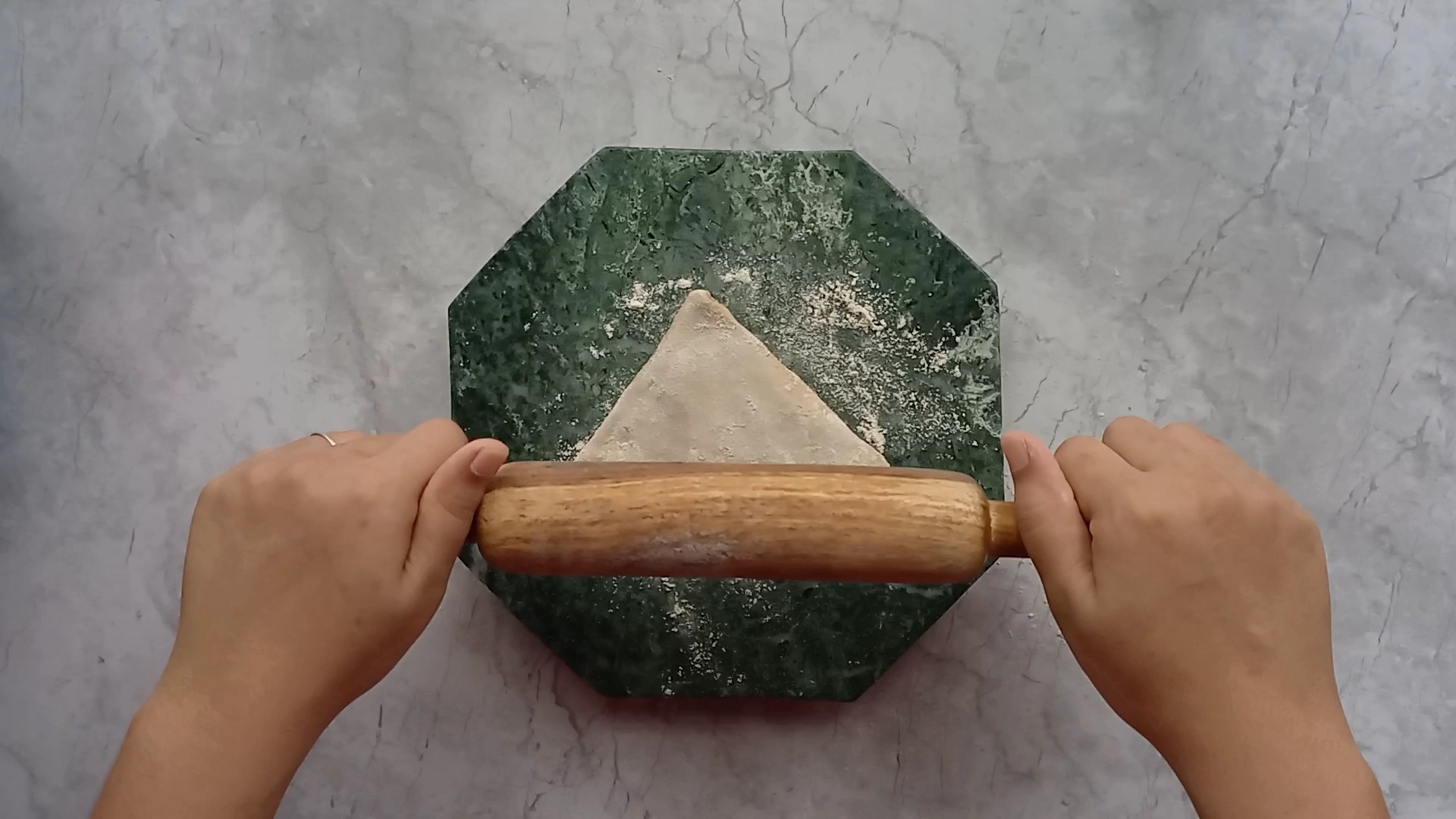 Heat a griddle, and place the roti. Cook the paratha from both sides on medium flame. Then, add some oil and again toast the paratha well on medium flame until it turns crispy. That's it.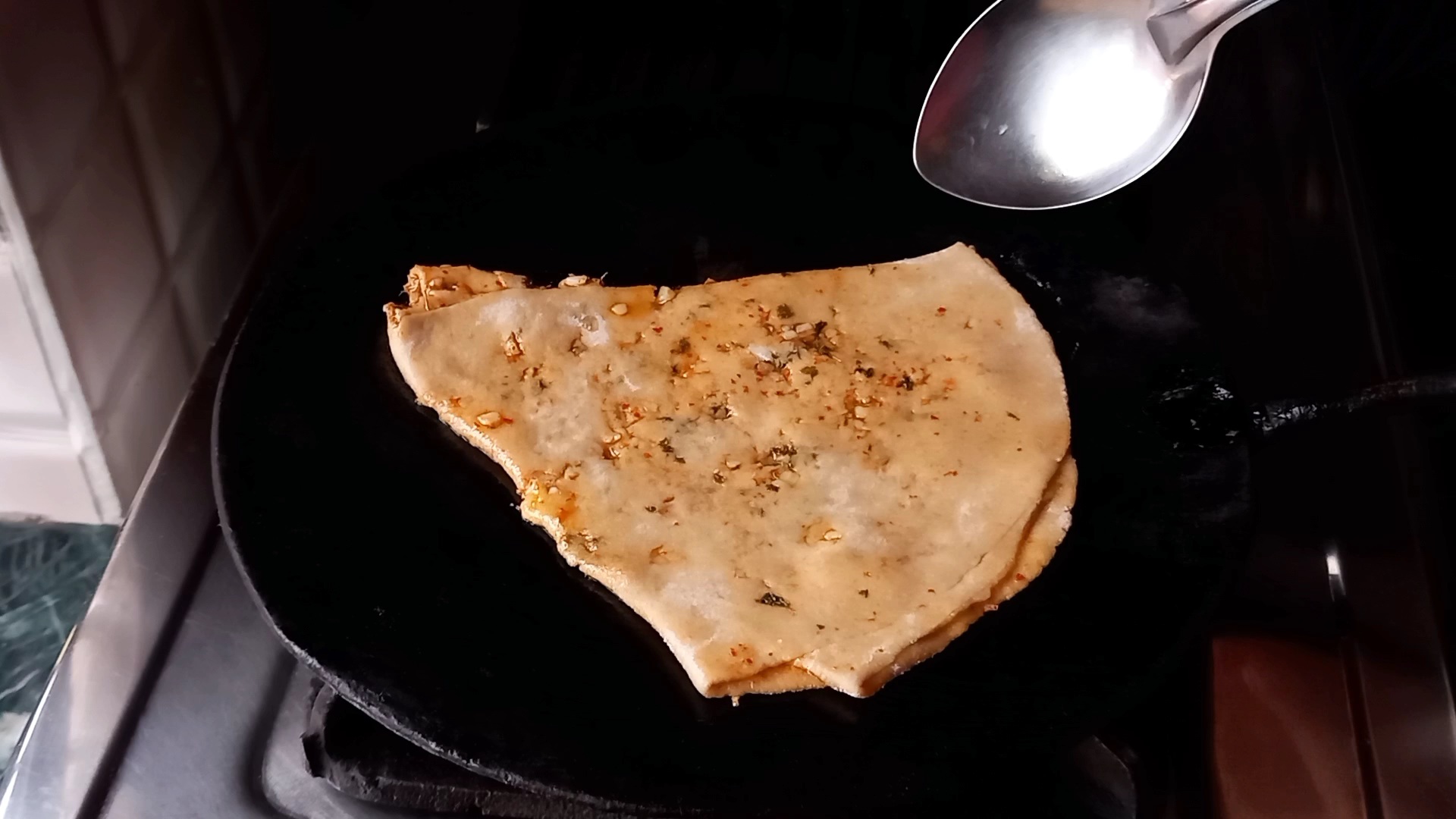 Garlic paratha is ready. Because of garlic spread, you get the nice crisp and flaky layer of paratha. Serve it with yogurt, chutneys, or tomato ketchup.