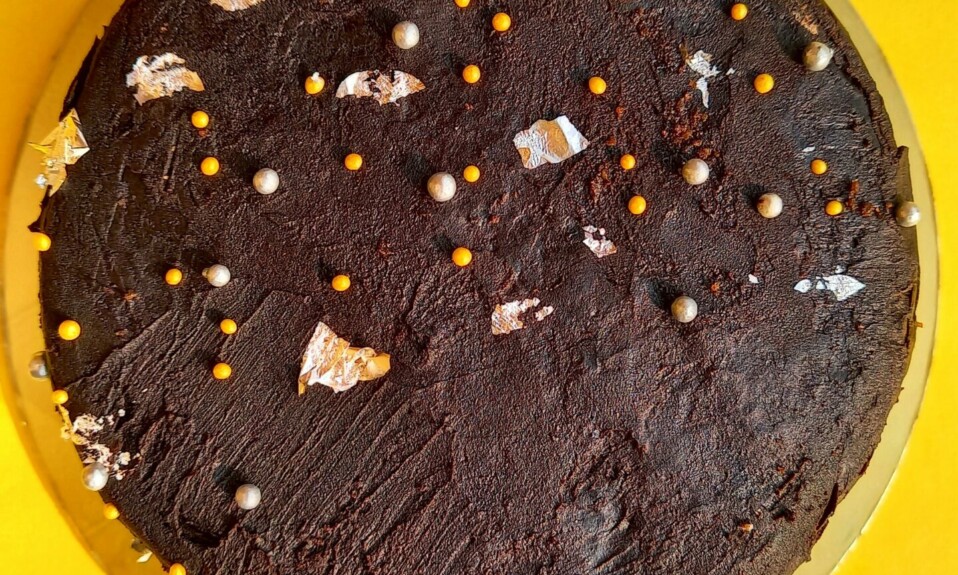 Chocolate Ganache Recipe | Learn how to make chocolate ganache with step by step photos and video. Chocolate ganache is all in one recipe. You can use them to coat cake as a glaze or frost the cake. You can also use them as filling for tart, doughnuts, cupcakes, cakes etc…
Other delicious cake recipes…
INGREDIENTS
400 grams of dark compound chocolate
200 grams of cream(fresh/heavy)
RECIPE VIDEO
Ganache Recipe
First, take some dark compound chocolate and chop them into small pieces.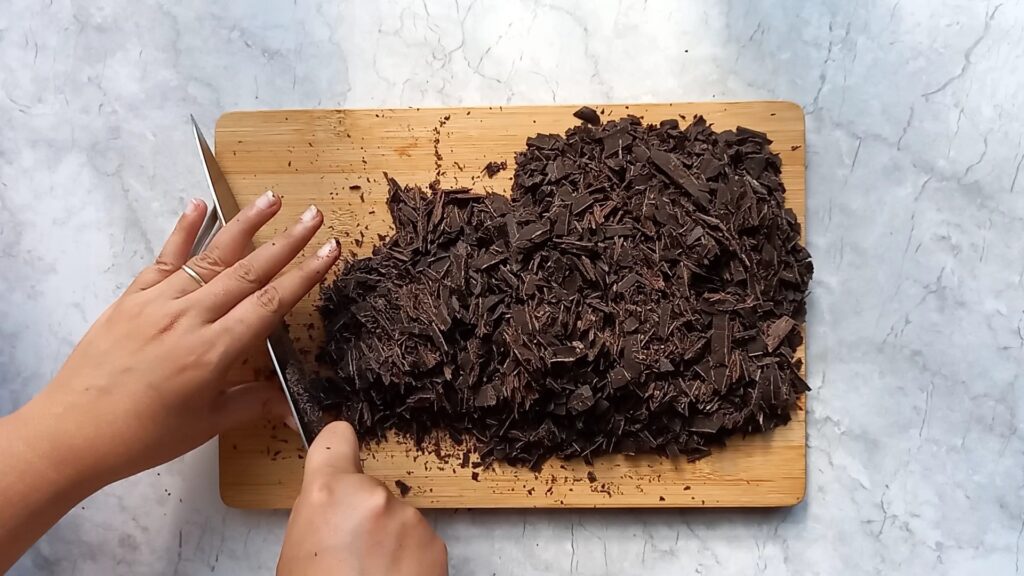 Now take half cream and heat it for a minute.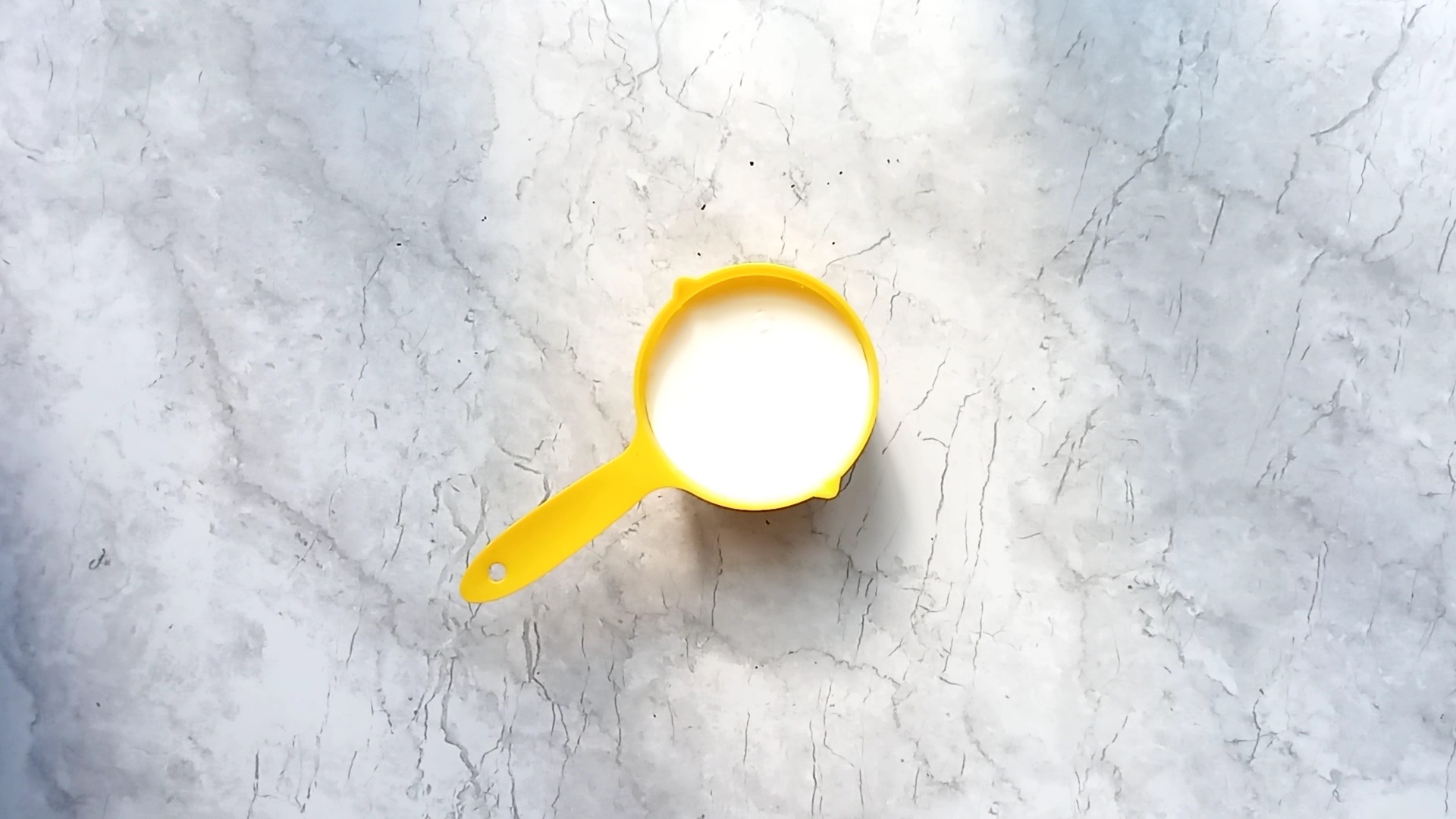 Add chocolate and mix well. Cover it and leave it for 2 to 3 minutes. Or you can also microwave it for 30 to 50 seconds. Then mix well.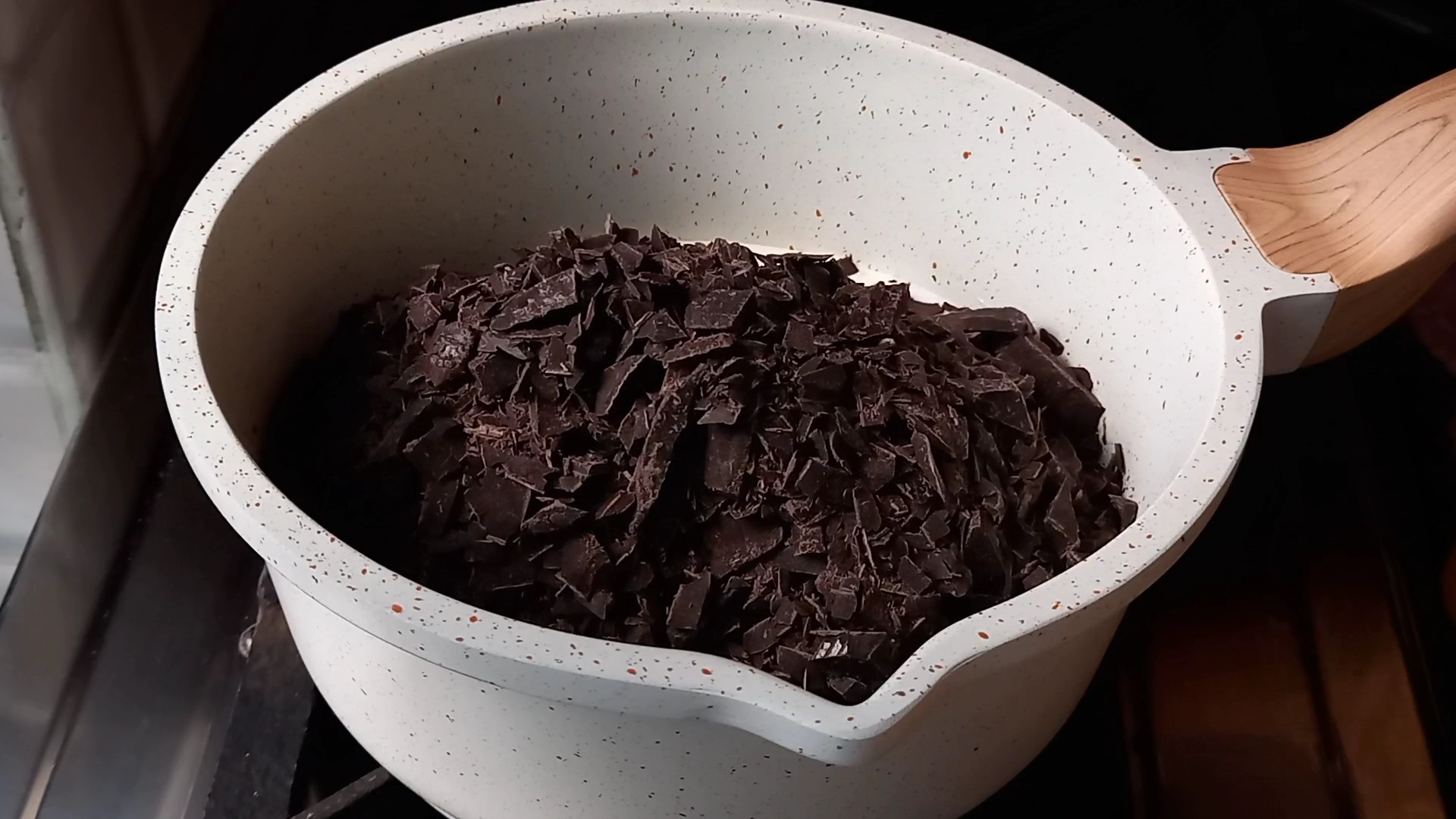 If it combines well,allow it to cool down.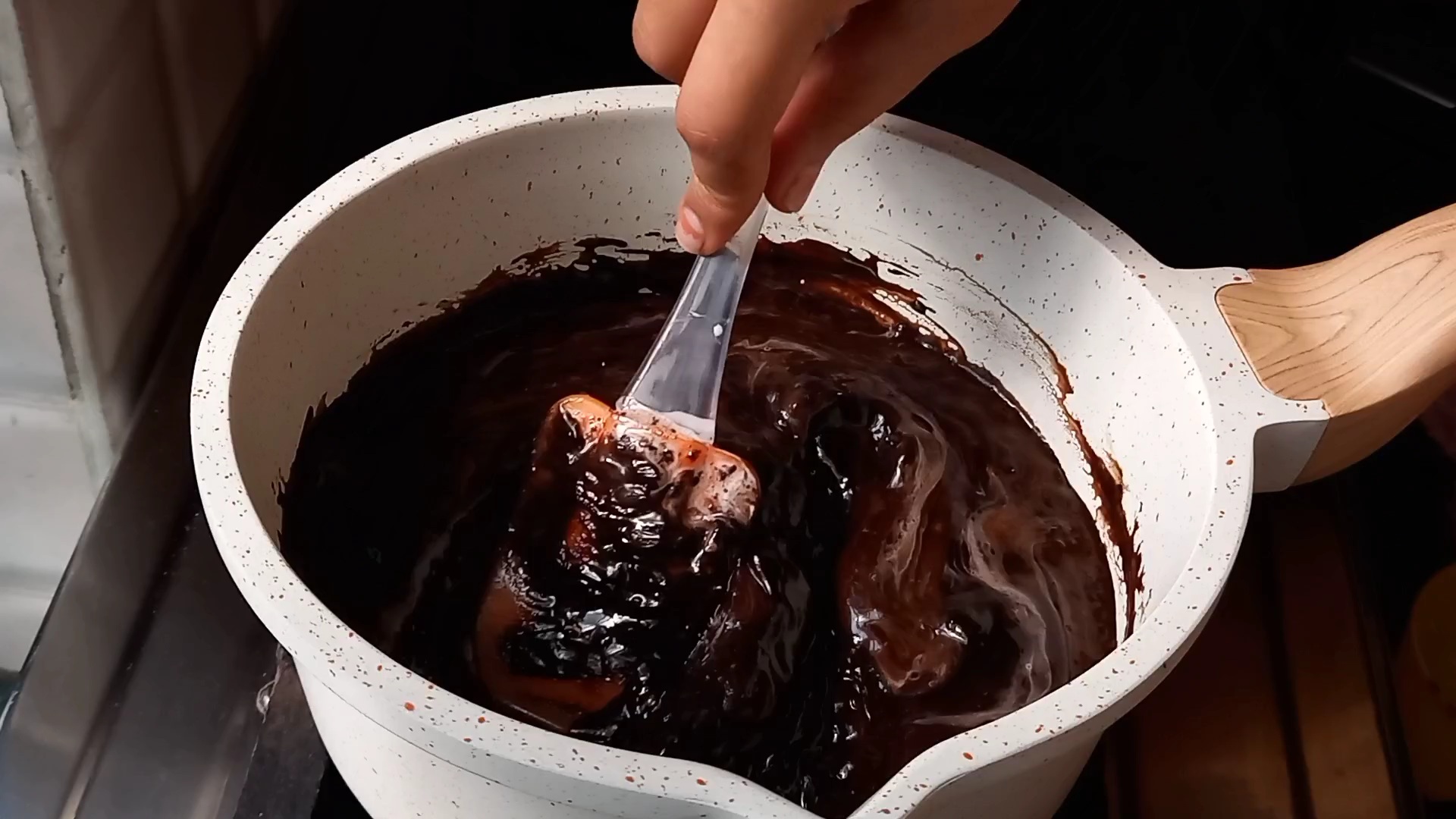 Or not then again heat it for some time and mix well. Chocolate ganache is ready.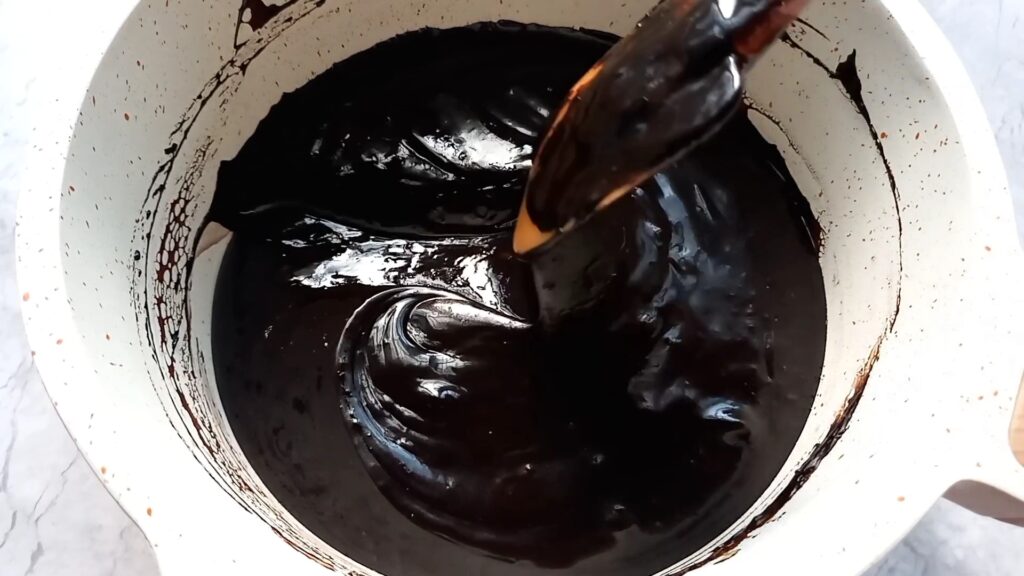 After cooling, you can use it as per your preference.