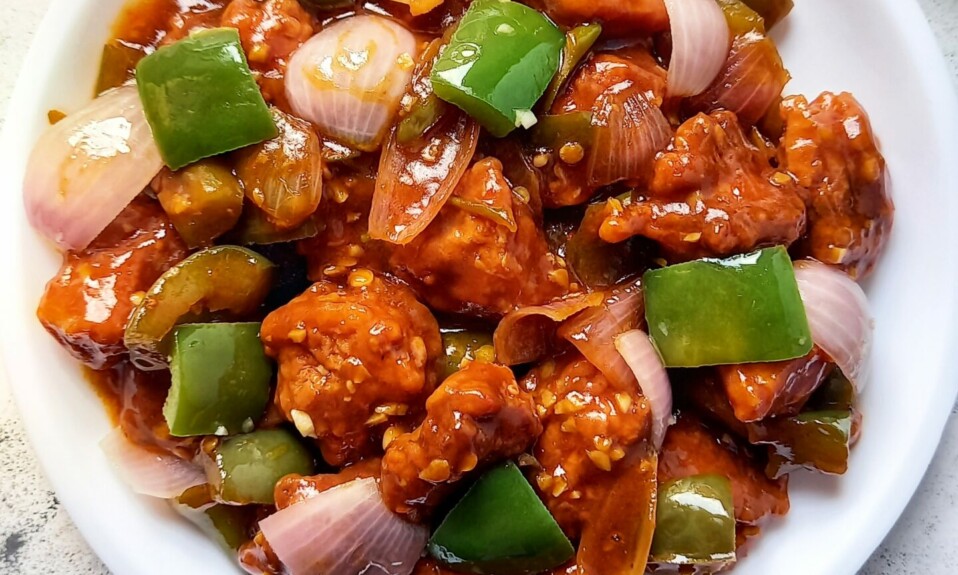 Chili Chicken recipe Restaurant-style | Learn how to make chili chicken at home with step by ste photos and video. Chili chicken is an indo Chinese appetizer recipe. You can make this either with gravy or dry. And pair this Chili chicken with noodles, fried rice, naan, etc.
Chili chicken is made with fired boneless chicken and coated with a sweet, spicy, and tangy sauce. Chili chicken is not too spicy; rather, it is the blend of sweet, spicy, tangy flavor. You can make this dry or with gravy. Today, I am sharing the super easy way to make Chili chicken at home.
Try some other non vegetarian recipes, and must try them.
INGREDIENTS
250 grams of chicken boneless
2 tbsp corn flour/starch
2 tbsp refined flour
1 tsp salt
1 tsp red chili powder
1 tbsp soy sauce
Half egg
Oil for frying
2 tbsp chopped garlic
3 to 4 green chilies
2 onions(cubed)
2 capsicum (cubed)
Salt as per your taste
2 tbsp soy sauce
3 tbsp red chili sauce
5 to 6 tbsp tomtao ketchup
1 tbsp vinegar
A pinch of sugar
1 tbsp corn starch
5 to 6 tbsp water
RECIPE VIDEO
Chicken chili recipe
First, prepare the batter for chicken. Take some corn starch and refined flour. Add salt.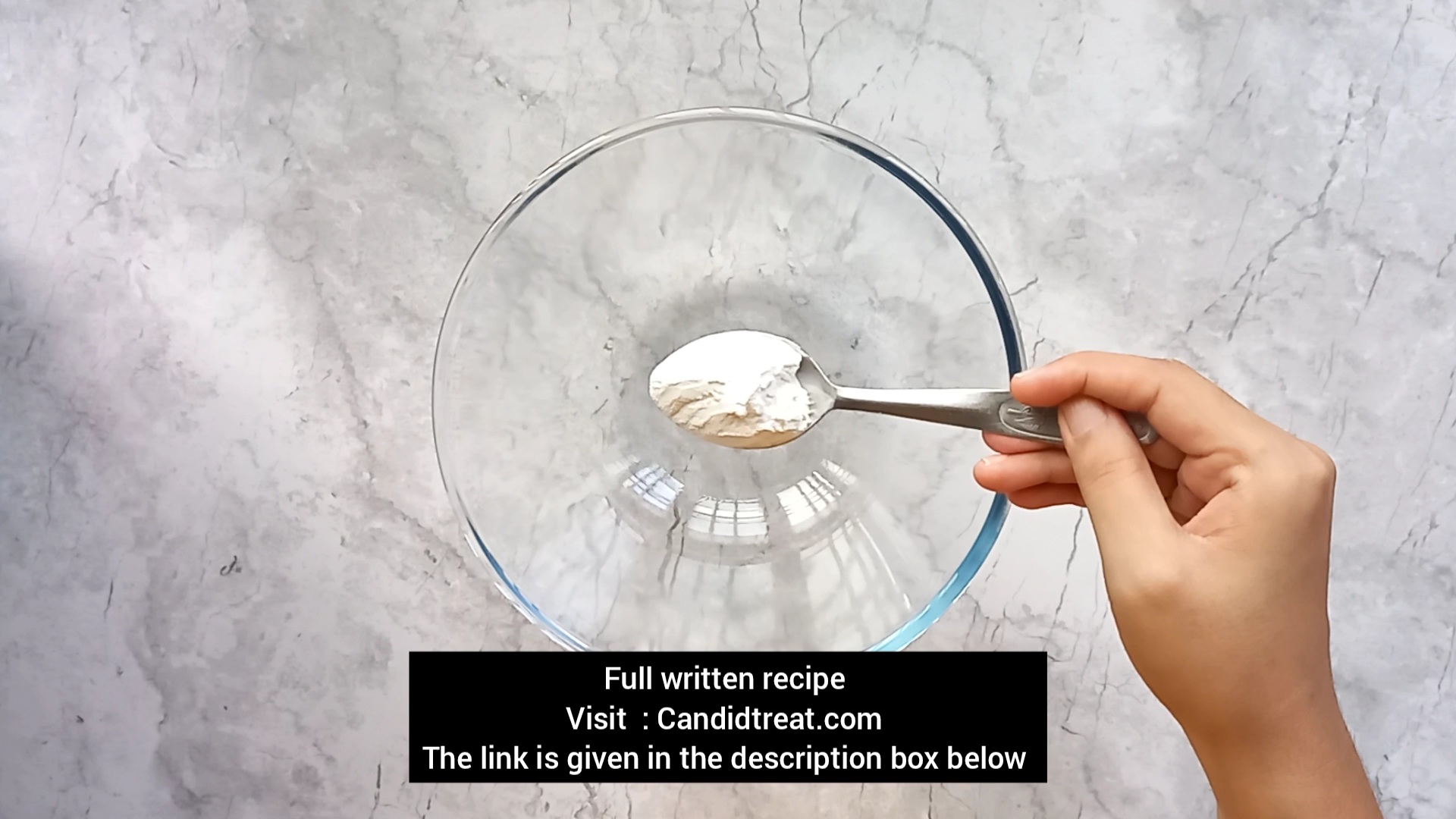 Add red chili powder and soy sauce. Add half egg and mix well.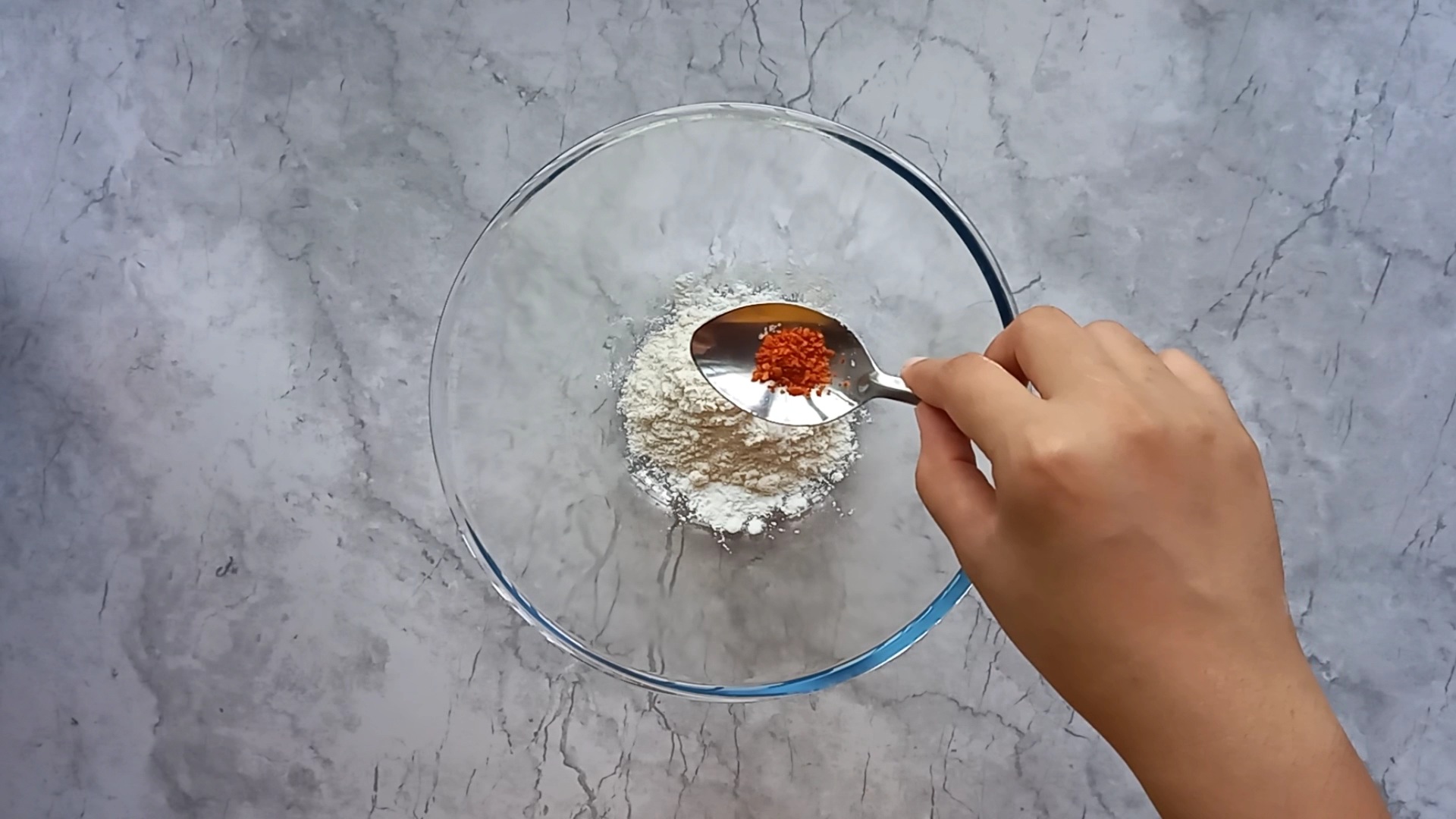 Batter is ready. Now, add boneless chicken pieces. Mix well.
Now, take some oil. Heat the oil on high flame. After that, add chicken pieces and cook the chicken on medium flame for 3 to 4 minutes from both sides. Then remove it from the oil. Remove the excess oil from the pan. And leave it only 2 tbsp oil.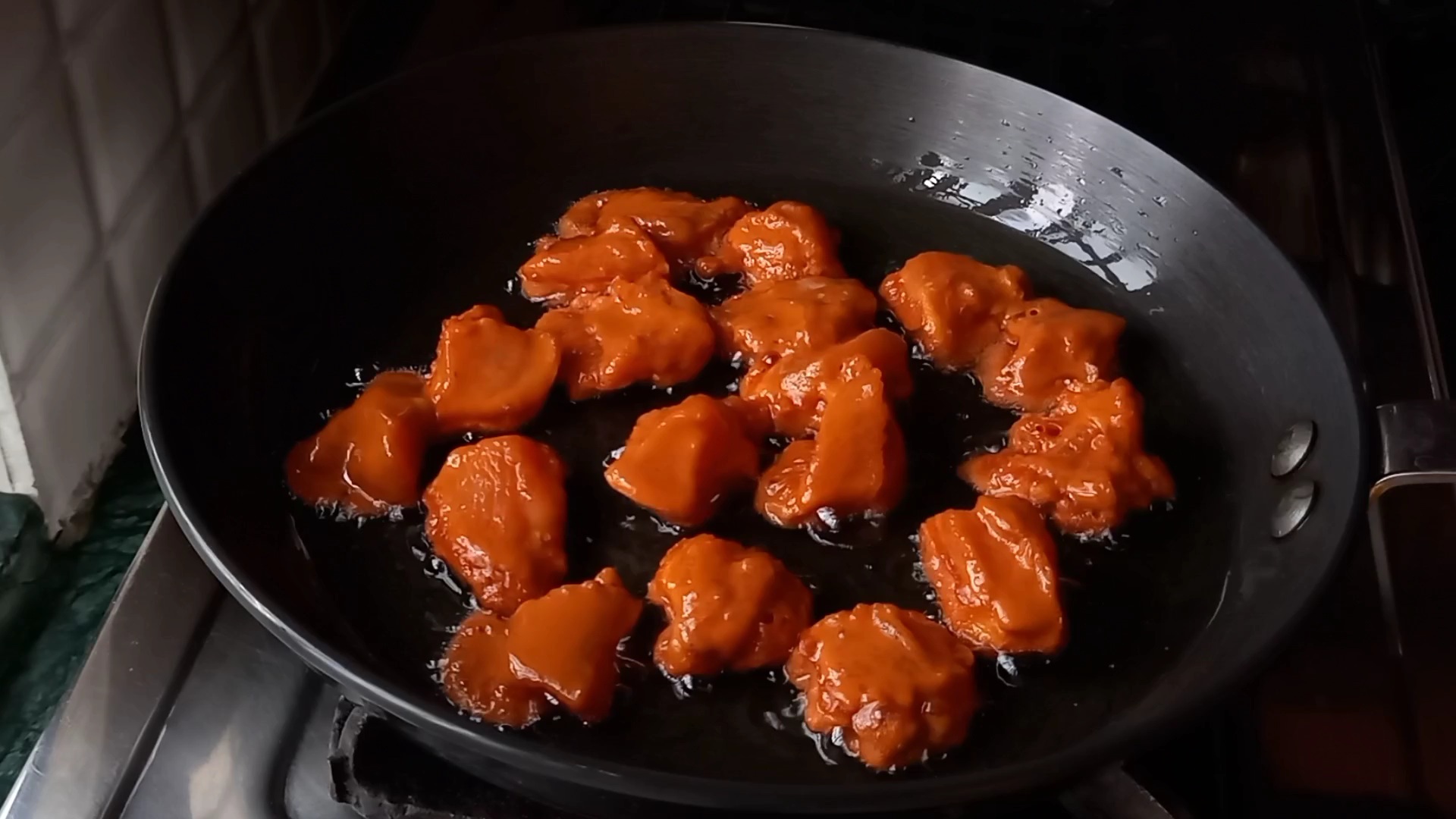 Now, add chopped garlic and green chilies. Saute it for 20 to 30 seconds on low flame. Then add onions and capsicum.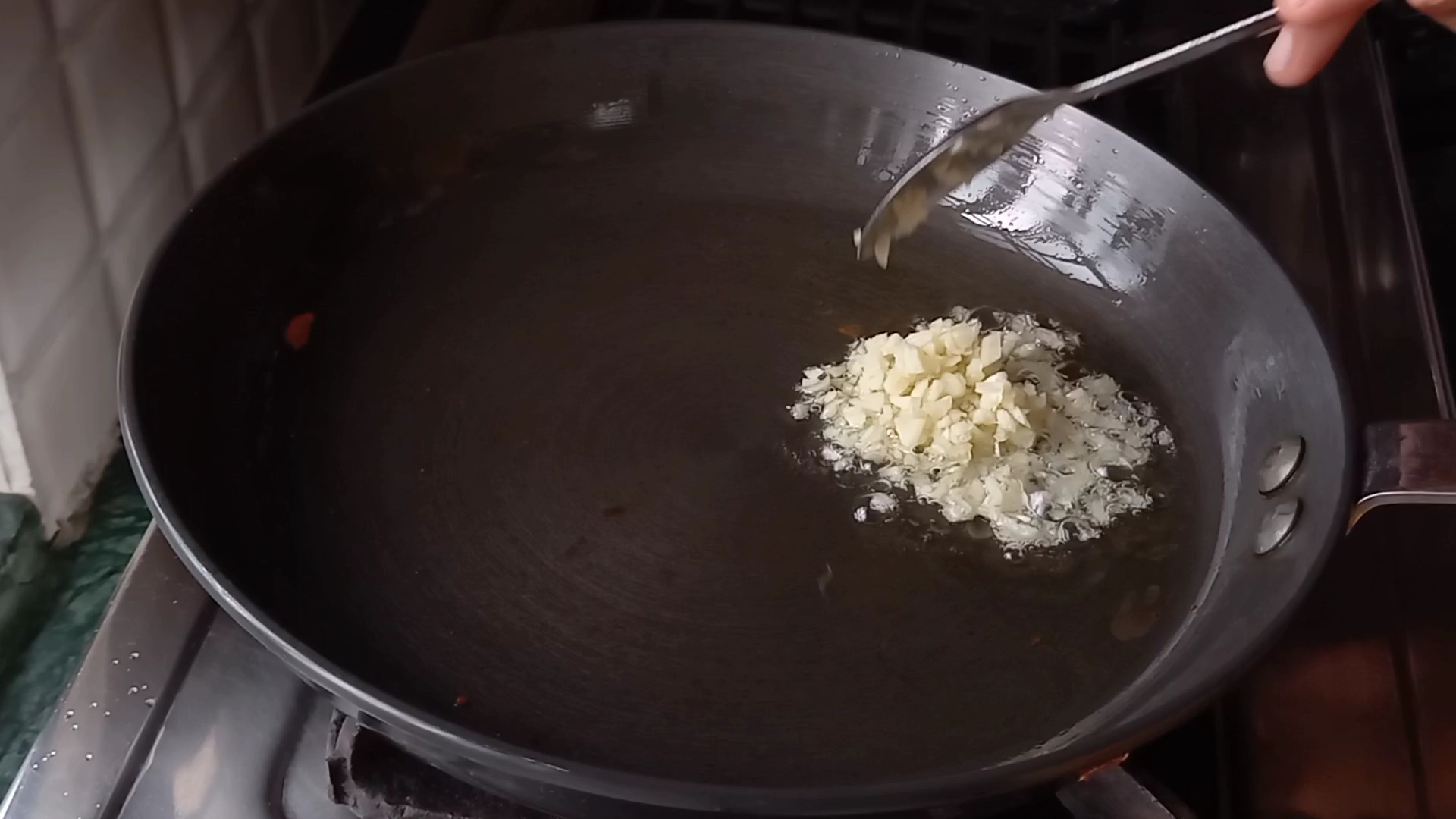 Cook them for 4 to 5 minutes on high flame. Then add salt, soy sauce. Add red chili sauce and tomtao sauce, vinegar. Cook it for 2 to 3 minutes.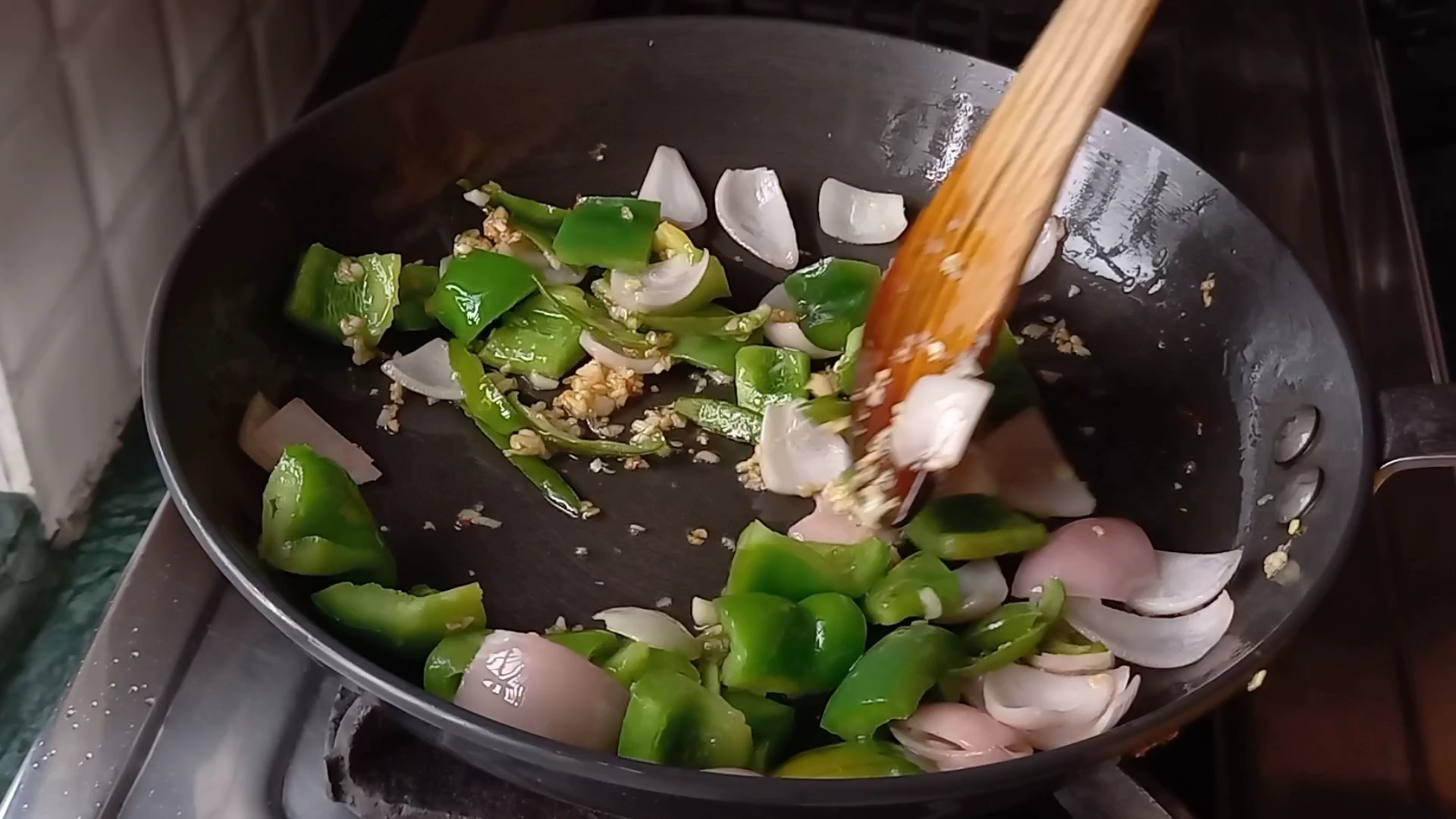 Then, take some corn starch in a bowl. Add some water and mix well. Now, pour this mixture in veggies and mix well. If you want gravy, add more water at this stage. Now, cook the gravy for 3 to 4 minutes on medium flame.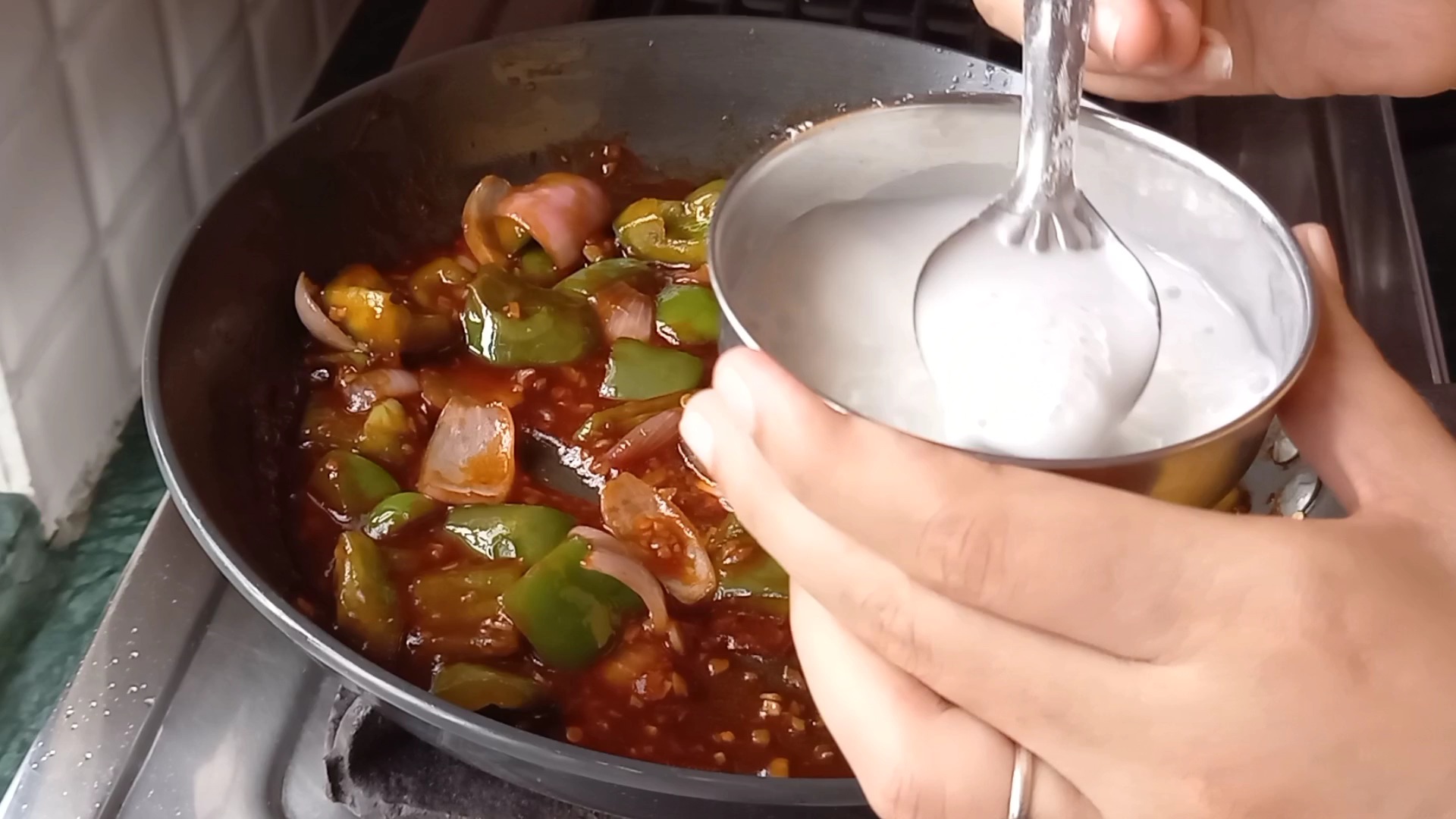 Then, add fried chicken and mix. Turn off the heat. Chili chicken is ready to serve.