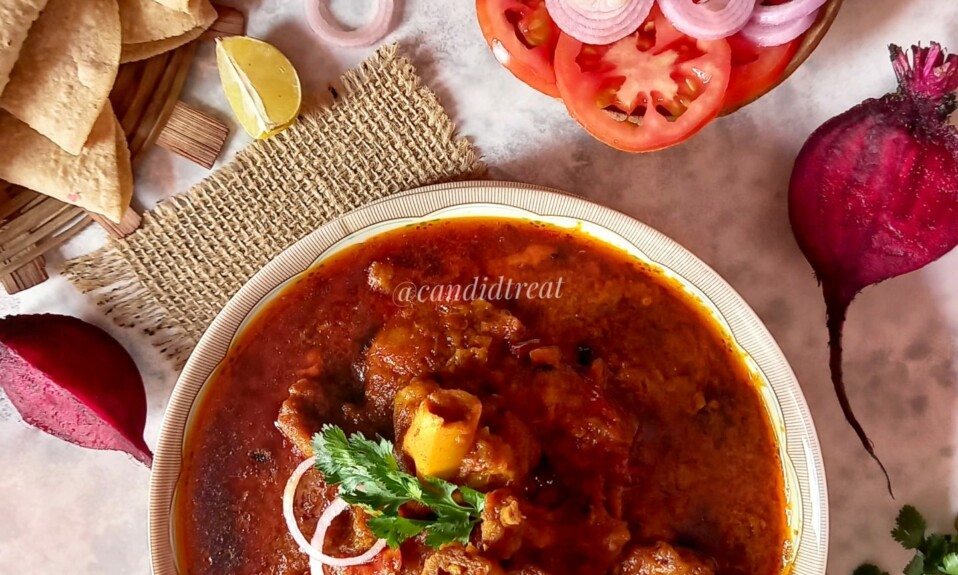 Mutton curry- Learn how to make Champaran style spicy and rich mutton curry with step-by-step photos and video. Make this super easy Champaran-style mutton curry in a pressure cooker. This mutton curry has a thick onion-based gravy and full of flavors. And for this, you do not need any fancy ingredients. Just with 5 to 6 main ingredients you make easily make your meal delicious. Serve it with rice, roti, or naan. You can make this for lunch or dinner.
What is Champaran mutton curry?
Champaran mutton curry is a curry made in clay pots and it is super spicy. It is the most popular mutton curry from Bihar. For this curry, you need a good quality of mutton, onions, ginger, garlic, and some whole spices. And you do not need any clay pot for this. It is easily made in a pressure cooker.
I am from Bihar and this mutton curry is one of my favorite dishes. If you are a beginner or a bachelor then go with the steps and the outcome will be awesome. If you have any queries related to the recipe, feel free to comment.
Tips to make best mutton curry
Do not use excess onions. For 1 kg, 500 grams of onions are enough. And chop the onions into fine slices.
Cook it with patience. Because it takes at least 45 minutes. And cook the mutton until the gravy is completely dry. After that, you get the strong and rich flavor of mutton.
Do not use excess powdered spices. Whole spices are enough to marinate them.
Some of my other recipes for dinner…
Ingredients
1 kg mutton
2 to 3 tablespoon ginger garlic paste/crushed(15 to 16 garlic cloves, 2 to 3 piece of ginger)
2 tablespoon salt
2 tablespoon red chili powder
2 tablespoon turmeric powder
Whole spices(2 tbsp cumin seeds, 10 black pepper, 4 to 5 green cardamom, 4 to 5 cinnamon sticks, 3 to 4 black cardamom, 10 to 12 cloves)
2 tablespoon mustard oil
500 grams chopped onions
150 to 180 ml mustard oil(for cooking)
4 to 5 dry red chilies
3 bay leaves
2 to 3 tablespoon mutton masala(optional)
50 to 80 ml hot water
How to make mutton curry?
Chop the onions and crush the ginger and garlic.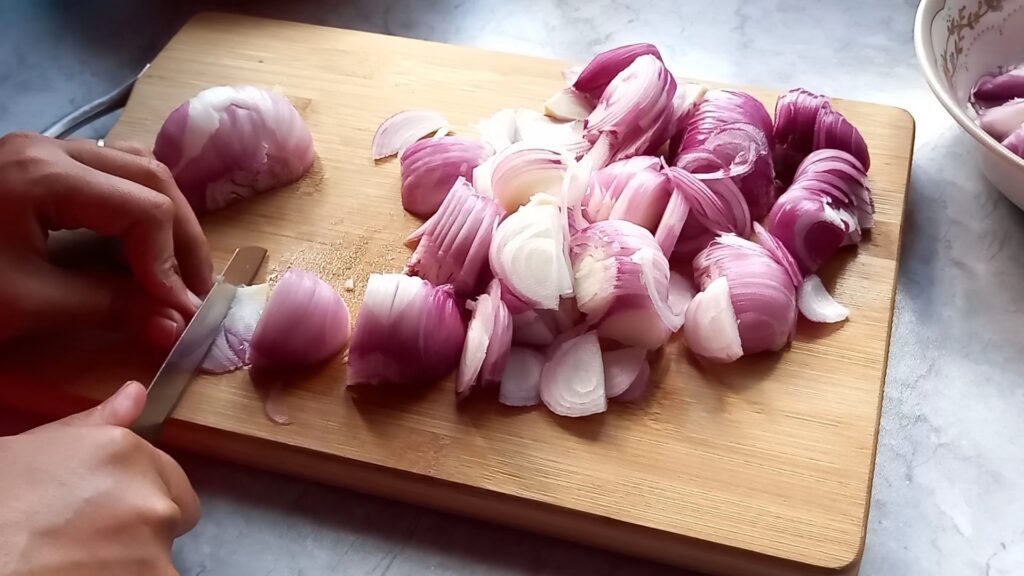 Take 1 kg mutton and wash it with water.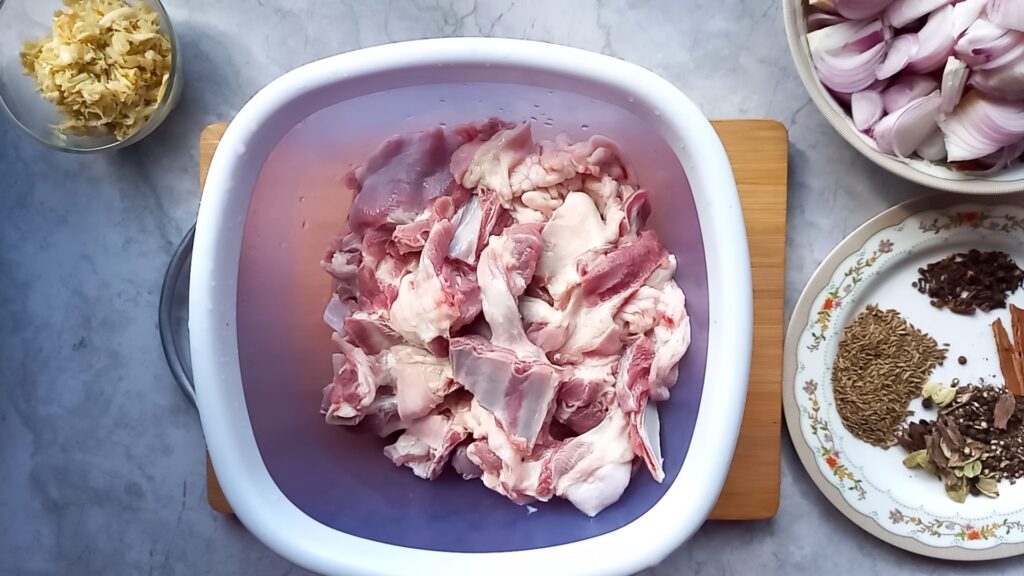 For marinating the mutton, add salt, red chili powder, turmeric powder, crushed ginger, and garlic. First crush the black peer, black cardamom, green cardamom then mix it.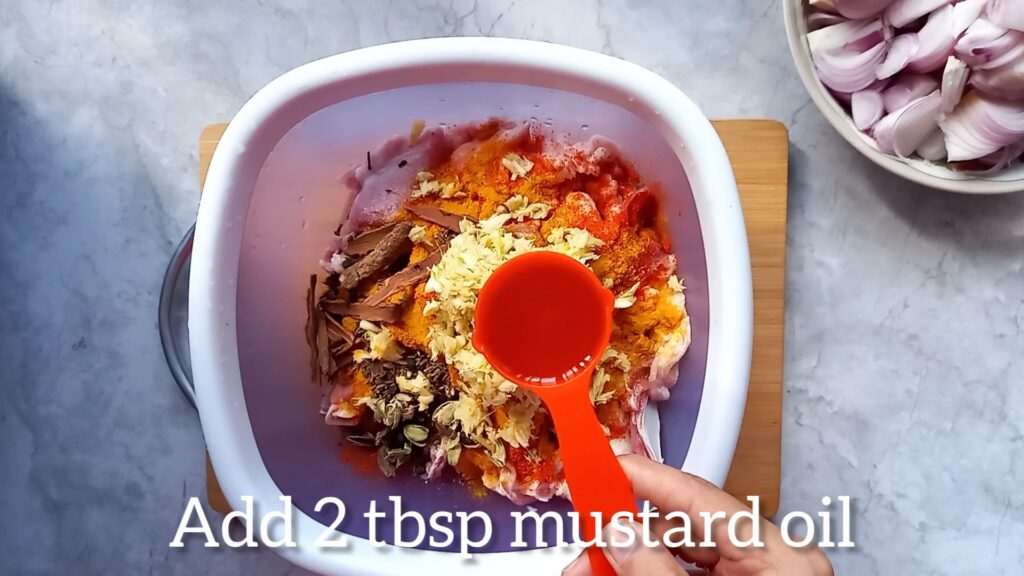 Mix well and leave it for 20 to 25 minutes.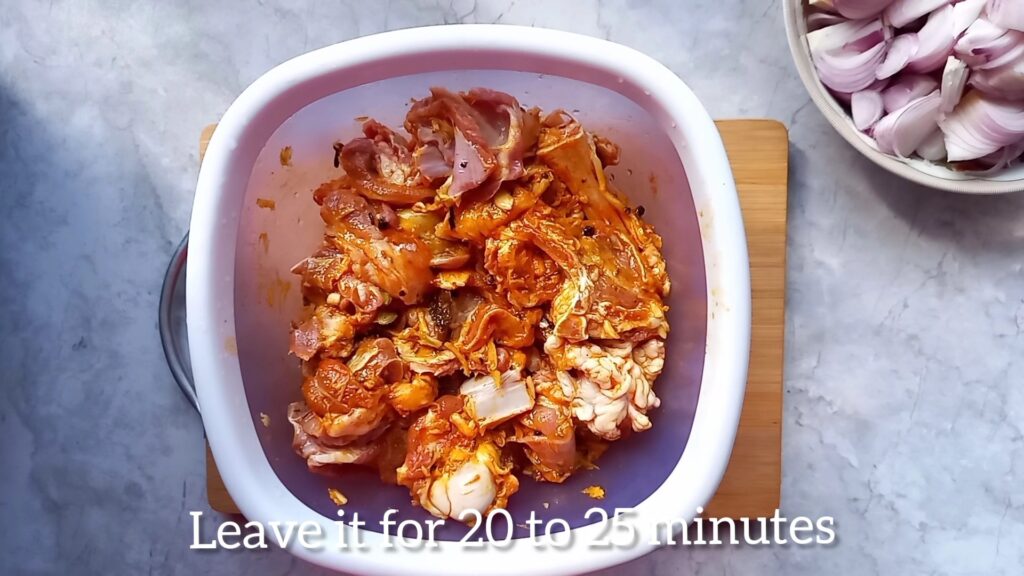 Now, take a pressure cooker, add mustard oil. Heat it for 3 minutes on high flame. Then add 3 bay leaves.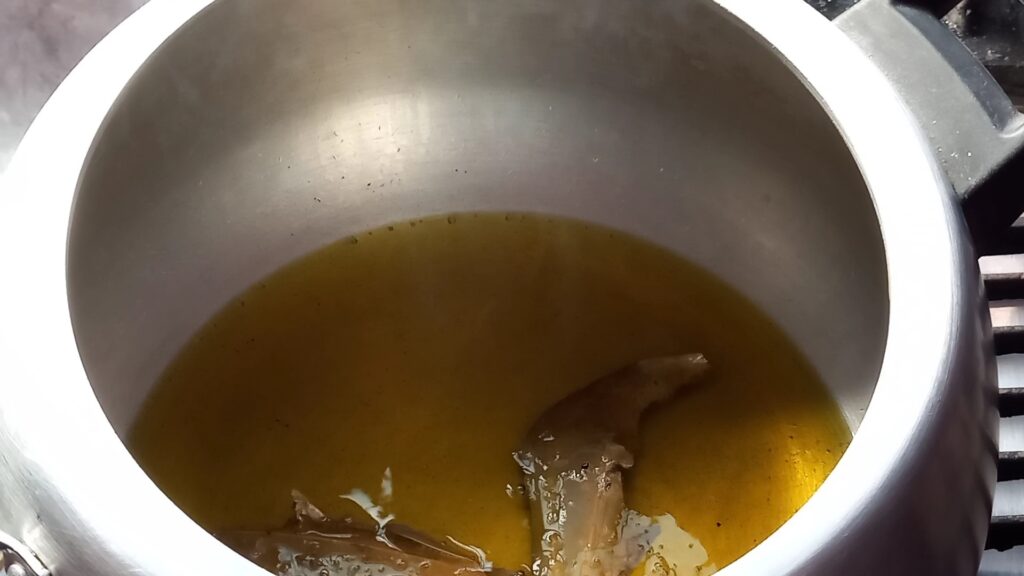 Add onions , dry red chilies and cook it for 3 minutes on high flame.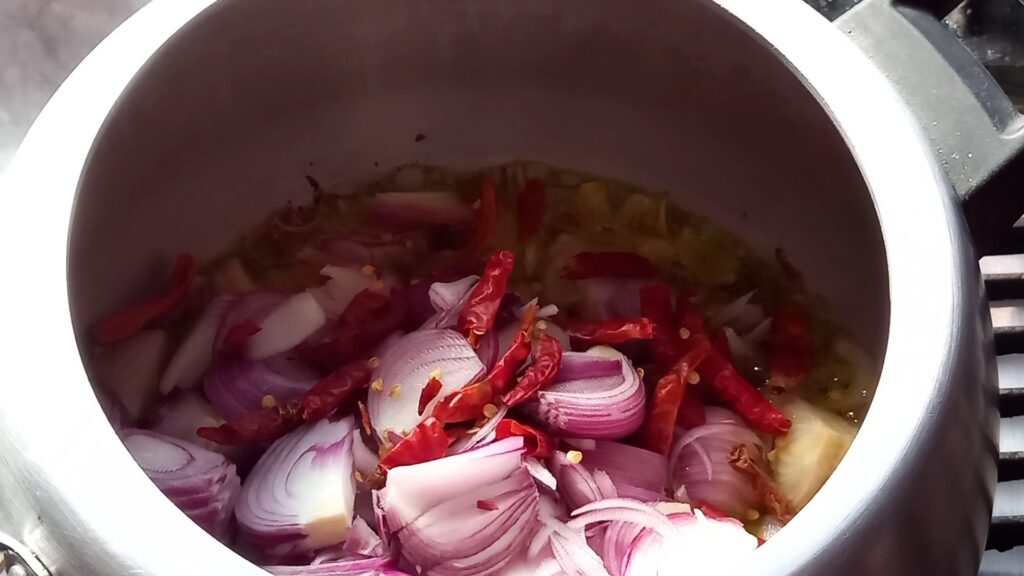 Then add marinated mutton. And cook for 8 minutes on high flame. Stir occasionally.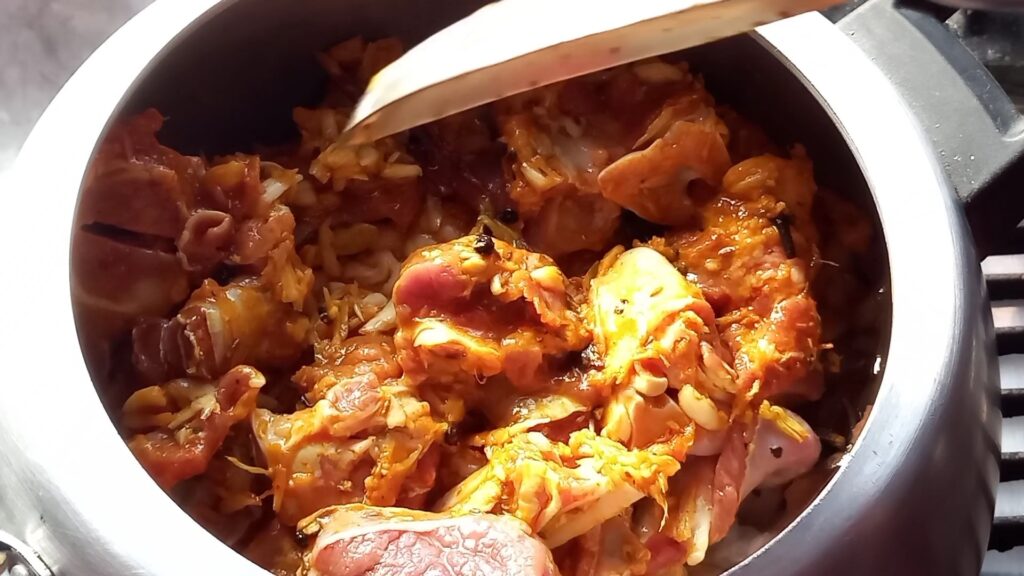 After 8 minutes, regulate the flame on medium and cook for 20 minutes.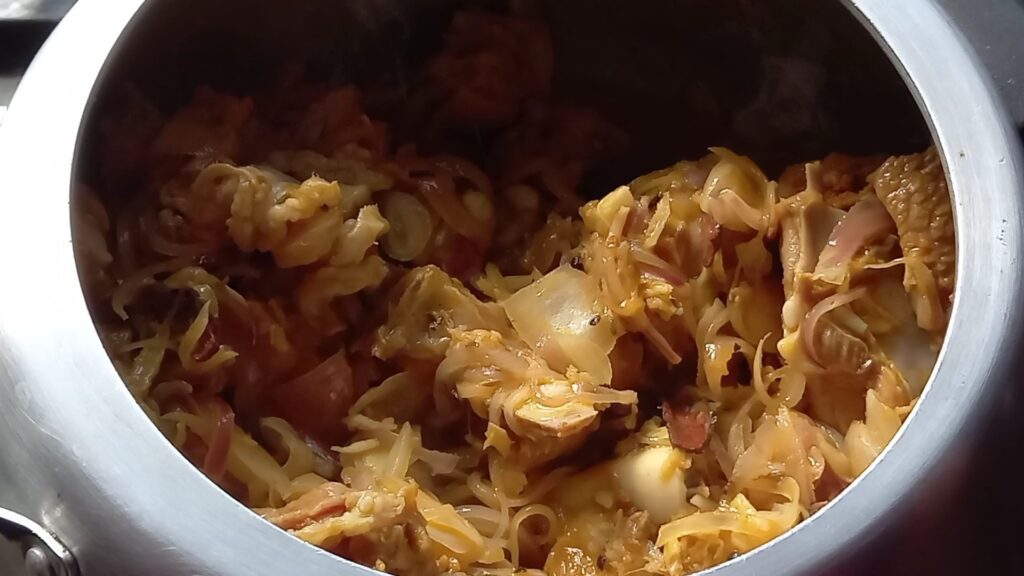 Then add mutton masala. you can also skip that.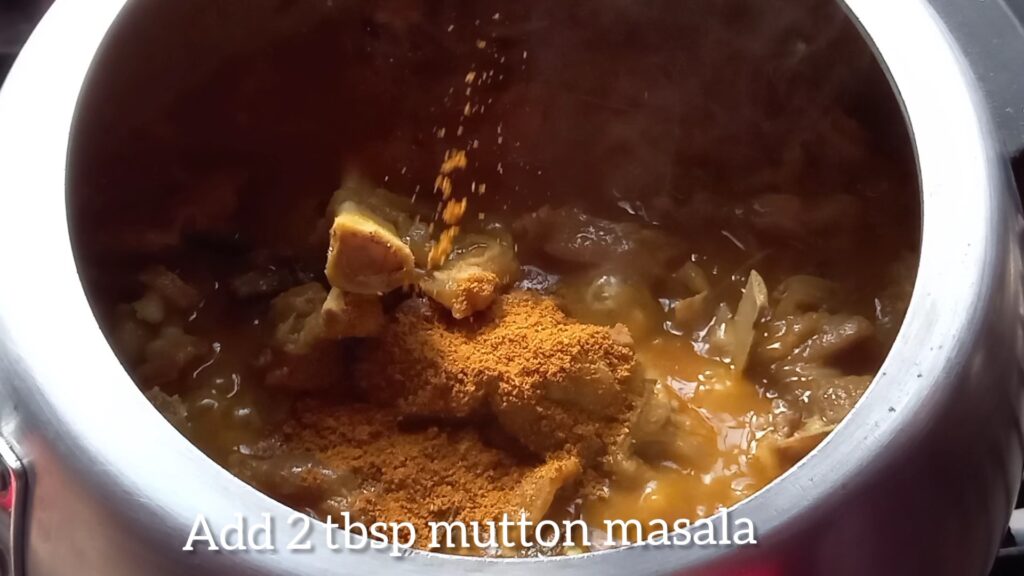 Again cook for 15 minutes on medium flame.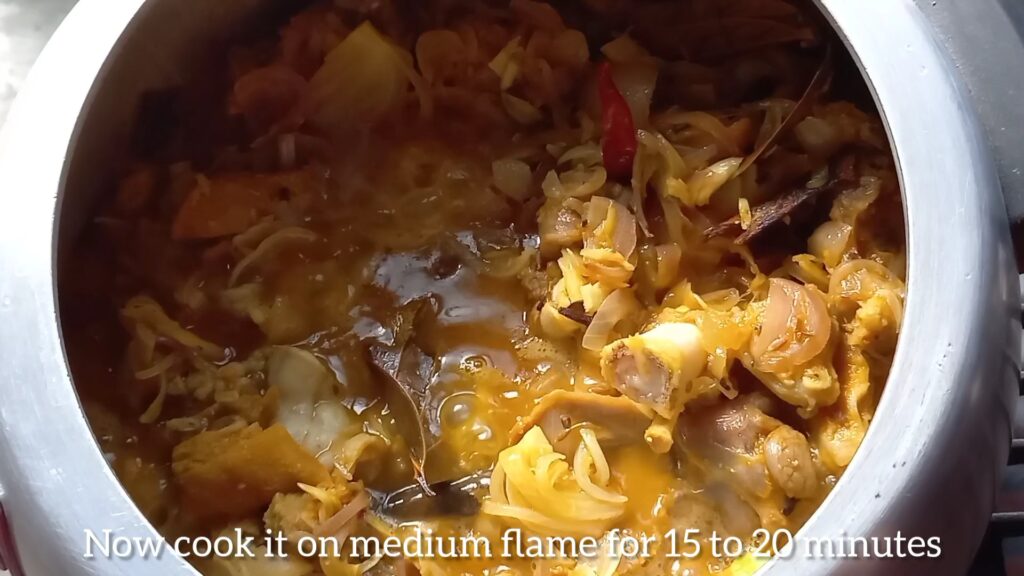 After that, cook it on high flame for 6 to 8 minutes or until the gravy dries up completely.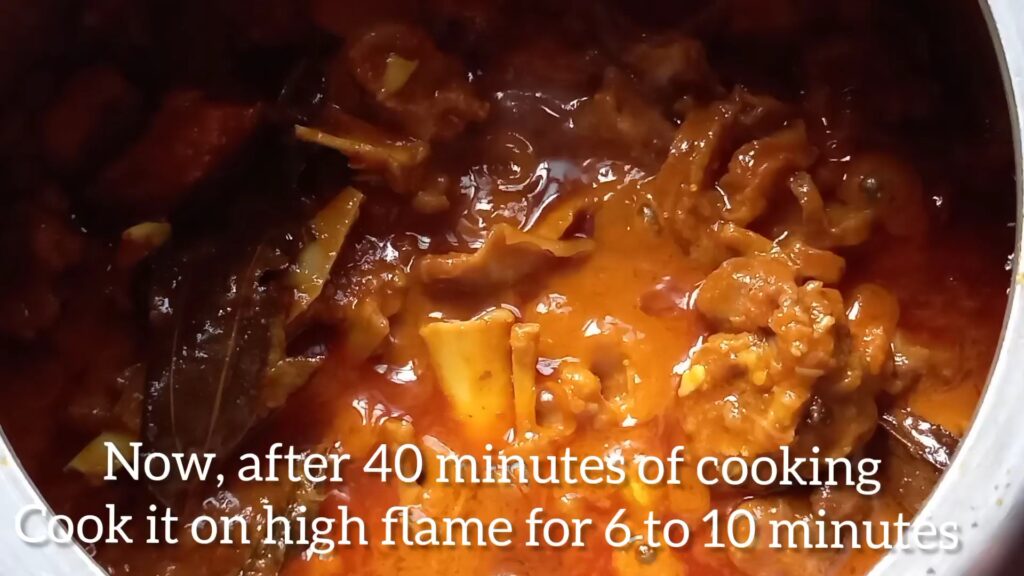 Then add hot water. Mix well. Here, you can check the salt, chilies and adjust them as per your taste.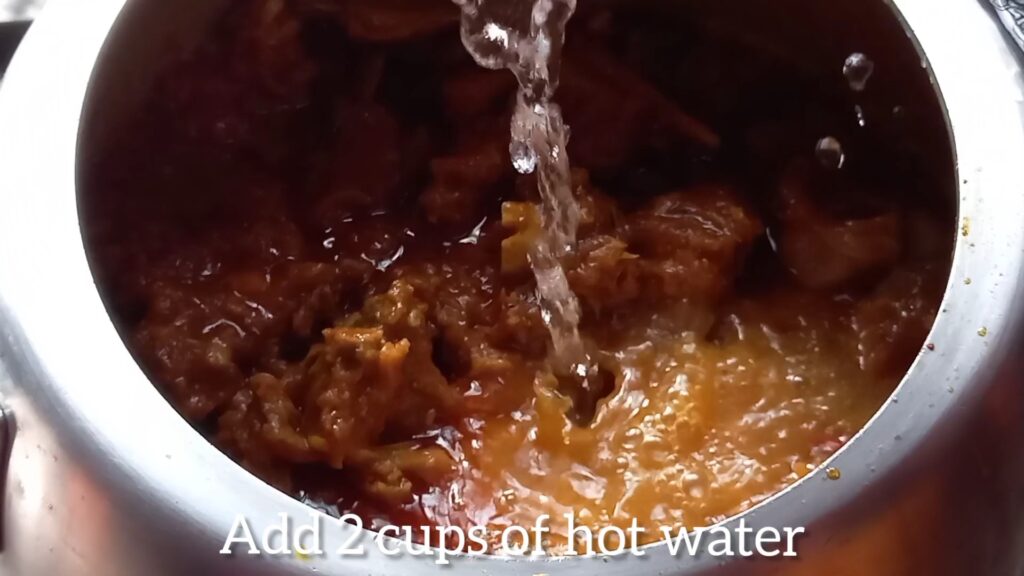 Close the lead of the pressure cooker and cook for 5 to 8 minutes on low flame then cook for 3 to 4 whistles on high flame. It is very important to get the soft and tender mutton.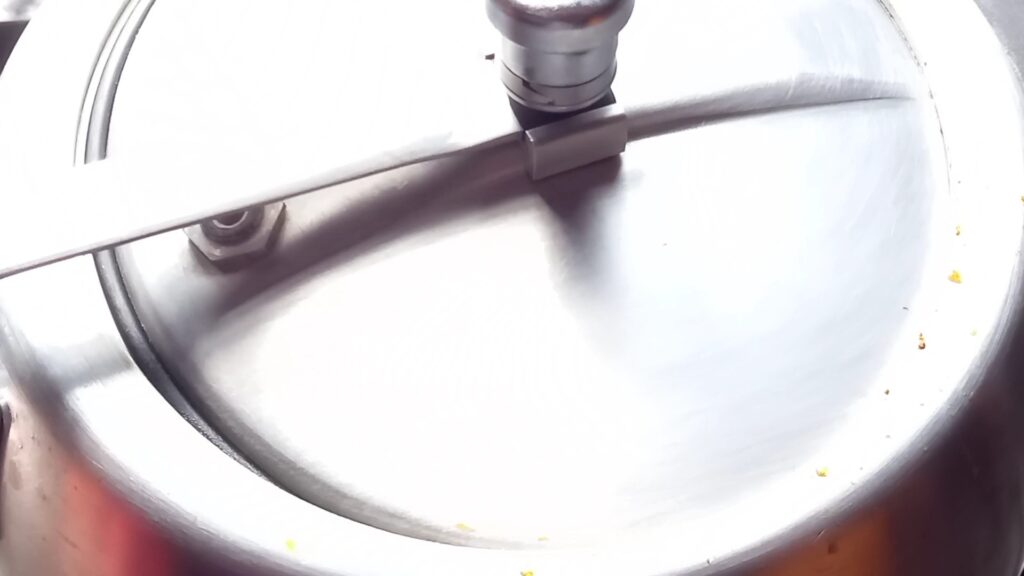 Then turn off the heat and leave to release its pressure. And open the lead.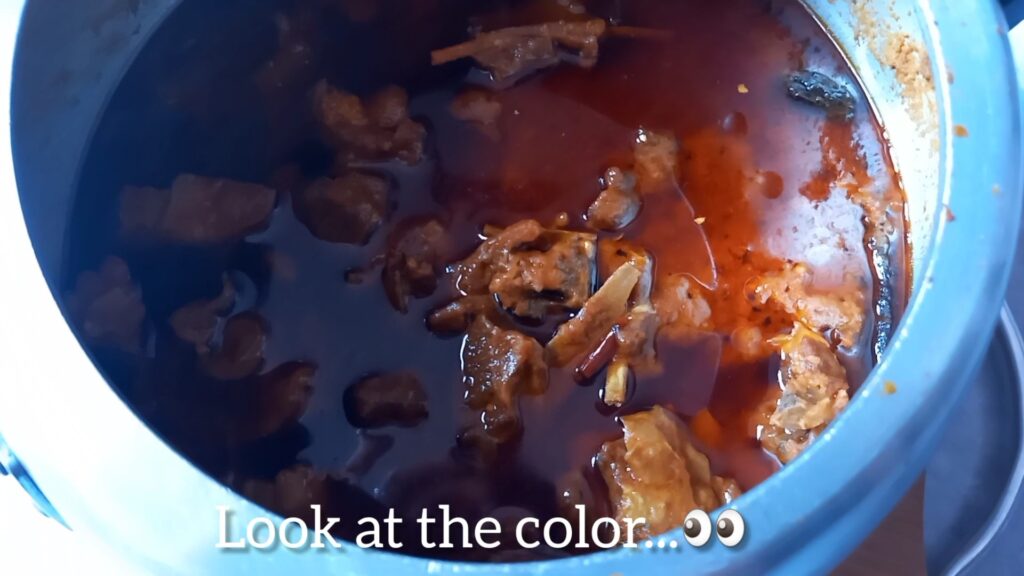 It is ready to serve. Serve it with rice, roti, naan.