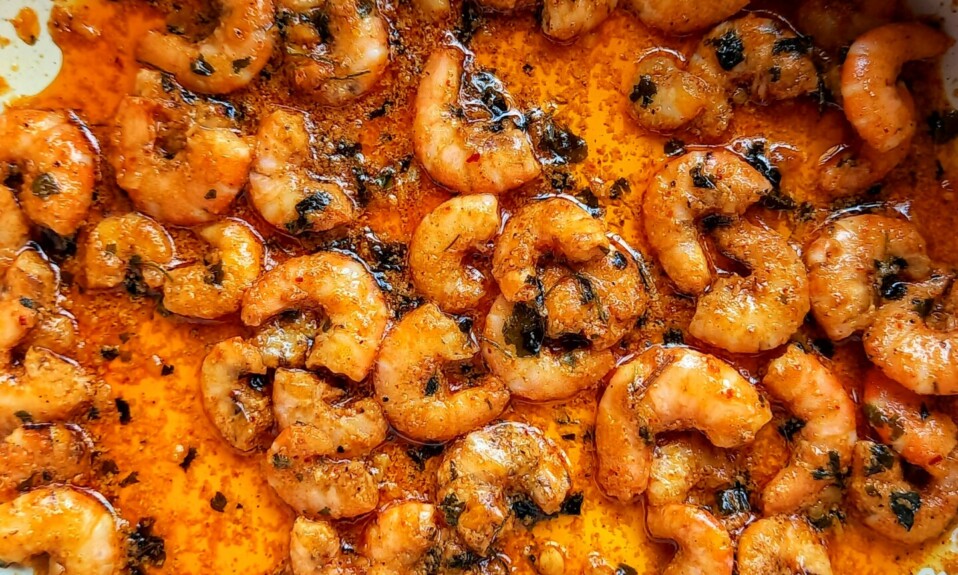 Butter Garlic Prawns Recipe | Let's make this delicious butter Garlic Prawns. Hardly, it takes 4 to 5 minutes. Yes, this is a super quick recipe, and you need only butter, garlic, Prawns, and a few spices. You can serve this with roti, bread, or with noodles. The Prawns are cooked in butter and garlic sauce. And gives an amazing flavor to the butter sauce. First, we need to marinate the Prawns and then prepare a sauce. Again, cook the Prawns with sauce. And that's it.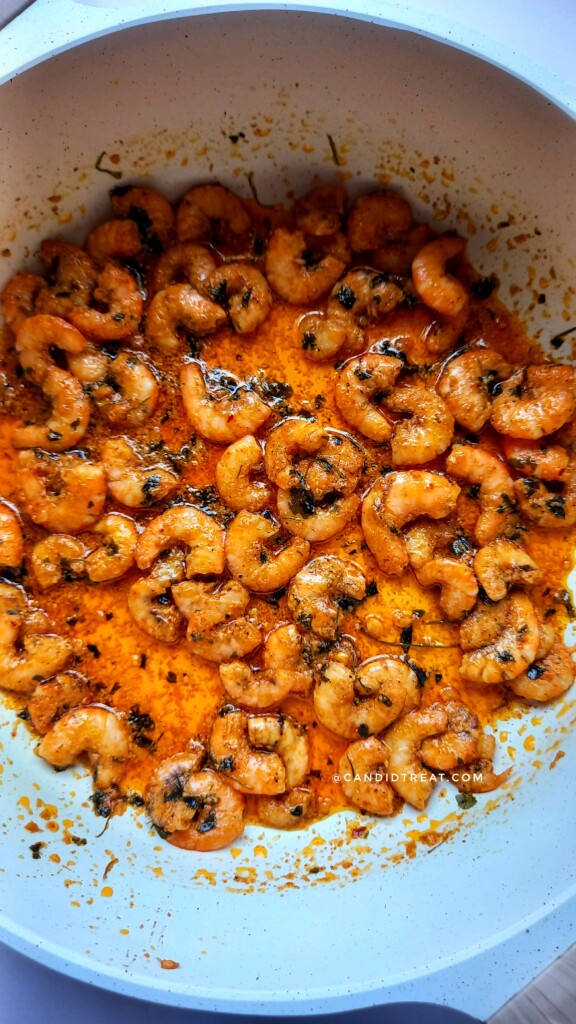 Lunch or Dinner Recipes
INGREDIENTS
250 grams of fresh prawns
1 tbsp salt
1/2 tbsp black pepper powder
1 tbsp red chili powder
2 tbsp oil
3 to 4 tbsp butter
dry fenugreek leaves 1 tsp
2 tbsp chopped garlic
1 tbsp red chili powder
fresh coriander leaves
METHOD
Clean the Prawns and wash them well. Now add salt, black pepper powder, and red chili powder. Mix well and leave it for 10 to 15 minutes.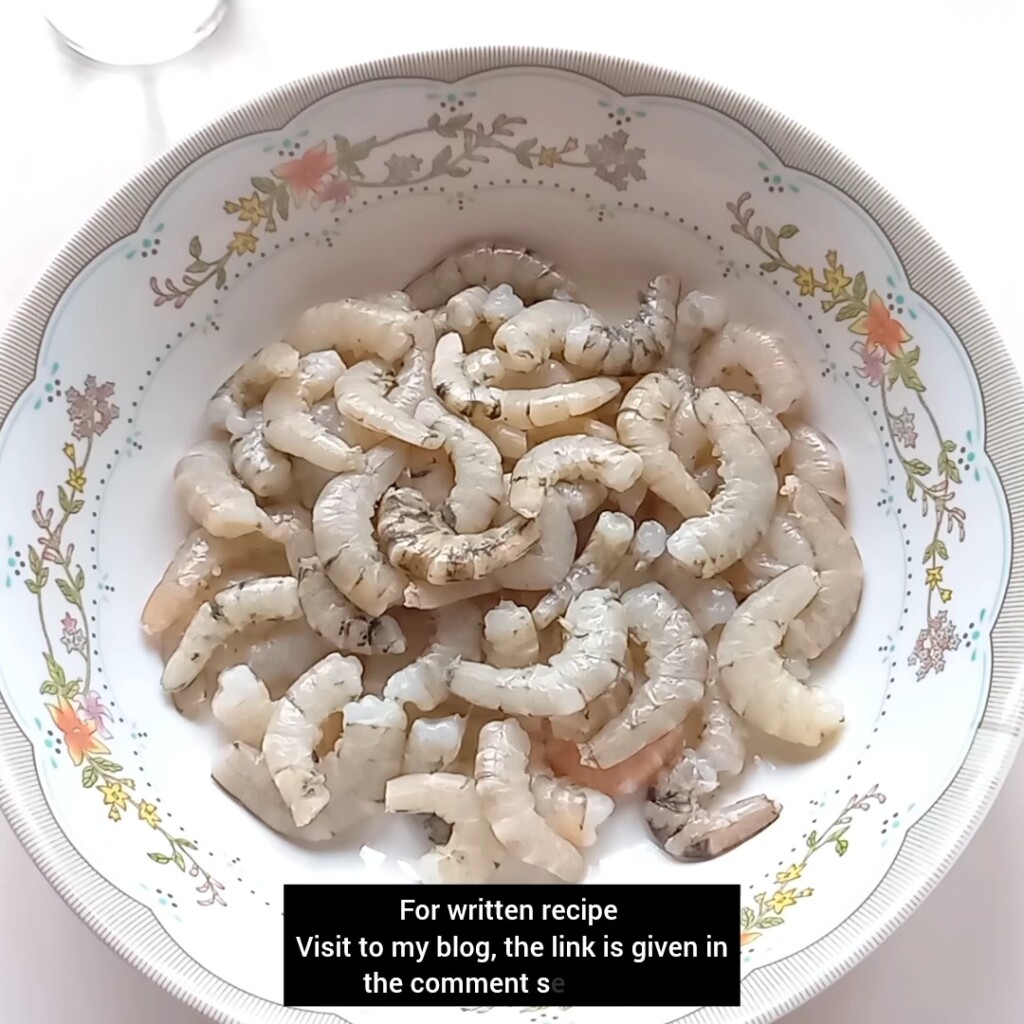 Take a pan. Add some oil. Heat it and cook the Prawns for 2 minutes on high flame. Remove it from the pan.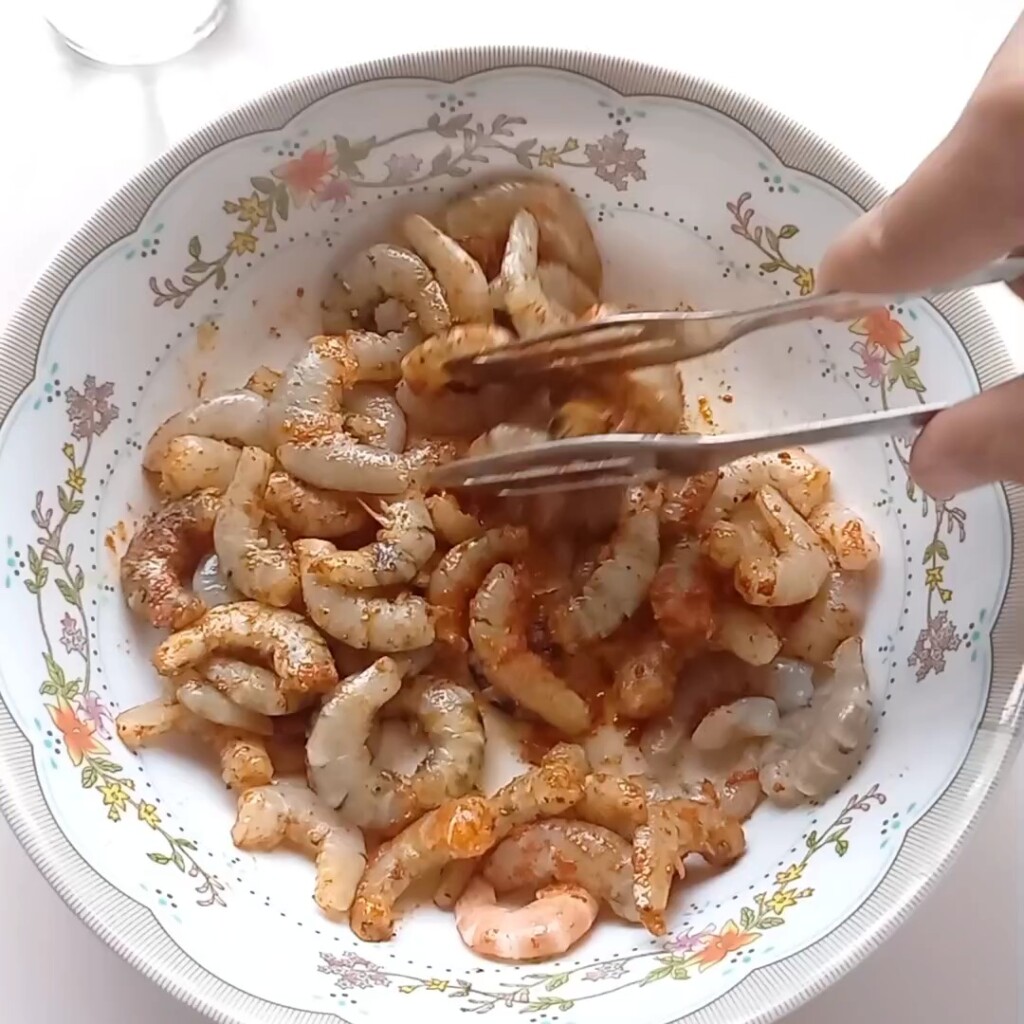 Now add some butter. Then add garlic and cook it for a minute on medium flame. Then turn the flame on low and add dry fenugreek leaves, red chili powder, and cream. Mix well.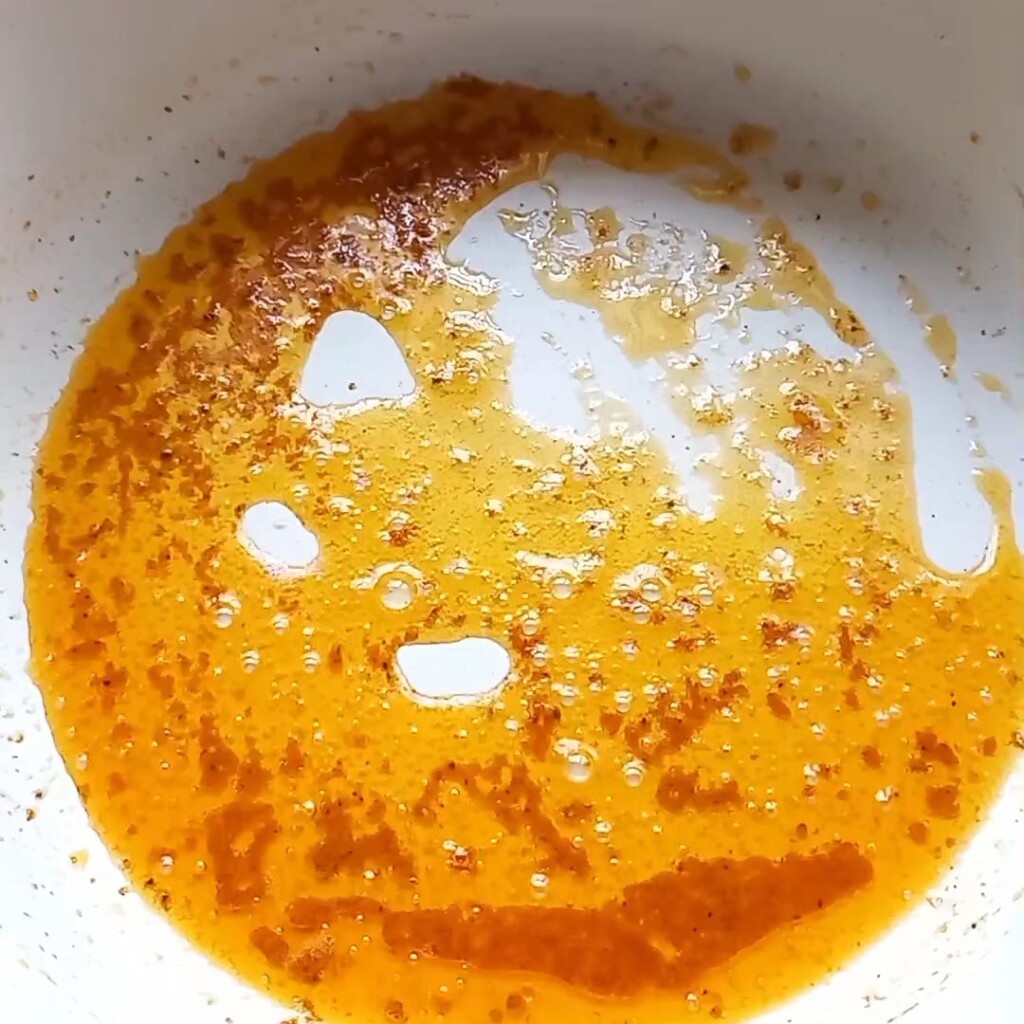 Add cooked Prawns. Cook it for another 2 minutes. Butter Garlic Prawns is ready to serve. Serve it with bread, naan, and roti.