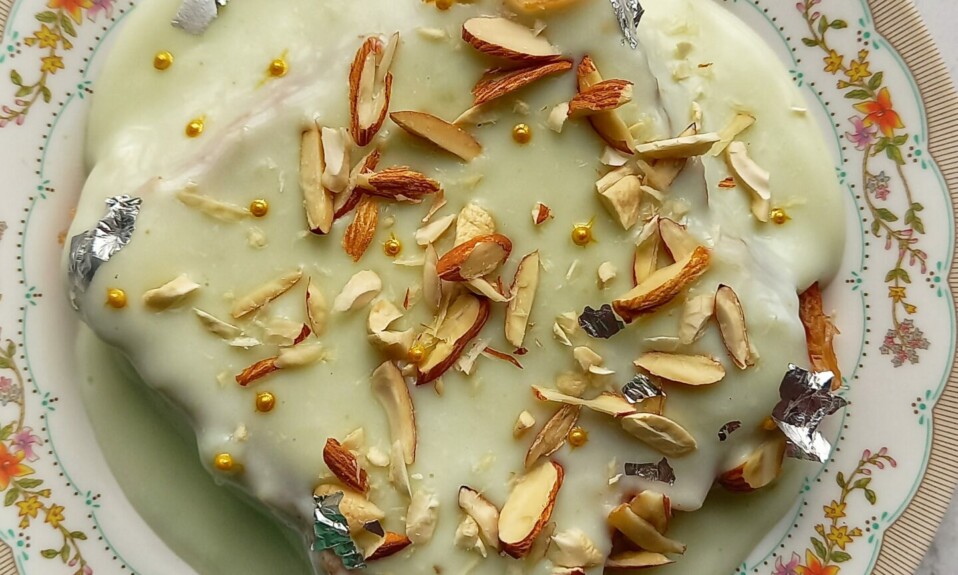 Quick and easy Bread Snack recipes | Hello, everyone, and I am back with some super delicious and easy bread snack recipe. They all are very simple and easy to make at home. You can make them for breakfast, kids' tiffin boxes, evening snacks, or for small get-together. And trust me, you will love these recipes. Learn how to make these luscious recipes with step-by-step photos and video.
Snacks Recipes…
INGREDIENTS
For Bread rolls
For Custard bread
1 tbsp Pistachio custard powder/any custard powder
2 tbsp milk
Bread slices
Butter
200 ml milk
40 to 50 ml cream
1 to 2 tbsp sugar
Chopped nuts for garnishing
For Savory Bread with creamy white sauce
Bread slices
Butter
1 tbsp garlic
30 to 40 ml cream
30 ml milk
Red chili powder
Salt as per your taste
Dry fenugreek leaves/oregano
2 to 3 tbsp cheese
RECIPE VIDEO
Strawberry & Chocolate Bread Rolls
First, take 2 bread slices and cut the sides. Or you can leave it as it is. Now roll it out.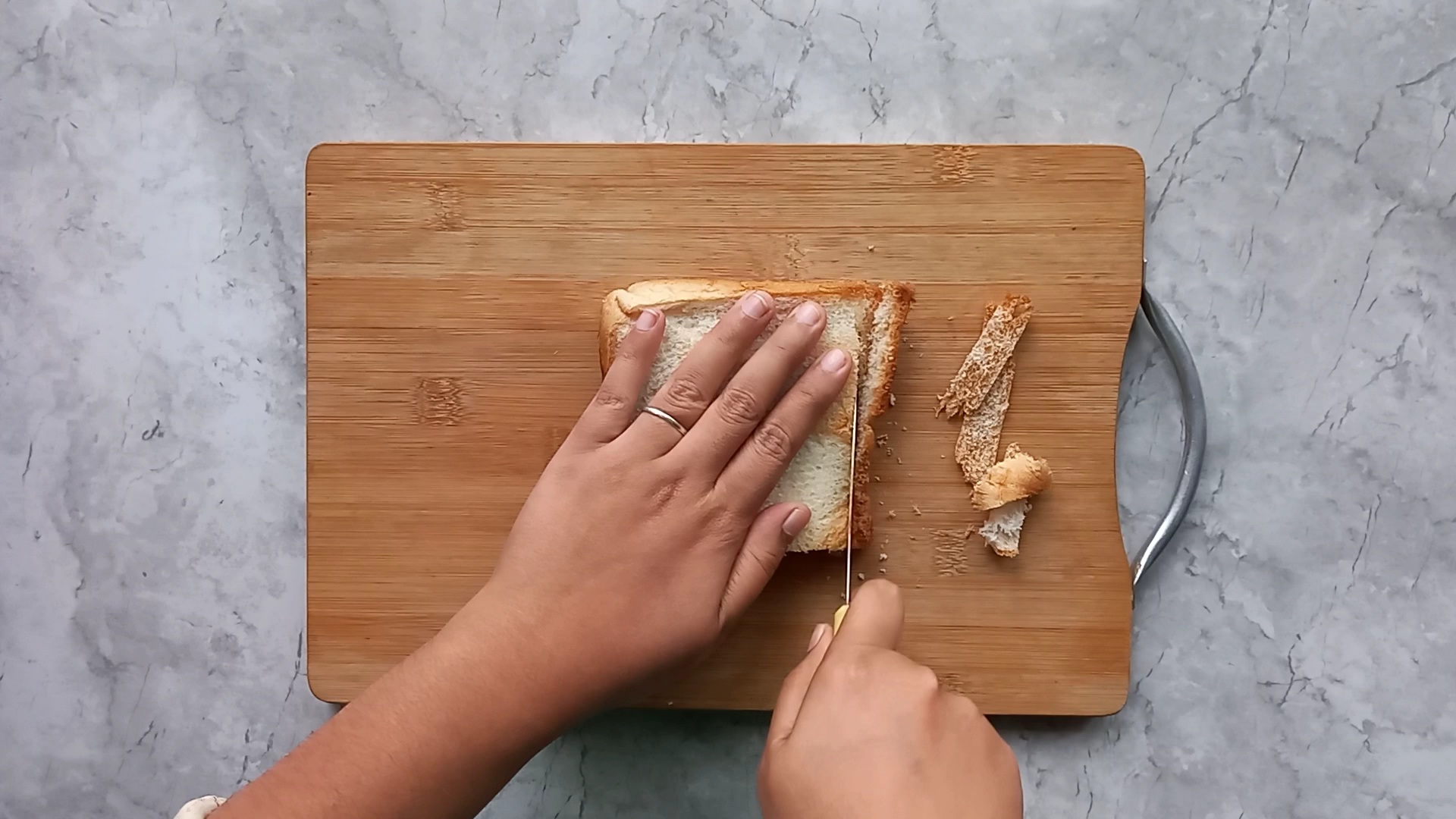 Then, spread some chocolate spread. And roll the bread slice. With the same process, prepare another bread slices and spread Strawberry Compote. Roll it out. Bread rolls are ready to toast.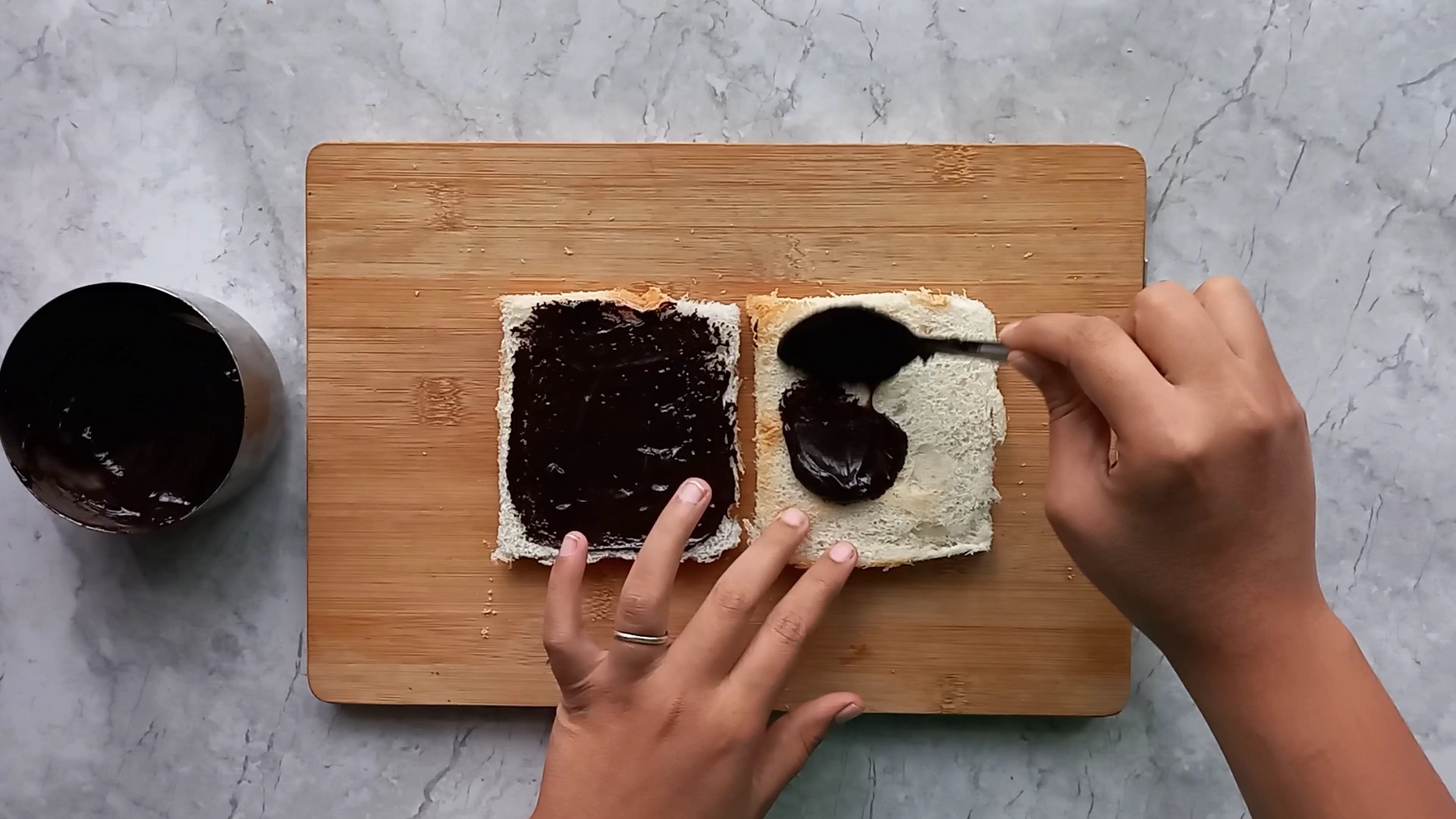 Take a griddle and heat it for a minute. Add a little bit of butter. And place the place rolls. Toast them for 2 to 3 minutes on medium flame. Make all of them like this. Now, sprinkle some powdered sugar (optional).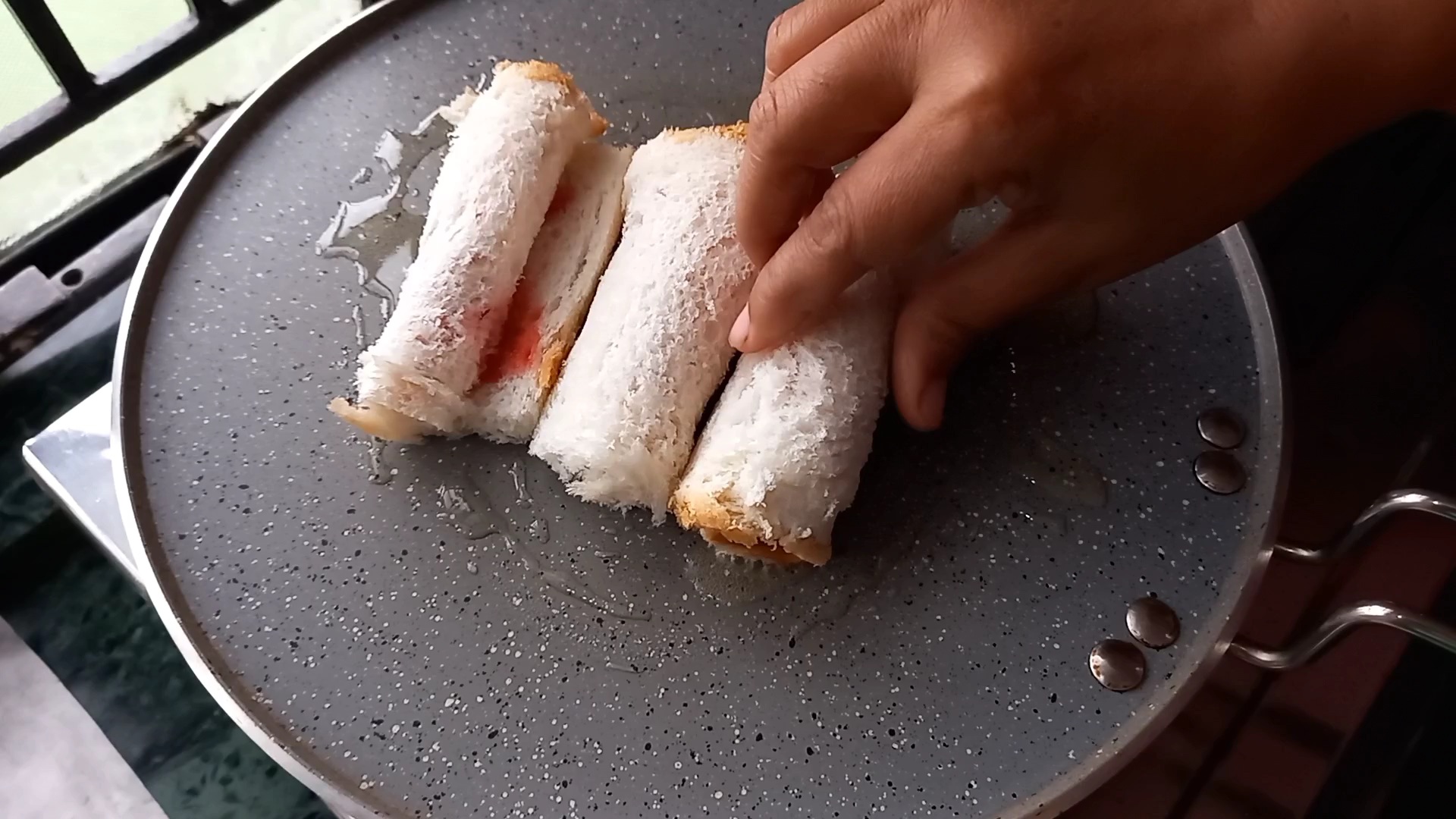 Drizzle some strawberry puree or chocolate spread. Enjoy!!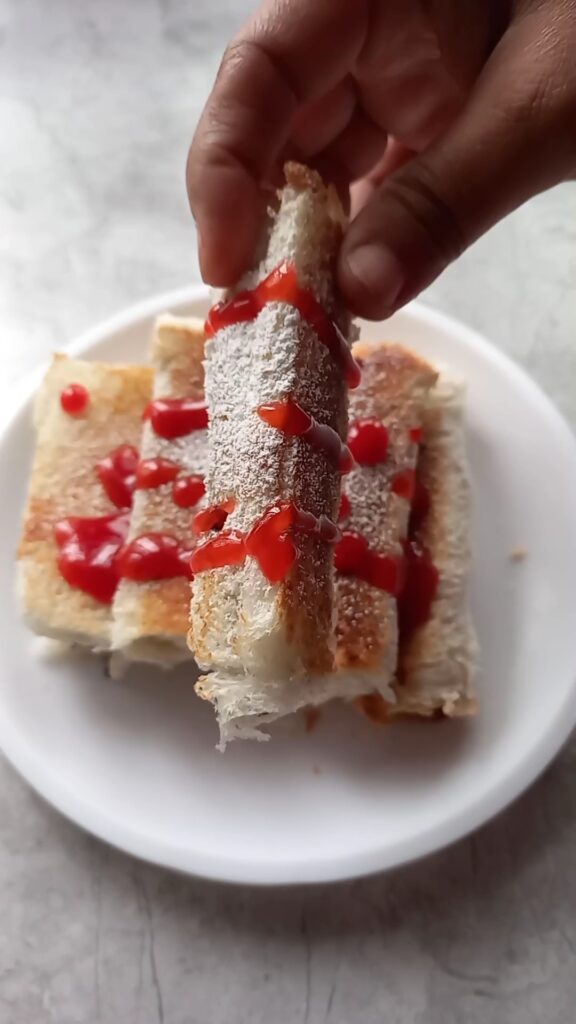 Custard Bread Recipe
Take a bowl. Add 1 tbsp any custard powder and add milk. Mix well and set it aside.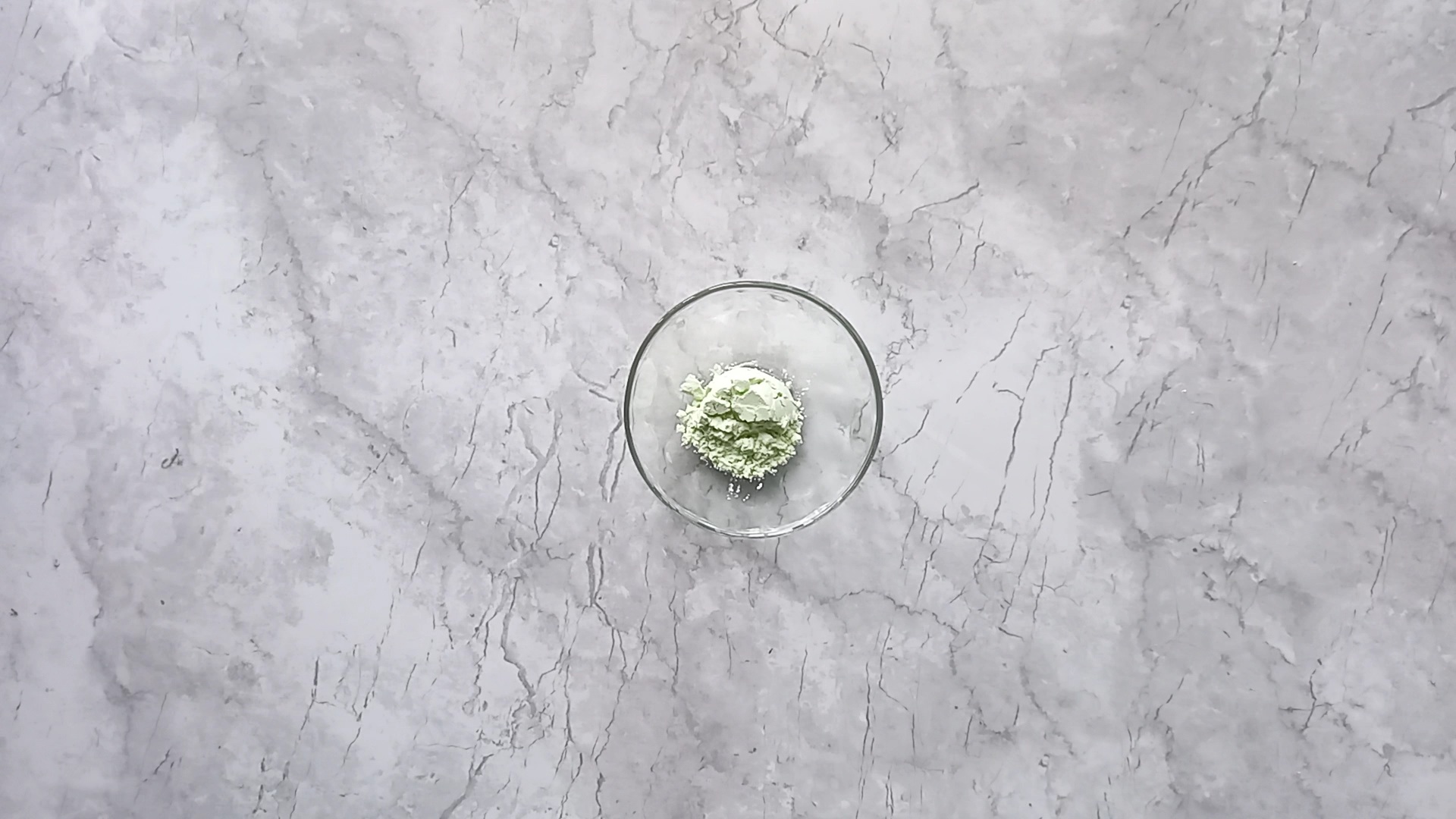 Now take a pan. Add some butter and two bread slices. Toast them on medium flame.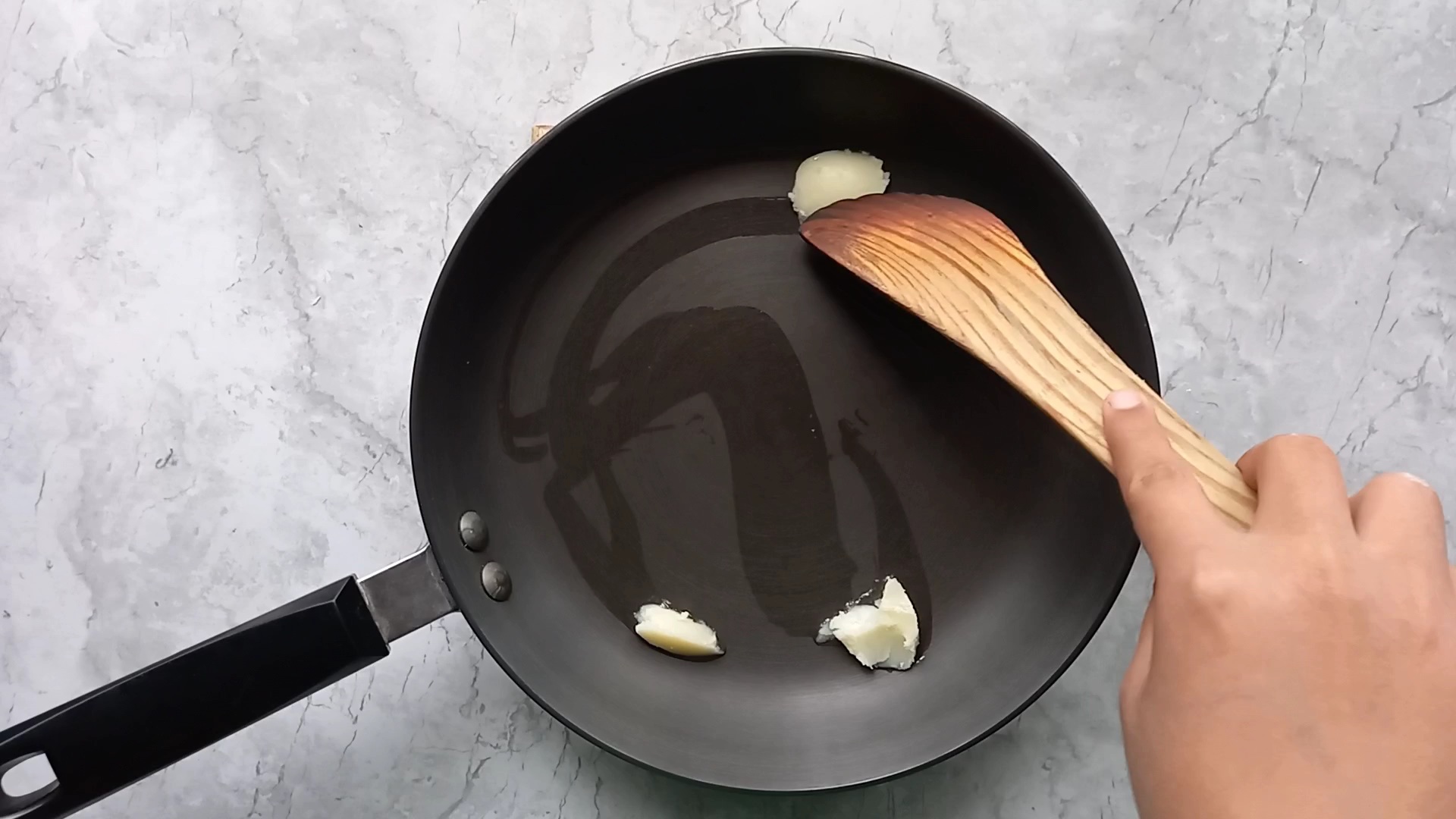 Then add 20 to 30 ml milk and cook the bread with milk. After that, remove the bread slices from the pan.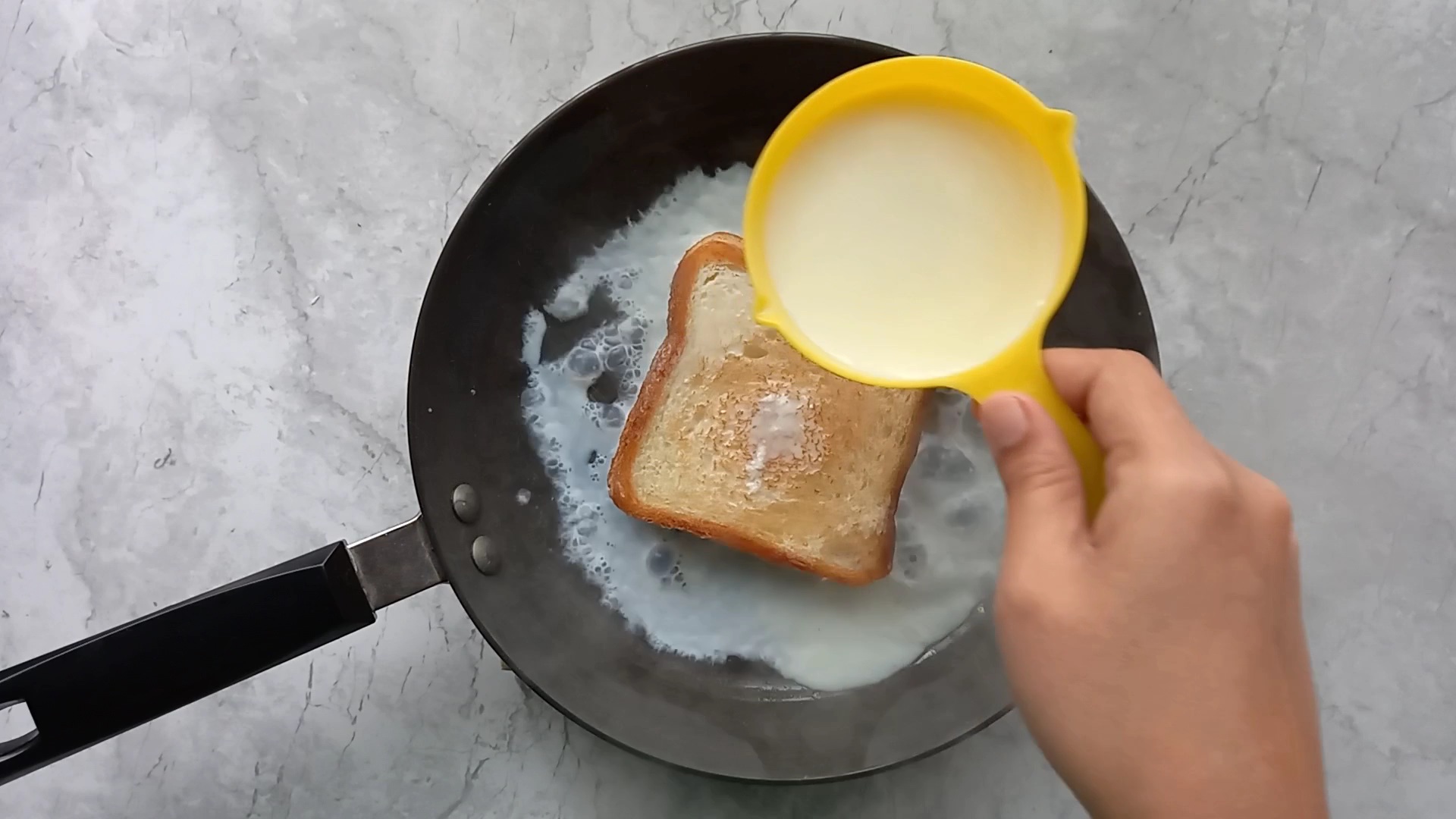 Now add 200 ml milk. Add cream, sugar, and custard. Mix well and cook it for 2 to 3 minutes. When it looks thick in consistency, turn off the heat.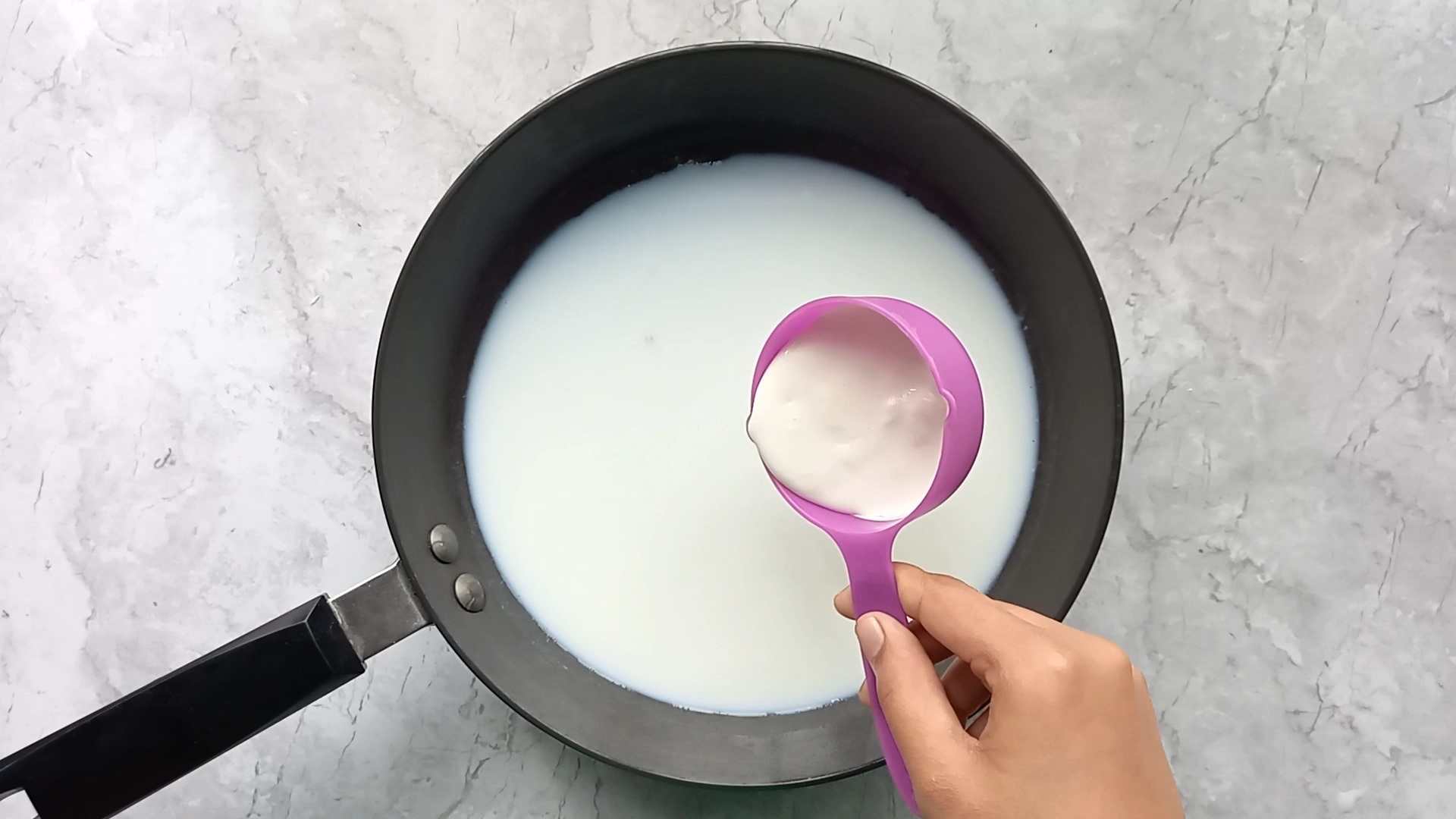 Pour the custard over bread and garnish it with some nuts. Now you can serve it warm or keep this in the fridge for 2 to 3 hours, then serve. I like to eat this custard bread chilled.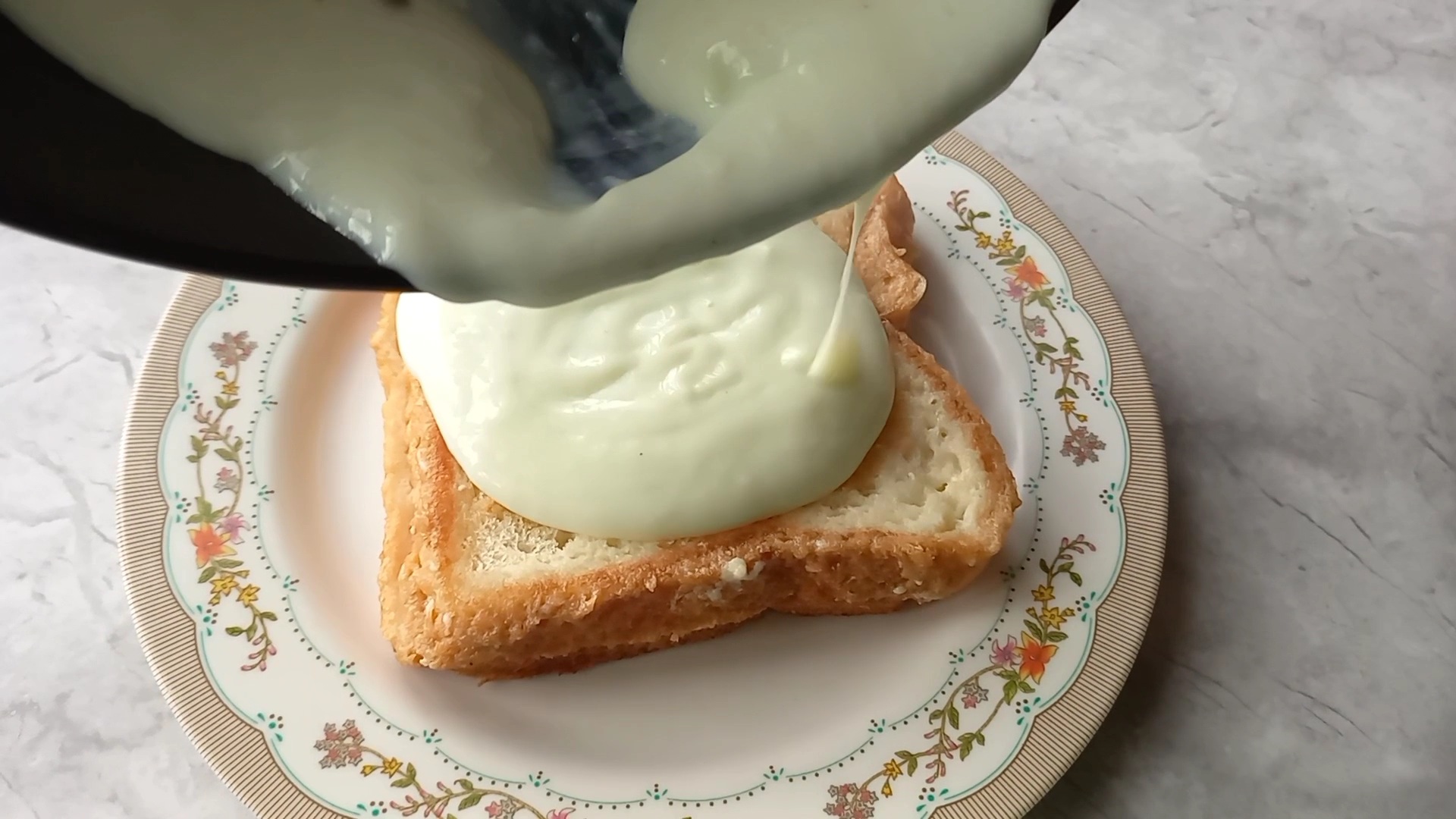 Bread with creamy white sauce
Take a pan or griddle. Toast some bread with butter. Here, I used two bread slices for this dish. Remove it from the pan.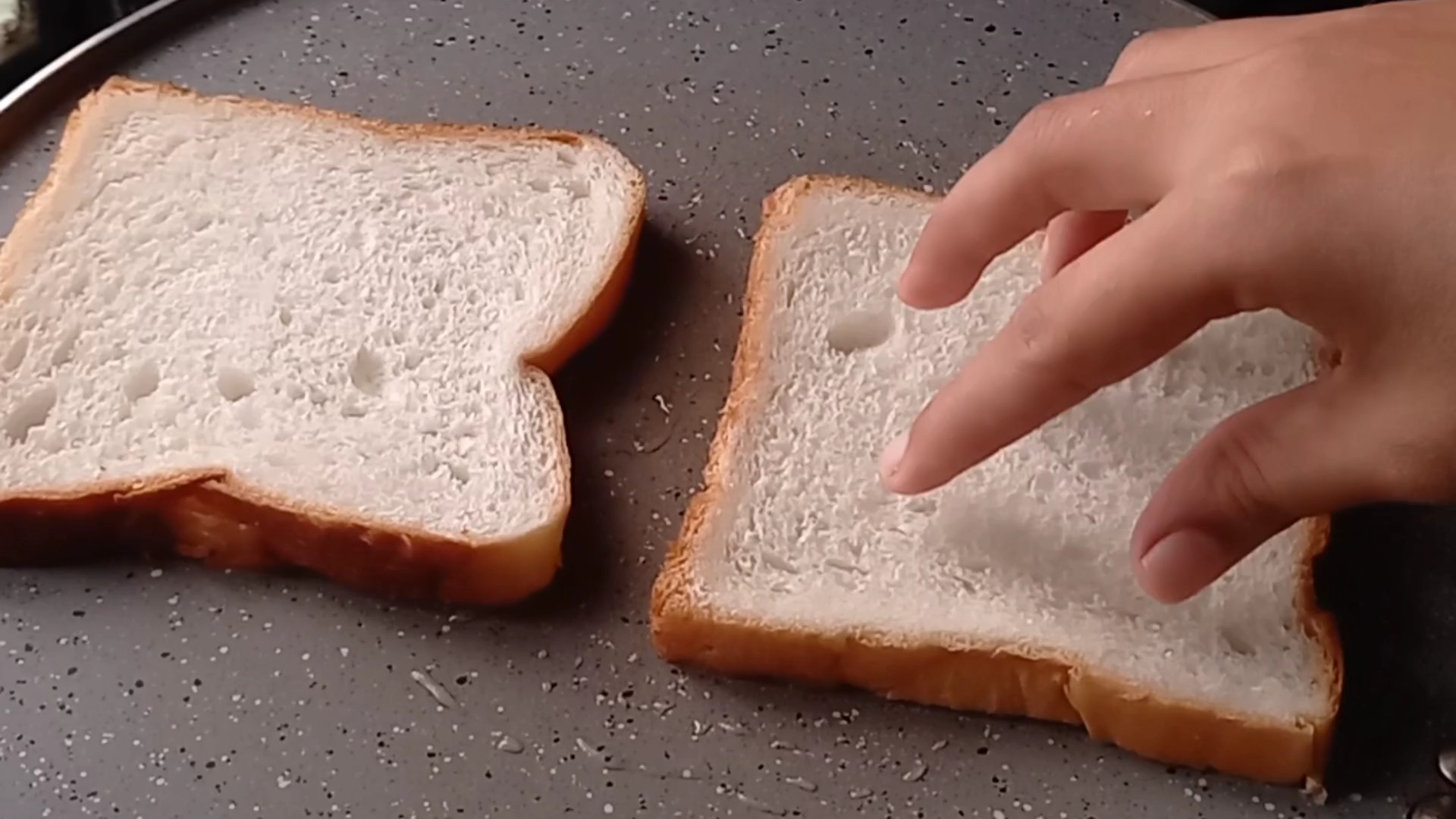 Add 1 tbsp butter. Add finely chopped garlic. Then add cream and milk. Mix well. Now add some salt, red chili powder, and oregano. Mix well. Add some cheese.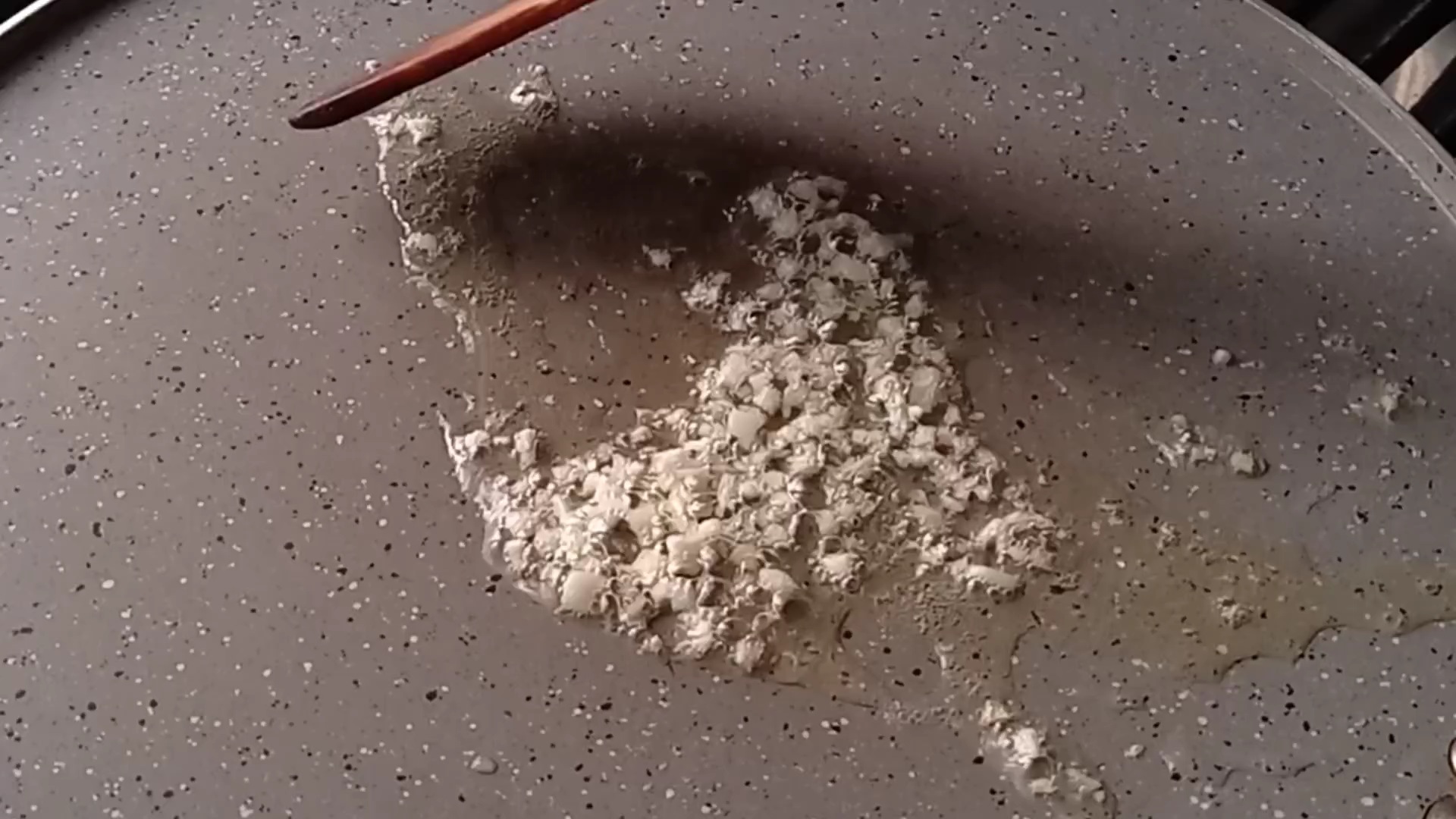 When it melts completely, add taosted bread. Coat the bread with sauce and turn off the heat. It is also ready to serve.
I hope that you will love all these 4 recipes. See you soon with another delicious recipe.