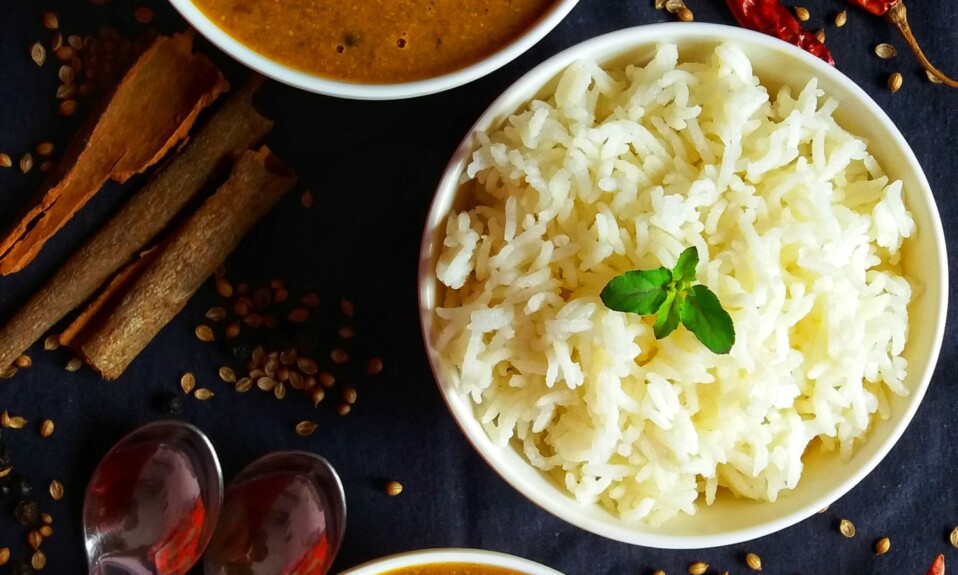 Raw banana curry is a famous South Indian dish and goes well with steamed rice. The bursting and spicy flavor of this curry well balanced with the soft bananas. This is one of my favorite and most of the time I end up making a spicy curry with these bananas. I love the spicy and fiery flavor in my curry that's why I am using more chilies but you can adjust there quantity.
In this recipe, I am not precooking the bananas because I am using fried bananas. But you can precook the bananas in a cooker with some water then peel the outer layer and add spices into it. You can check other easy and tasty recipes too…
How To Make Raw Banana Curry?
Here, I am giving the idea in a nutshell. Be sure to scroll down to the step by step photos with complete instruction.
Firstly, peel the bananas and cut them into slices. Wash them properly then add turmeric and salt. Heat some oil and fry these banana slices. Now, cut some onions, garlic, tomatoes then grind the onions and garlic together. Grind tomatoes. Then take some spices like yellow mustard seeds, cumin, coriander seeds, red chilies, whole garam masala, black pepper.
Soak it with water for 10 minutes then grind it into a fine paste. Take a pan heat some oil. Saute onion puree for 5 minutes then add spice puree and sauce for 10 minutes. Add tomato puree cook for more 5 minutes then add salt and turmeric. After that add water and cook on low flame for 15 minutes then add fried bananas into the gravy. Cook for 4 minutes then turn off the heat and garnish with fresh coriander leaves.
INGREDIENTS
4 raw bananas
2 onions
7 to 8 garlic
2 tomatoes
Mustered oil
1/2 tablespoon turmeric
1 tablespoon salt
Spices (3 tablespoon mustered seeds, 2 tablespoon cumin, 2 tablespoon of coriander seeds, 5 to 6 red chillies, 2 cinnamon sticks,3 cloves, 2 green cardamom, 1 black cardamom, 4 black pepper, 2 green chillies)
150 ml water for gravy
| | |
| --- | --- |
| Total time | 1 hour |
| Servings | 5 to 6 |
Step by step instruction
Take bananas and peel the green layer of this completely and wash them. Cut into slices not very thin, just medium. Place it into the water because it quickly reacts with air and turns black.
After removing from water add turmeric and 1/4 tablespoon of salt and mix it.
Take a pan heat some oil on high flame. Then fry all banana slices on medium flame.
Fry bananas for 2 to 3 minutes untill it get golden color. Don't overfry this.
For gravy :
Cut onions, garlic and tomatoes.
Firstly grind onion and garlic. Then grind tomatoes separately.
Then take all spices above mentioned and soak it with water for 10 minutes then grind it into smooth paste. While making the puree add a little amount of water. This will help in grinding these spices smoothly.
Take the same pan and heat some oil add cumin and 1 bay leaf then add onion, garlic puree. Saute for 5 minutes on medium flame.
Then add spice puree and cook for 10 minutes on low flame. Then add tomato puree and cook for 5 more minutes. Add 1 tablespoon of salt and a little bit turmeric. Cook for 4 minutes.
Now add water into the gravy approx 150 ml and cook for 10 more minutes and then add fried banana slices. Cook for 4 minutes and turn off the heat. Garnish with some fresh coriander leaves and serve hot with Roti or steamed rice.