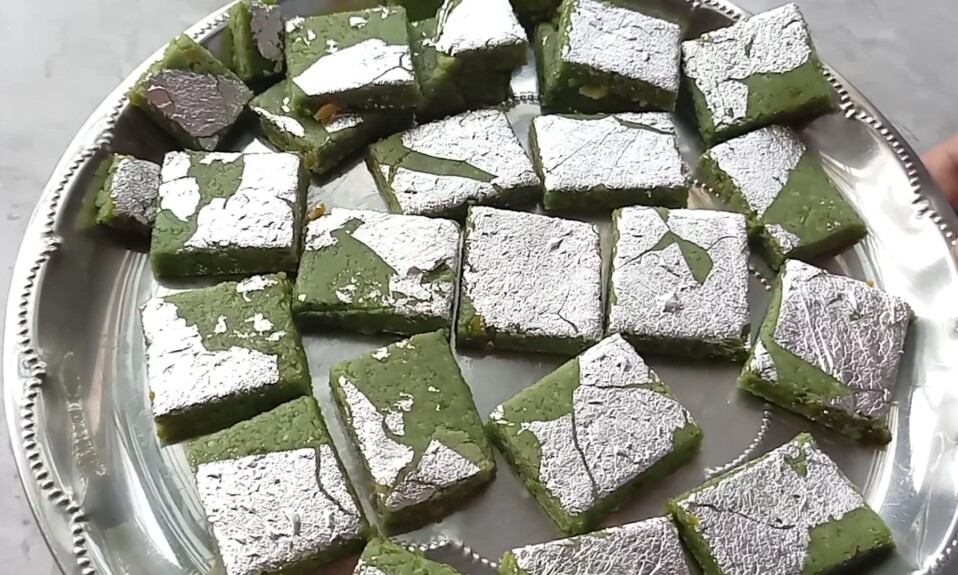 Pista barfi recipe | Diwali special sweet recipe | Learn how to make pista barfi with step-by-step photos and video. Hey guys, finally, Diwali is coming, and the festivities began. And obviously, we are looking for something amazing, quick, and delicious dishes.
So today, I am going to share this super quick 15-minutes sweet recipe that is pista barfi. It takes only 10 to 15 minutes and you need 4 to 5 ingredients. The making process is also very simple. You can make this easily at home. And this pista barfi is my favorite one because you don't need to be perfect with this.
Diwali special recipes 🌟
INGREDIENTS
1/2 bowl cashews
12 almonds
100 grams soaked and peeled pistachio
1 bowl powdered sugar
3 tbsp milk powder
3 tbsp ghee (clarified butter)
Sliver work for garnishing
RECIPE VIDEO
Pista barfi recipe
First, take a bowl and use the same bowl for measuring all the ingredients. Now, take half bowl cashews and 12 almonds. Grind it in a fine powder. Now, take some soaked and peeled pistachio and grind it in a coarse paste. So here, we need 1 bowl pistachio paste, 1 bowl cashew powder, and 1 bowl powdered sugar. But use the same bowl for all ingredients.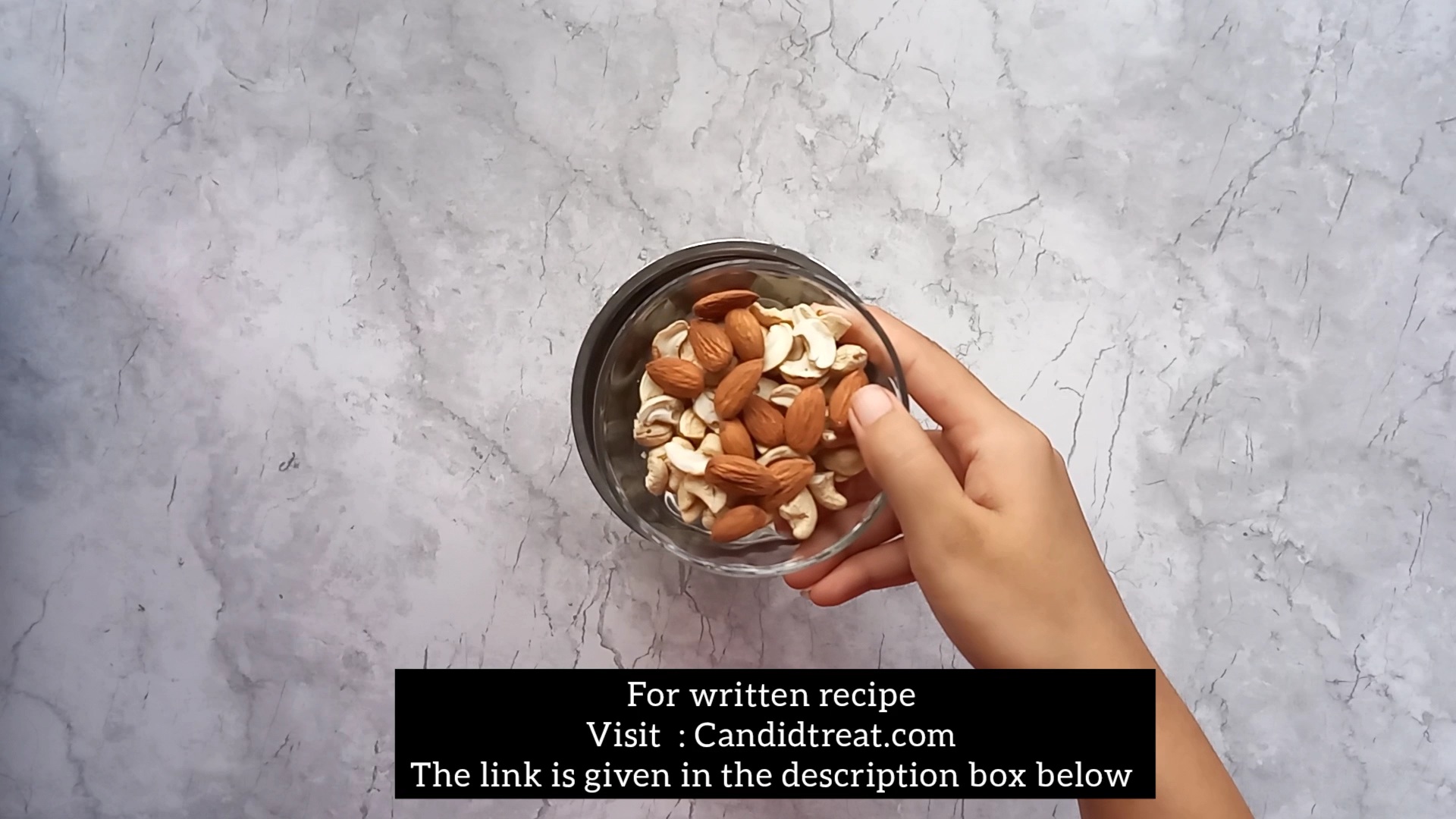 Now, take a pan. Add the head and add pistachio paste. Roast it on medium flame for 3 minutes.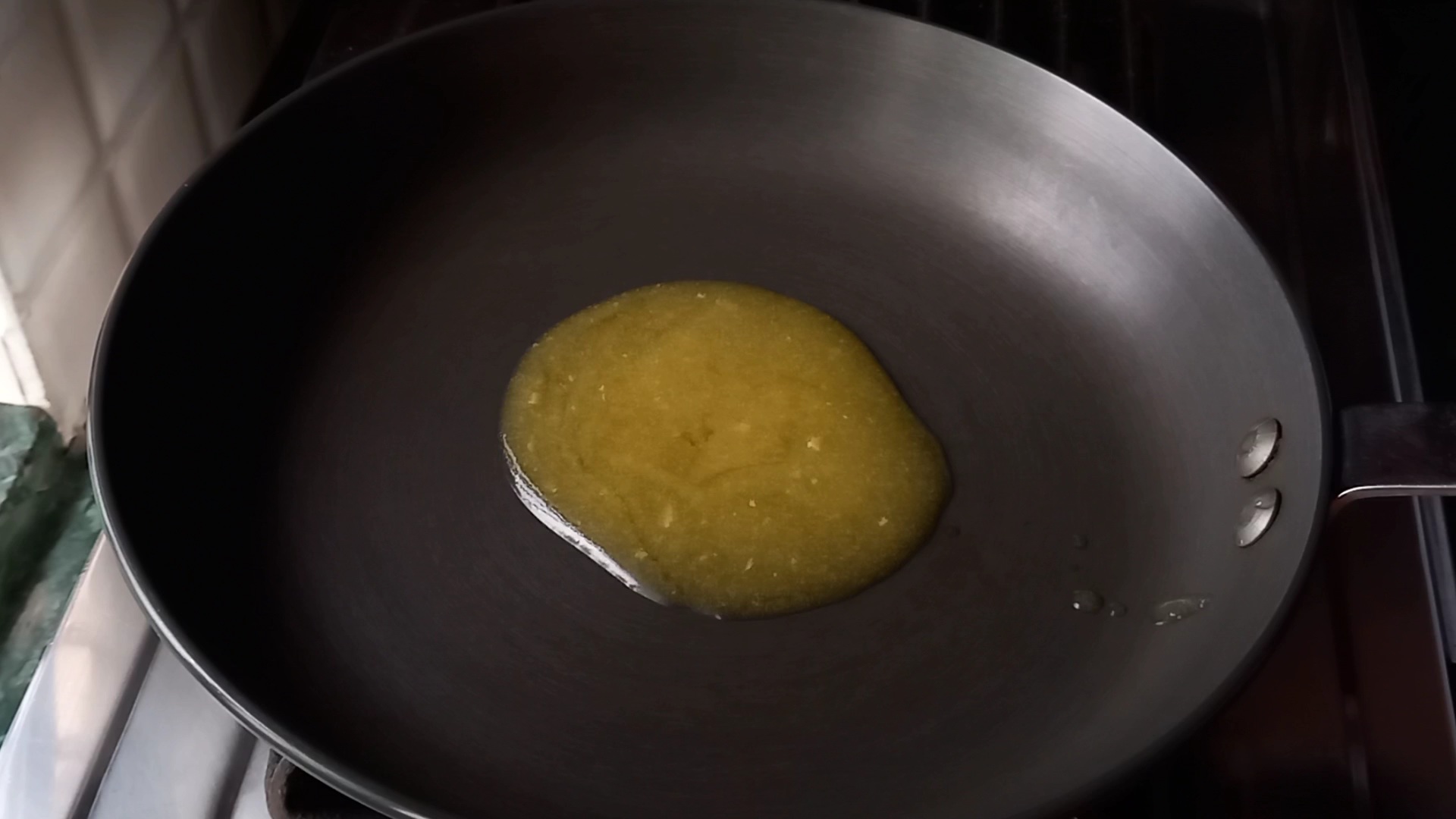 Then add sugar. Cook it for 3 to 4 minutes.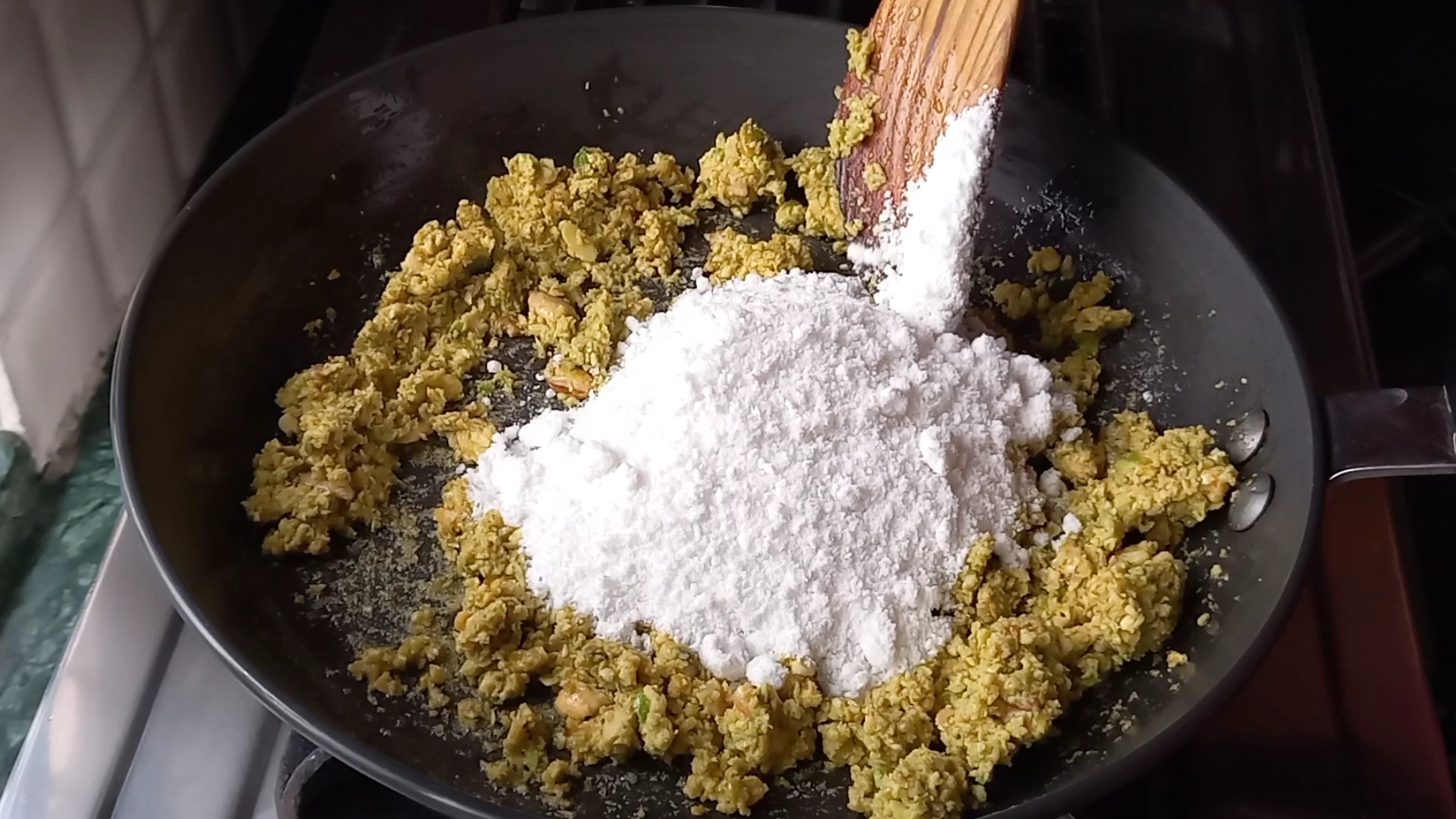 When sugar melts completely, add cashew powder. Mix well. Then, add milk powder. Now we have to cook the mixture for 4 to 5 minutes or until it does not stick to your fingers.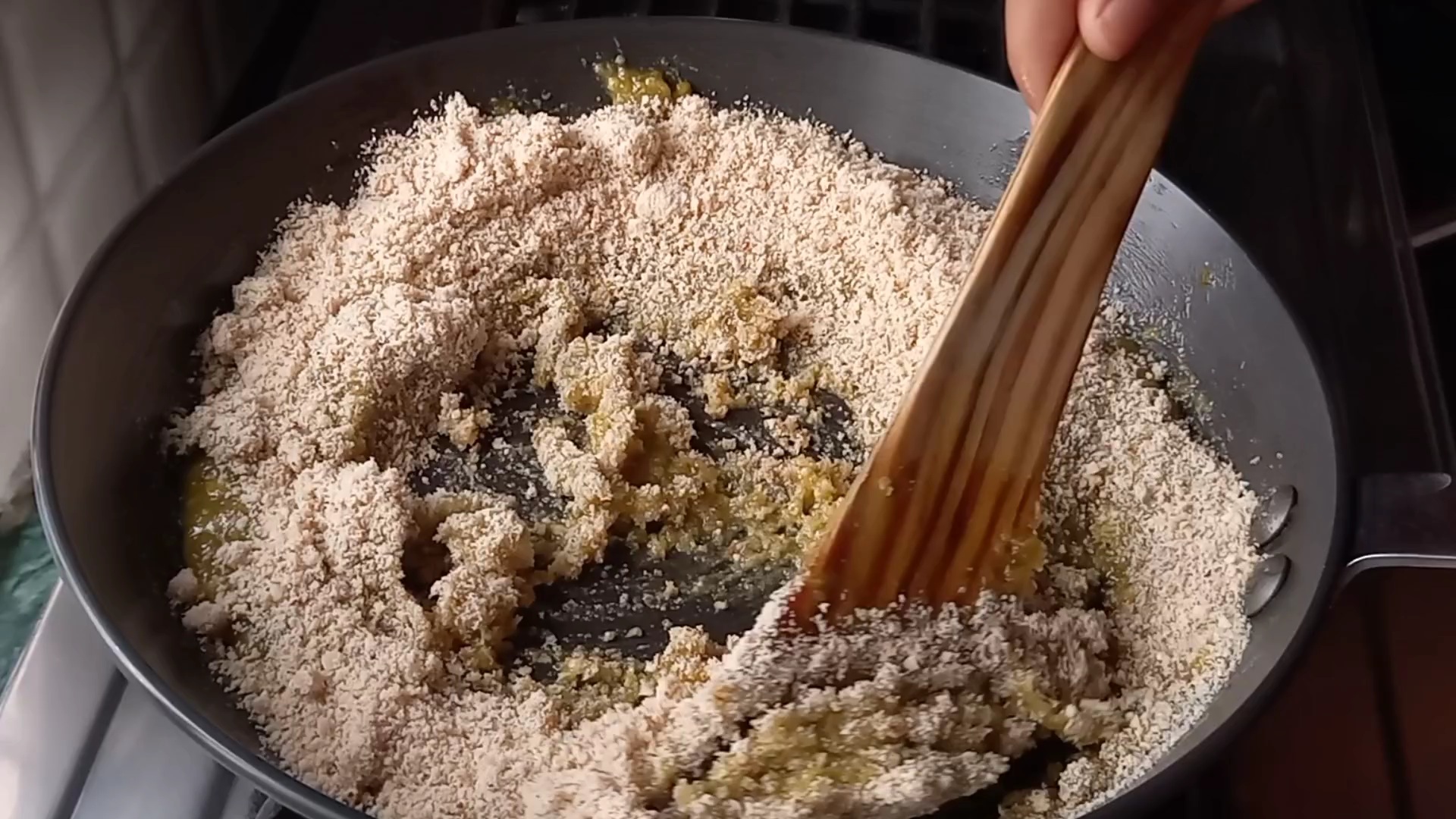 For this, take some barfi mix. Then roll it; if it does not stick to your finger, it is ready. Or if it is, cook for more. Then add green food color . Mix well. Turn of the heat. Stire it until it cools down a bit.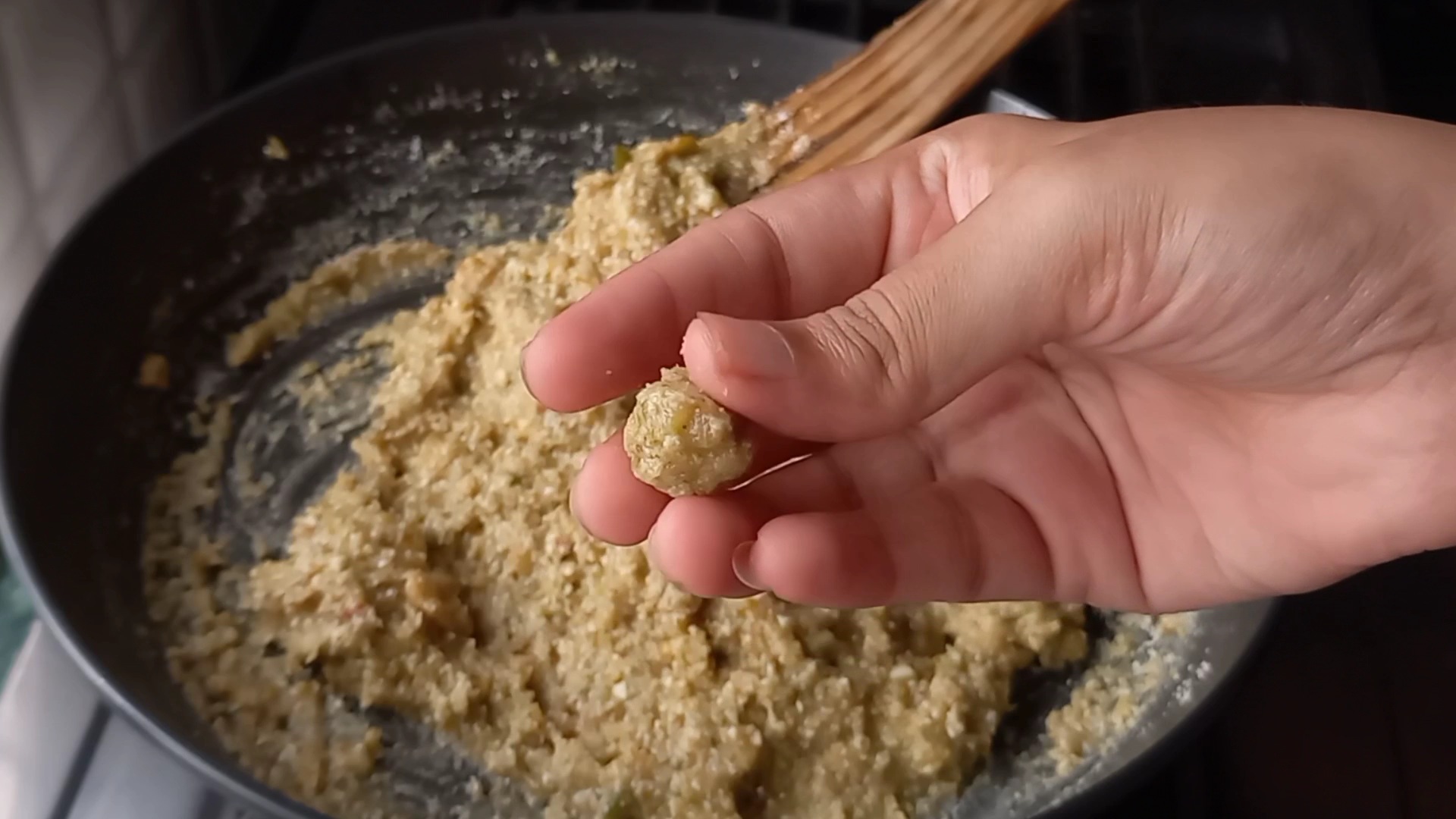 Then, take a plastic sheet. Grease it with some ghee or oil. Place the barfi mix. Spread it out.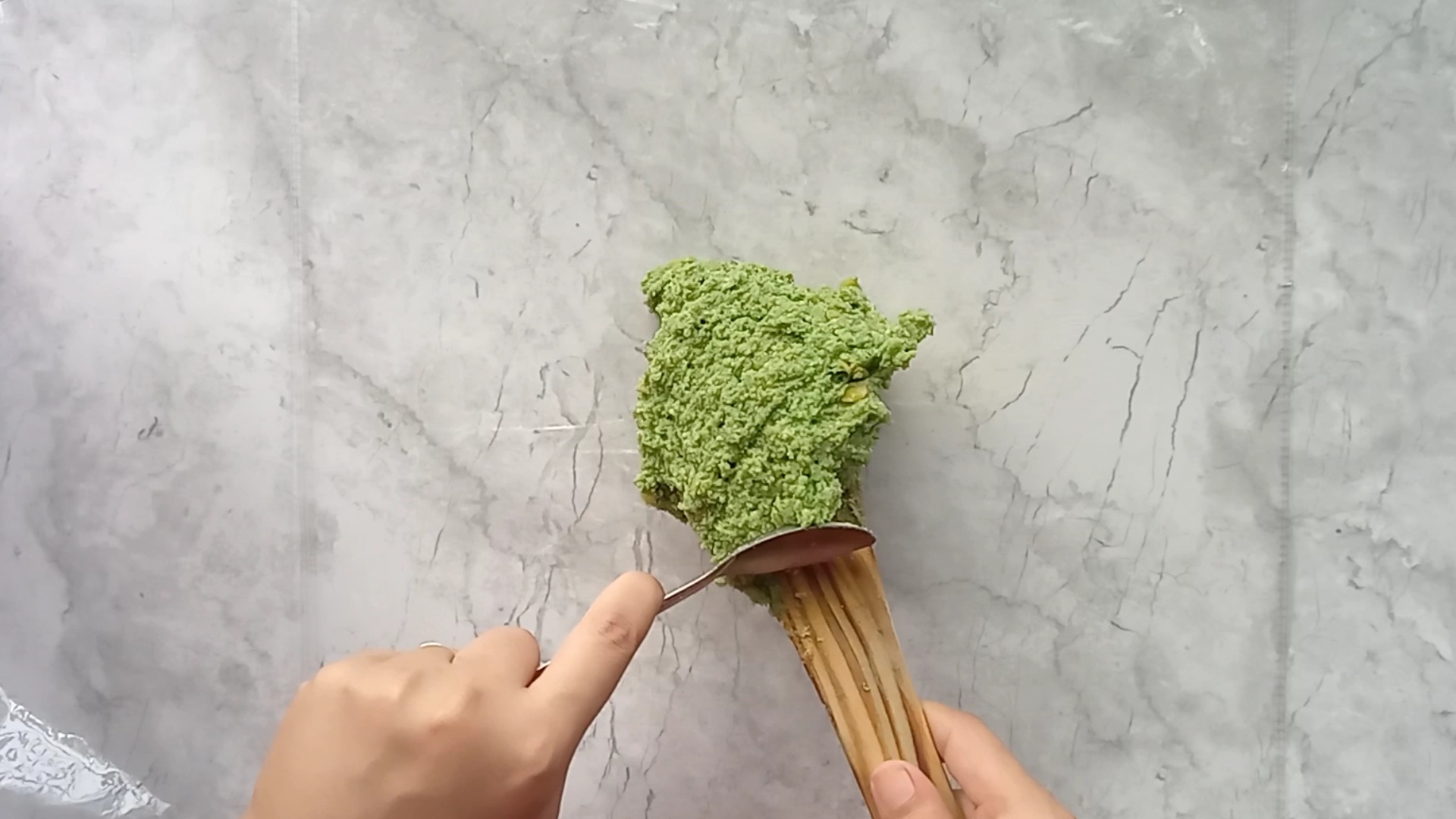 Then, add some sliver work. It is optional. Cut it into small pieces. And that's it. Pista barfi is ready.