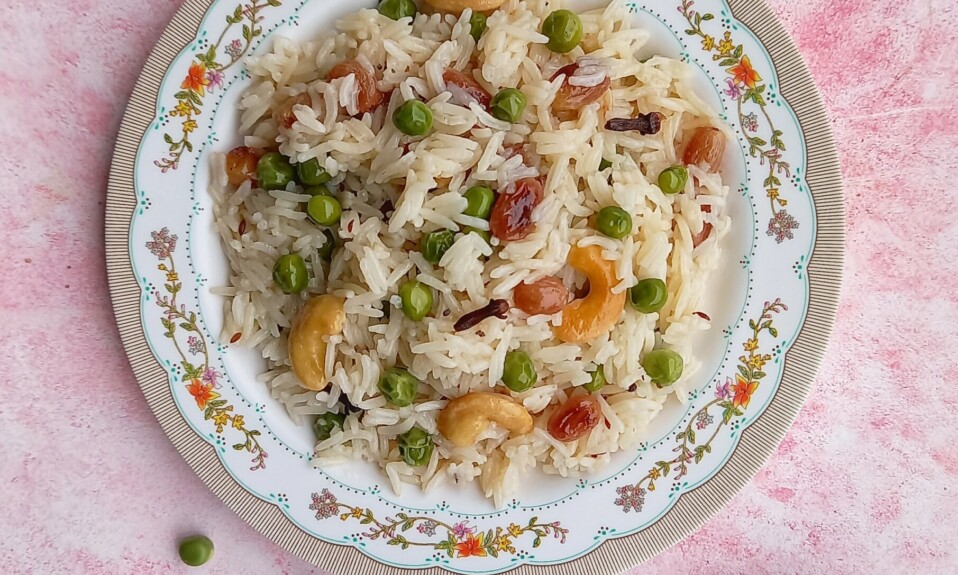 Matar Pulao recipe | Learn how to make this easy peasy matar Pulao with step by step photos and video. Matar Pulao is the most popular rice recipe made during winter. Basically, this is one of the easiest Pulao recipes, and you can make this for lunch or dinner.
You can pair this Pulao with chicken curry, mutton curry, panner curry, or any other veg curry. The ingredients are very simple and easy to find. Let's make this quick and easy matar pulao.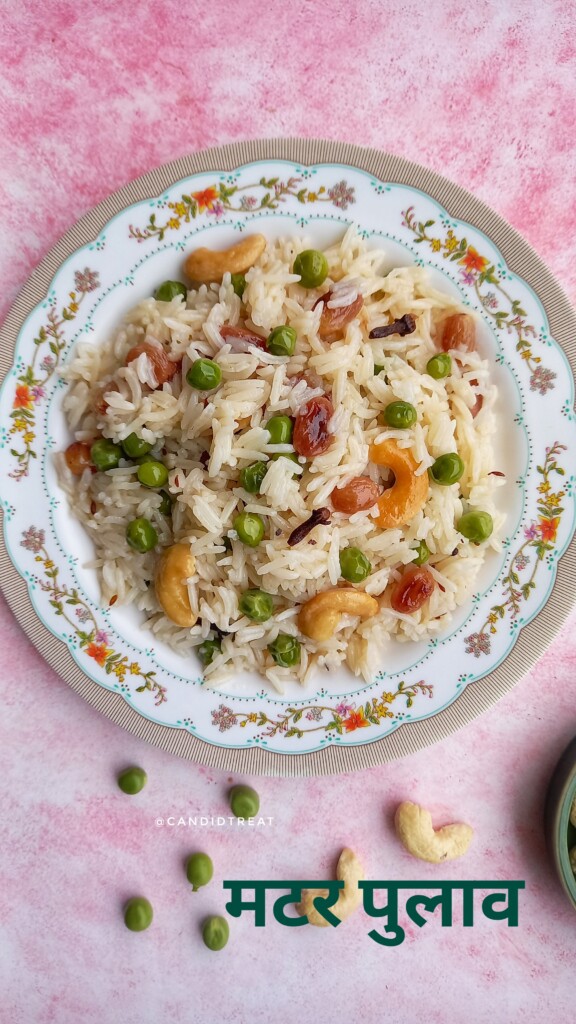 Some delicious curry recipes…
INGREDIENTS
1 to 2 tbsp oil/ghee
1 cinnemon stick, 2 green cardamom, 3 to 4 cloves, 1 bay leaf, cumin seeds
cashews and raisins
1 cup of peas
1 small cup of soaked rice
2 and a half cup of water (with same cup)
Salt as per your taste
half tbsp sugar
Easy matar Pulao recipe
Take a pot, or you can also use a pressure cooker. Heat some oil or ghee. Saute whole spices.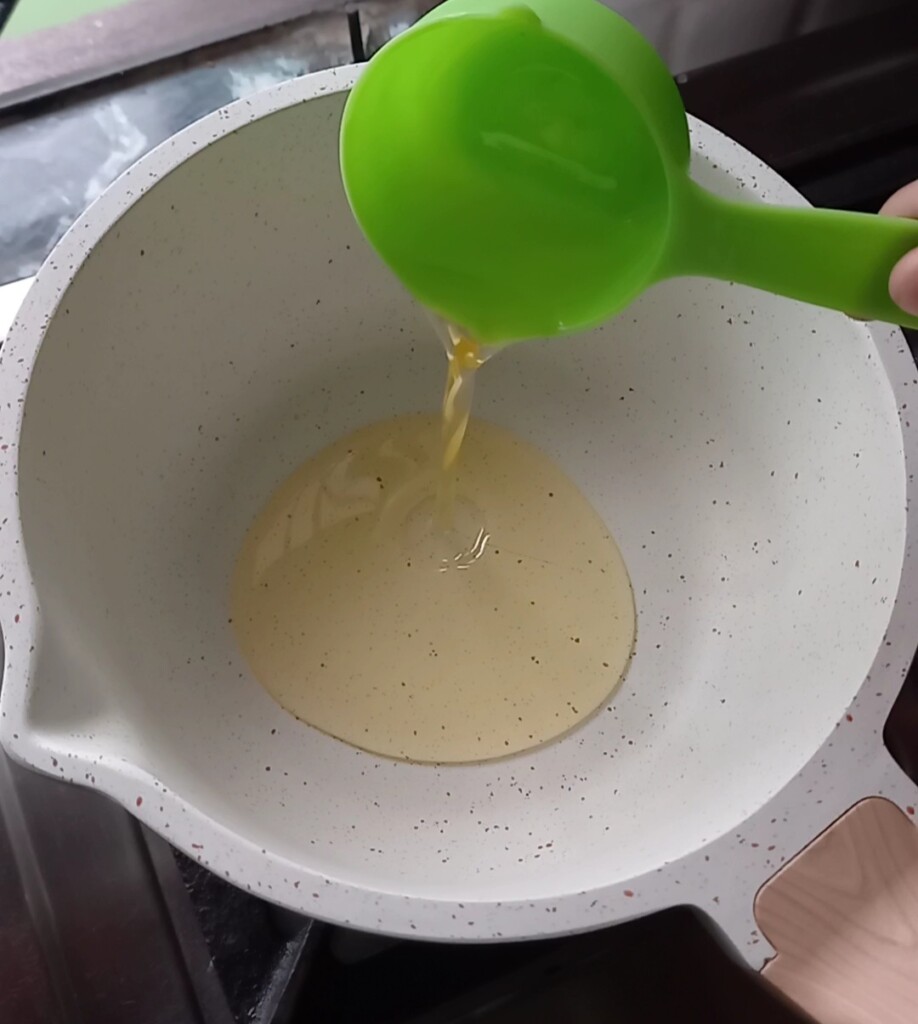 Then add cashews and raisins. Saute it for 30 seconds on medium flame. Then add peas. Saute it for 30 seconds.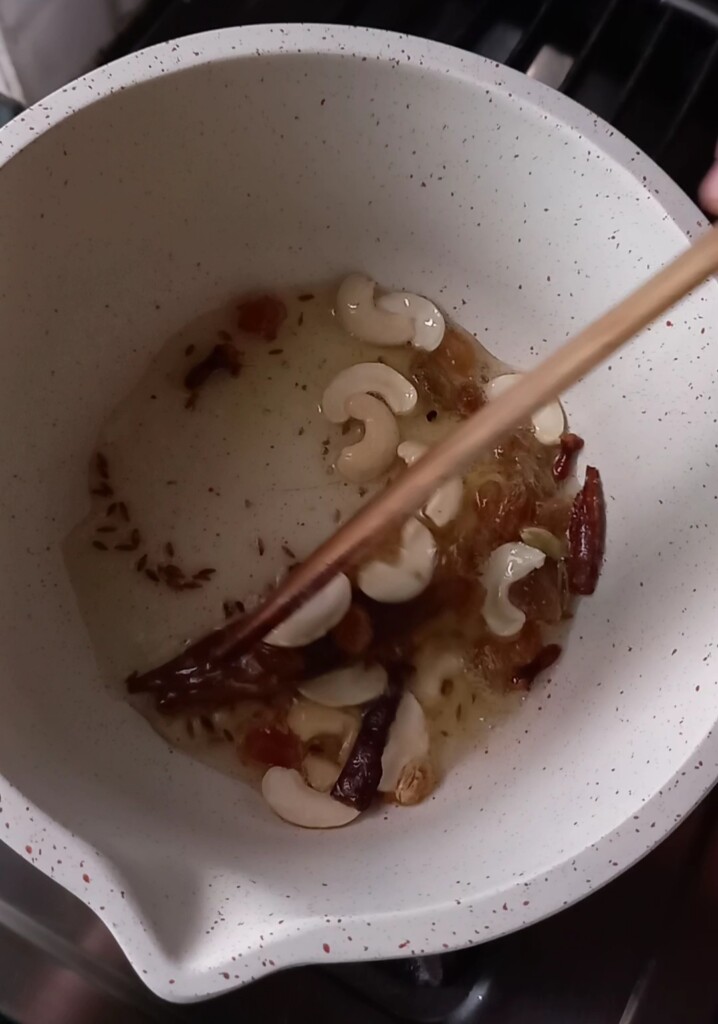 Add salt and sugar. Then add soaked rice. Soak the rice for 10 minutes, then use it. Saute it for 2 to 3 minutes on high flame. Then add water. Use the same cup for rice and water. Mix well. Now cook the rice on high flame for 2 minutes. Then, cover it and cook it on low flame until the water is absorbed completely.
Or if you are using a pressure cooker. Go with the same process, then close the lead of the cooker and cook it for one whistle (on high flame).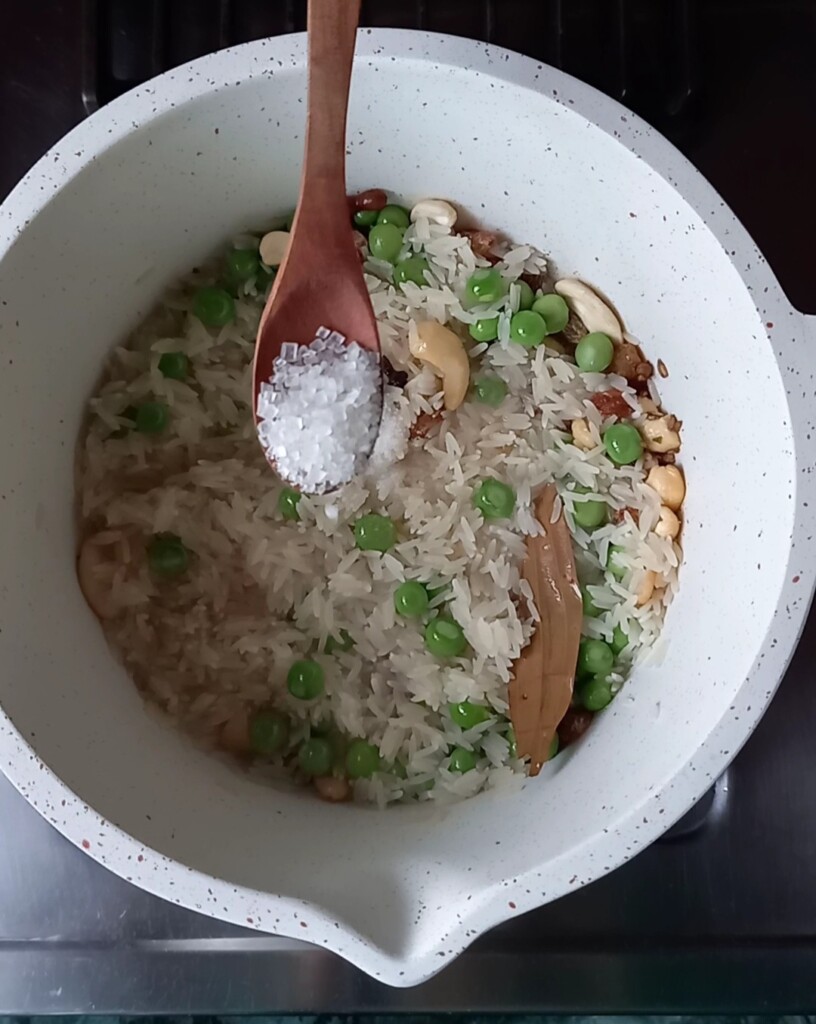 That's it turn off the flame. Leave it for 5 minutes, and matar pulao is ready to serve.