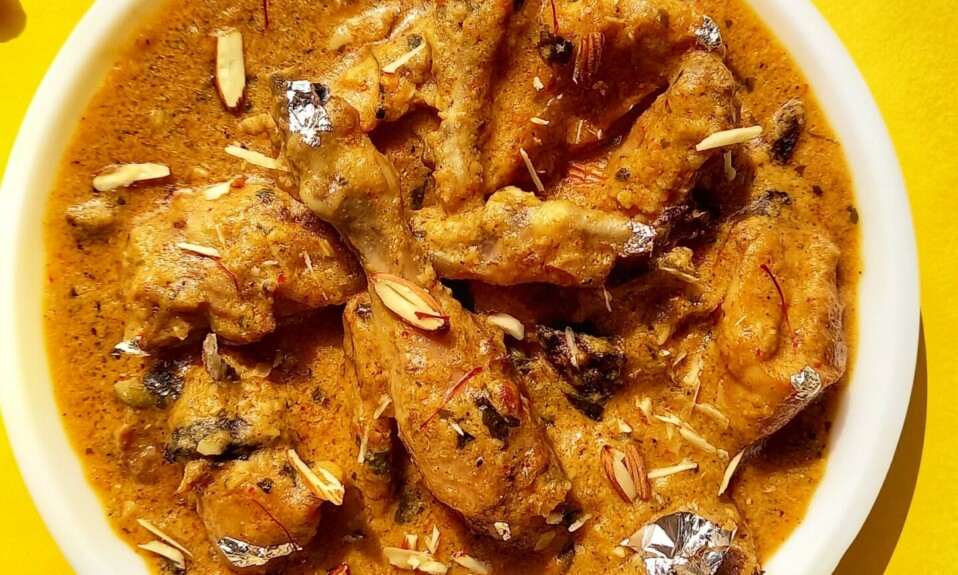 Shahi chicken korma recipe | Chicken Recipe | Learn how to make shahi chicken korma with step-by-step photos and video. Shahi chicken korma is a delicacy of Mughal cuisine. You can also find a lot of different korma recipes influenced by Mughlai cuisine.
korma has its roots in the Mughlai cuisine. Classically, korma is a dish prepared with meat or vegetables. In korma, meat or vegetables are braised with yogurt cashew gravy or stock.
The flavor is based on the mixture of spices like coriander, cumin, garam masala, saffron, cashews, etc. A korma can be mild or fiery in taste. The term shahi is used for some korma that indicates the status of a dish. Because mainly it is served in courts. Shahi chicken korma is one of my favorite recipe. Let's start the recipe…
AMAZON PRODUCT LINKS 🔽
Some other recipes, you must try…
INGREDIENTS
2 onions medium-sized
4 to 5 tbsp oil
1 tomato puree
6 to 8 cashews
4 to 5 almonds
4 to 5 saffron
40 ml water
500 grams of chicken
1 tbsp ginger garlic paste
2 cinnamon sticks, 2 green cardamom, 2 black cardamom, 4 to 5 cloves
1 tbsp salt
Half tbsp red chili powder
Half tbsp cumin powder
1/3rd tbsp garam masala powder
Half tbsp Kashmiri red chili powder
3 to 4 tbsp butter
3 to 4 green chilies
2 tbsp dry fenugreek leaves
200 ml water
RECIPE VIDEO
How to make shahi chicken korma?
First, chop the onions. Then take a kadhai.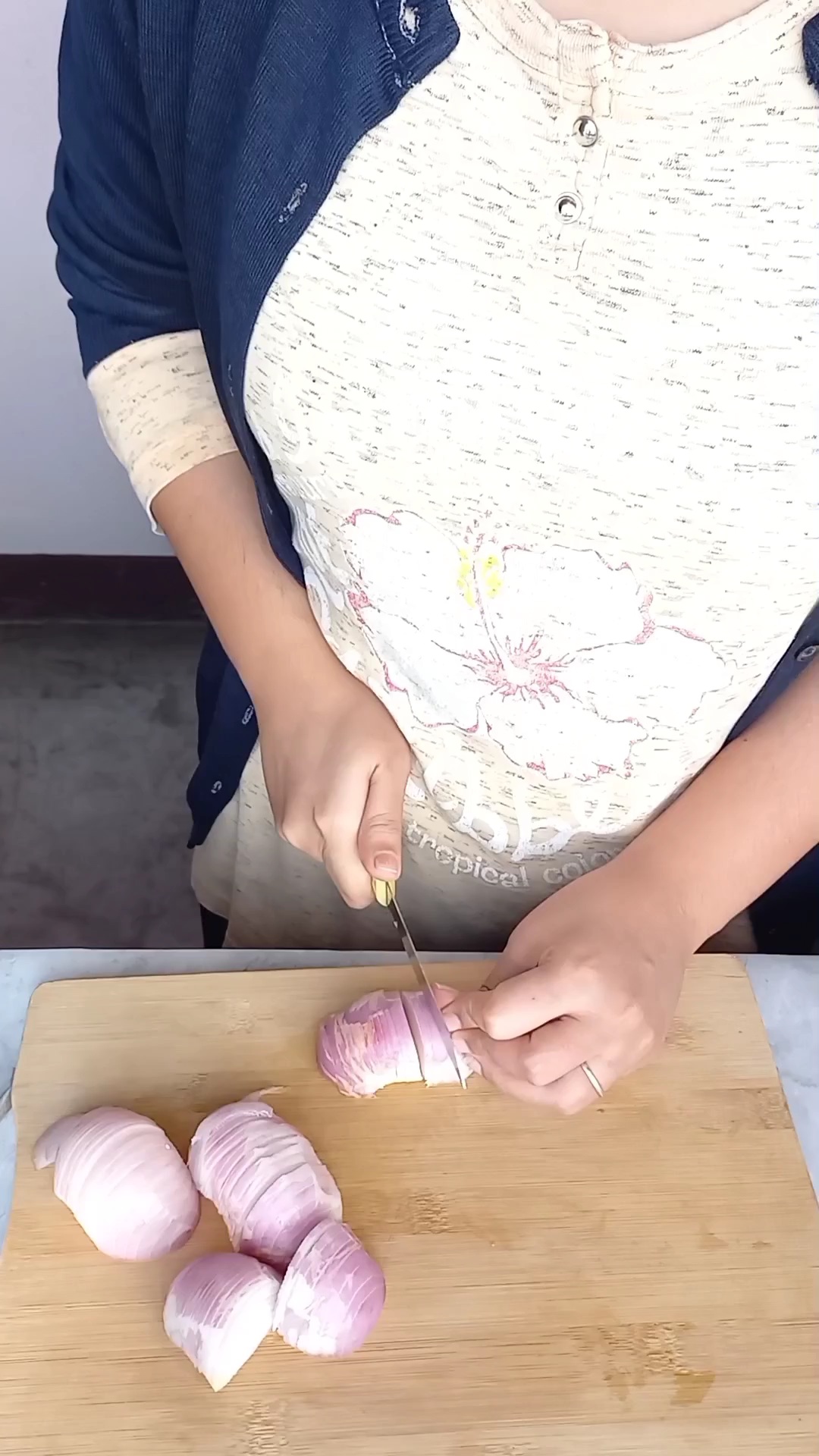 Heat some oil and add onions. Saute it on high flame until it turns golden in color. Remove it from the oil and leave it to cool down.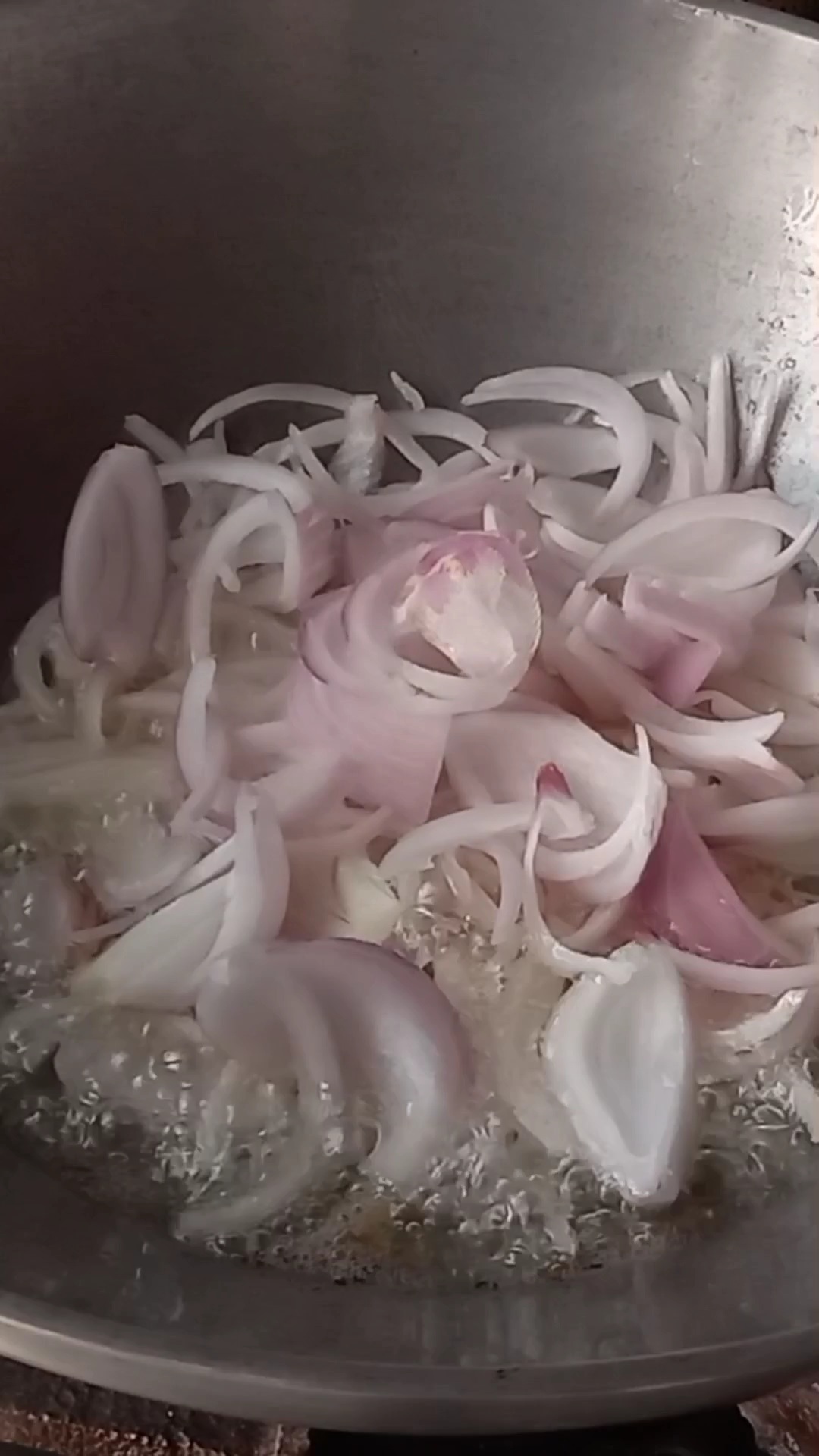 Now grind 1 tomato. And also grind the fried onions, cashews, almonds, and saffron.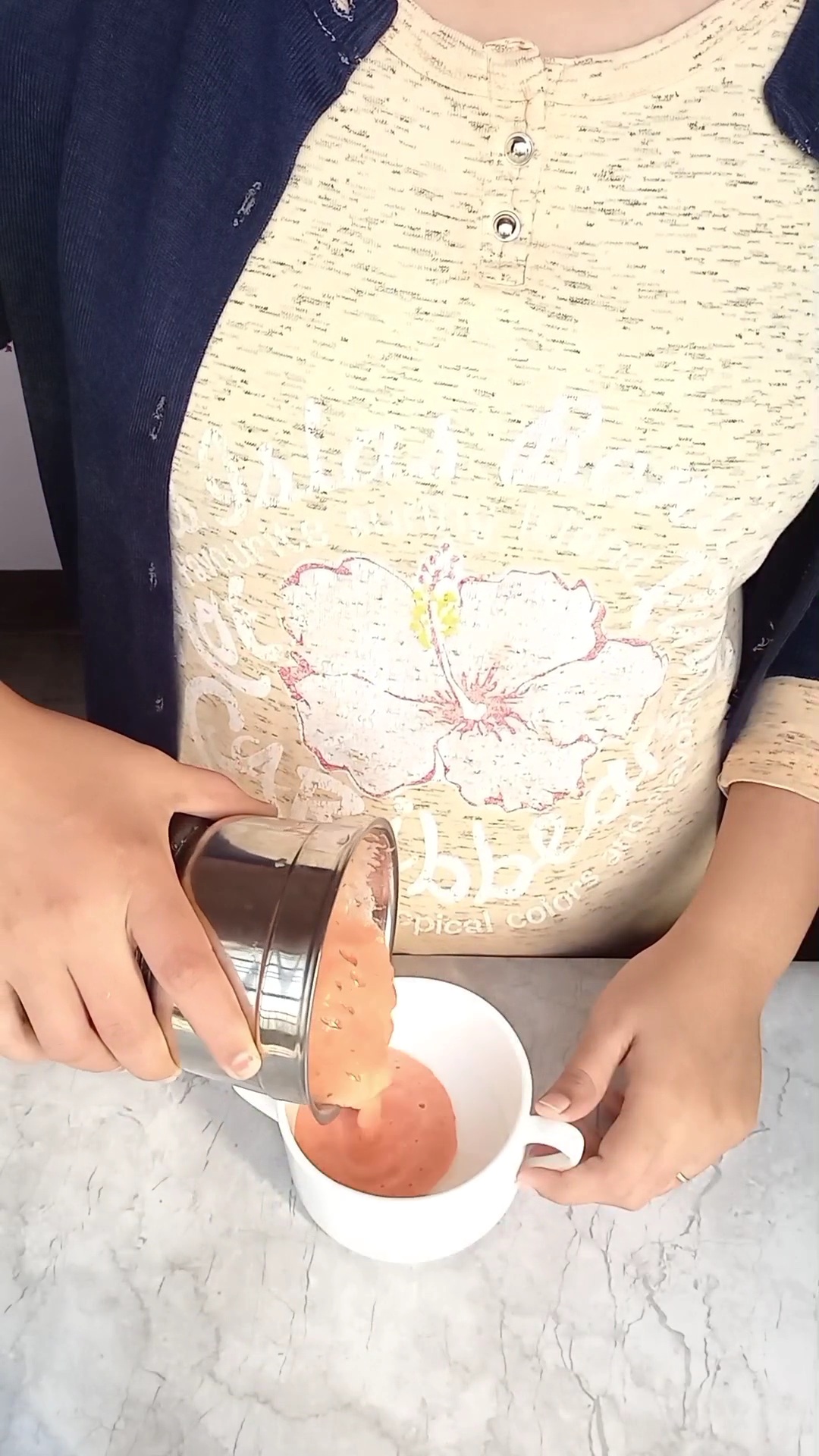 Add some water and make a fine puree.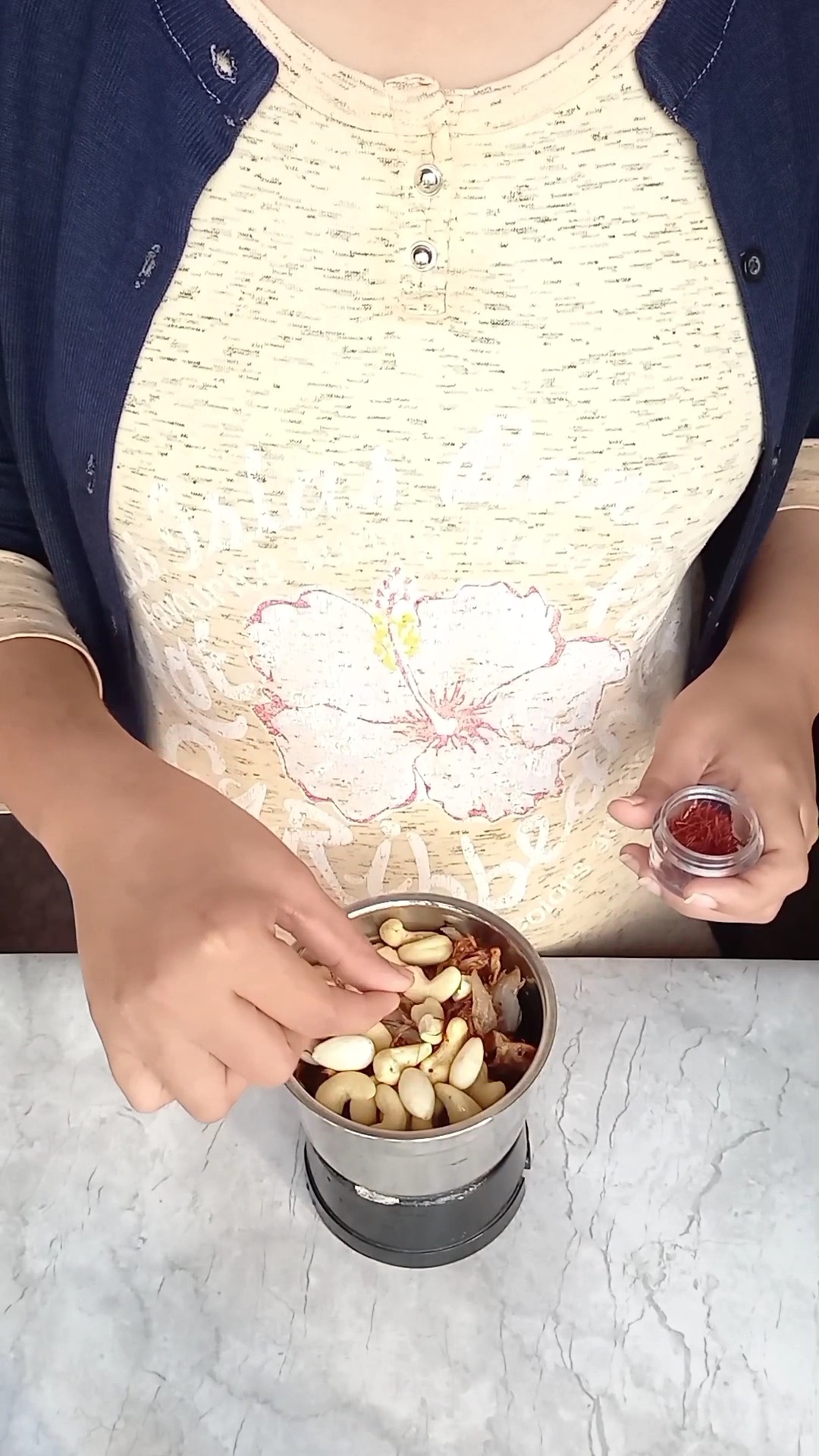 Now, take some fresh chicken. Wash them well. Then add ginger garlic paste. Add salt. Add whole spices, cumin powder, garam masala powder, and red chili powder. Mix well.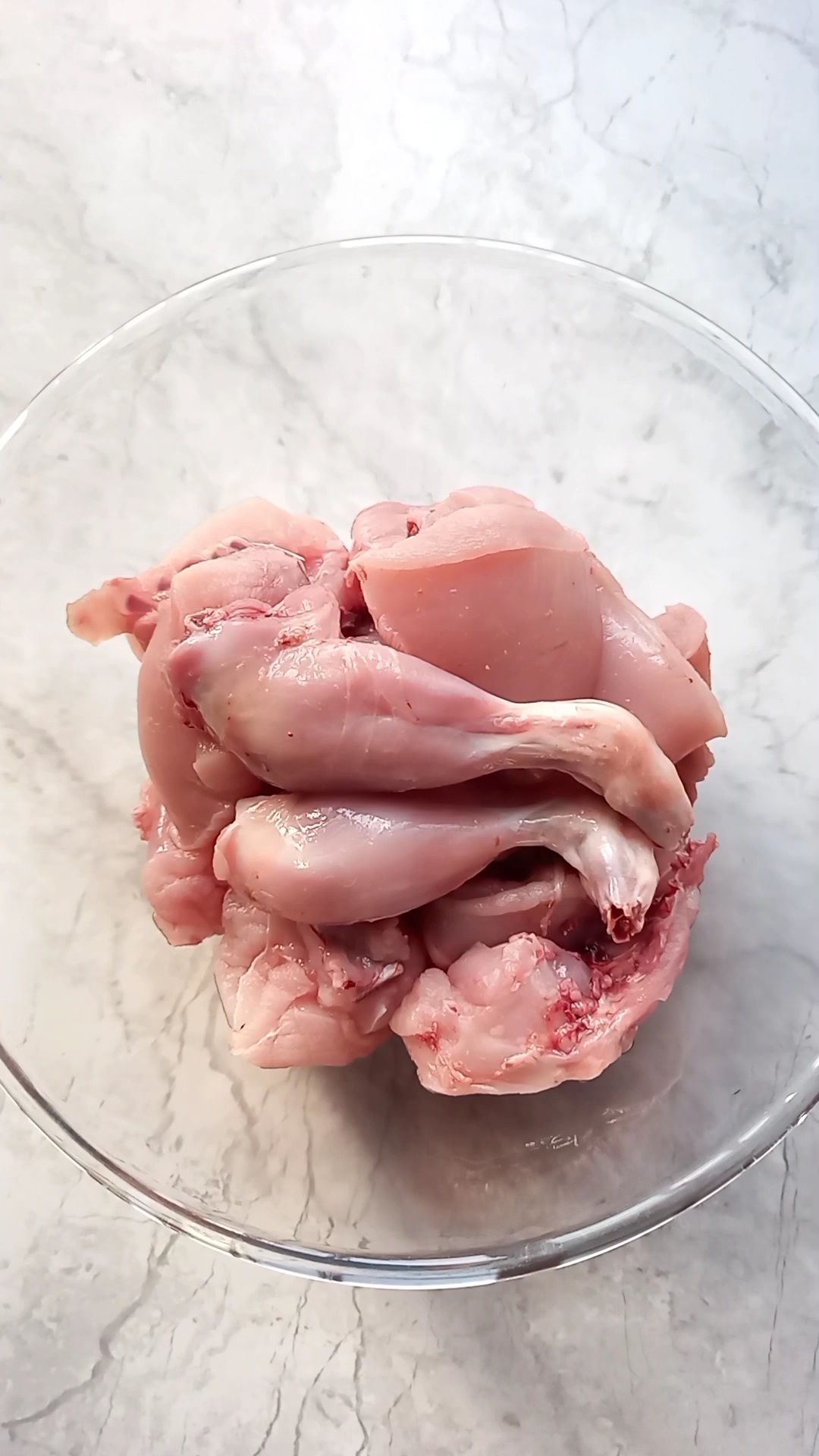 In the same kadhai, add some butter. Then add marinated chicken. Cook them for 15 minion high flame. Then add tomato puree.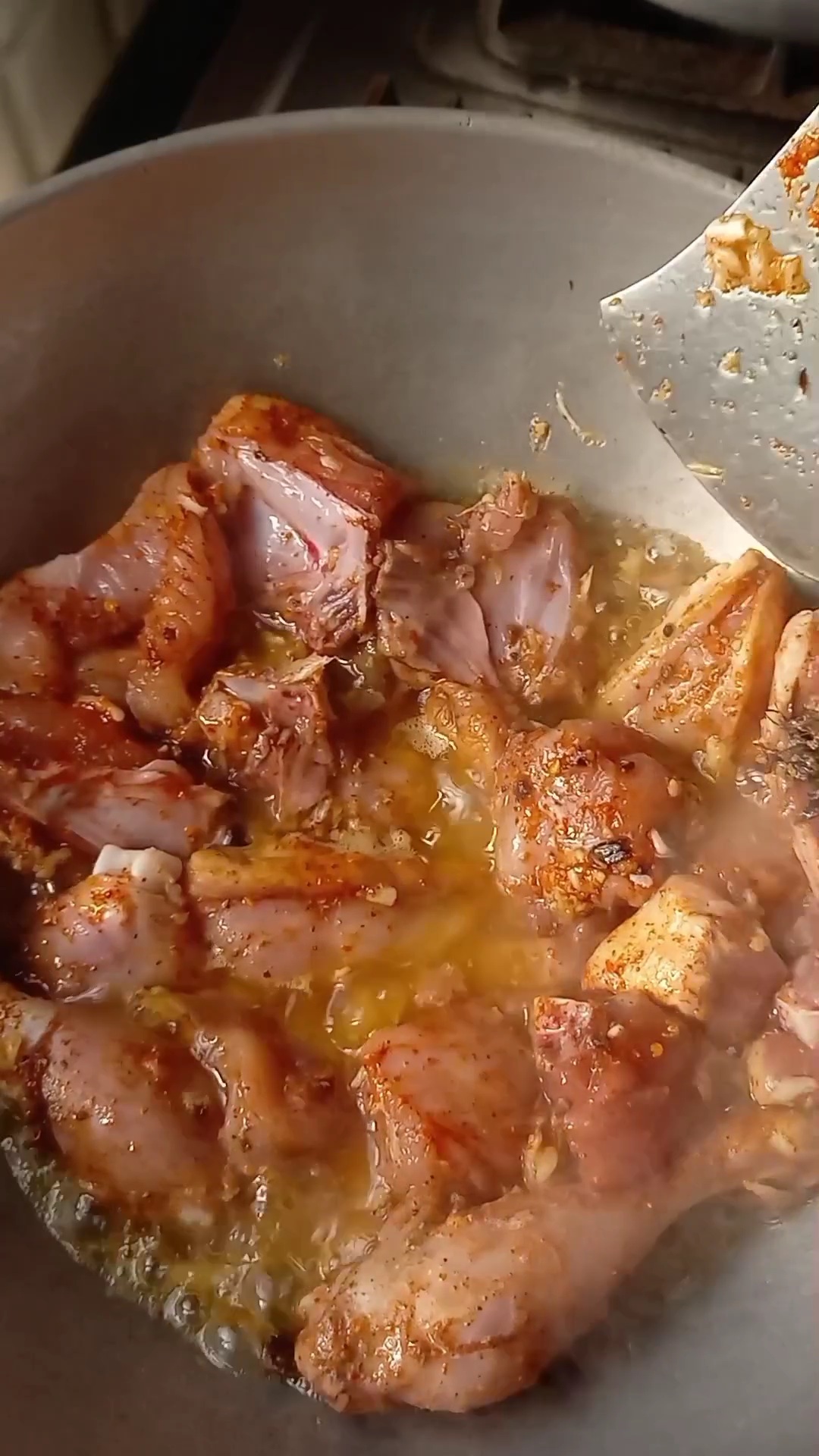 Add onion paste. Add green chilies and dry fenugreek leaves. Mix well and cook it for 10 minutes.
Then add water.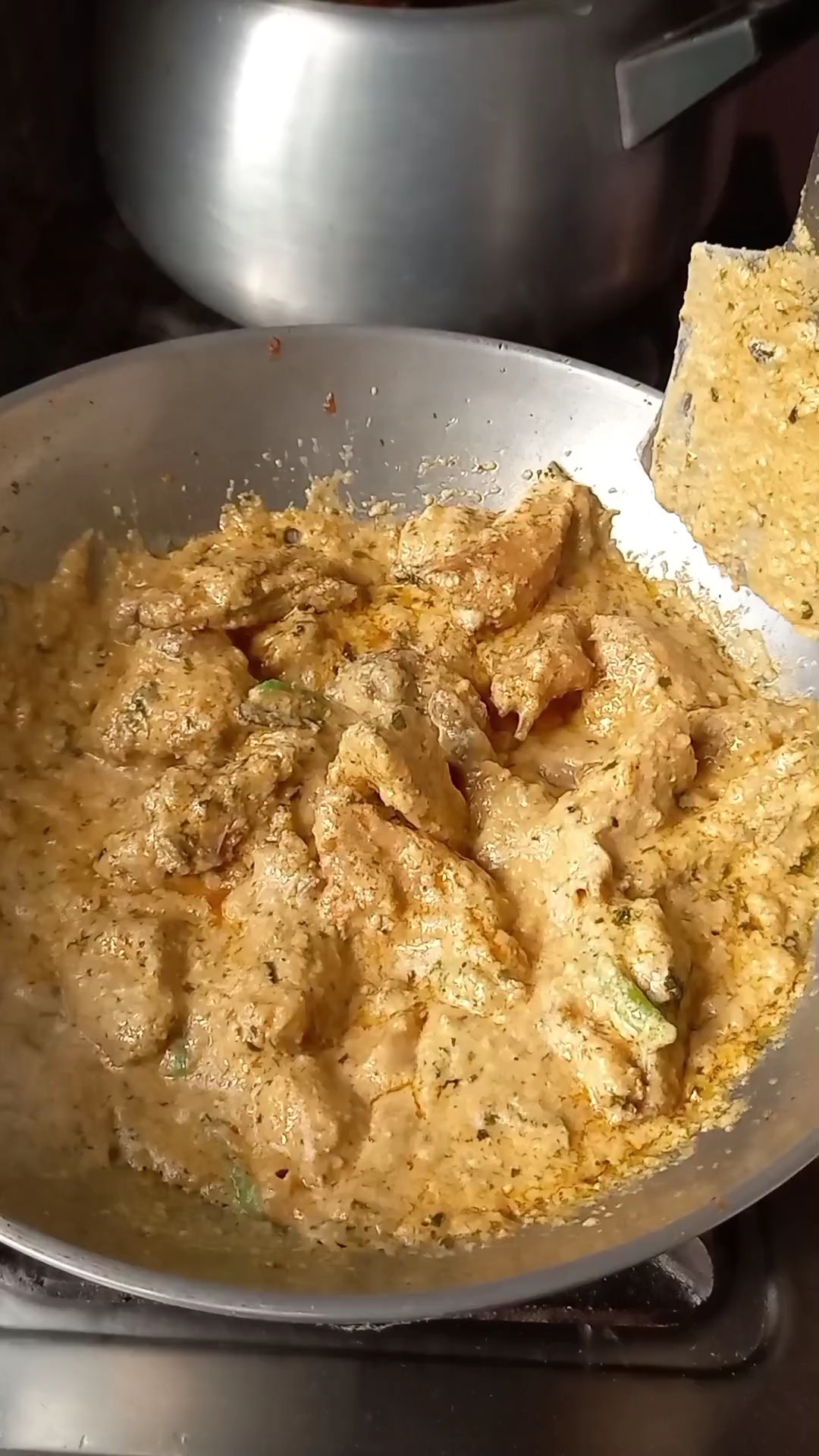 Cover it and cook for 15 to 20 minutes on medium flame. After that, again, cook it for 5 minutes on high flame. Turn off the heat, and it is ready.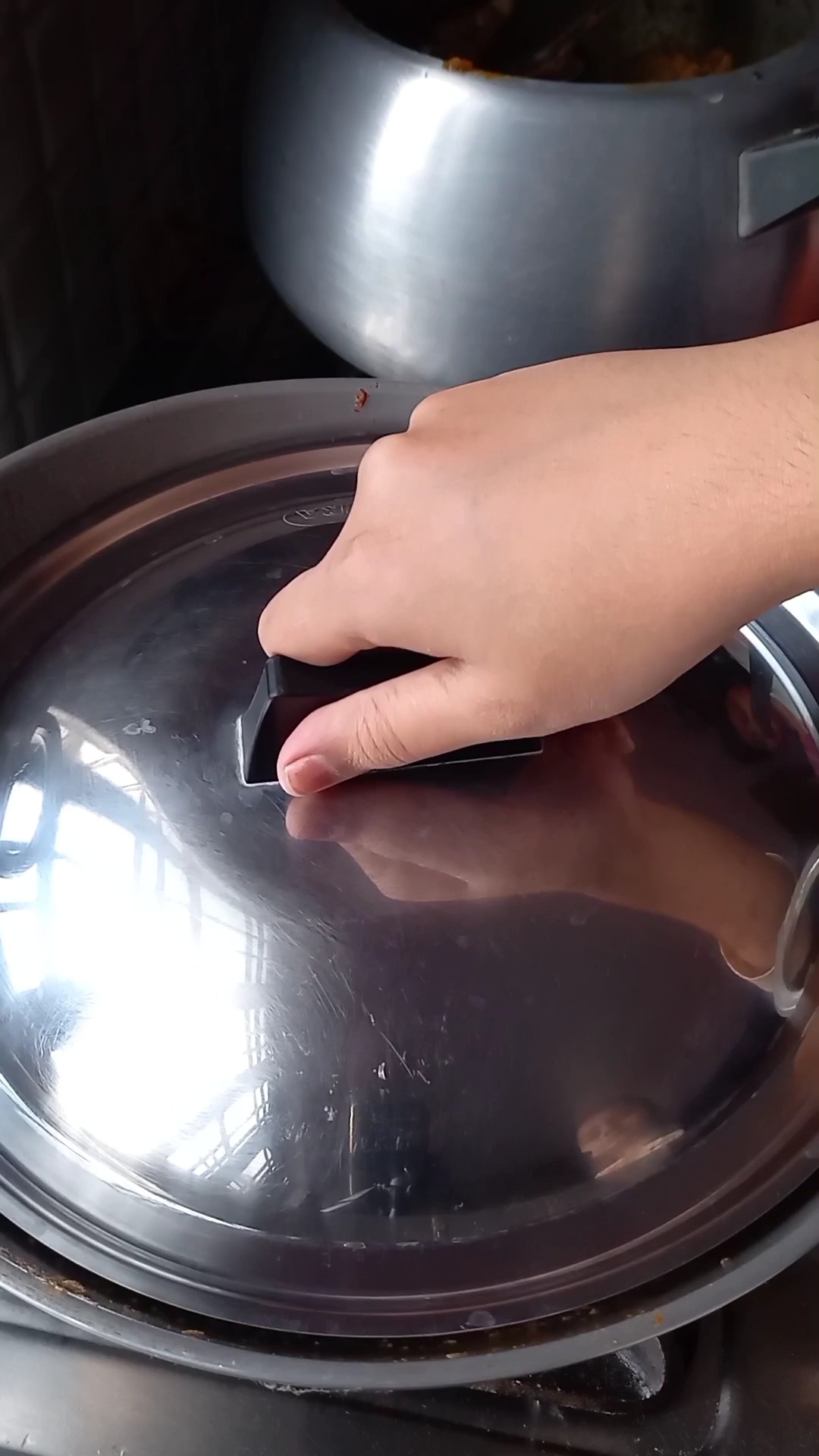 Garnish it with some chopped almonds, saffron, or silver Wark for shahi touch. Otherwise, you can eat it as it is. Enjoy !!!