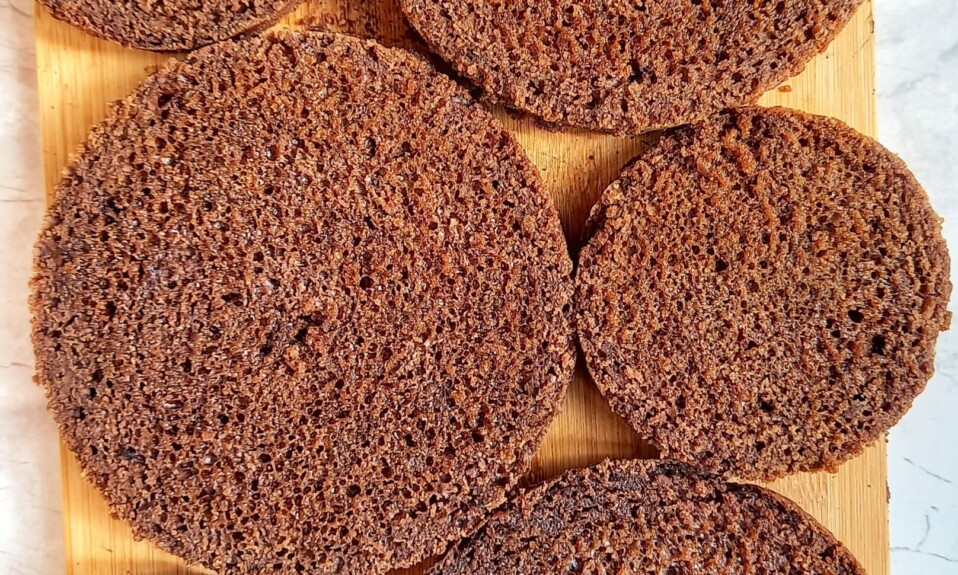 Eggless Chocolate Cake recipe | Try my best ever eggless chocolate at home, and thanks me later. It is one of the easiest cake recipes that anyone can make this easily at home. Just follow the steps, and you can also make the perfect eggless cake every time. SAVE THE RECIPE FOR LATER USE. LET'S start the recipe…
Soem other cake recipes from the blog…
INGREDIENTS
1 and a half cup of powered sugar
1 cup of refined oil/flavorless oil
4 to 5 drops of vanilla
1 cup of regular curd
1 tsp salt
1/2 tbsp baking powder
1/3rd tbsp baking soda
1 tsp coffee
3 to 4 tbsp cocoa powder
3 and a half cup of refined flour
200 ml milk or as required
RECIPE VIDEO
Eggless Chocolate Cake Easy Recipe
Take a bowl. Add sugar, oil, and vanilla essence. Mix well.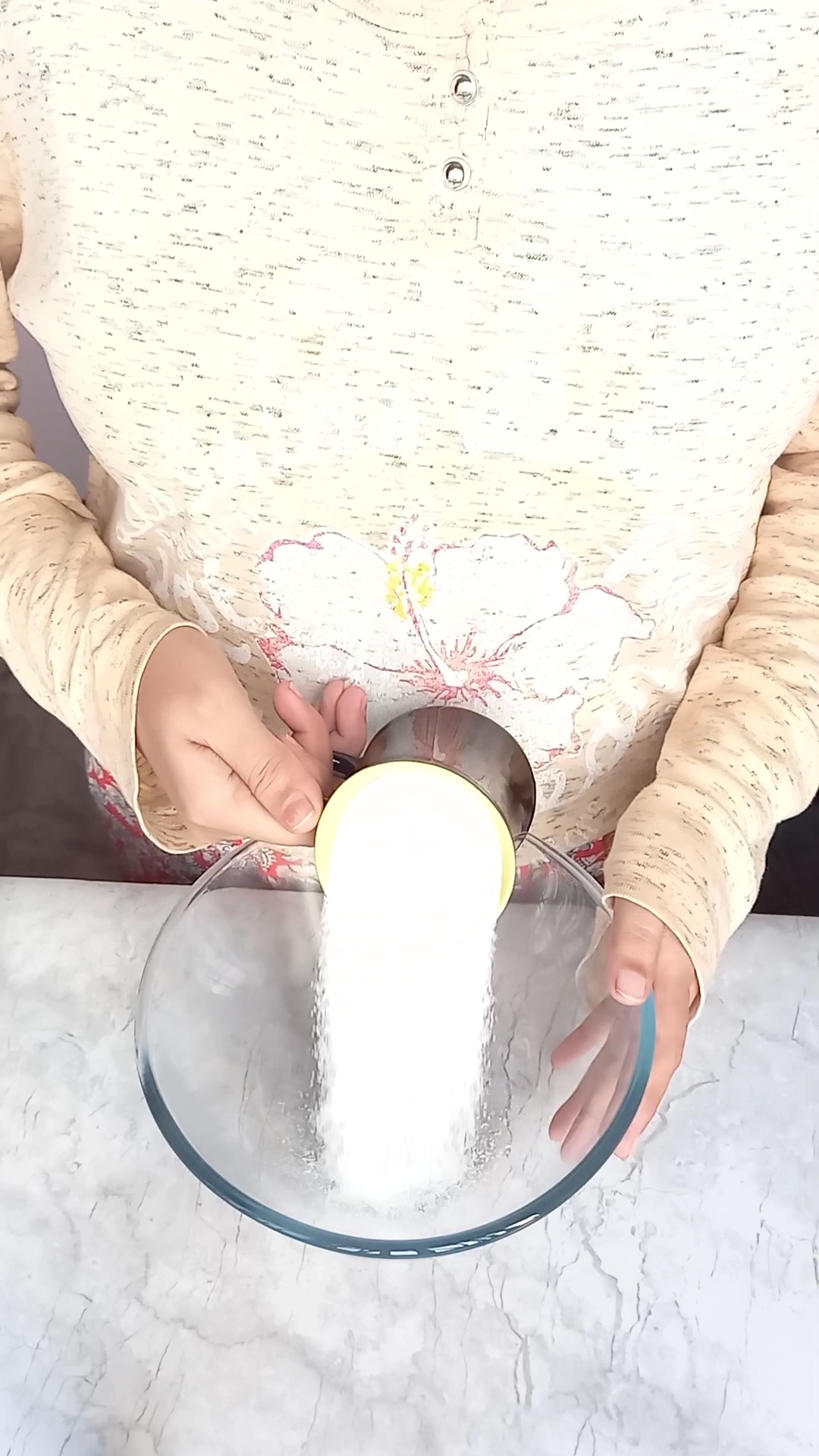 Then, add 1 cup of curd. Mix it for 2 minutes.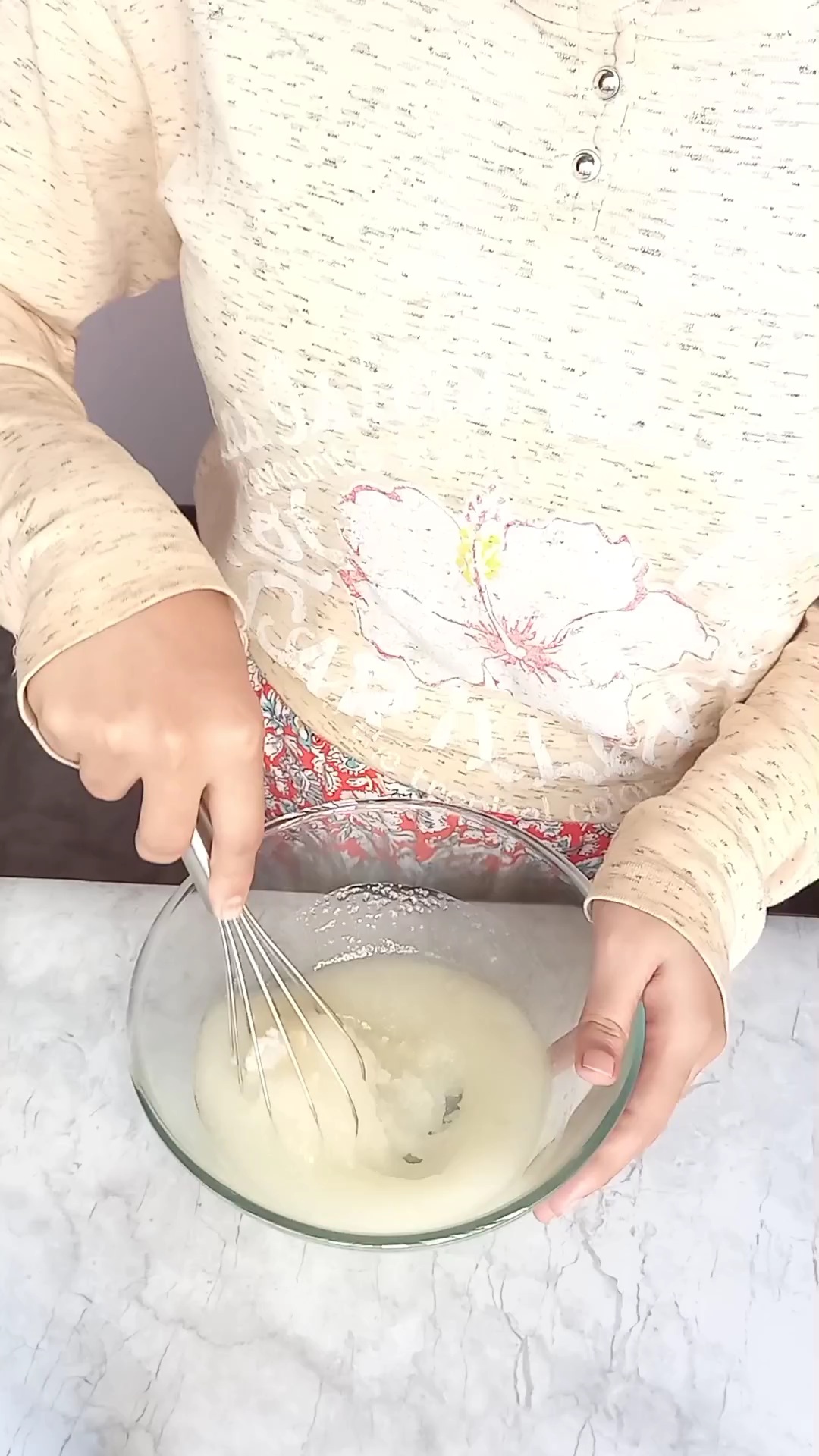 Then, add all dry ingredients. Mix it.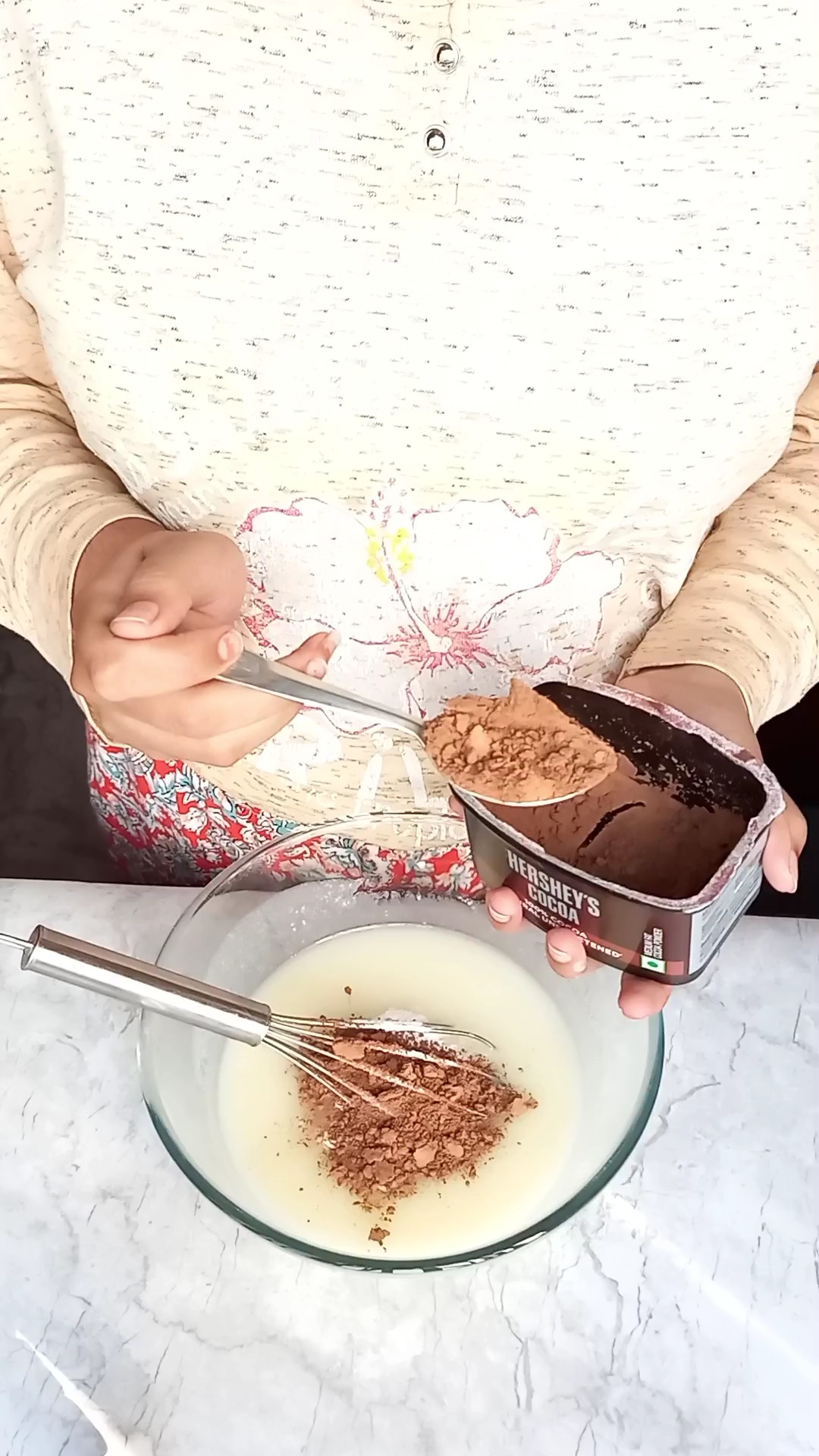 After that, add milk and make a smooth batter. Add milk in batches.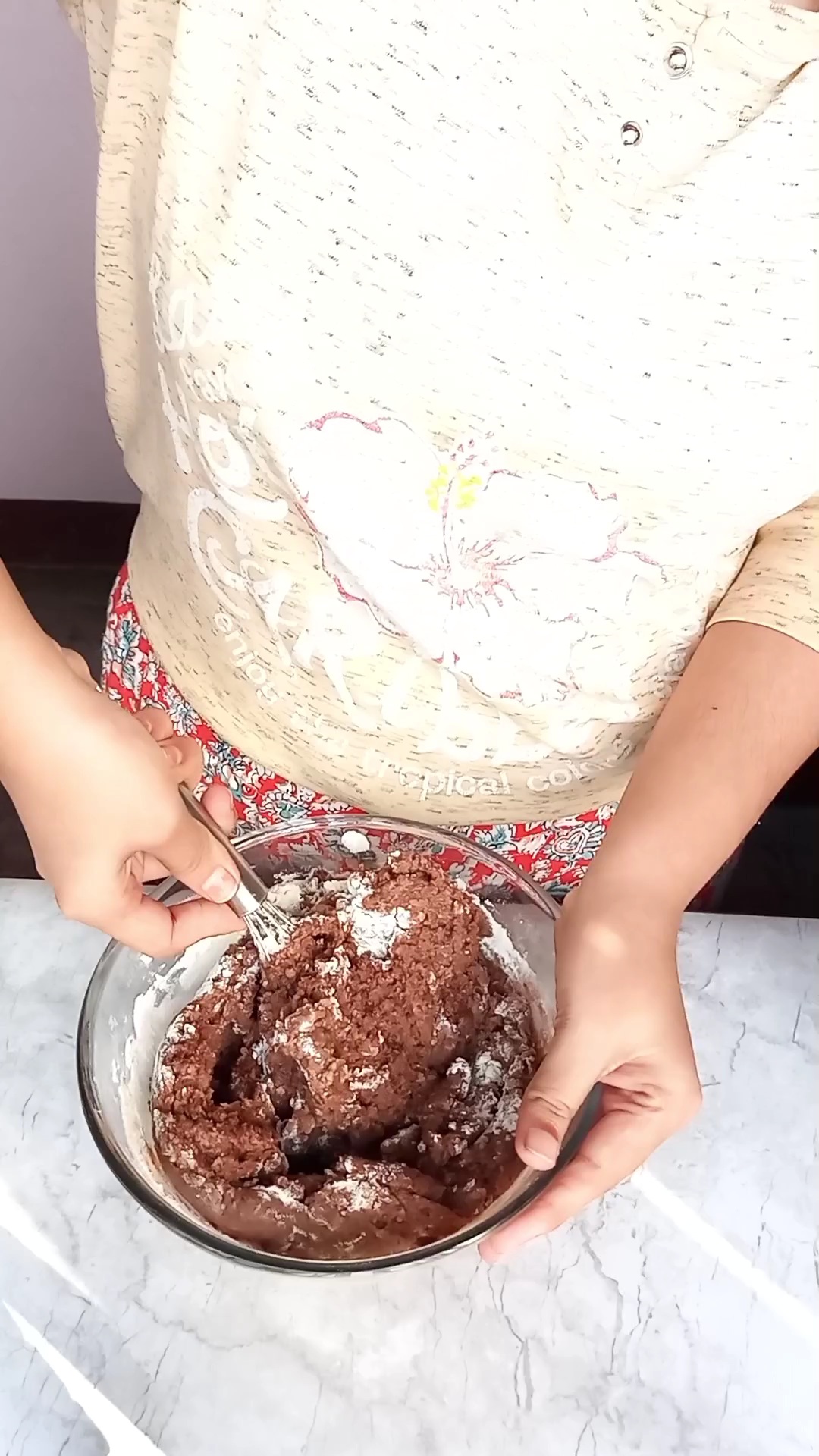 And the batter should be in flowing consistency. After that, pour the batter in a greased cake tin. Here, I used 2 cake tins for this batter. Then, bake the cake for 50 to 55 minutes at 180 degrees Celsius. Or you can bake them without an oven as well.Eggless Mango Cake | Without An Oven Cake Recipe For this, check out my without oven cake recipe.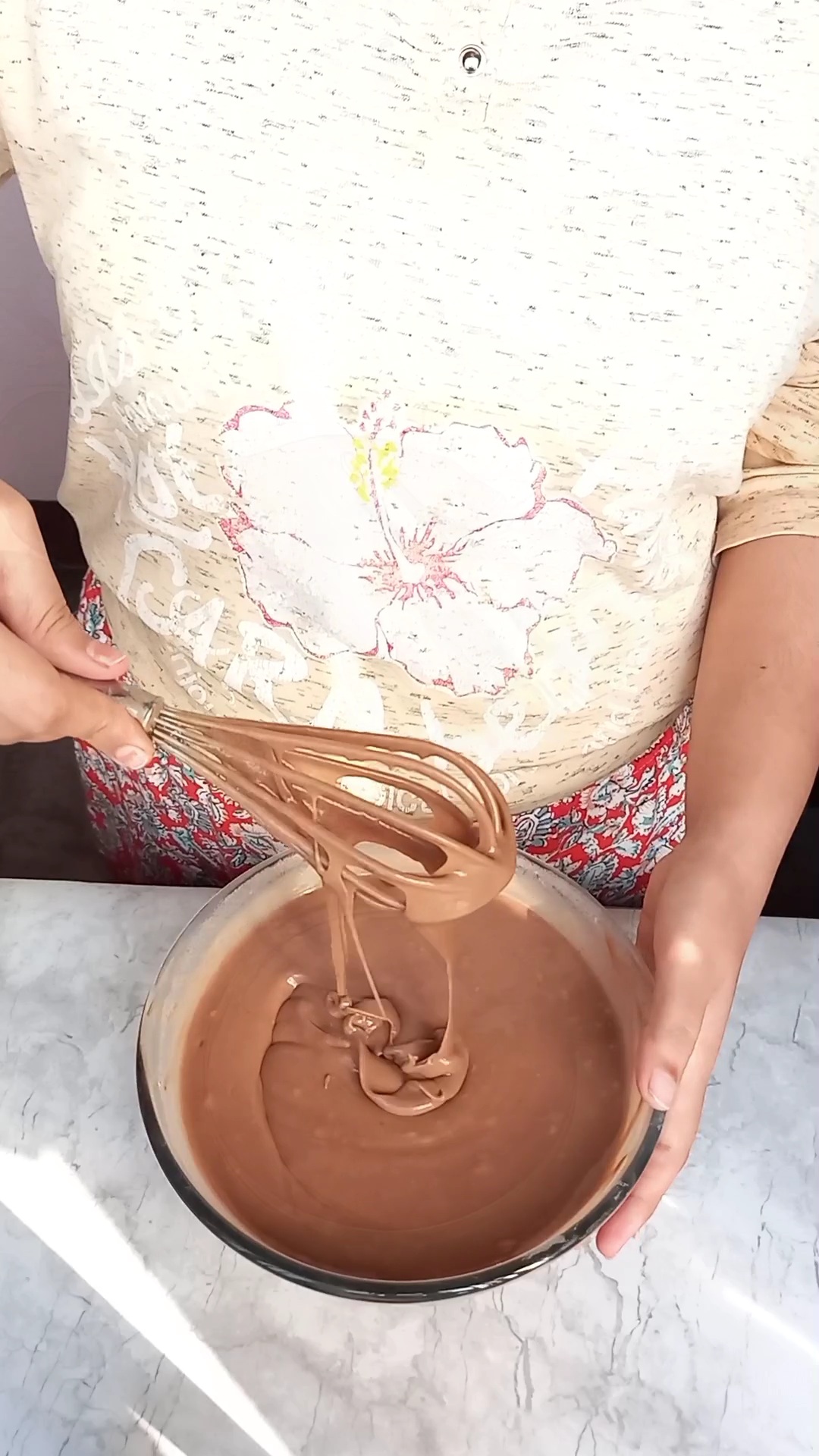 Now, leave the cake to cool down. Then, cut them into 2 to 3 layers.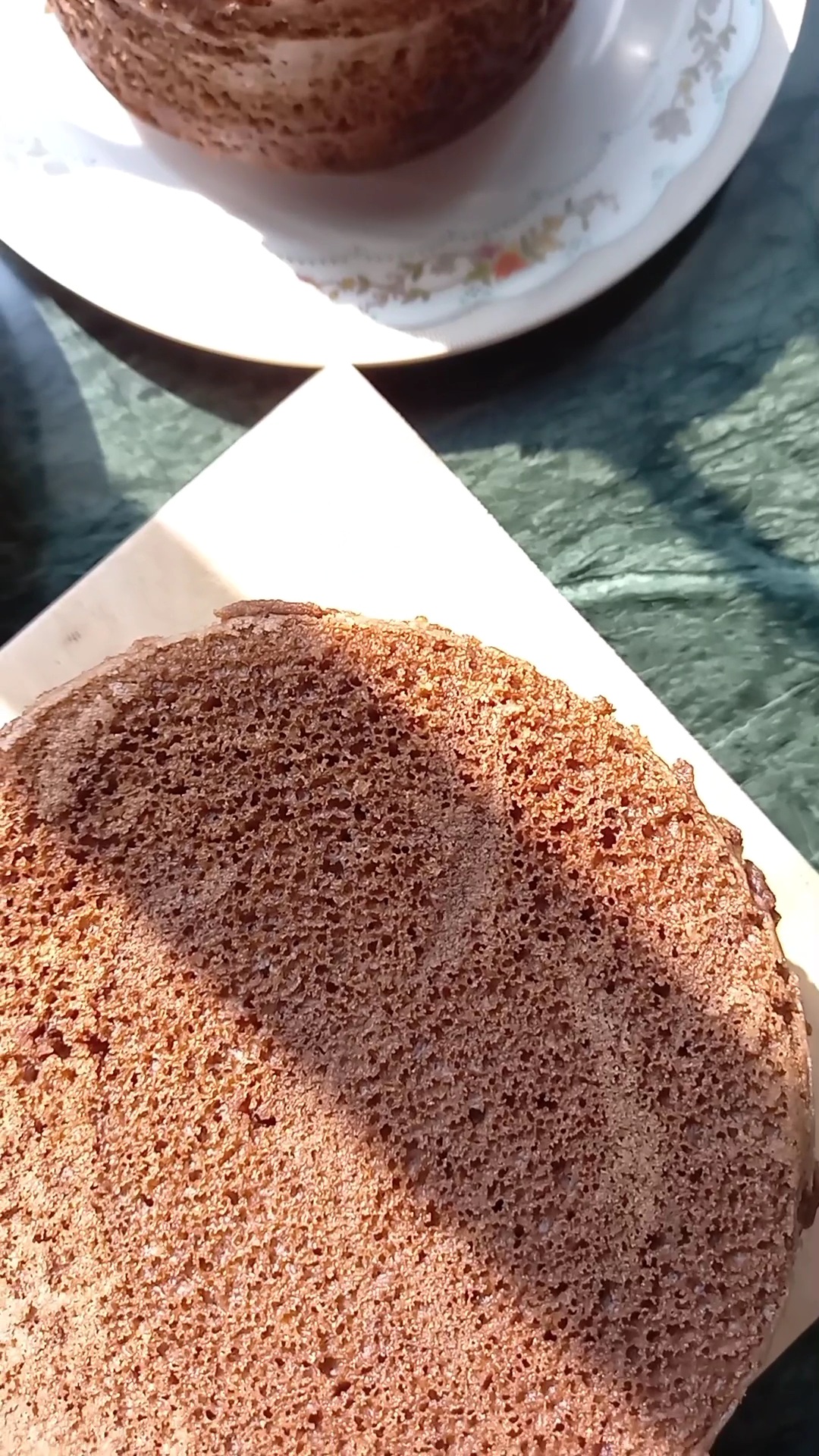 And frost it with your favorite frosting. And enjoy. Here, I used coffee flavored whipped cream and chocolate ganache.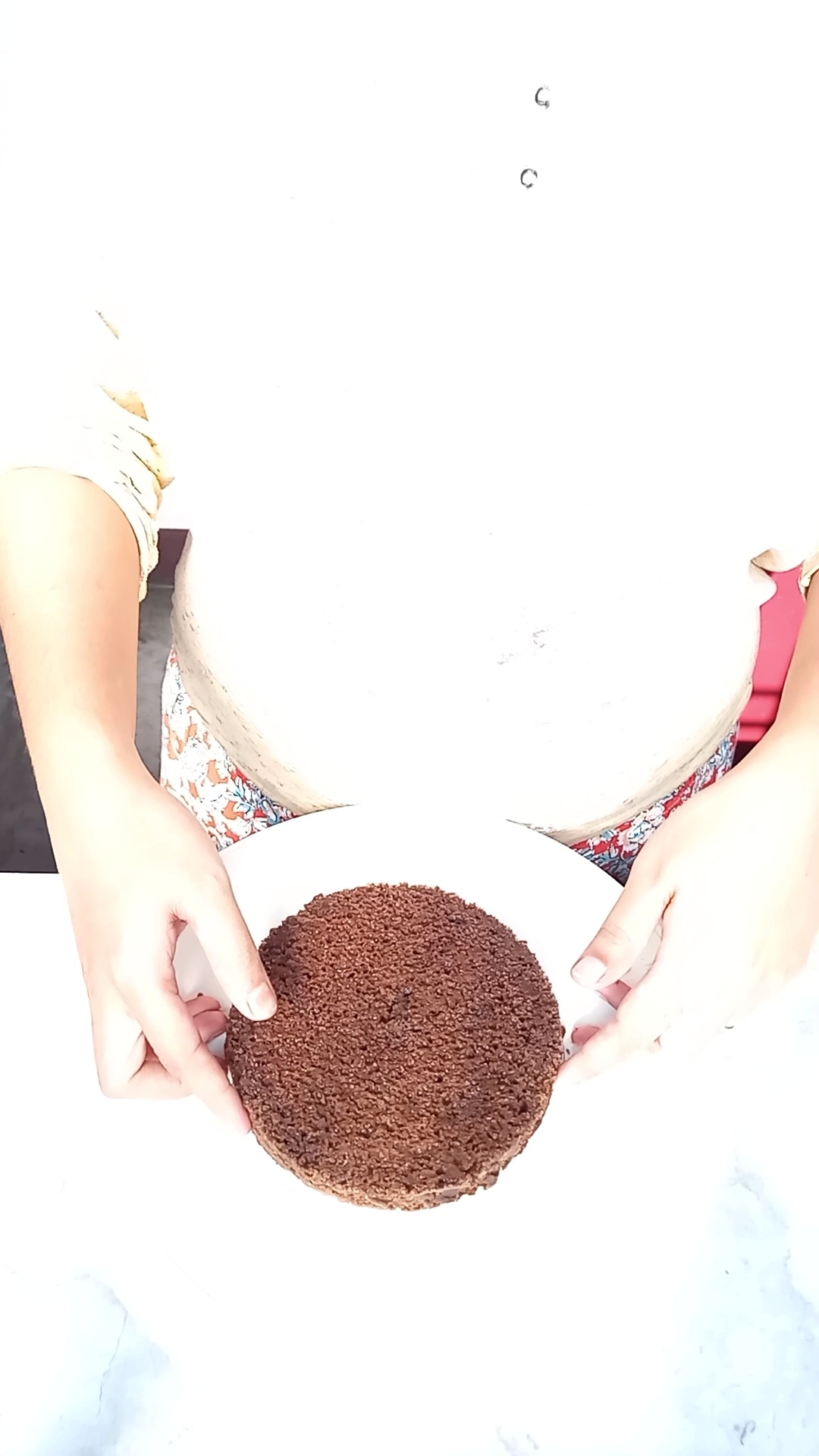 Eggless Chocolate Cake is ready .