Super chewy and thin chocolate chip cookies | My favorite chocolate chip cookies | Hey, guys, I am back with another cookie recipe, and this one is insanely delicious. It is one of my favorite cookies because I love super thin cookies. And if you also love thin cookies, you must try this recipe.
Learn how to make these amazing chocolate chip cookies with step-by-step photos and video. Actually, I was trying to make perfect thin cookies, and this one is my first trial batch. And it comes out great. Even I can't believe that I made it in a first attempt. So yes, I am very, very happy to share this recipe with you.
Some other cookies from this blog…
INGREDIENTS
5 tbsp unsalted butter(at room temperature)
4 to 5 tbsp brown sugar/powdered sugar
2 to 3 drops of vanilla
5 to 6 tbsp refined flour
a pinch of salt
1 tsp baking powder
3 to 4 tbsp chocolate chips
RECIPE VIDEO
CHOCOLATE CHIP COOKIES
First, take a bowl. Add butter. Make sure to use butter at room temperature. Then add sugar as per your preference, but 4 to 5 tbsp of sugar is enough. Add vanilla.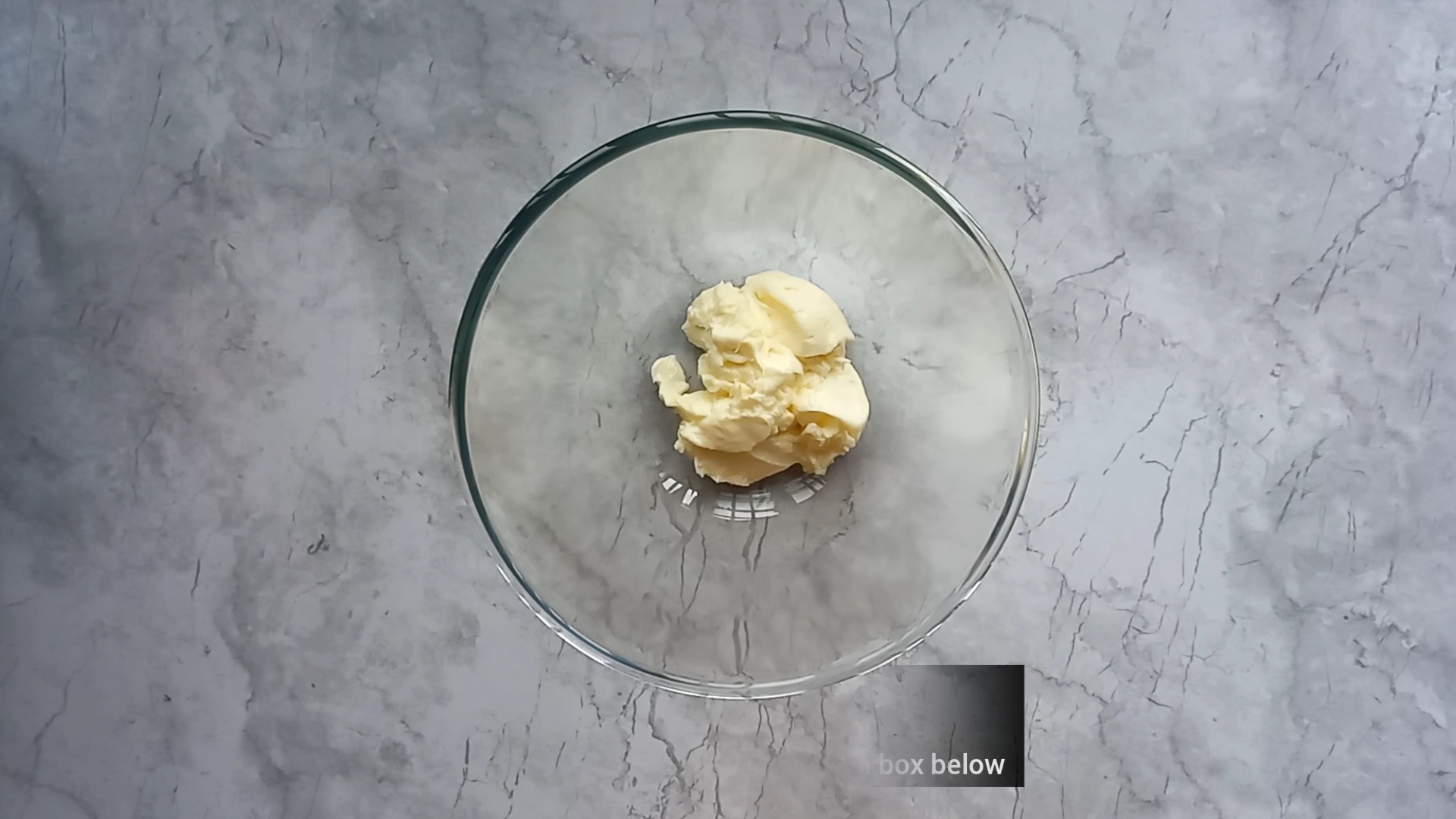 Mix it well. Then add salt, baking powder, and flour. Do not add too much flour. It may look that the dough is very loose but it is important for thin cookies. That's why we need not use excess flour.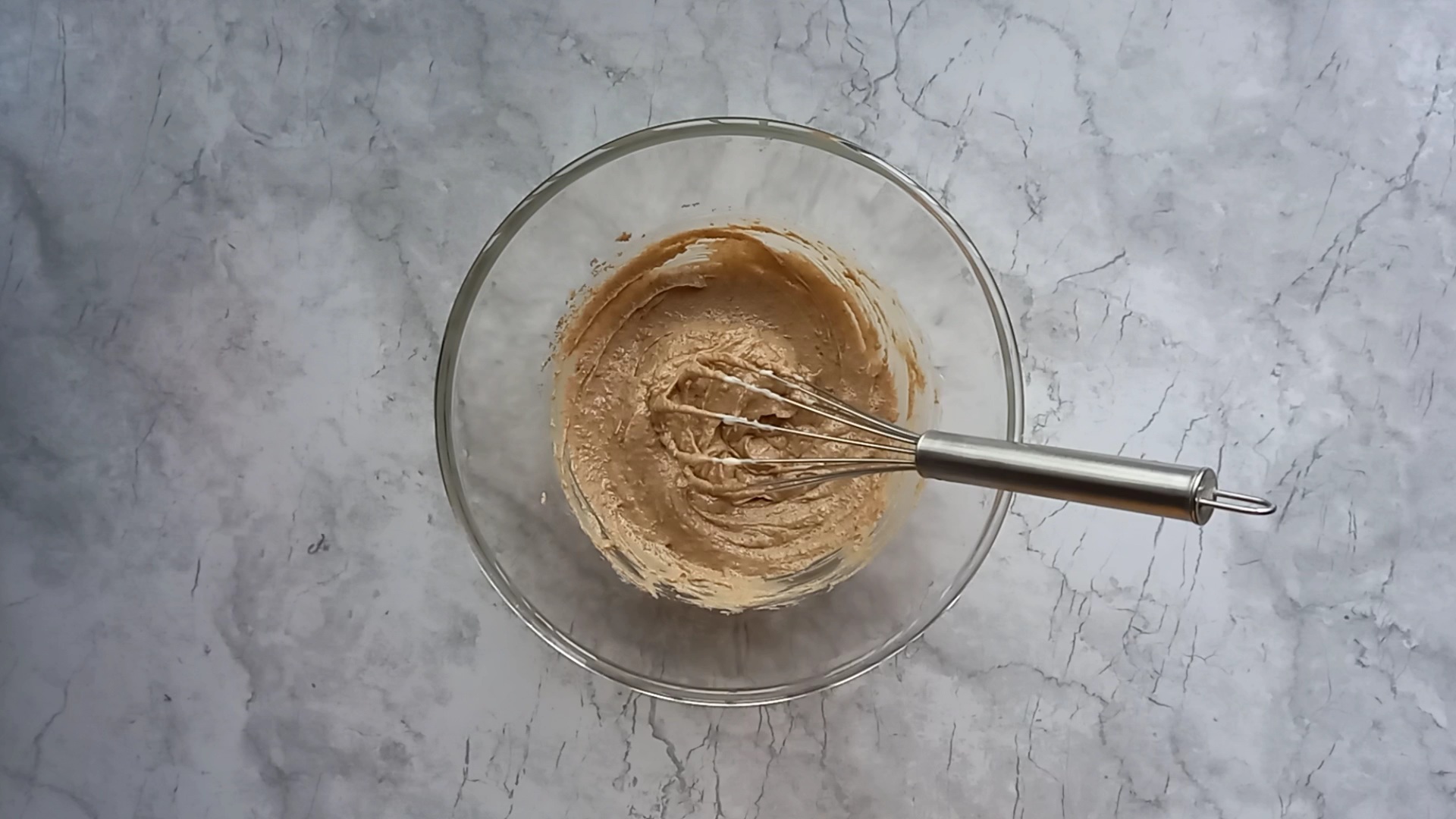 Add chocolate chips. Mix well.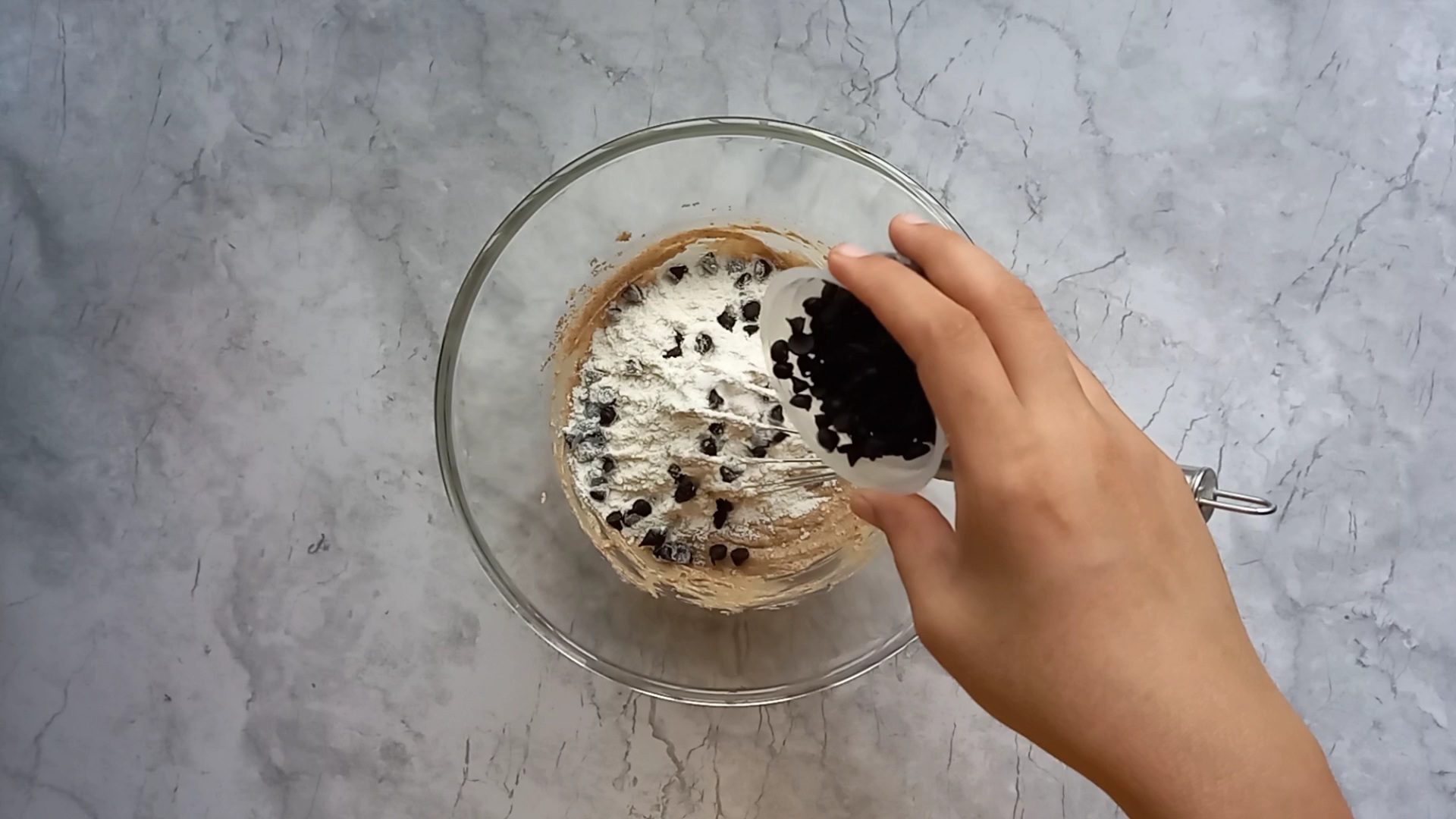 Now take a baking tray, and place 1 and a half tbsp cookie dough. Top it with some chocolate chips. Now, bake this for 20 to 25 minutes or until it turns golden in color. Timing may vary because it depends on your oven. So when it looks golden, remove it from the oven. And cut the cookies into a round shape while it is hot.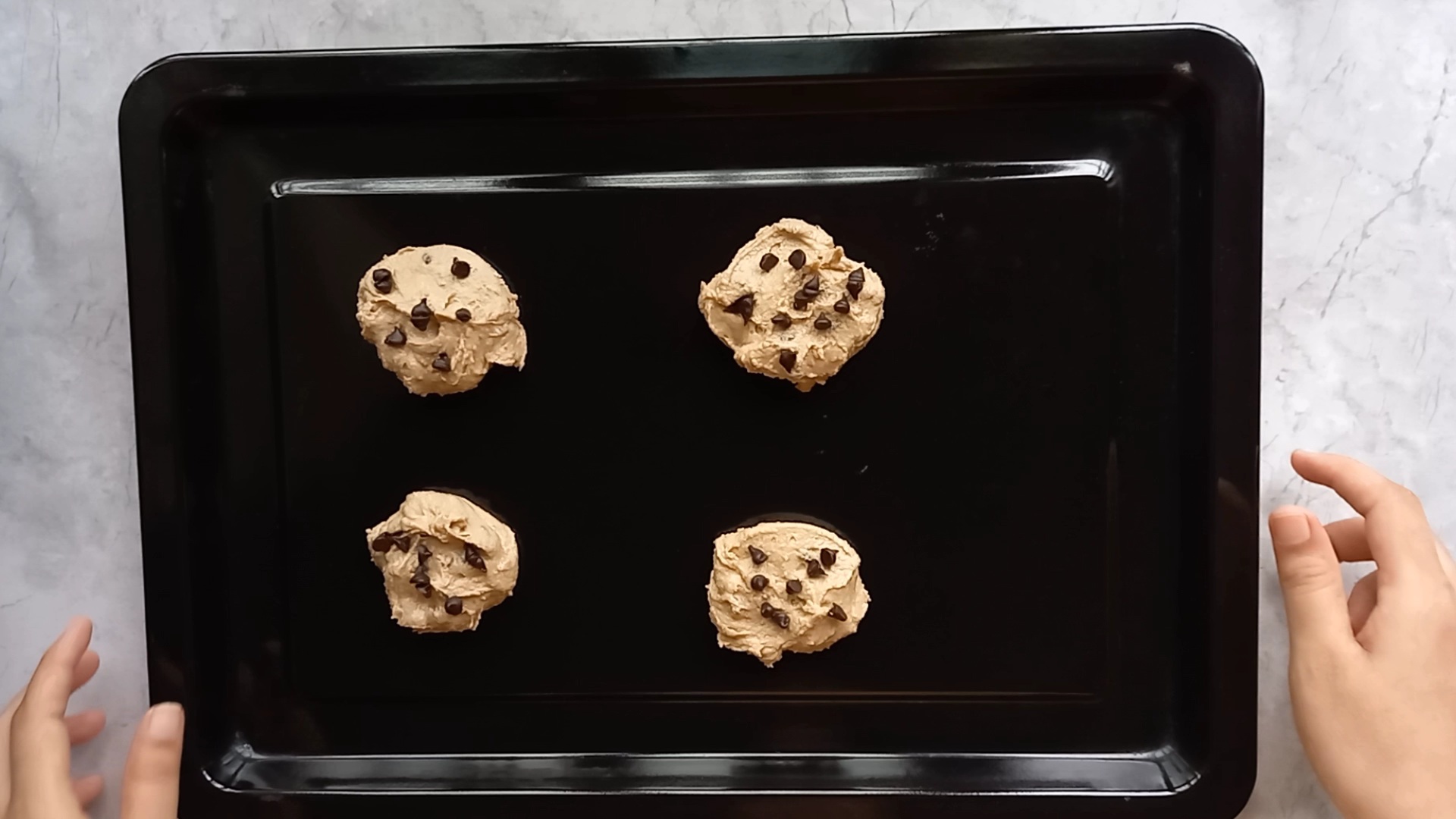 After that leave it to cool down completely. Then remove it from the tray. Our super thin and chewy cookies are ready.