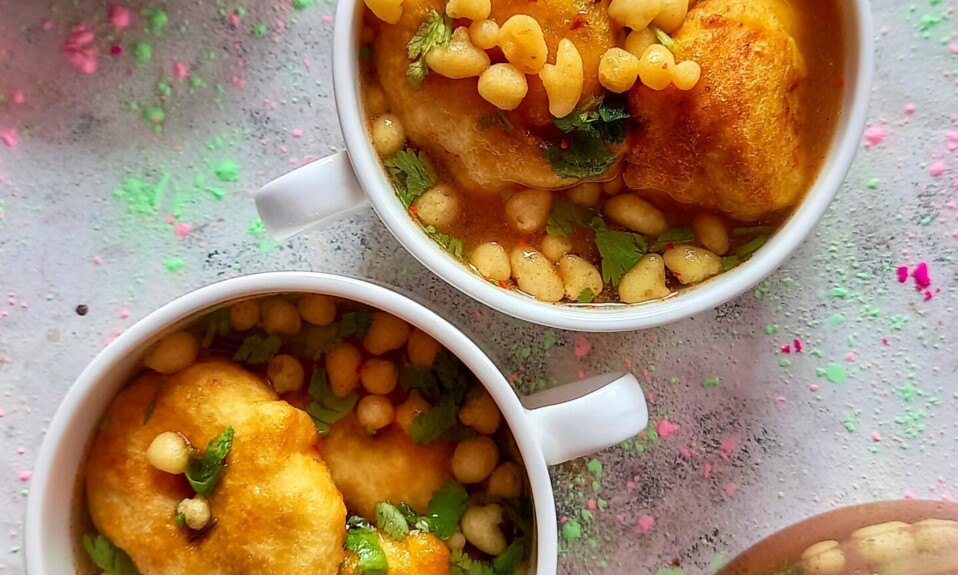 Holi special recipes | Pani vada recipe | If you are familiar with vada, dahi vada, this pani vada is also made with the same process. Just the difference is that we are using salty and tangy tamarind water to soak the vada and some tamarind chutney. And if you love to eat pani puri, definitely try this recipe because it also gives the exact pani puri flavor. I loved this recipe.
For this pani vada, we need to fry some vada and then prepare tamarind water and Chutney. You can also store this pani vada for 5 to 6 days in the fridge. So let's start the recipe.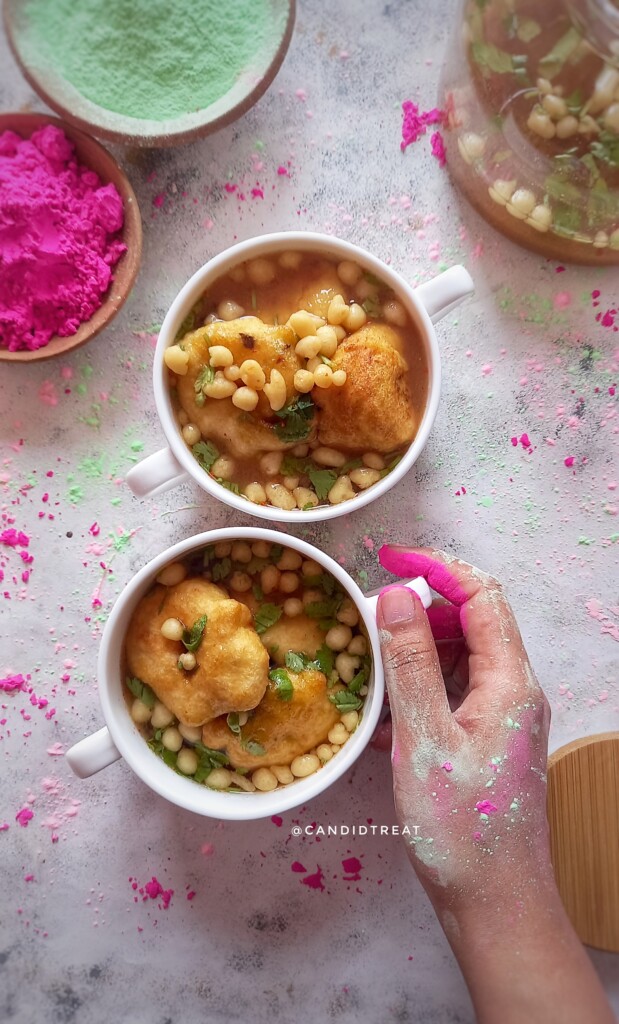 Holi special recipes
INGREDIENTS
2 small bowl of urad dal(100 grams)
60 to 80 ml mustard oil
1 green chilies
1 tbsp salt
1 bowl tamarind
800 ml water
1 tbsp salt
1 tbsp roasted cumin powder
1 tbsp black salt
1 tbsp red chili powder
Bondi(optional)
Coriander leaves
Tamarind Chutney (Imli Chutney | Sweet And Tangy Tamarind Chutney)
RECIPE VIDEO
Tamarind water for pani vada
Soak some tamarind in water(200ml) for 2 hours. Then mash the pulp with some water and remove the seeds and roots.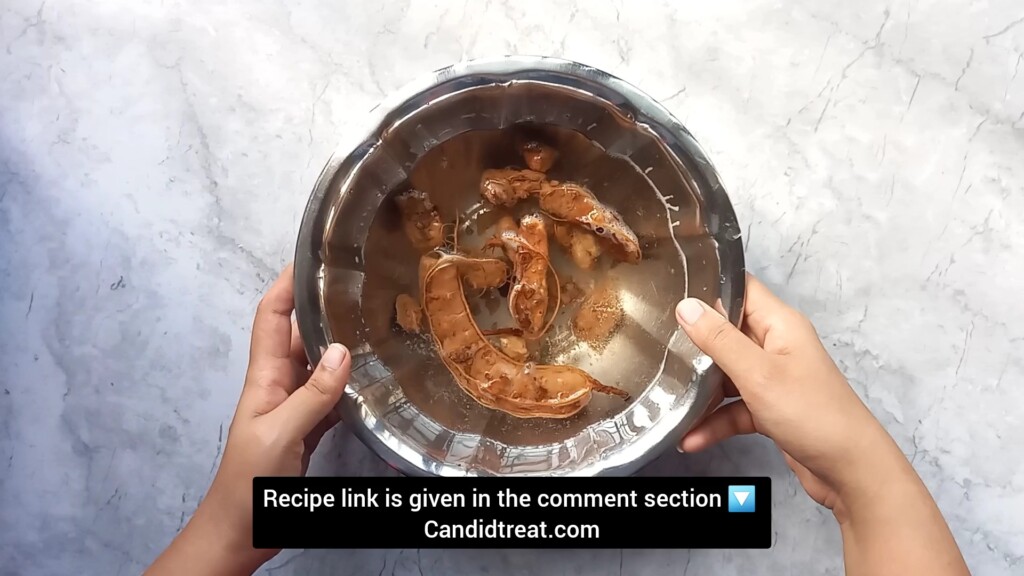 Now add 600 ml water to it. Then add salt, roasted cumin powder, black salt, red chili powder, coriander leaves, and Bondi. Bondi is optional. Mix it well.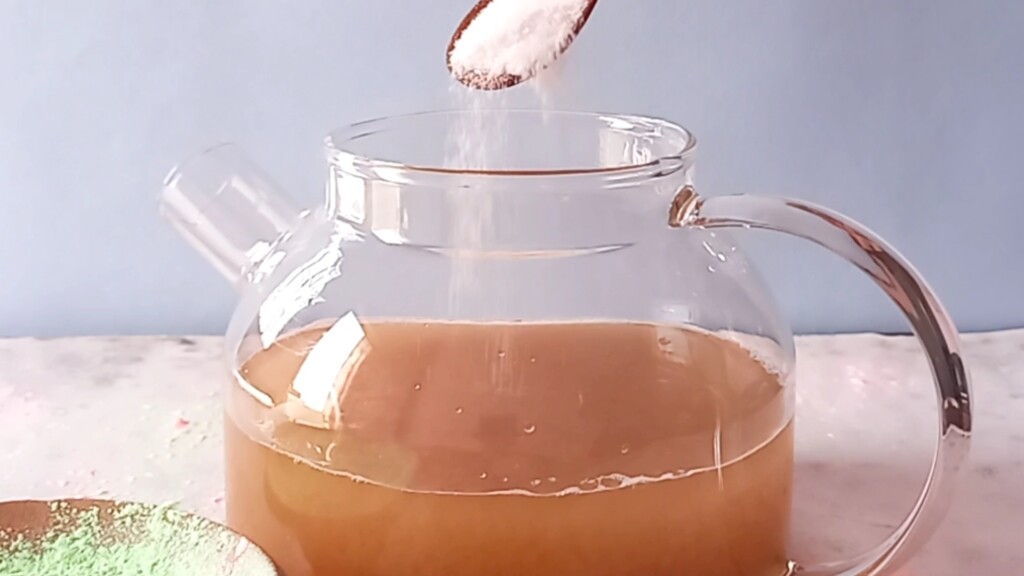 Tamarind water is ready. Taste the water and adjust the salt if needed.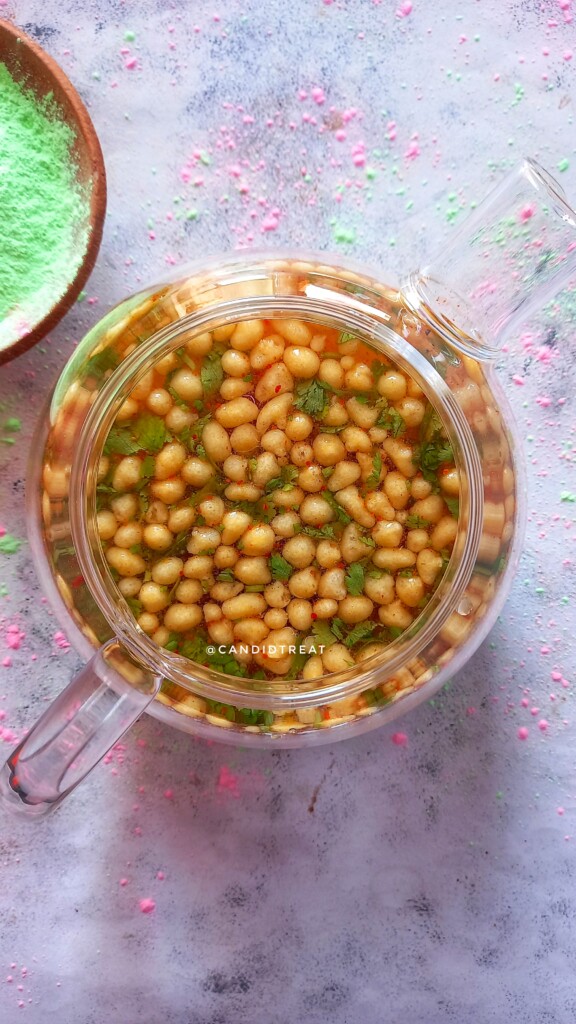 Vada Recipe
Now take some soaked urad dal. Soak them overnight and drain them from water. You can increase or decrease the quantity of dal. Then grind the dal into a smooth paste. Add 4 to 5 tbsp water while grinding.
But do not add too much water. We do not want thin batter. Now, drop a little bit of batter in the water. If it floats, it is perfect for vada. If not then beat the batter for some time and again check it with the same.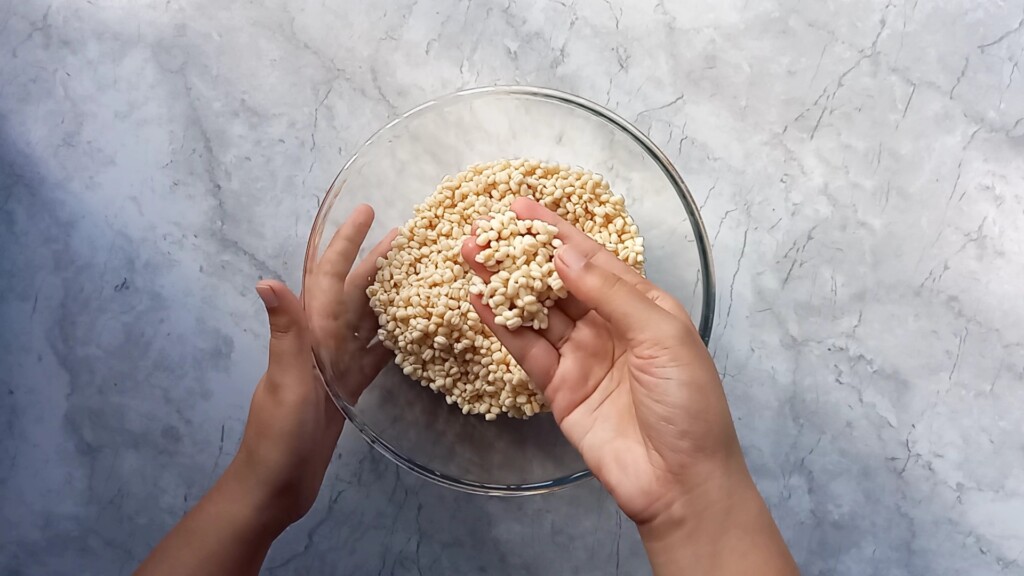 Now add green chilies and salt. Mix well. Apply some water on your fingers and take some batter.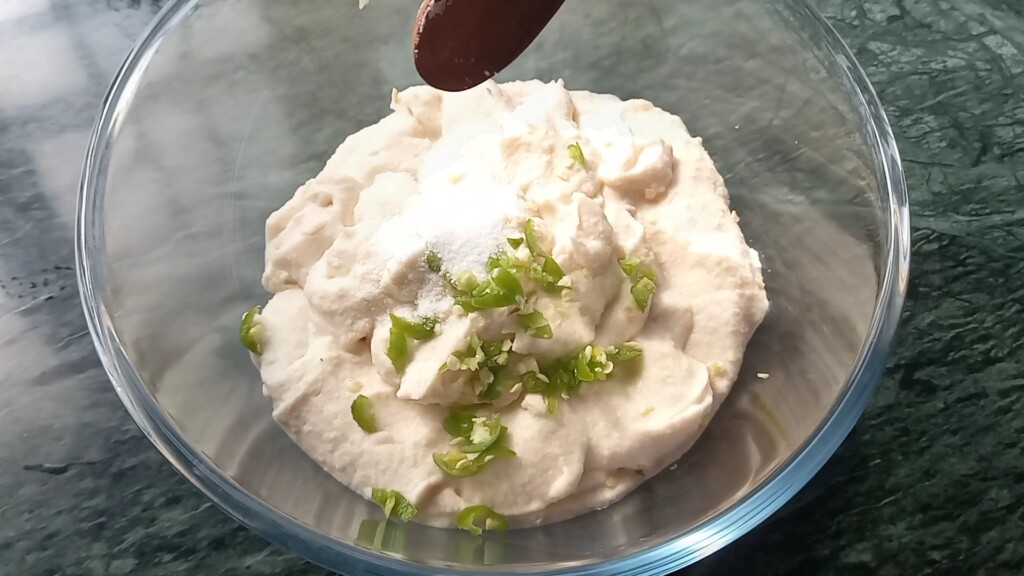 Heat 60 to 80 ml of mustard oil on a high flame. Add the vada and fry them on high flame. Until it turns light golden. Do not over-fry them. Remove it from the oil. Make all of them like this.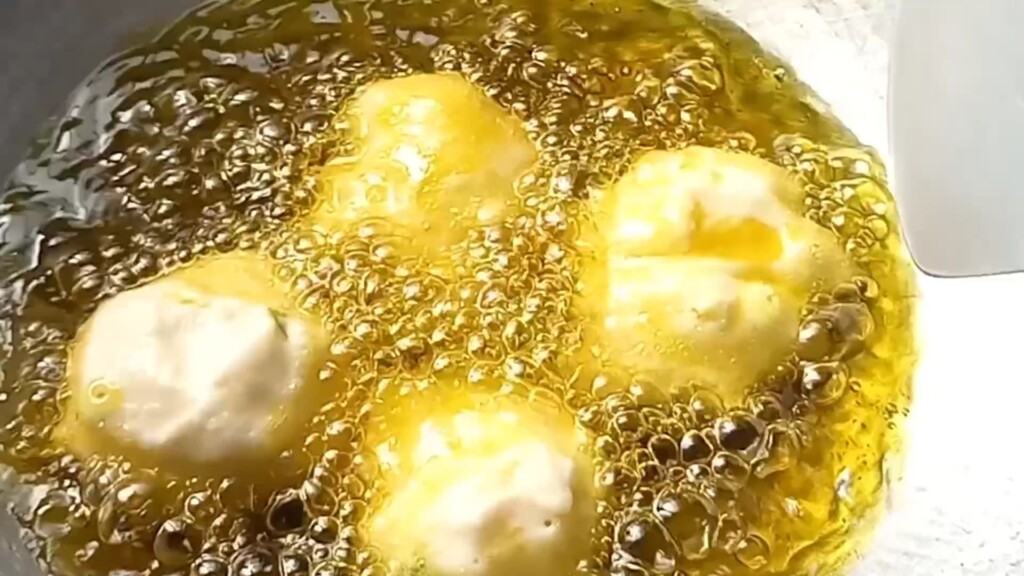 Take some vada. Pour the tamarind water and some tamarind chutney.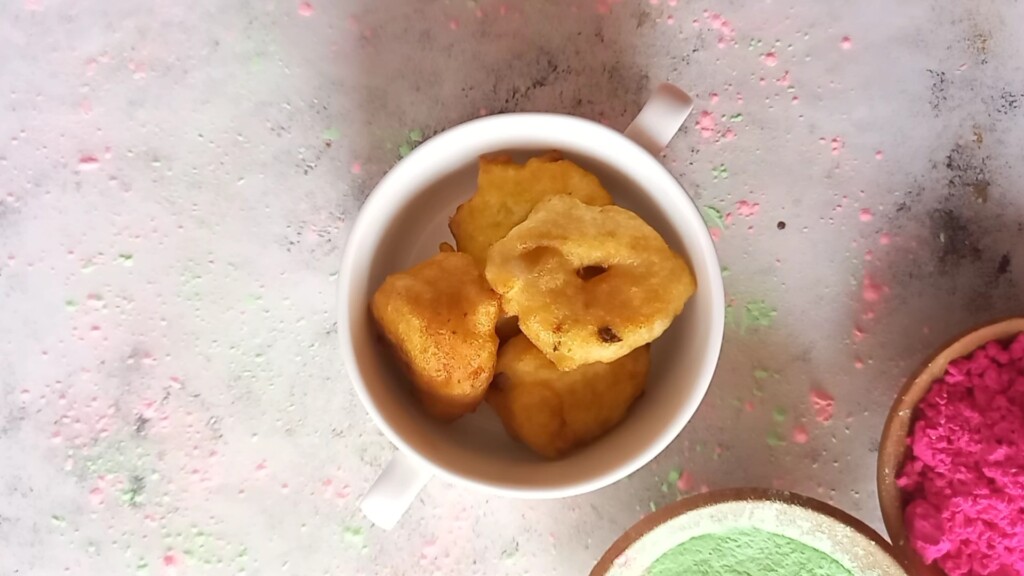 Pani vada is ready to serve. Enjoy !!