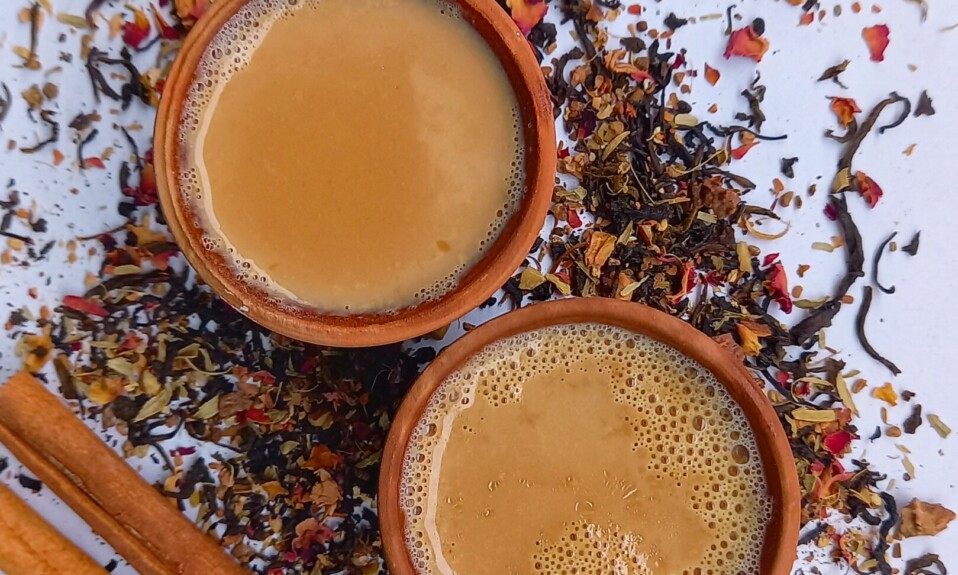 Hydrabadi Dum ki chai recipe | Let's make this amazing Hydrabadi Dum ki chai with step-by-step photos and video. Hydrabadi Dum ki chai is the most popular chai recipe, and it is very simple to make at home as well. For making this chai, you need some water, tea, some spices, saffron, and milk. I must say it is perfect for chai lovers.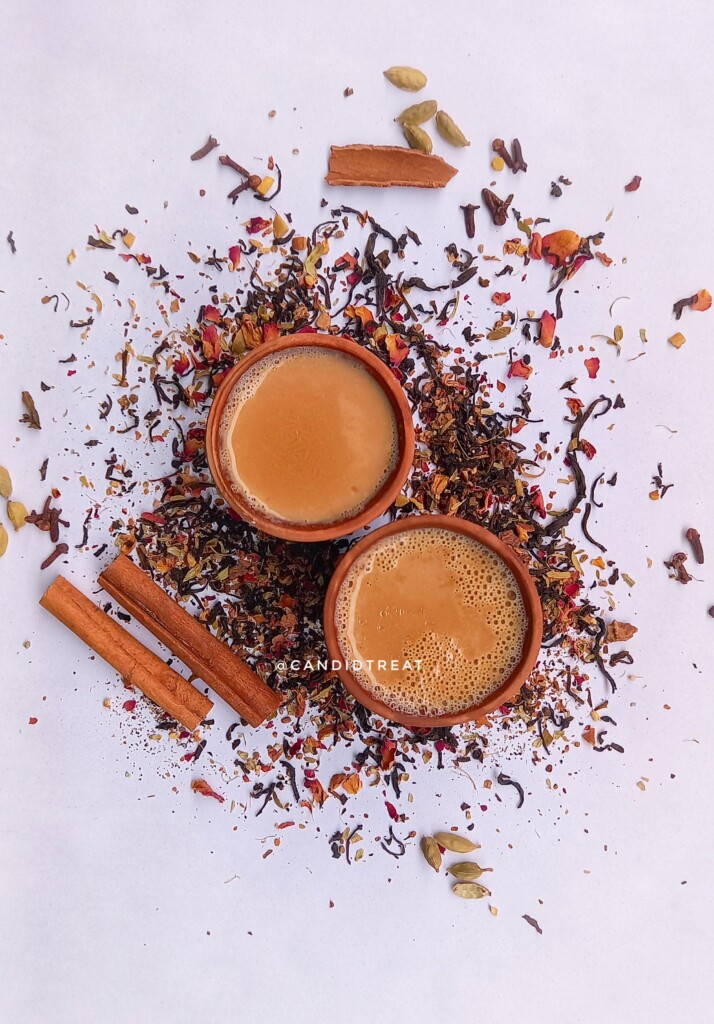 Some other recipes from this blog…
Ingredients
1 cup of water
2 tbsp tea
2 tbsp sugar
3 to 4 cloves
2 to 3 peice of ginger
2 cinnemon sticks
2 green cardamom
A pinch of saffron
2 cup of milk
RECIPE VIDEO
Dum ki chai recipe
Take a pot. Add water, tea, sugar, and ginger.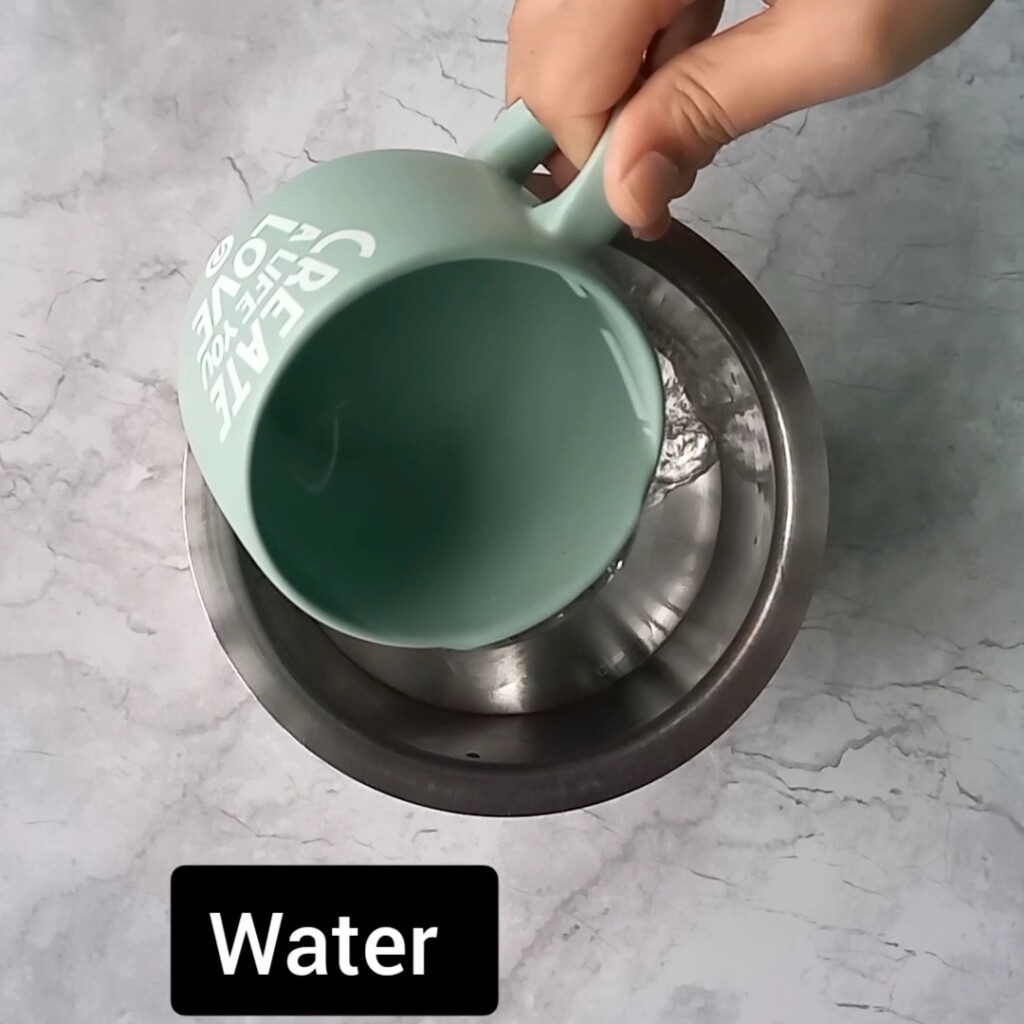 Add other spices. Cover it and seal it with some dough. Now cook it for 5 to 8 minutes on low flame.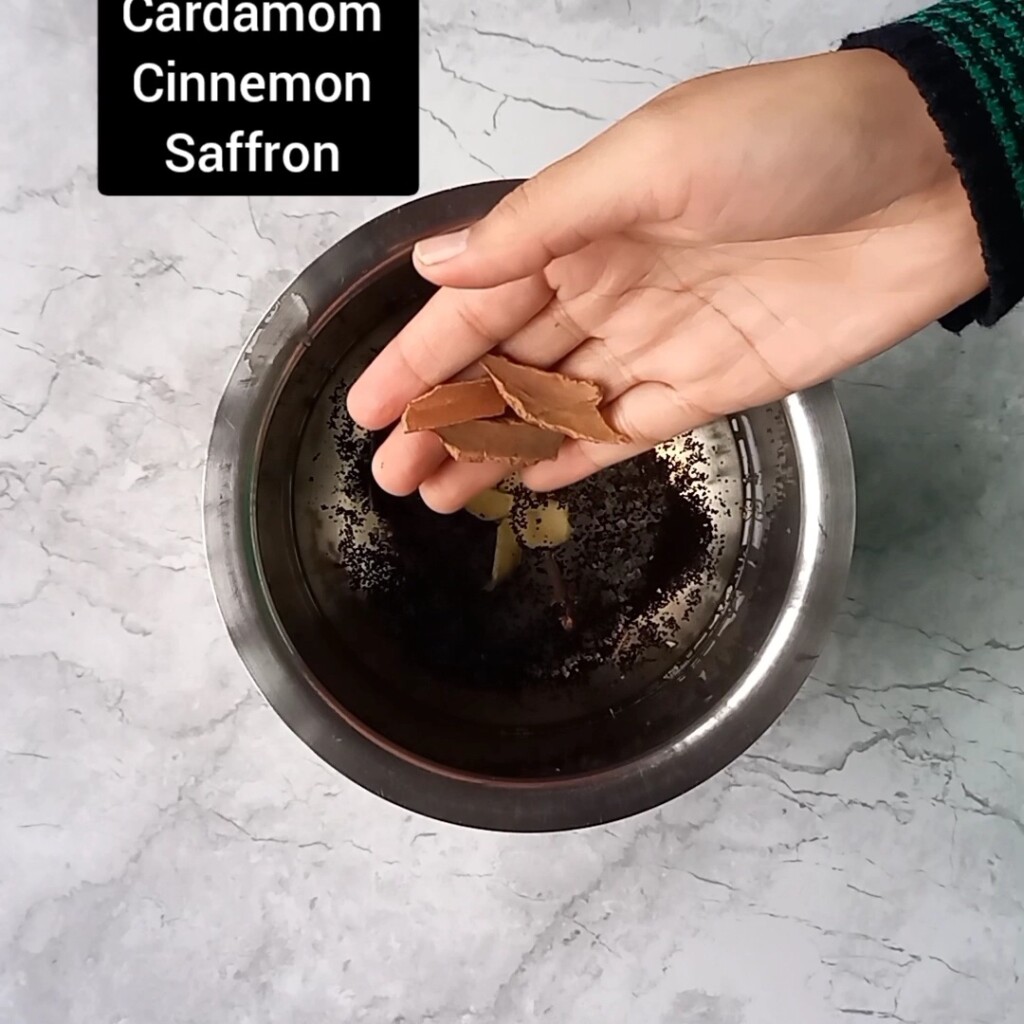 Then, strain it in a glass.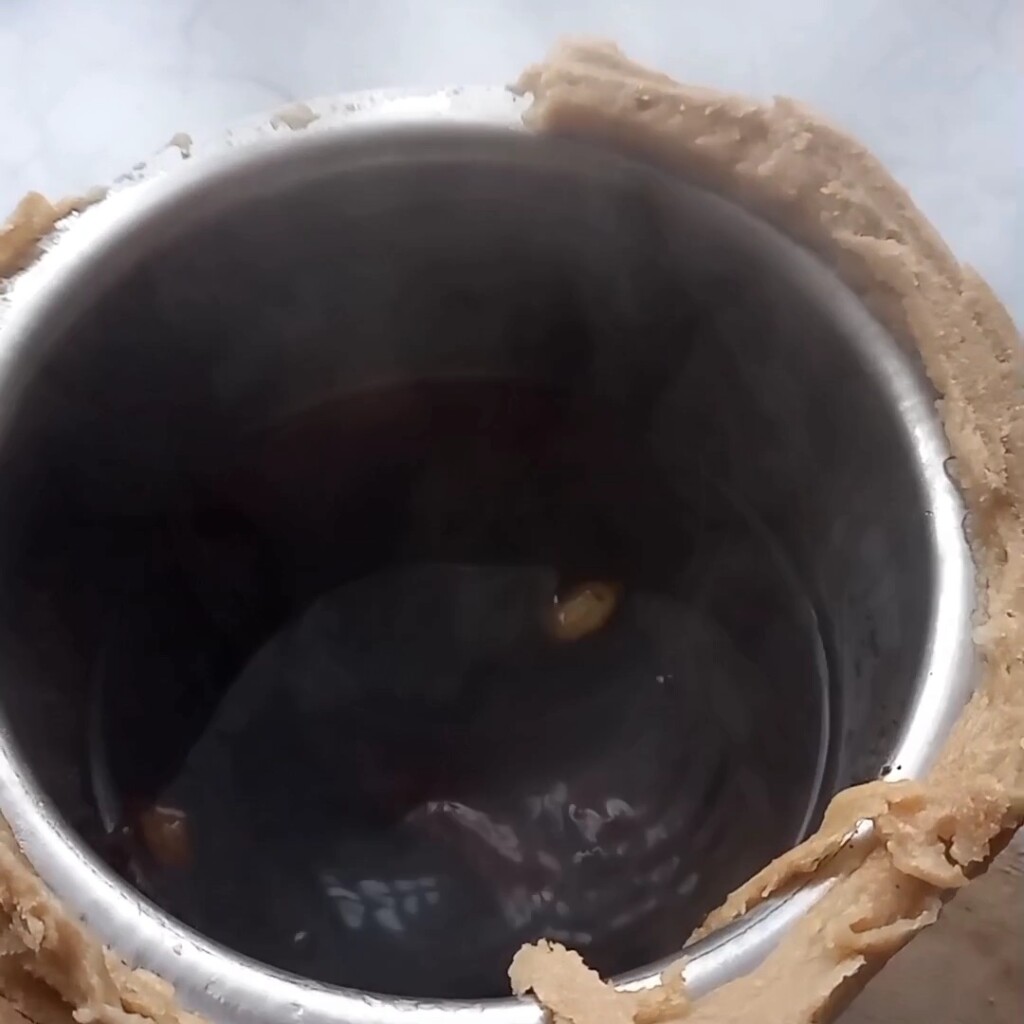 Now take some hot milk. Add chai and mix well. Cook for 2 to 3 more minutes. And it is ready. Dum ki chai is ready to serve.