Healthy fish fry in banana leaf recipe | Learn how to make this healthy fish fry cooked in banana leaf with step-by-step photos and video. Guys, if you do not follow me on YouTube yet, please follow and support. Below is the YouTube link.
Today's recipe is the easiest and healthiest version of fish fry. Because we are using banana leaves for cooking. And this fish fry is best for them who like to eat fish. But because of some health issues, they can't. Today's recipe is especially for them who follow healthy or diet friendly recipes. And we also used a little bit of masala. Let's make this…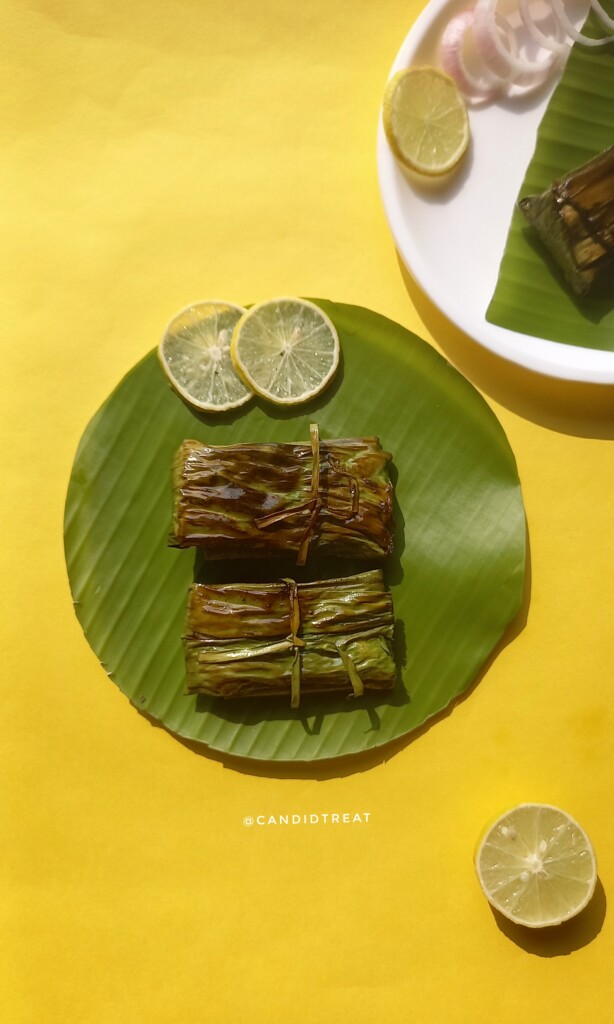 Some other delicious recipes…
INGREDIENTS
4 fish cuts (medium sized) or 6 to 8 small fish whole
1/2 tsp turmeric powder
1/2 tsp salt
2 tsp ginger paste
2 tsp garlic paste
1 tbsp red chili paste
Salt as per your taste
1 tsp garam masala powder
2 tsp lemon juice
1 tbsp mustard oil
RECIPE VIDEO
Fish fry cooked in banana leaves
Take some fresh fish. Here, I used medium-sized fish cuts. But if possible, use small whole fish for this dish. And small fish also has a lot of health benefits. Add some turmeric and salt. Mix well. Set it aside.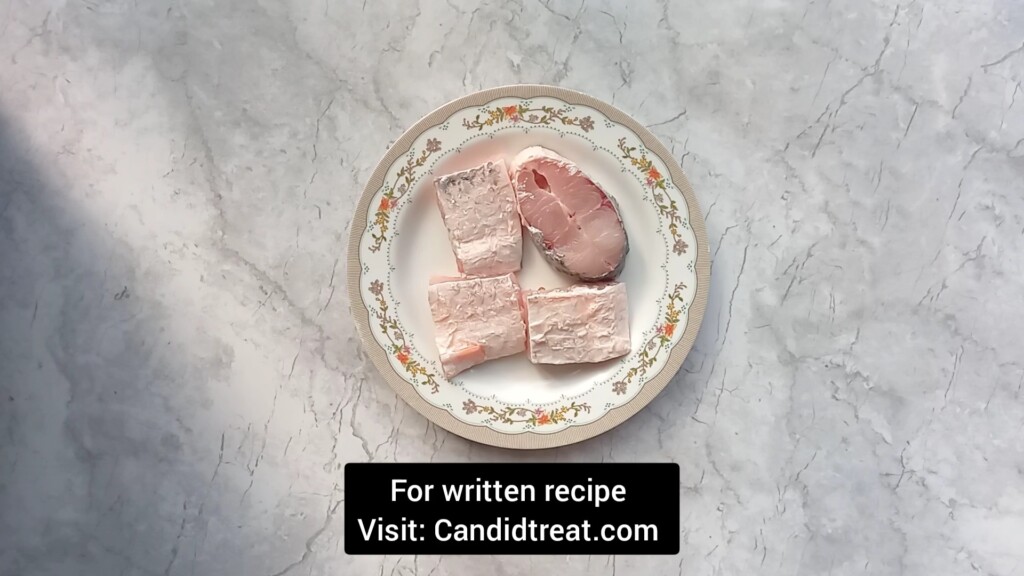 Now, for masala, take some ginger, garlic paste, red chili paste, salt, and Garam masala powder. Add lemon juice and mustard oil. Mix well.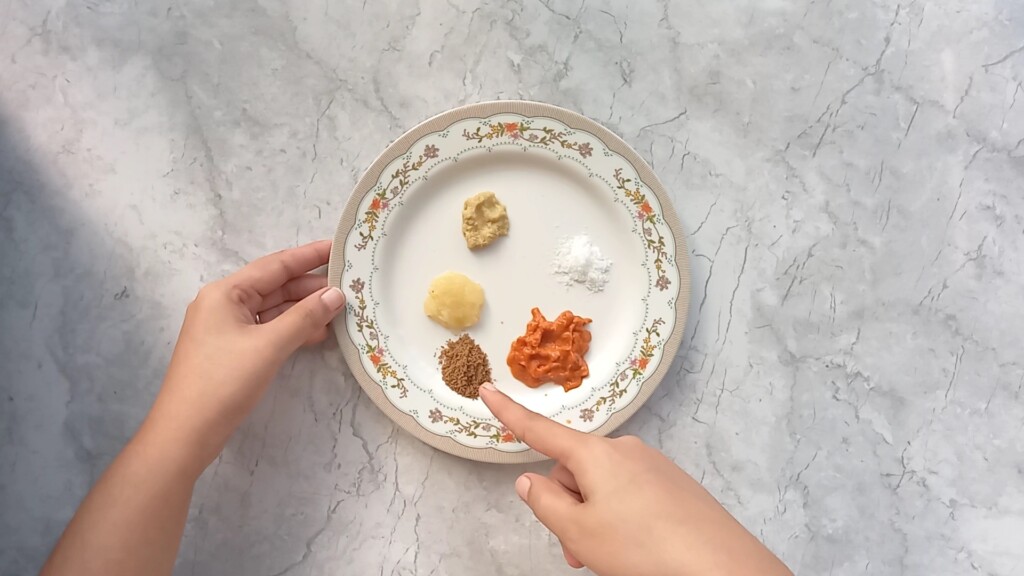 Take some banana leaves. Spread some masala, then place a fish and cover it with some more masala.
Now, wrap the fish well. Make all of them like this.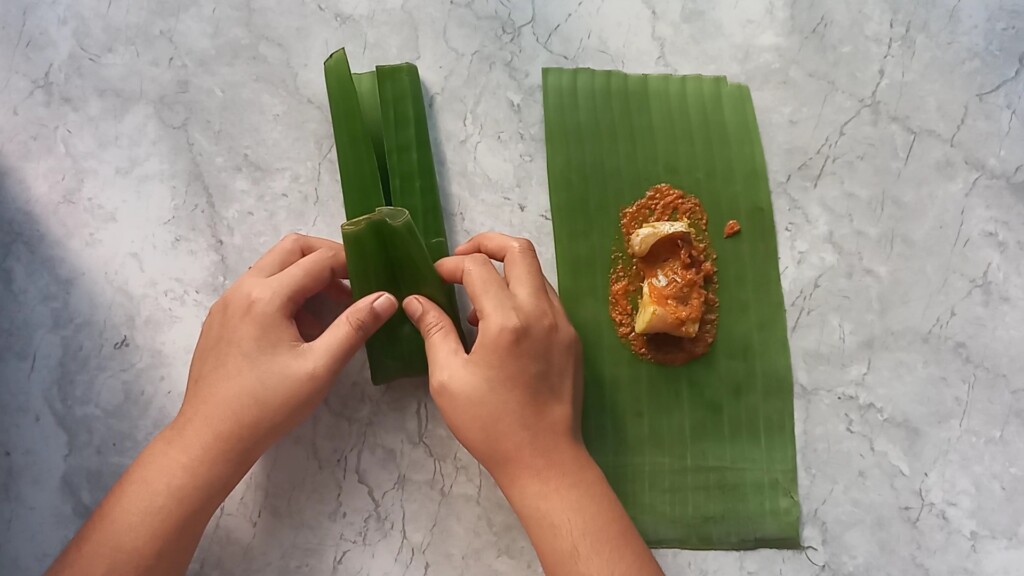 Heat a tawa(griddle). Add 2 tbsp oil. Place the pockets. Cook the fish on high flame for 3 to 4 minutes from both sides.then, turn the flame on medium and cook for 3 to 4 more minutes.
Turn off the heat. Fish fry is ready to serve.