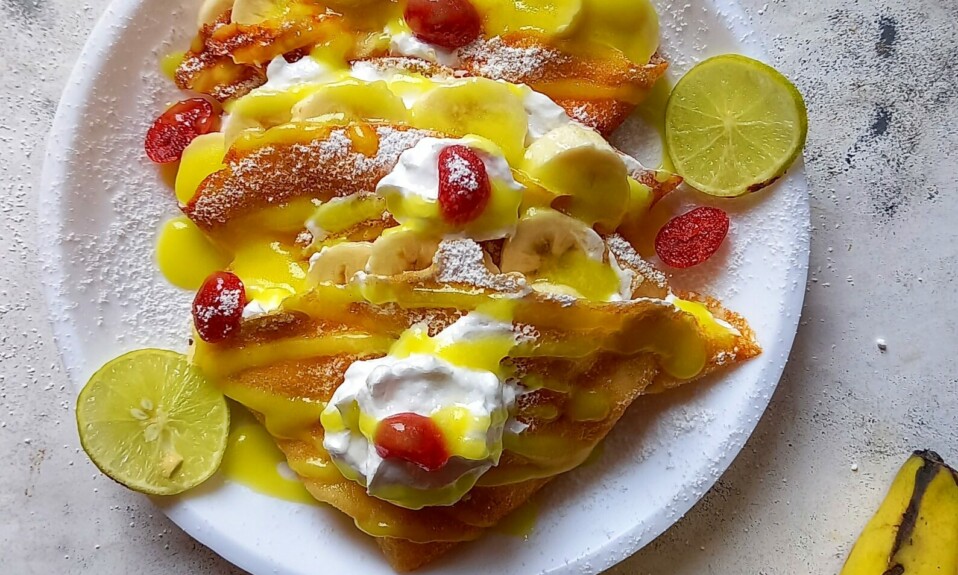 Eggless lemon crepe recipe | with Belgian waffle premix | Learn how to make eggless lemon curd crepe recipes with step-by-step photos and video. This crepe recipe is the easiest one because we are using belgian waffle premix, https://amzn.to/3EjT75R. You can buy them from Amazon. With this premix, you can also make waffles. But today, I use this to make some delicious crepes.
Some other recipes…
Amazon Product Link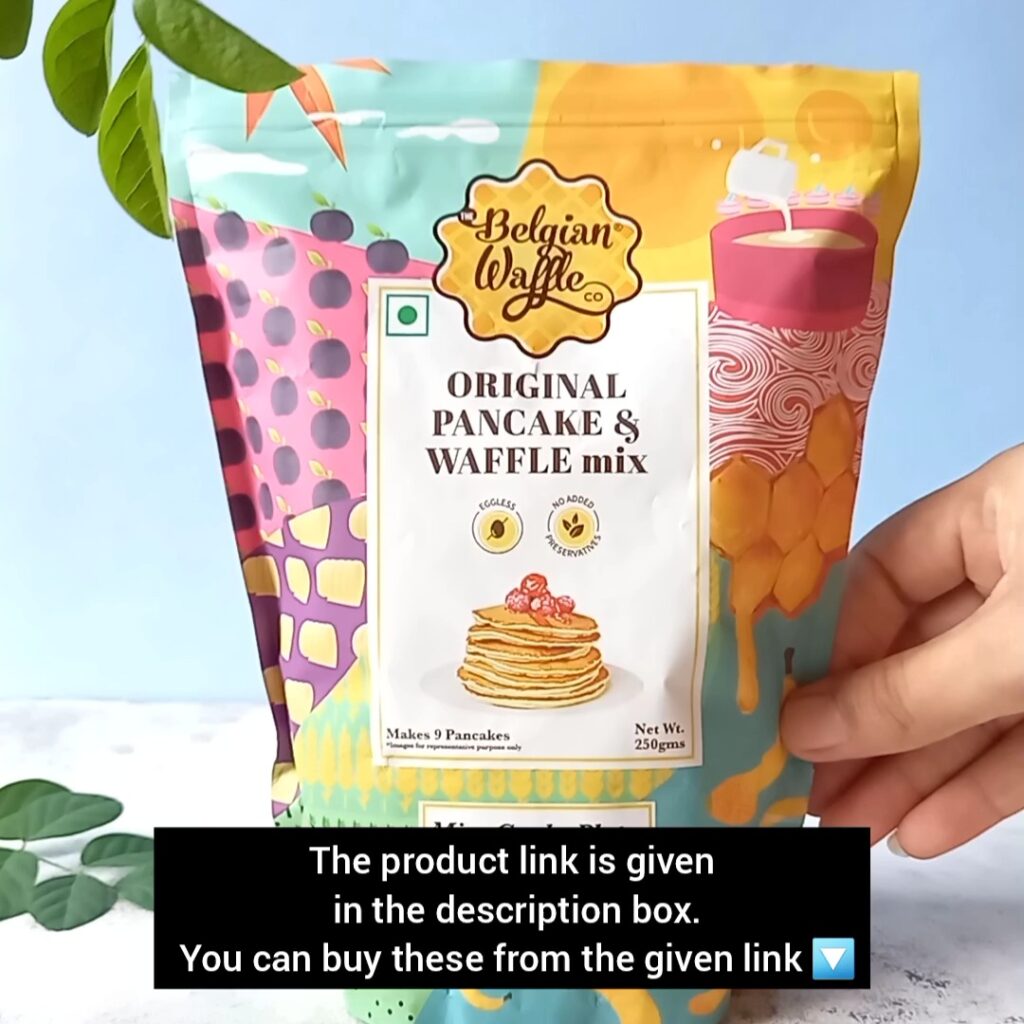 INGREDIENTS
RECIPE VIDEO
How do you make crepe ?
First, take some waffle premix. Add oil.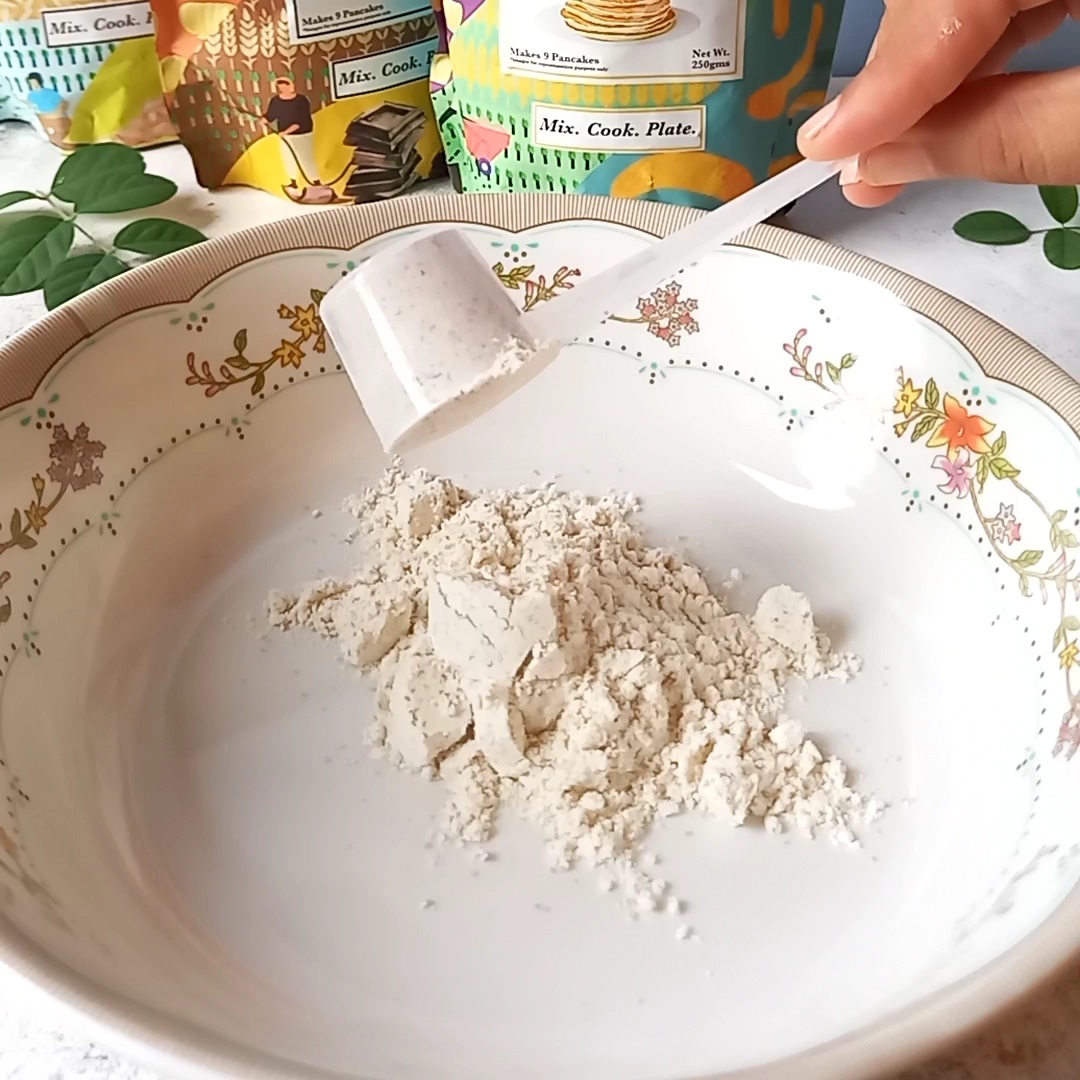 Then add milk. Here, the batter should be thin in consistency. Because we have to spread the batter.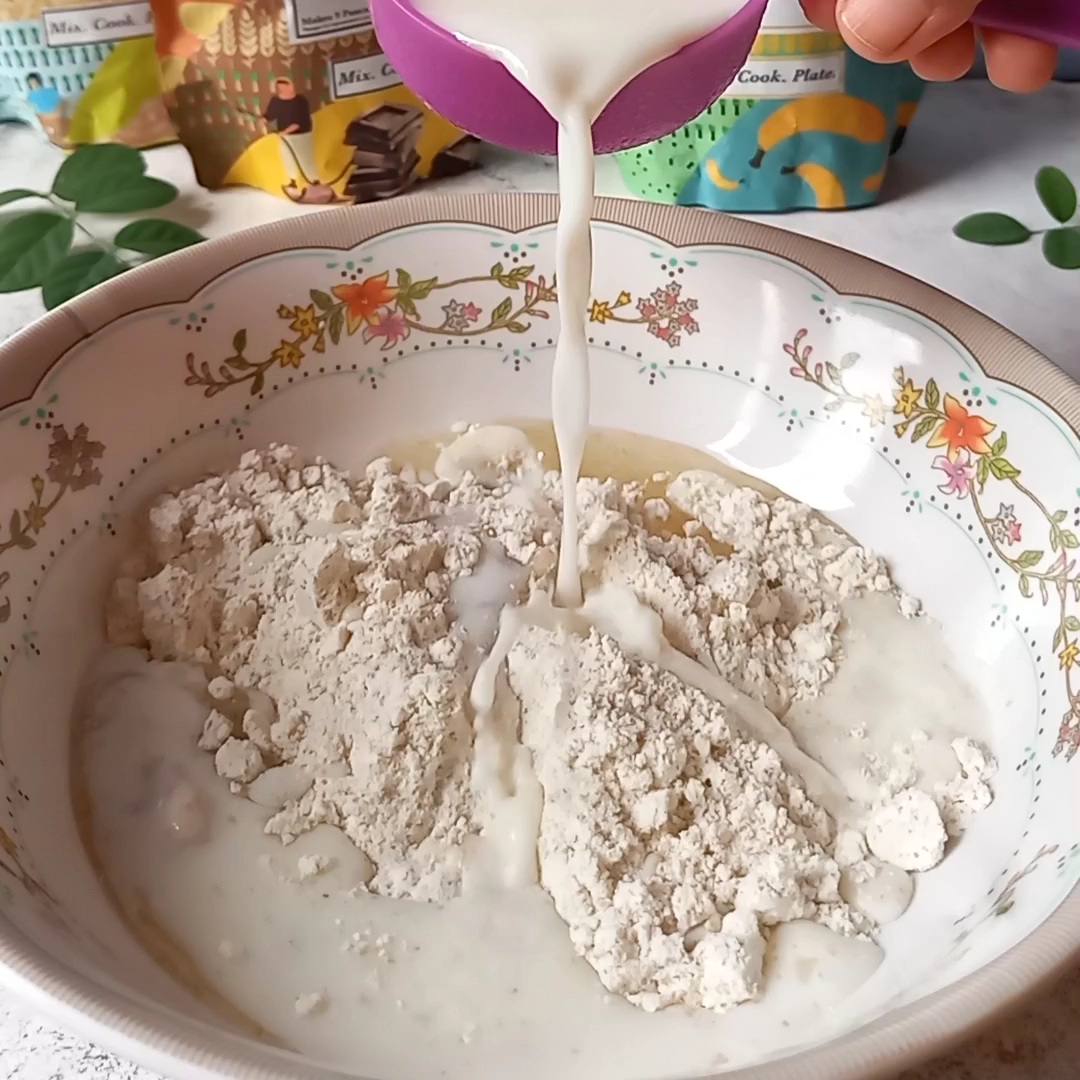 Now heat a non-stick tawa. Add a little bit of butter. Pour a half ladle batter and spread it evenly into a thin sheet.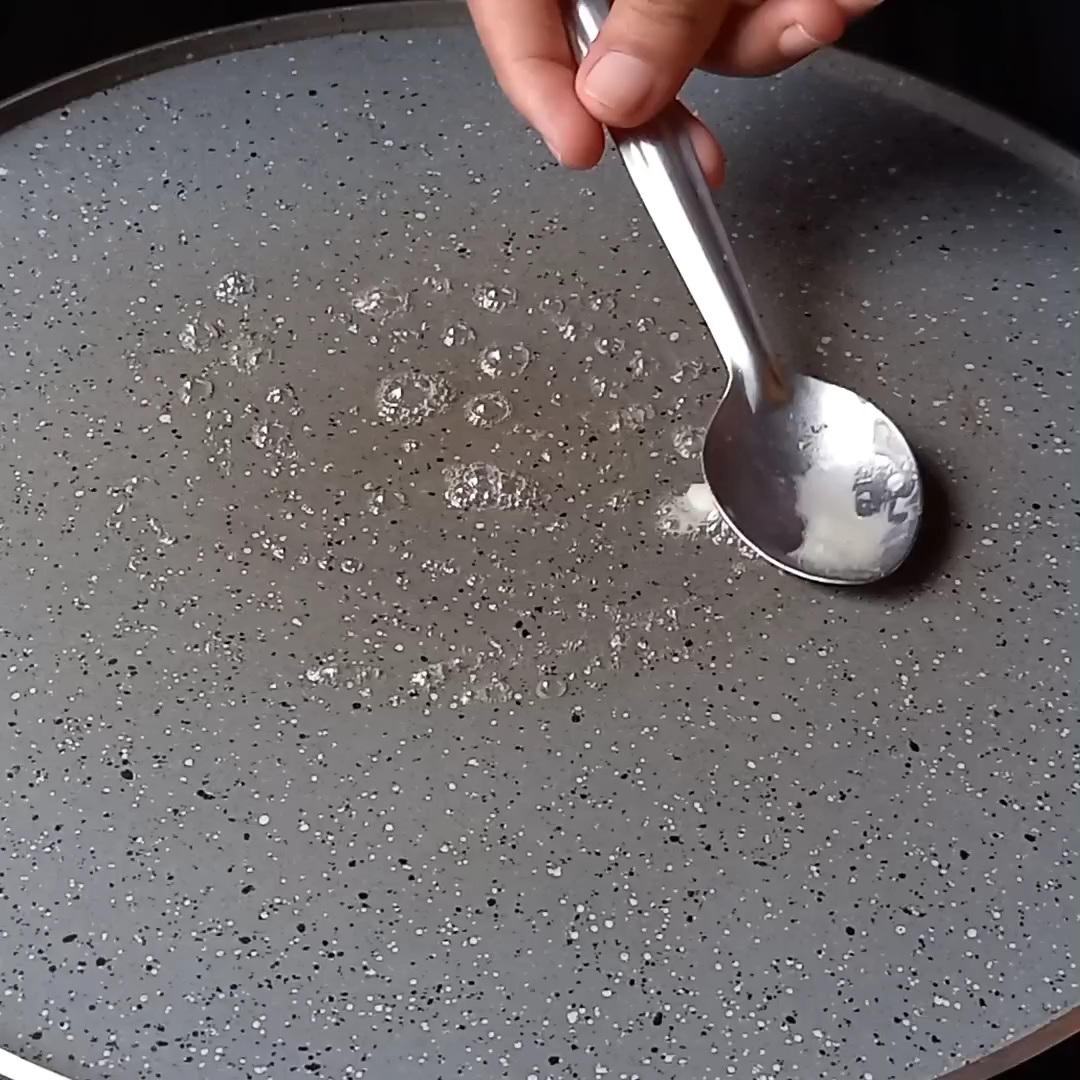 Cook them on medium flame for 2 minutes. Then, flip it and remove it from the pan. Make the Crepes like this. Now, add some whipped cream. Add fruits of your choice. Add some lemon curd.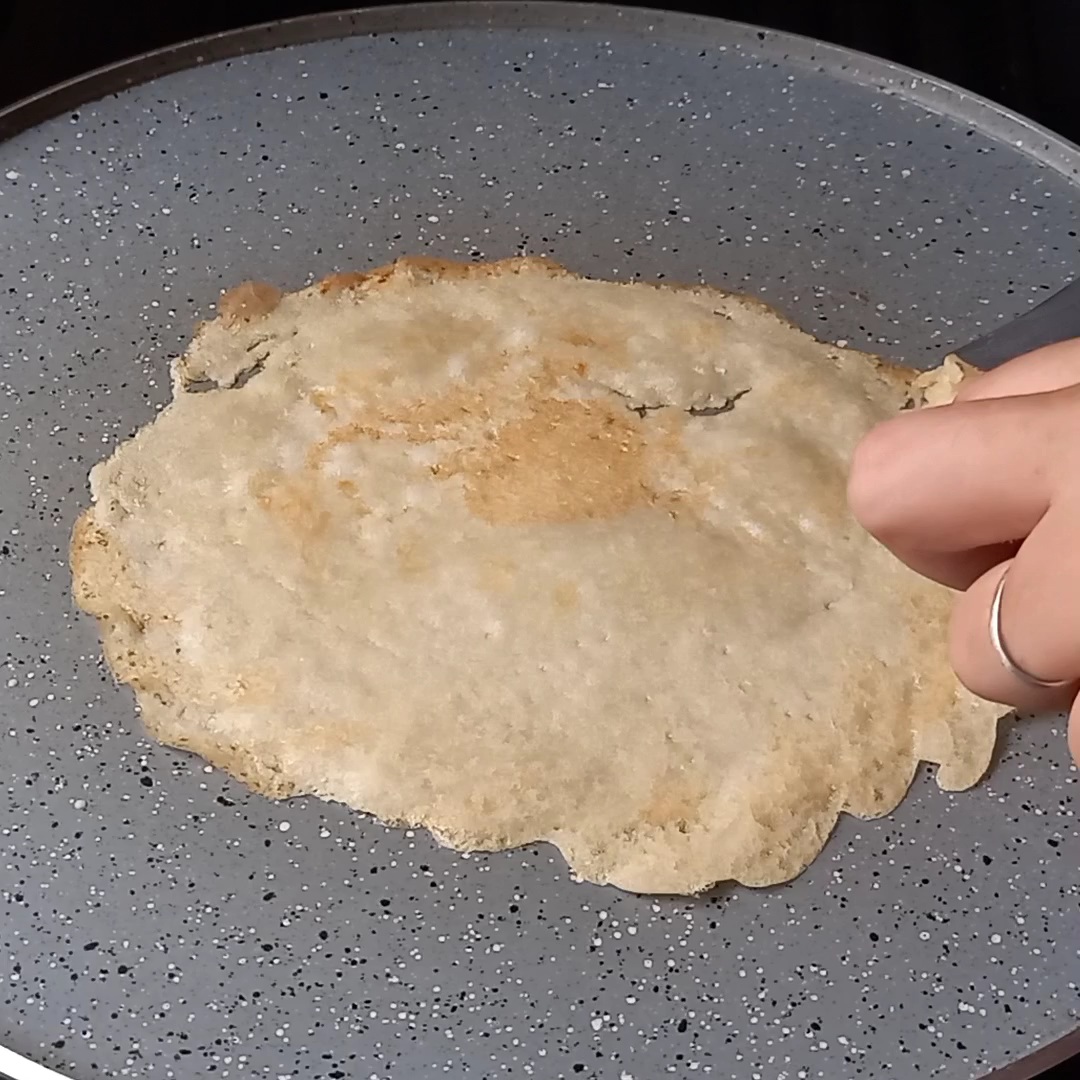 Fold it and top it with some more cream and cherry. Dust it with some powdered sugar.
Lemon curd crepes are ready.