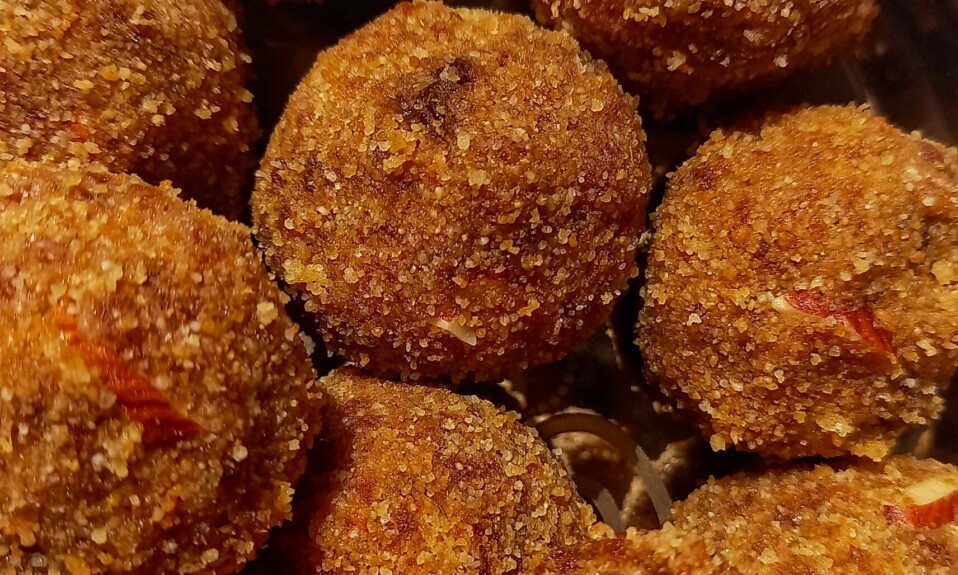 CHURMA LADOO | Diwali Special Sweet Recipe | Ladoo Recipe | Learn how to make this super healthy and delicious churma ladoo at home. You can make these ladoos on any festive occasion like durga puja, Diwali, ganesh Chaturthi, etc.
Or it is also a perfect winter snack because it keeps you warm in winters. Churma ladoo is a most famous recipe from Rajasthan. Basically, churma ladoo is made with wheat flour, Rava, ghee, jaggery, and lots of nuts.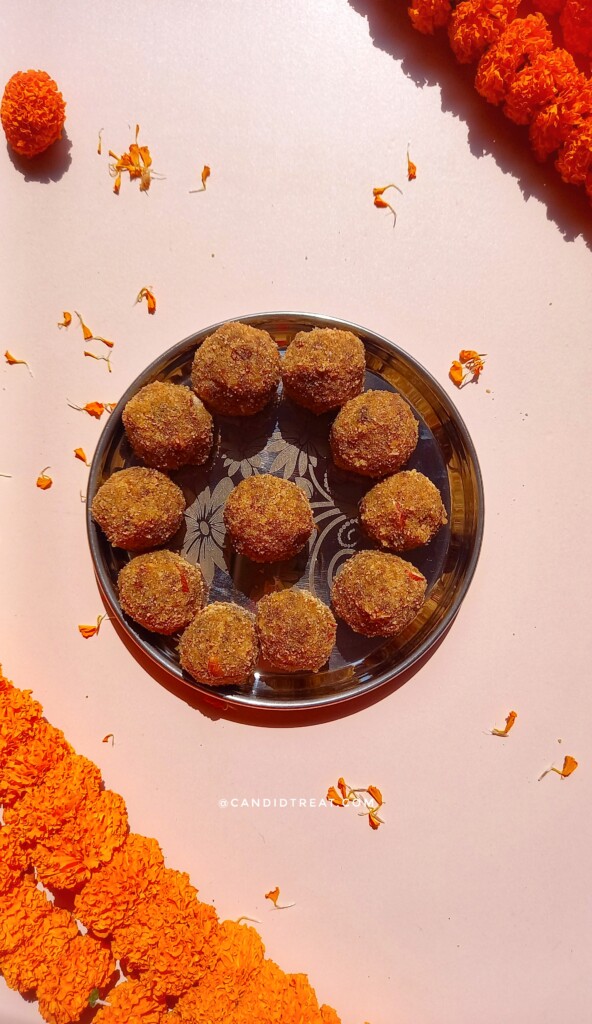 So, in these recipes, we are using some simple ingredients that are healthy for the body and also tastes amazing. You can make a big batch of these ladoos and store it in the fridge for a longer time.
Festive Recipes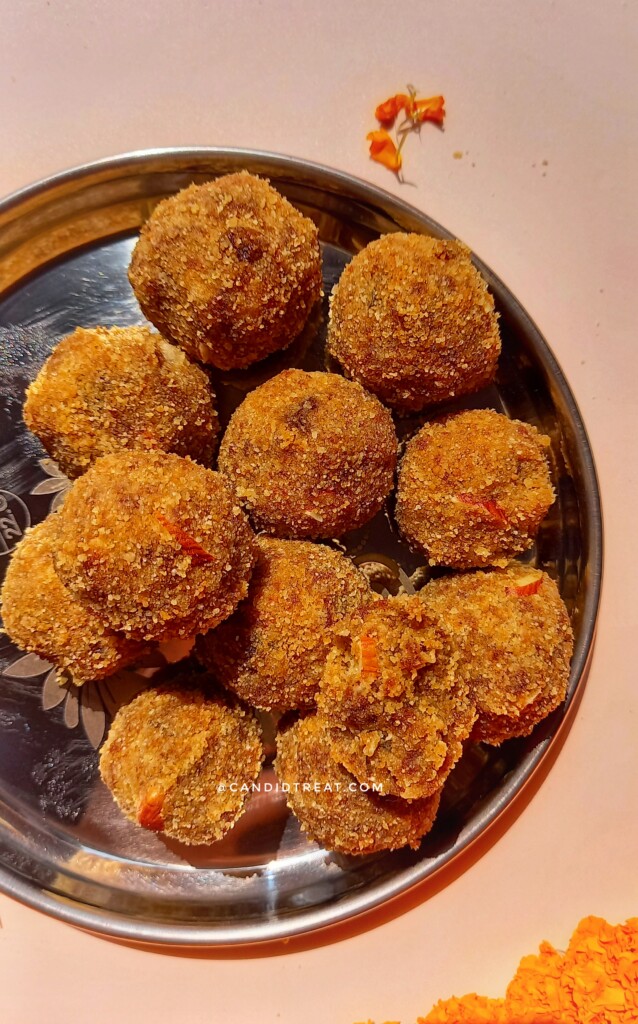 INGREDIENTS
2 bowls of wheat flour(medium size bowl)
1 small bowl Rava/semolina
5 to 6 tbsp ghee
water as required
200 to 300 ml ghee
some nuts(gond,cashews,almonds,raisins)
1 bowl jaggery (medium sized bowl)
RECIPE VIDEO
Method
First, start by adding ghee in wheat flour and Rava. Rub the flour and ghee well. When you hold some mixture in your hand and tightly close your fingers. The mixture will stick together and also crumble after leaving. If it doesn't happen, add a little bit of ghee and again rub them.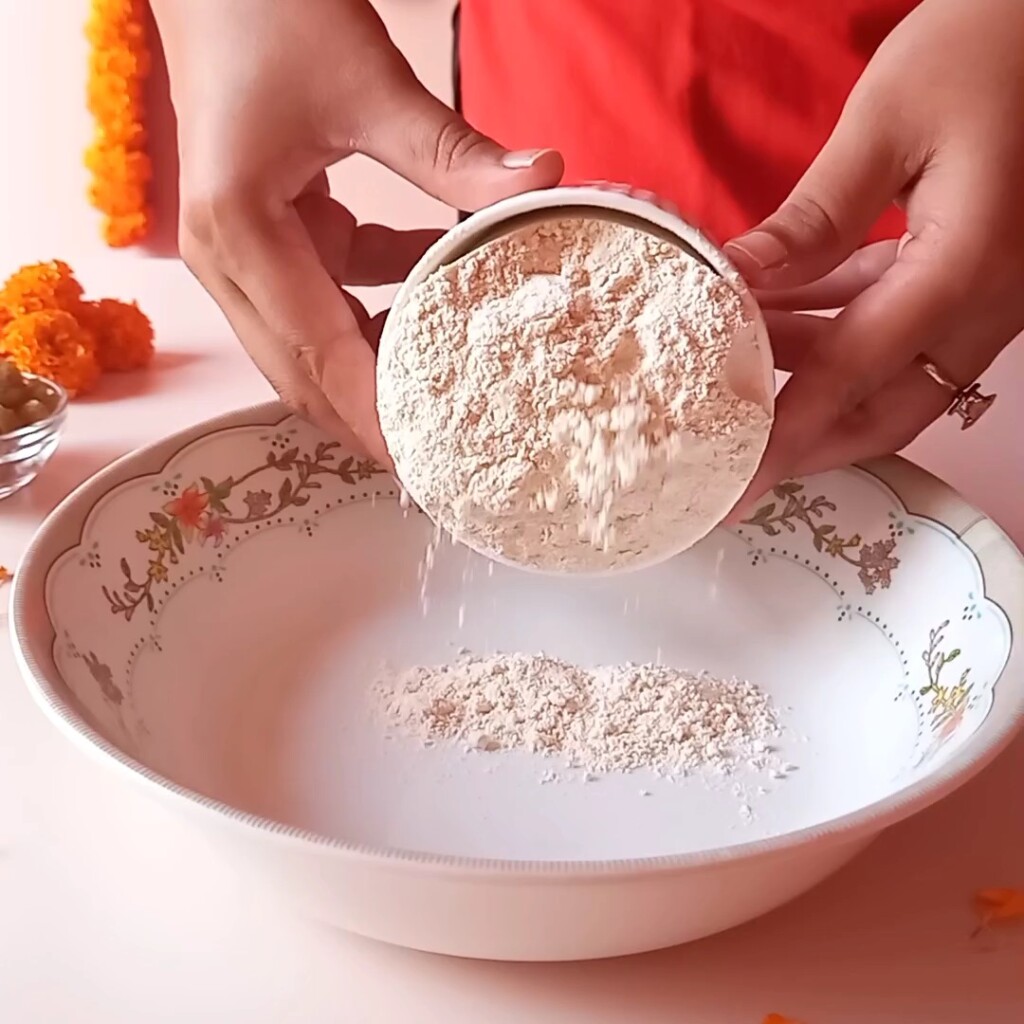 After that add some water and knead a tight dough. Leave it for 10 to 15 minutes.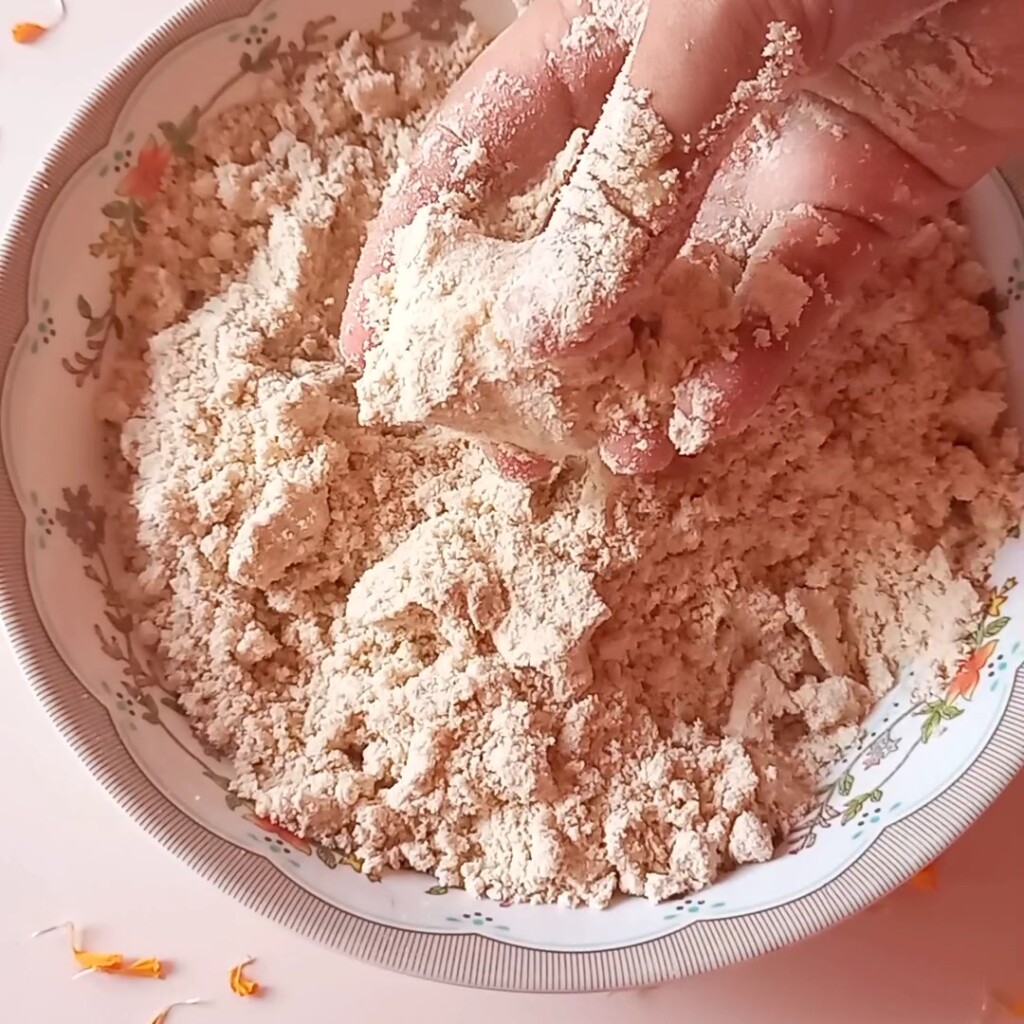 Then divide them into small portions. Now you have to flatten these portions like this. Just take some dough and tightly close your fingers. It will look like this. We called them muthiya in Hindi. Make all of them like this.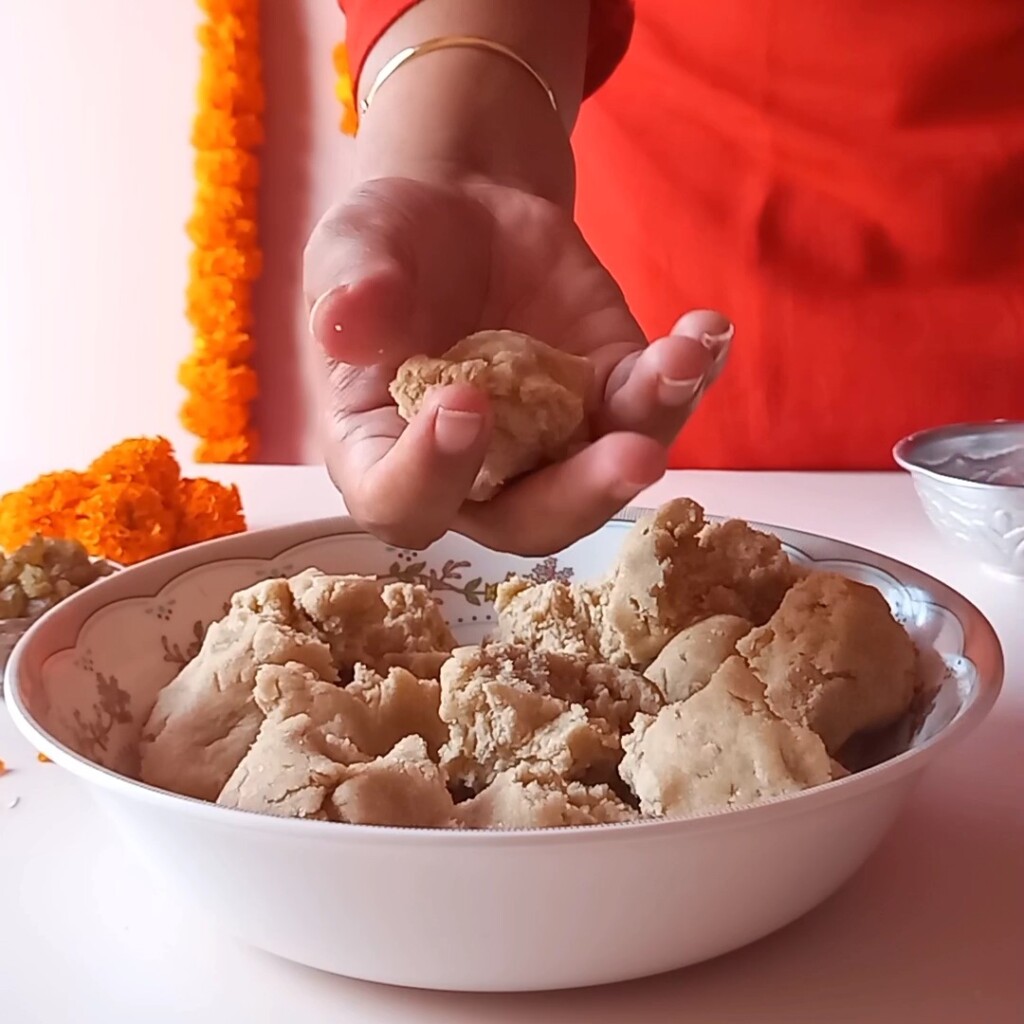 Now heat the ghee on a medium flame for 3 to 4 minutes. Turn the flame on low and add all muthiya. Cook them on low flame until they turn golden in color. Remove it from the ghee and allow it to cool down.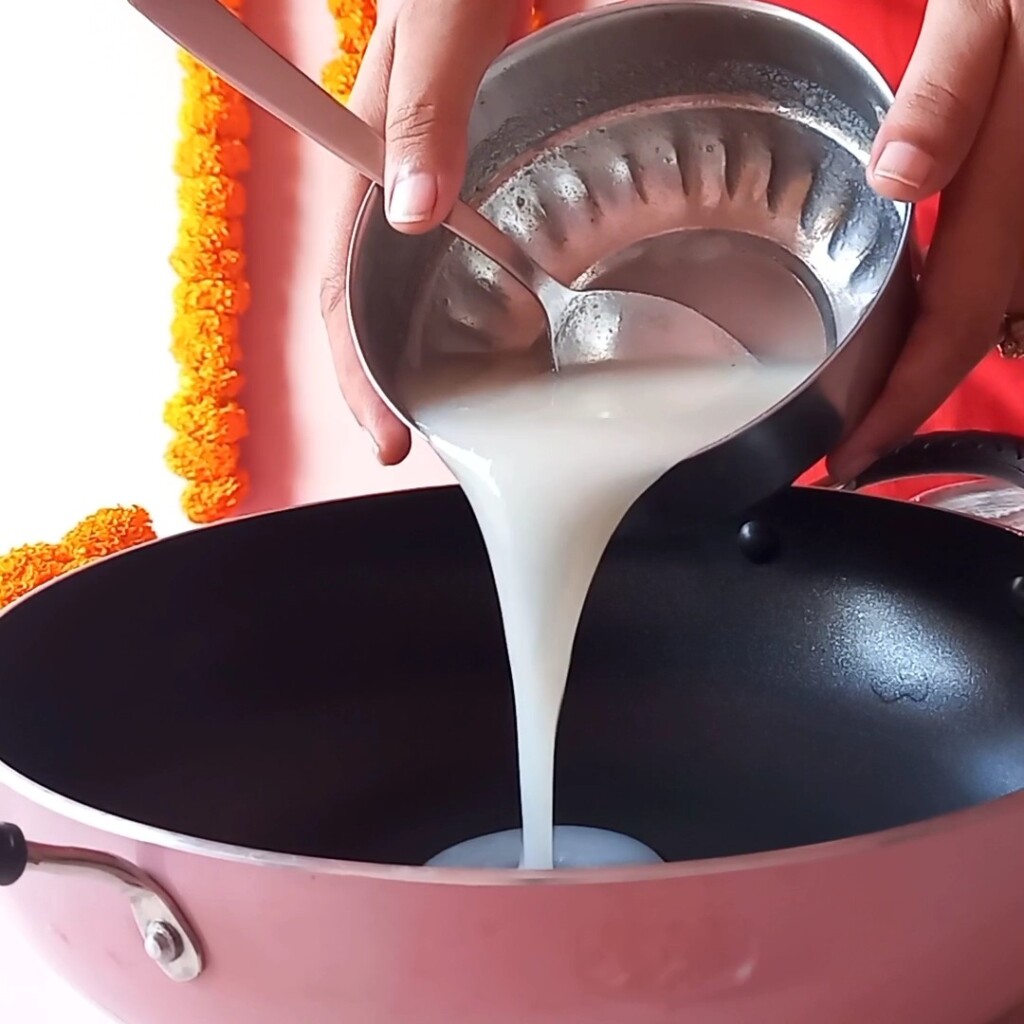 In the same ghee, fry some gond and nuts. And then we have to use the same ghee for melting the jaggery. When the muthiya cool down completely, crush them a bit and grind them into coarse powder (not super fine).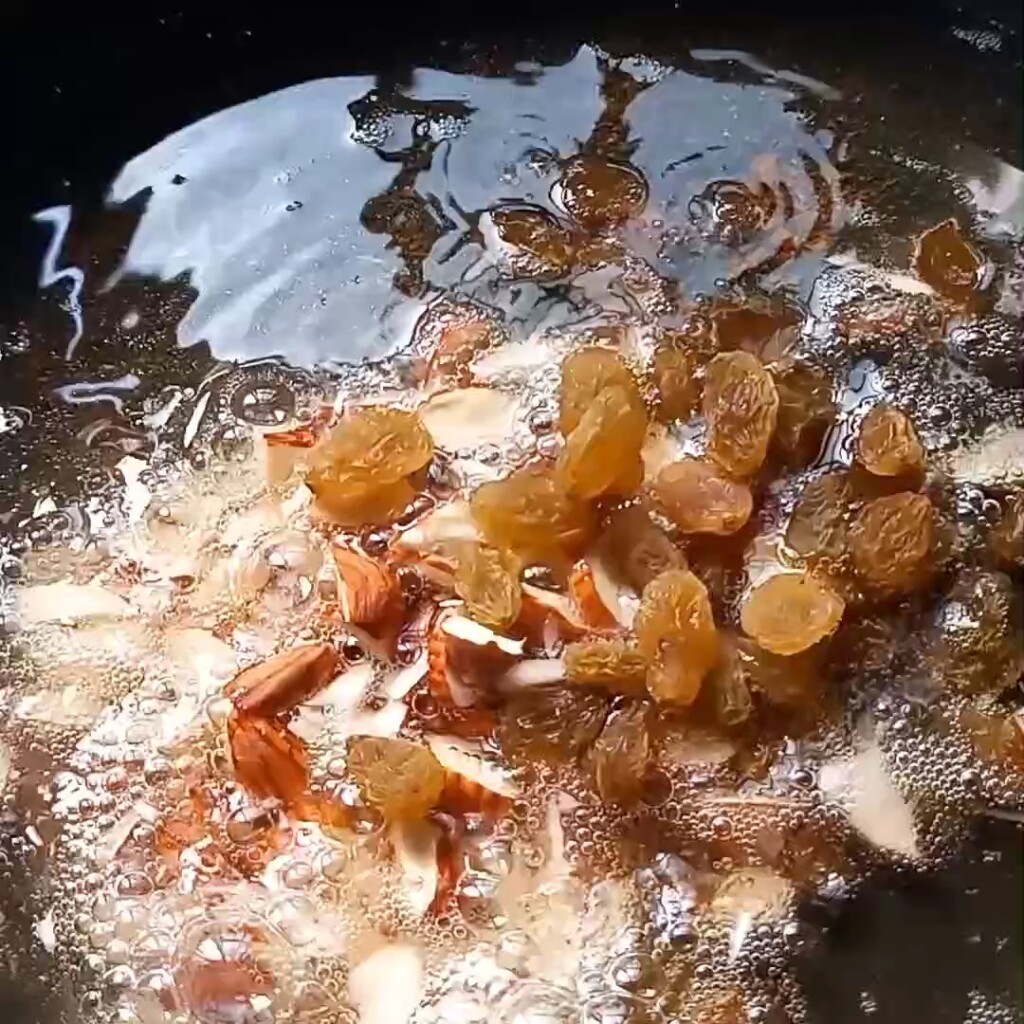 Now add fried nuts. Melt the jaggery on low flame. Use that ghee and jaggery to combine the ladoo. Do not overcook the jaggery. Just melt them and use them. Mix it well.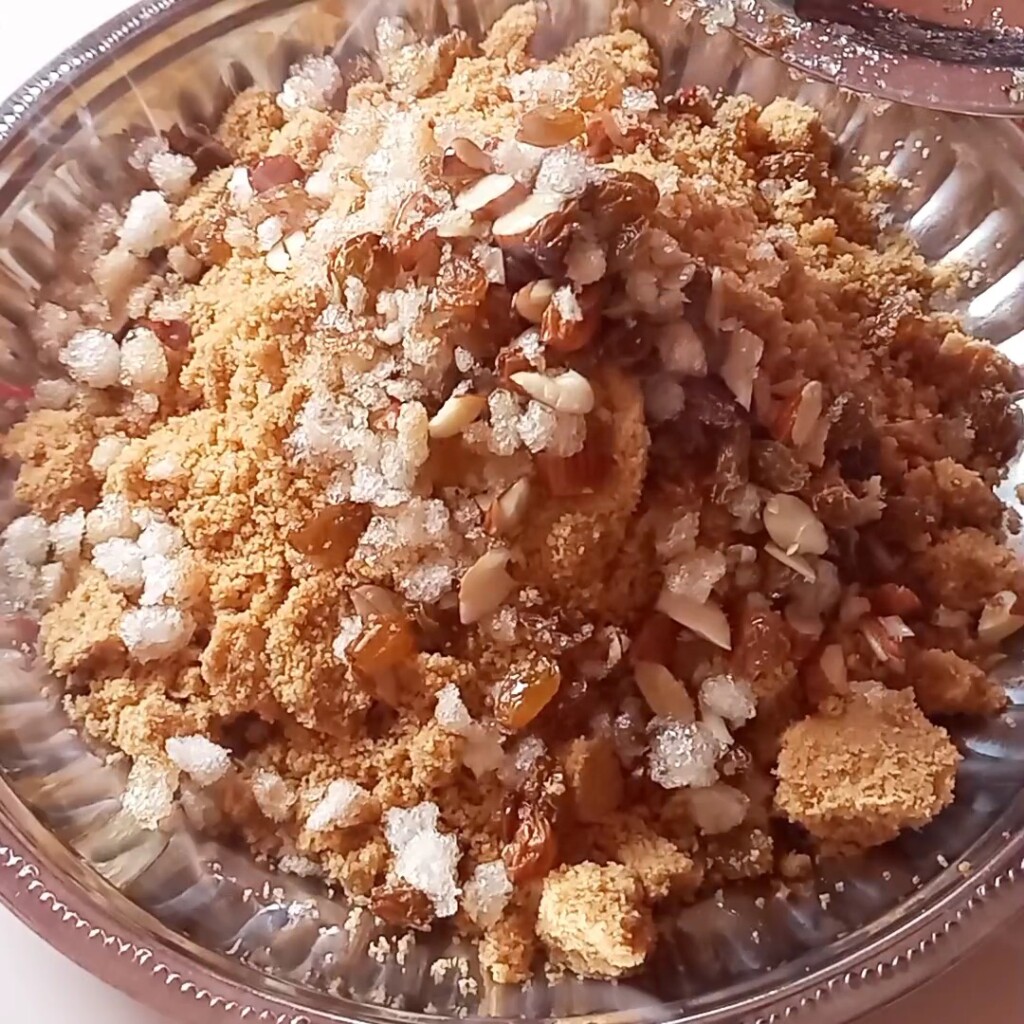 Here use your fingers to mix the jaggery with flour. Now shape them into small circles. Churma ladoo is ready. Store it in the fridge. You can also store them outside but for longer stay keep them in the fridge.