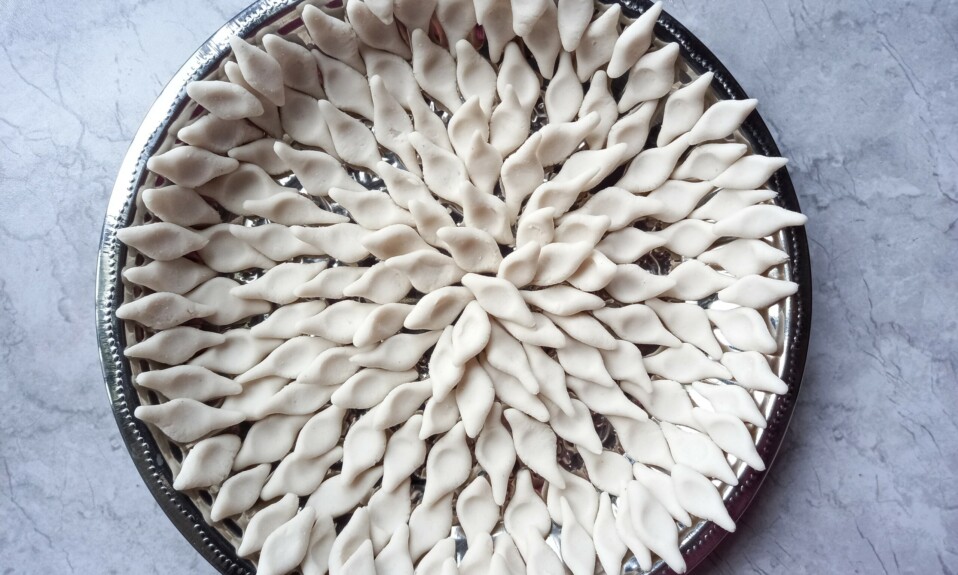 Mithila Special dhudh bagiya | Dhudh pitha or Bagiya | Bihari Dhudh pitha recipe | Hello, this is shailee here from Candid Treat. Guys, if you are new here, please check out the YouTube channel as well and do follow for more interesting recipes. Thank you in advance…
So here I am with my childhood favorite dish, which is known as Dhudh pitha or Bagiya. Dhudh bagiya is a delicious sweet dish from the mithila region. Basically, It is made with rice flour, milk, and some sugar. You can add cardamom, saffron, nuts, or mava to give this a different flavor and texture.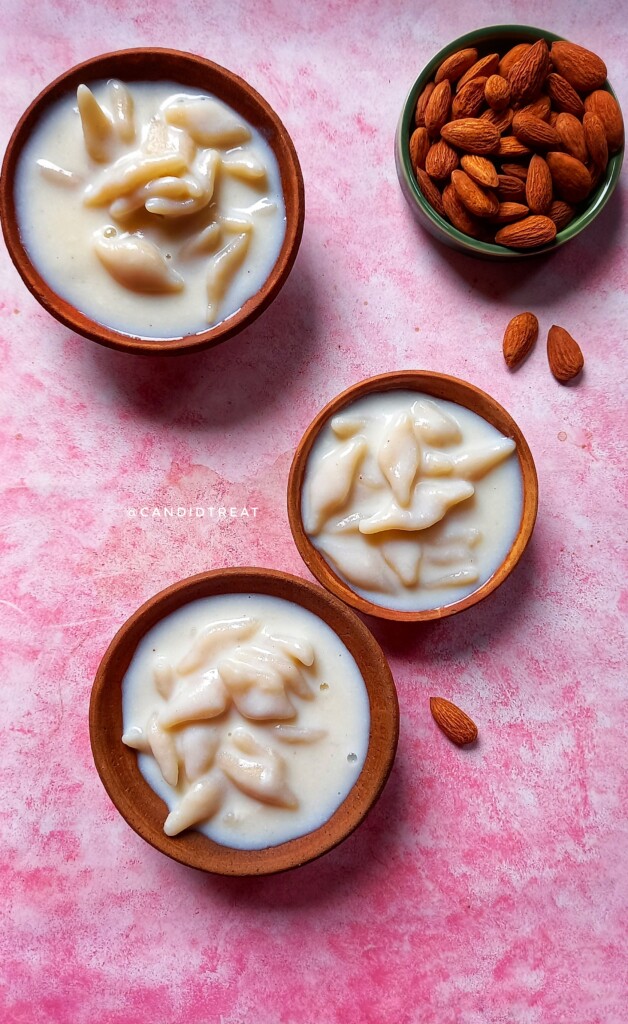 Madhubani Painting
If you don't know about the mithilanchal cuisine or region, Let me tell you a little bit about my culture. Mithila is a caste or culture that belongs to the Madhubani region in Bihar. It originated from the Madhubani district of the Mithila region of Bihar. Madhubani is very popular for its Madhubani paintings.
Madhubani paintings are an art form that is very popular in this region. The paint is created using natural dyes and pigments and using a variety of mediums, including their own figures, or twigs, brushes, nib-pens, and matchsticks. It is traditionally made on walls of the house. But now it is also crafted on canvas, papers, towels, clothes, utensils etc.
Madhubani is a major export of these paintings. In these paintings generally, no space is left empty. You can find a lot of flowers, animals, birds, and even geometric designs. So, this is an art form of the Mithila region.
Mithilanchal Food
Now, let's talk about the food. In mithilanchal cuisine, we ate a lot of chura dahi with spicy curry, Fish curry, Rasgulla, pakoras (Mithilanchal Famous Tilkor Ka Tarua), अरीकंचन की सब्जी | Traditional Mithila Curry Recipe, Bagiya etc.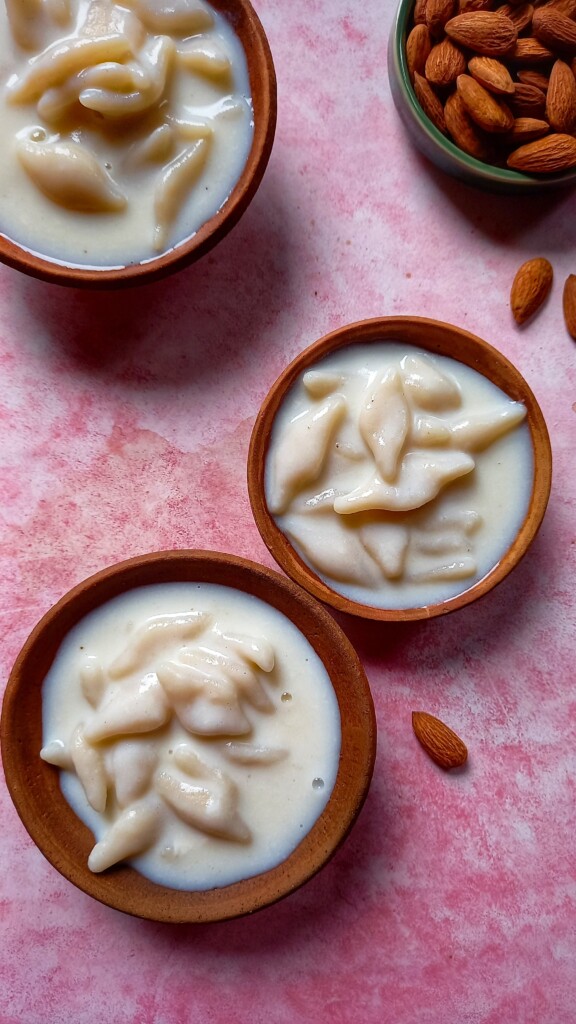 Some other delicious recipes…
RECIPE VIDEO
INGREDIENTS
1 bowl of rice flour
170 ml hot water
Normal water as required
1 liter milk
1 tsp cardamom powder
3 to 4 tbsp sugar
nuts and mava (optional)
Dhudh bagiya making process
Take one bowl of rice flour. Add hot water and mix well. Then, set it aside for 2 to 3 minutes. Then knead it.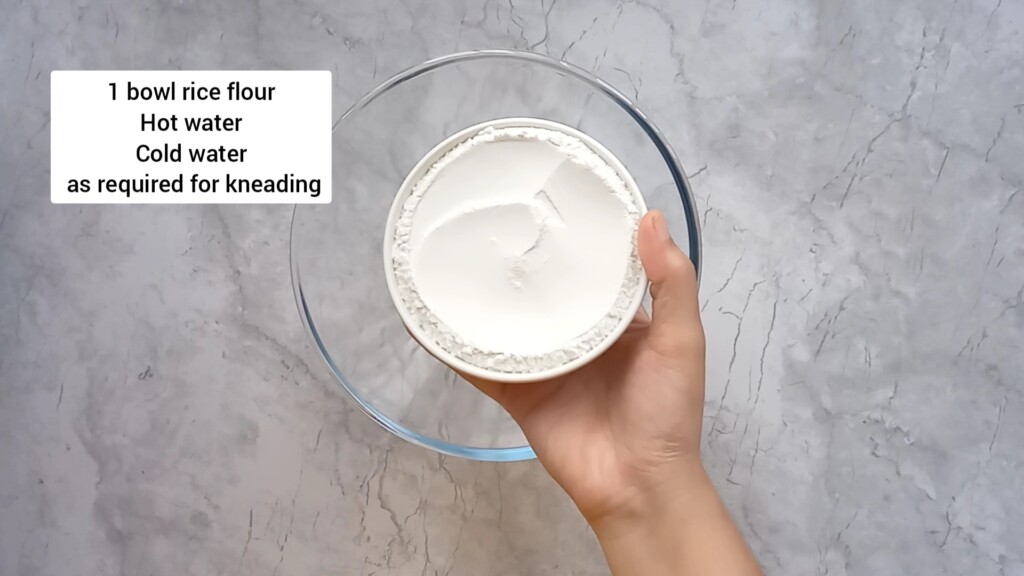 After that, add some normal water and knead a semi soft dough. Dough should not be tight.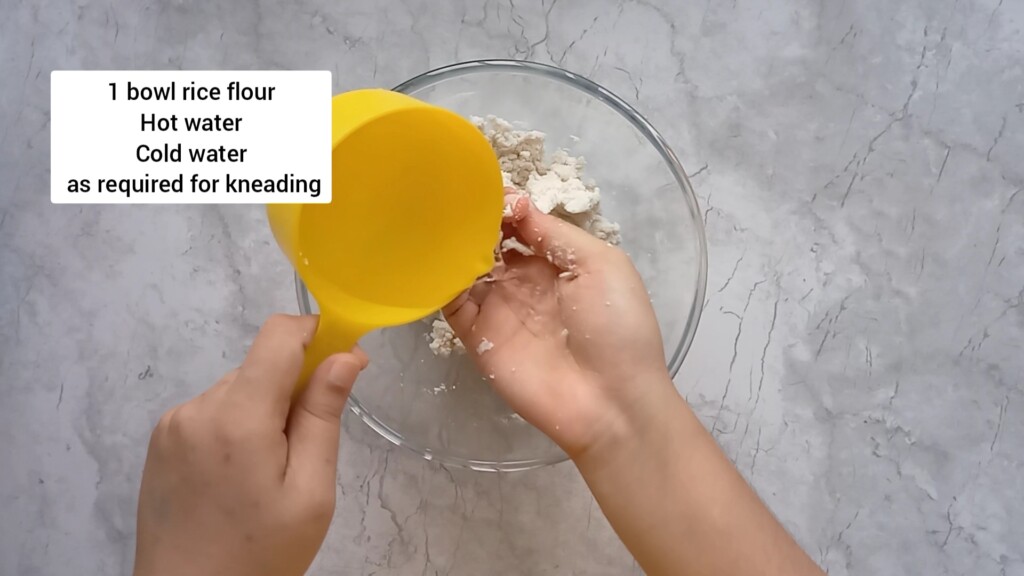 After kneading, take some rice dough. Roll it into a long log. Then, cut the small pieces from this log.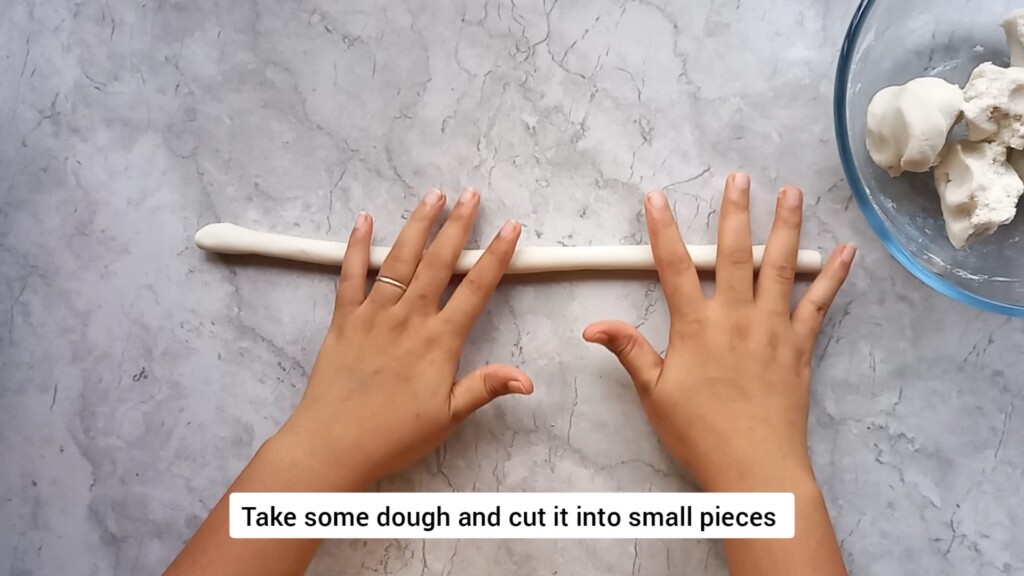 Now, take a piece of dough and roll it. After that, roll it with your fingers , make the two long ends, and press it from the center. Make all of them like this. Bagiya is ready to cook.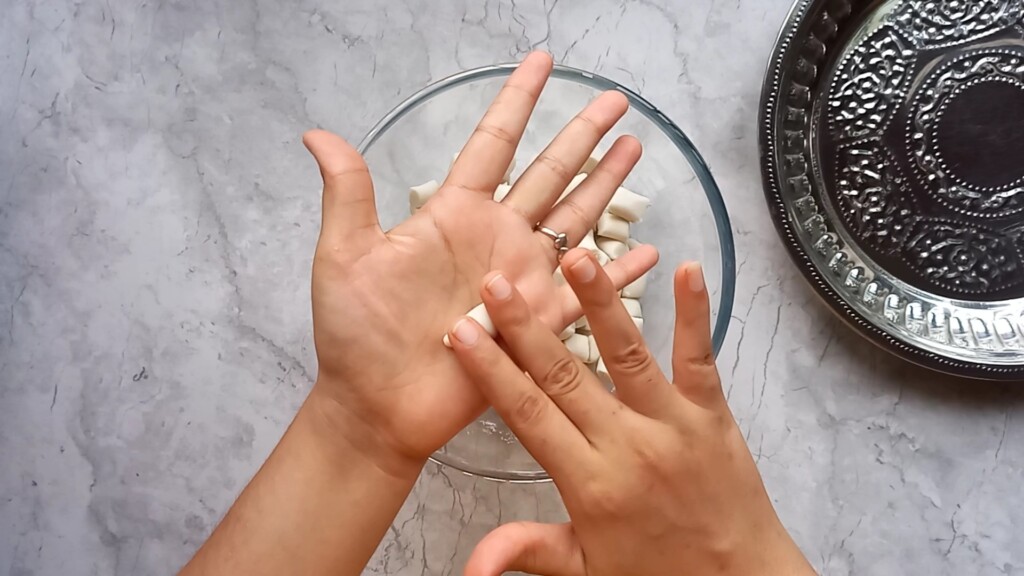 Now, boil some milk on high flame. After that, add bagiya and cook it for 2 to 3 minutes on high flame. Then, turn the flame on medium and cook.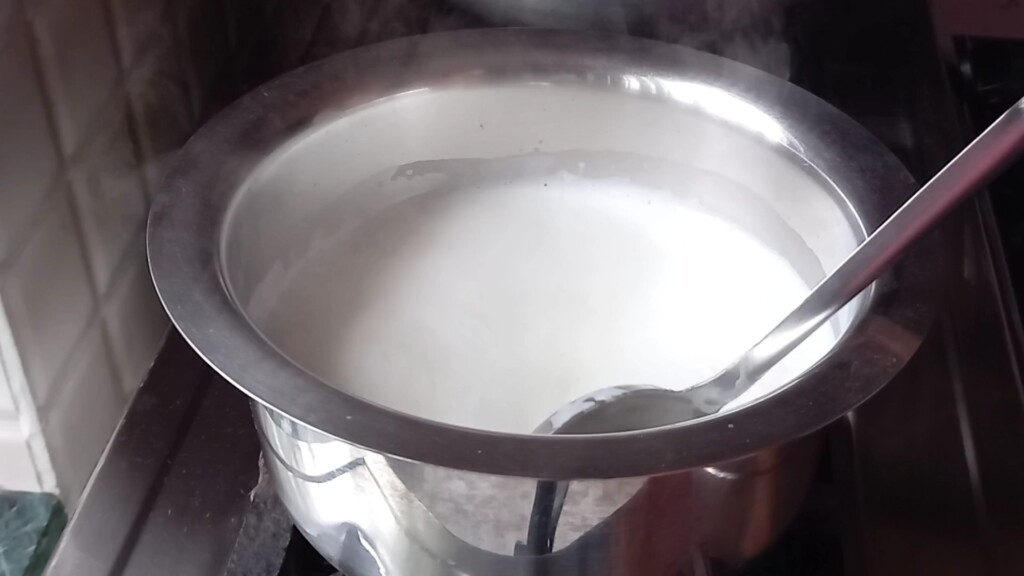 Then add cardamom and sugar. And cook the bagiya until the milk turns thick in consistency. But not too thick. It takes 25 to 30 minutes. Turn off the heat. Dhudh bagiya is ready to serve. Serve it water or chill. I love my dhudh bagiya chilled. That's why I store this in the fridge.