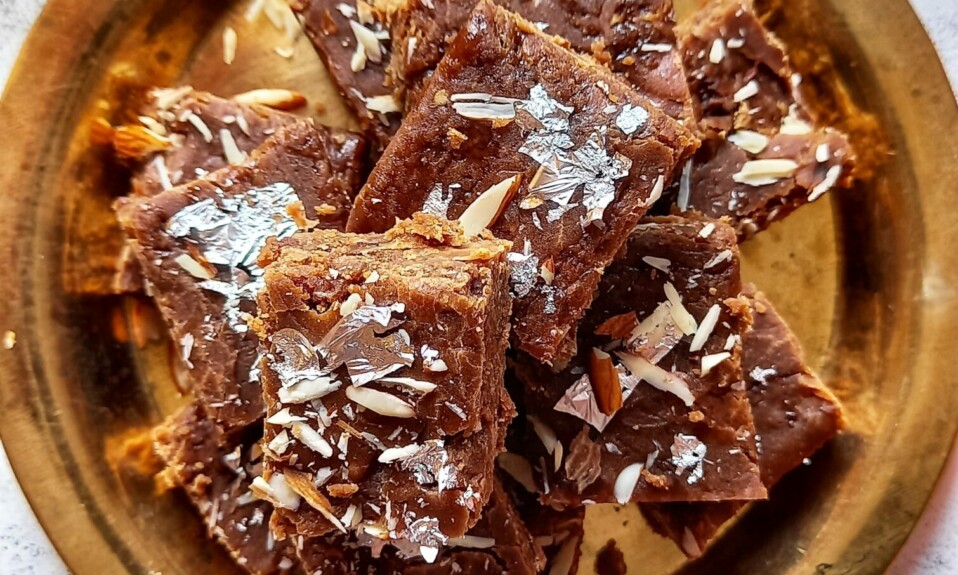 Bournvita Barfi Recipe | Easy barfi Recipe | Learn how to make bournvita barfi with step-by-step photos and video. Try my super simple and delicious bournvita barfi this festive season. Diwali is around the corner and sweets are one of the most important dishes that we cannot skip. And if you want to make a barfi this Diwali, try this bournvita barfi.
Bournvita barfi is made with bournvita powder, maida(refined flour), sugar, and milk. You just need these 4 to 5 ingredients to make this barfi. You can also store this in an air-tight container for 4 to 5 weeks.
Some other recipes…
INGREDIENTS
50 ml milk
100 grams bournvita powder
230 to 250 grams refined flour (maida)
2 small bowl ghee(clarified butter)
600 grams sugar
170 ml milk
Chopped nuts
RECIPE VIDEO
How to make bournvita barfi at home?
First, take a pot. Add milk and heat the milk. After that add bournvita powder. Mix it well and cook for 2 minutes. Now set it aside.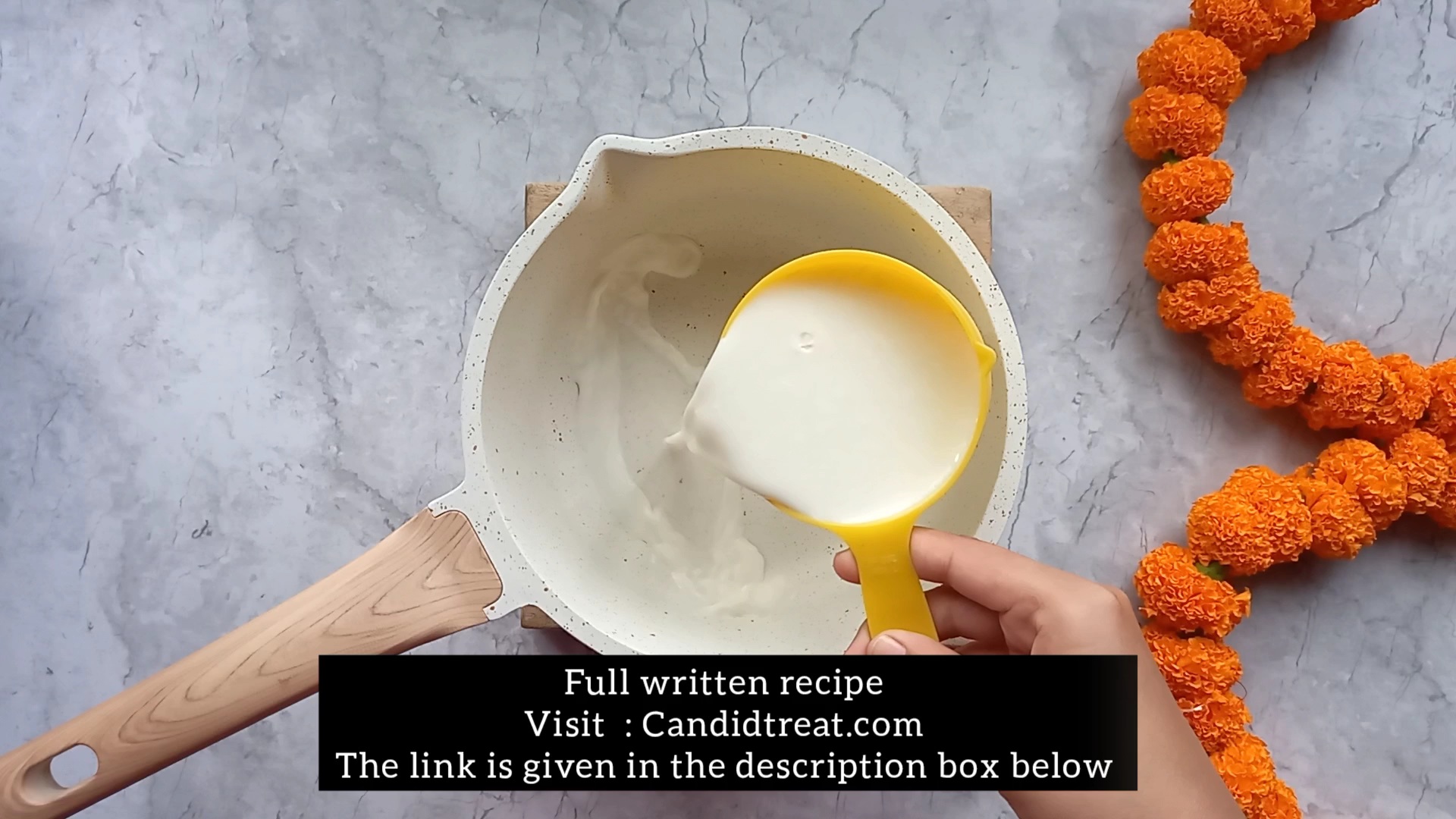 Then take a pan or kadhai. Add clarified butter (ghee). Then add maida. Roast the maida on high flame until it turns golden in color.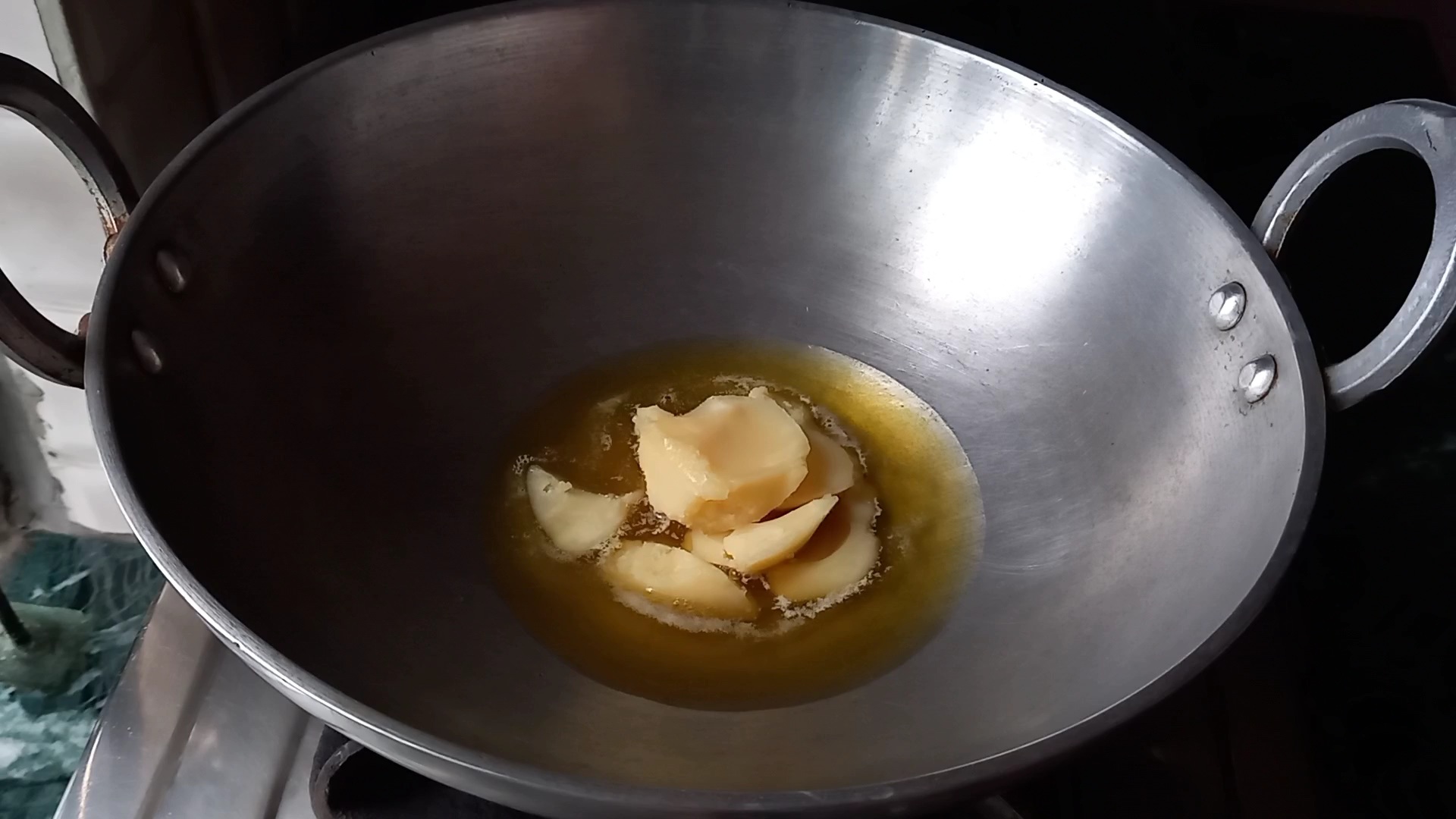 And continuously stir the maida. Here you need a lot of ghee for this. So do not reduce the amount of ghee. The mix should be like this.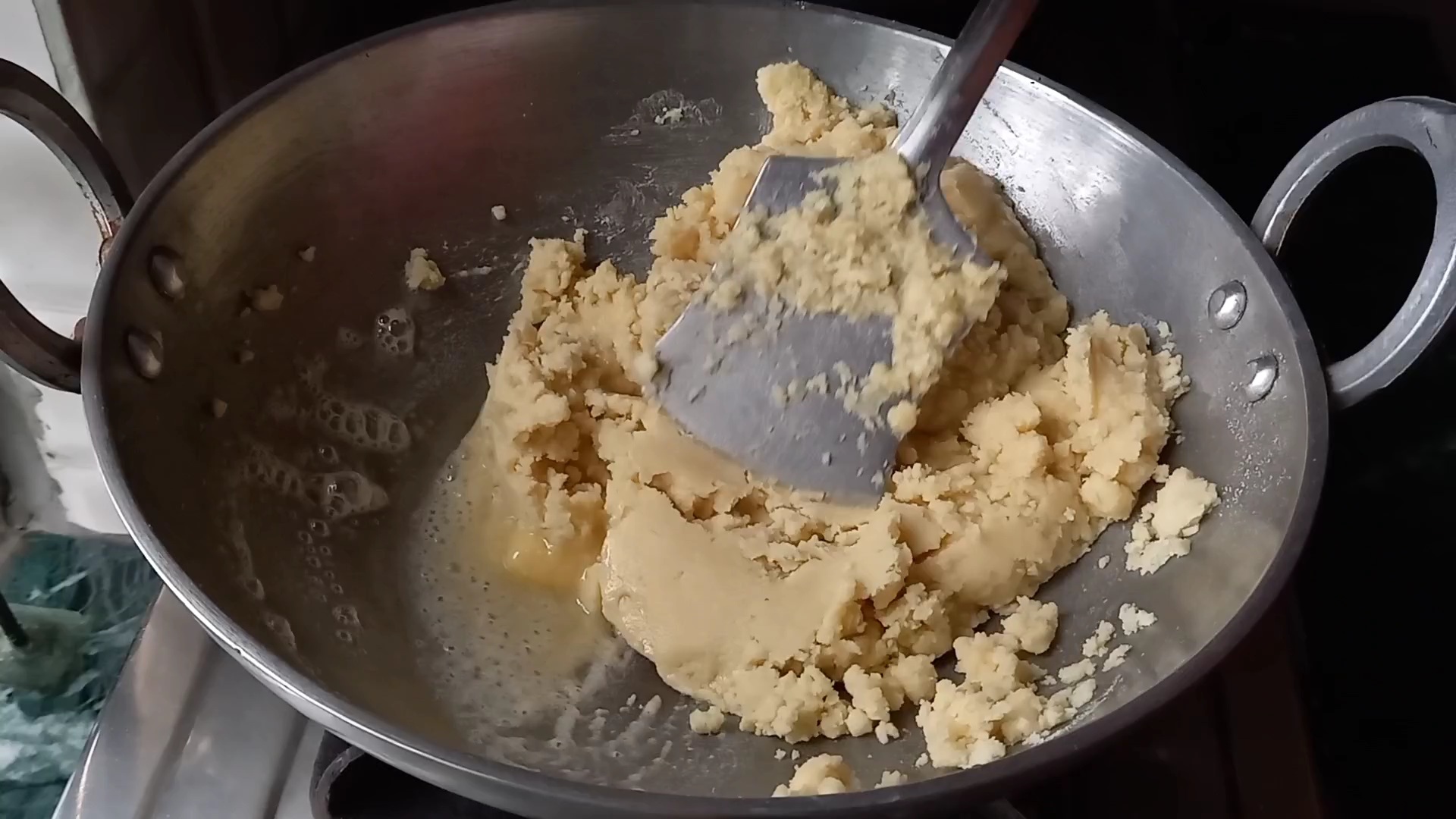 Then in a different kadhai. Add sugar and milk. Cook it on high flame until the sugar melts completely.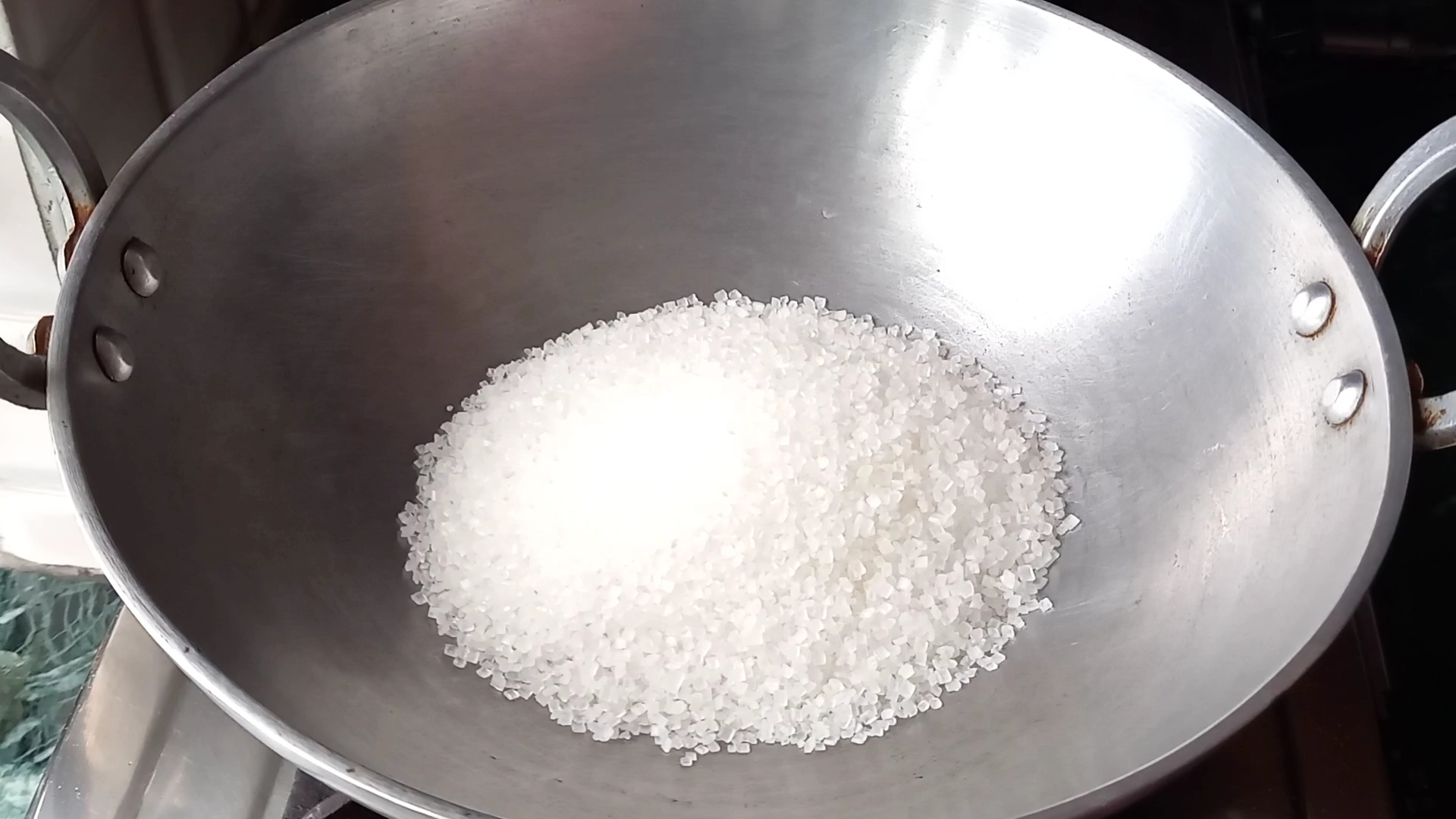 Now add roasted maida and bournvita mix. Mix well and again cook it on high flame for at least 25 to 30 minutes.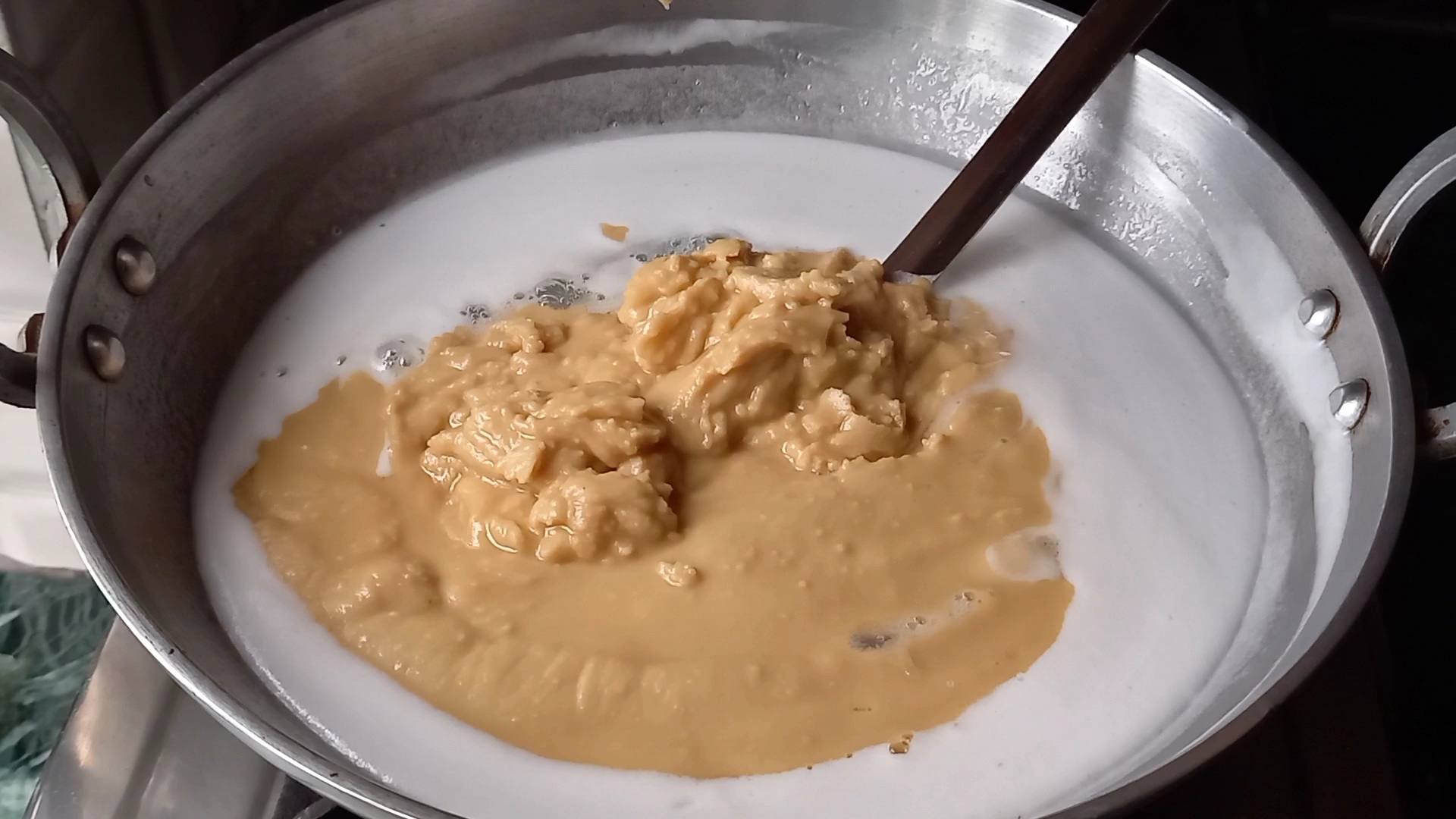 And keep stirring the barfi mix. When the barfi mix starts separating from the edges of the kadhai. Then it is ready to remove from the heat. Make sure your barfi mix looks exactly like this.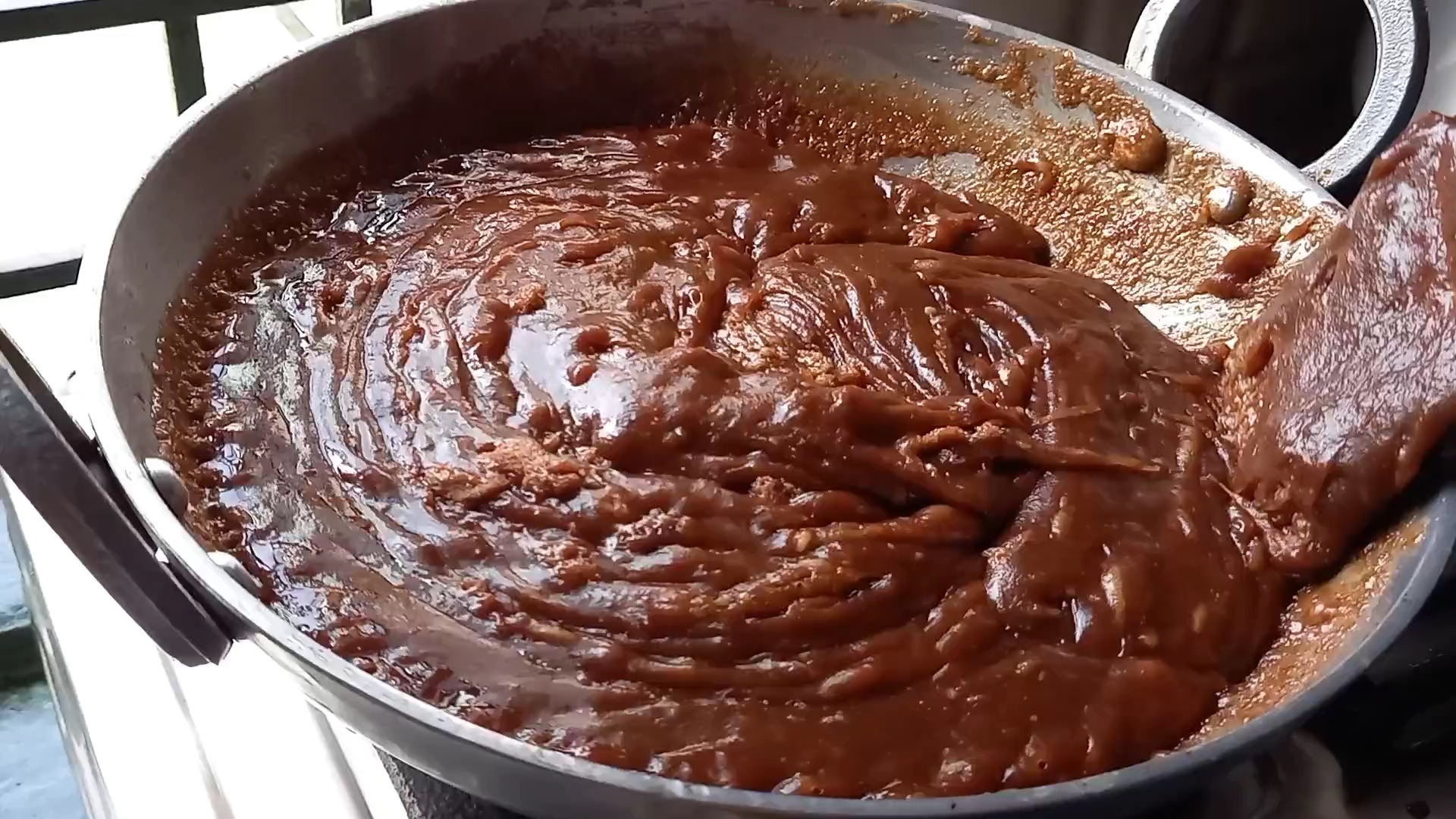 Take a greased plate. Transfer the barfi mix into it and spread it evenly. Now cut them into pieces and leave them to cool down completely.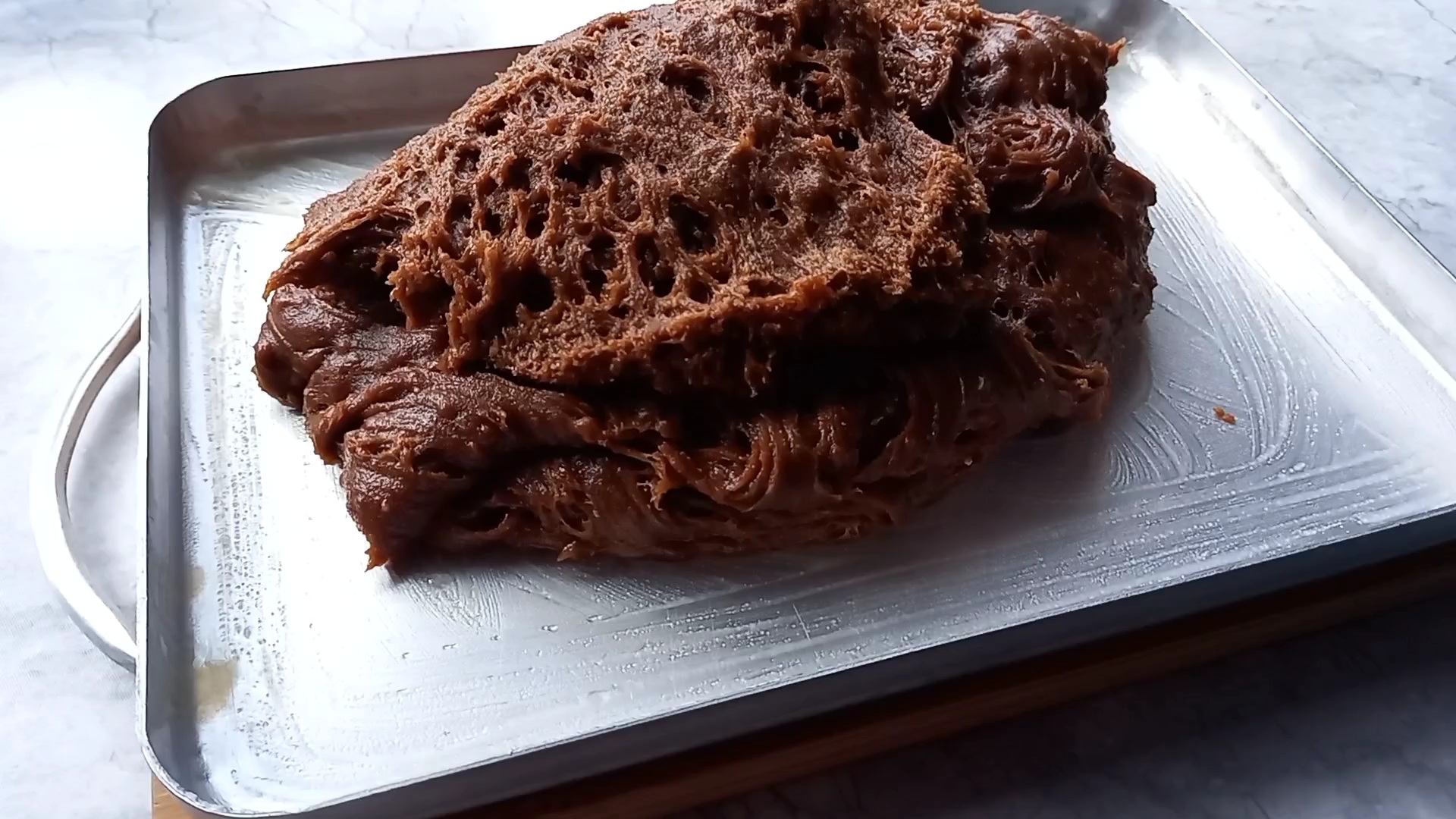 After that, take out the barfi pieces. Bournvita barfi is ready. Store it in an air-tight container.