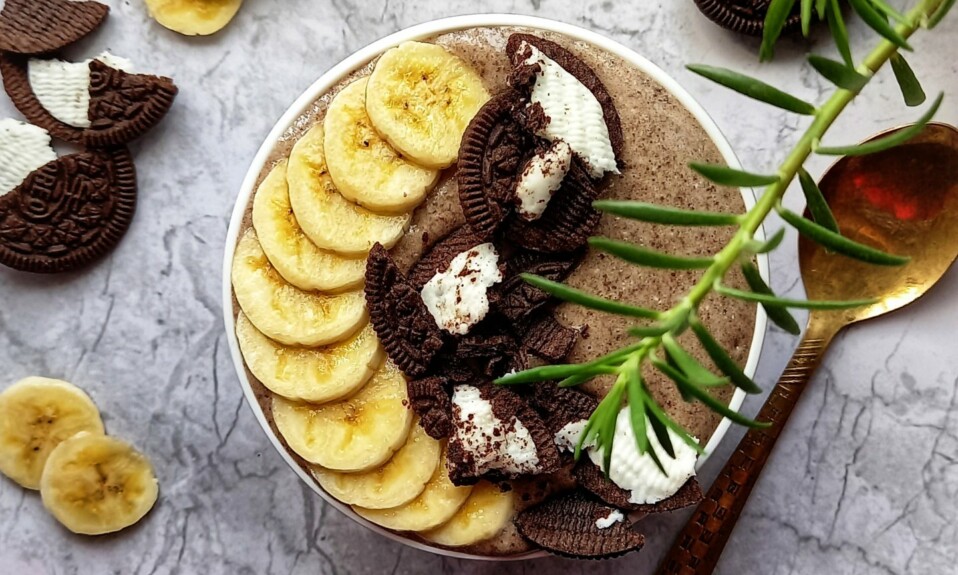 Smoothie bowl- Follow the steps and video to make this thick and delicious cookie and cream smoothie bowl. You can make this for breakfast, brunch, or snacks. And I think this is the easiest and healthiest breakfast bowl ever. you can make this dairy-free and vegan-friendly. And you can also use your regular blender for smoothies. It is super easy to make and enrich with proteins and other nutrients.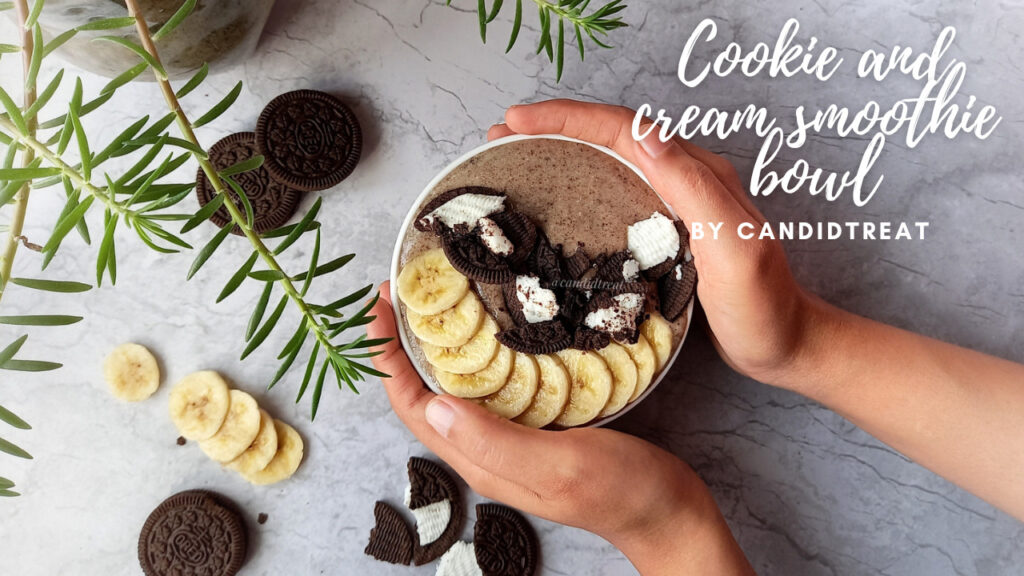 What is a smoothie bowl?
For the smoothie bowl, you just need some frozen fruits. You can use any type of fruit mix like frozen bananas, strawberries, berries, beetroot, cookies, cakes, brownies, blue pea powder. Want to make this dairy-free then use almond milk, coconut milk in place of regular milk. Here I am using frozen bananas, and flavor them with oreo cookies. You can use your favorite cookies or fruit to make your smoothie bowl.
The simple and main ingredients of smoothie
Add frozen bananas– it gives the exact thickness and creaminess to your smoothies.
Frozen fruits- you can use different fruits in this smoothie. When you are using frozen fruits then decrease your bananas quantity.
Milk- it helps while blending the bananas. But do not use excess milk. Otherwise, your smoothie gets liquidy. You can also make this dairy-free by using almond, coconut milk.
Toppings– you can use your favorite toppings for the smoothie bowl. Like, chocolate, nuts, granola, oats, peanuts, coconut flacks, sunflower seeds, chia seeds, acai seeds, fresh fruits, cookies, cream, etc.
some other must try recipes…
Ingredients
Frozen bananas 3 to 4
2 to 3 tablespoon milk
4 to5 oreo
How to make cookie and cream smoothie bowl?
First, take some bananas, chop them into pieces and freeze them overnight. just like this, you can freeze any fruits for smoothies.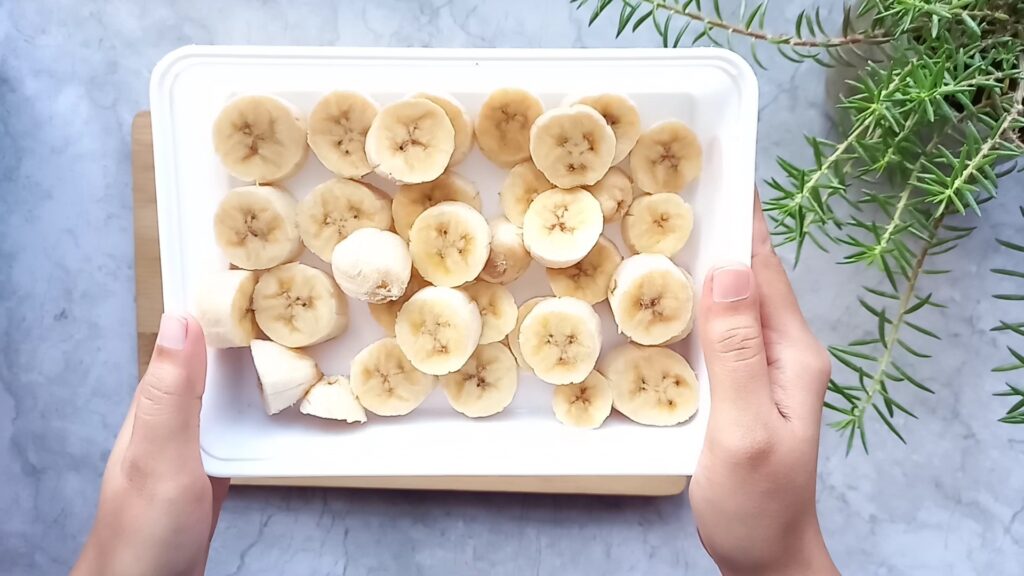 Then take some cookies and chop them into pieces.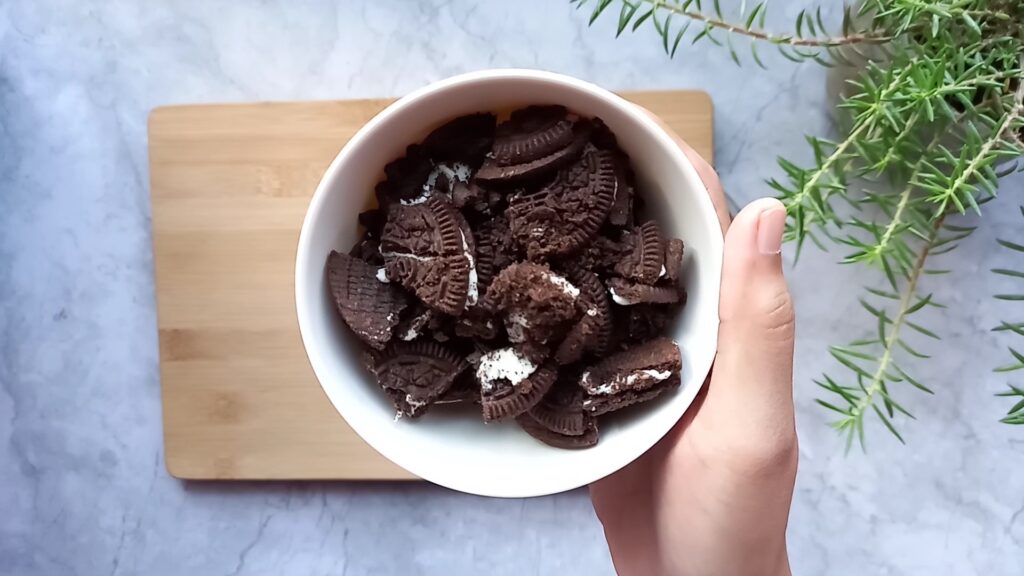 Add frozen bananas and 3 tablespoon milk in a blender. You can use any type of blender for this. Here you can use coconut milk, almond milk. But do not use excess milk.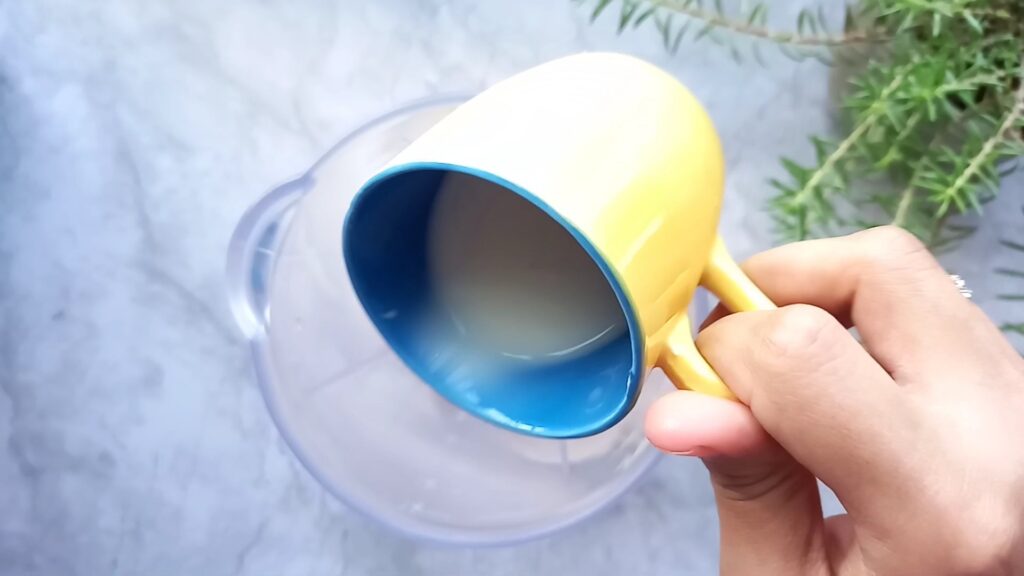 Now, blend it at high speed. Occasionally, turn off the blender and scrape down the sides and blend again. It is important to scrape down the sides and push the ingredient down to the blades. Again blend it until you get the thick and smooth mix.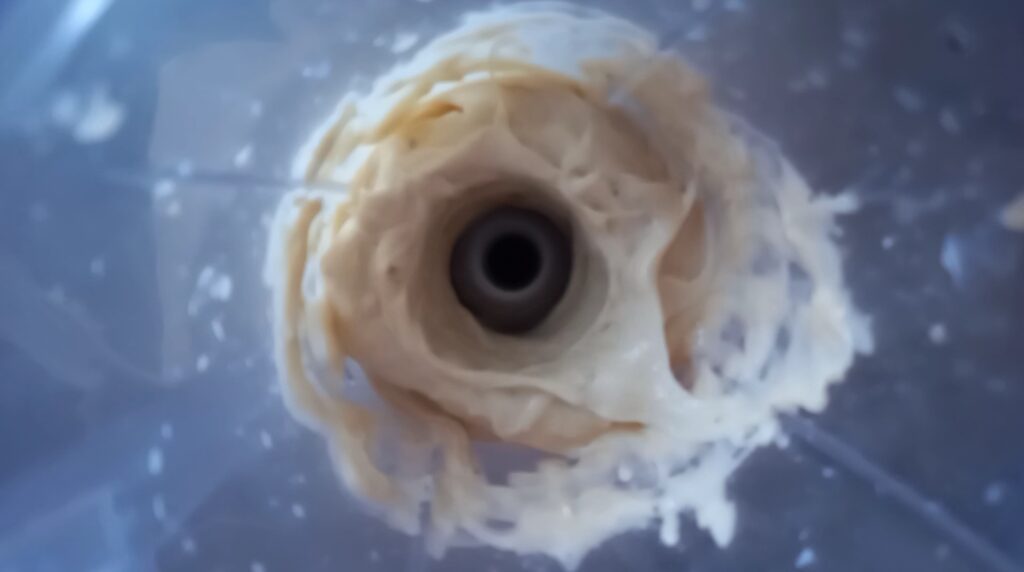 Then add chopped oreos. And mix it for 20 seconds. Do not over mic it because we want some chrunchy chunks of cookies.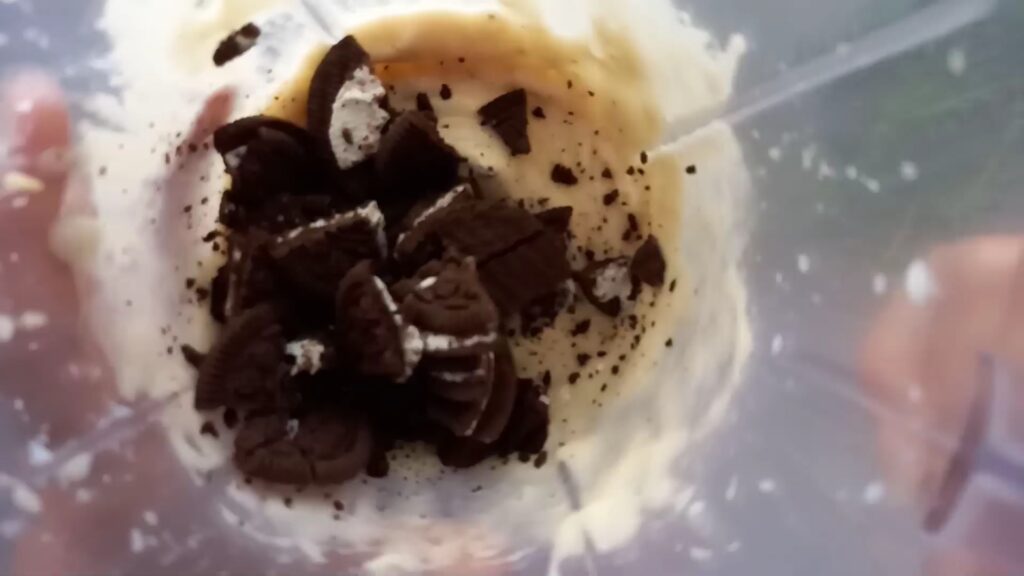 Now, it is ready and pour the smoothie in a bowl.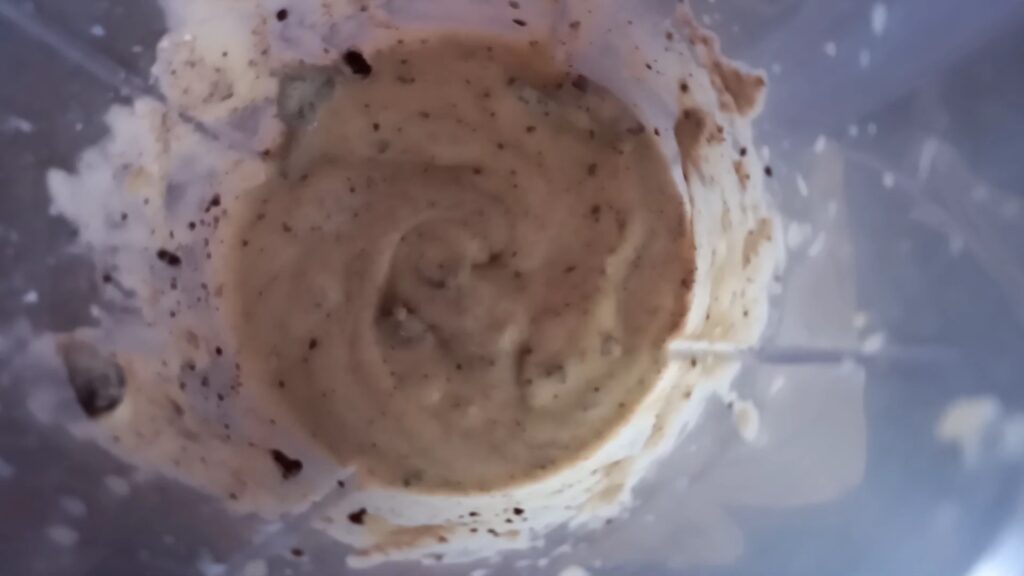 And garnish it with some banana slices and chunks of cookies. That's it, it is ready.