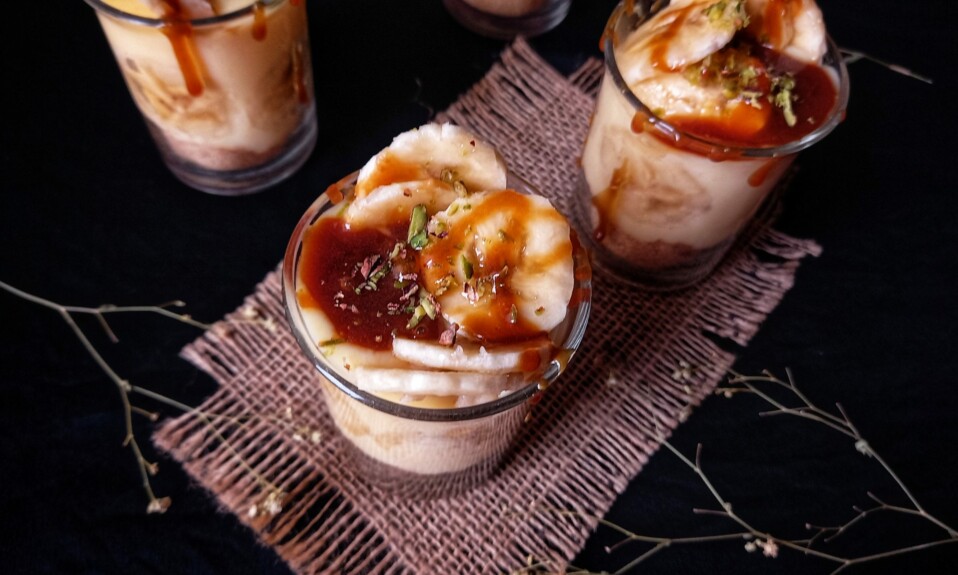 Banana custard cup | Learn how to make this simple custard dessert with step-by-step photos and video. This banana custard cup has three layers. The bottom layer is biscuit crumb, the second layer is a vanilla custard and the top layer is bananas, caramel, nuts. this is a super quick recipe that you can make at home with fewer ingredients. For this recipe, you need some milk, custard powder, sugar, biscuits, and some fruits. And I think it is the recipe in which you can add your favorite toppings with this custard-like you can add any sweet, fruit, nuts, syrup, etc.
Some other recipes form this blog…
INGREDIENTS
6 to 8 biscuits
2 to 3 tbsp melted butter
500 to 600 ml milk
4 tbsp vanilla custard powder
2 to 3 tbsp sugar
Some sliced bananas
Caramel sauce
Chopped nuts
HOW TO MAKE BANANA CUSTARD CUP ?
First, take a bowl. Add custard powder. Add 2 to 3 tbsp water. Mix well.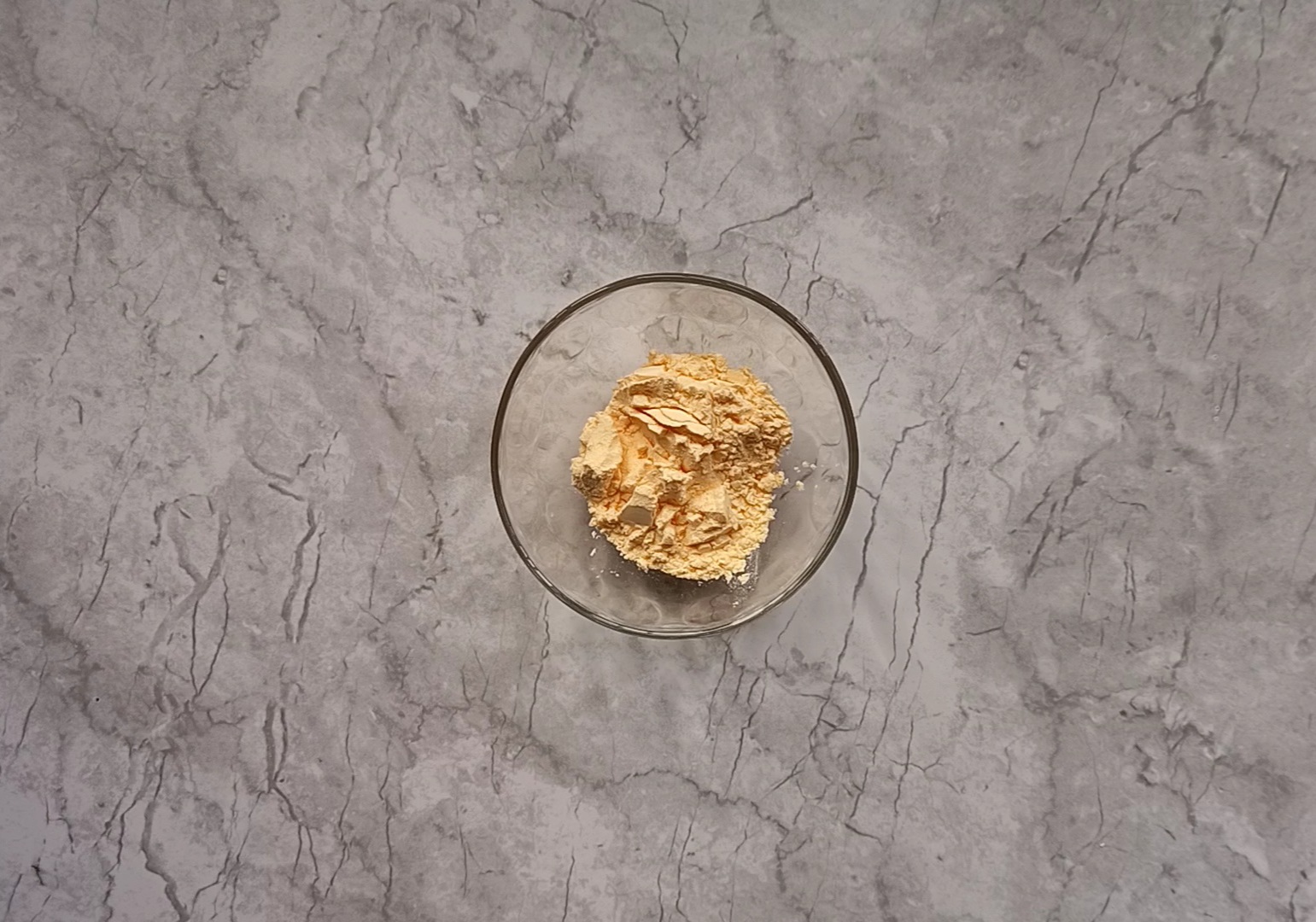 Now take a pan, add some milk. Boil the milk on a high flame. After one boil, add sugar.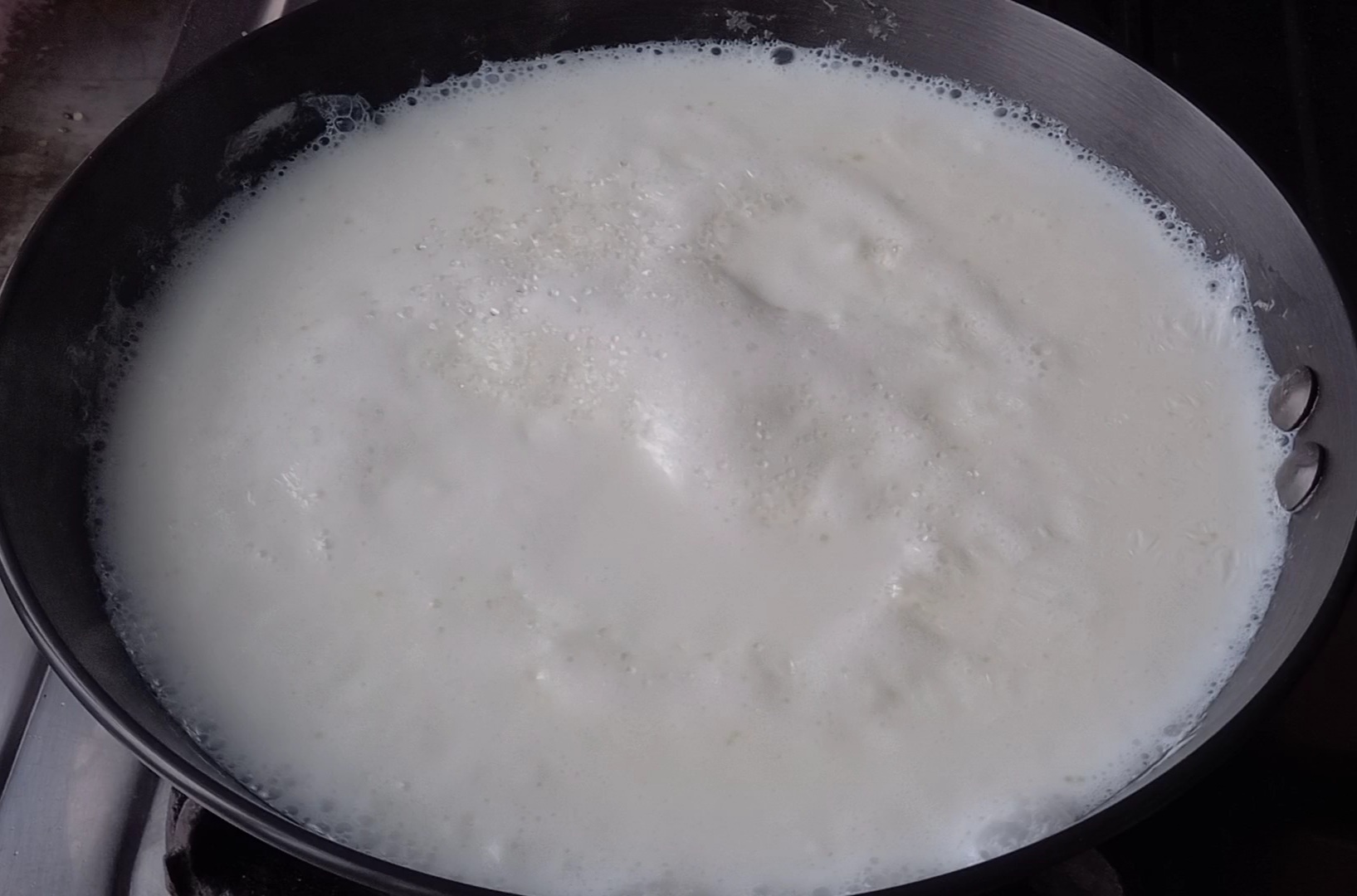 Then turn the flame on low. Add custard mix on low flame. And keeps stirring the milk.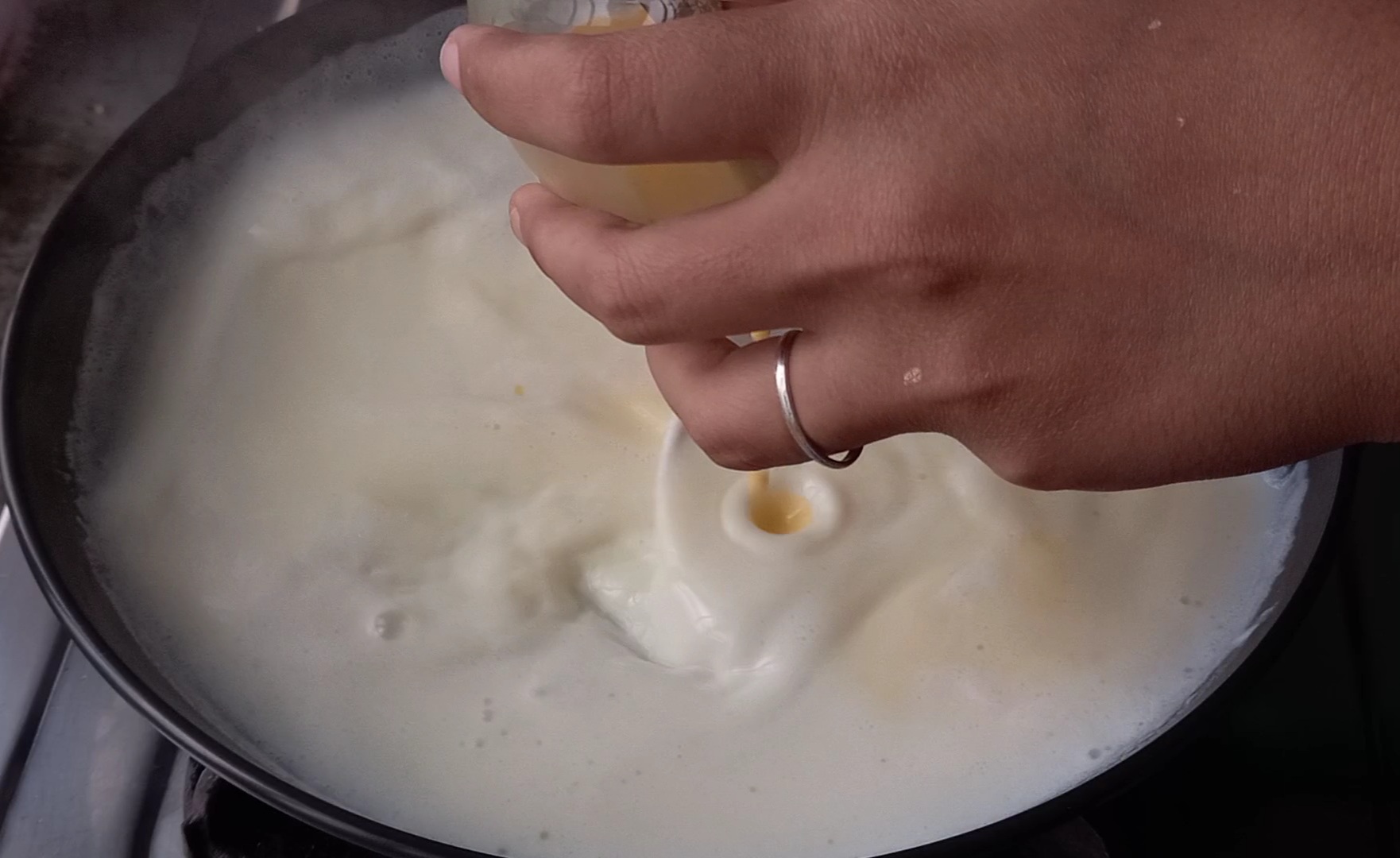 Now cook the custard for 3 to 4 minutes on medium to high flame. Then leave it to cool down.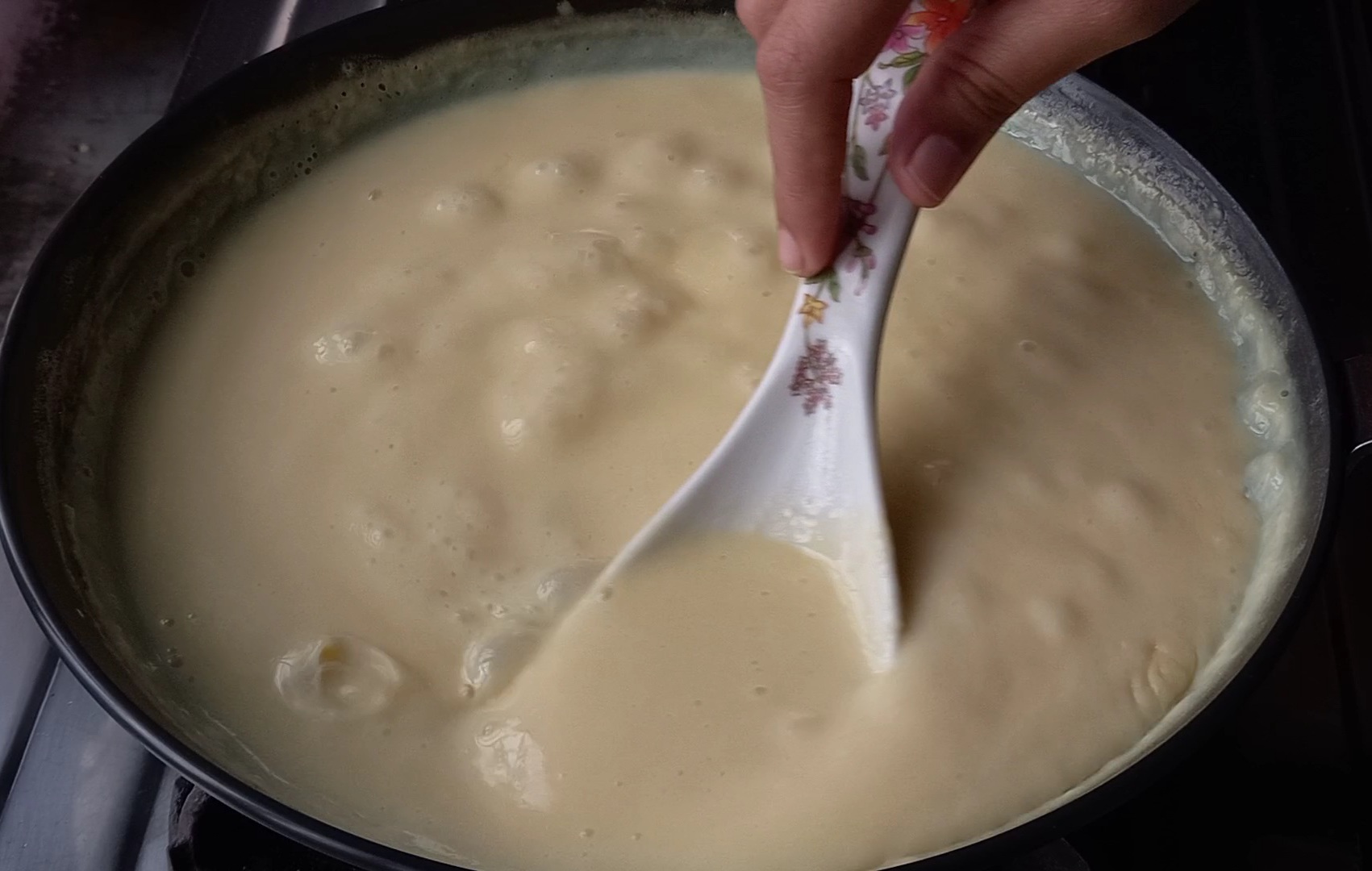 Now take some biscuits. You can use your favorite biscuits. Grind them.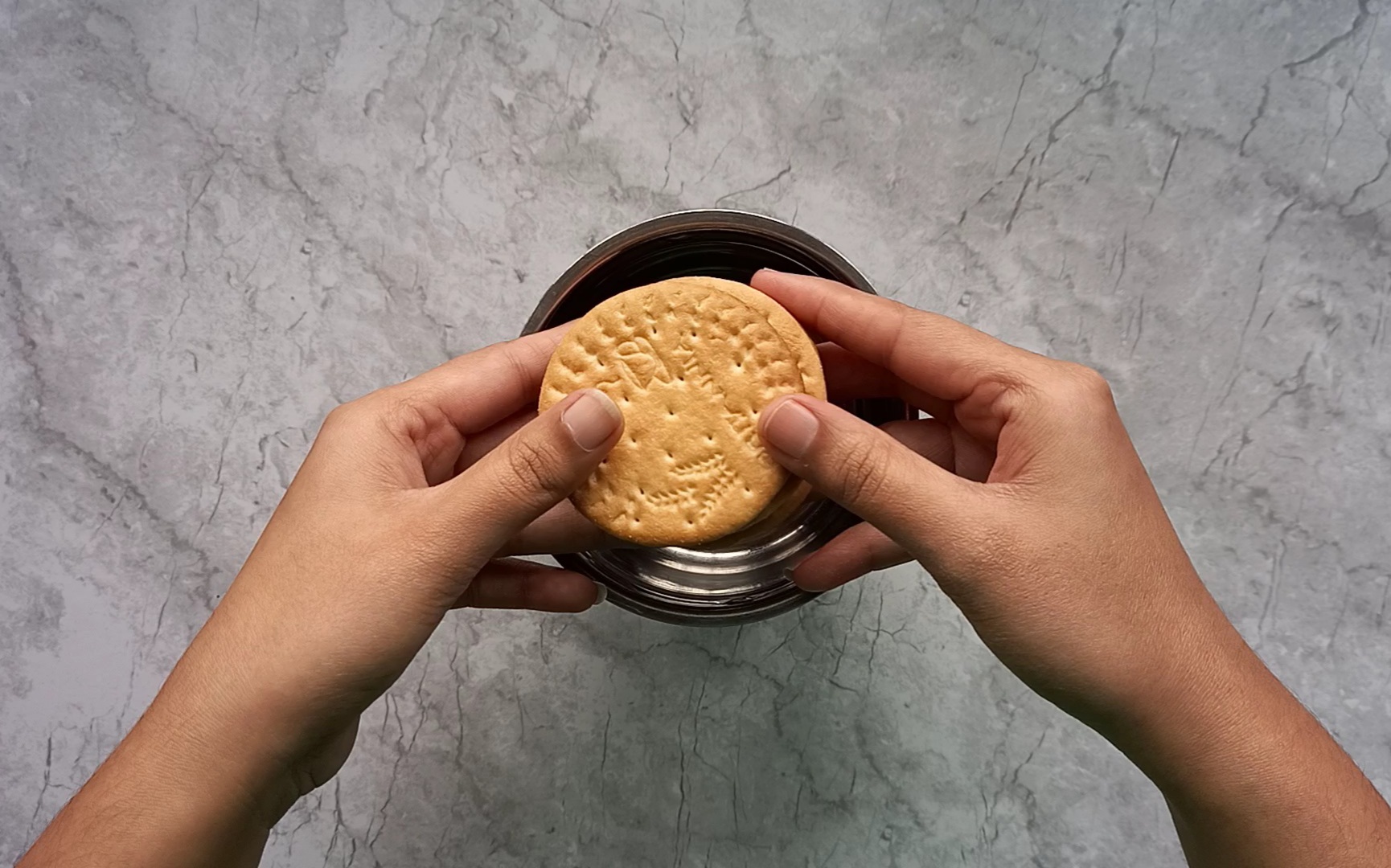 Now add 2 to 3 tbsp butter. Mix well.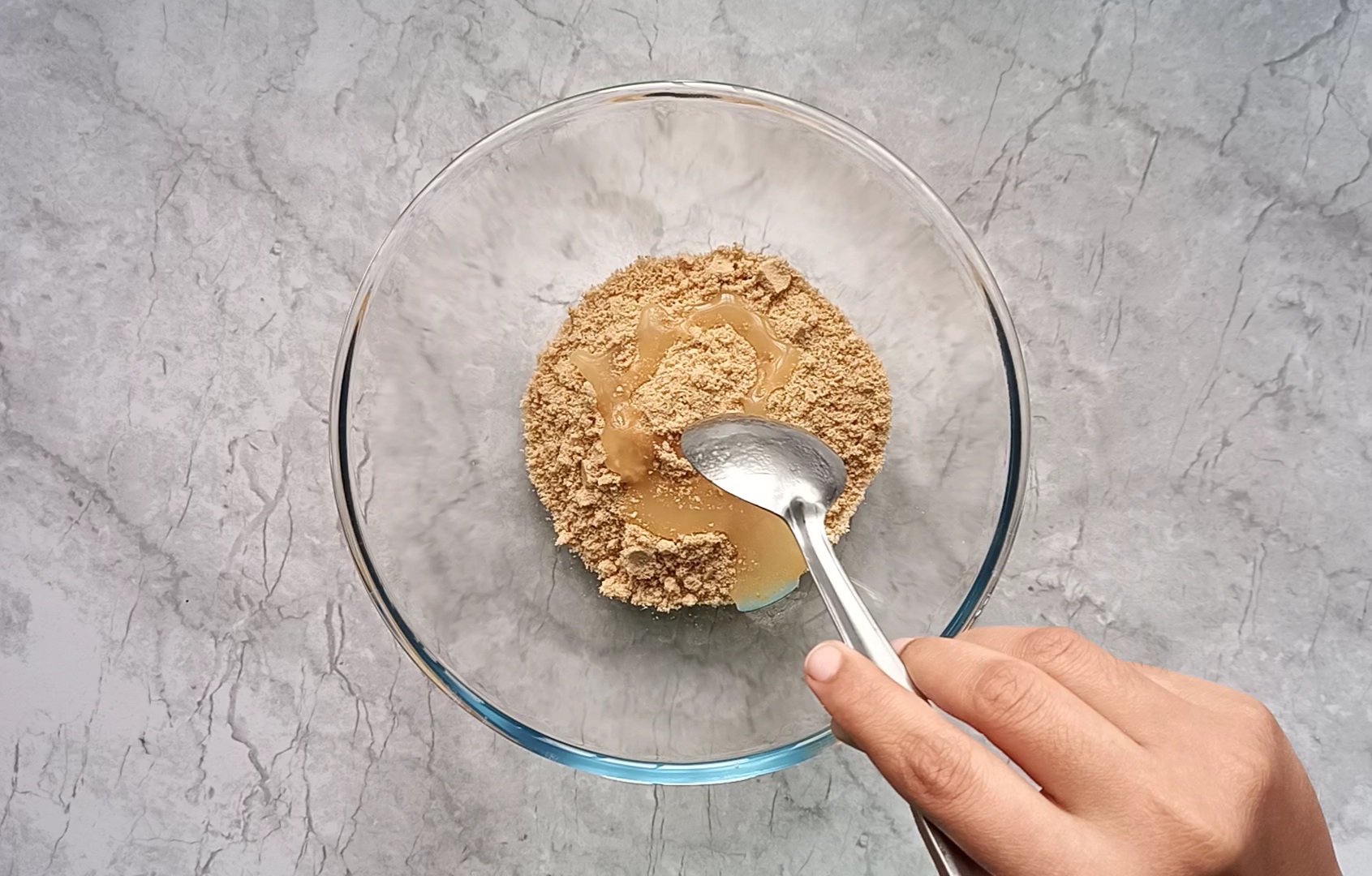 Now slice some bananas. You can also use other fruits as well.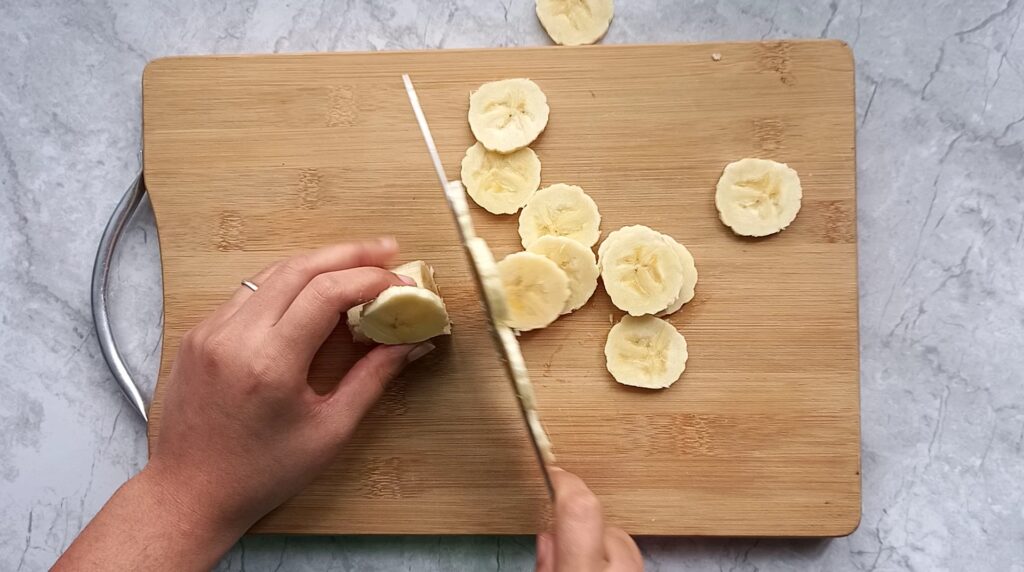 Now take a glass. Add 2 tbsp biscuit crumb.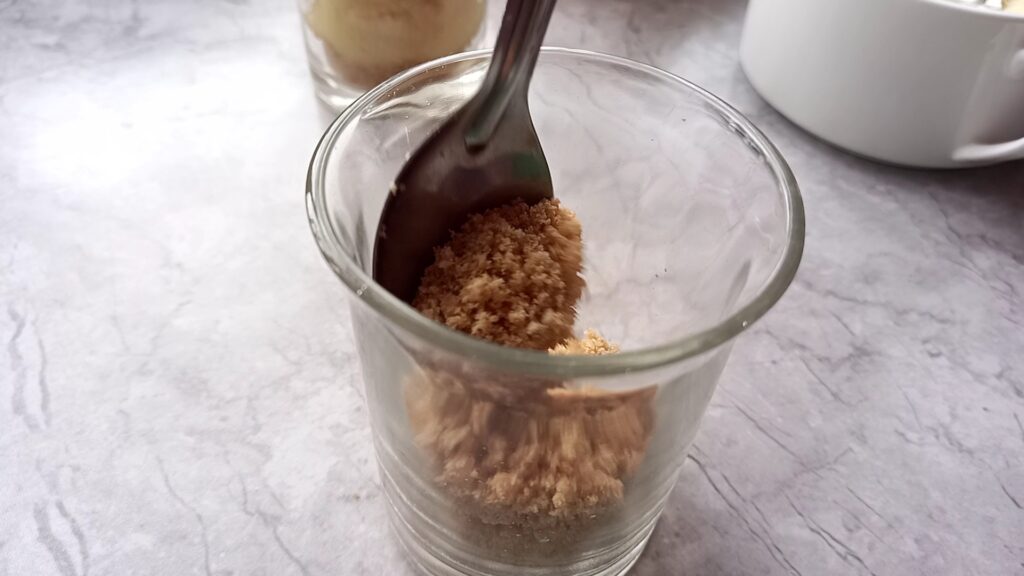 Then pour some custard.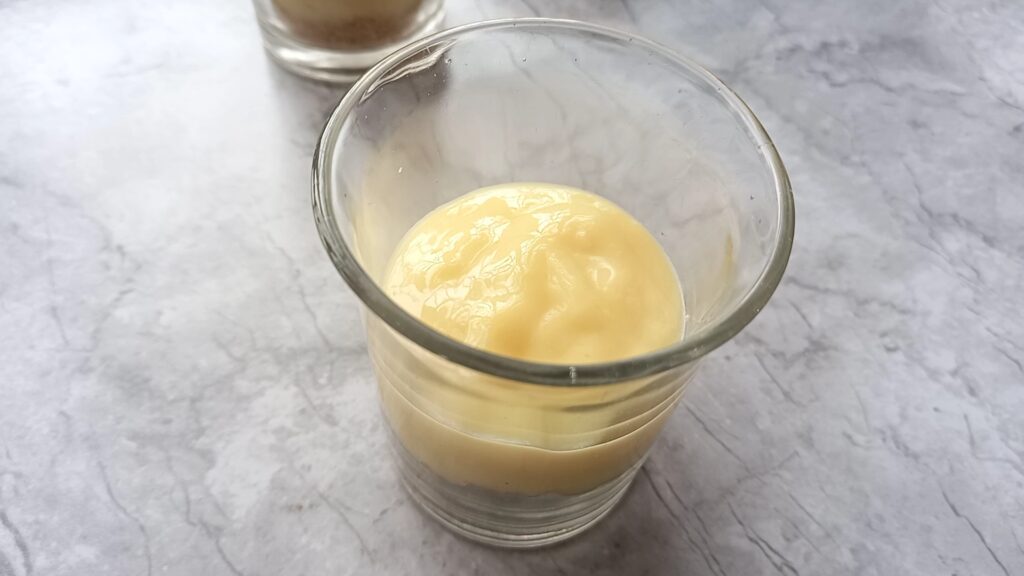 After that add bananas.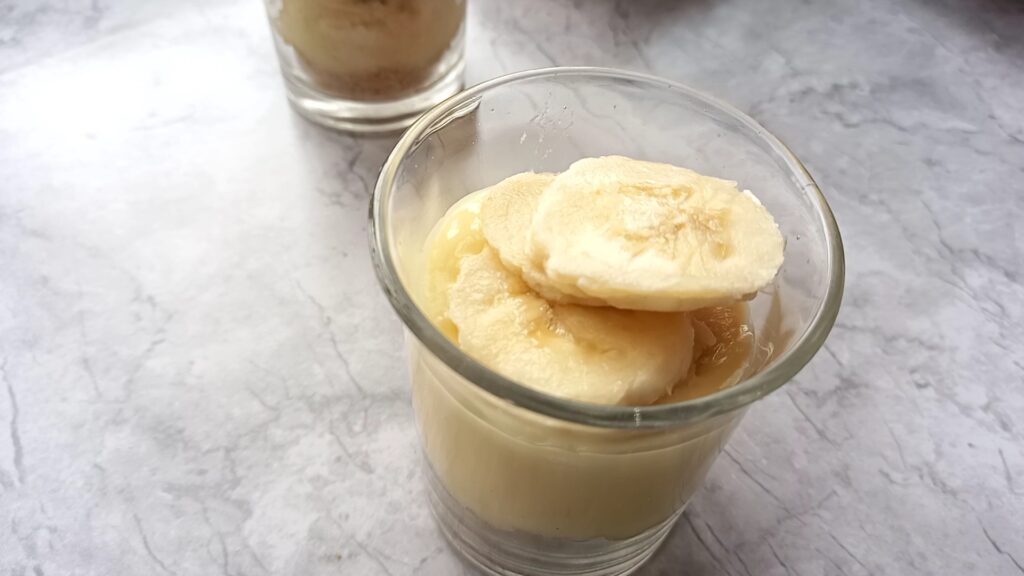 Then drizzle some caramel. You can also use the chocolate sauce in place of caramel.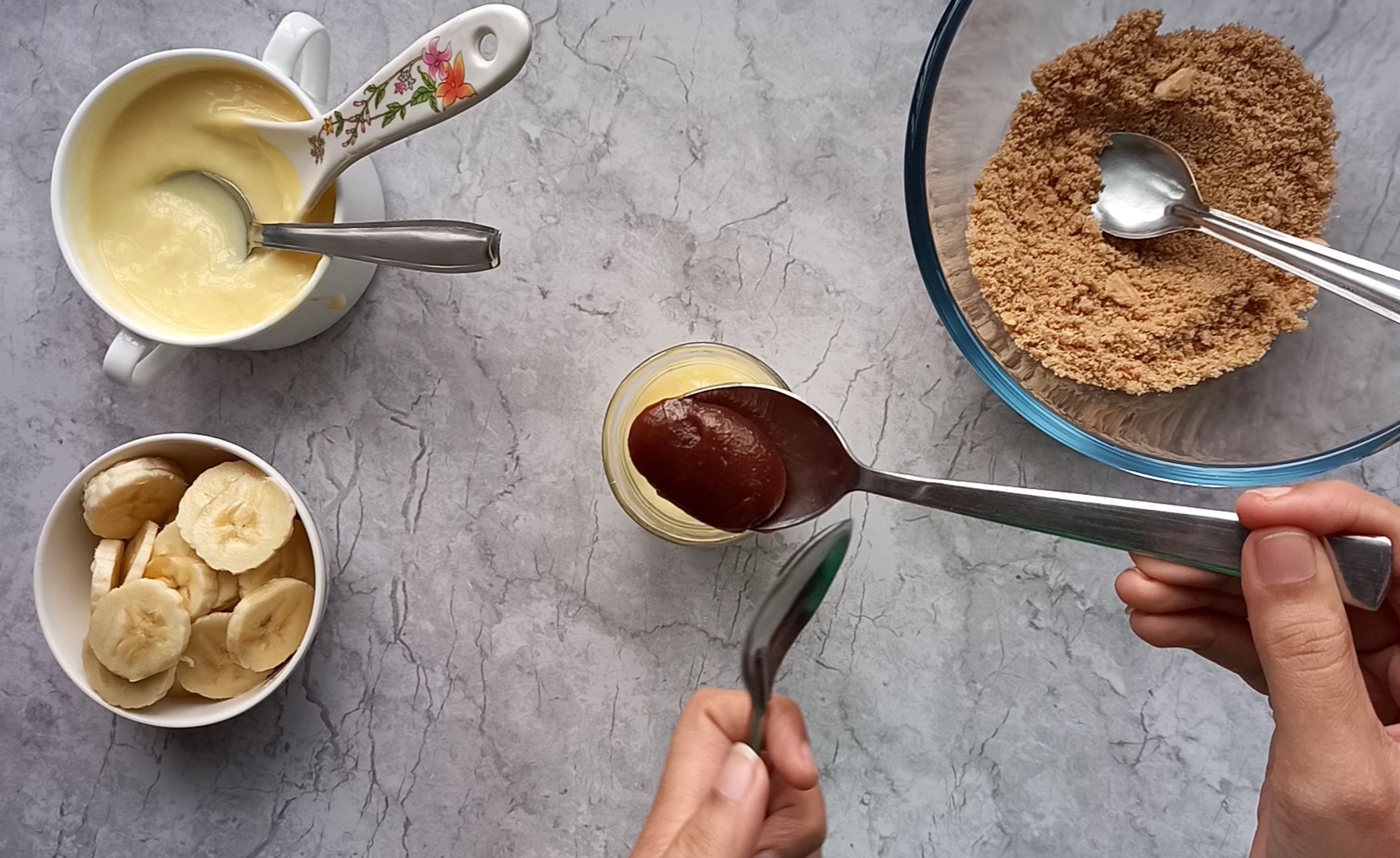 Then garnish it with some nuts. It is ready to serve.