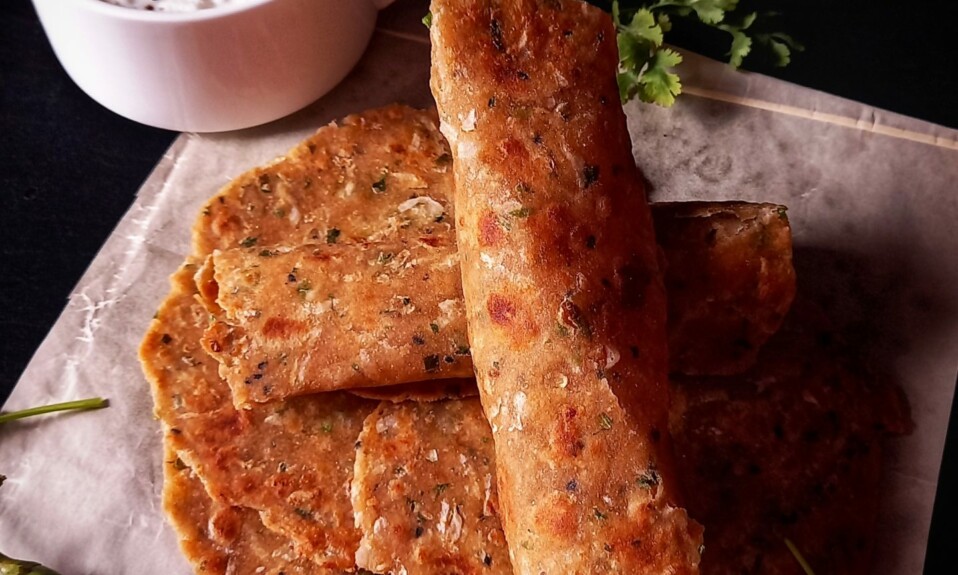 Mooli Ka Paratha | Learn how to make mooli paratha with step-by-step photos and video. Mooli ka paratha is the most popular Indian flatbread recipe made during winters. Basically, there are two ways of making mooli paratha. The first method is that you can mix grated mooli with wheat flour and make a dough or the second is, you can stuff the roti with grated radish or some herbs and spices. Mooli ka paratha goes well with curd, chutney, or pickles. You can also serve this with curries. In this recipe, we are going to follow the first method. Scroll down to read more…
What is mooli ka paratha?
Mooli ka paratha is a traditional Punjabi flatbread that is made with radish, wheat flour, green chili, salt, coriander leaves, carom seeds, or onion seeds. It is a very easy and quick recipe. It is perfect for breakfast, but it can be served for lunch or dinner. It is also a very healthy and quick tiffin box recipe. Radish is very good for the liver and improves metabolism. It is also a cure for skin cancer. You can also include radish in your salads.
Do check my other recipes too…
Ingredients
3 radish/mooli
1 tablespoon salt
Some chopped coriander leaves
1 teaspoon carom seeds
1 teaspoon nigella seeds
3 green chilies
2 to 3 cups of wheat flour
Refined oil for toasting the parathas
How to make mooli ka paratha?
Take some fresh radish and wash them. Grate the radish with the help of a grater.
Then add salt. It helps to release the moister from mooli. Add green chilies. You can adjust the chilies. Add chopped coriander leaves. Mix well and leave it for 15 minutes.
Add carom seeds.
Add nigella seeds.
Then add wheat flour into the mixture and make a soft dough. If the dough is sticky then add a little bit of flour into it. Do not make the dough earlier because the radish releases a lot of moisture. That's why to make this dough when you are ready to make paratha.
After that, divide it into small pieces.
Dust some flour on the surface and make a round circle like roti.
Then heat the griddle on high flame for 2 minutes. Then cook the mooli paratha for 1 minute from both sides.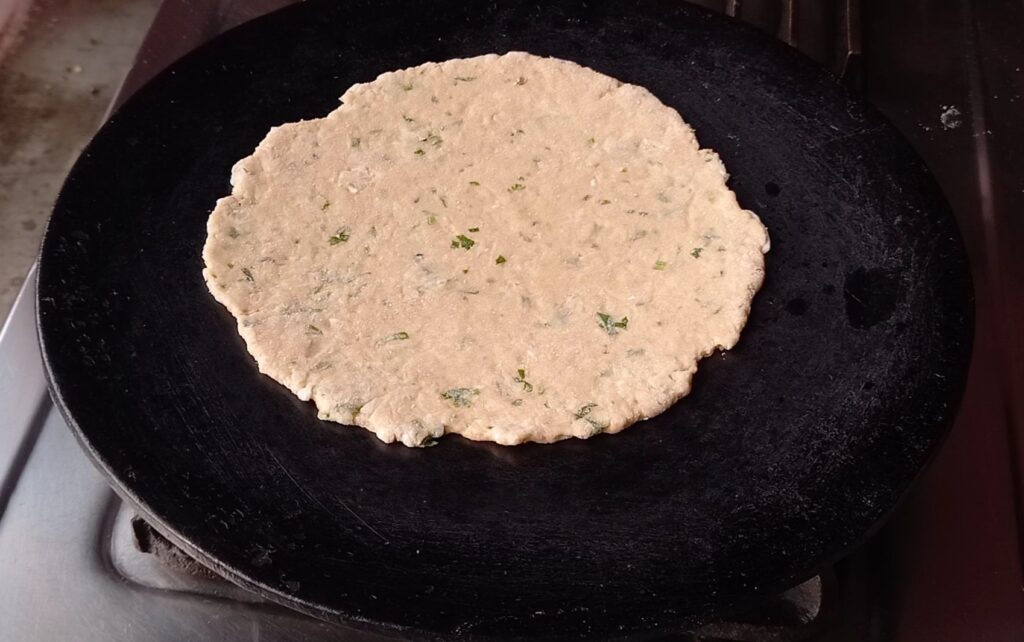 Now, pour some oil over it and toast the paratha from both sides on a high to medium flame. It is ready to serve.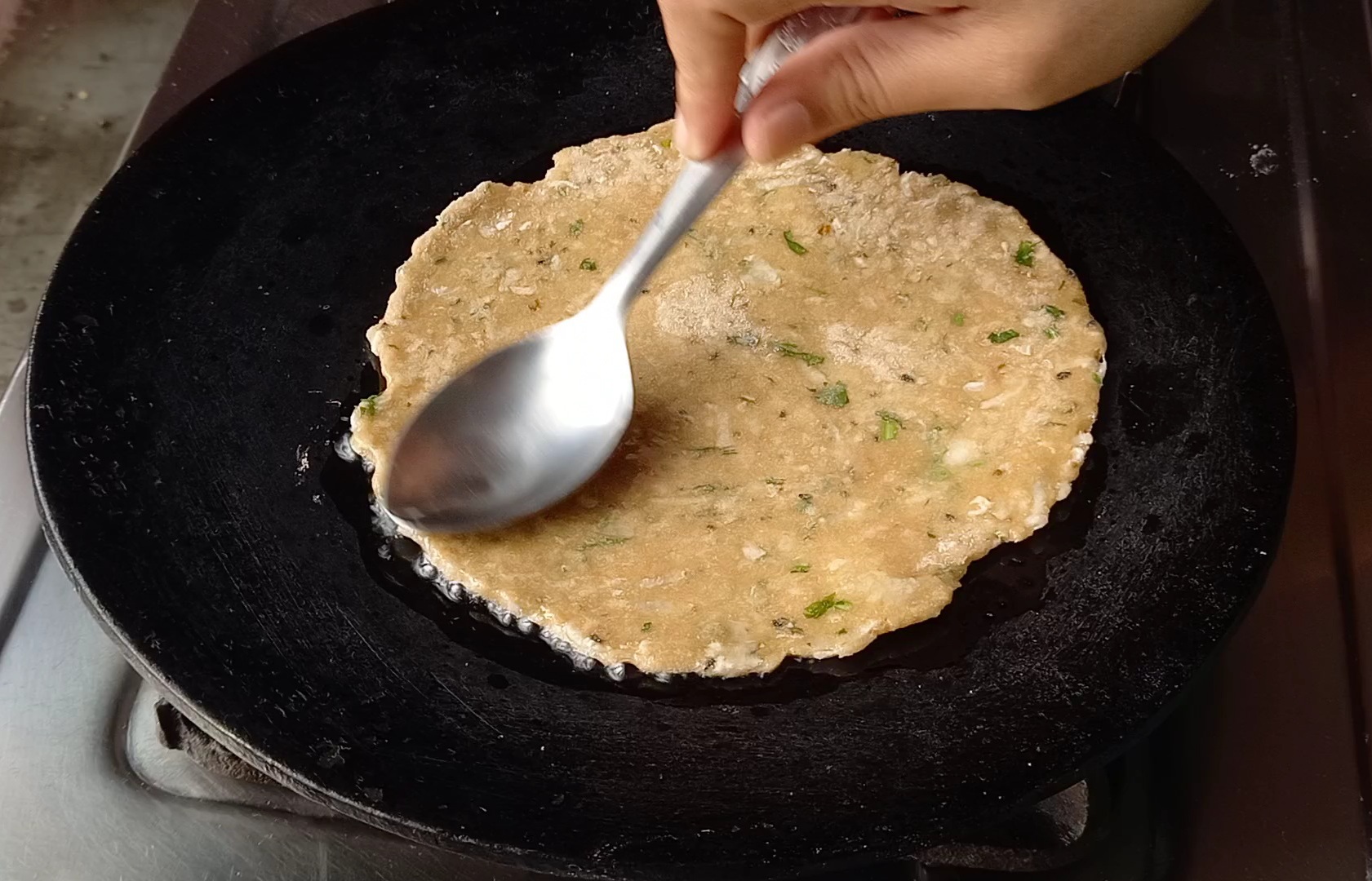 You can store the dry parathas for the next day. Store it in the refrigerator for a day. When you want to eat, toast them with oil. And, it is ready to eat.