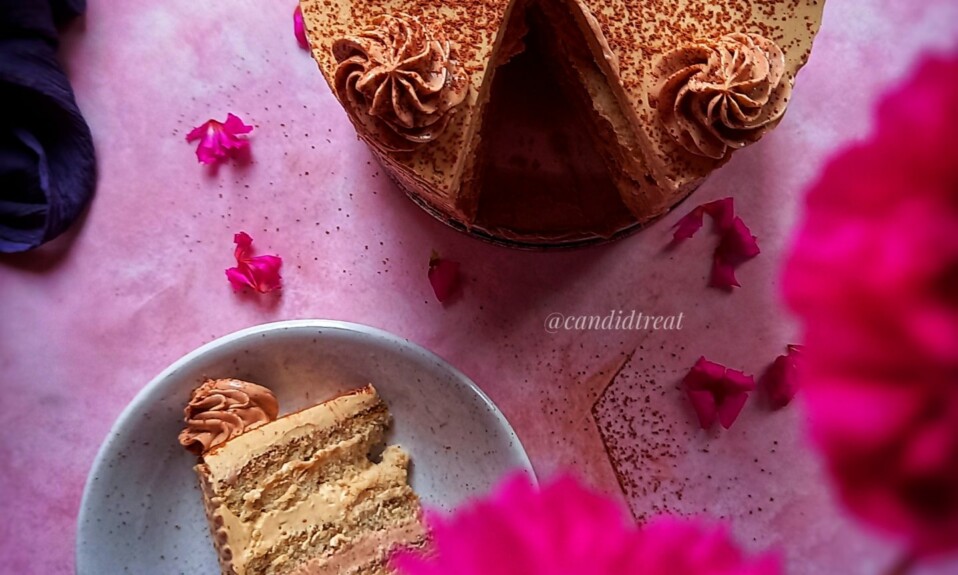 Italian buttercream | Italian meringue buttercream |Italian buttercream is silky, smooth, and light frosting. This is one of my favorite frosting recipes because it is not too sweet and very easy to make. You can make this buttercream frosting for your cakes and cupcakes. It is so soft that it melts in your mouth. The best part of this frosting is that you can store this for a month-long in the freezer. Here I am to help and provide you the simple steps to make this amazing Italian buttercream.
Italian Buttercream
Italian meringue buttercream is a creamy, buttery, and silky frosting that is made with egg whites with sugar syrup and butter. It pipes beautifully. You need only 3 to 4 ingredients, egg whites, unsalted butter, sugar syrup, and some flavorings. Italian meringue buttercream is similar to swiss meringue buttercream. But the only difference is cooked sugar syrup at 240 degrees F. I made a step-by-step video to show you my tips. Scroll down to check out the video.
Some important tips to make this Italian buttercream
Always use butter and egg whites at room temperature.
Always use a clean bowl or whisk for whisking the whites. And carefully separates the whites and yolks.
Keep your eye on sugar syrup, because we want a perfect consistency and the right temperature for this.
Before adding butter to the meringue, the meringue has to be chilled nicely. So you can keep them in the fridge before adding butter.
In this recipe, you can control the sweetness as per your taste. If you like more add more sugar.
You can make this syrup with a thermometer or without a thermometer.
YOU MAY LOVE TO TRY MY OTHER RECIPES…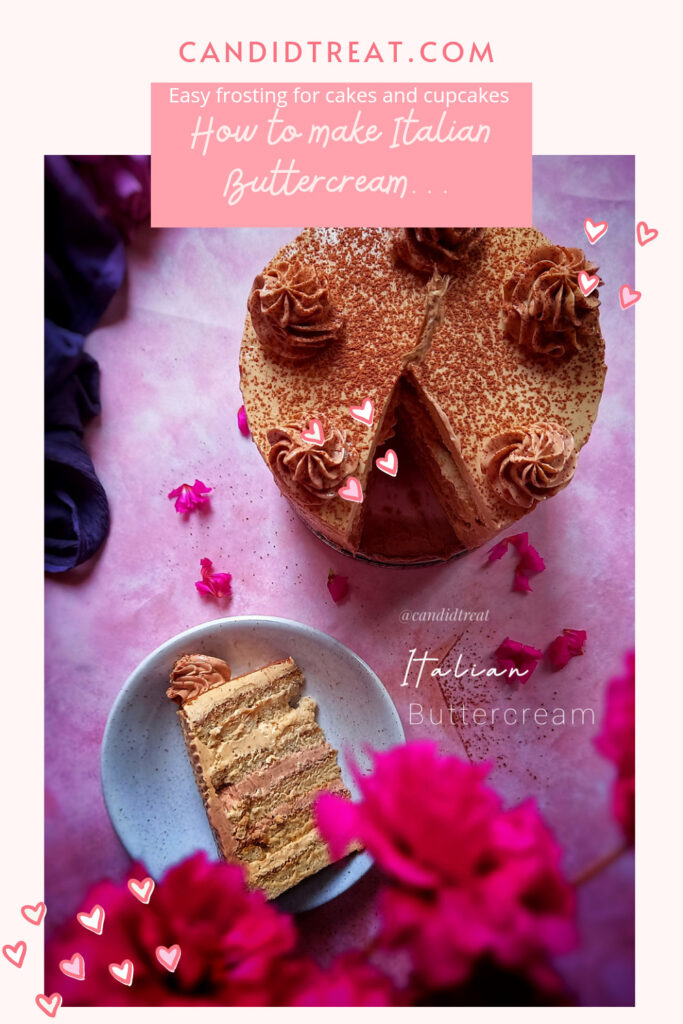 INGREDIENTS
1 egg white(at room temperature)
3 to 4 drops of lemon juice/2 to 3 dash of cream of tartar
A pinch of salt
4 to 5 drops of vanilla
3 to 4tbsp powdered sugar
5 to 7 tbsp unsalted butter(125 to 130 grams)
For syrup: 5 to 6 tbsp suagr
3 to 4 tbsp water
How to make sugar syrup for italian buttercream?
Take a saucepan. Add sugar. You can add more sugar if you like sweet buttercream.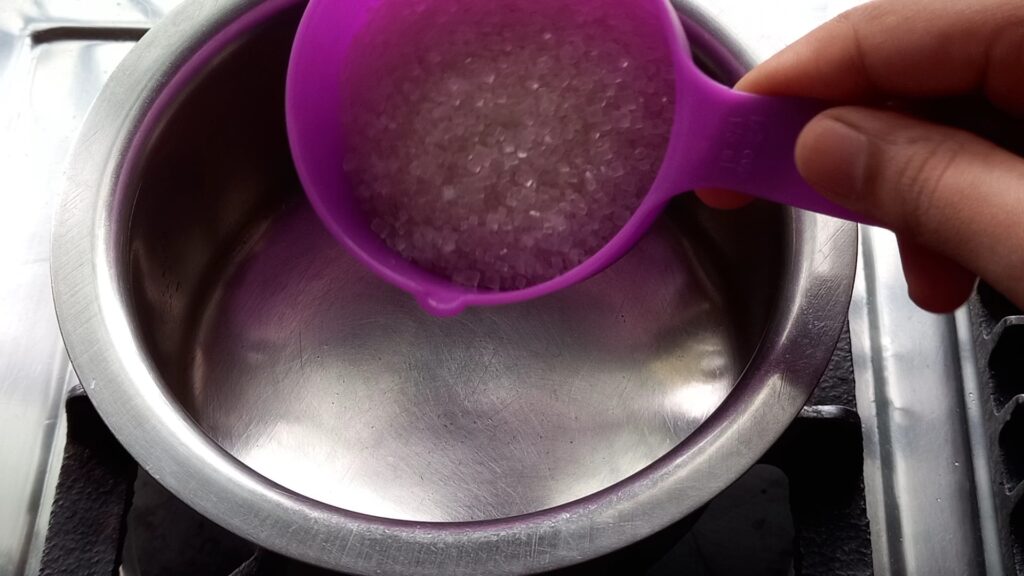 Add some water, but do not add too much water.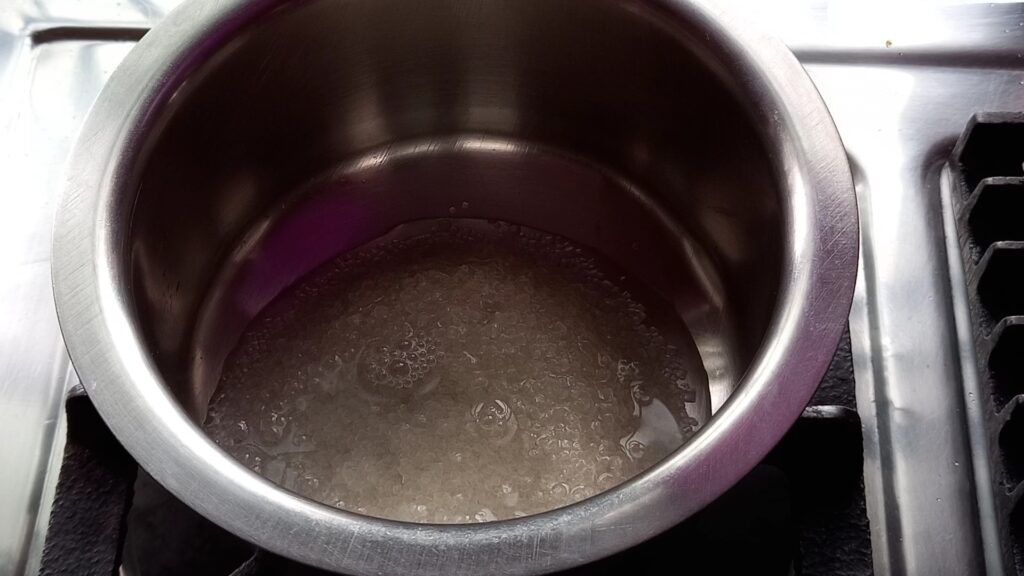 Mix well. And cook this on low flame.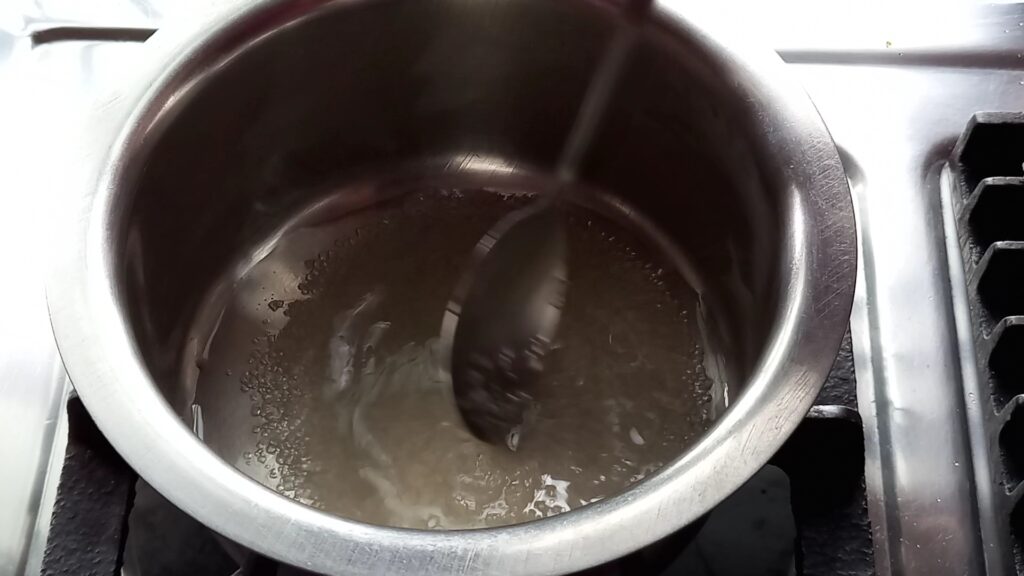 Meanwhile, make some meringue. For this, take a clean bowl or whisking jar. Carefully separate the whites from the yolk. Add whites in the jar or bowl.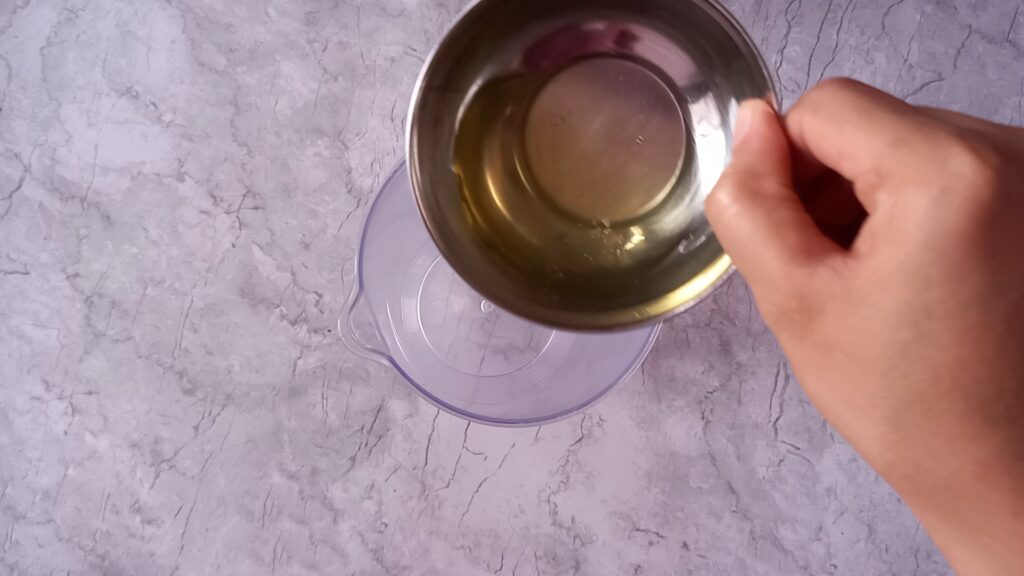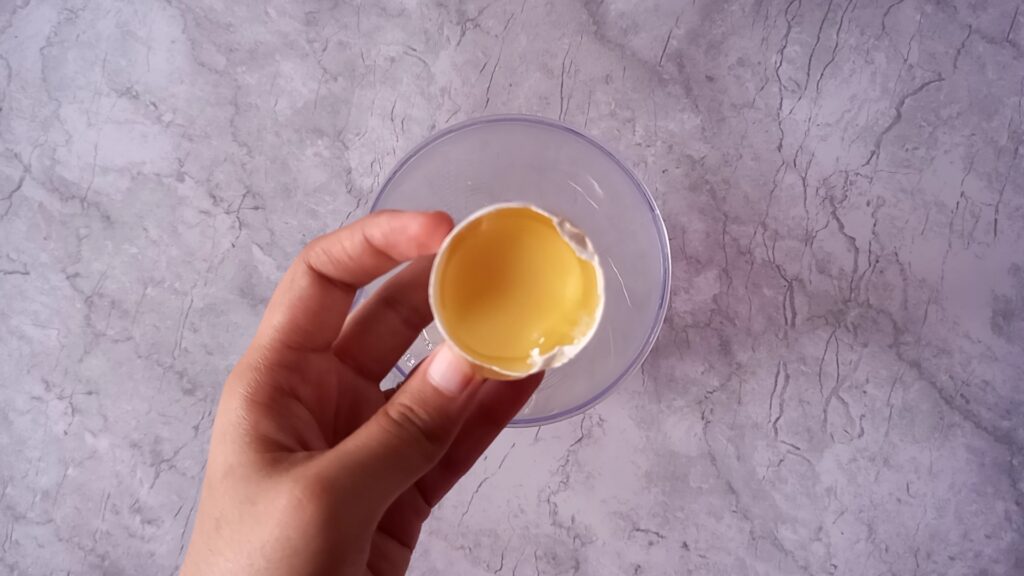 Add lemon juice. You can also add cream of tartar in place of lemon juice.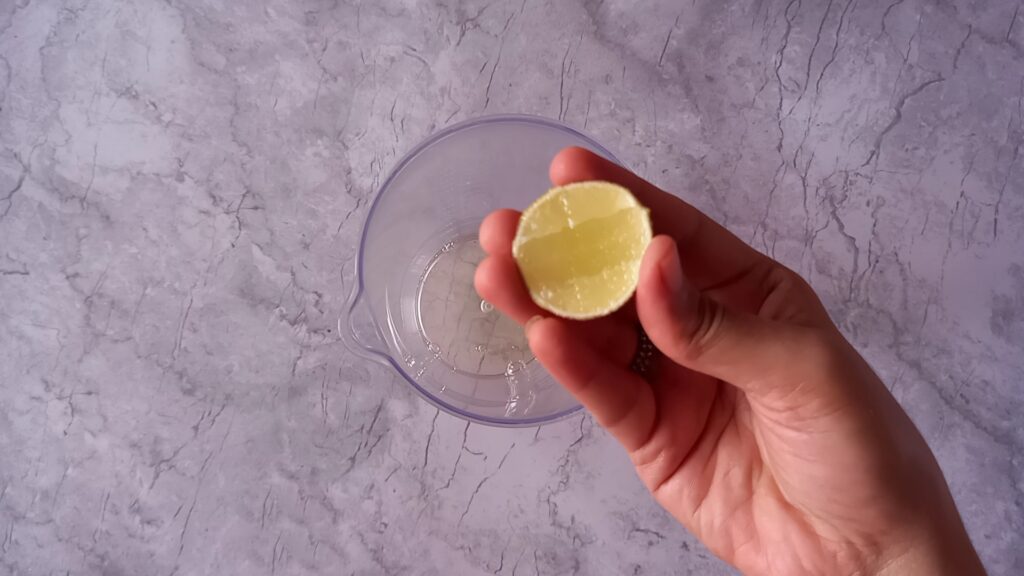 Whisk it for 1 to 2 minutes.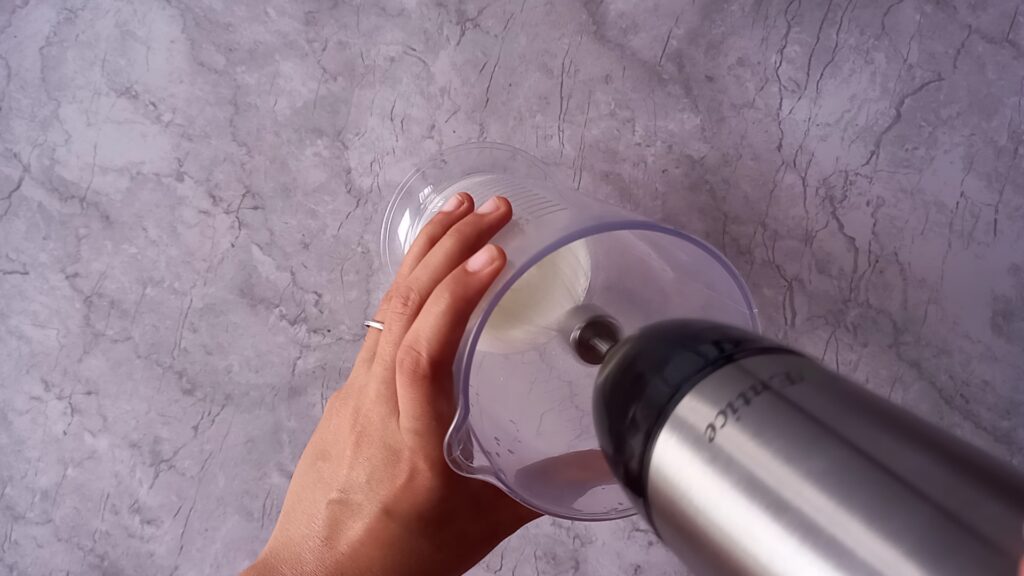 Add a pinch of salt.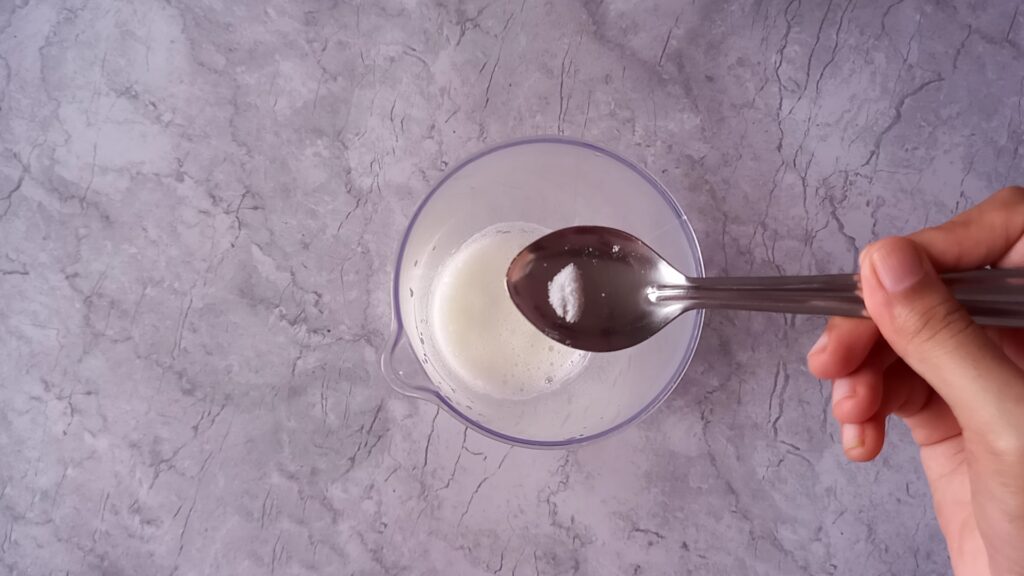 When it is a little bit foamy, add 1 tbsp sugar at a time.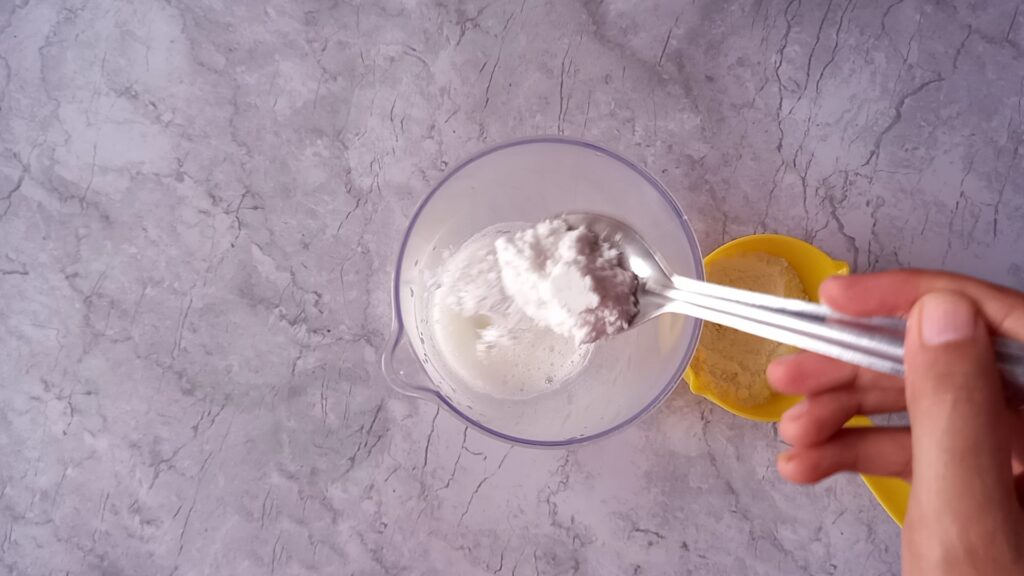 And whisk it. It takes 5 to 6 minutes. When the whites reach soft peaks. It is ready.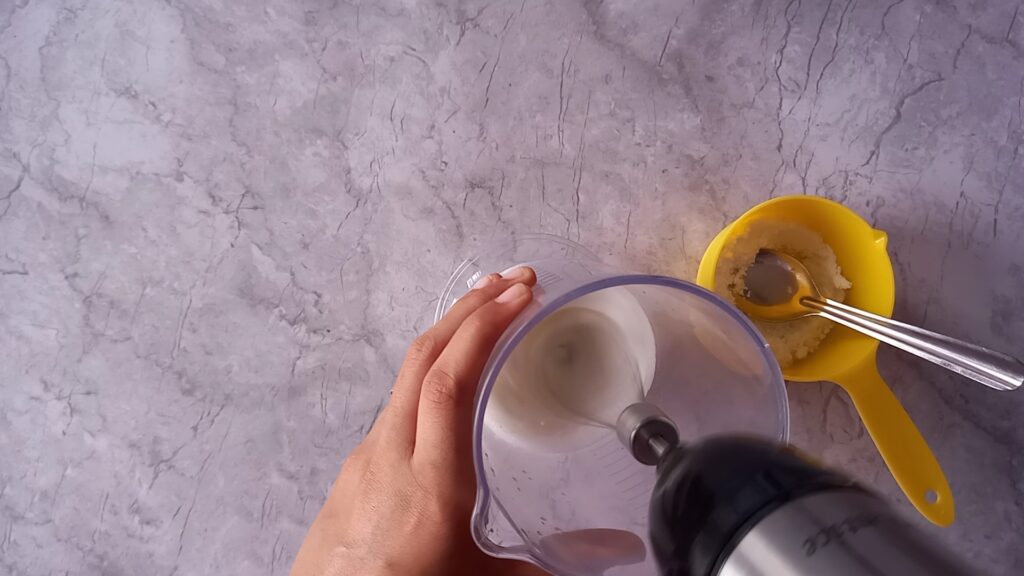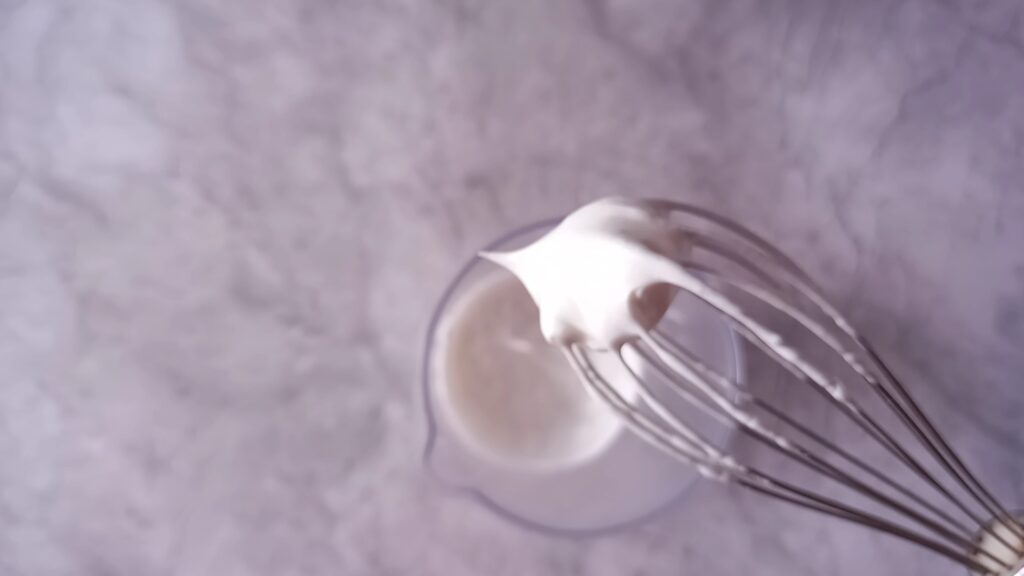 Now take a look at sugar syrup. It also takes 5 to 6 minutes on low flame. You can check them by using a candy thermometer. When it reads to 20 degrees F, it is ready.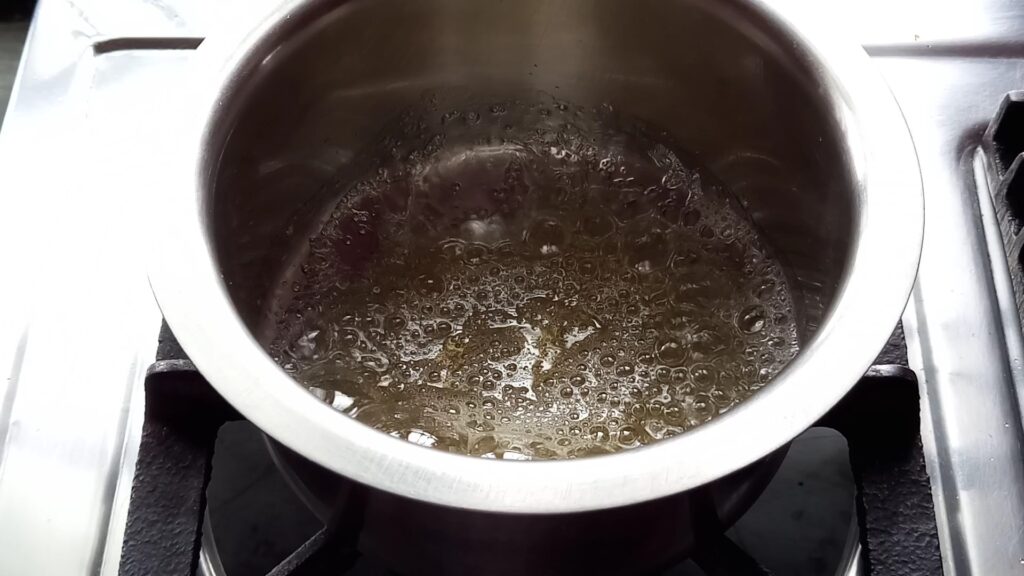 Or you can check this without thermometers. For this take some water in a bowl. Add 2 to 3 drops of syrup to it. If it dissolves in it, it is not ready. If it forms softballs, it is ready and immediately turns off the heat. Or if it forms hardball, it is not the perfect syrup for this. So make this again.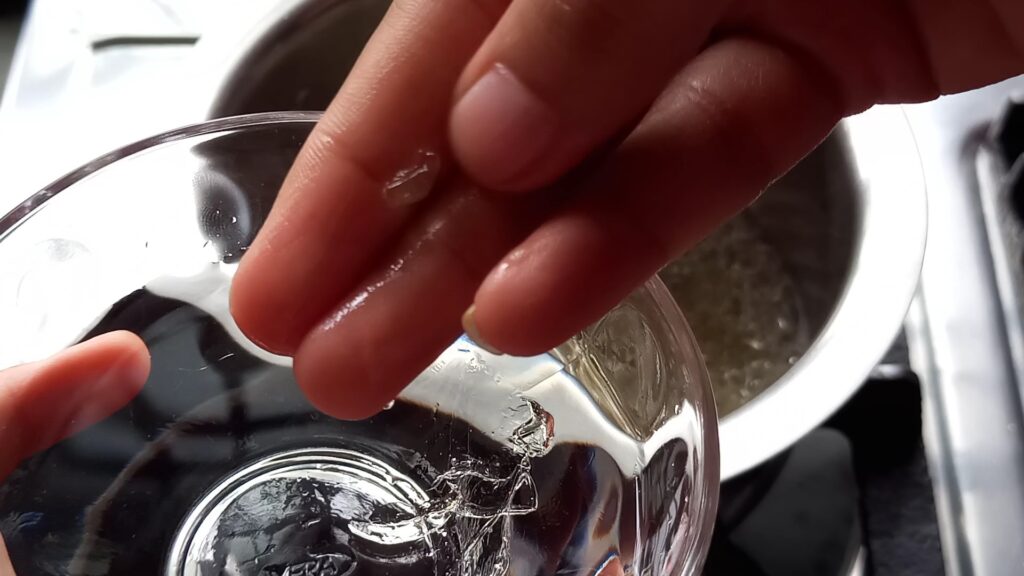 Now, slowly pour the syrup into the meringue. And whisk it continuously.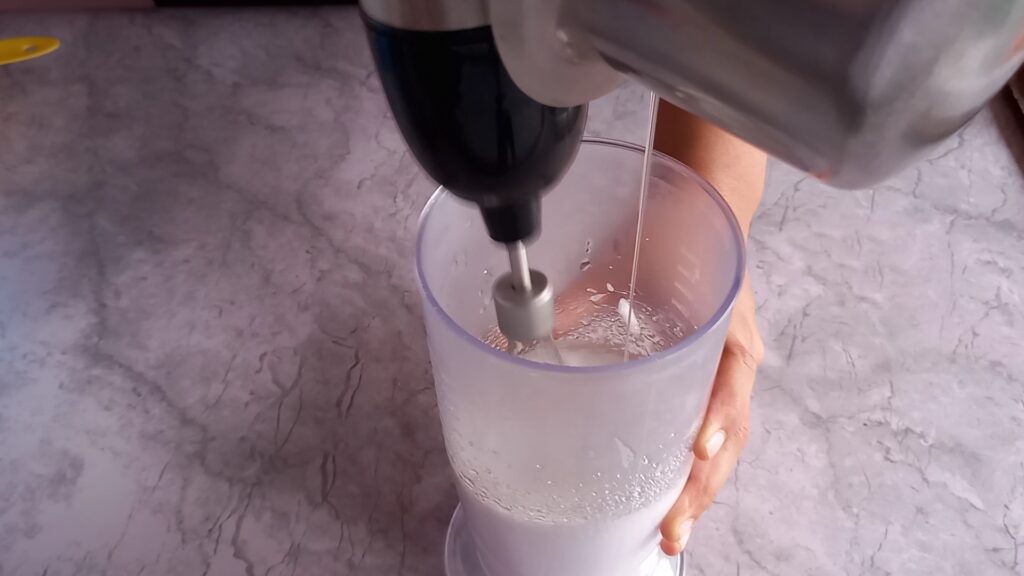 After adding syrup whisk it for 5 to 6 minutes on high speed.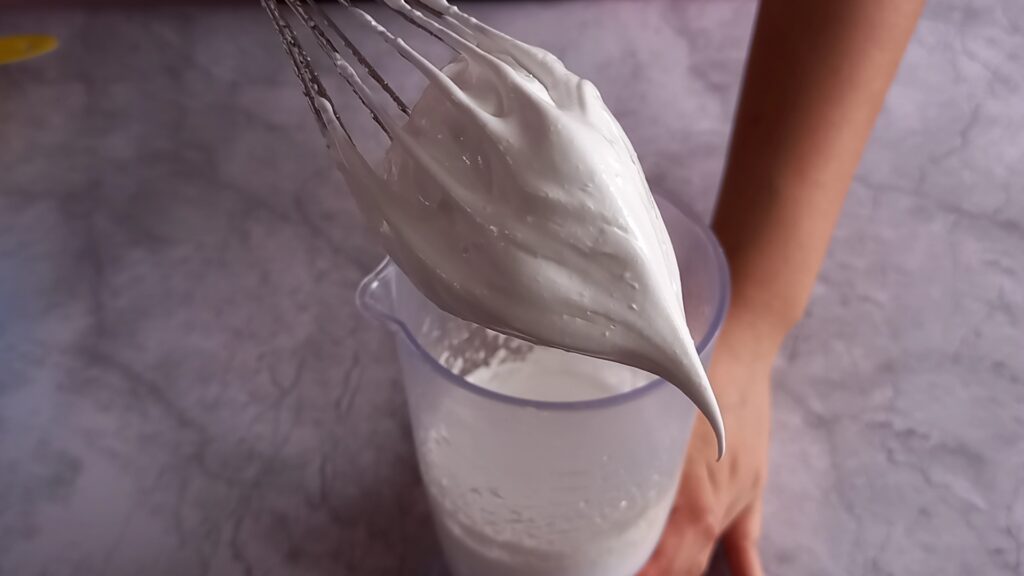 Now, keep this mix in the fridge for 30 minutes. Because it is an important step. So do not skip. When the meringue is completely cool down. Add vanilla.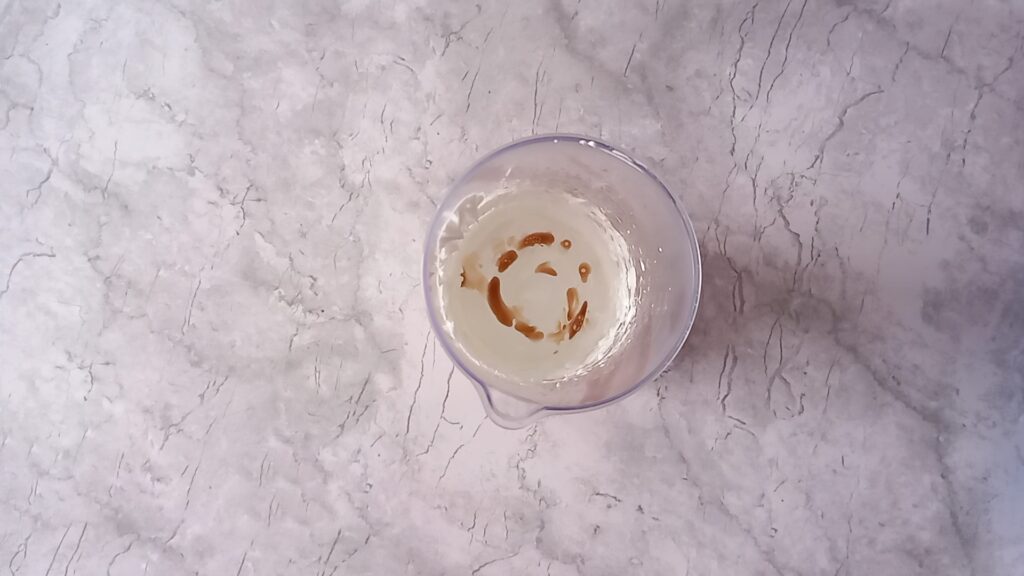 Take unsalted butter. Butter has to be at room temperature. Add 1 tbsp butter at a time and whisk.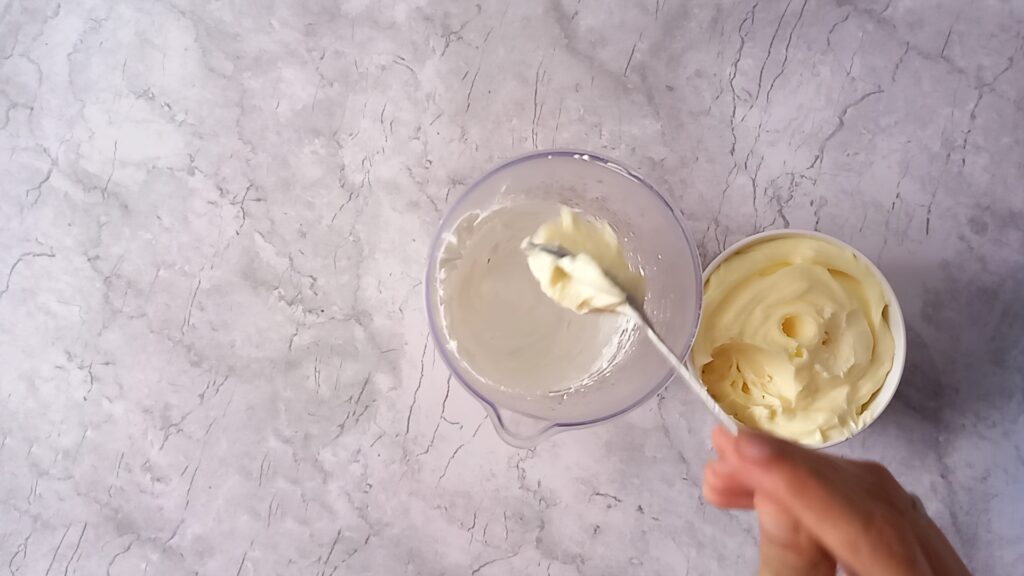 When you add butter and it turns soupy, do not worry. Just keep adding the butter.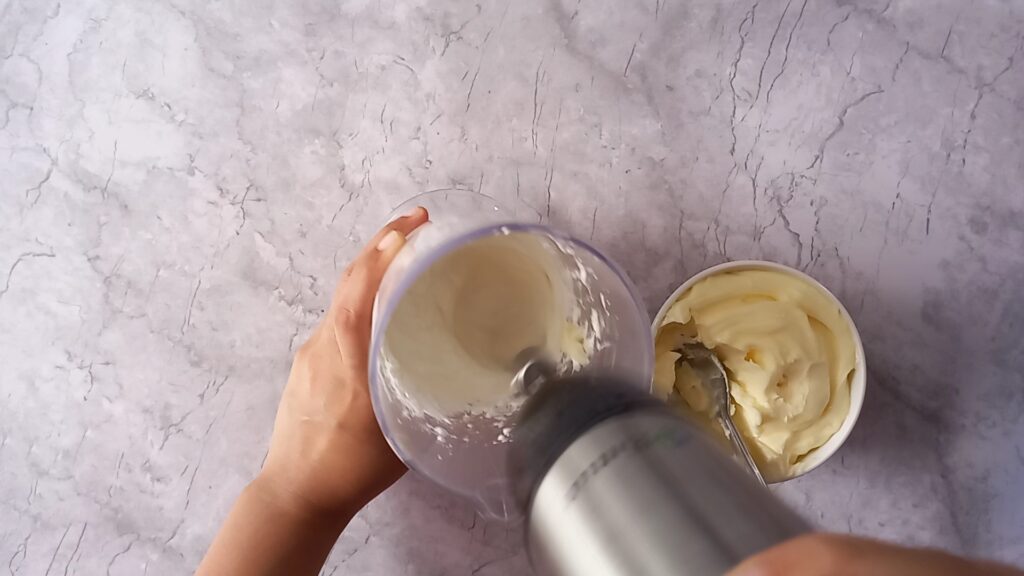 When you add all of them. Whisk it for 1 to 2 minutes at high speed.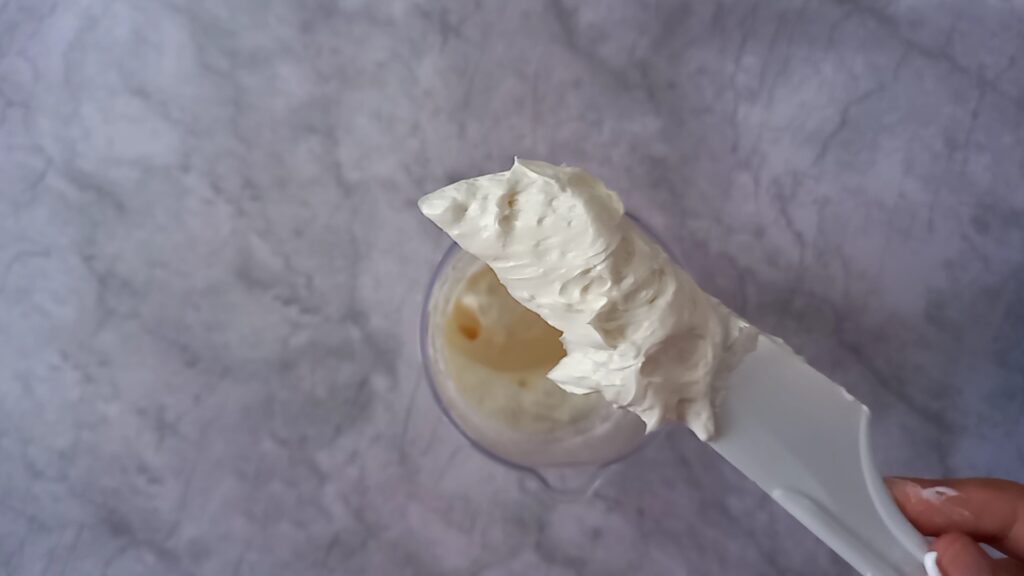 If your butter is soupy, just put it into the fridge for 1 to 2 hours and whisk it again. You get the perfect buttercream. So do not worry about this problem. Italian buttercream is ready for frosting. You can add any flavor to this buttercream.
Storing Suggestions
You can store this buttercream for 14 to 15 days in the fridge or for 1 month in the freezer. Store this in any airtight container.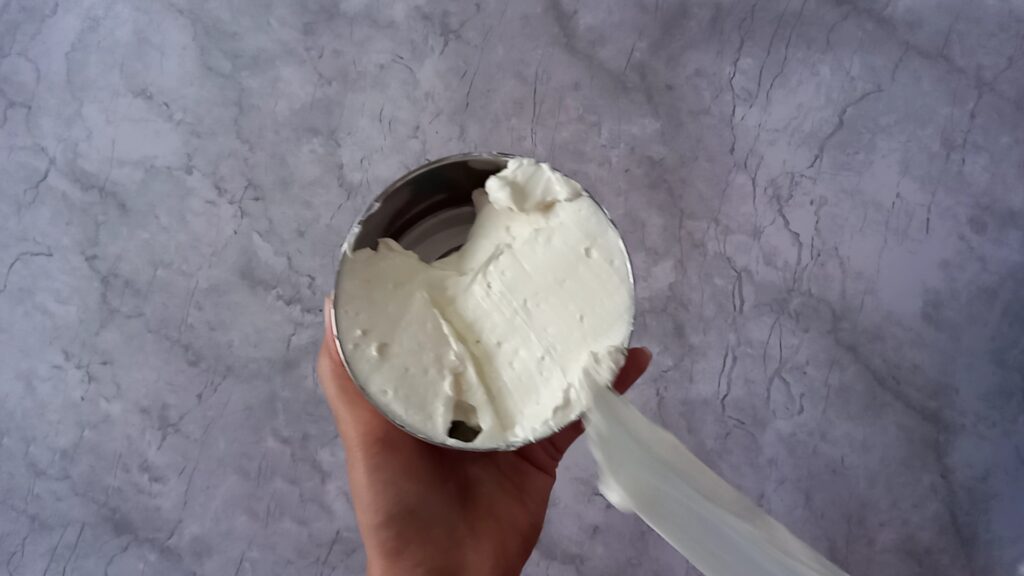 When you want to frost your cake, just remove it from the fridge and leave it for 4 to 5 hours.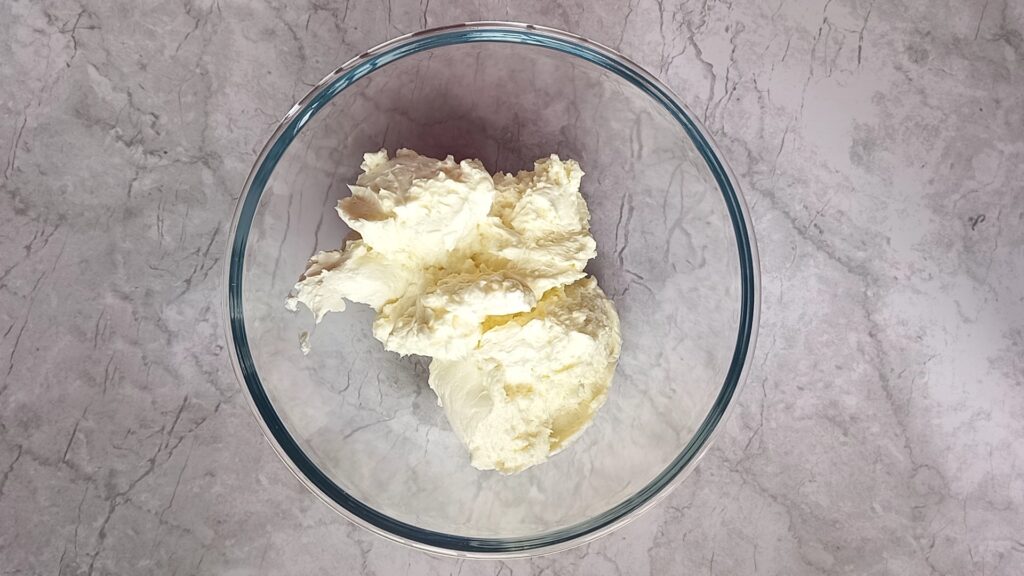 When it is soft and comes to room temperature. Whisk it again and you get a perfect consistency, just like before.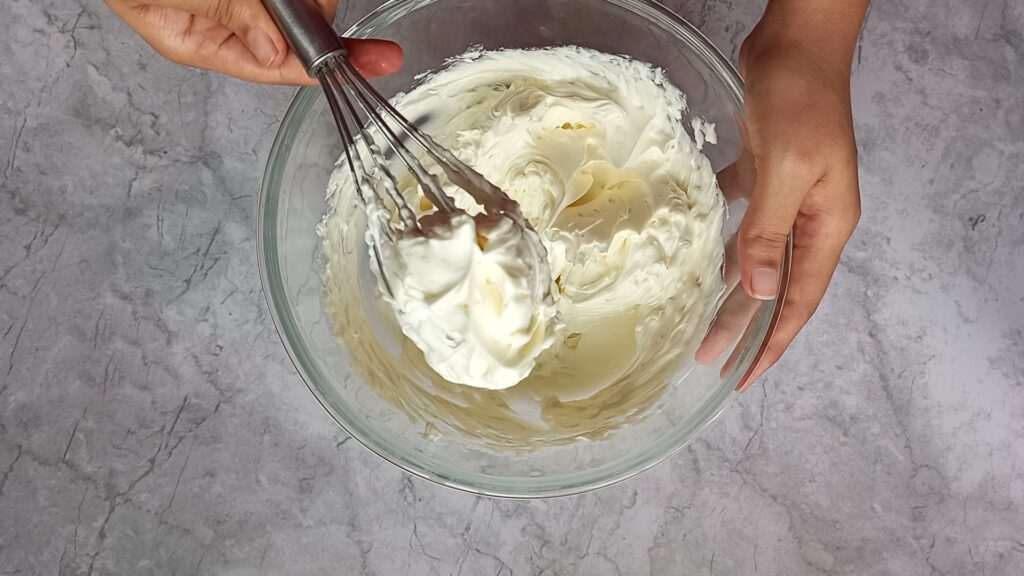 It is ready to pipe. Frost your cakes or cupcakes with this delicious frosting.