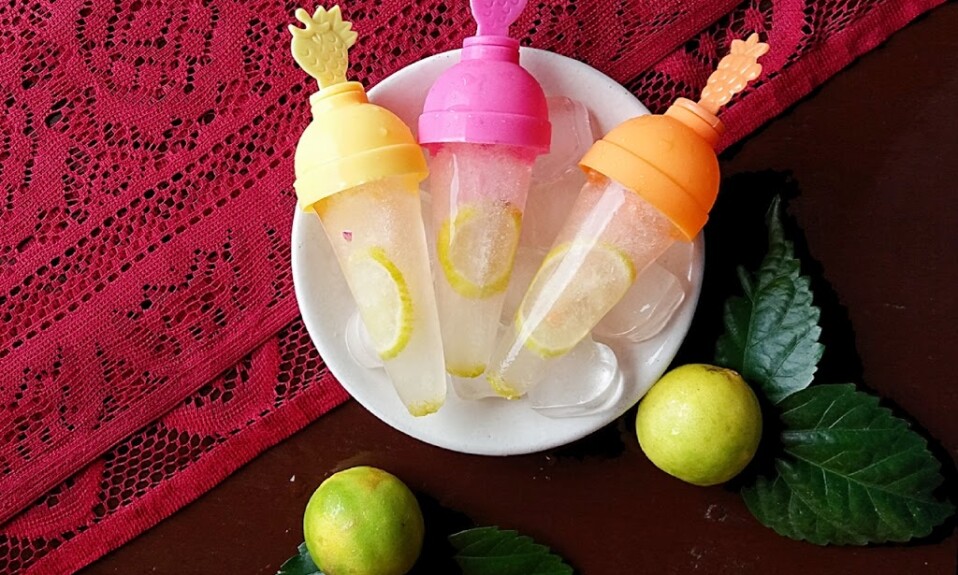 Refresh your day with this citrus lemon popsicles. It is simple to make. This lemon popsicle made only with 3 ingredients lemon, water, and sugar.
Ingredients
200 ml of water
1 lemon juice
2 tablespoon honey
6 to 7 tablespoon sugar
Method
Just mix all thinks together and put it into an ice cream mold and fridge it for 5 to 6 hours. It is ready to lick. You can adjust sugar as per your taste. Follow me on my Insta handle candidtreatofficial and on my Fb page Candid Treat.