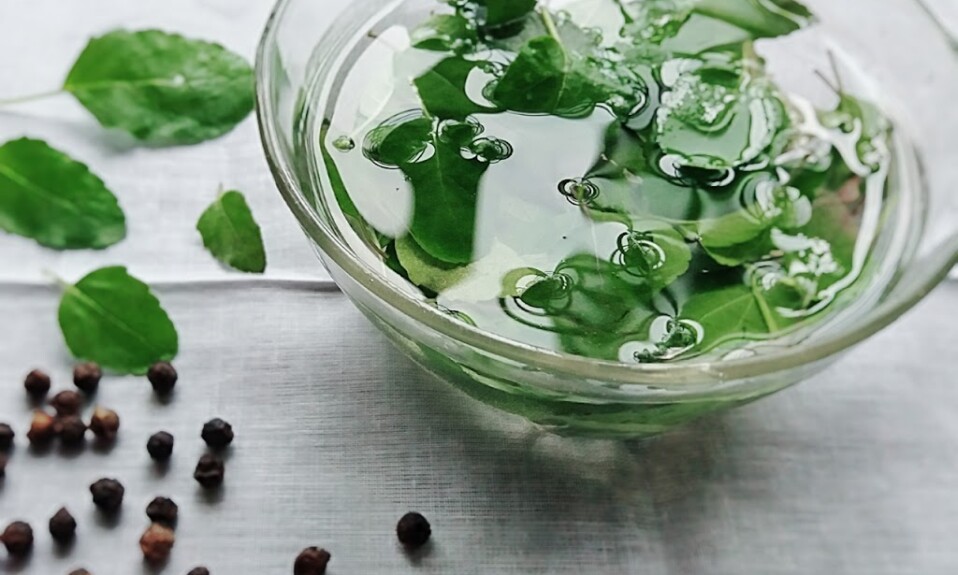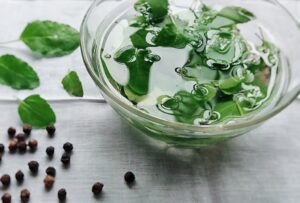 What is an herbal tea
Tulsi ka kadha, we can also say this BASIL TAE, which is a beneficial tea to drink because it contains medicinal properties. Herbal tea with the goodness of Tulsa, ginger, jaggery, black peppers, cloves, cinnamon together works well in cough and cold. It is also helpful for boosting immunity and protecting our body from bad environmental conditions.
It will drink by child and adult both. You can drink 1 or 2 times a day or if you have suffered badly with common cold than you can drink 4 to 5 times because it has no side effects. This is a perfect home remedy for all kinds of minor diseases.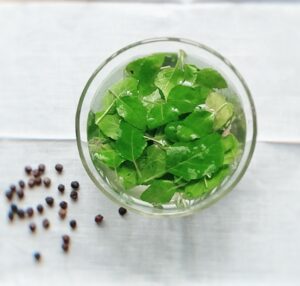 INGREDIENTS:
20 Basil leaves (tulsi leaves)
5 black pepper(crushed)
1/2 tablespoon jaggery
3 cloves
2 to 3 medium piece ginger (crushed) 1/2 liter water (for 3 to 4 serving)
1/2 tablespoon salt
Method:
Wash Basil leaves, ginger, and take a deep pan to add water into them.
Add basil leaves, crushed ginger, crushed black pepper, salt, cloves, cinnamon bring it to boil in medium flame for 5 to 8 minutes.
Add jaggery mix it and after 30 seconds turn off the flame and strain through a tea strainer in the glass.
It's ready to serve. You can make it on a larger amount and store in the fridge when you have to drink just hear it and sip it's soothing.