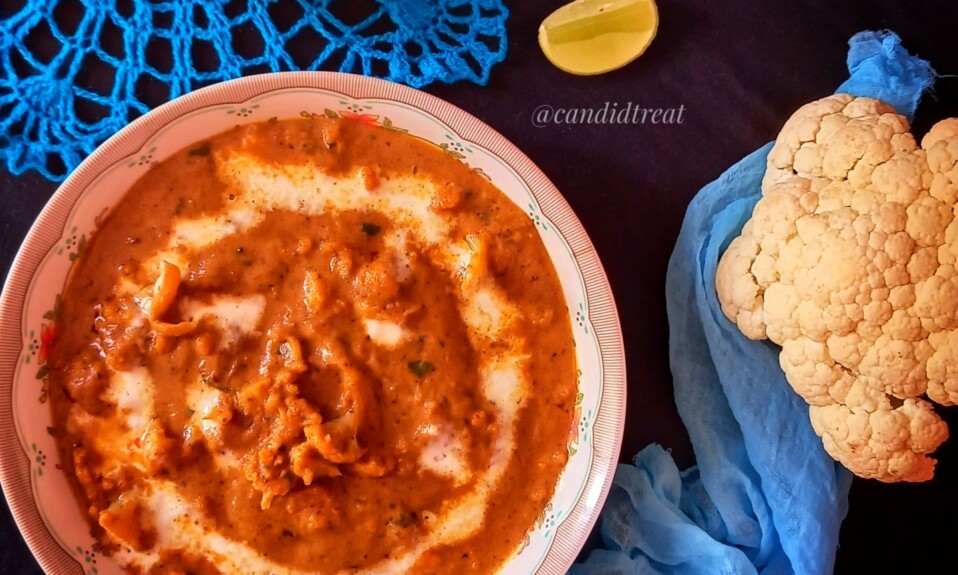 Gobhi butter masala- Learn how to make this delicious gobhi butter masala with step-by-step photos and video. Gobhi butter masala is made with sautéed gobhi/cauliflower, and indulge in rich and creamy gravy. Gobhi butter masala is a duplicate of paneer butter masala. Yes, we can say this a duplicate because the whole procedure of this recipe is the same as paneer butter masala. But here we use cauliflower in place of paneer. And this also tastes just like paneer butter masala. Serve this gobhi butter masala with naan, butter naan, roti, paratha, or rice.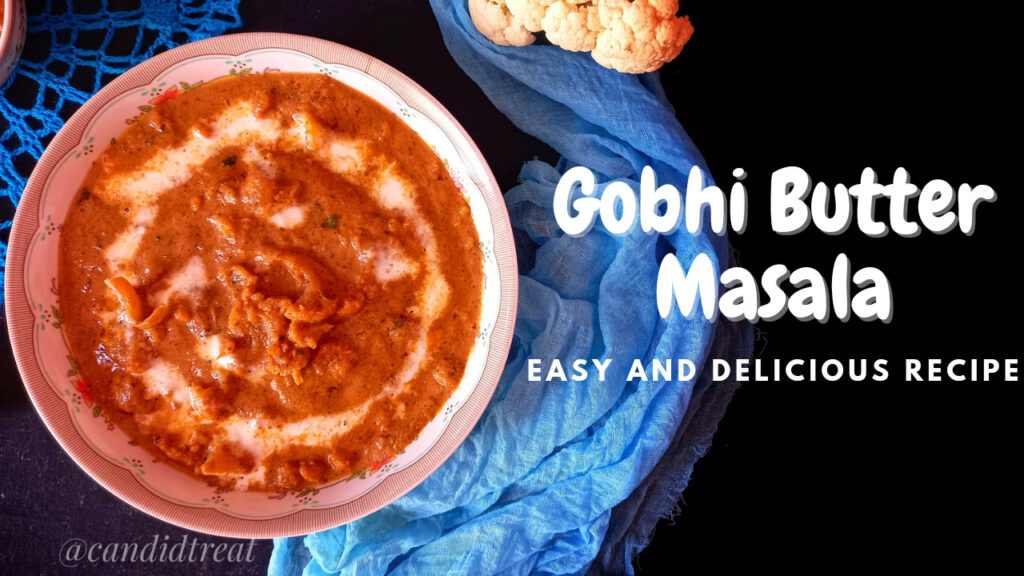 If you getting bored with your regular gobhi ki sabzi then you are in the right place. Try this something different with your cauliflower. I am sure you gonna love this recipe. Some other interesting recipes from this blog that you should try…
What is gobhi butter masala?
Gobhi butter masala is a vegan curry that is made with marinated and sautéed cauliflower. Then you have to prepare the gravy. For gravy, we need onions, tomato, cashew, and some whole spices. First, sautee them for 6 to 10 minutes. Then make a smooth puree of this. And season it with some spices and cook the cauliflower and gravy together. It takes 20 to 25 minutes.
For making this delicious, creamy, and rich curry, you do not need any fancy ingredients. Just with some staple and regular ingredients you can make something great. So, let's start the recipe…
Ingredients
For marination
1 cauliflower
4 to 5 tbsp curd
1 tbsp salt
½ tbsp sugar
1 tbsp cumin powder
1 tbsp coriander powder
½ tbsp garam masala powder
1 tbsp red chili powder
1 tsp lemon juice
For gravy
3 onions
2 tomatoes
5 to6 garlic cloves
1 to 2 piece of ginger
3 green chilies
10 cashews
Whole spices(1 cinnamon stick,1 black cardamom, 2 green cardamoms, 3 to 4 cloves)
1 tbsp salt
1 tbsp sugar
½ tbsp turmeric powder
1 tbsp coriander powder
1 tbsp cumin powder
1 to 2 tbsp dry fenugreek leaves/Kasuri methi
3 to 4 tbsp oil
2 to 3 tbsp butter/ghee
30 to 40 ml water
How to make gobhi butter masala?
First marinate the cauliflower. Cut them into medium pieces. Then wash them properly.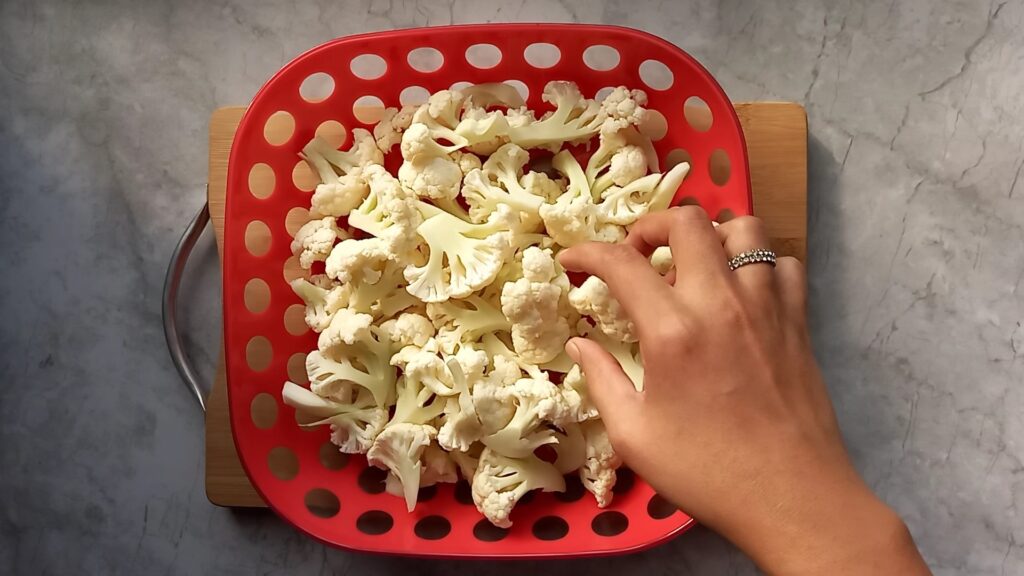 Add all marination and mix it well. Leave it for 15 to 20 minutes. It is important, so do not skip this process.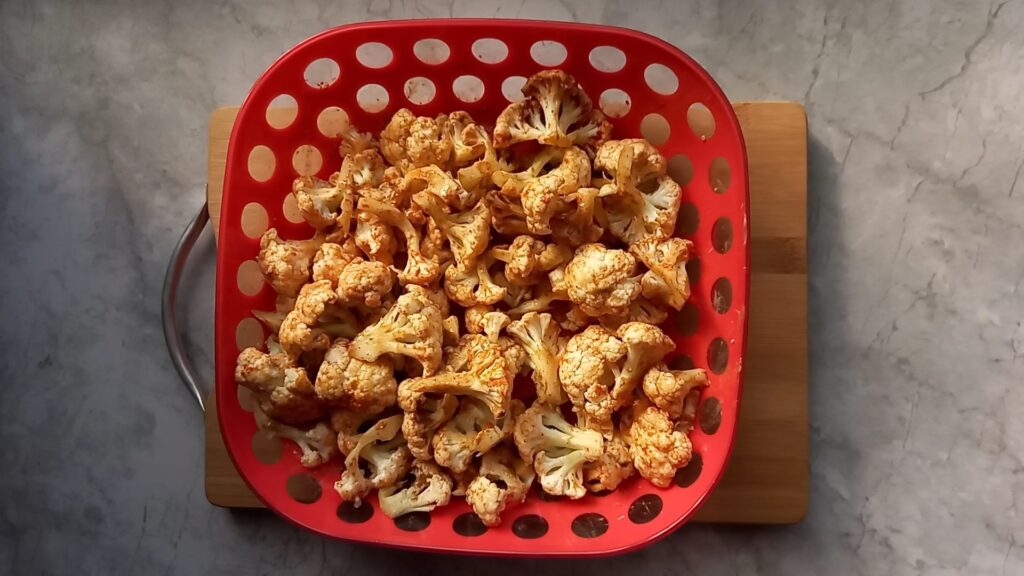 Now, chop some onions, tomato, garlic and ginger.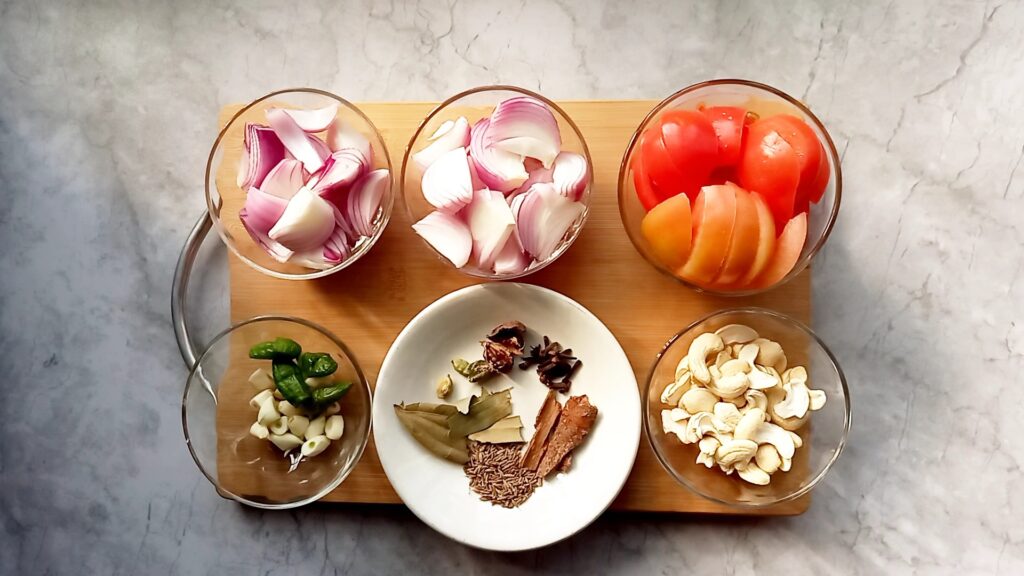 Take a pan, add 2 tbsp oil. Add whole spices, ginger, garlic, chilies. Saute for 30 seconds on low flame. Then add cashews.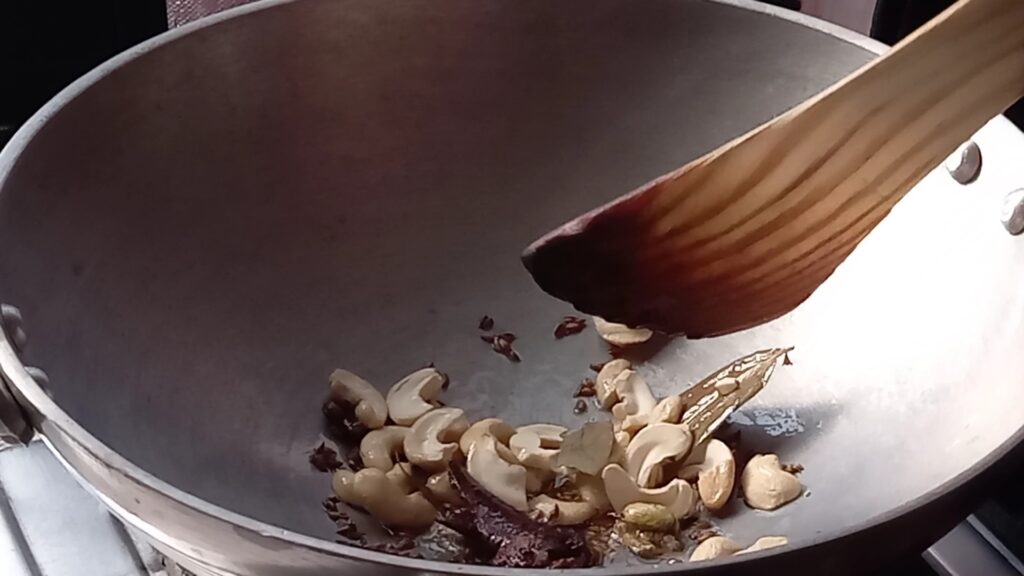 Add onions, 1 tbsp salt, turmeric powder. Sauté for 5 minutes on high flame.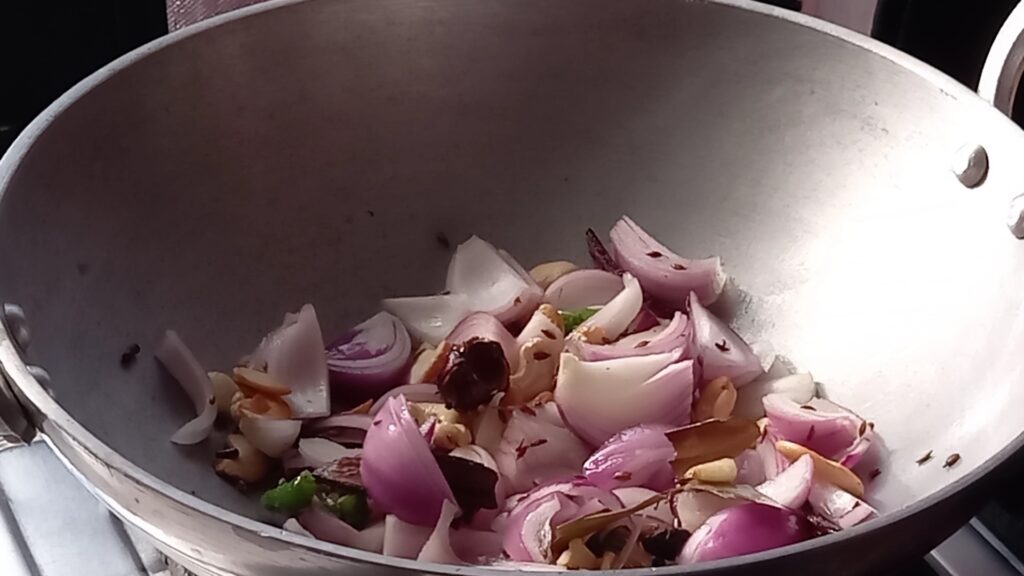 Then add tomato. Cook for 2 minutes. Add 10 ml water. And cook for 10 minutes on medium flame. After 10 minutes, turn off the heat.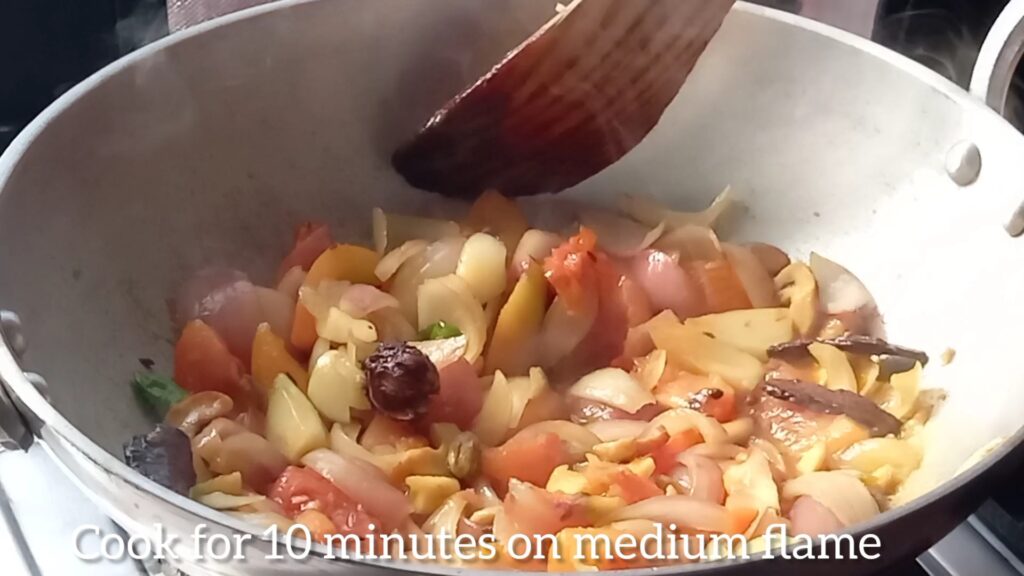 Leave it to cool down and grind it into a fine paste. You can add some water to it.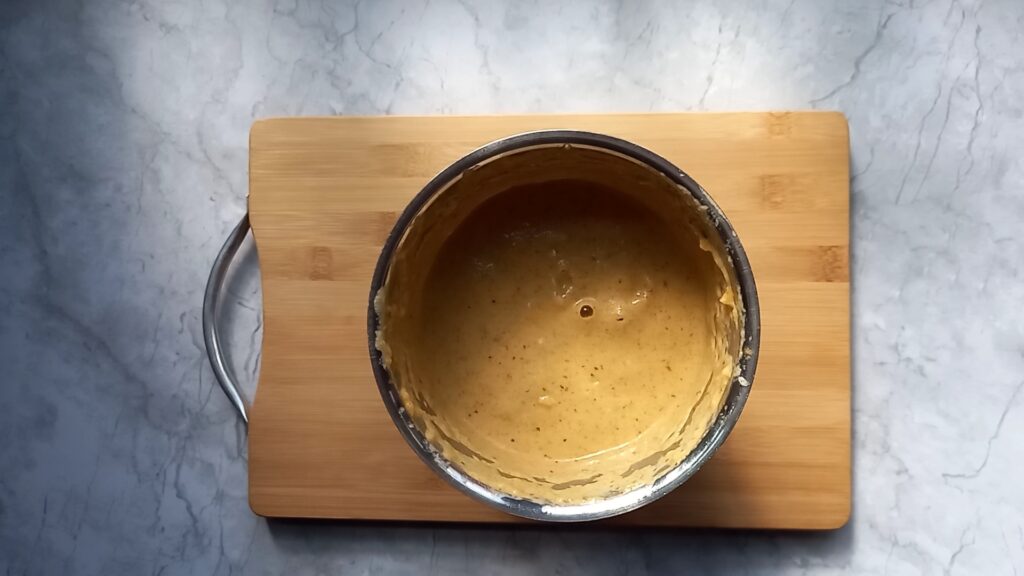 Take a kadai add oil and butter. Add marinated cauliflower.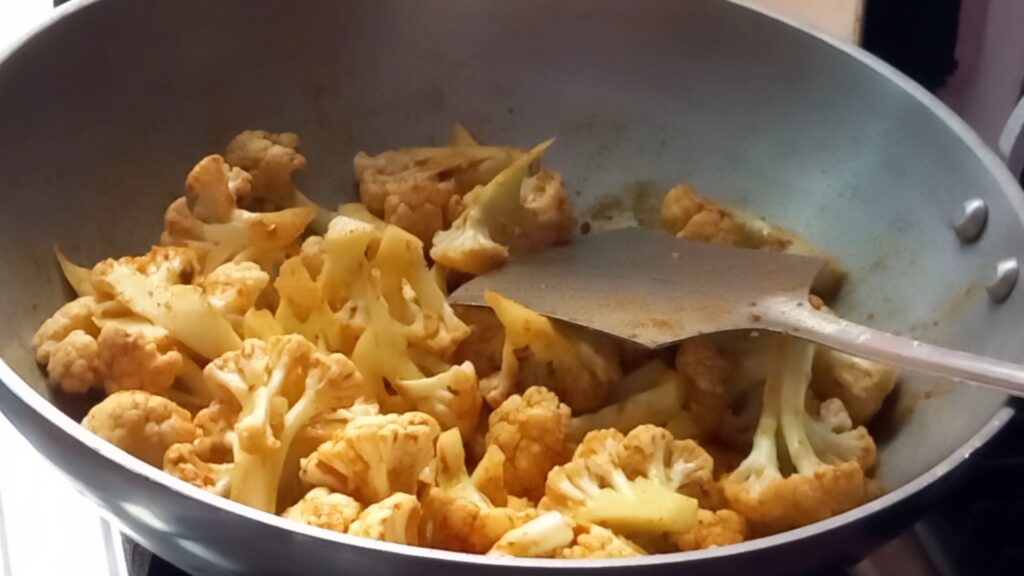 Cook this for 15 minutes on medium flame. Or until the cauliflower is cooked completely. Remove it from oil, when the cauliflower is cooked.
In the same Kadai, add 1 tbsp butter/ghee. Add puree and cook on high flame for 2 to 3 minutes.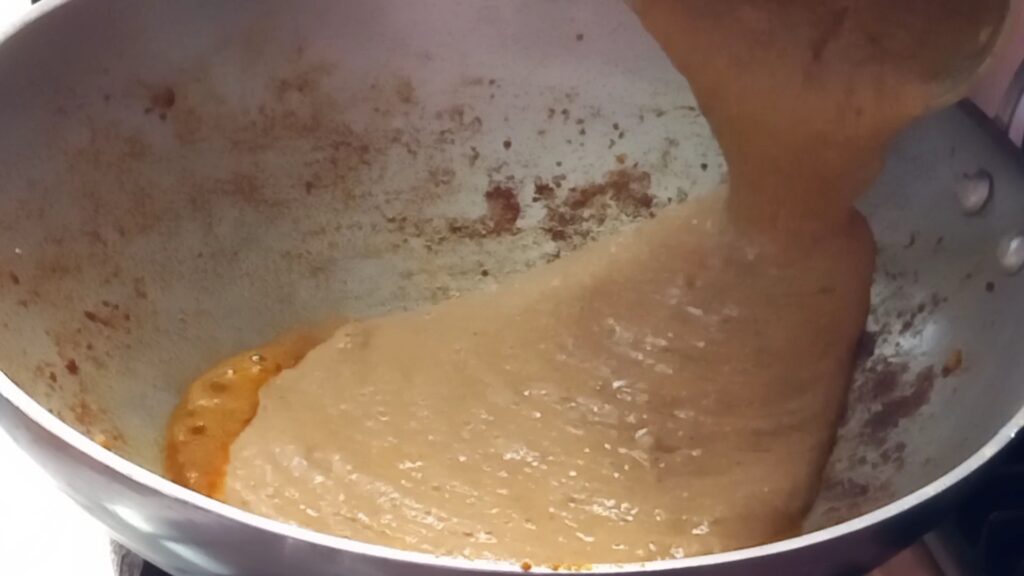 Here, you can adjust the salt. If you want more then add the salt. Add powdered spices. Mix well.
Add sugar and dry fenugreek leaves. Mix well.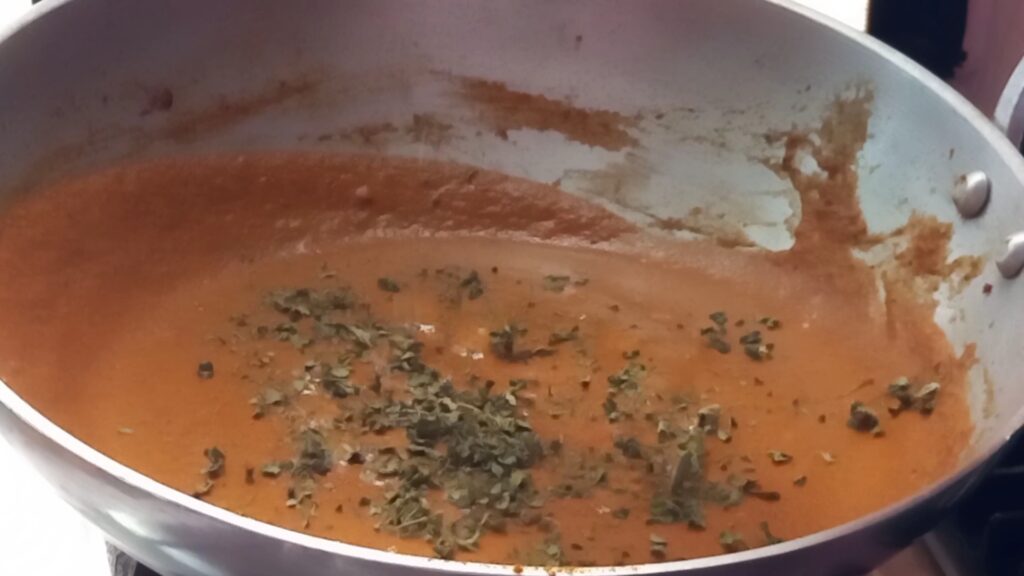 Cook it for 10 minutes on low flame. Then add cooked gobhi and mix it.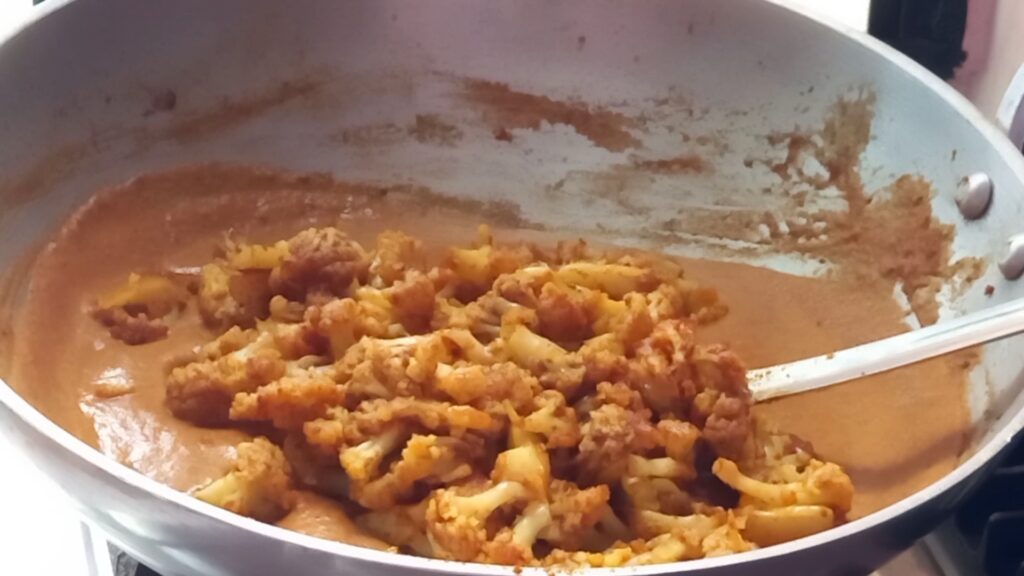 Add water and again cook it for 10 to 15 minutes on low flame.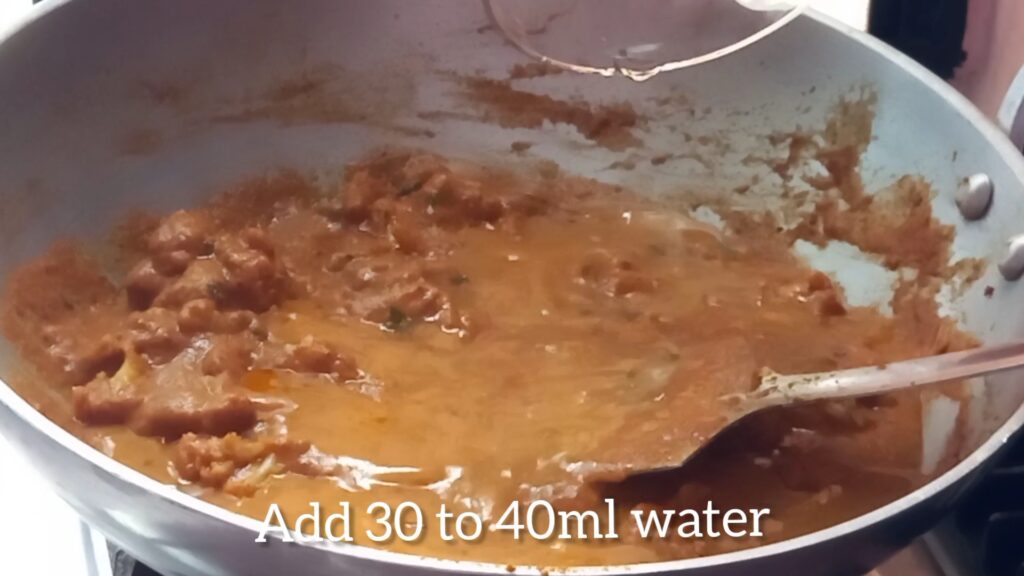 Now your gobhi butter masala is ready.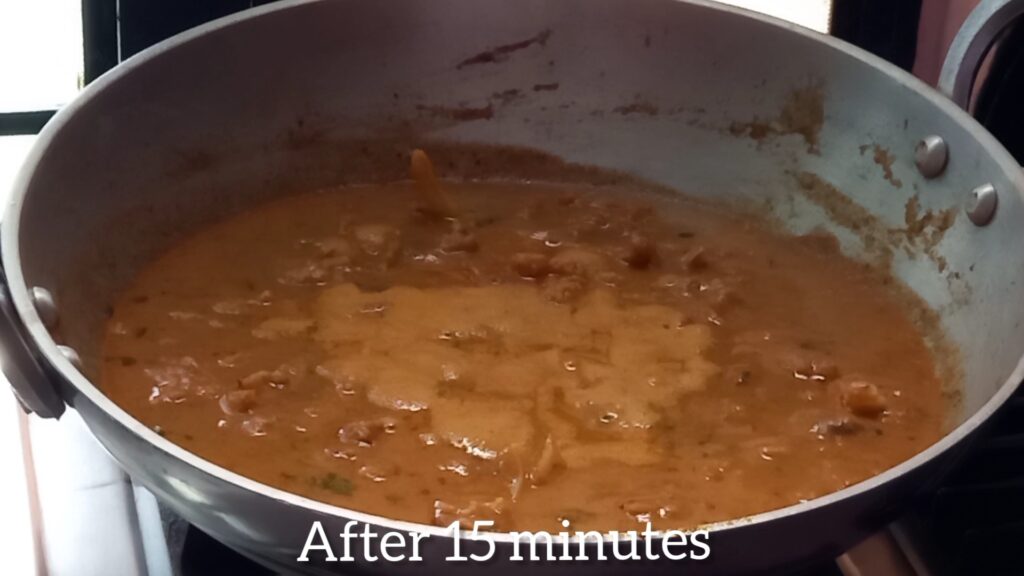 Garnish it with some cream and serve it with naan, roti, or rice. You can also store it for 3 to 4 days in the refrigerator.